Garden & Landscape
$40.00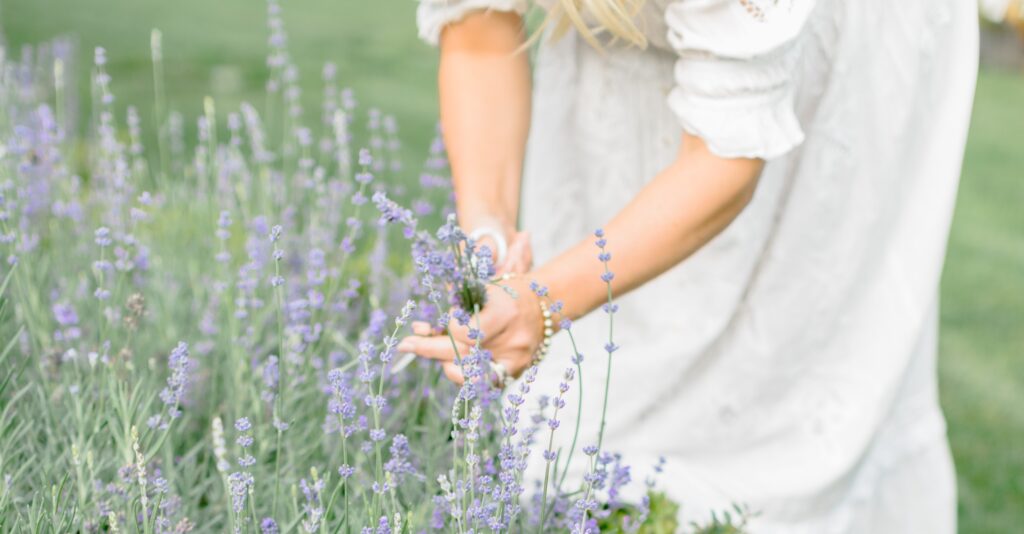 One of our most commonly asked questions:
"What have you planted there?"
Introducing my comprehensive "Garden and Landscape Guide: For all Four Seasons" – an 18-page instructional guide to help you elevate your gardening experience year-round. Learn about my favourite florals, plants, fruits and vegetables grown in my garden, thus inviting you into the overall and specific plantings creating beautiful landscapes and gardens that flourish over years to come.
This guide unveils the love of incorporating an array of perennials, annuals, shrubs, and trees thoughtfully selected to complement our very own landscape and garden within the perimeter of our home at Grace Acres. Whether you seek to adorn your flower beds, elevate your pots and hanging baskets, or accentuate the elegance of your hedging, this guide is your tool to a harmonious and thriving landscape.
Embrace the joy of planning your yard and gardens for every season, drawing inspiration from my tips and instructions. With an emphasis on my personal seasonal favourites from specific types of hydrangeas, roses, boxwoods and even trees… plus much more. Welcome the changing seasons with confidence and prepare to nurture your paradise all year long!