Paint Colours
$35.00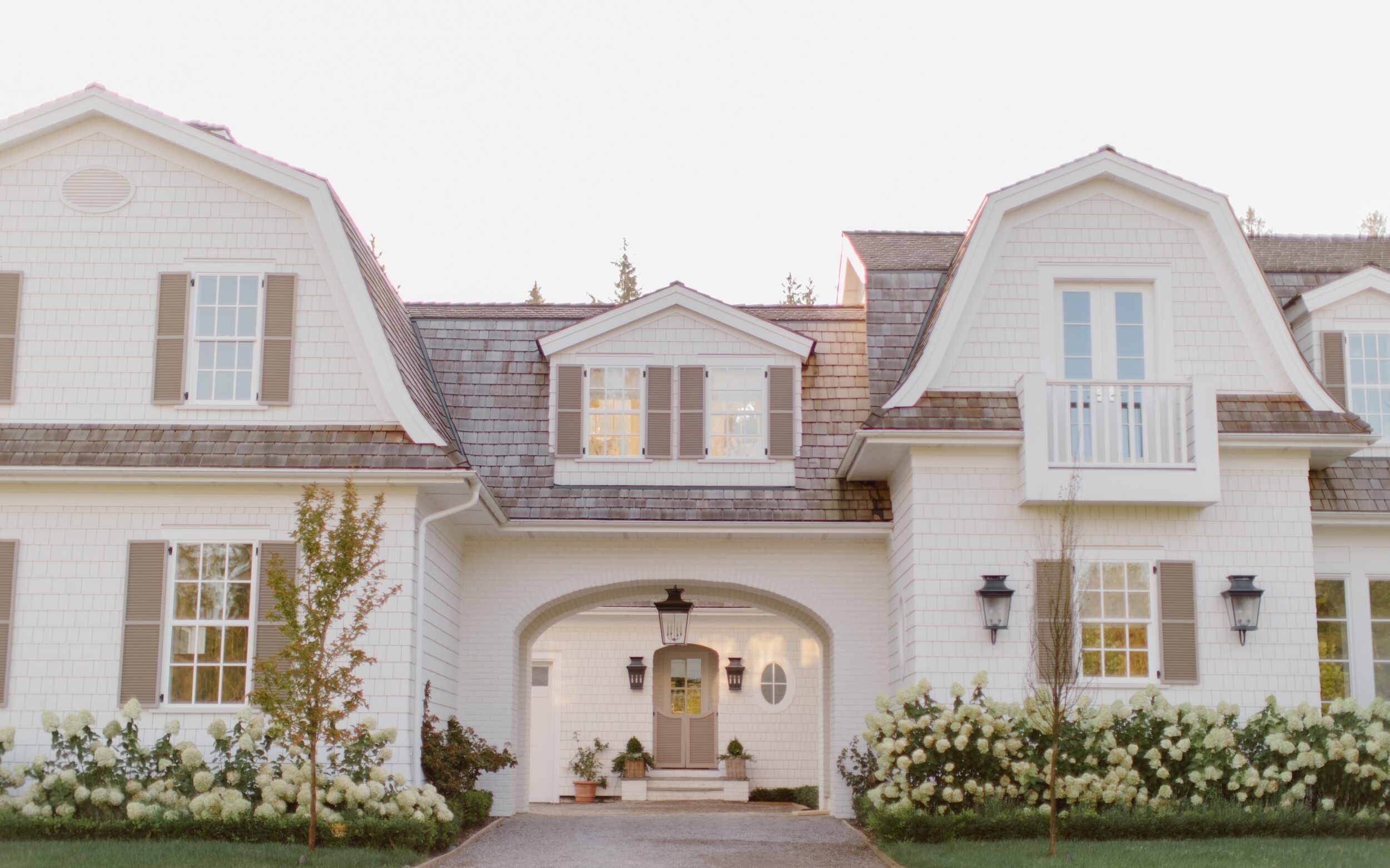 One of our most commonly asked questions:
"What paint colour is that?"
We absolutely love to share paint colours with you all. Many of you have asked for a detailed guide of all the paint colours we've used in our most recent build. We know how daunting it can be to choose paint colours for just one room, not to mention an entire house!
It's finally here! We are excited to offer a complete paint colour list and guide from our Grace Acres House in PDF form. We've spent years crafting our love and eye for paint hues and have looked through thousands of colour samples to find the perfect combinations.
This guide details each room with paint and sheen selections and includes the; Interior walls, trim & mouldings, paneling, cabinetry, doors and ceilings. As well as our home's exterior colours of our painted cedar shingles, brick, cedar shutters, front door and entrance gate!
We guide you through each paint colour in our home. The above paint dabs showcase a small sample of the handful of the paint colour swatches you'll find in this guide. A total of twenty-eight paint colours for you to explore, that we've used and loved!
Our paint guide will allow you to navigate your home projects, renovations and new builds. We suggest printing out our guide and taking it to the paint store with you. From there you can start sampling our favourite paint colours that'll give a fresh and inviting feel to your home. We've included each paint colour and sheen, as well as 22 corresponding photos, a master list, Monika's tips when choosing the right paint colour and a note section for you to jot down thoughts and ideas. Monika's top recommendation is that you sample the paint colours in your own spaces and rooms before you commit. It is the best way to make sure the colour and hues work for you and your space!
Sample photos from the guide below: