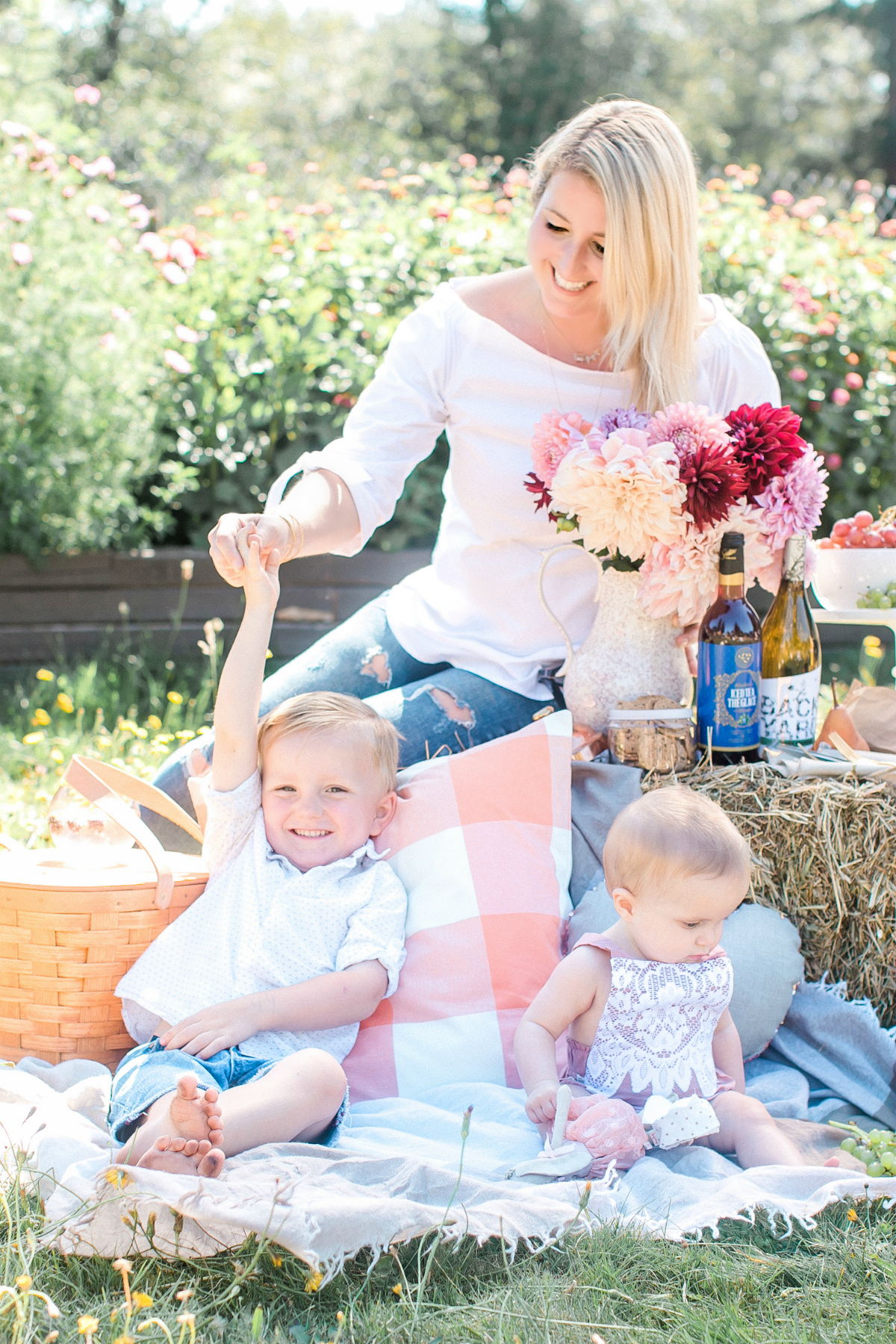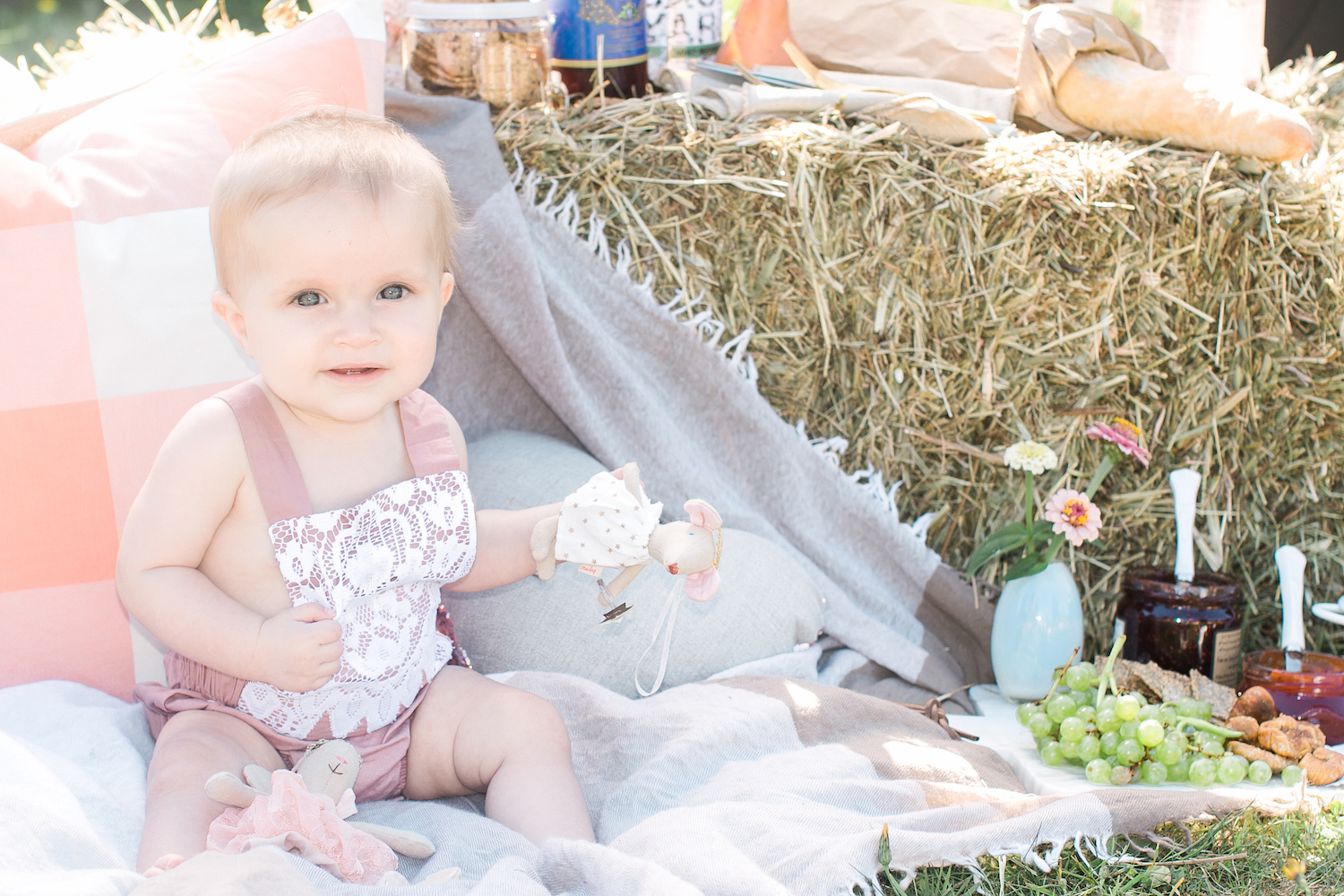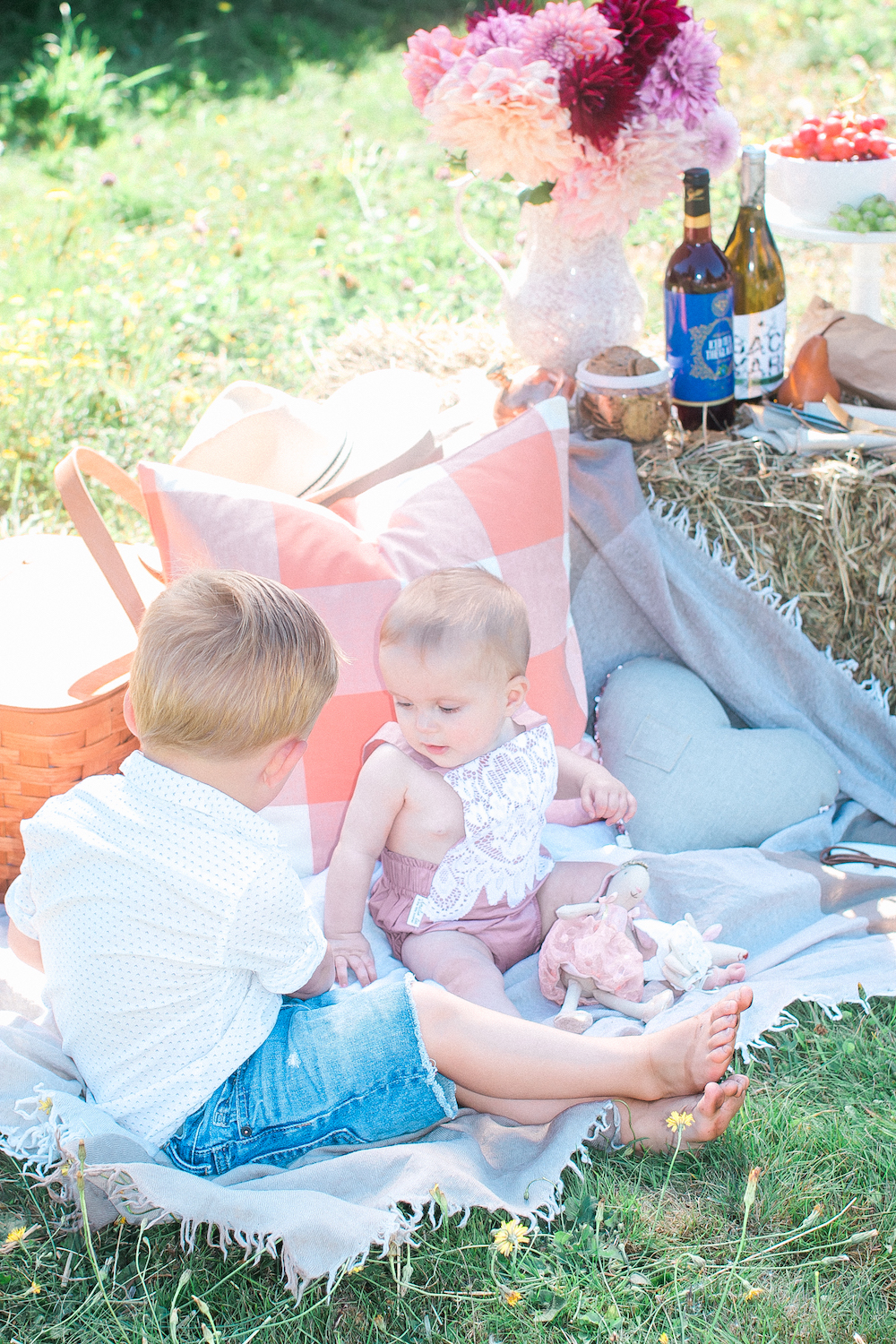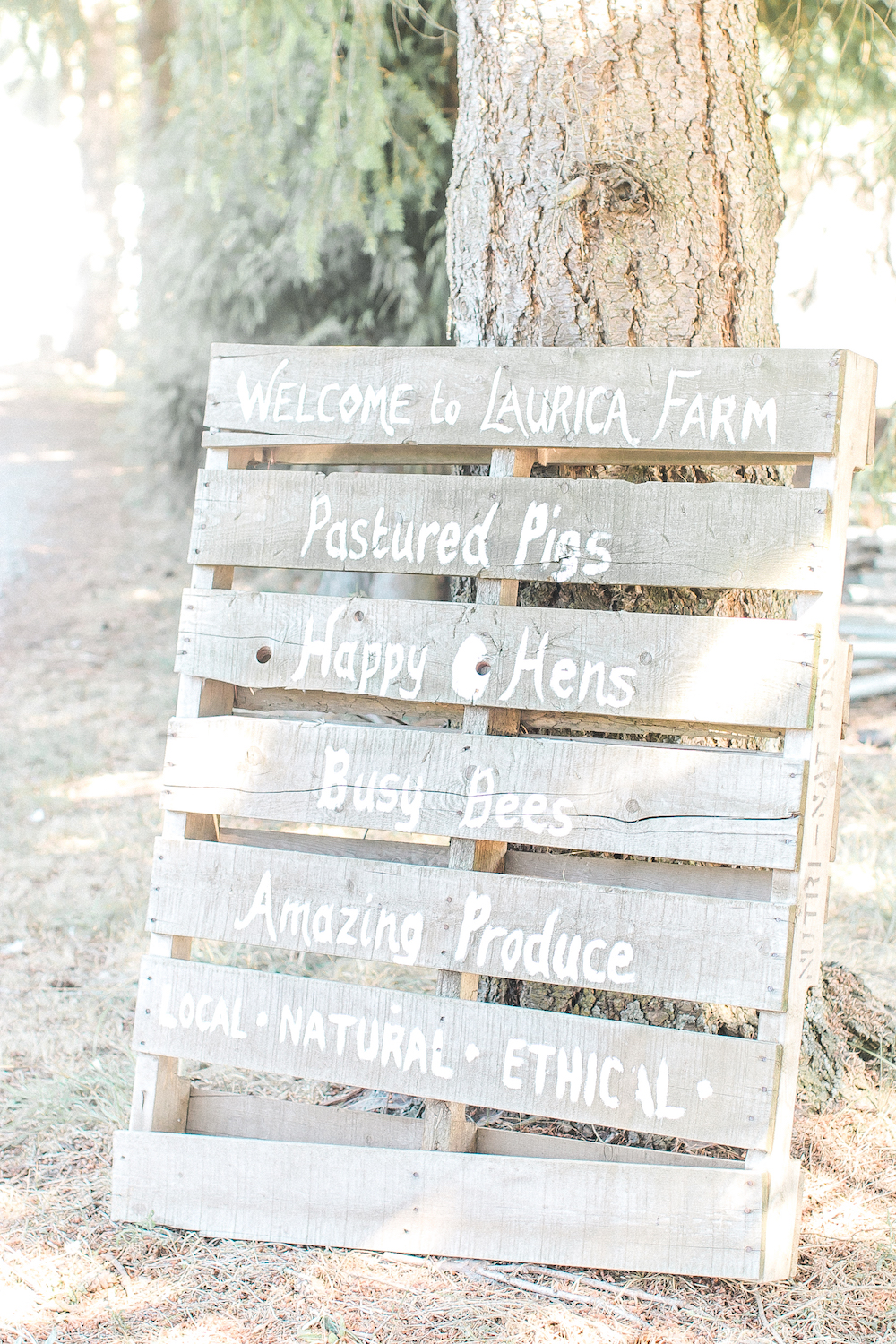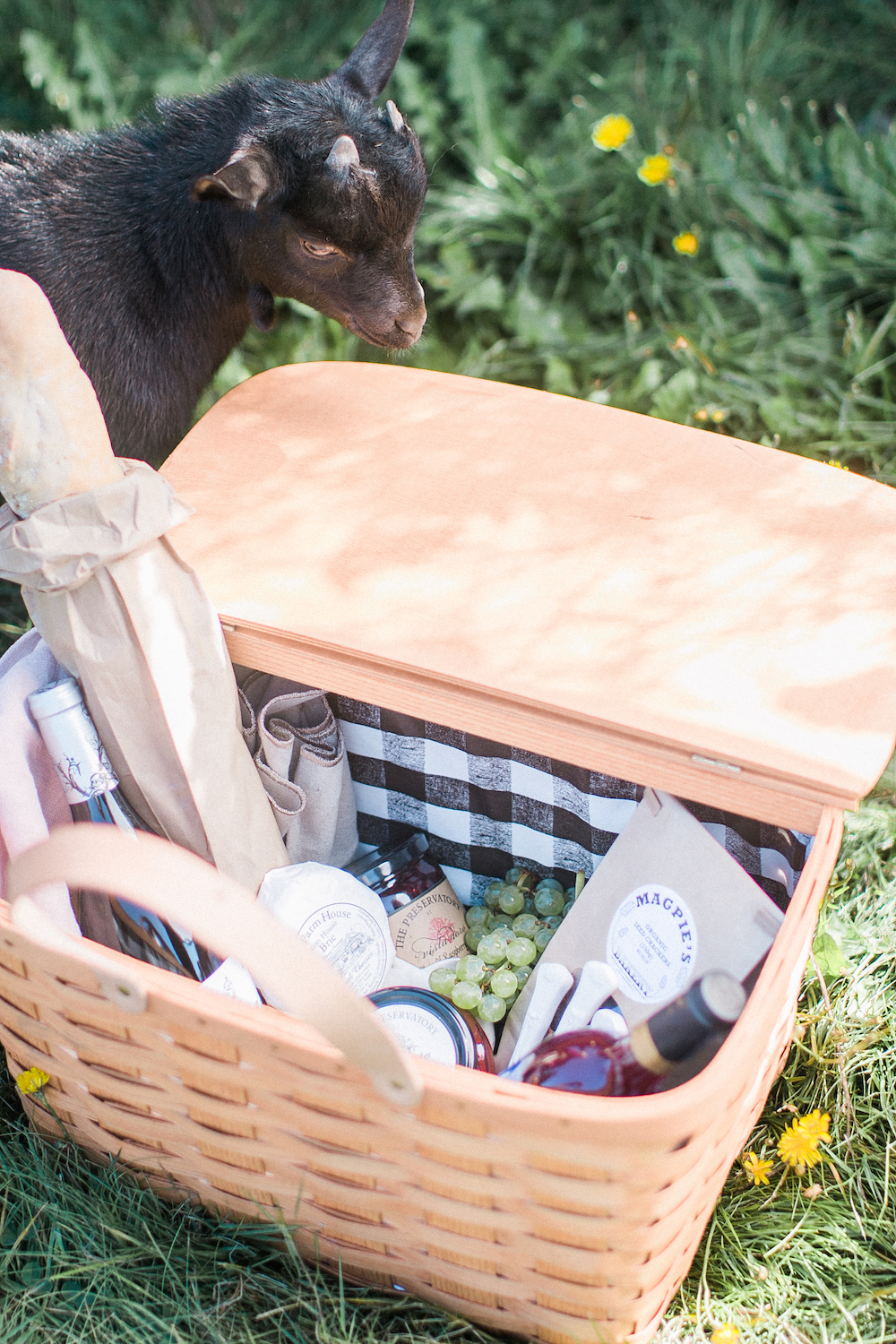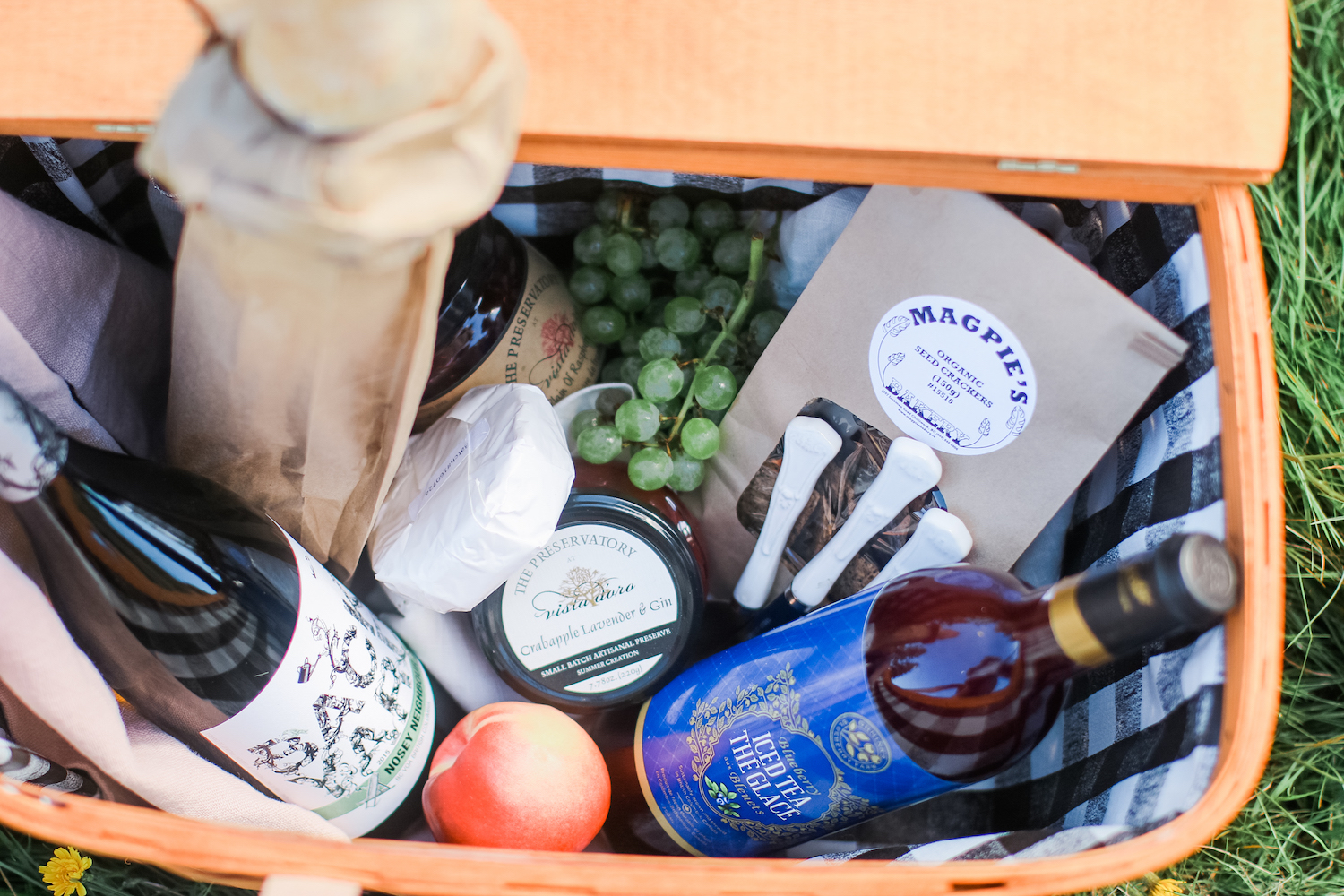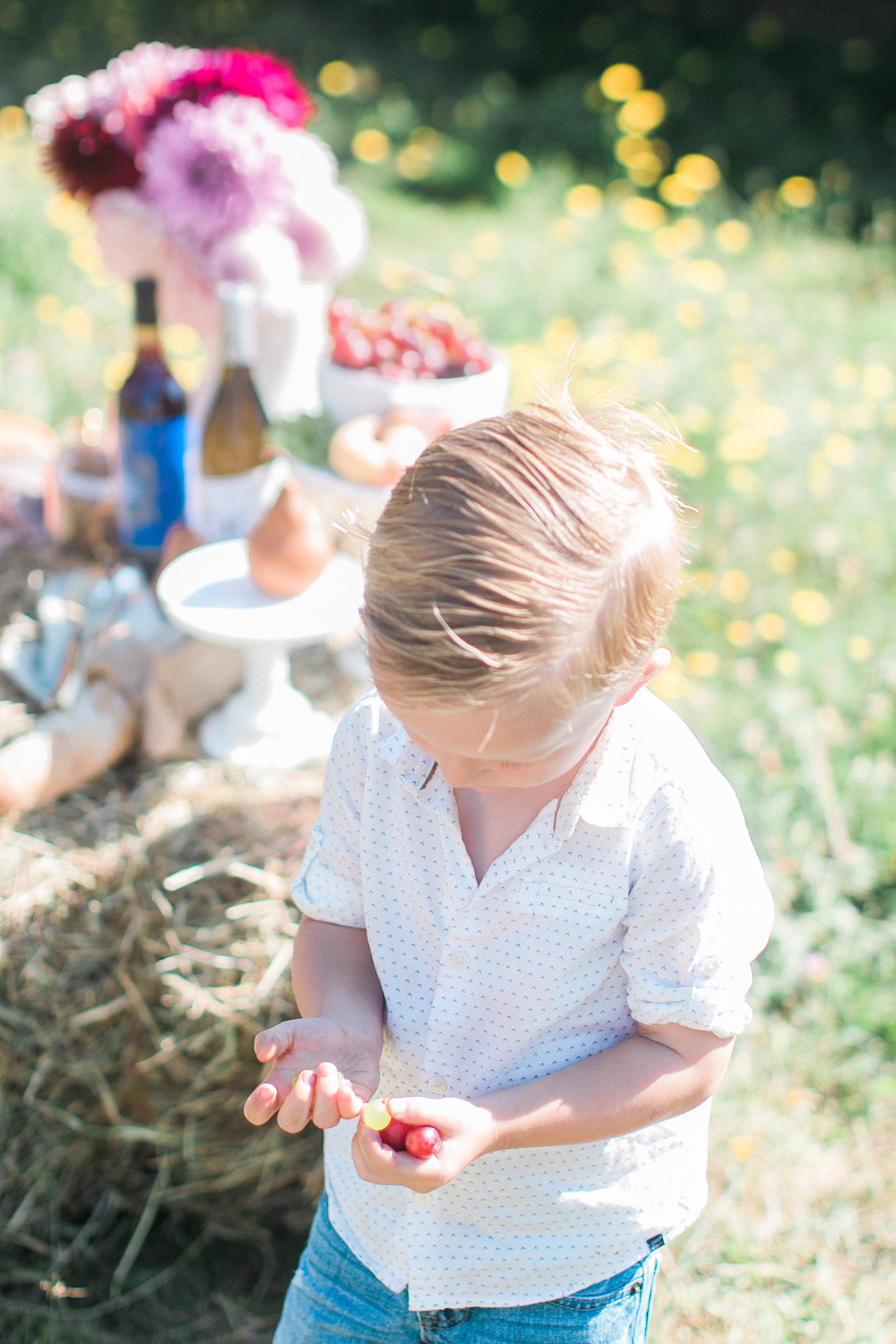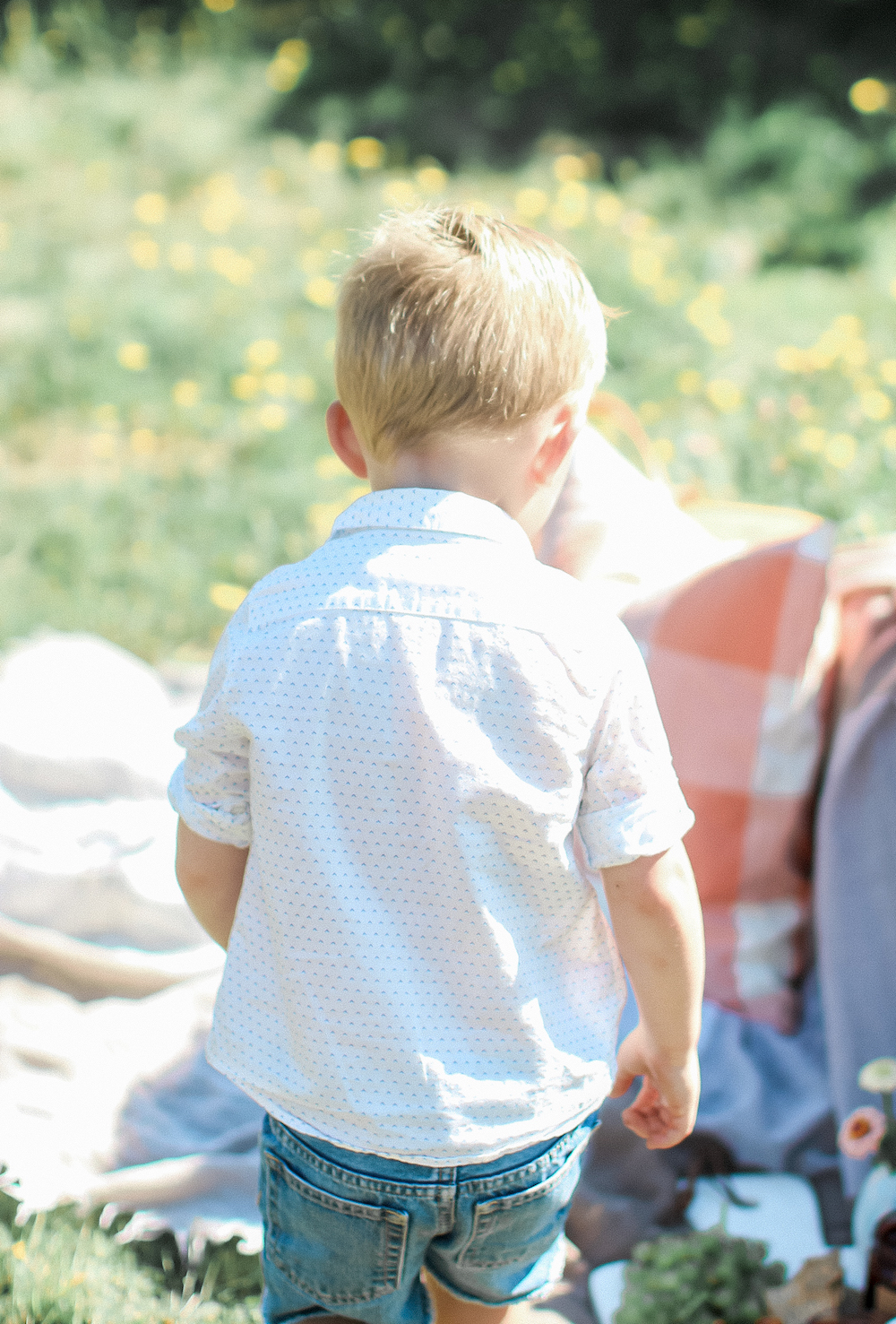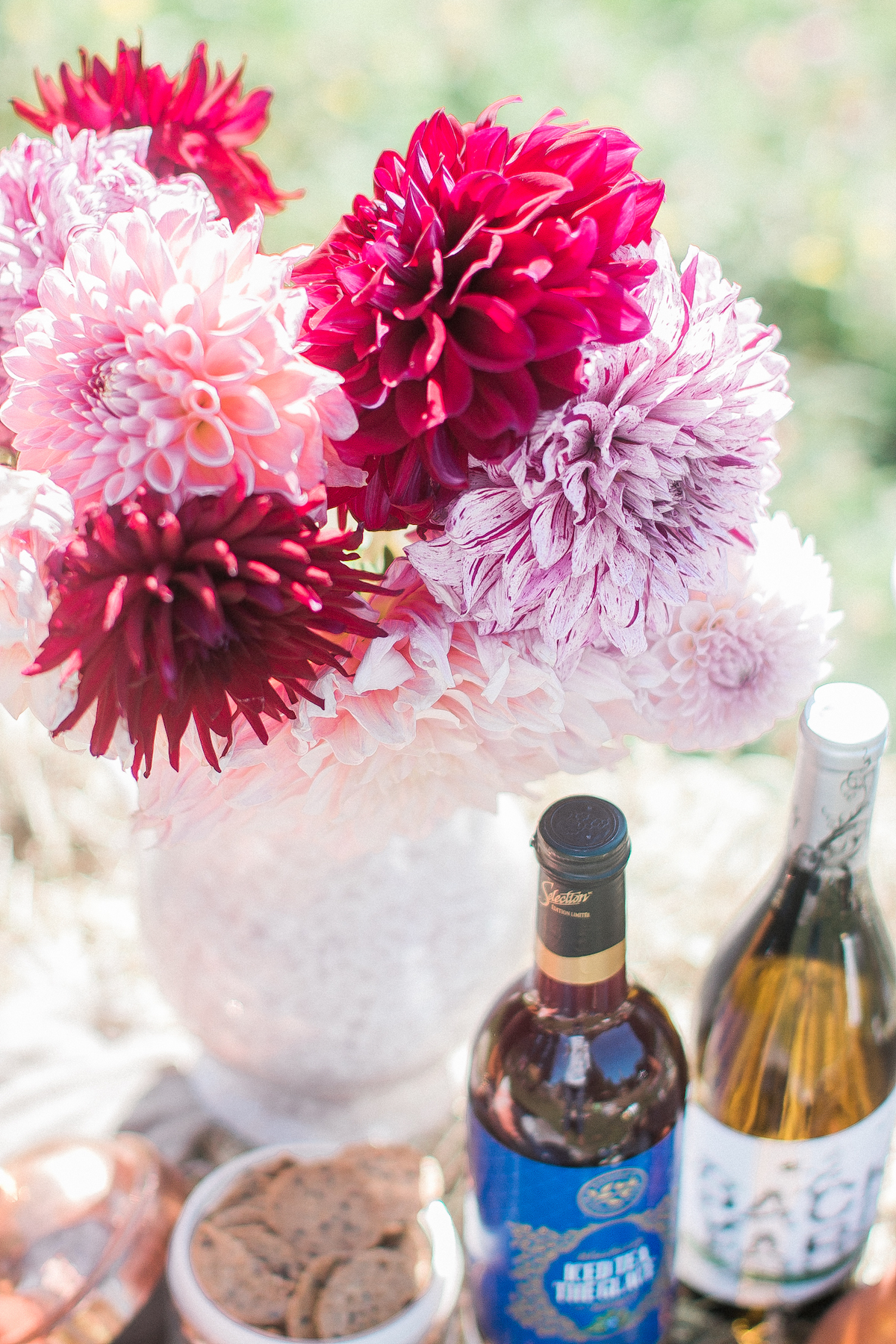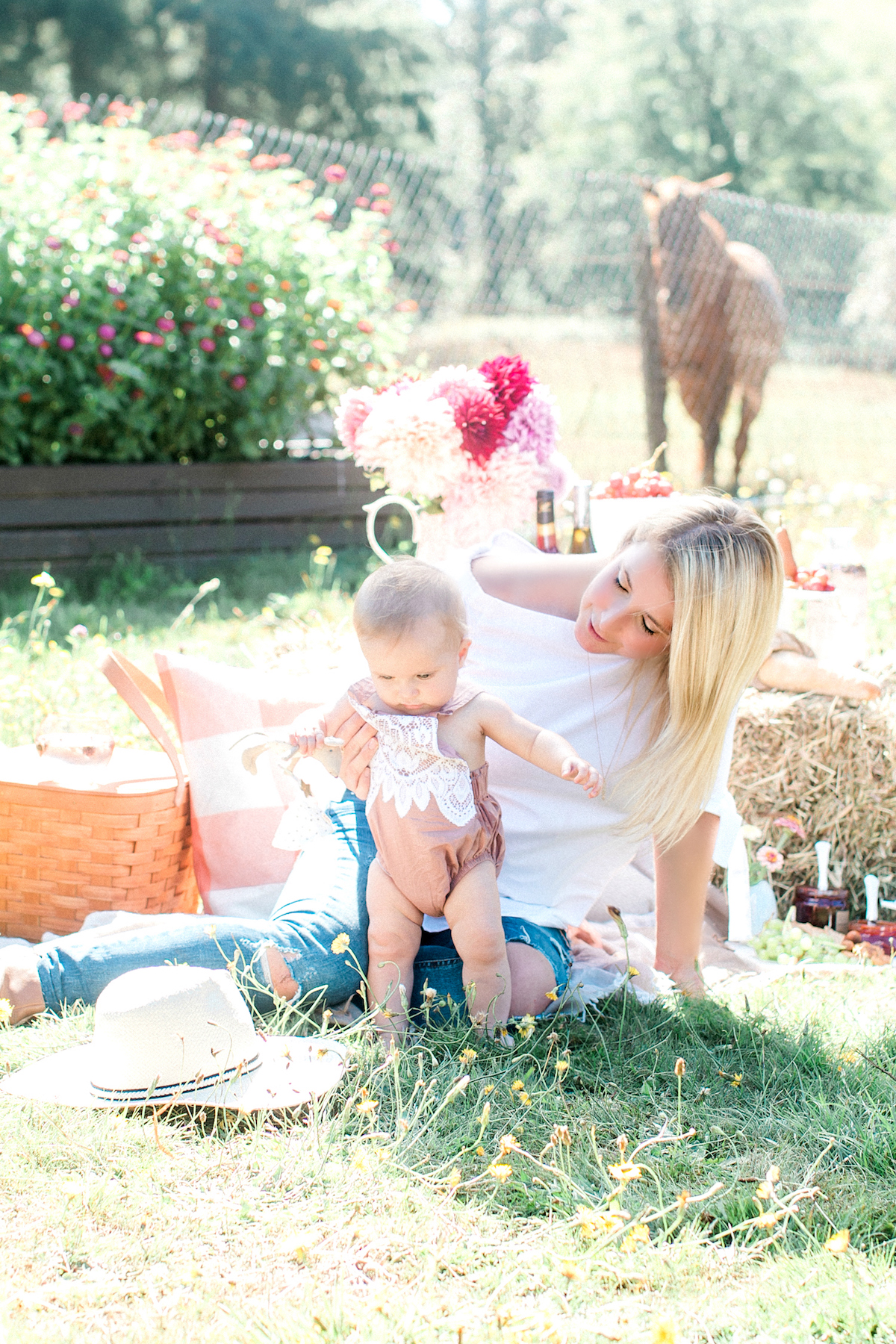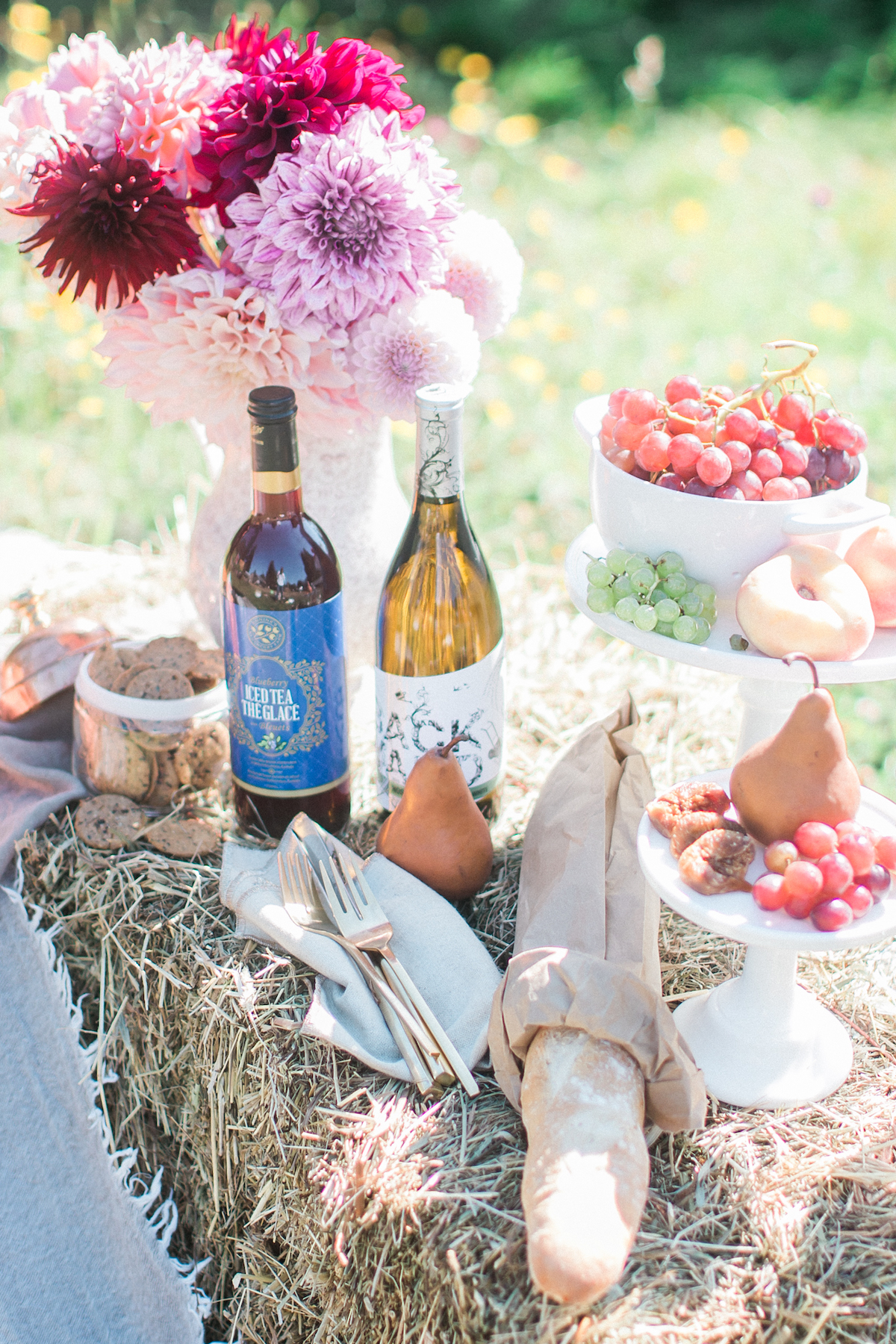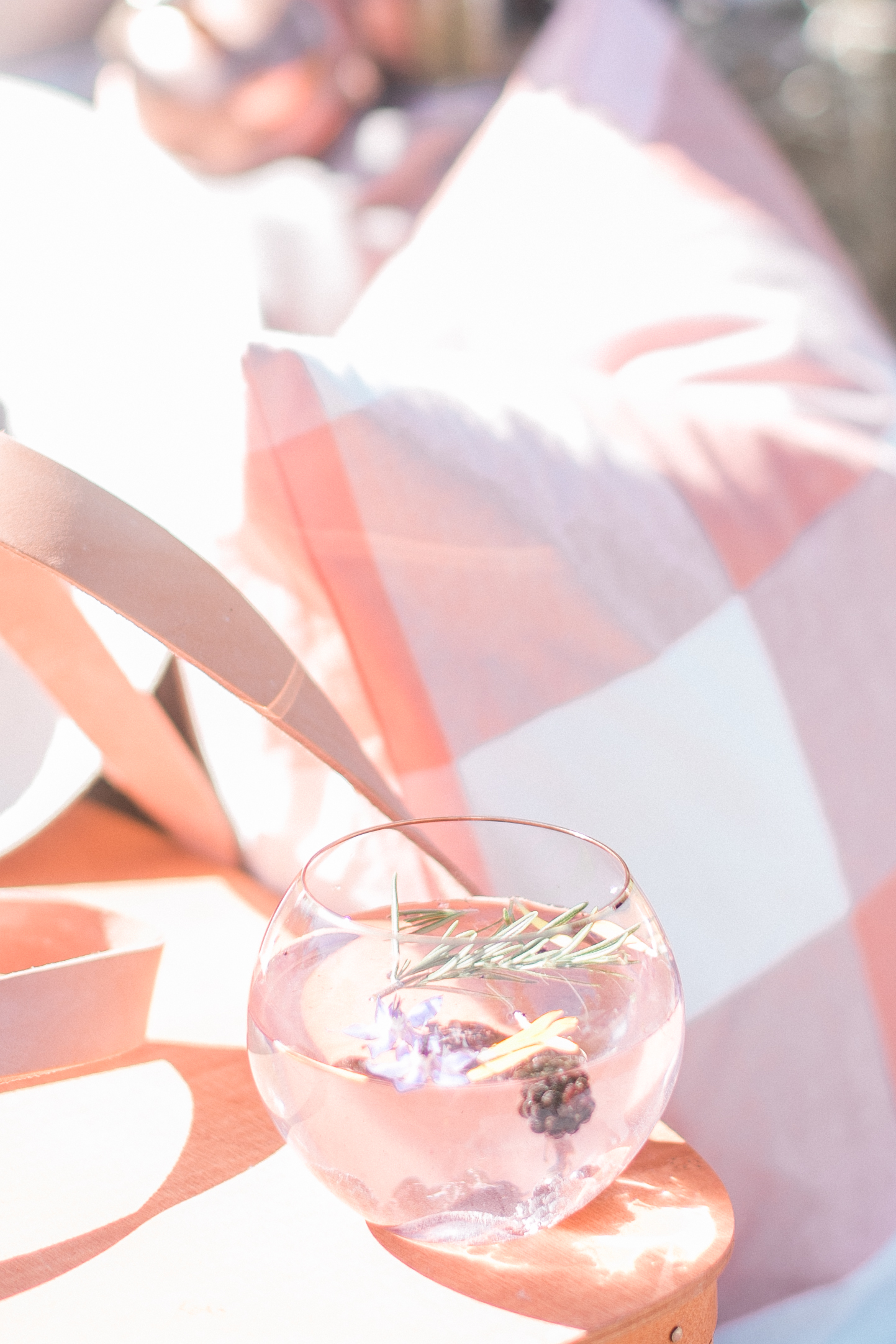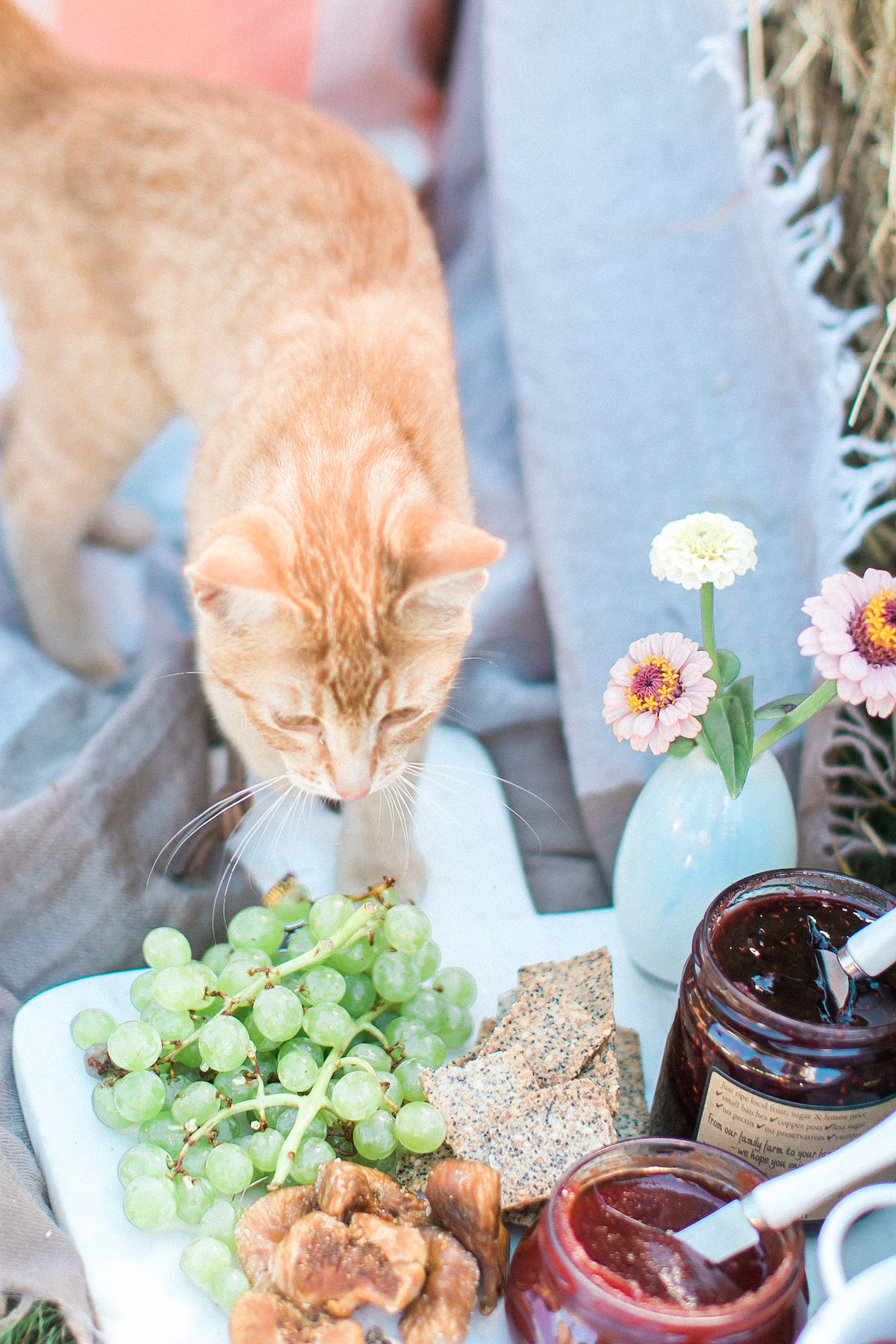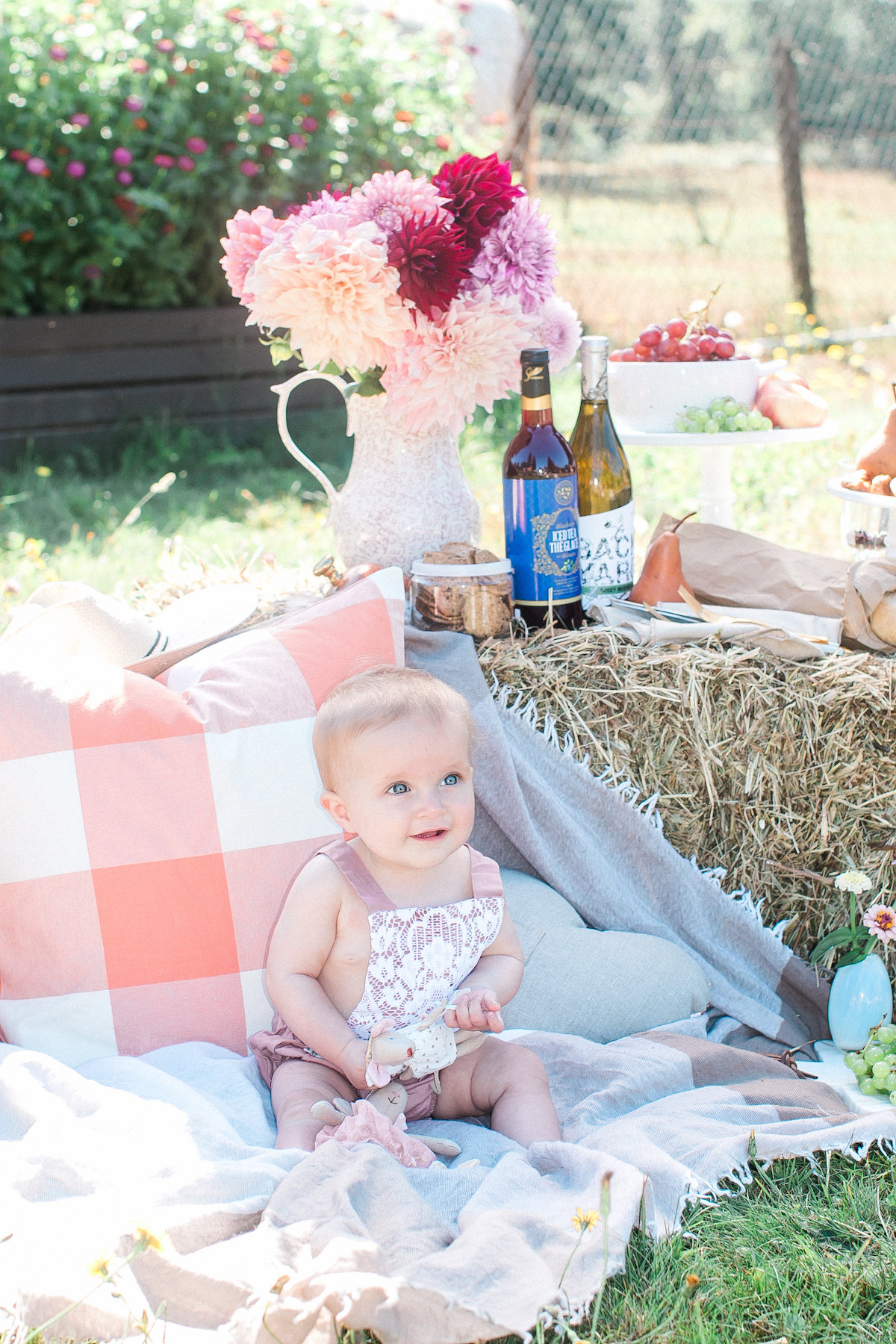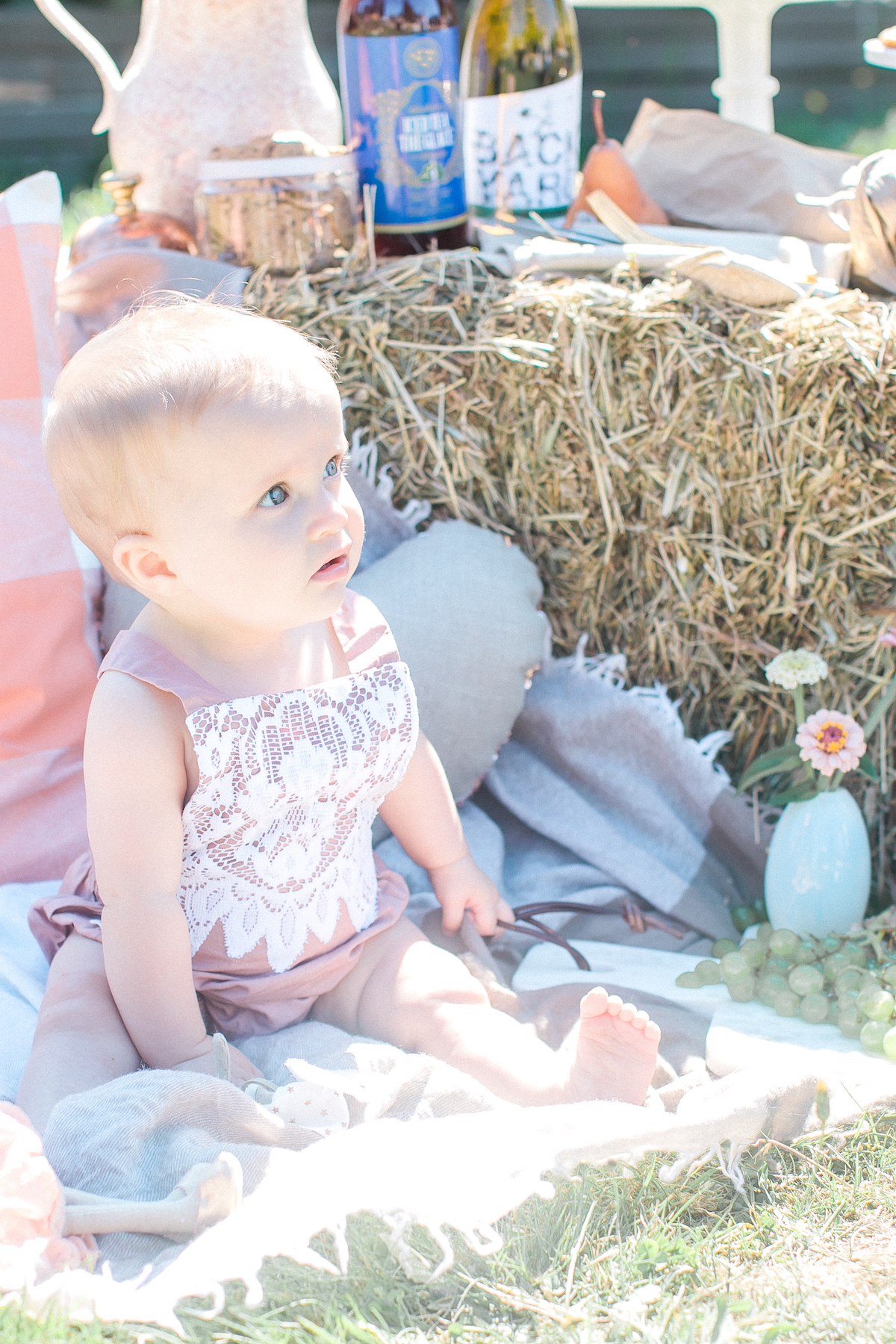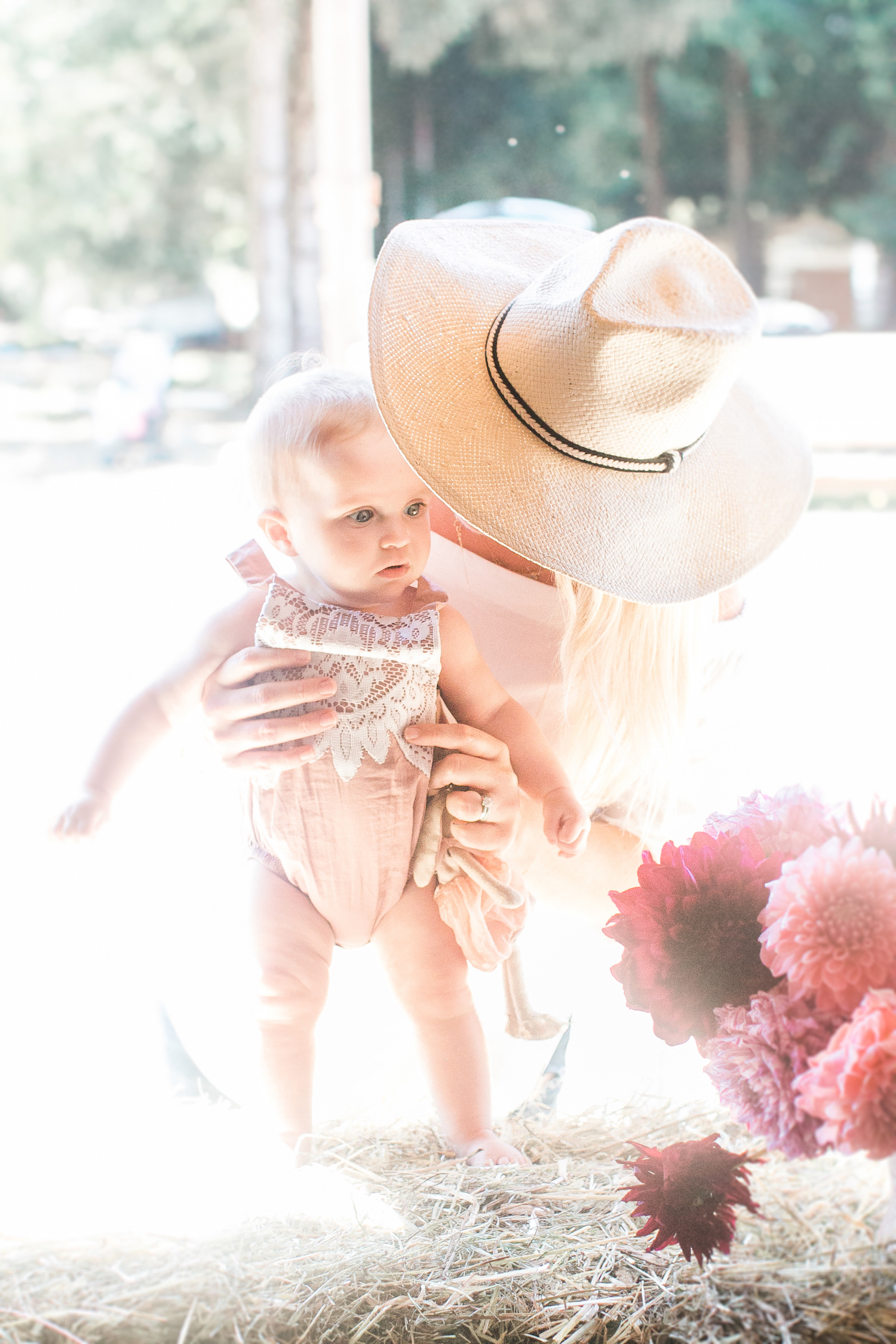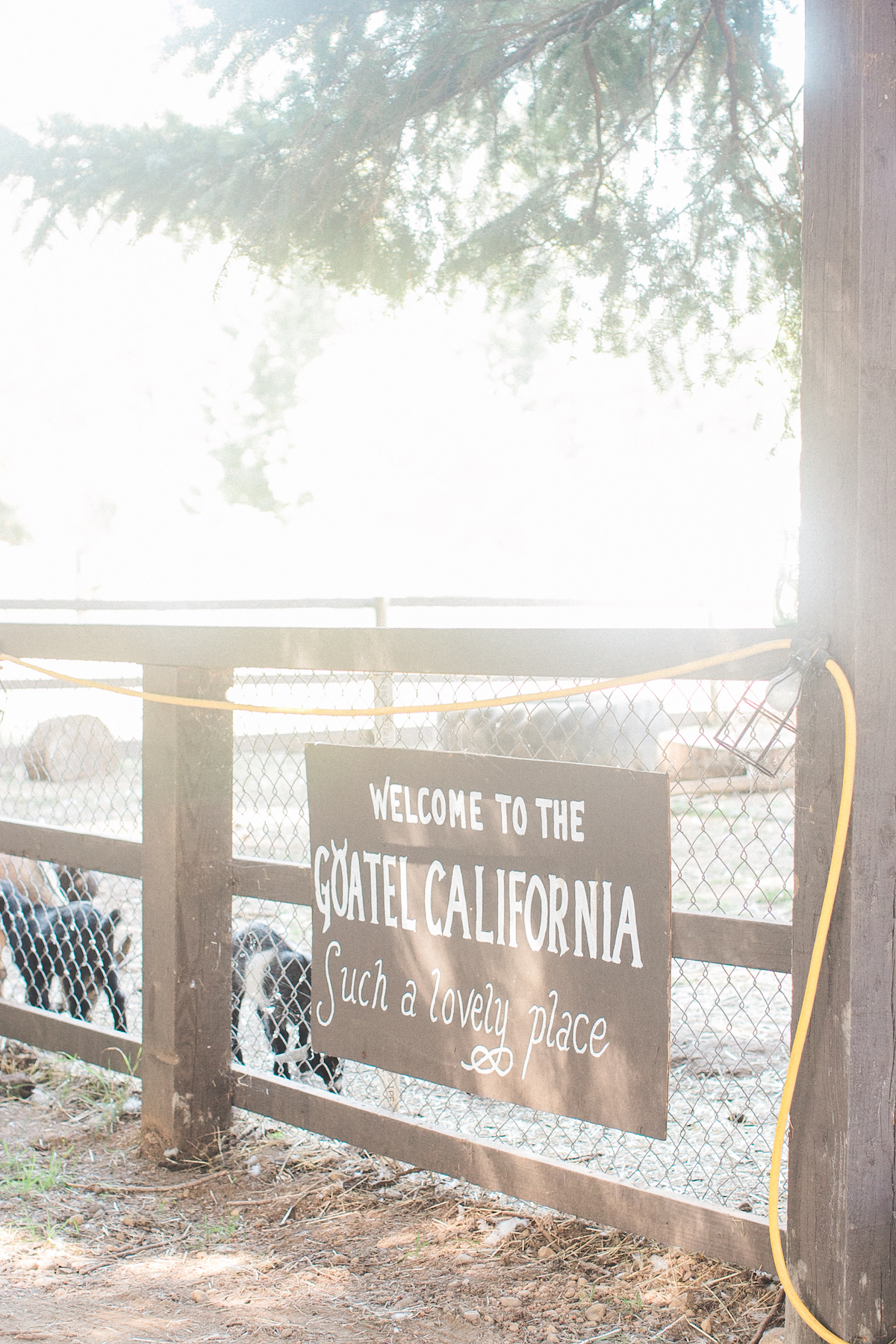 Since living in the country, I've fallen in love with the local farms, gardens and foods. There is just something so satisfying with supporting you local farms and artisans! I'm excited to share an amazing concept with you all; a farm guide map called Circle Farm Tours with all your local farms just outside of Vancouver! Circle Farm Tour provides you with all the information you need about a huge variety of local farms, eateries, heritage sites, fairs and other events.  They set up a road map, or if you want to take the reigns you can plan an adventure completely to your own interests! Visiting each site makes for such a fun way to spend a day with your family/ friends or perfect for a date too.
We visit a lot of local farms in our area. And we LOVE them, not even knowing this amazing Circle Farm tour existed! So my official first Circle Farms experience was at the lovely Laurica Farms in Aldergrove.  This family farm started in 2013 and was built on a strong ethical goals towards food security and transparency.  I instantly fell in love with the farm, including their long harvest table right in the middle of the property… that is available for you to book FYI!  As we enjoy the final days of summer and quickly approach Fall, we decided to have a picnic on the farm with local items from different farms on the Circle Farm Tour.  We included cheese and crackers, fruit, jams, fresh cut Dahlias, delicious blueberry ice tea and one of my favourite local wines!  It may look like an elaborate set up, but it's actually super simple and quick!  Just pack a blanket and a pillow or two, grab a cute basket, fill it with all of your must have local picnic items.
Liam and Lillya loved the farm! We had goats, kitchen and even a pig come visit us while we enjoyed our picnic. Really makes you appreciate the foods and local goods that are in your own city! I highly recommend visiting!  Below are some of my favourite farms and spots from The Circle Farm Tour! It's an incredible map to fill up your Fall days with!
Leghorn Ranch in Maple Ridge for Horseback Trail Riding.  They have rides for every skill level and the views are supposed to be amazing!
Kilby Historic Site in Agassiz.  This location gives you a look back in time at its General Store Museum, as well as the Kilby Park Campground.
 Chilliwack Corn Maze  The maze is 12 acres and there is also the pumpkin patch, an indoor hay bale maze, and farm animals as well as other things for your kids to enjoy!
Eco Dairy I'd like to check out in Abbotsford.  They are in partnership with Science World and are a demonstration farm aimed at educating people about dairy farming practices and products.
The Farm Houses Natural Cheeses The cutest family farm and little cheese shop you ever did see! The Farm House Natural Cheeses produces handmade artisan cheeses and specialties from the rich,fresh milk of the farm's own dairy cows and goats.
Happy Days Dairies LTD. If you like goat's milk or cheeses this is the farm to visit for you! You'll be sure to find fun events on their farm and amazing recipes available to you too!
Rustic Soap Co. Ever tried making your own soap? Or just like organic soaps in the most amazing packaging? Plus everything from essential oils to baby products! Definitely worth the visit!
 Backyard Vineyards  One of my favourite local wines! Their winery tasting room is open year round for you to enjoy! Or even take a tour or wine tasting… plus taste some yummy local food too! Such a great idea for a date night!
The Fort Wine Company Delicious fruit wine is all I have to say! Visit their winery their iconic cranberry fruit and dessert wines! Just be warned, you might want to bring home a few bottles too, they're adorable!
Kensington Prairie Farm Meet cute alpacas and lamas, and take home some warm slippers, scarves, coats, mittens for the colder days ahead.
The Regional Circle Farm Tour consists of 5 communities, Maple Ridge/Pitt Meadows, Langley, Abbotsford, Chilliwack, and Agassiz/Harrison. By working together and leveraging each community's resources and attractions, the Regional Circle Farm Tour offers visitors remarkable experiences and more reasons to visit the Fraser Valley. The RCFT Represents an average of 65 farm partners and 20 sponsors throughout 5 communities.