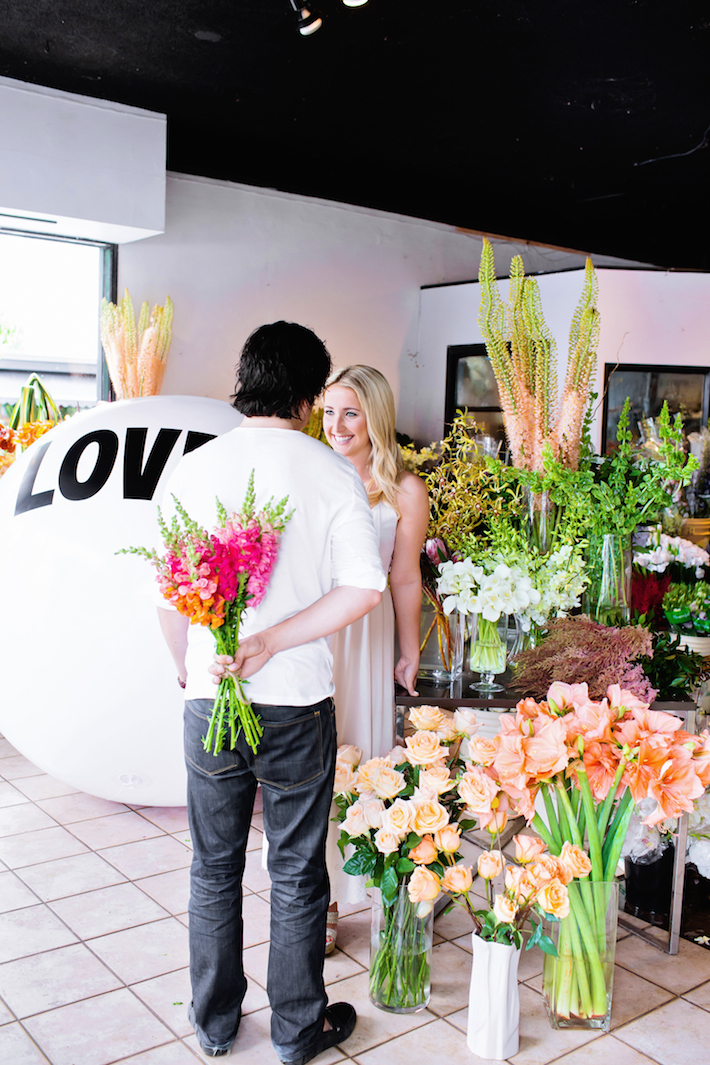 I love LOVE! It's honestly not hard not to figure that one out! I love everything romantic, sentimental and with meaning. …okay enough with the mushy stuff.   This post is all about Love, starting off with my favourite white ball- The BIG LOVE Ball! How amazing right?
Troy & I are officially LOVE ballers. ha! We were thrilled with Wendy and her team contacted us for a fun little photos shoot with not only the Big Love Ball, but it's newest little side kick the bitty Big Love Ball!
Grab yourself a ball and have some fun with love!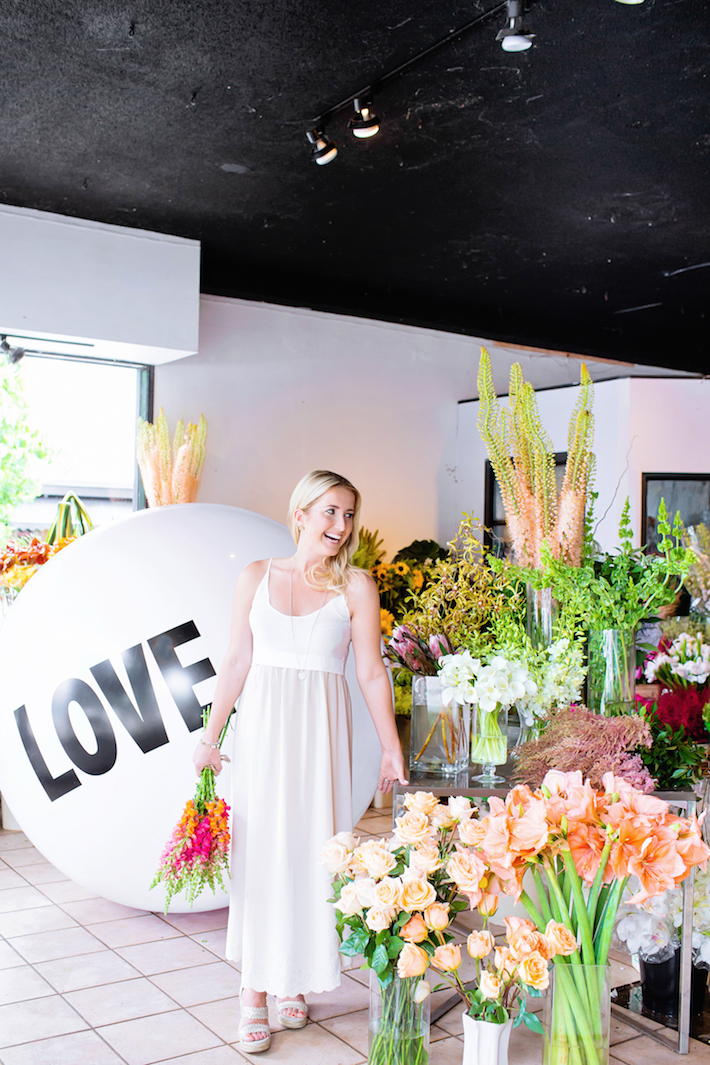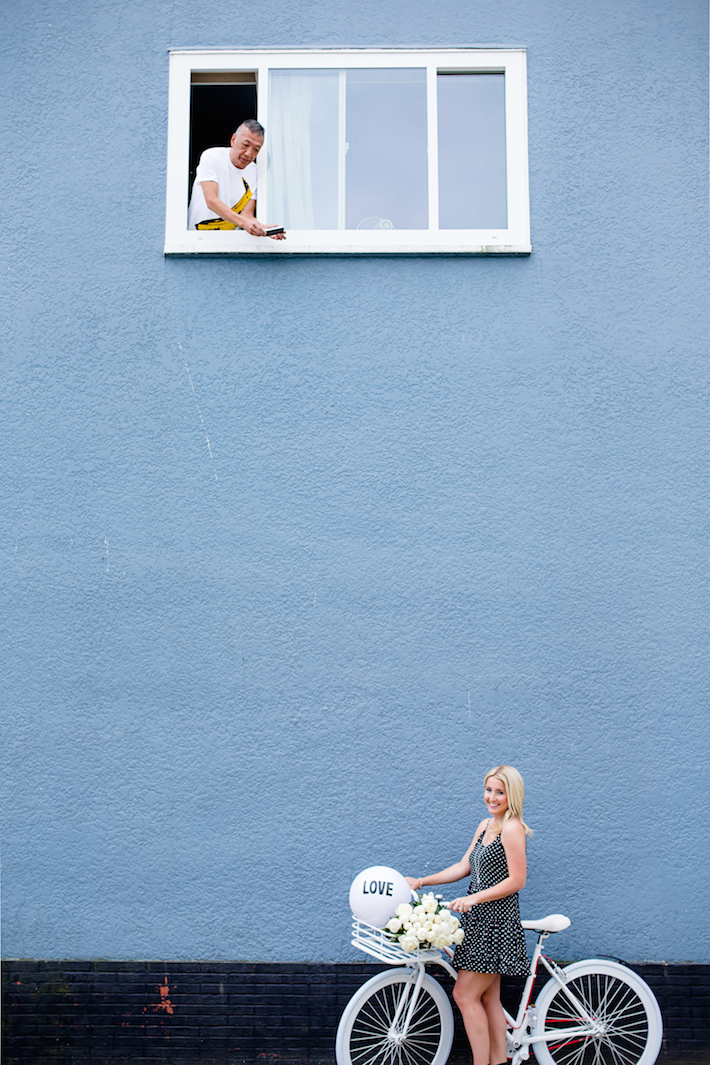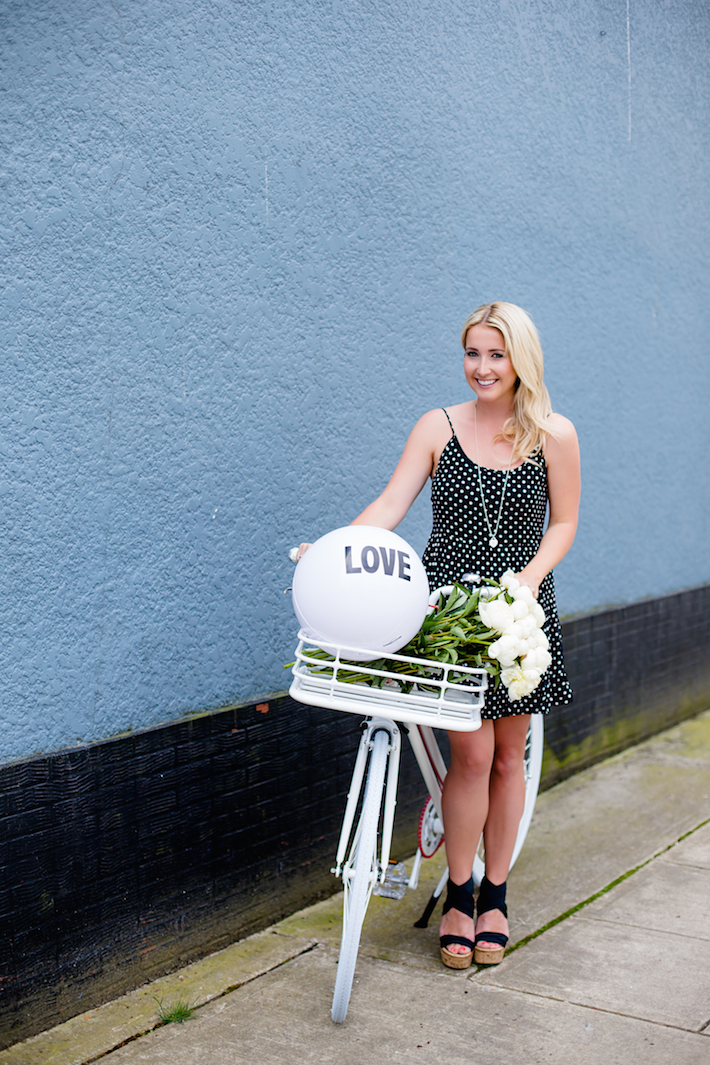 Both dresses: Aritzia , Bike: Martone Cycling Co. available at The Room at Hudson's Bay.
Photos by Jamie Lauren Photography.
Makeup: Eva Terez Beauty 
Location: The Flower Factory