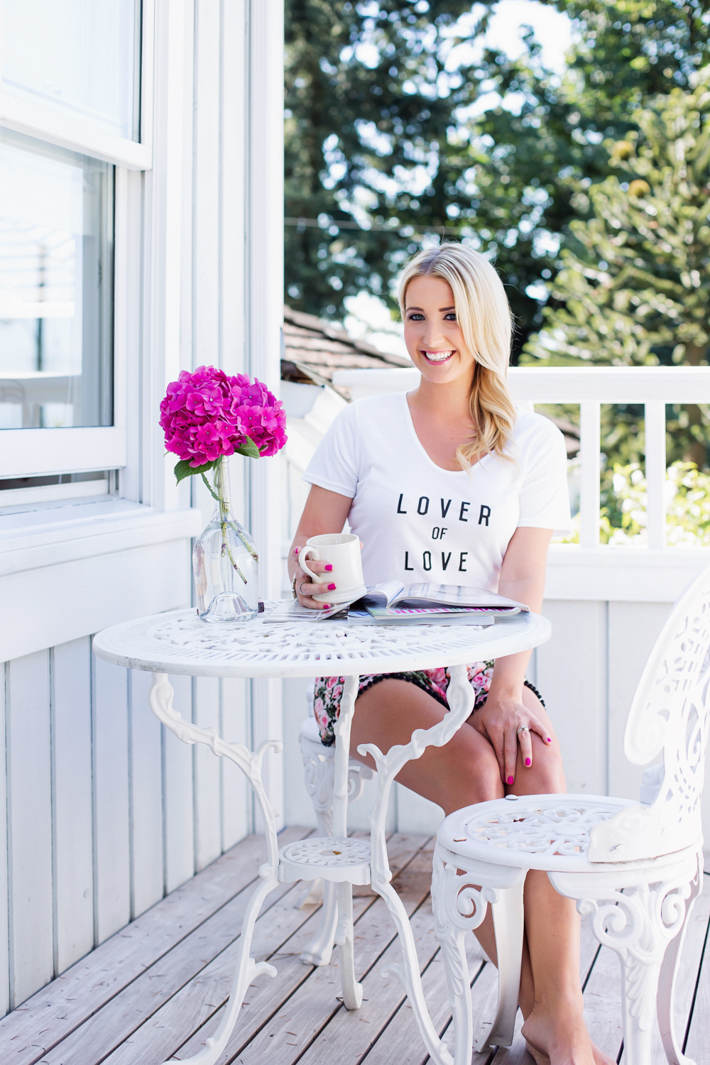 My bymonika for Eluxe is live! Wow, what a crazy rush of excitement! I had such a fun time designing all 7 tees, inspired by my love for traveling and  of course LOVE! Including a little 'world trotter' tee for your 'full of awe and always exploring' little guy or gal in your life! The collection is easy to wear, day or night… even right into your comfy lounge wear!
The 'Paris Today', 'Marrakesh tomorrow' & 'Au Louvre' tees are beautifully scripted by one of my favourite artist Kal Barteski. The designs & text were inspired from my love for Paris, hoping to travel to Marrakesh oh so soon and being able to explore and walk through the glorious Louvre museum in Paris all day long. They turned out gorgeous!
Each tees is a comfortable loos fit made from Bamboo Rayon and Organic Cotton. They have a gorgeous luxurious feel and silky soft! Hope you have a chance to purchase one (or two.. to three) at eLUXE.com!
Photos by Jamie Lauren Photography, Makeup: Eva Terez Beauty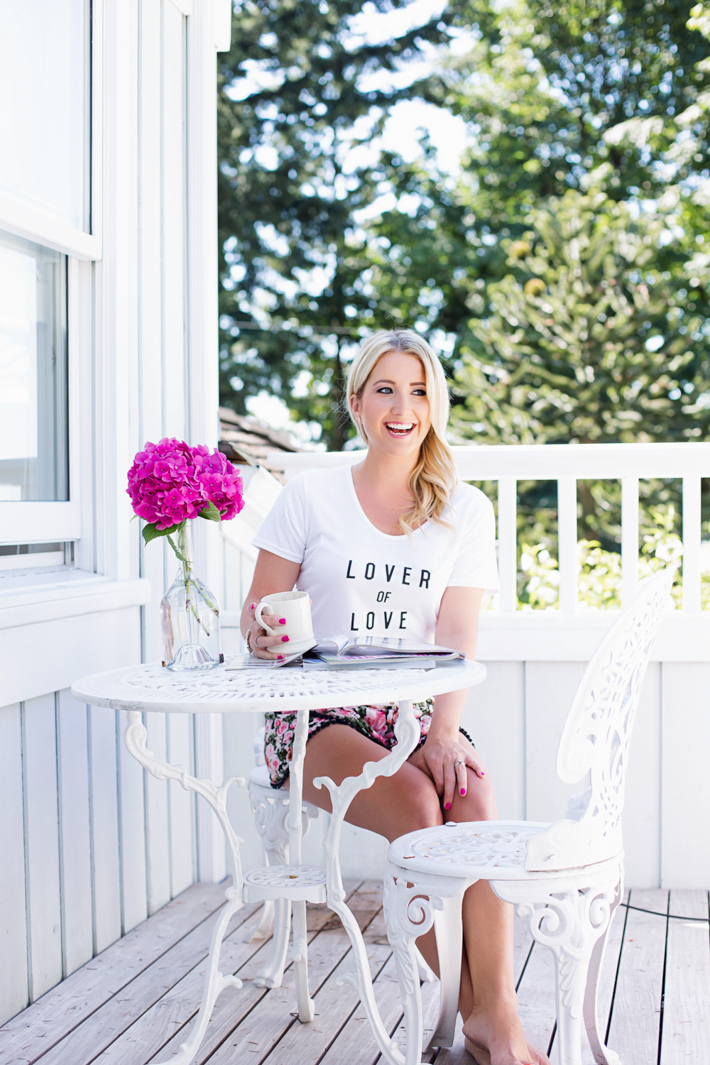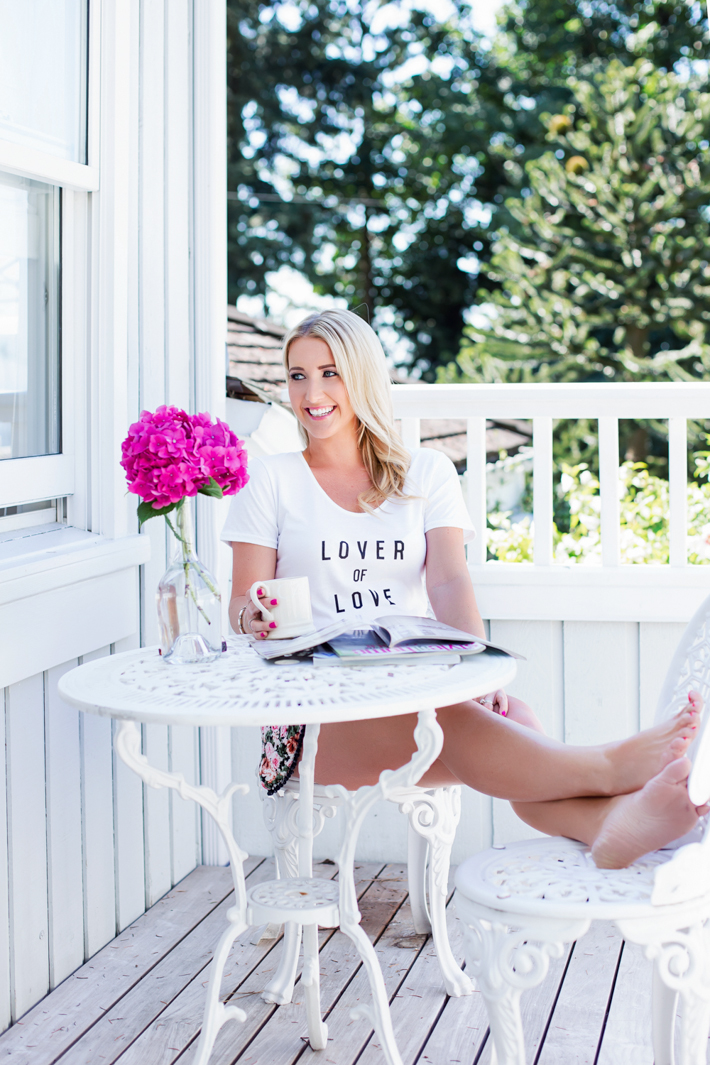 Lover of Love. Because honesty, who isn't?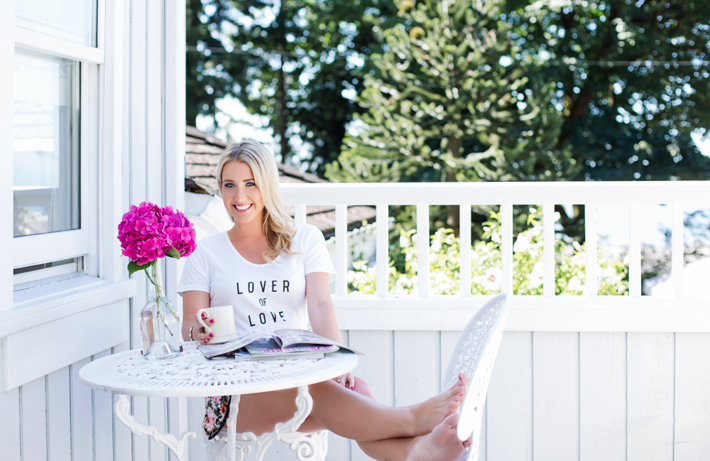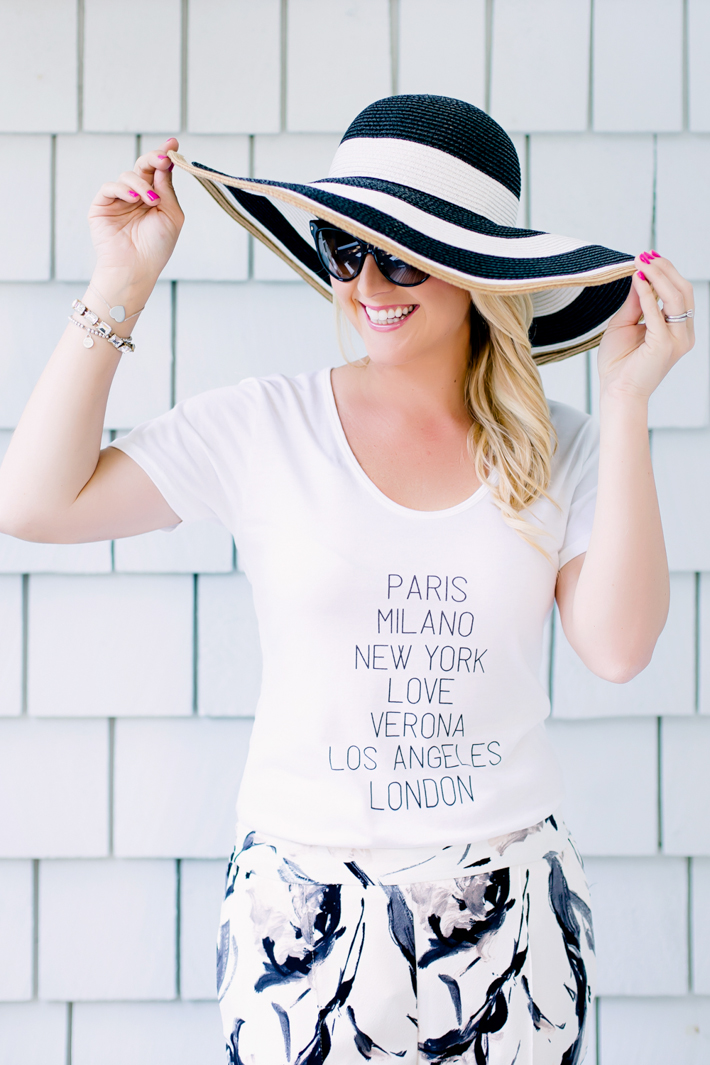 Cities. All the cities I love and have visited! A definite travel checklist!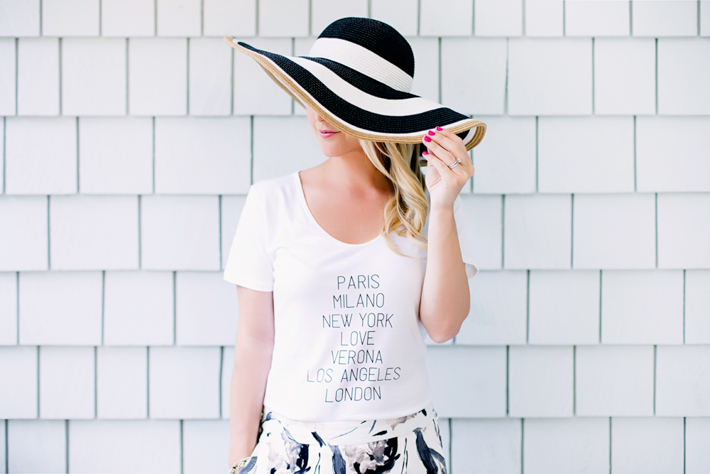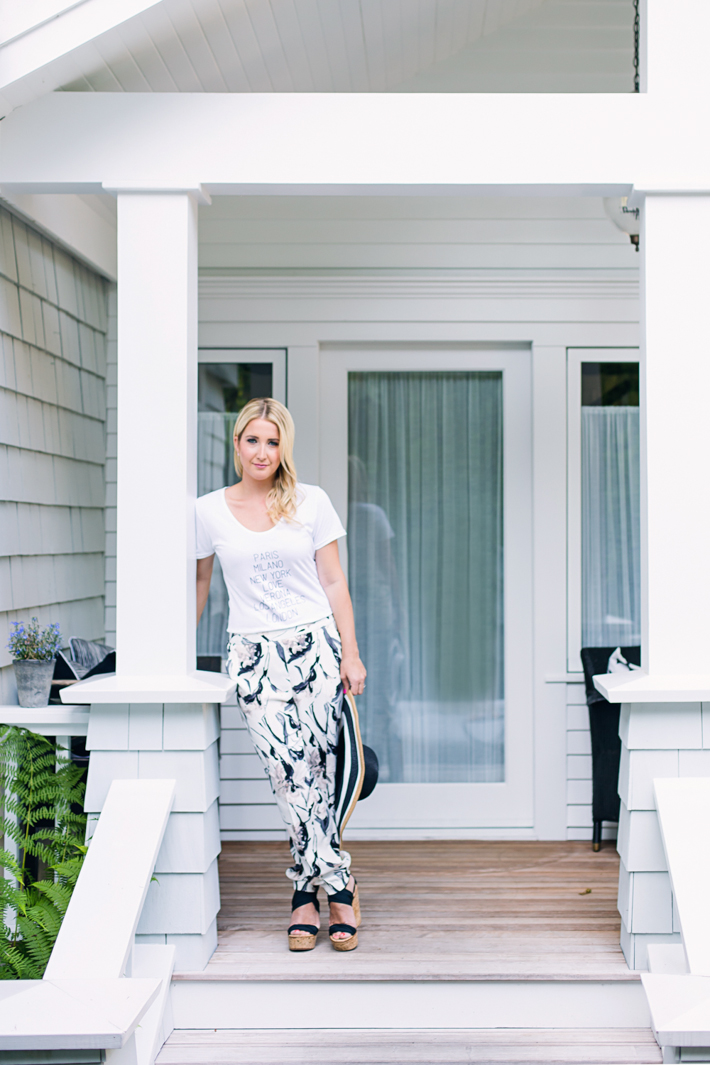 Love Now. Why wait till later, when you can make the choice to LOVE NOW.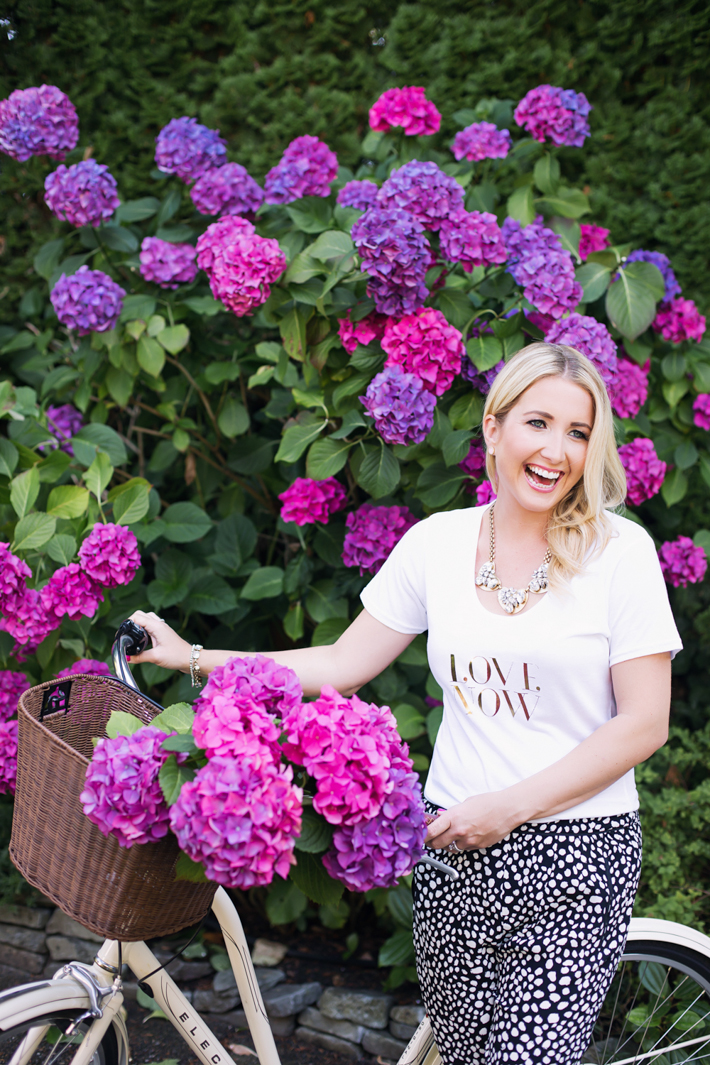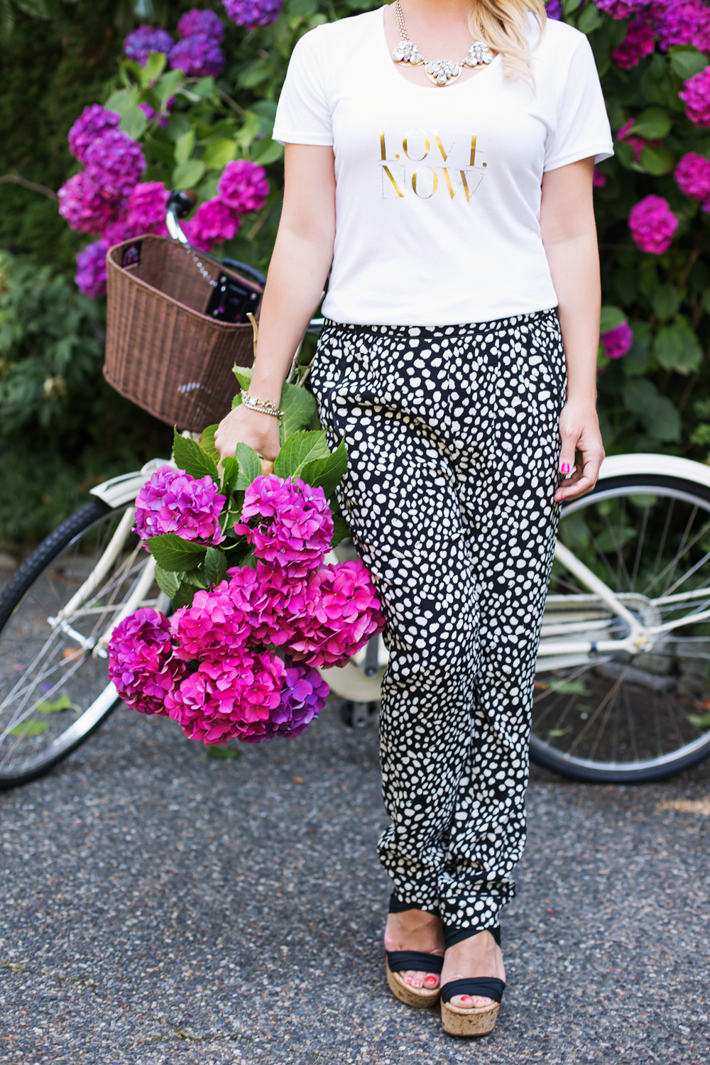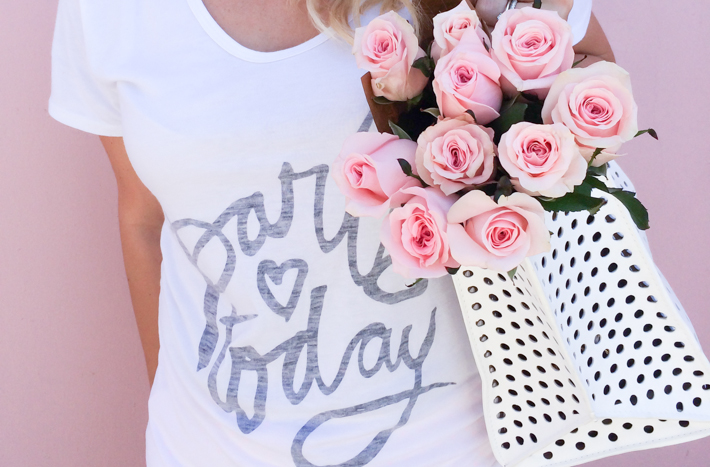 Paris Today. And pretty much ever day.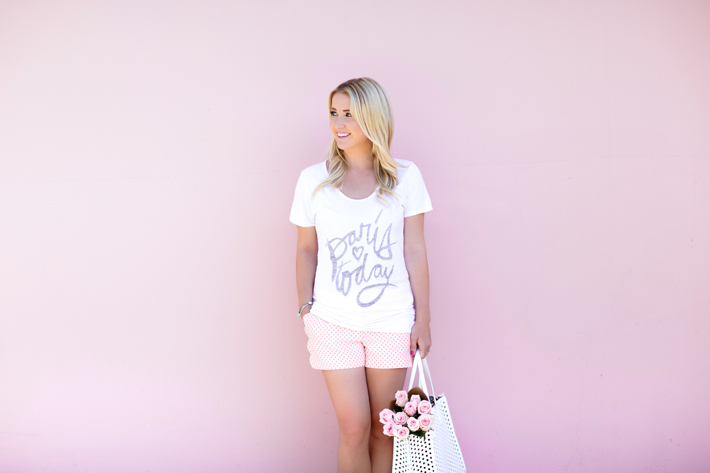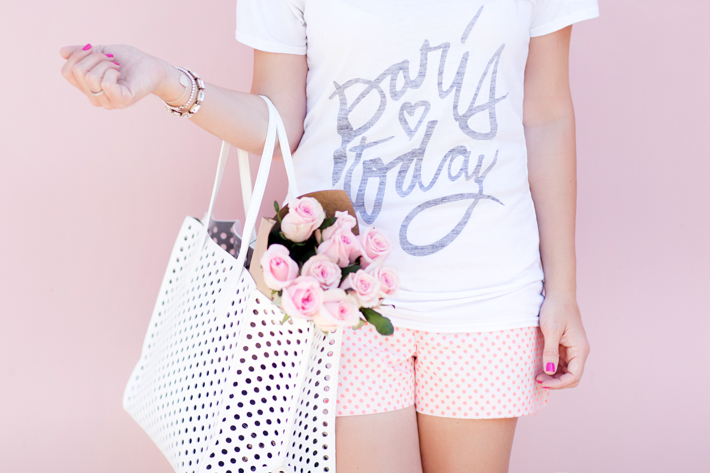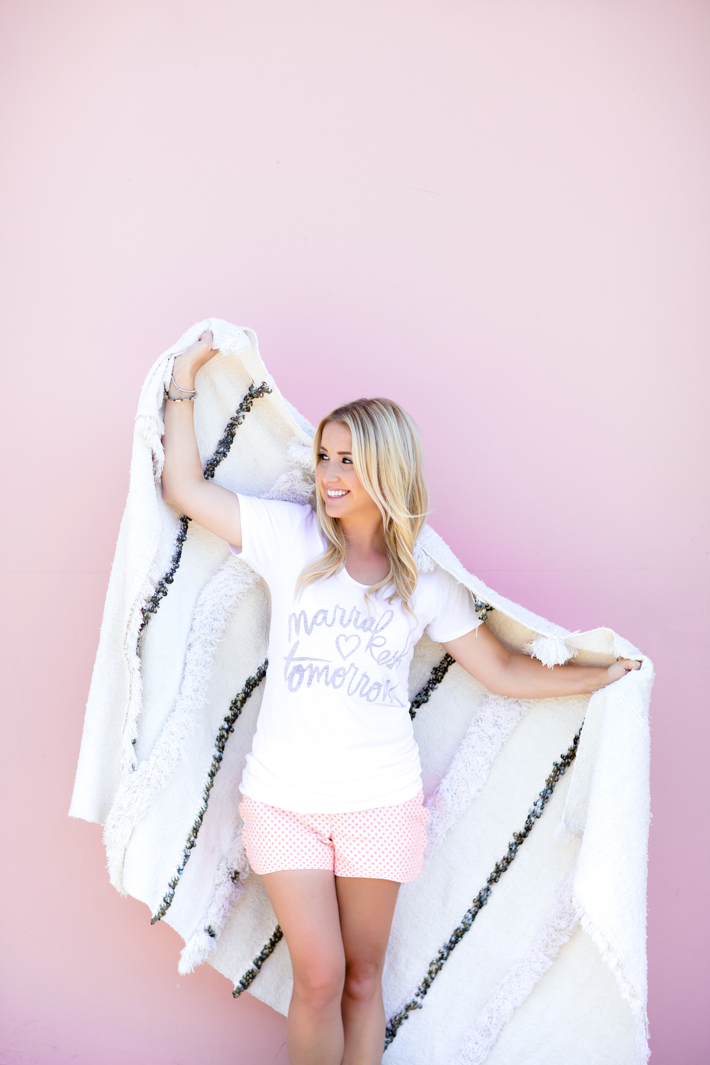 Marrakesh Tomorrow. Have you been? I haven't- but I'm dying to go sooner than later!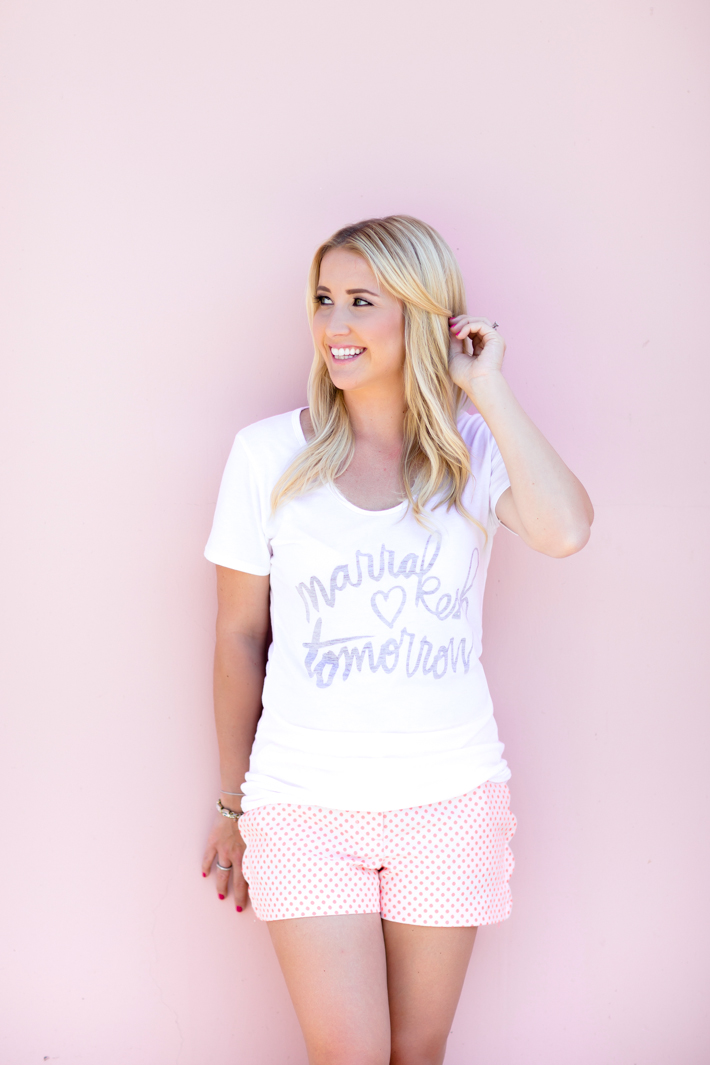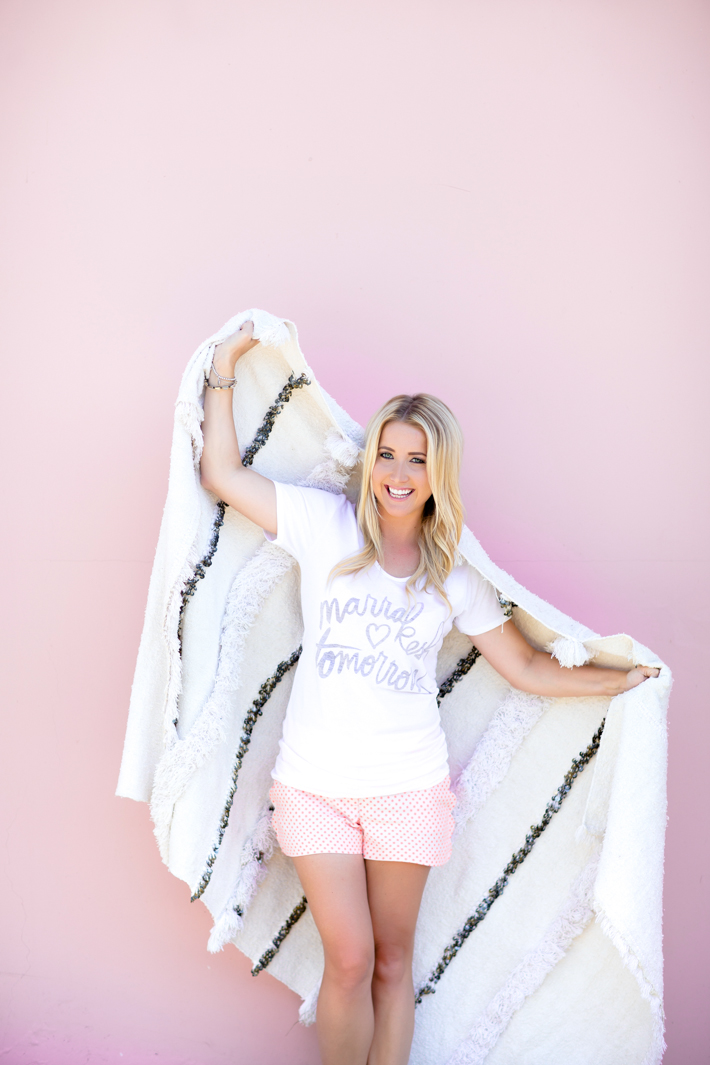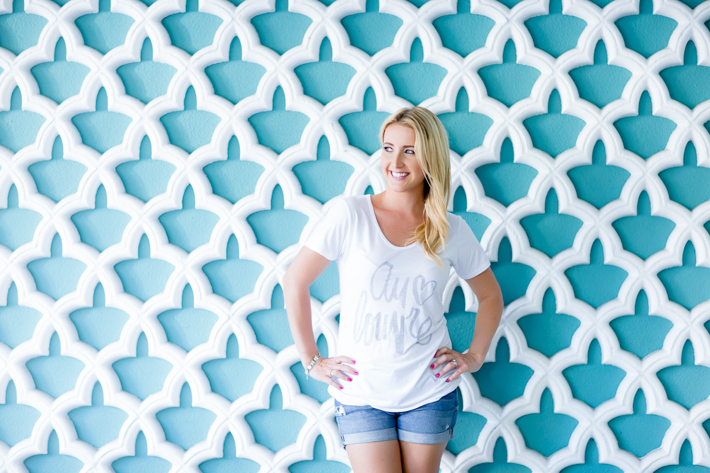 Au Louvre. I could spend hours walking around the louvre. Nothing quite like walking back into history.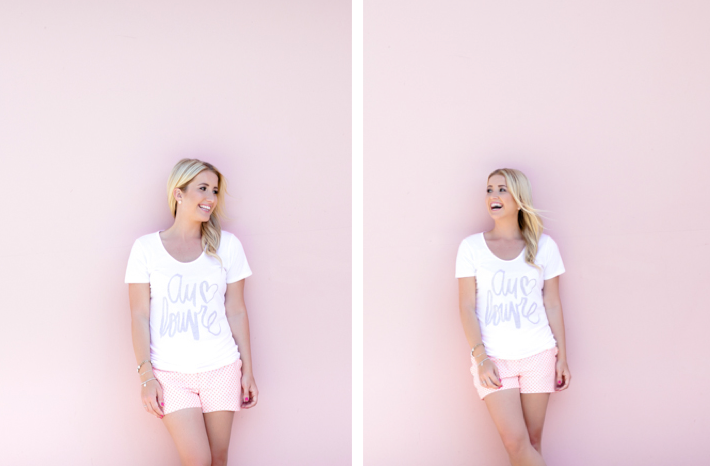 Here they are all. Happy Shopping!