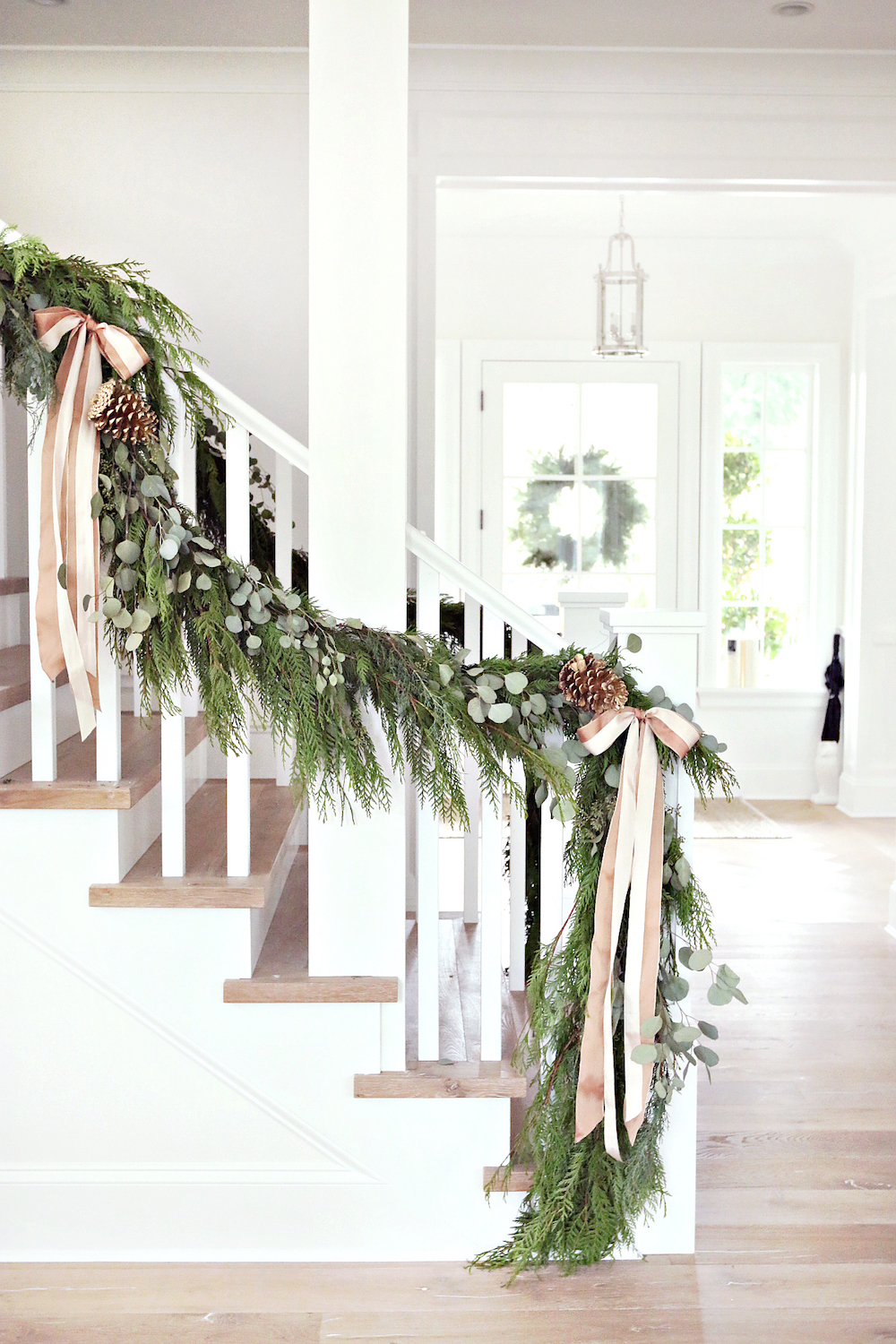 We are fully embracing the Christmas spirit around here! Especially since we are also so excited and anticipating the arrival of our sweet baby girl! We're adding touches of pink, nesting, lots and lots of laundry and Christmas baking. I love getting ready for Christmas, everything about it! Especially the family time that comes along with it! Liam has officially fallen in love with Christmas baking ever since I bought him train cookie cutters! He's so cute waiting at the oven and then decorating each one to their final perfection! The joy on his face (and how proud he is) melts my heart!
We're baking in cozy holiday gear too, thanks to Joe Fresh! I couldn't pick just one outfit for him, they have such an adorable selection of kids… I had to switch his outfit out so I could show you just how cute their holiday selection is! I myself, well… comfy cozy is where it's at! Loving all the selection of cozy sweaters and pants perfect for the Holidays!
If you're looking for all the silk and velvet ribbons I purchase… click over to this Etsy shop!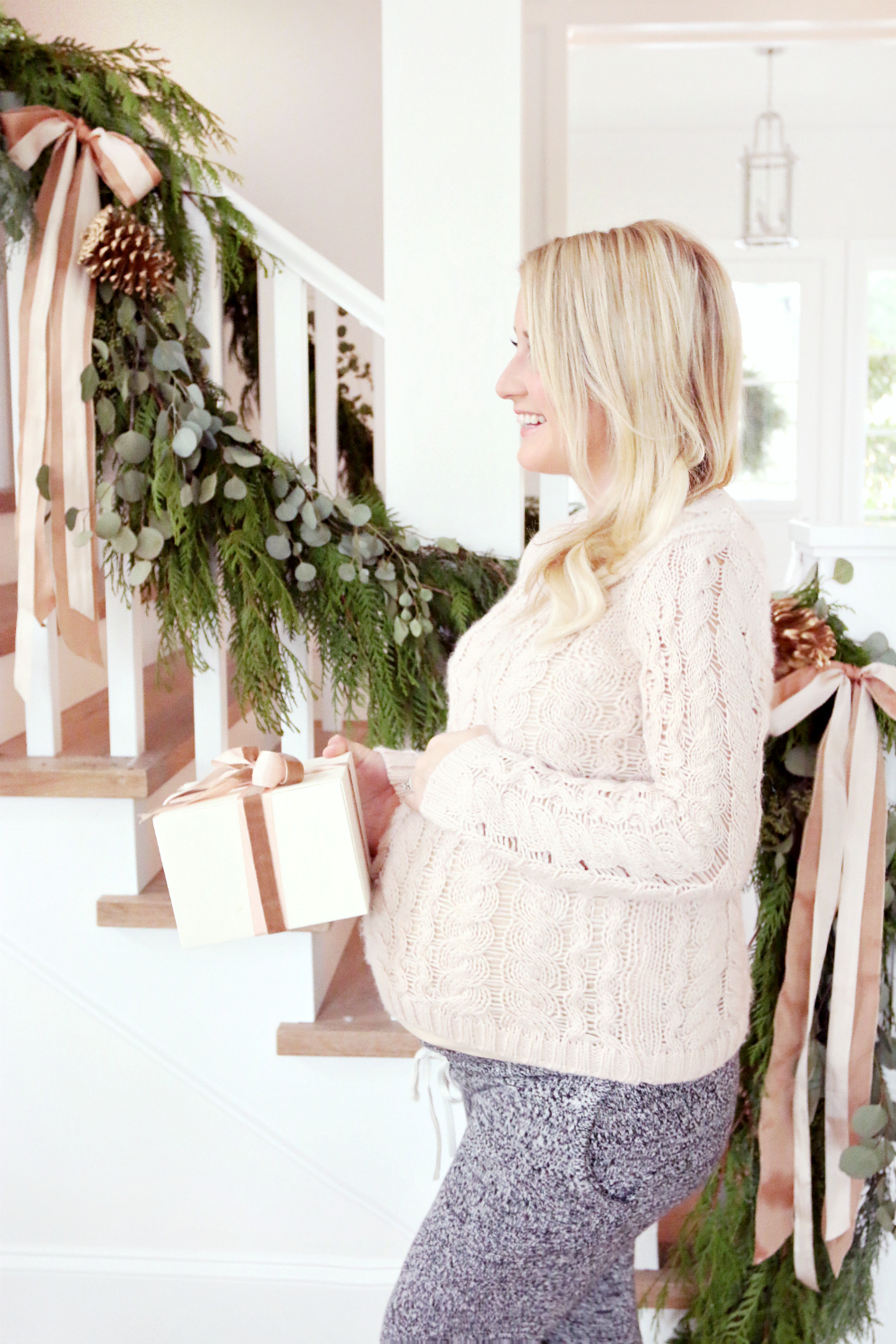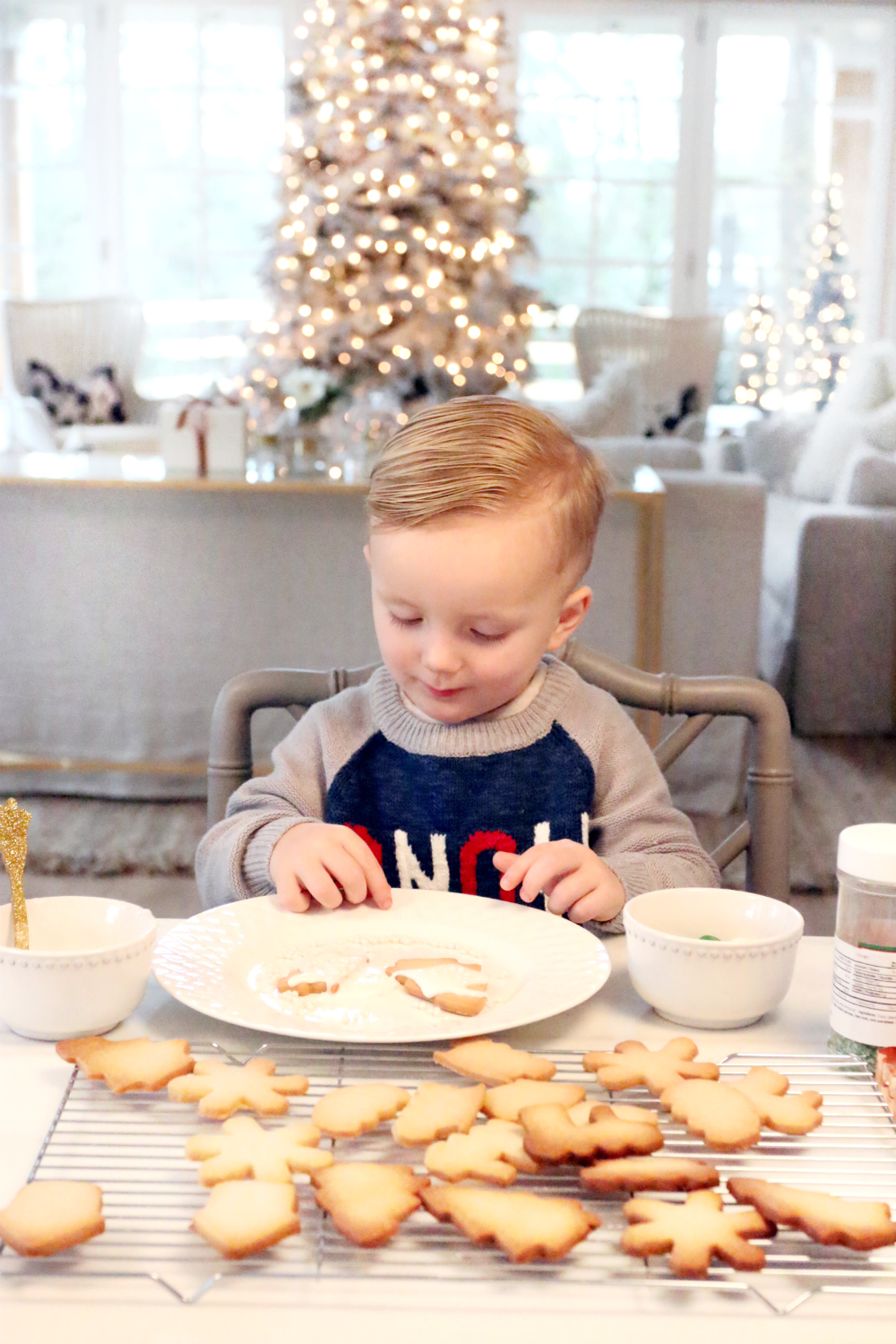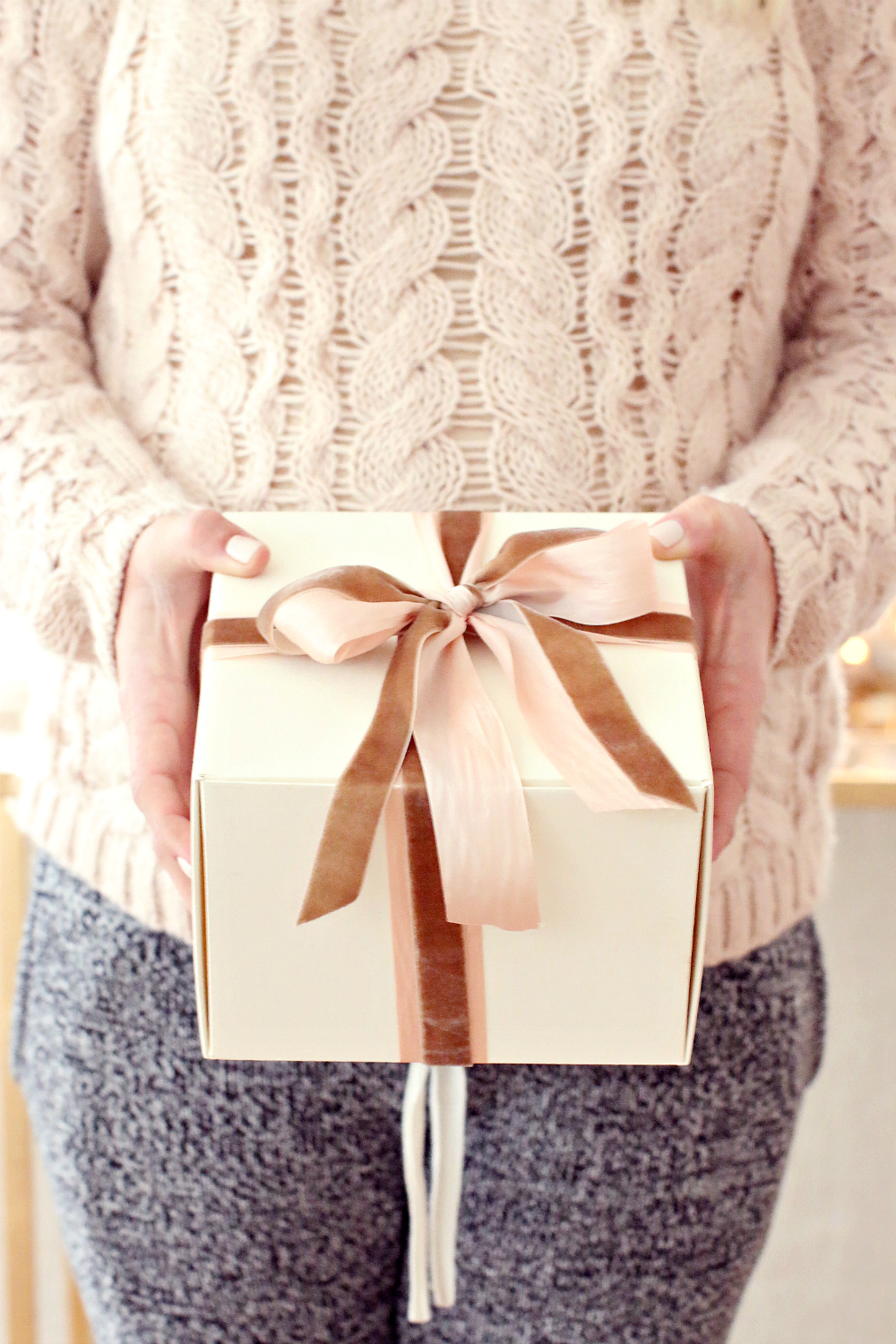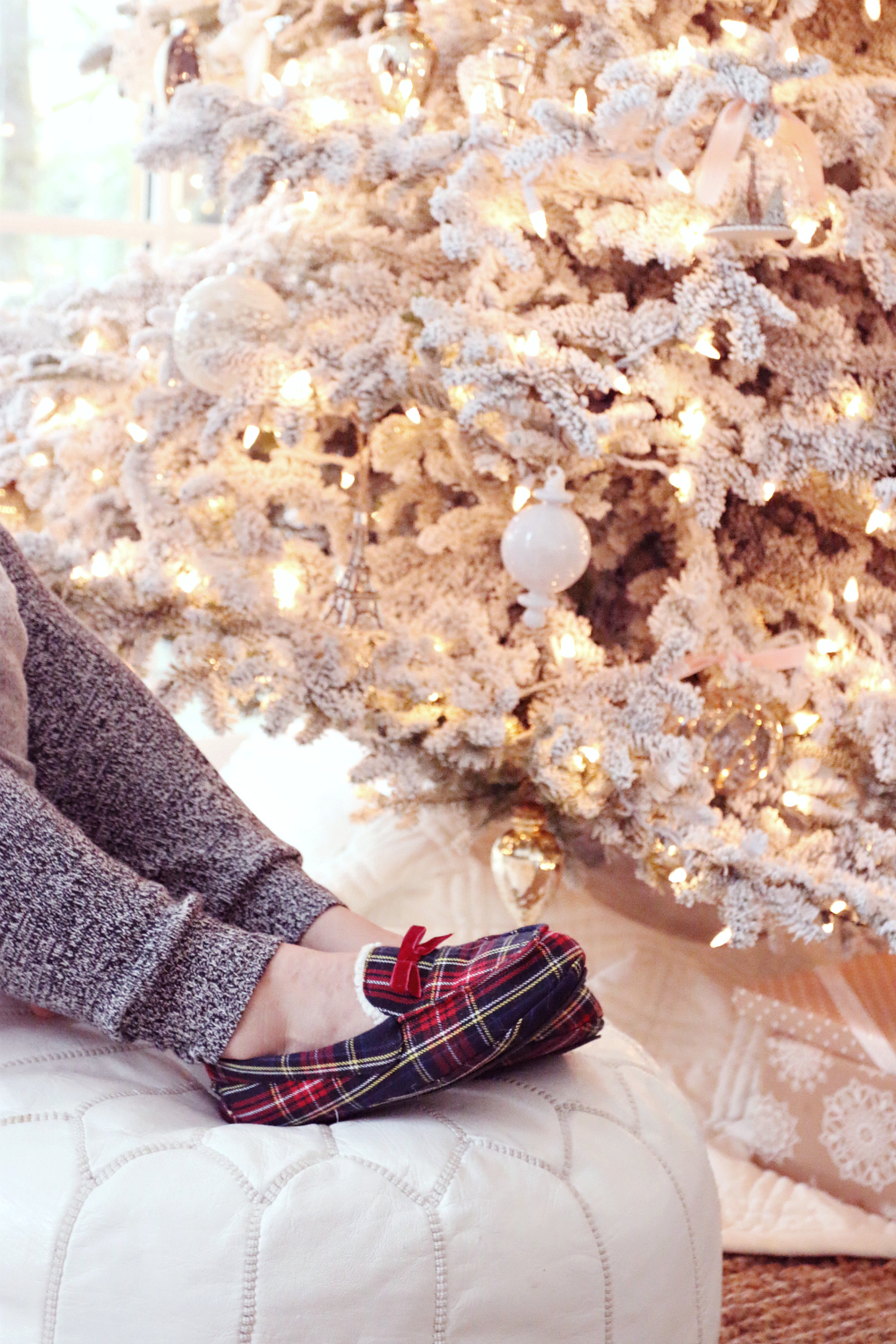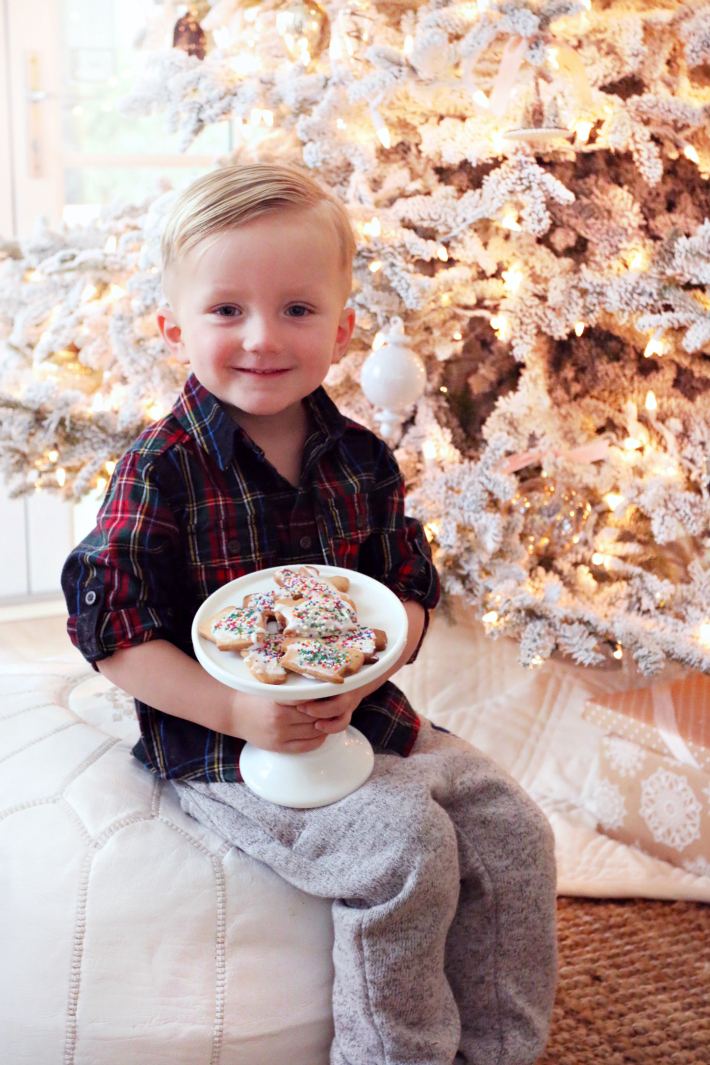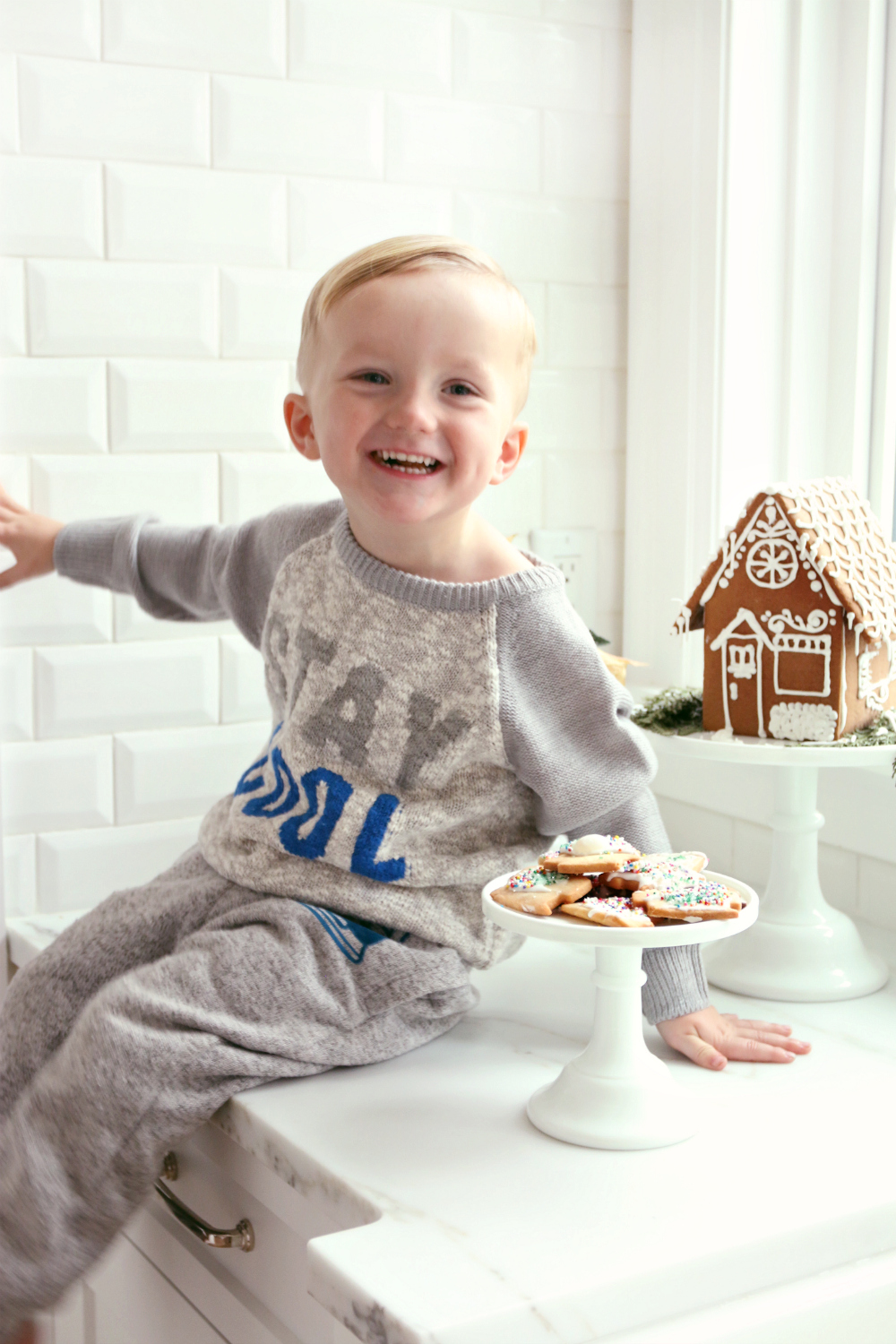 | Pink Sweater | Jogger Pant | Slippers | Liams: Snow Way Sweater, Stay Cool Sweater, Plaid Shirt, Pants | Silk & Taffeta Ribbon |
PS All family sweaters are also 40% off right now!
Thank you to Joe Fresh for sponsoring this post, all comments & opinions are my own. 
Here are all my favourites Holiday Joe Fresh Items Below