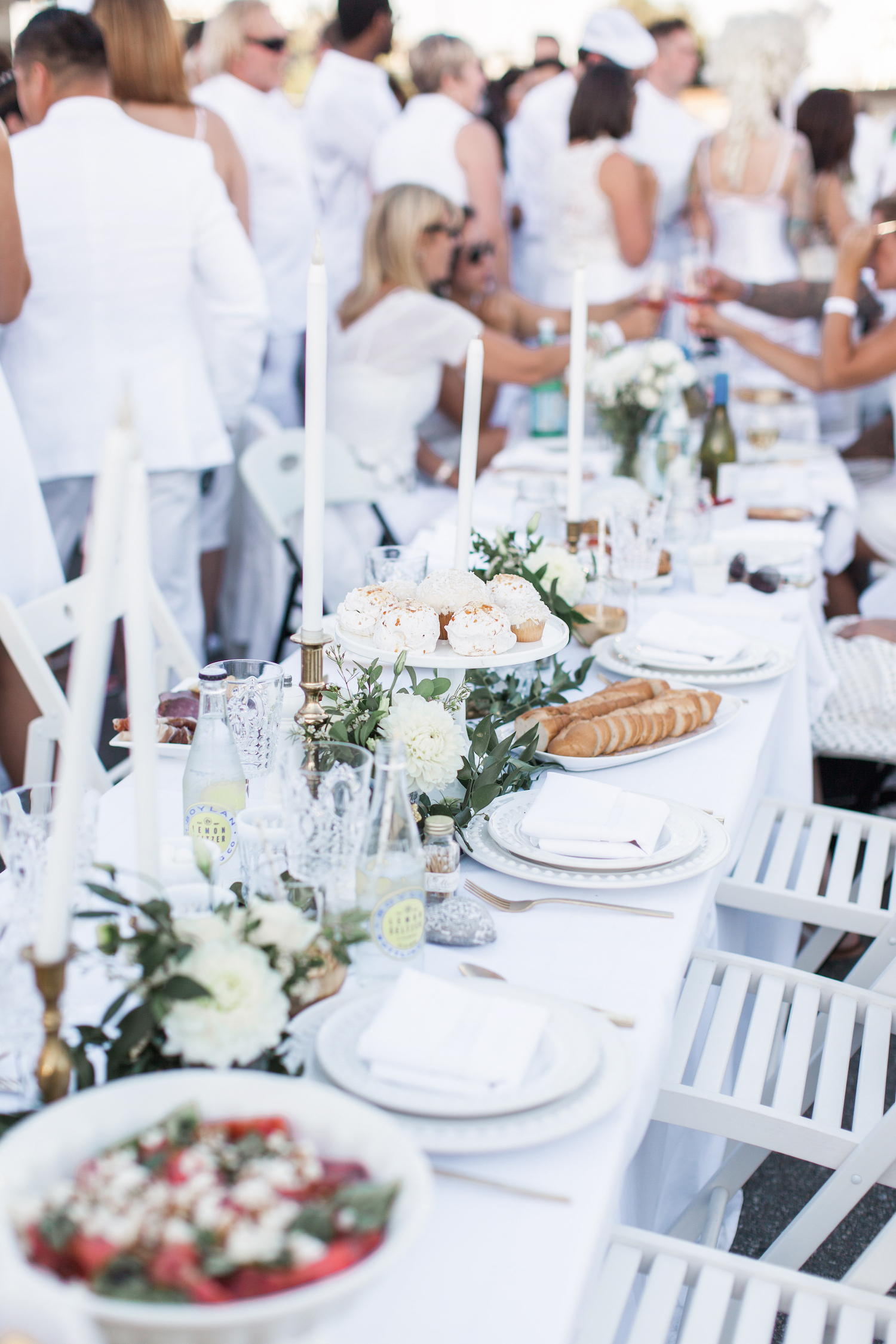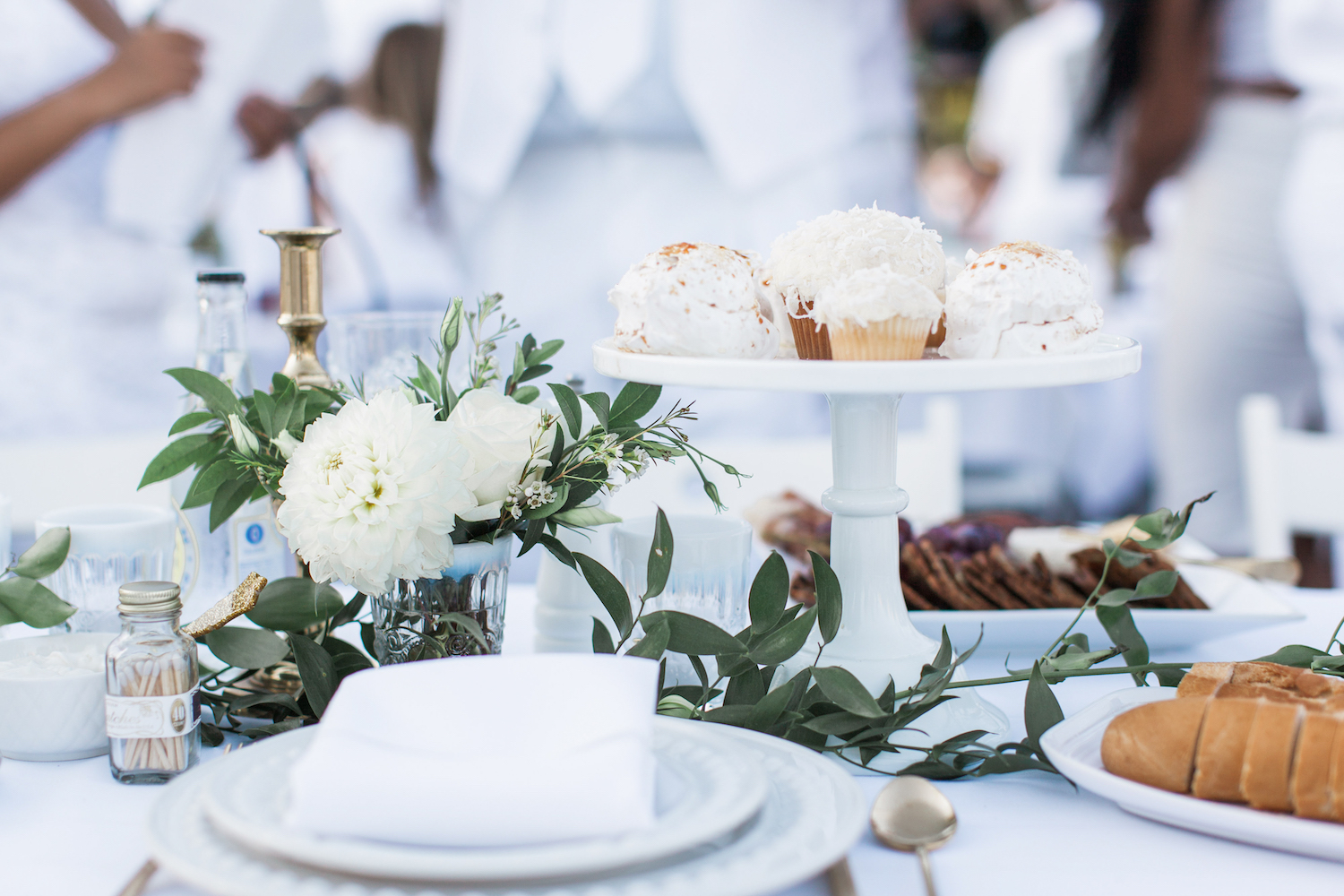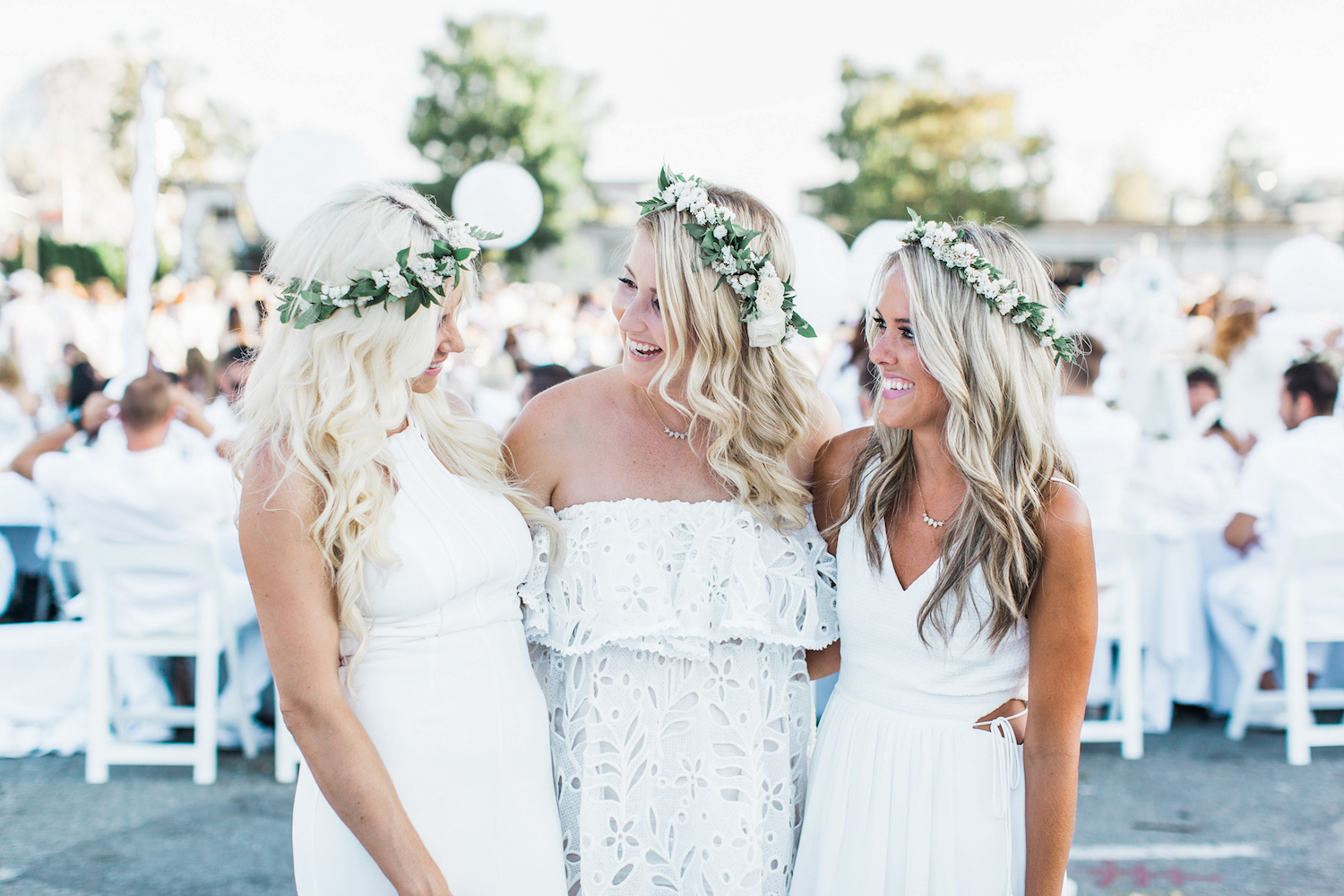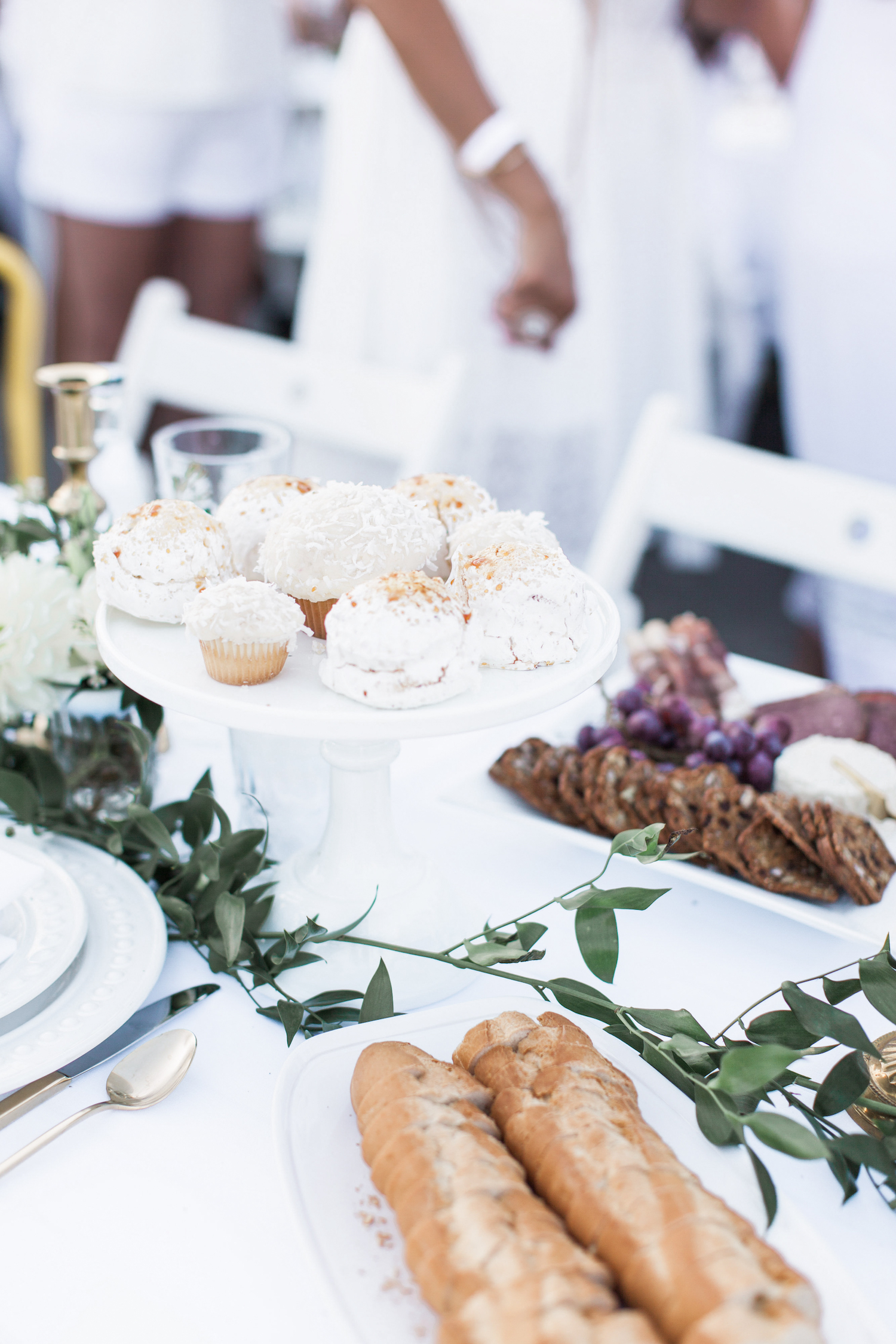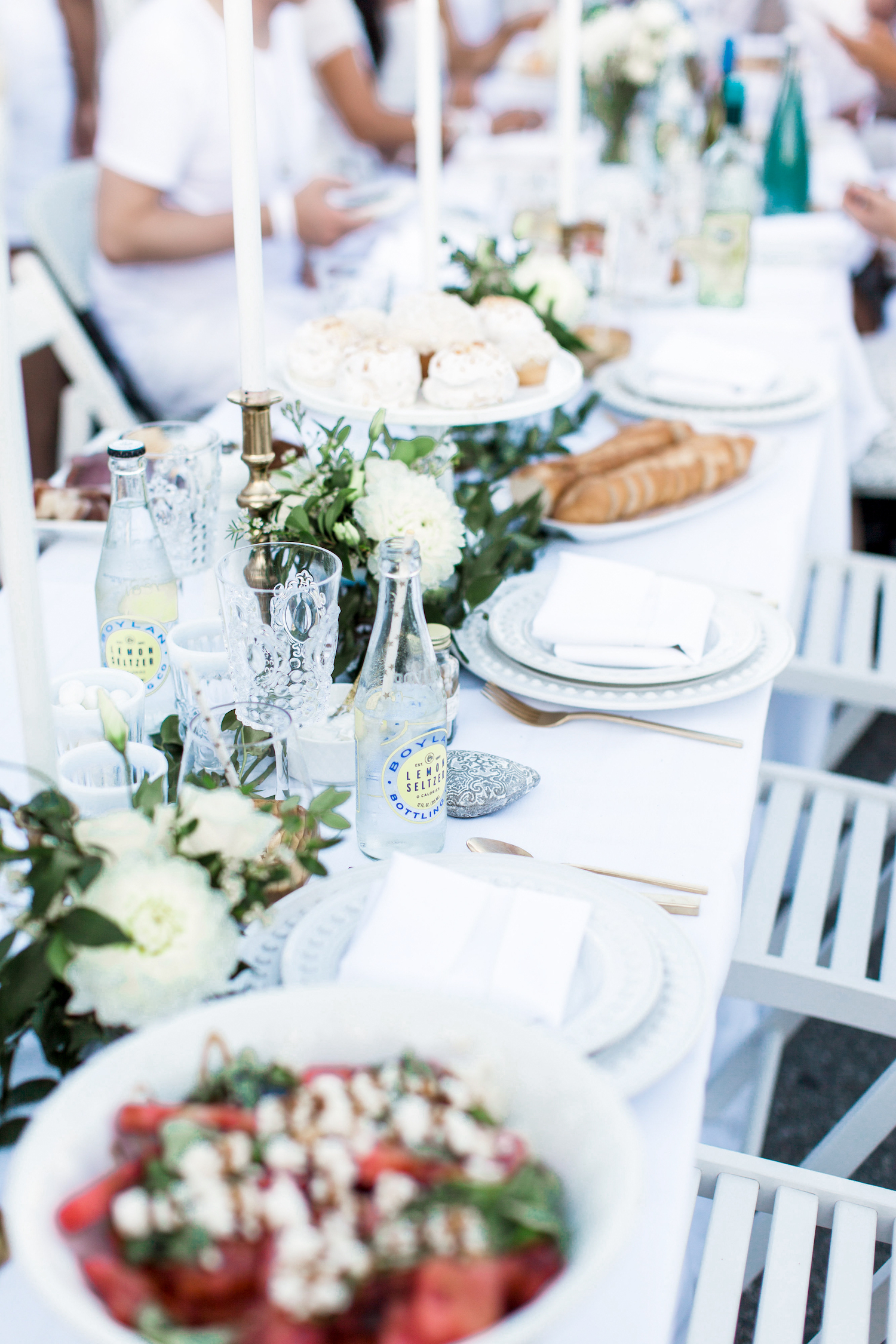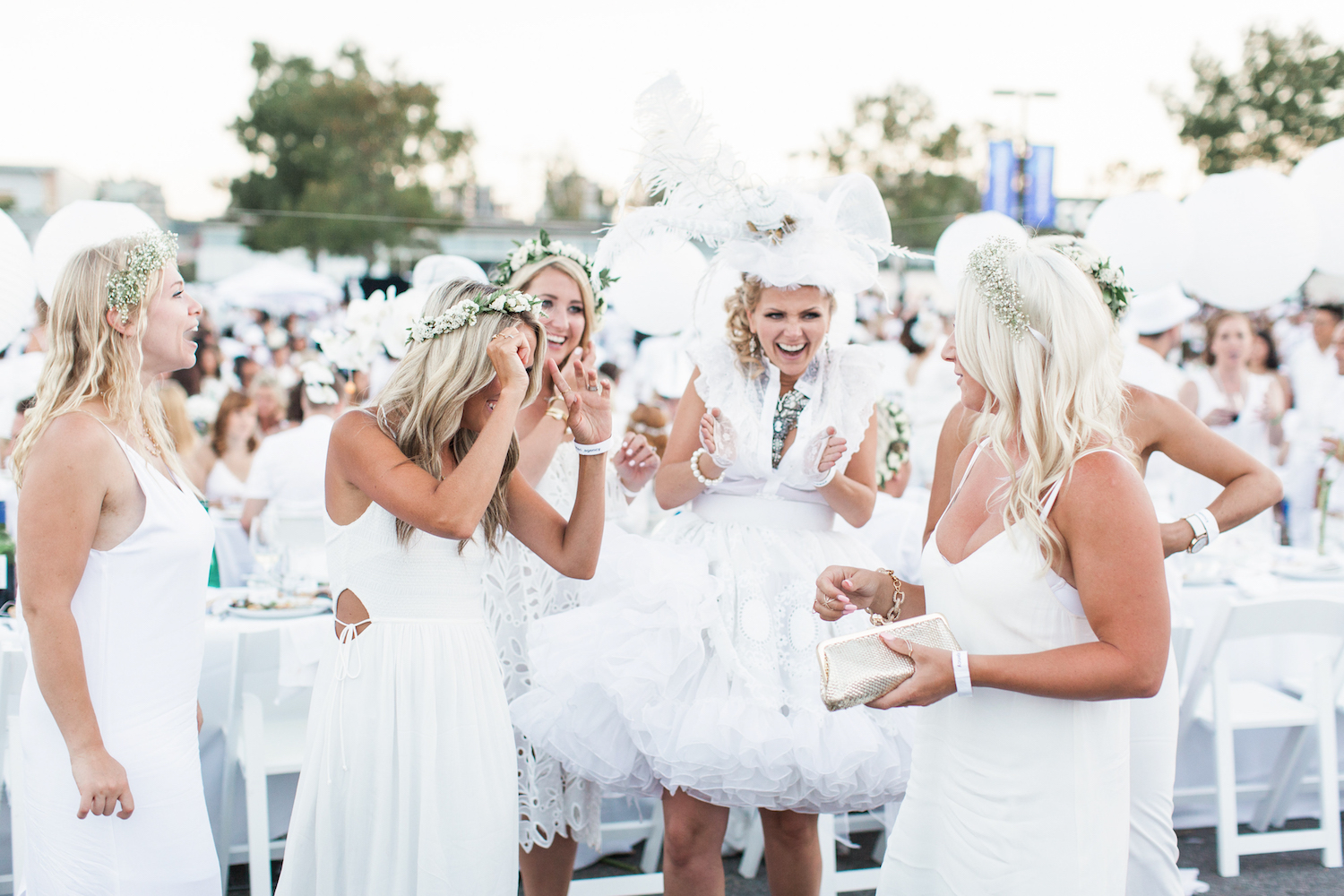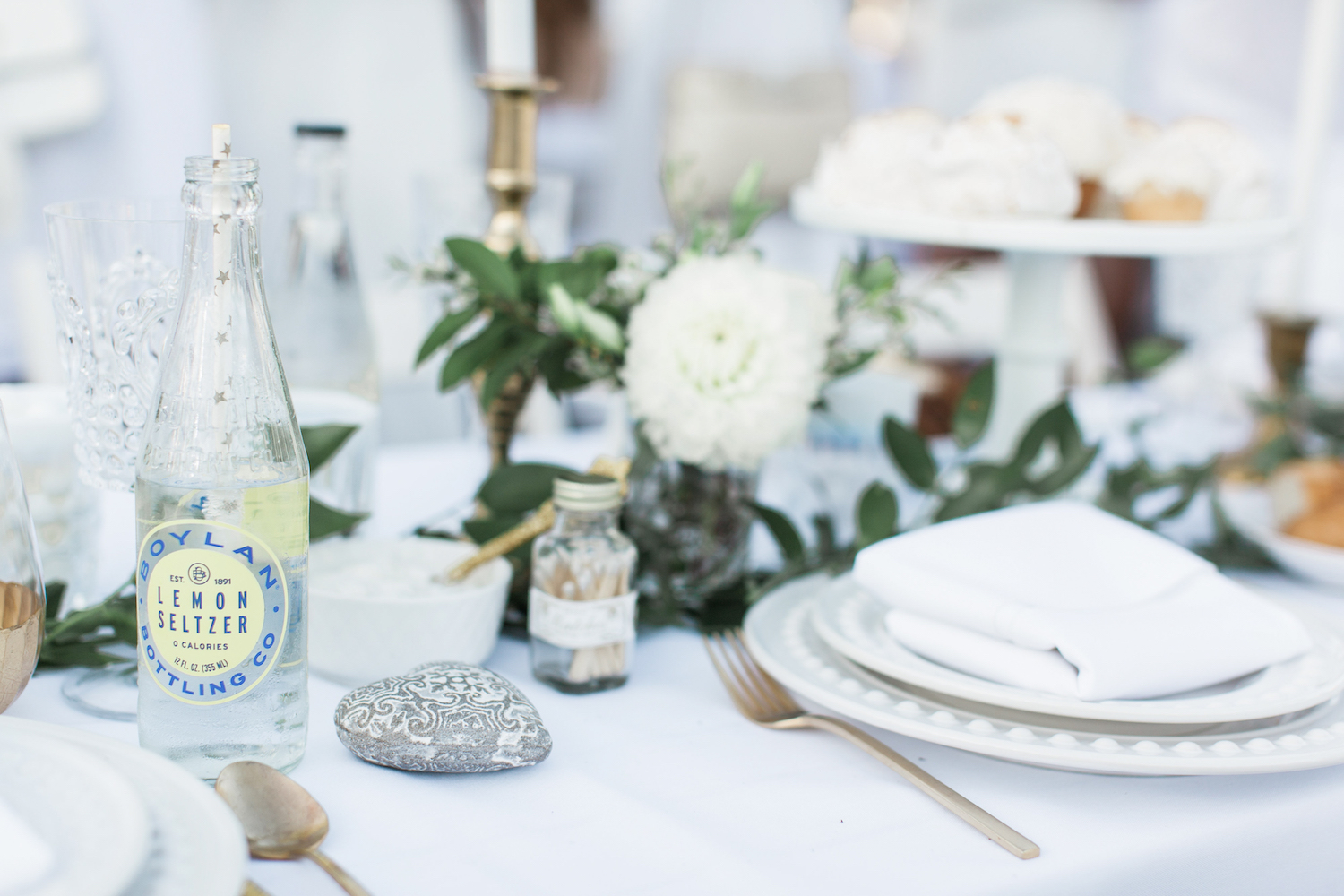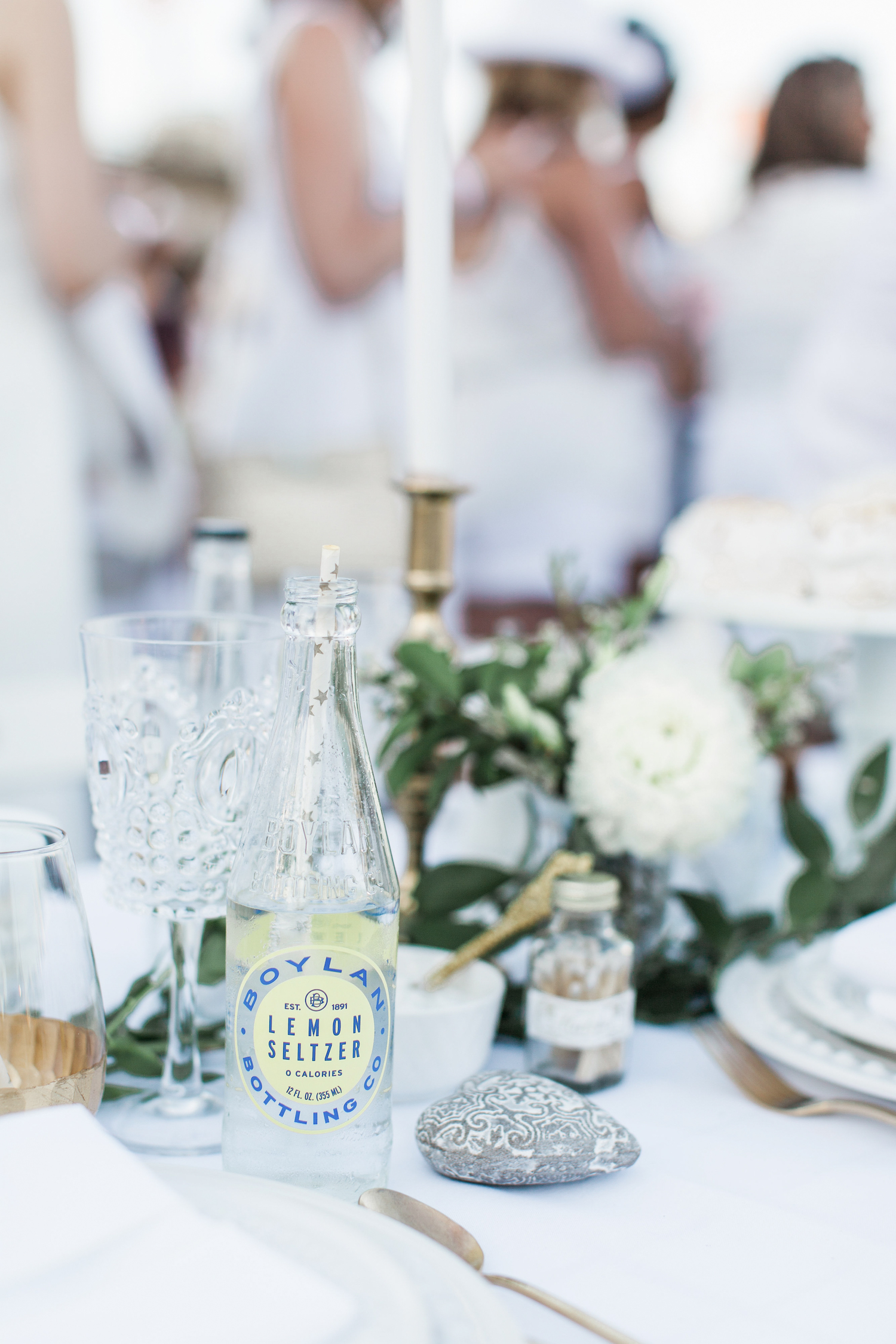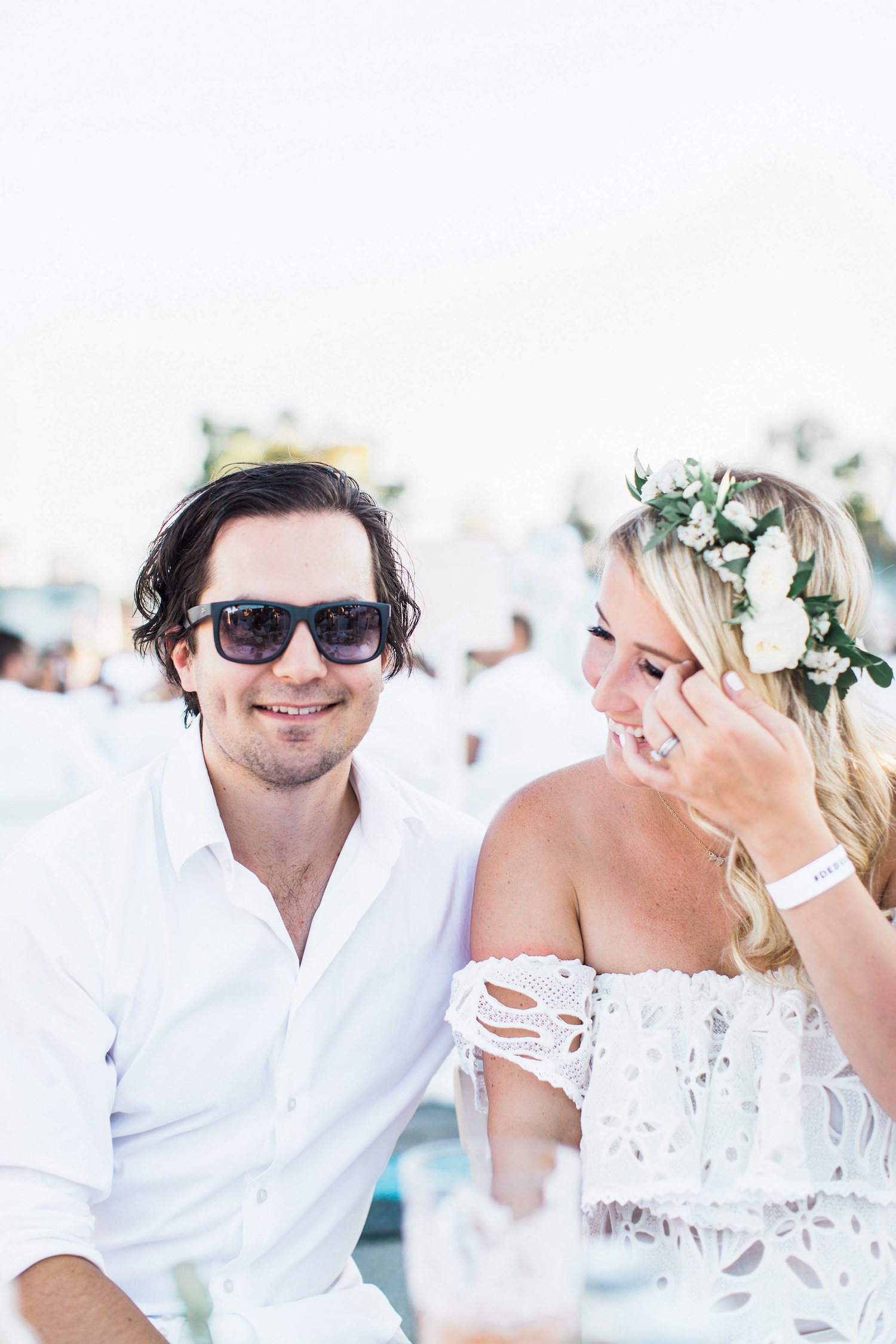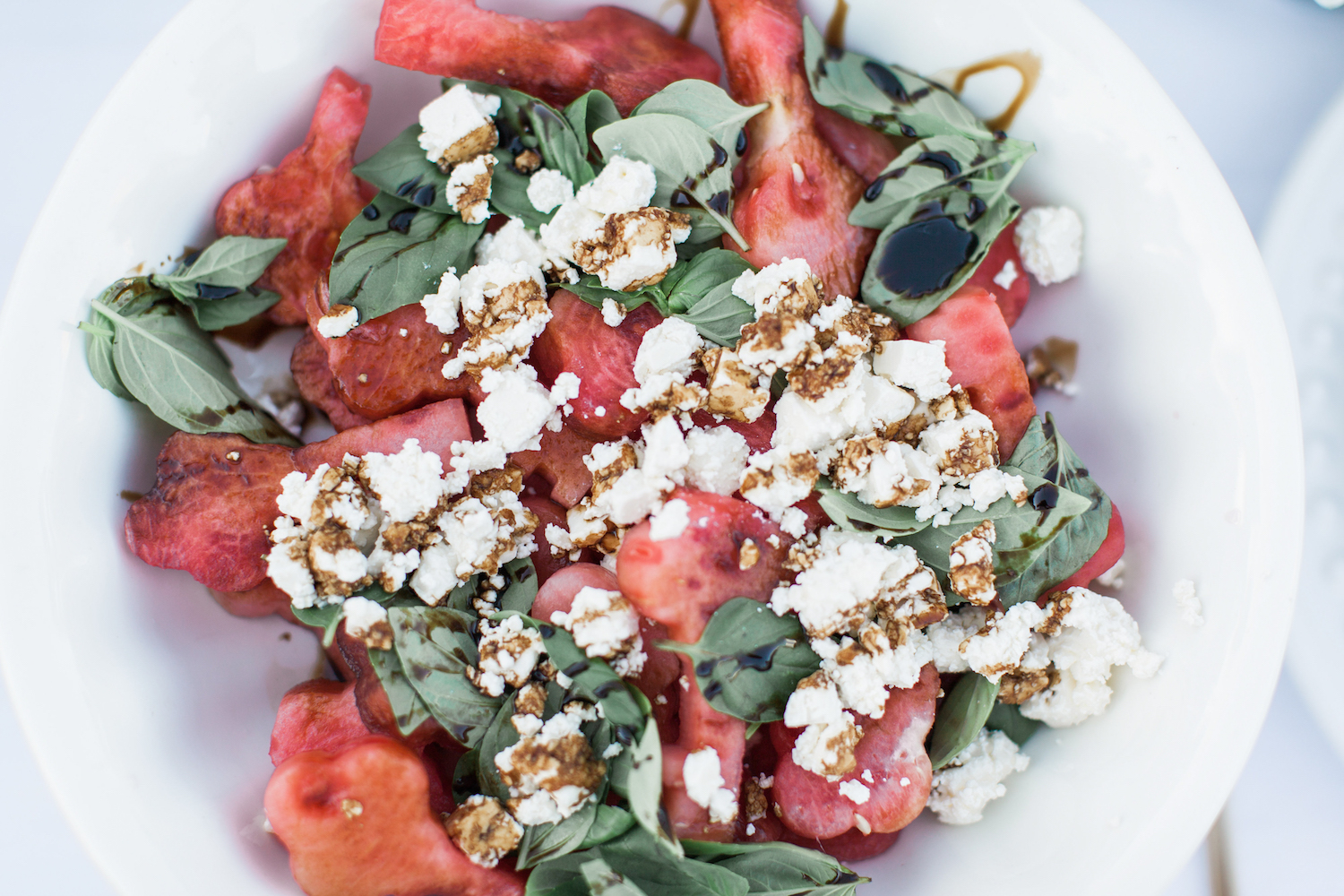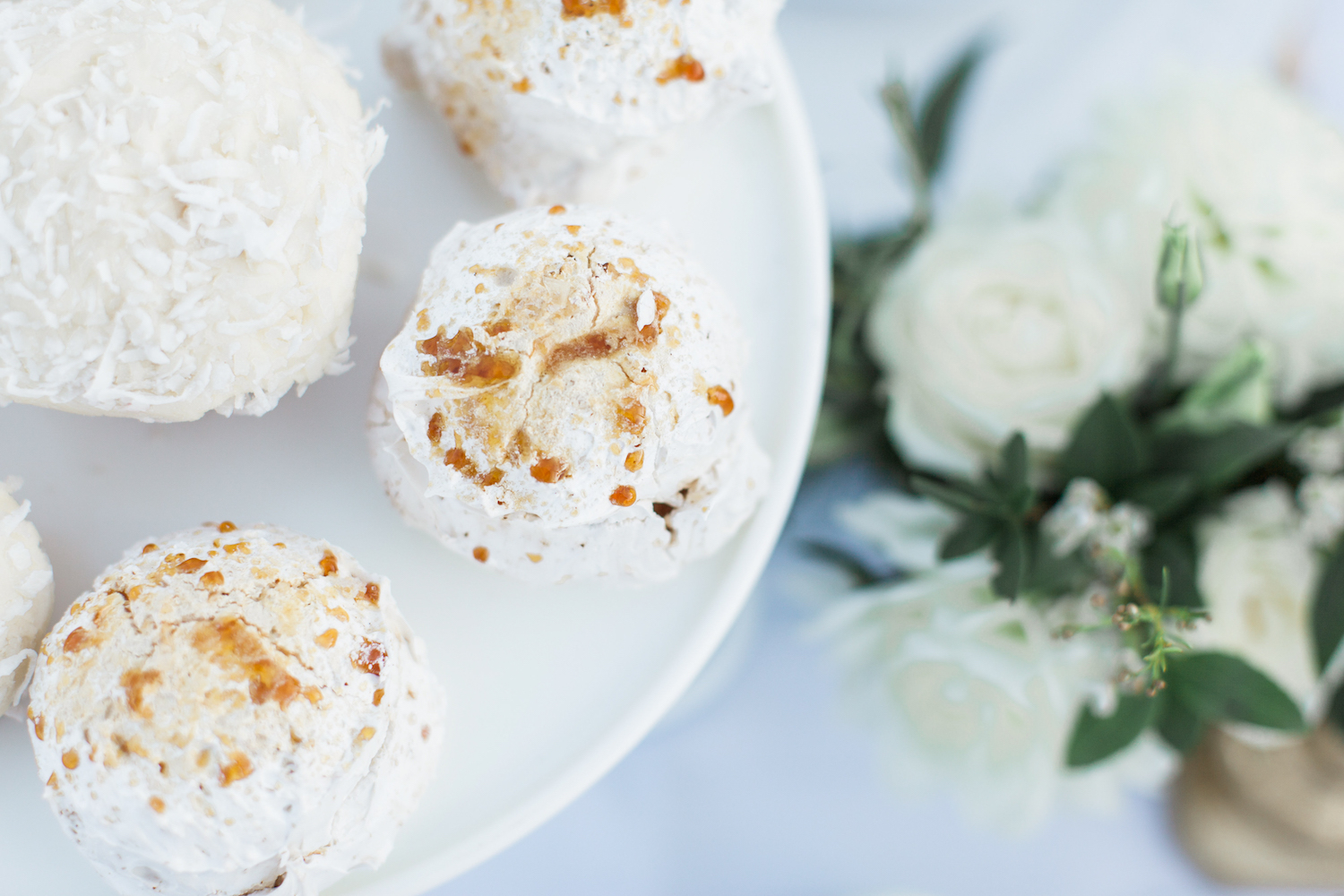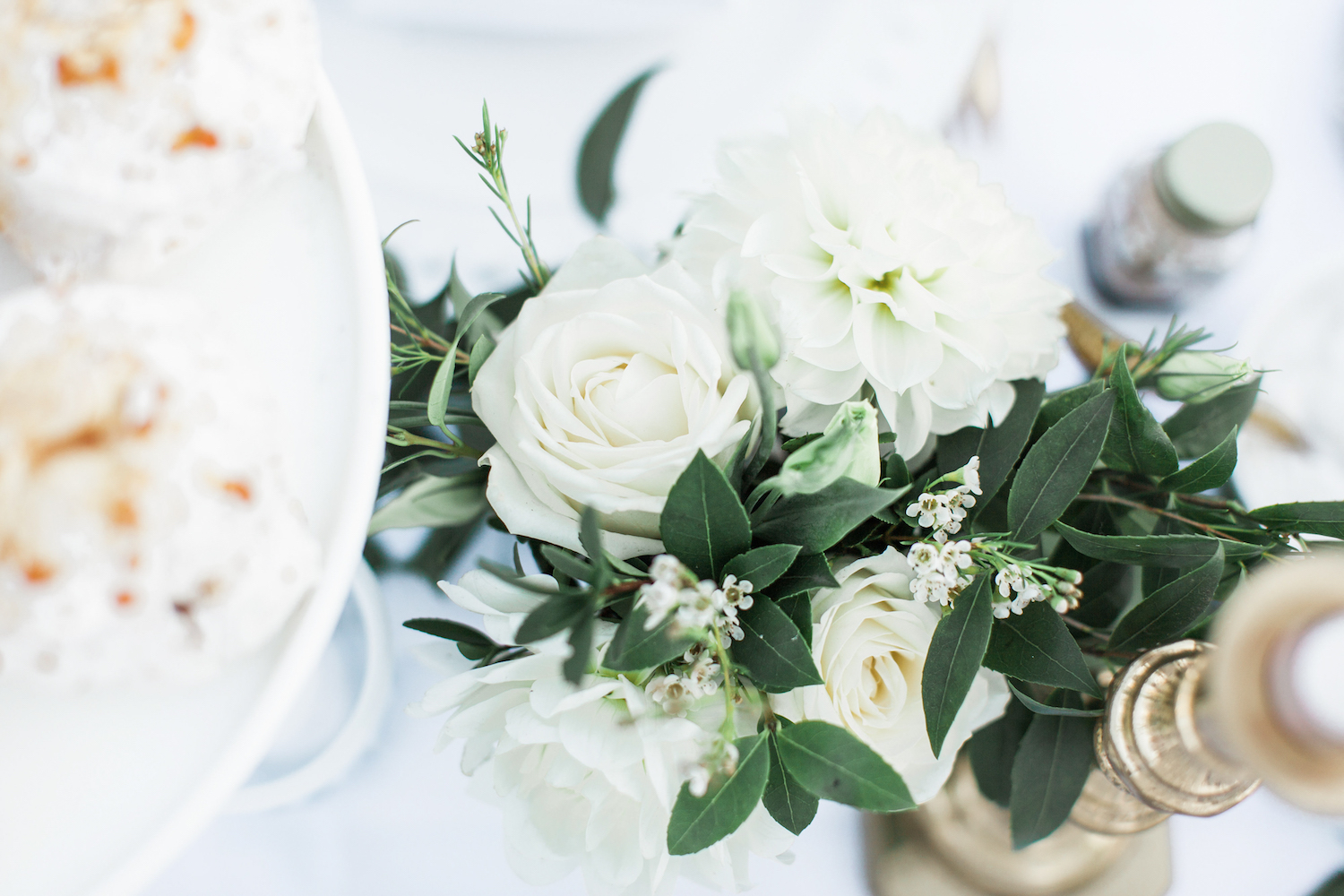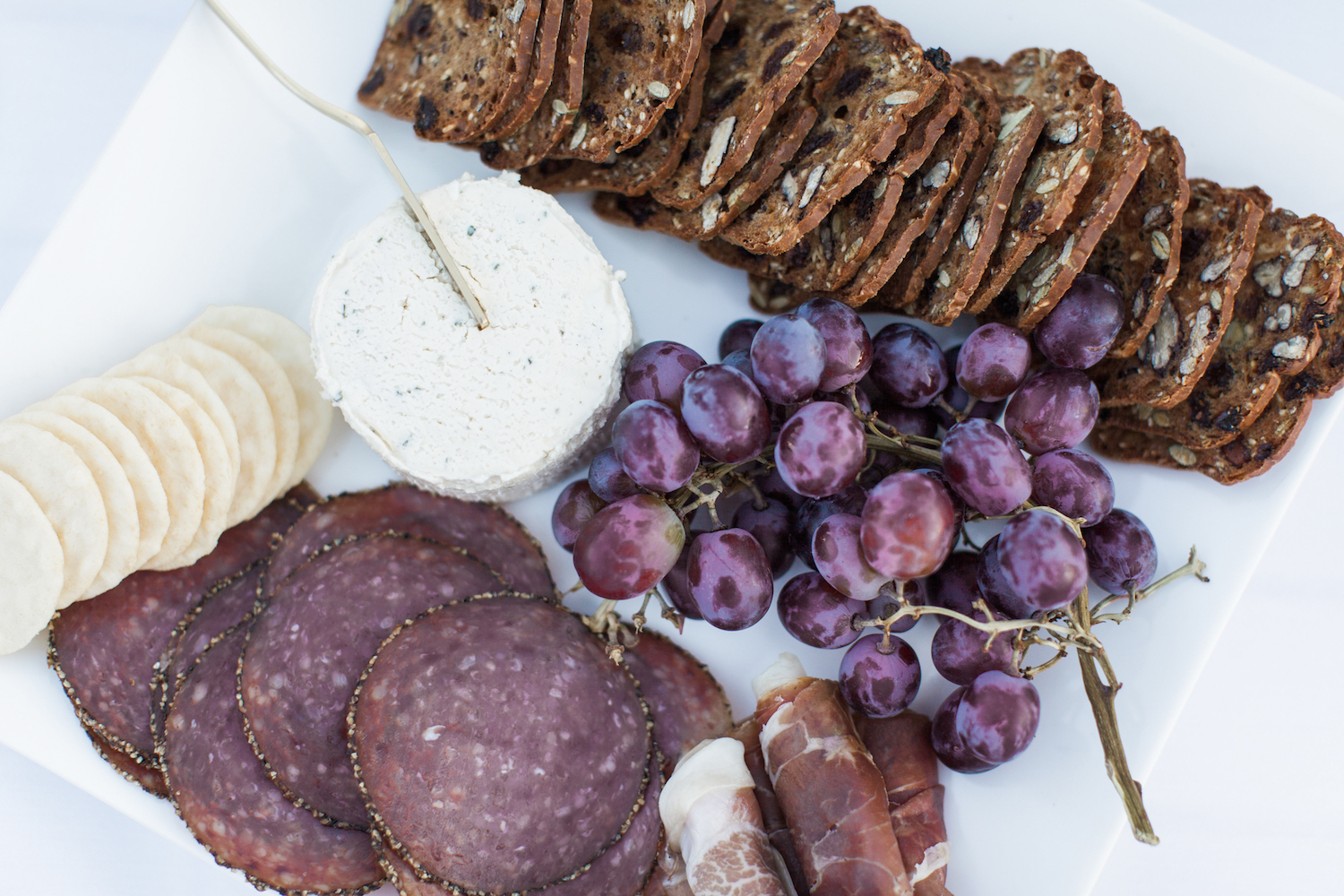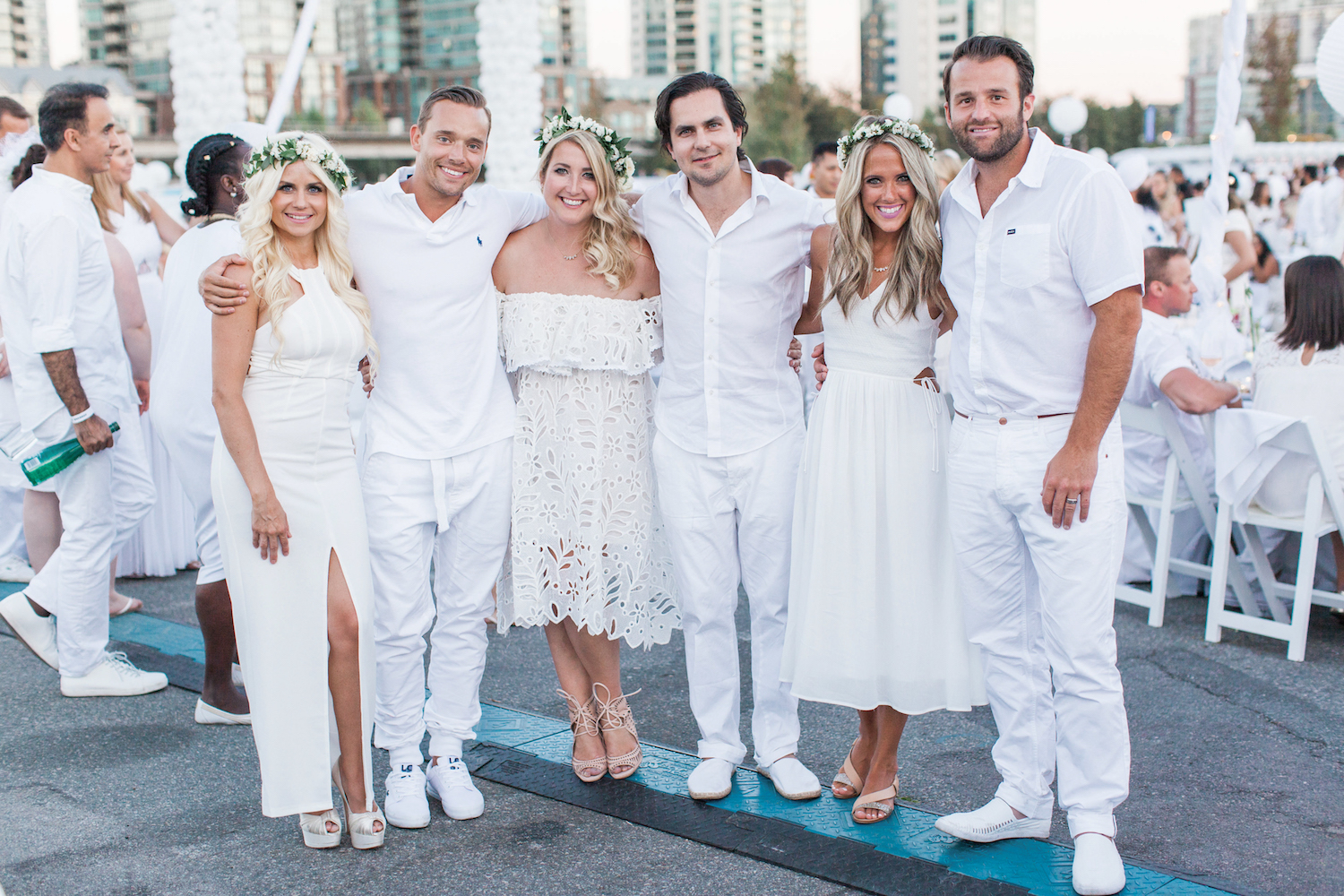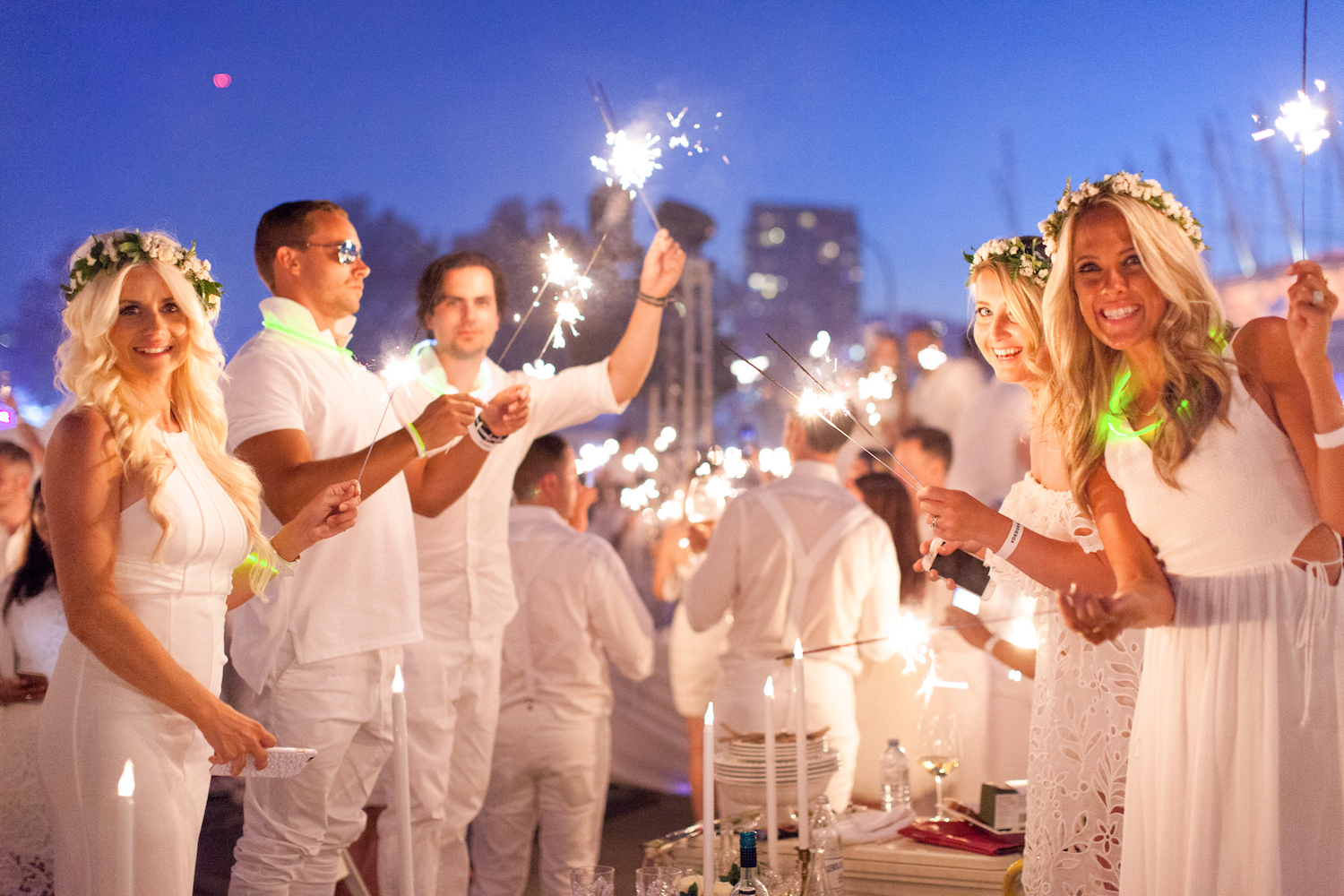 | My Dress, Shoes | Aly's Maxi Dress | Mary's Dress |
Happy Friday! Oh what an evening last night was!  Your social channels might have had an explosion of all white everything last night as Diner En Blanc was hosted in Vancouver secret location at Concord Pacific..(plus in Toronto too!).  This was the first year Troy and I attended the iconic white dinner that originated in Paris, France. Some say it's too much effort and work, since you have to bring EVERY THING with you. That's right, you roll in with your own tables, chairs, food, decor… you name it! Honestly though, it's worth every bit of energy, especially when you're sitting amongst ten thousand people all decked out in white, having the most magical time. (I mean look at the sparklers moment!)
We attended with our friends… that you may recognize from my previous posts! Aly of Events by Aly and Mary of Mary Konkin Photography, plus our strong husbands who hauled it all in! We were each responsible to bring an appetizer and dessert for all to share, and then an entree for ourselves. We kept the decor nice and simple, flowers, candle sticks, pretty glassware and white plates and linens of course! Adding a few statement touches with fancy matches (for the sparklers), cute glass bottles with straws, floral arrangements from our favourite Floralista.. and and floral crowns for a finishing touch!
If you haven't experience this amazing sea of gorgeous whites, make sure to click over to the Diner En Blanc site to see if the celebration is hosted in your city! Truly a magical evening hosted all around the world!
Thank you to Floralista for the gorgeous florals and floral crowns!
And to Mary of Mary Konkin Photography for capturing it all, creating memories with will last forever!