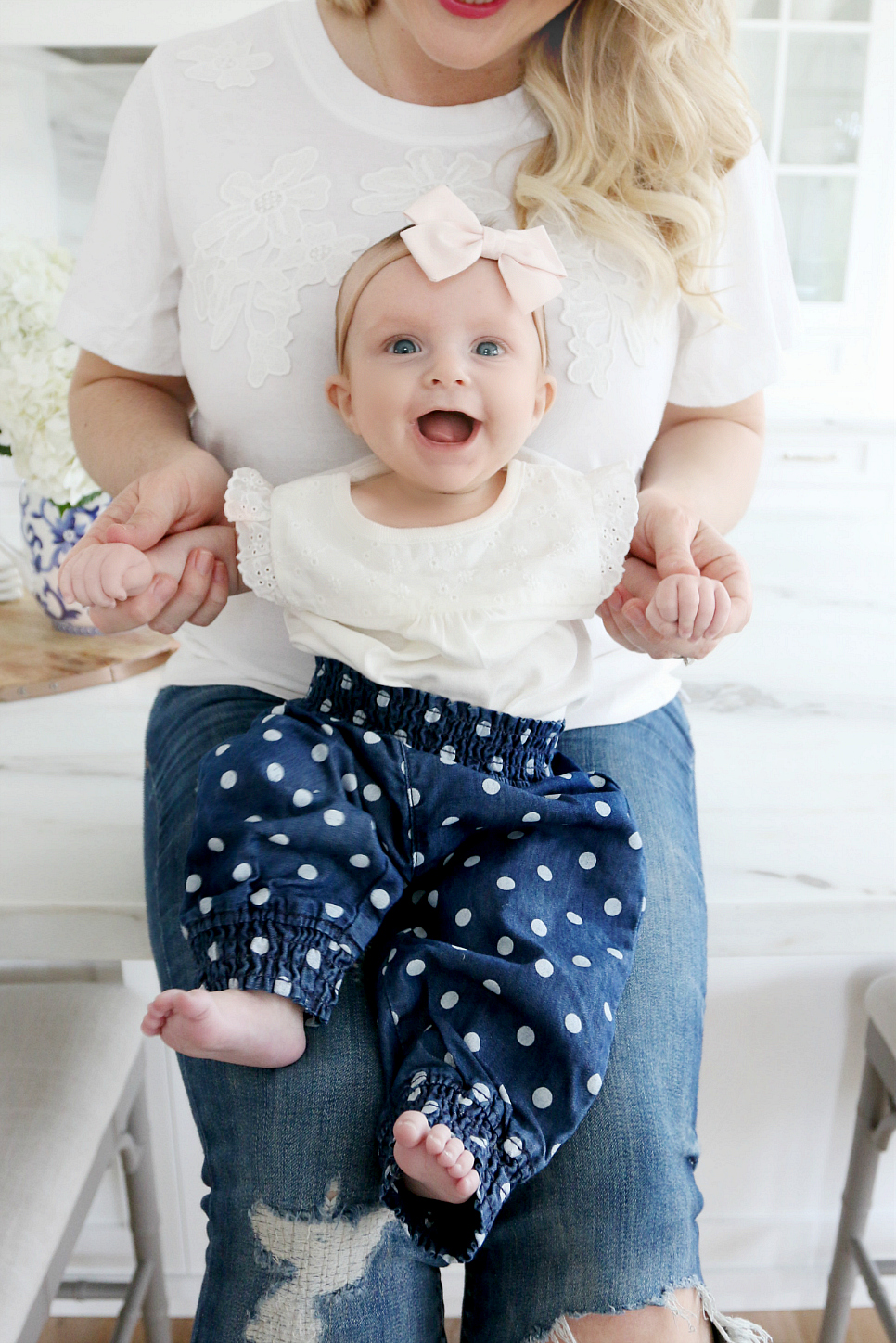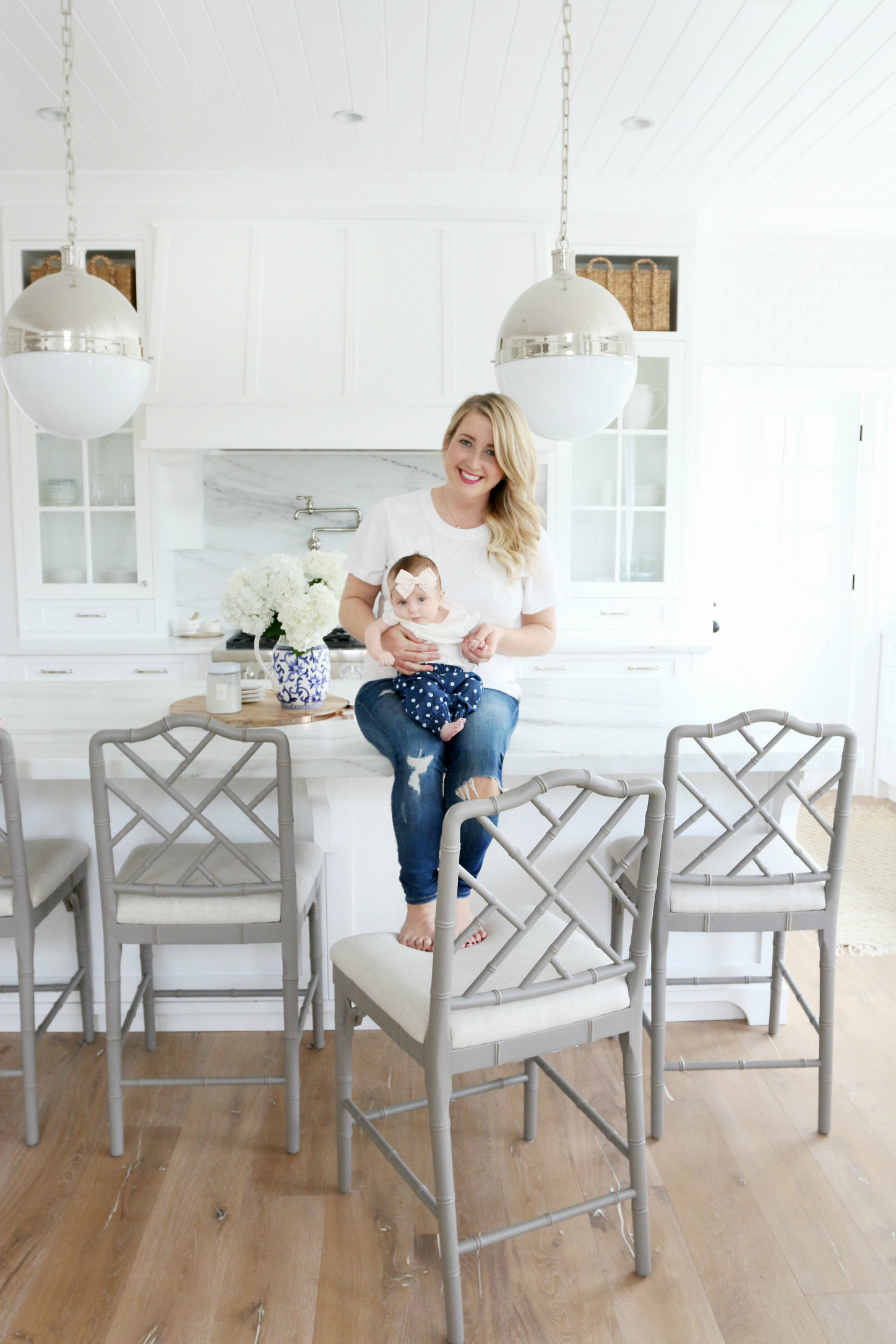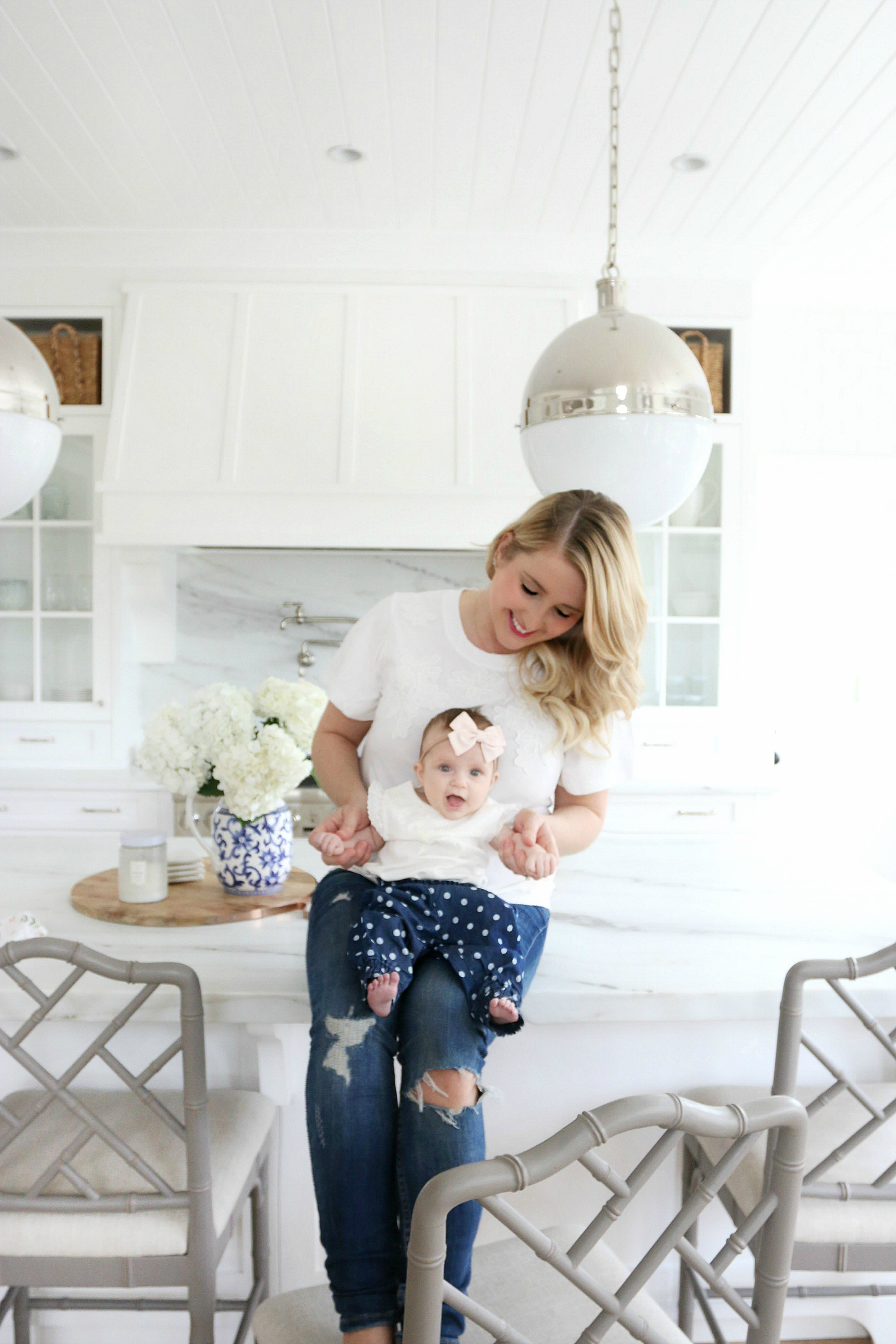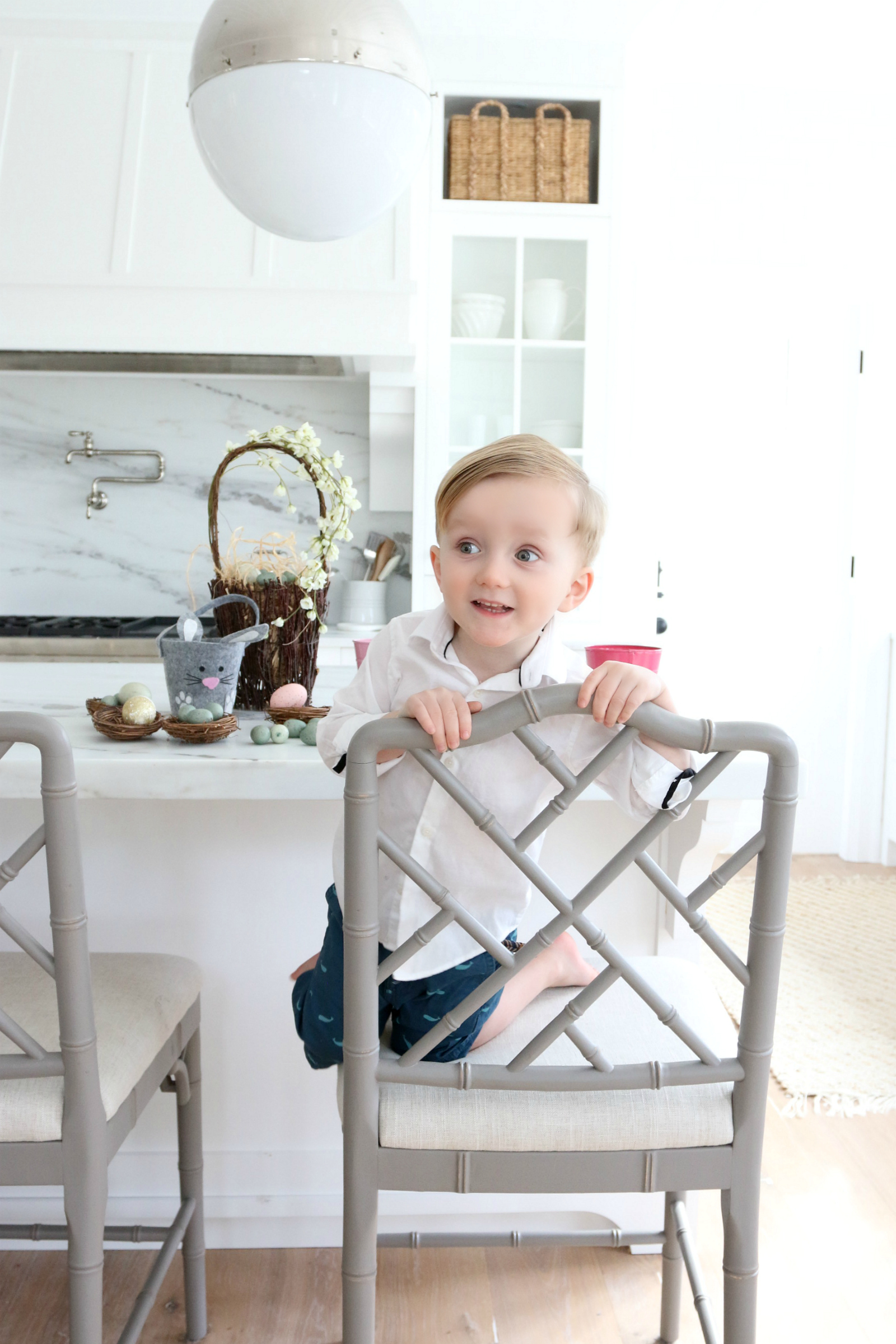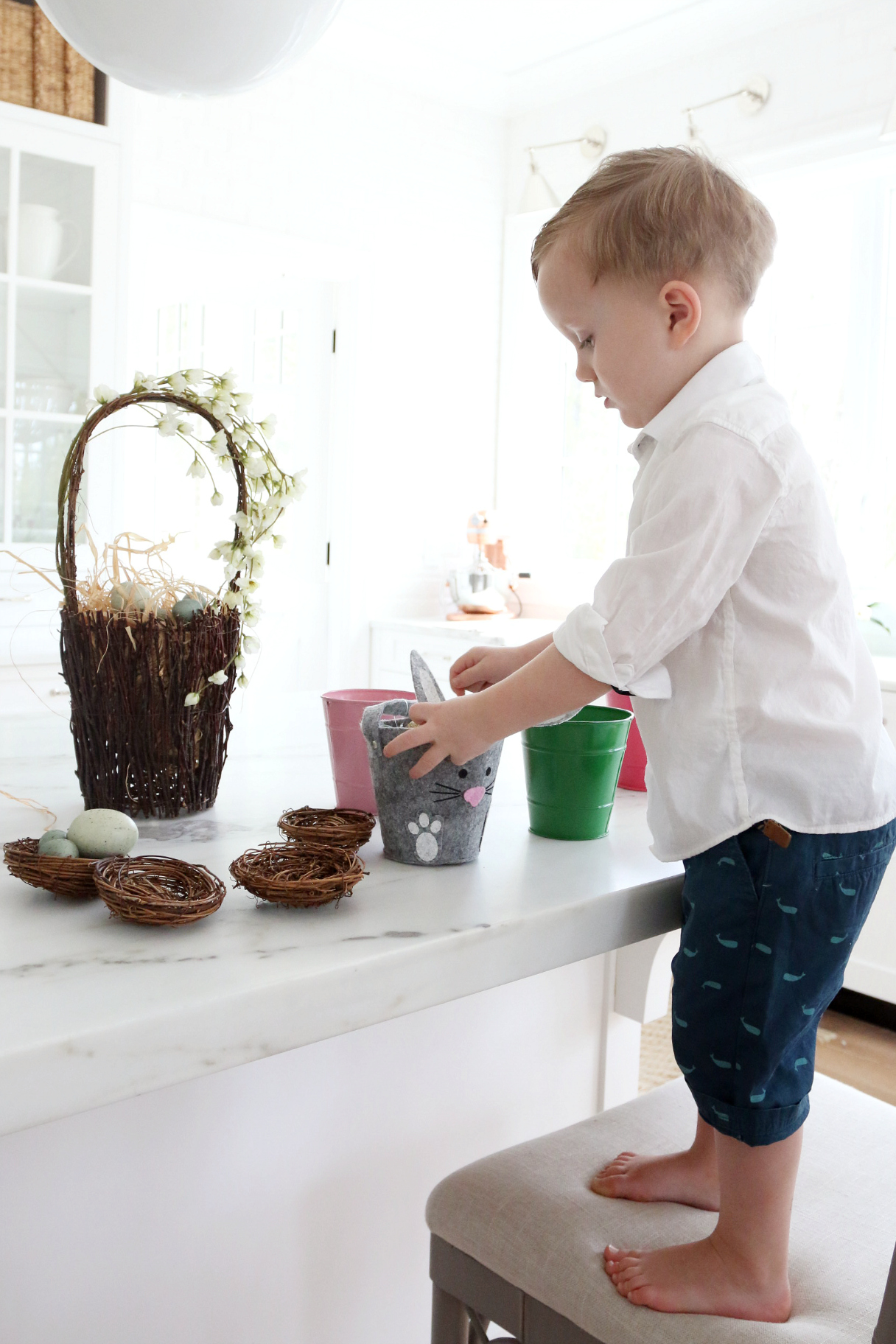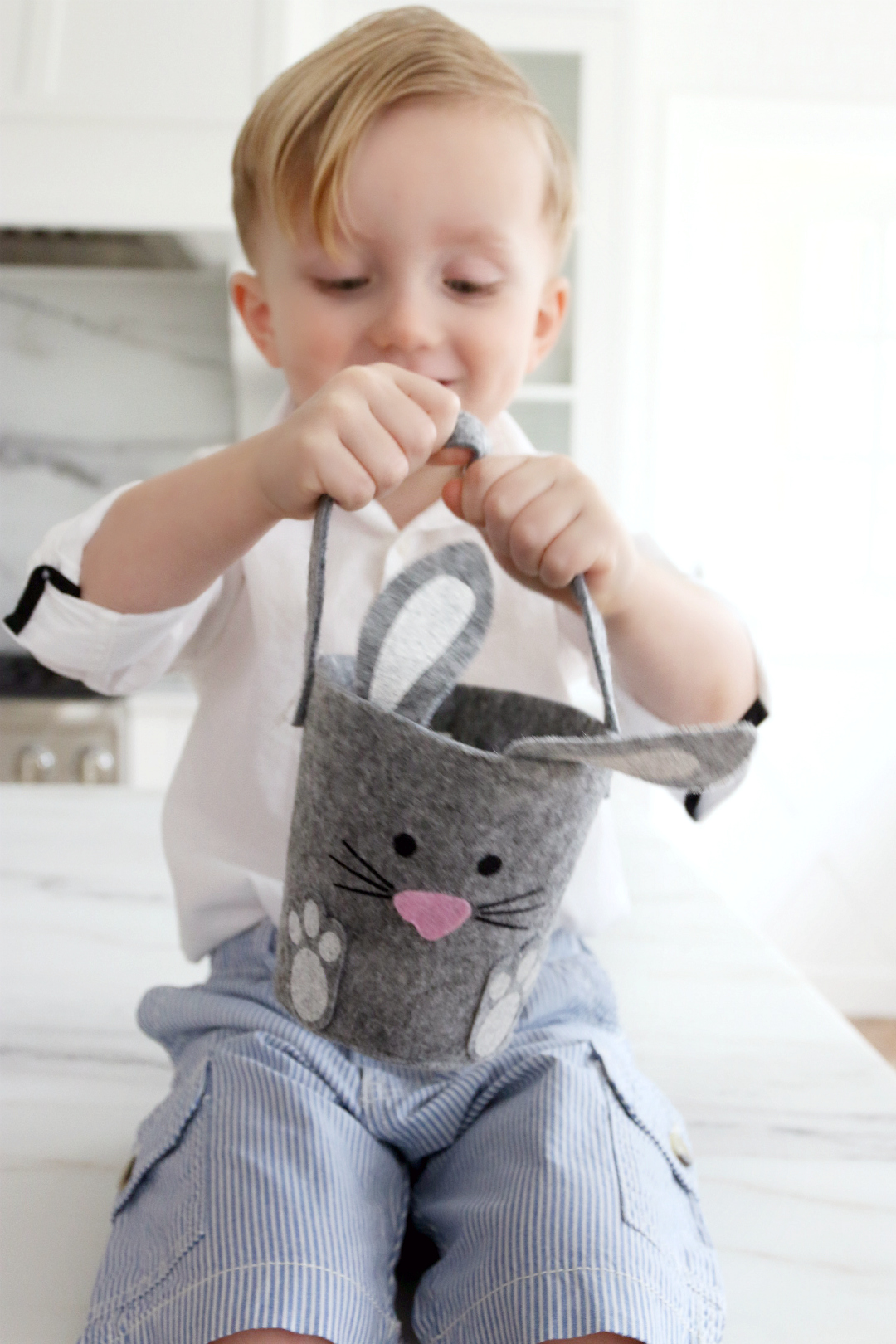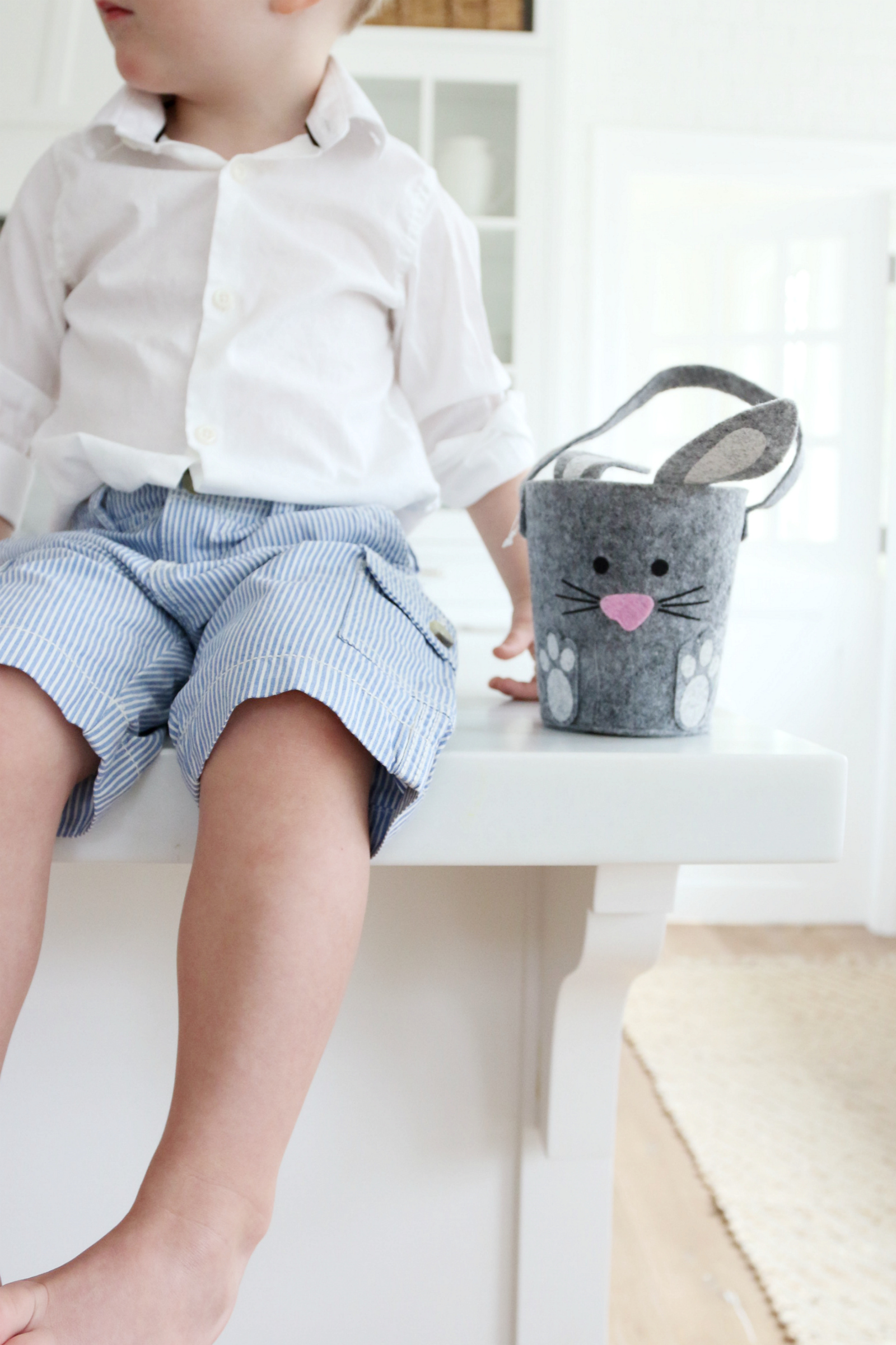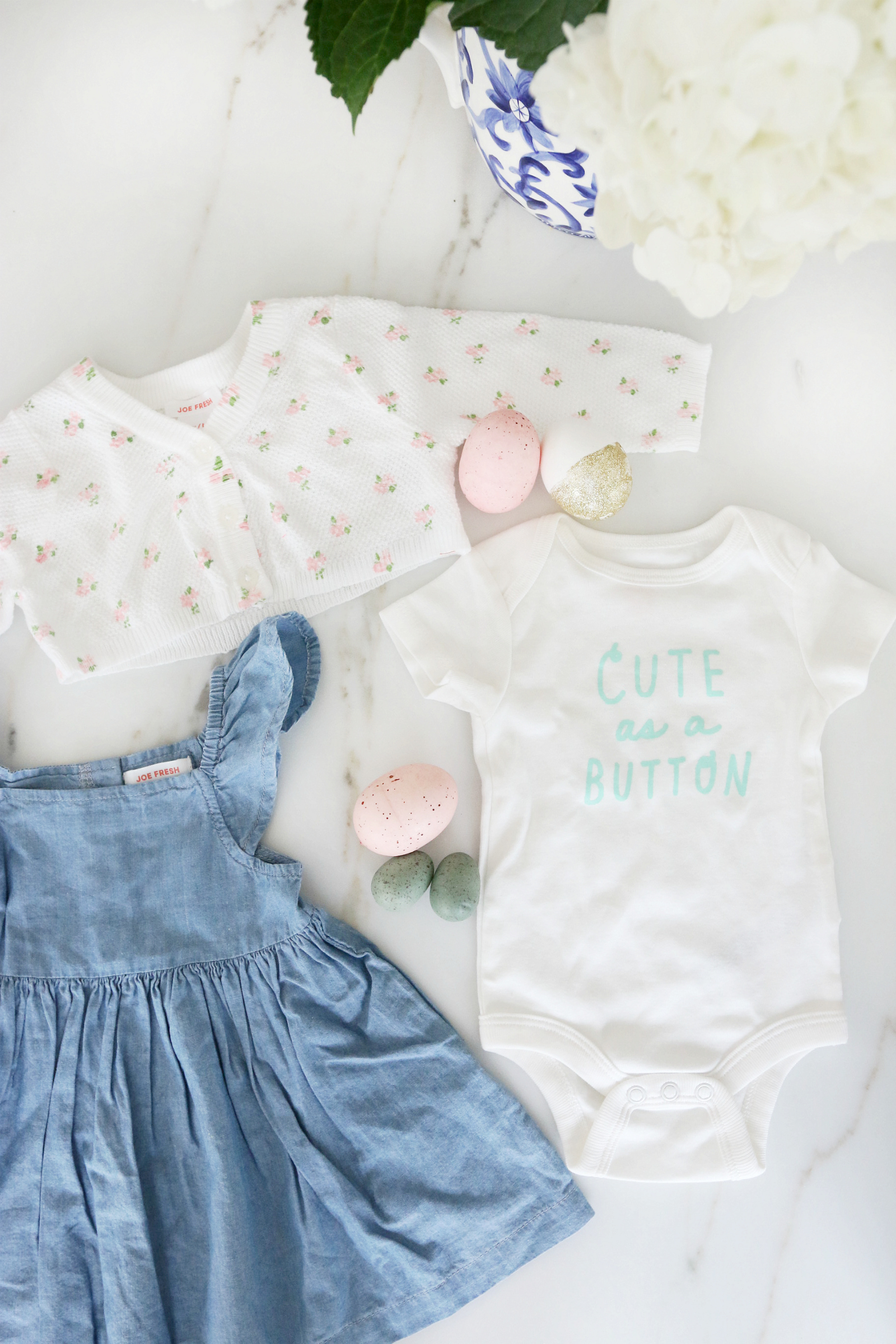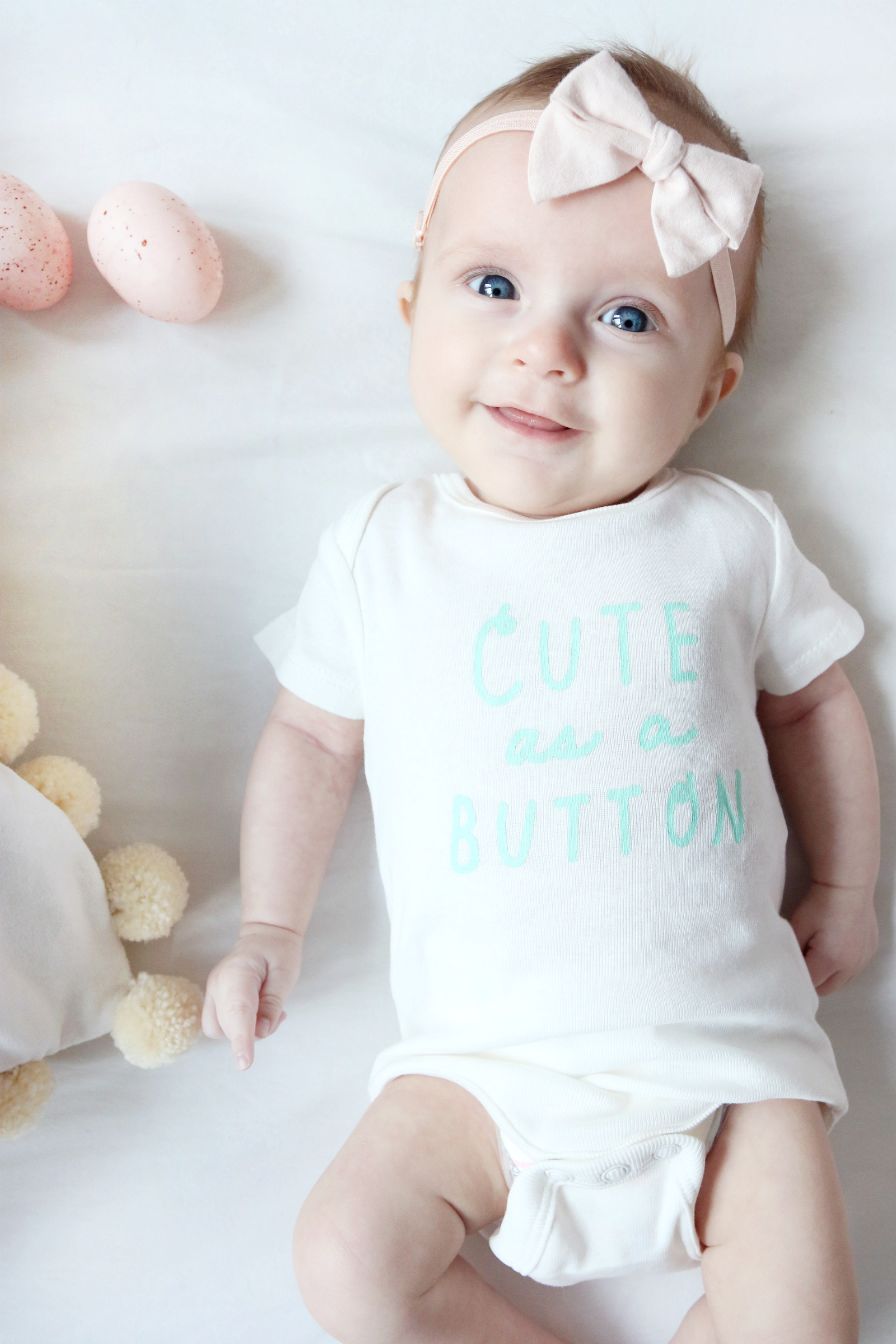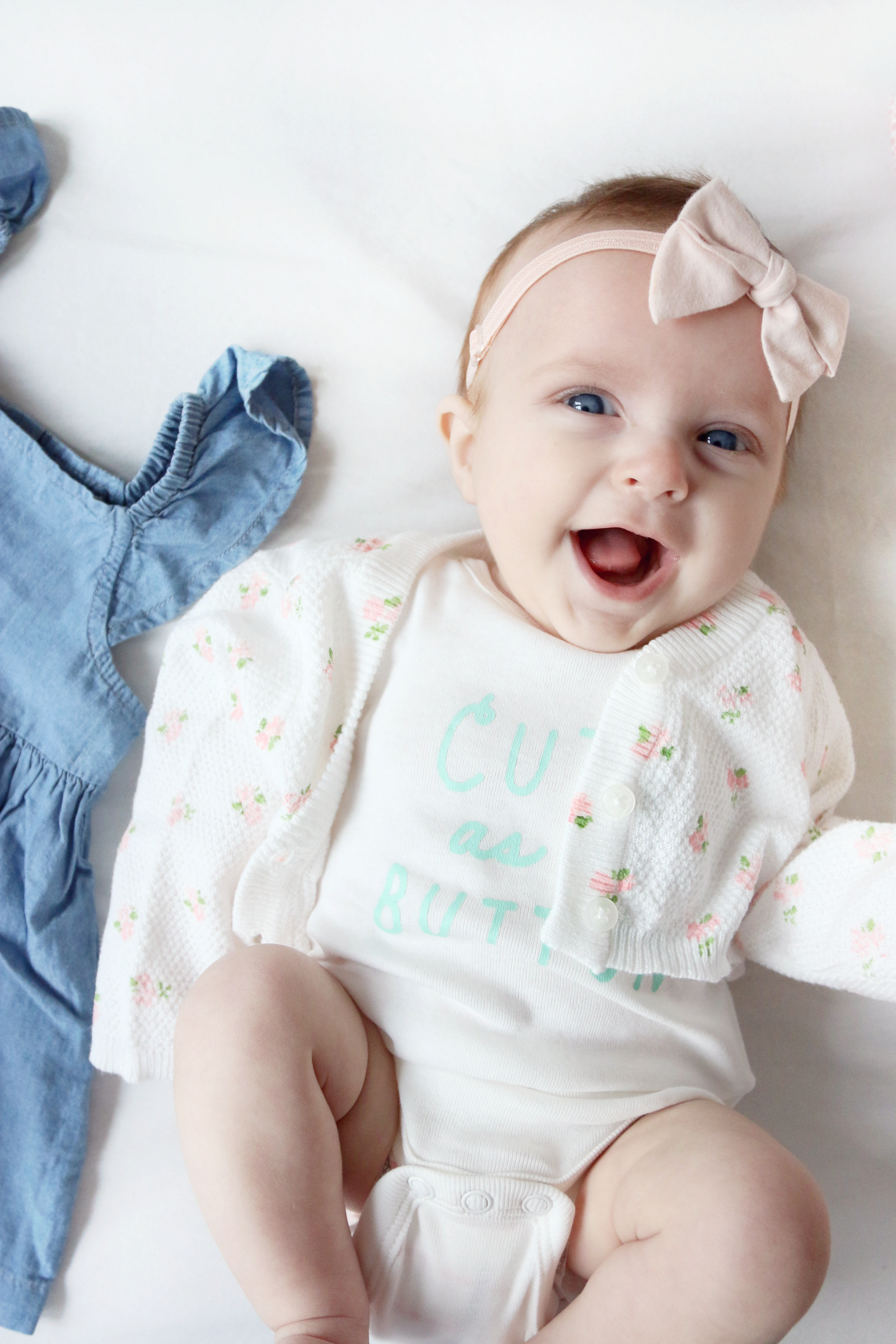 The first signs of Spring and Easter just around the corner makes us all super happy around here! Getting Easter baskets ready and thinking about what cute outfits to wear are definitely on our mind for thing coming weekend!
We've chosen some pretty cute pieces from Joe Fresh helping us hop into Spring in style! So many cute options to chose from for the kids! Whether it's hanging out at home or dressing up extra special for Easter festivities, you can't go wrong with any of these adorable outfits! Now that Lillya is getting a bit bigger and fitting into more then just sleepers- I'm super excited to dress her up, and even match with Liam. My heart could not be any more full!
Hope you find something just as adorable for your Easter weekend!
Thank you to Joe Fresh for sponsoring this post. All comments & opinions are my own.
-SHOP OUR SPRING FAVOURITES-