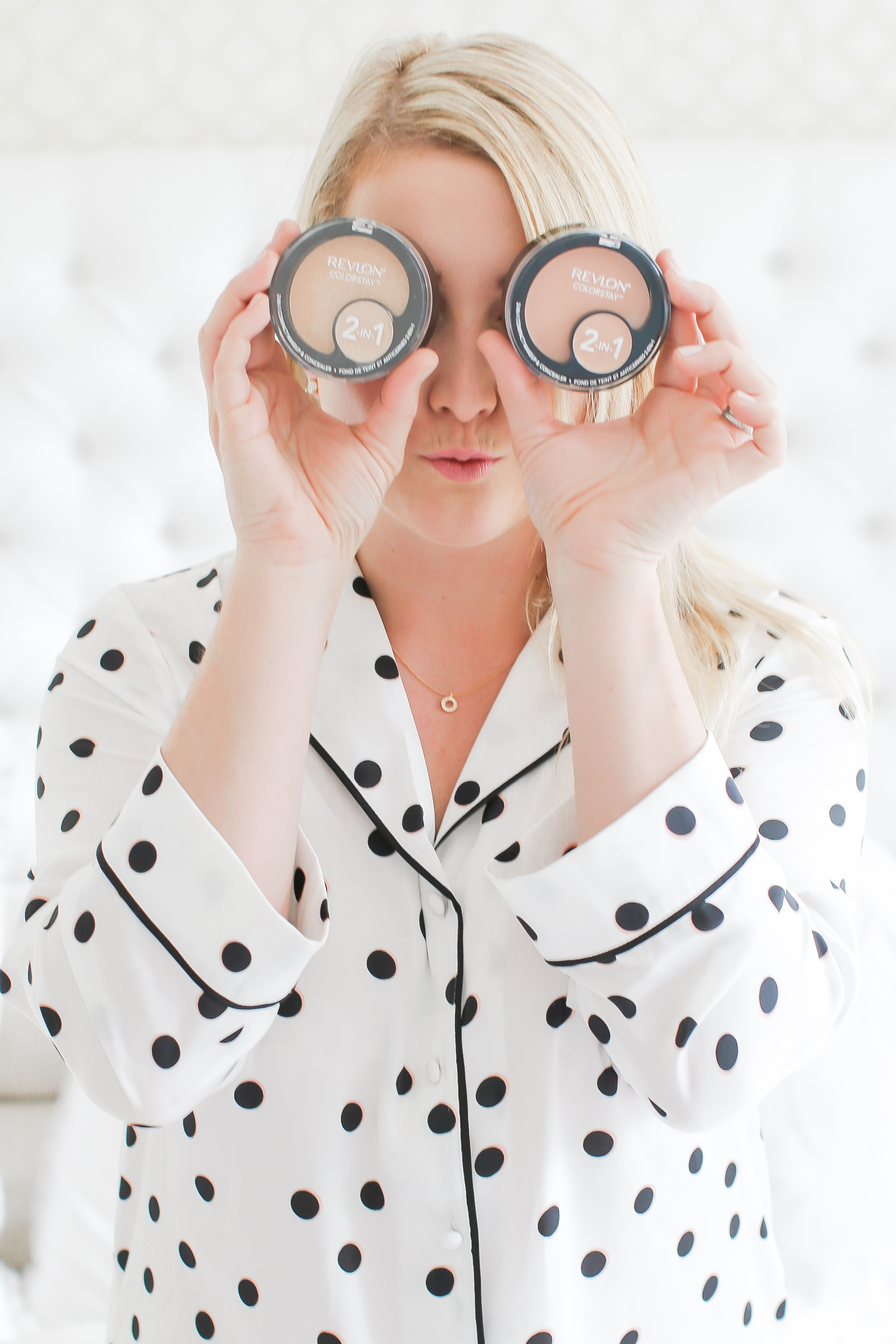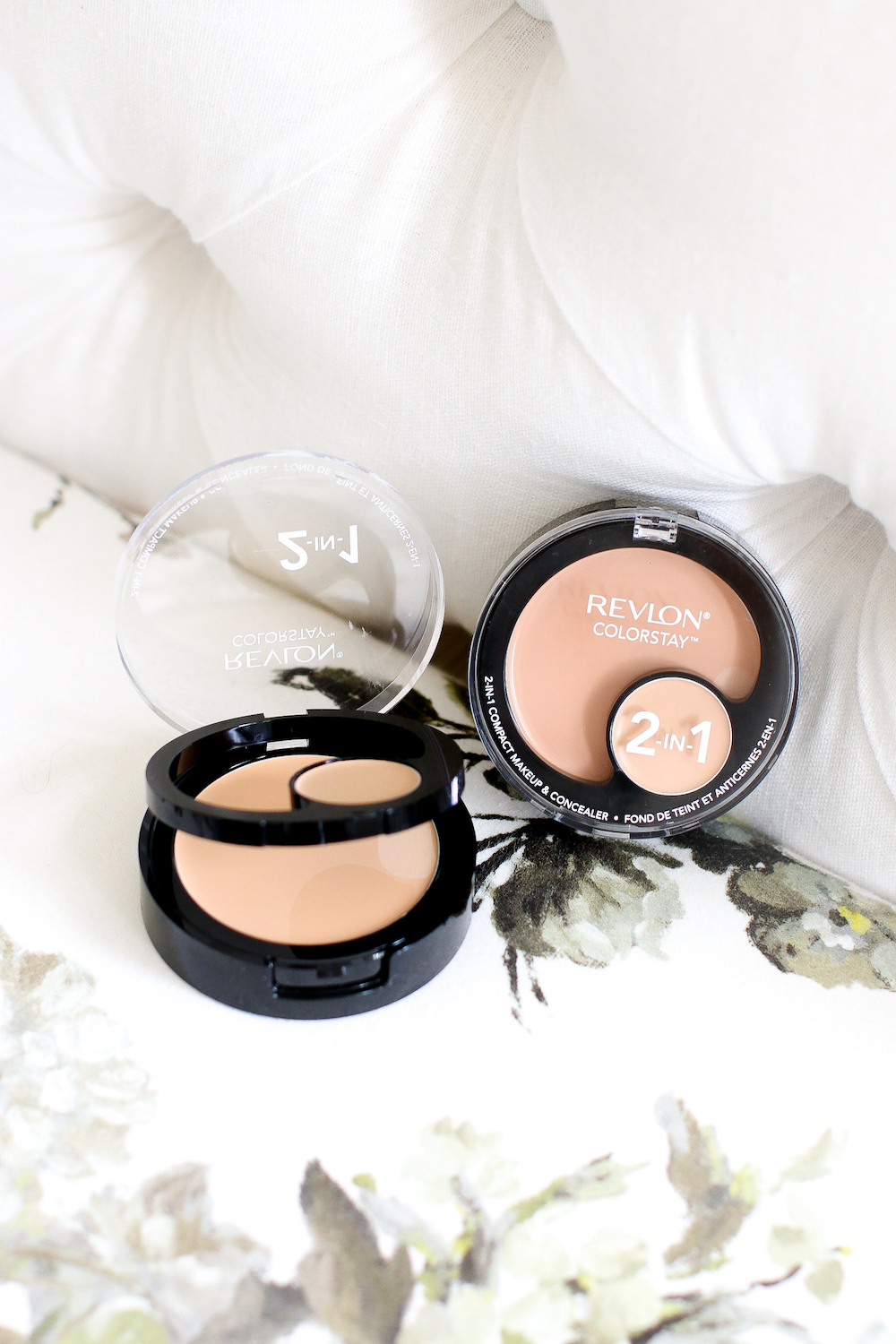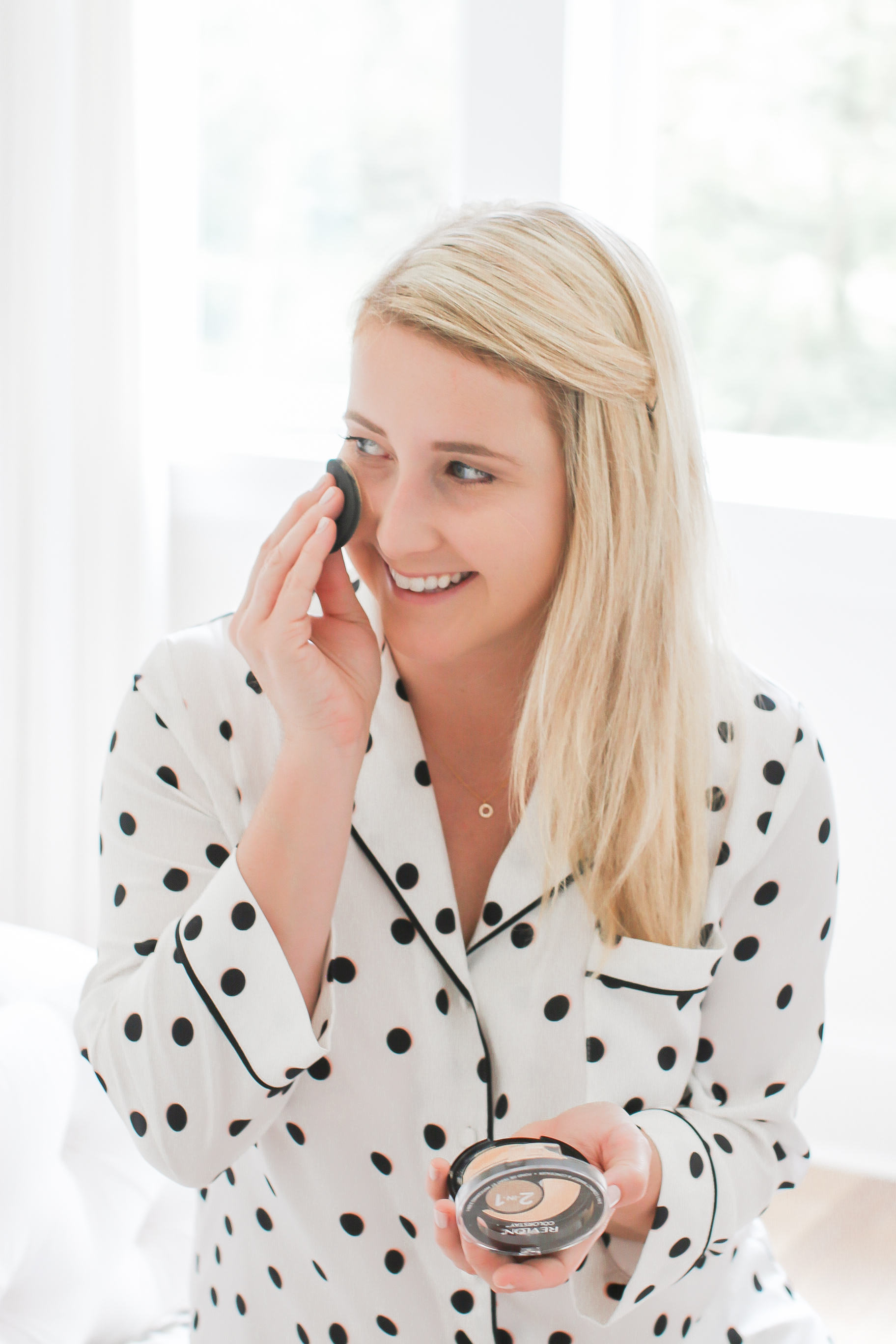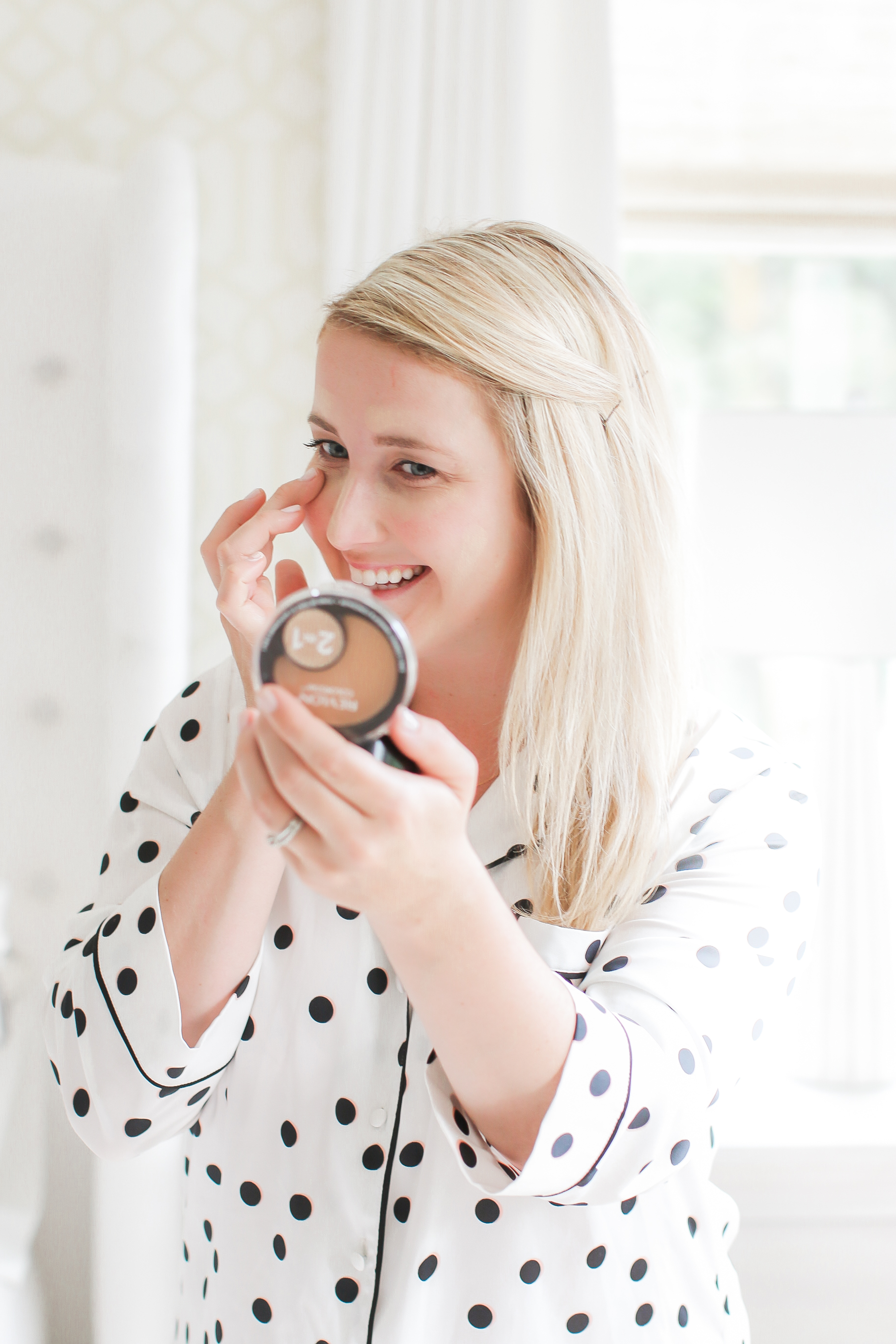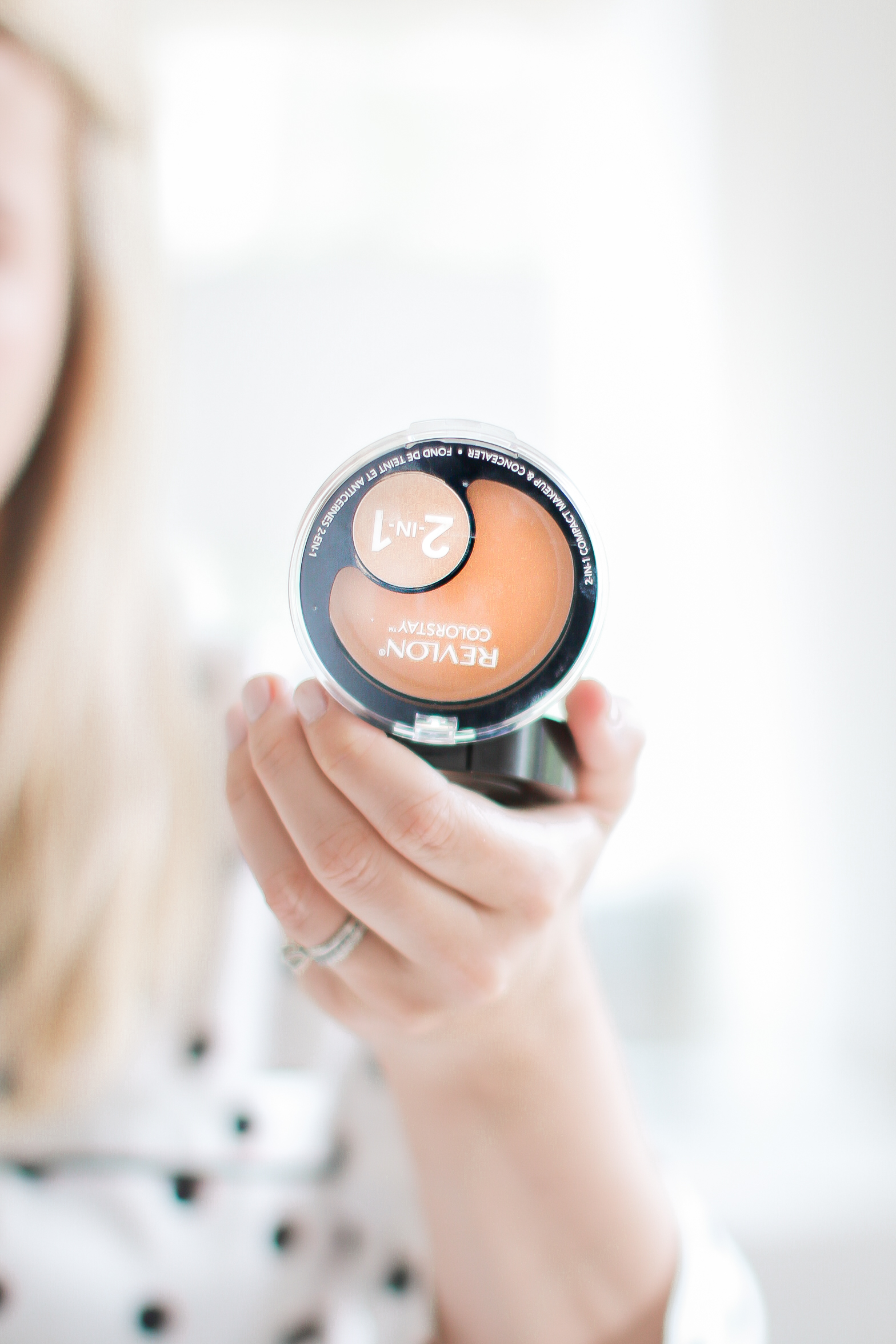 As a busy working mom I am always on the search for products that I can use confidently and with ease, products that I can count on. Revlon ColorStay 2-in-1 Compact Makeup & Concealer, I can say happily, completely filled and surpassed these requirements.
Revlon ColorStay 2-in-1 takes the work out of matching your concealer with your foundation by matching the two for you. Simply choose from one of 12 different shades and you have a 2-in-1 makeup and concealer compact that you can use without worry. I used Ivory 110 and found it was perfect for the effortless "no makeup" look, but I think I'll opt for 150 buff now that we are heading into warmer weather to get that bit of summer's glow.
I was pretty excited to try this new product from Revlon when I heard about the perfect match concept and once I had it in my hands I was not disappointed! I seriously cannot live without a good concealer and foundation, they are my go-to beauty products, and Revlon has created a combination that is currently sitting high on my favourite products list.
On first use I loved that Revlon ColorStay 2-in-1 is a cream-to-powder makeup product, which makes for an easy application and a beautiful satin-matte finish. But what I loved more than that was how, once I applied this in the morning, I didn't have to worry about it for the rest of the day. I found that it stayed put thought out the day, and its packaging with built in mirror made it perfect for on the go easy touch ups throughout my busy day. Touch ups, which I was glad to see, were very few due to the long-lasting quality.
So if you're running around every day chasing toddlers or making business deals, or like me, doing both, you can count on Revlon ColorStay 2-in-1 Compact Makeup & Concealer to provide a long-lasting, perfectly-matched coverage that completes your beauty look! Hope you love this product as much as I do. Let me know what you think in the comments below!
Thank you Revlon for sponsoring this post. All comments and opinions are my own.