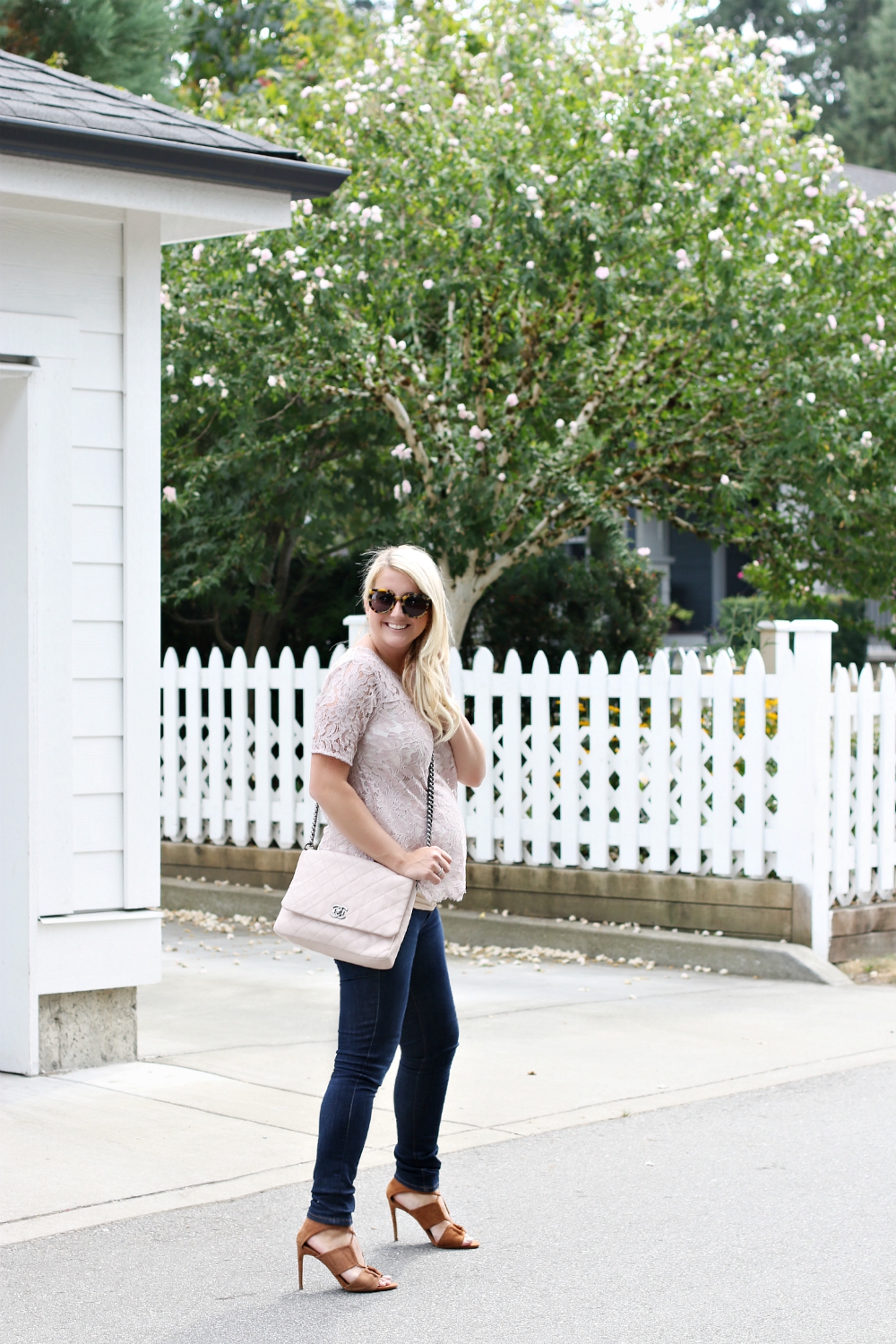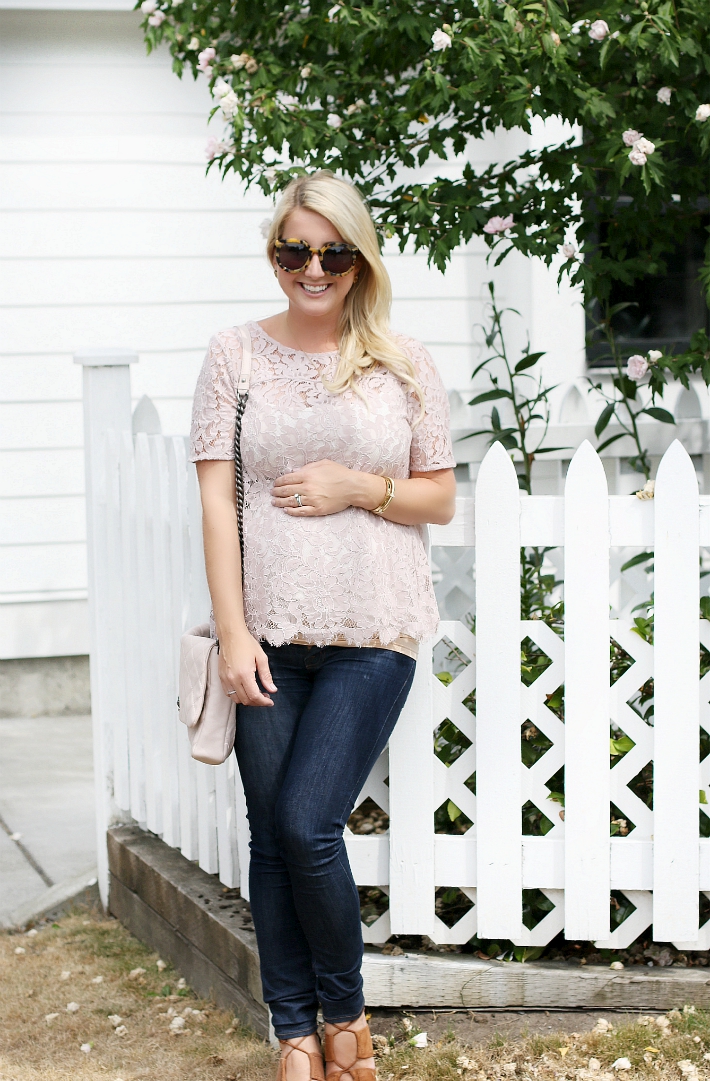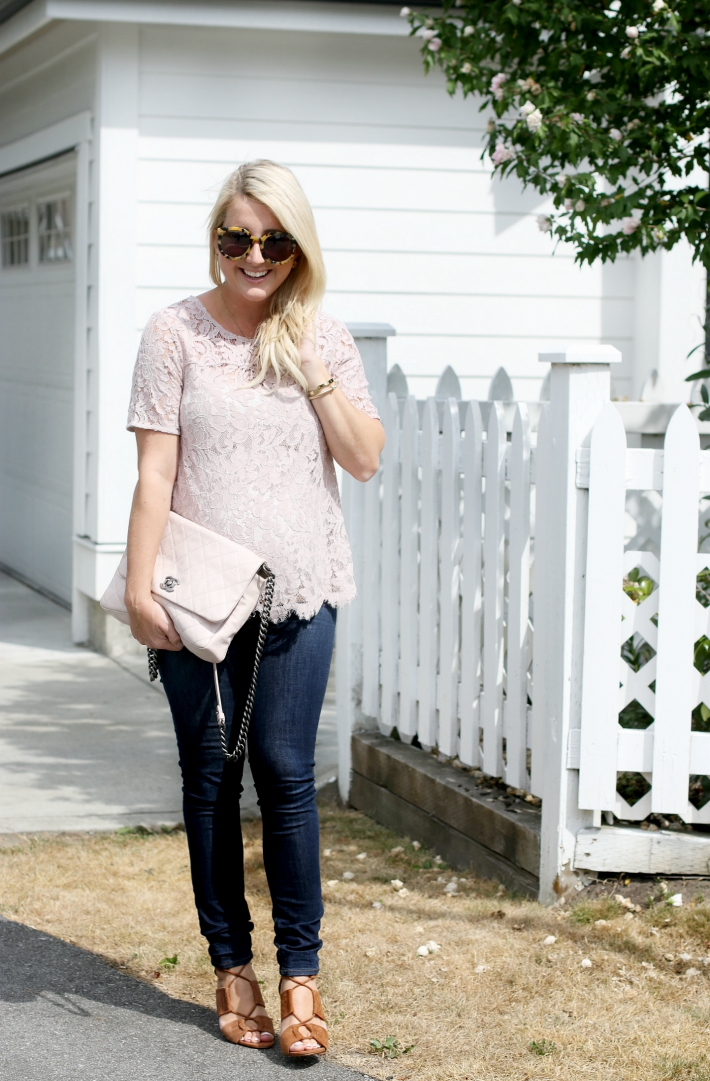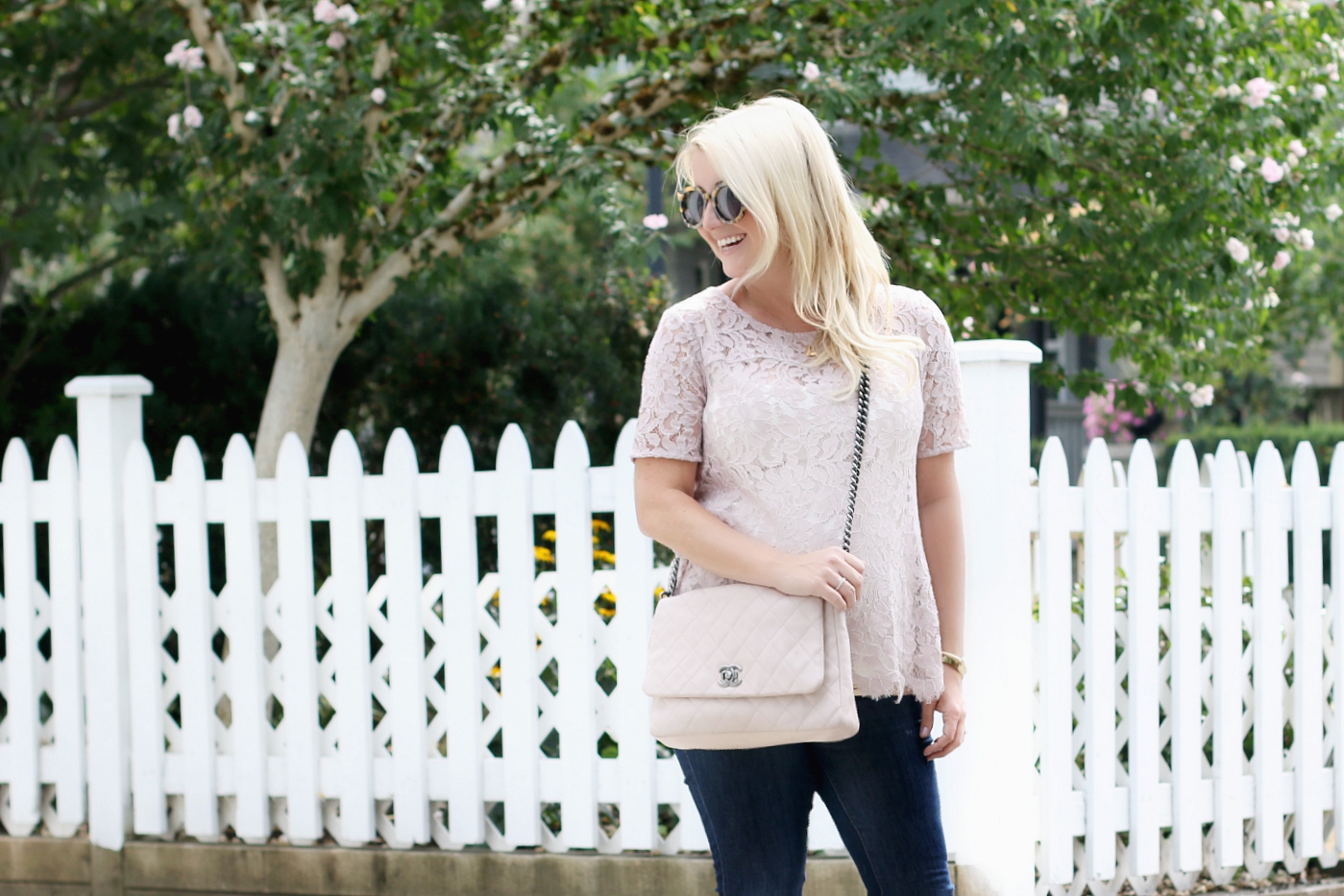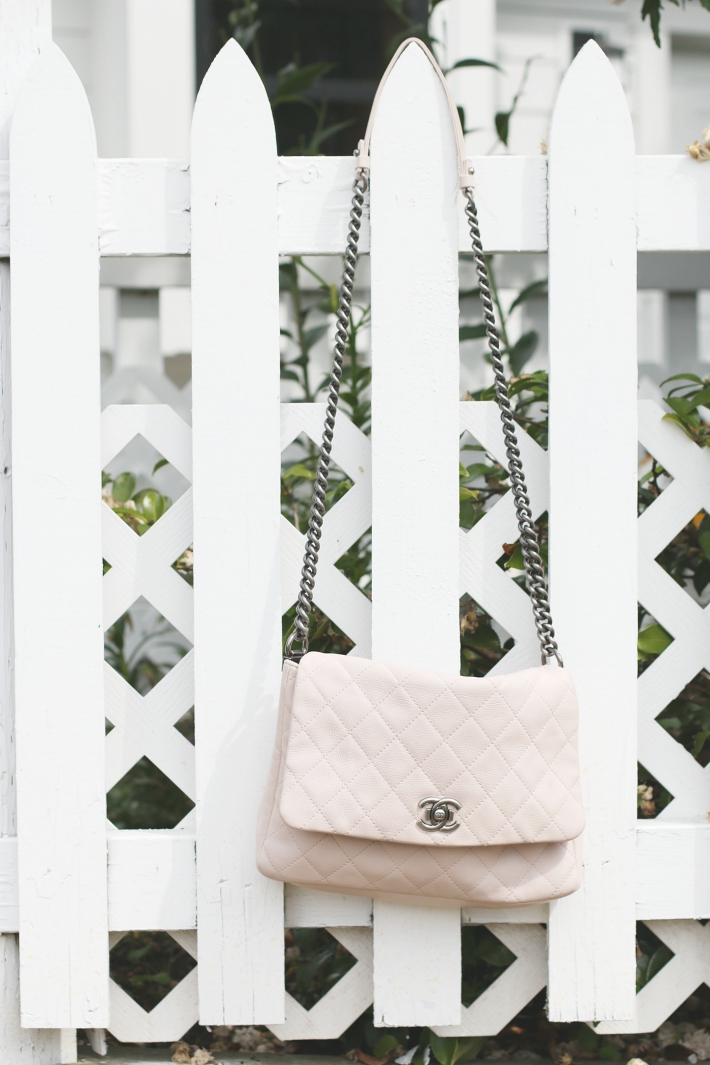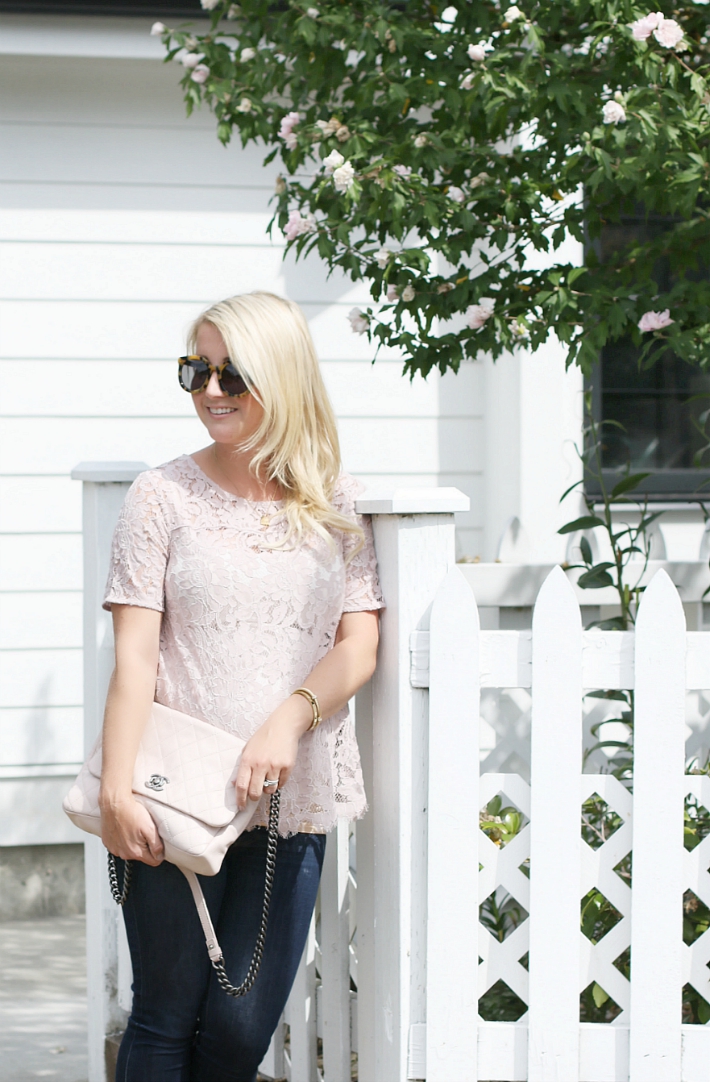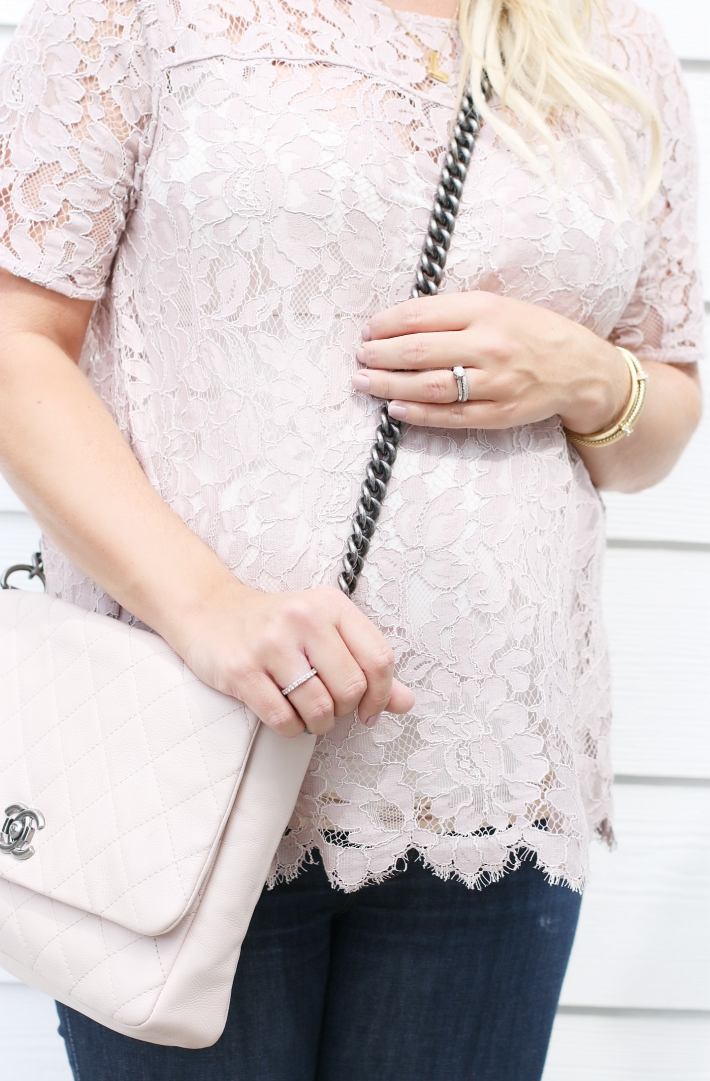 | Loft Lace Top (Not Maternity) | Dark Denim | Cream Cami | Gold Bracelet |
A couple weeks ago I visited the LOFT store in Guildford mall to check out their new fall collection! Fall!? It's been so hard to even think about cozy clothes with this amazing weather we've been having here! But, I'm honesty excited all at the same time! I was pleasantly surprised that there were many pieces that converted really well from Summer to Fall!  One of my favourites was this lace top, especially since it fit my growing belly! LOFT has a petite section, so I sized up to a medium in petit- fit perfect! I've already wore this top with a casual denim look (above), cut of shorts AND a black stretchy pencil skirt. I found it so versatile that I purchased in the cream color too!
psst- The LOFT SALE section is an additional 50% off too! Hope you find something you love!
-Have a LOOK at what else I purchased & loved-