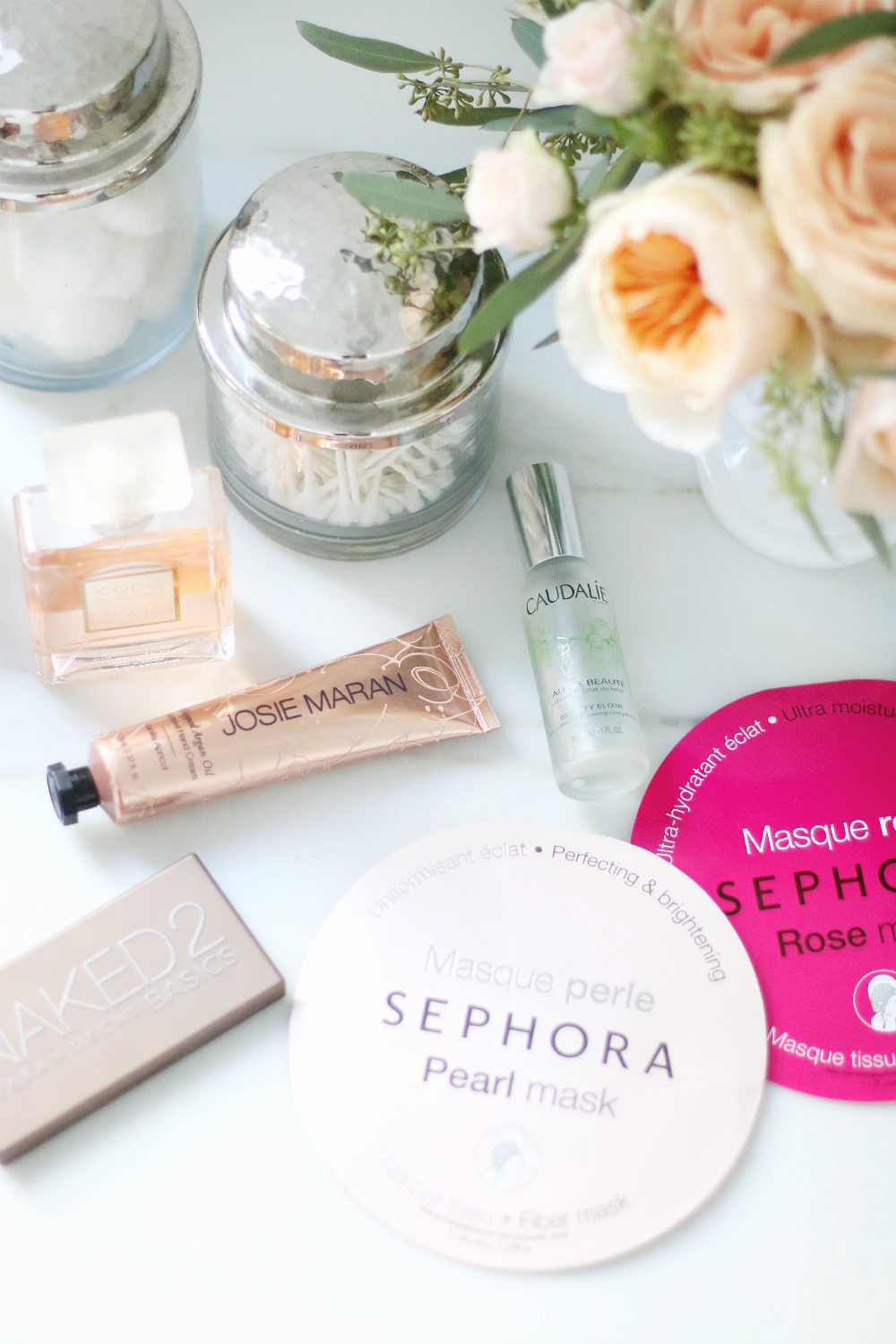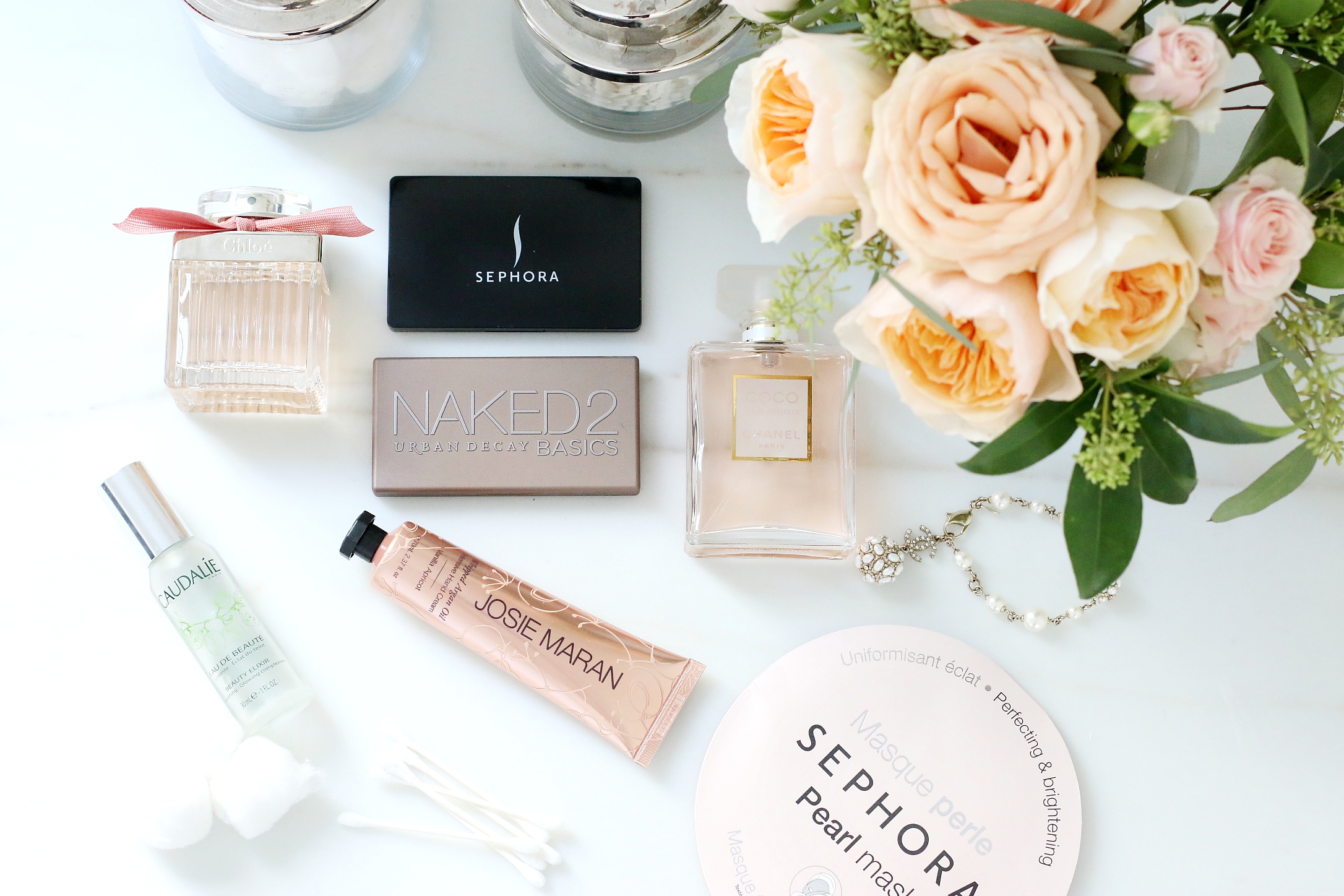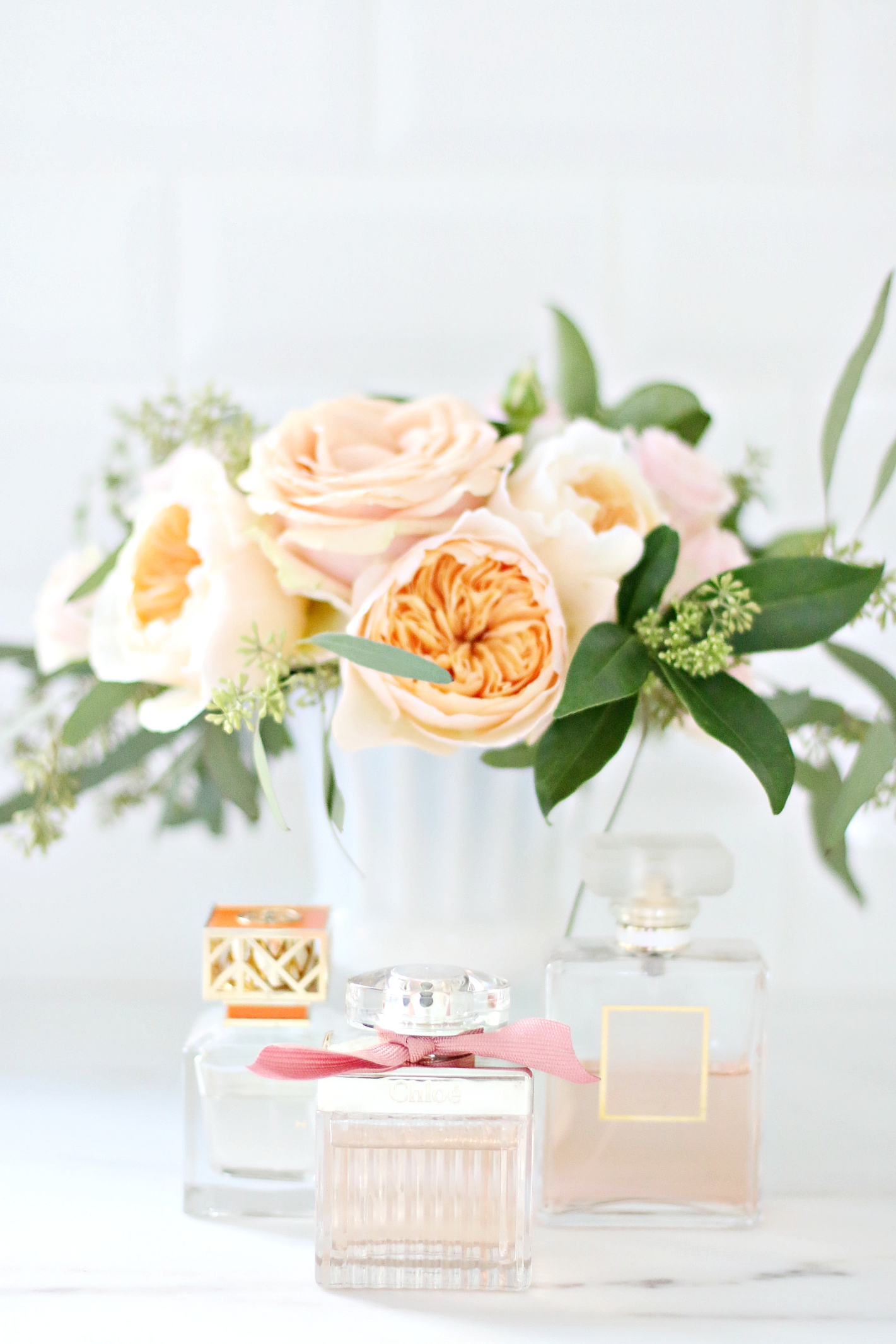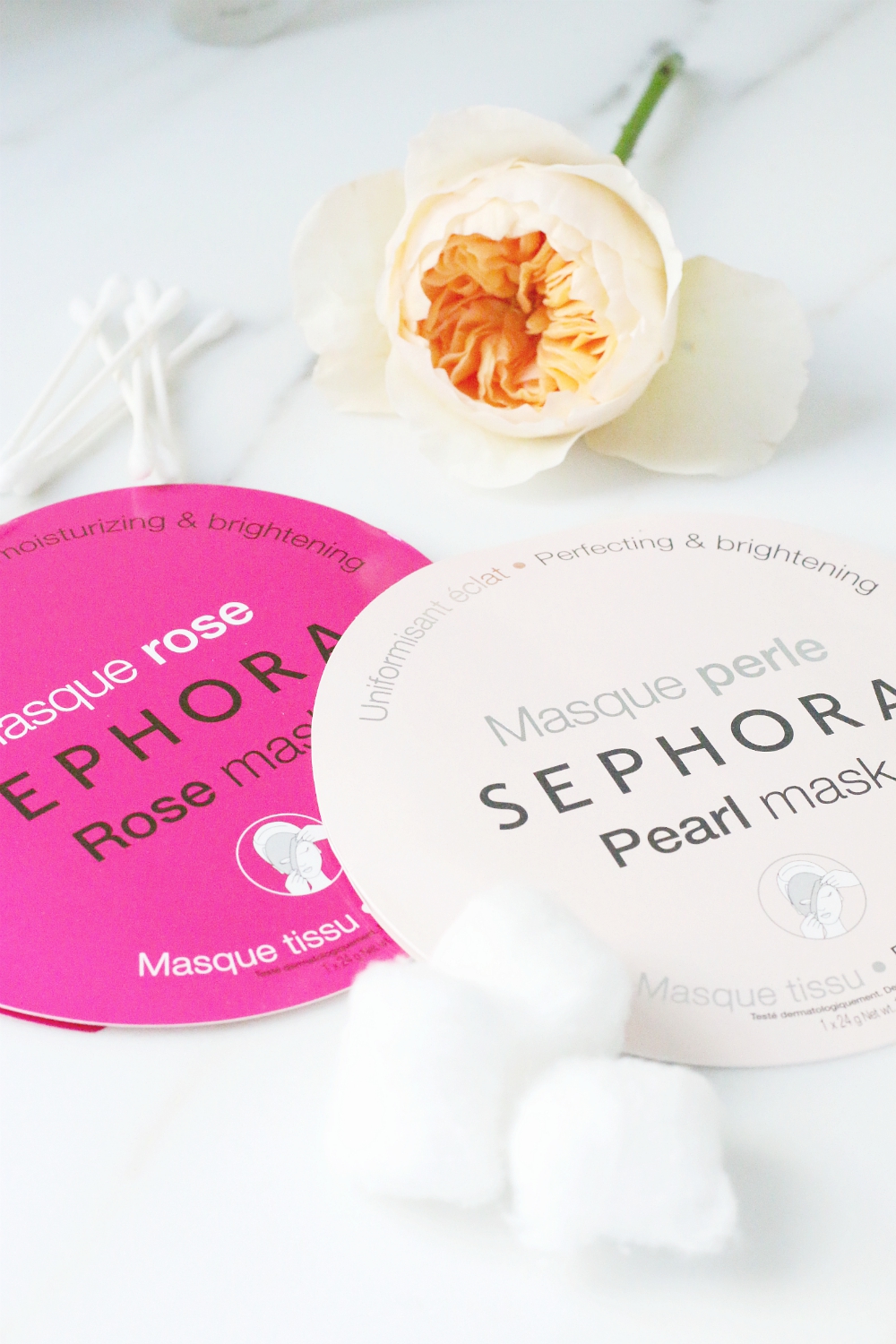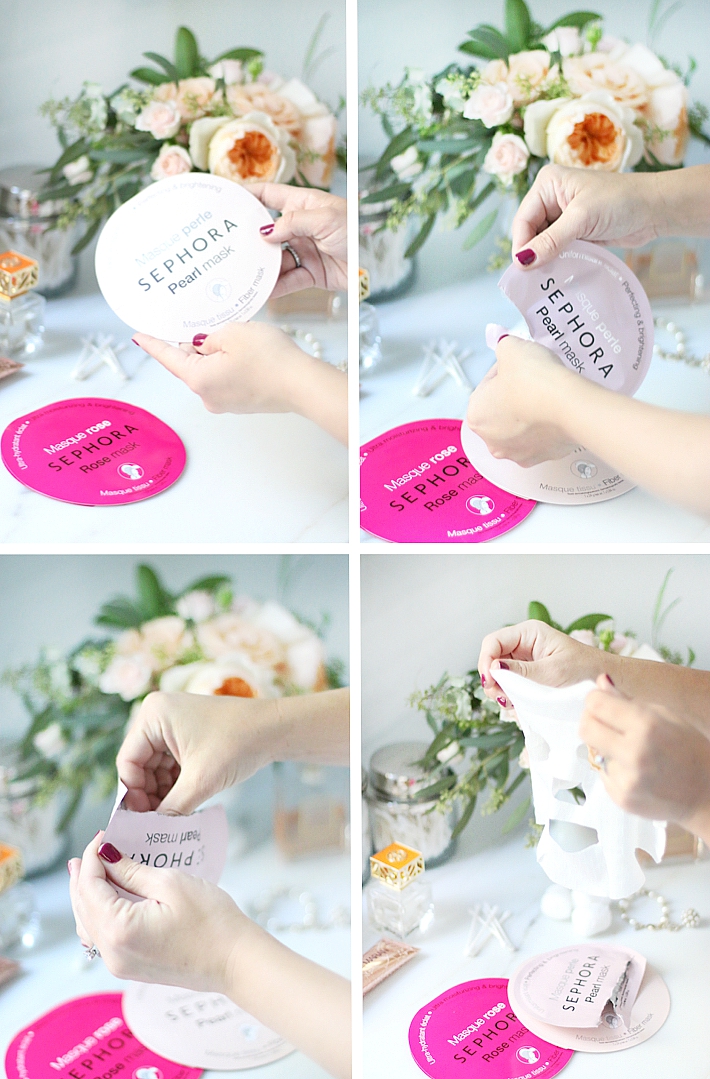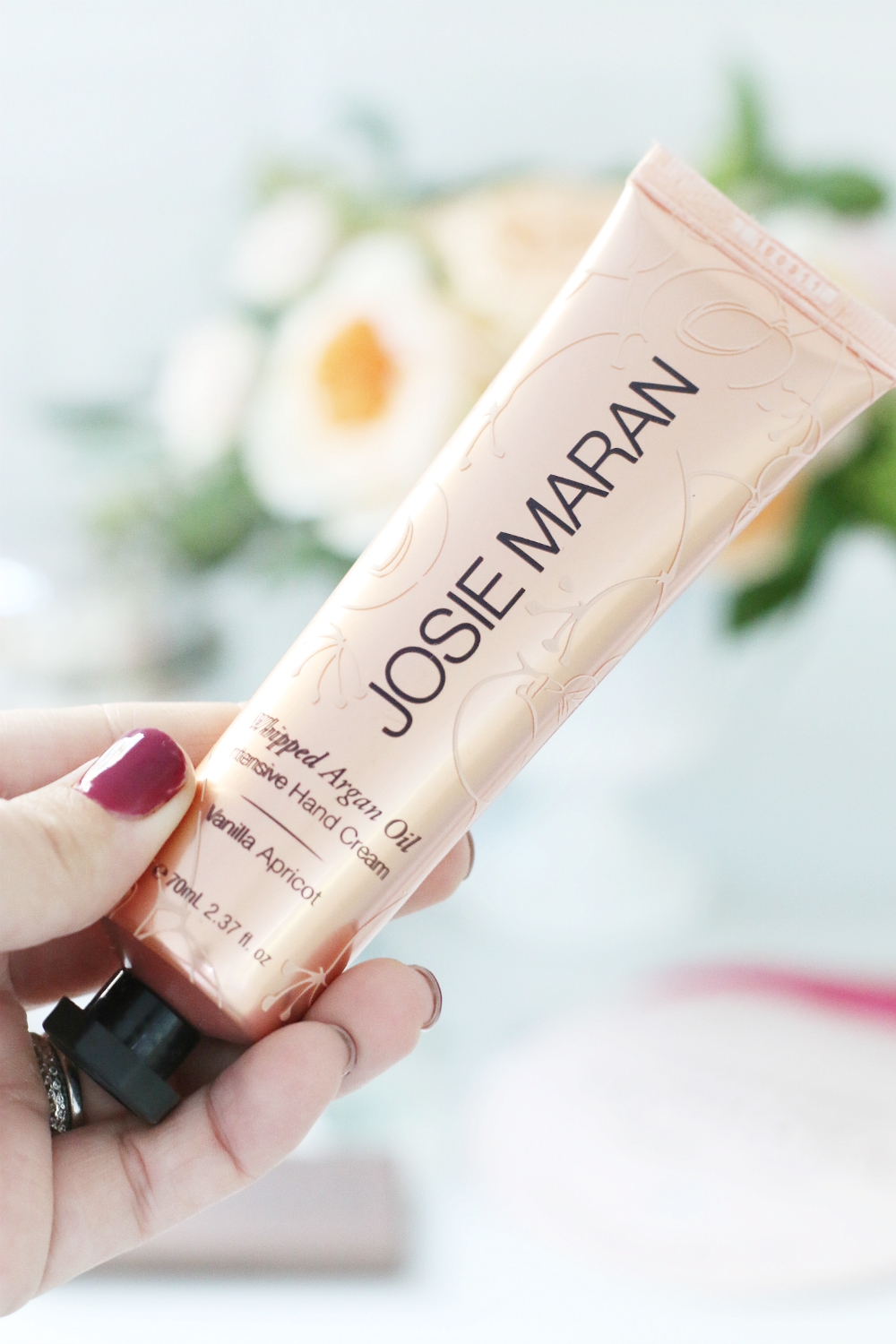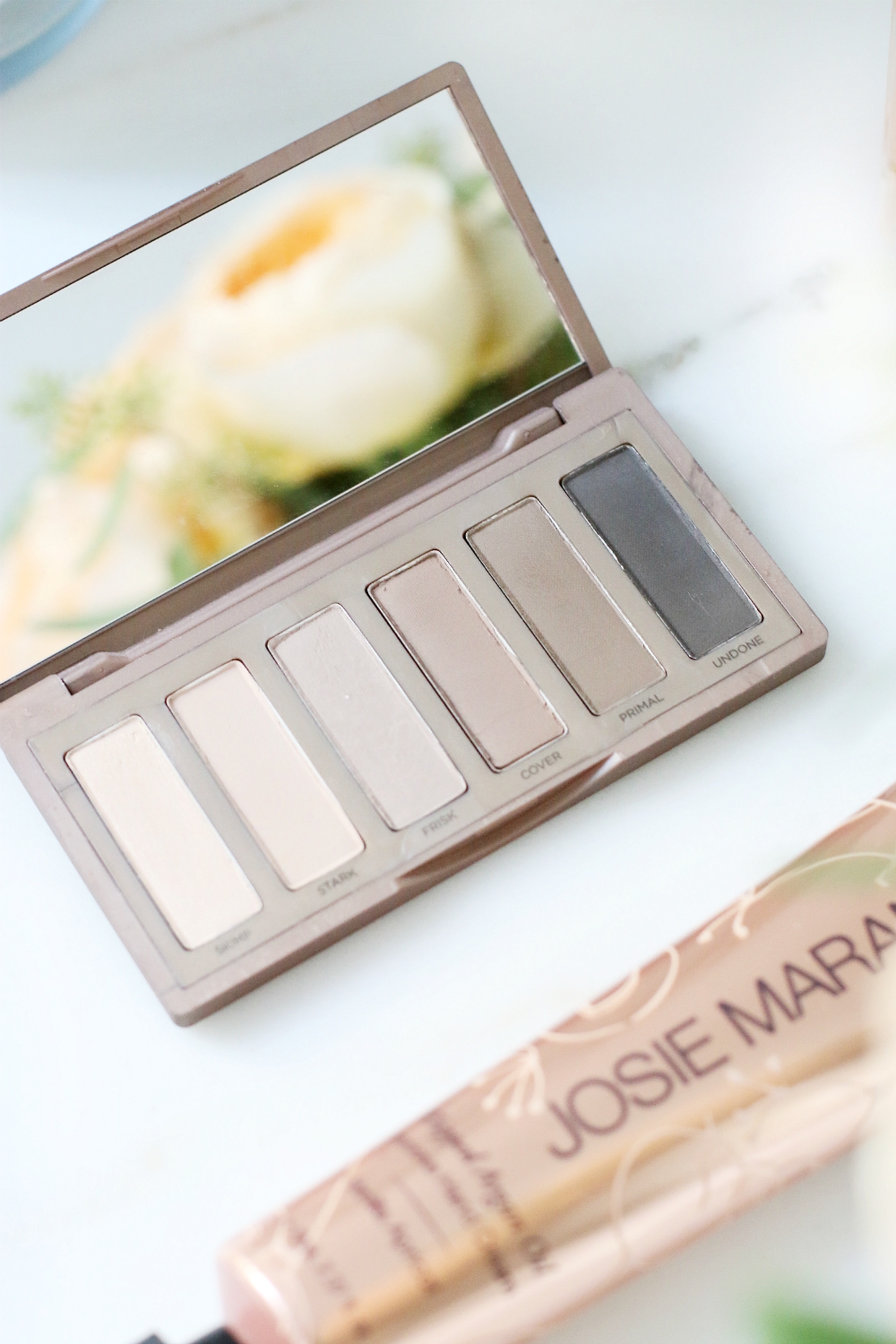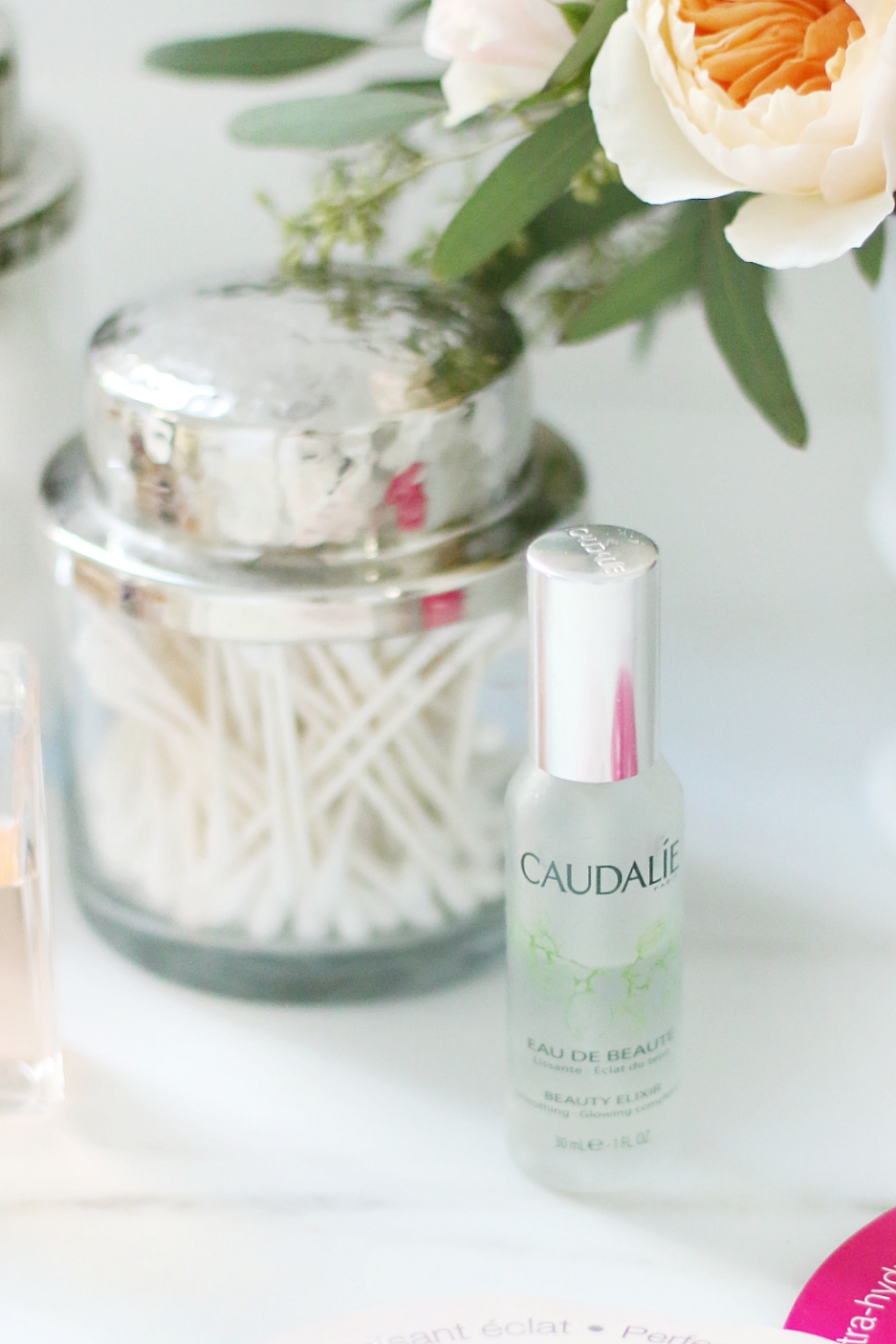 | Face masks | Caudalie Face Mist | Eye Shadow palate | Josie Maran Hand Cream |
| Perfume: Chloe, Tory Burch, Chanel |
Transitioning from Summer to Fall can be hard on our skin. My face and hands turn so rough with the temperature change, dry skin is a huge problem of mine this time of year. I want to preserve Summer's freshness as much as possible! I've been keeping up with some (new and old) favourite products that will help keep your skin glowing and keep you feeling fresh, hydrated and firm! If you follow me on snapchat you'll know that I've been addicted to face masks! I especially love the Sephora ($6!!!) masks that come in all different target points for your face. Choose your best fit – from anti-aging, moisturizing, to toning and nourishing! I absolutely love them, and they are perfect to have on hand at home or while you travel!
I've also just recently tried the Caudalie Beauty Elixir, which a friend of mine said I HAD TO TRY! Honestly, amazing. I absolutely love it… the smell, the tingle and the result. It smooths the skin, tightens the pores, and provides an instant burst of radiance, as it stimulates via  microcirculation. A must buy! I like to spray it on before bed, first thing in the morning and even just for a refresher during the day.
My hands always seem to be dry. I've heard so many great things about the Josie Mara products that I thought I would try their hand cream.  An ultrahydrating, never-greasy hand cream infused with 100 percent pure argan oil and shea butter, and lightly scented with a natural vanilla apricot fragrance. Sounded perfect to me. I've been using it for a couple weeks and it's been true to it's description.
Lastly, feeling fresh includes a great neutral eye shadow and amazing scent! I absolutely  love the NAKED plate collection by Urban Decay. I've been using it for years. So when the new NAKED2 Basics came out, I knew I had to try it. It's perfect for a fresh fall look!
I've also included my three favourite perfumes that I've been using for years. They are all fresh, floral and not too strong. A perfect combination of my favourite floral blends!
I shopped all of these items over on Sephora's Canadian site, a super easy way to pickup exactly what you are looking for. Easy, organized and ready to shop, don't forget to look for a free shipping code too!
This post was brought to you by Sephora, all comment and opinions are my own. 
-SHOP MY FRESH FALL BEAUTY FAVES- [thefeedproducts style='four']