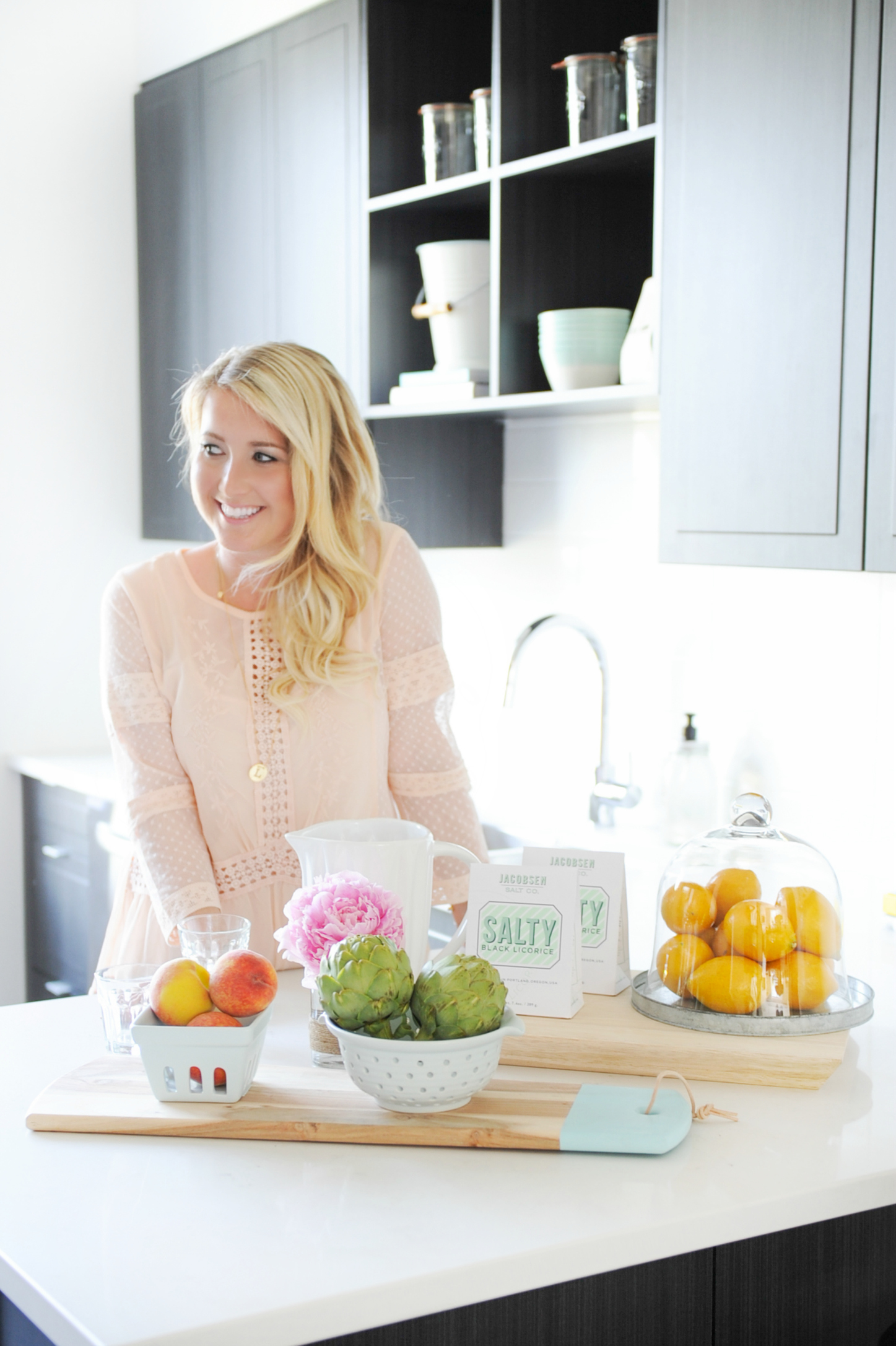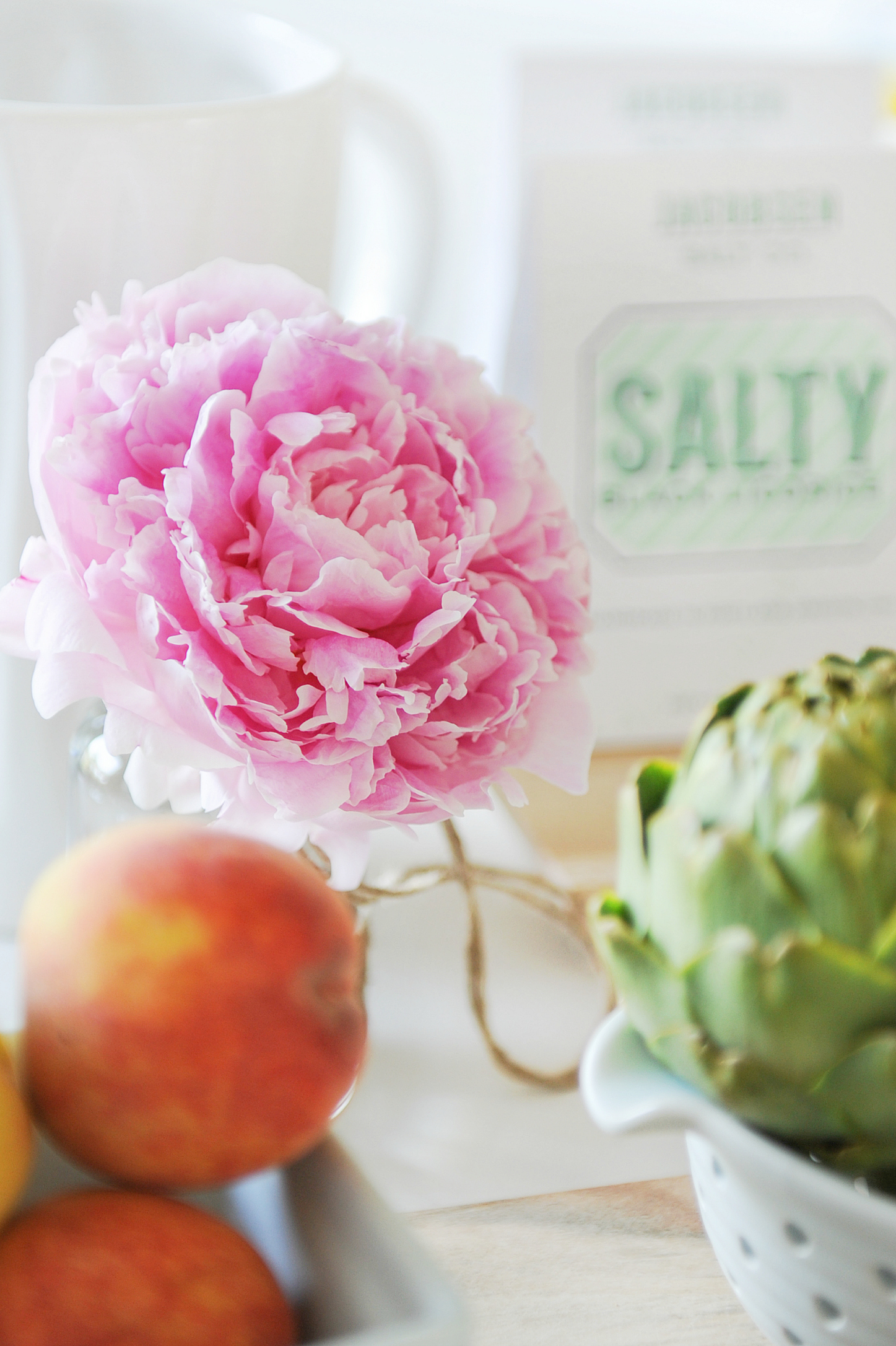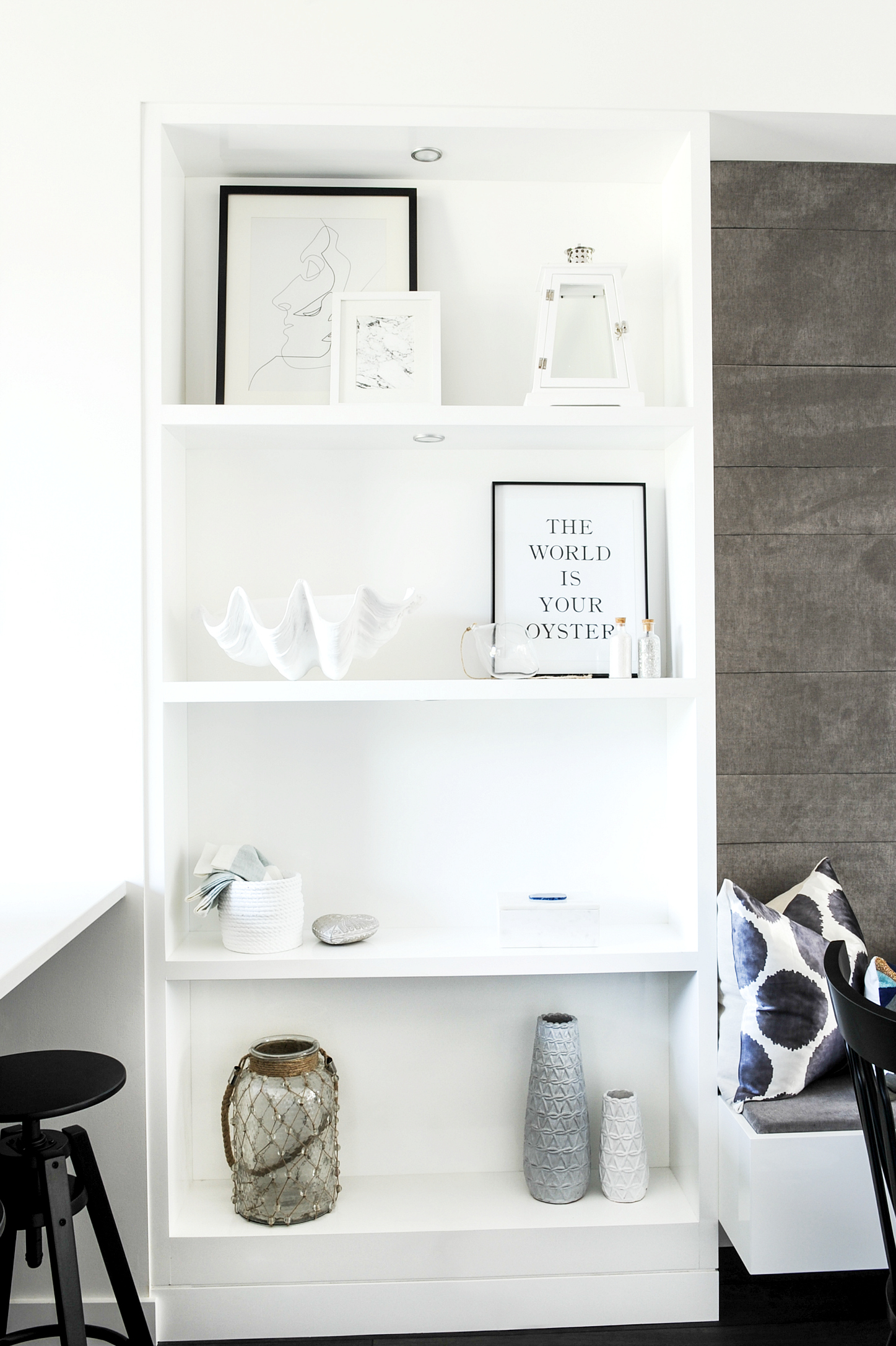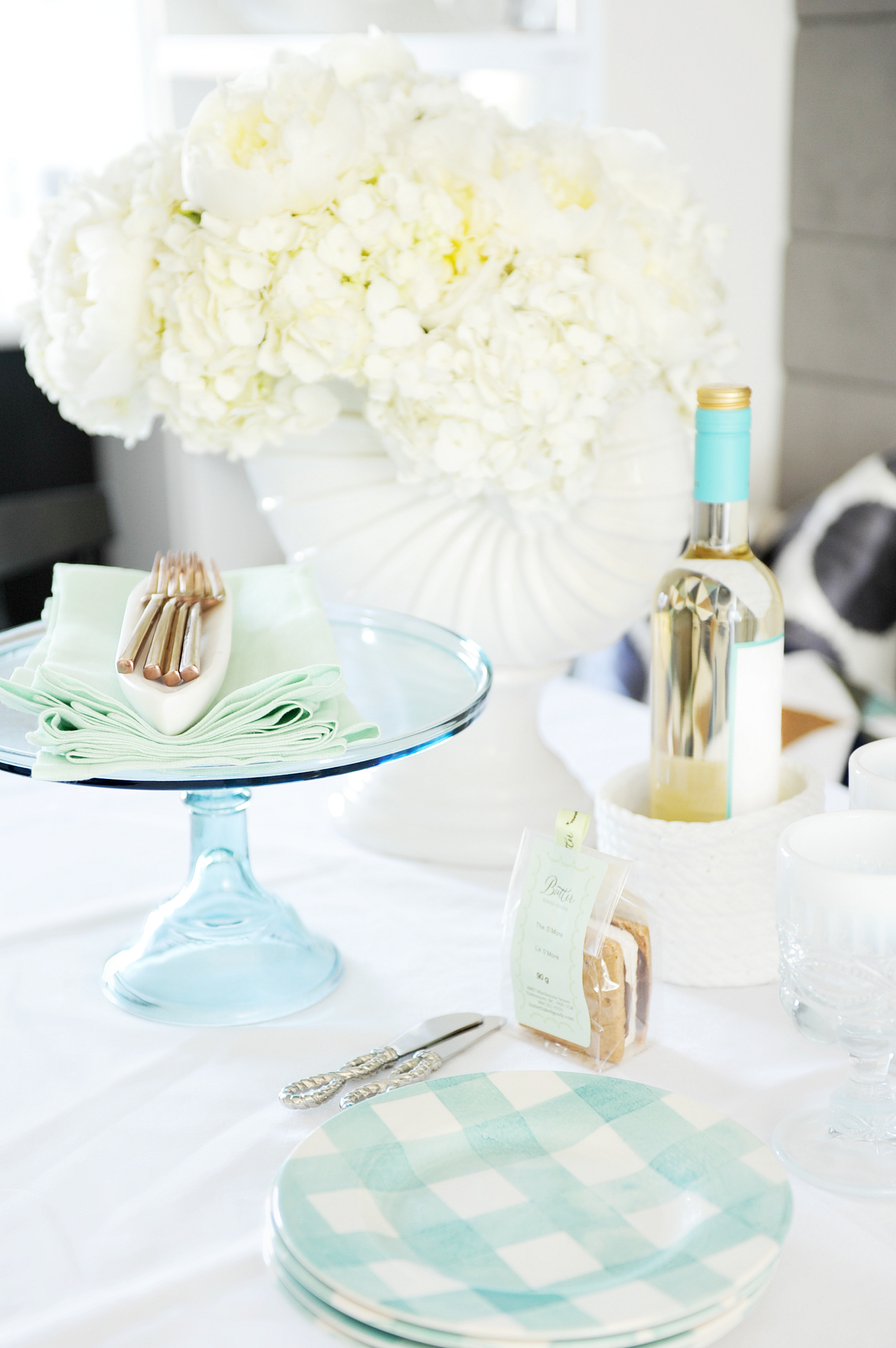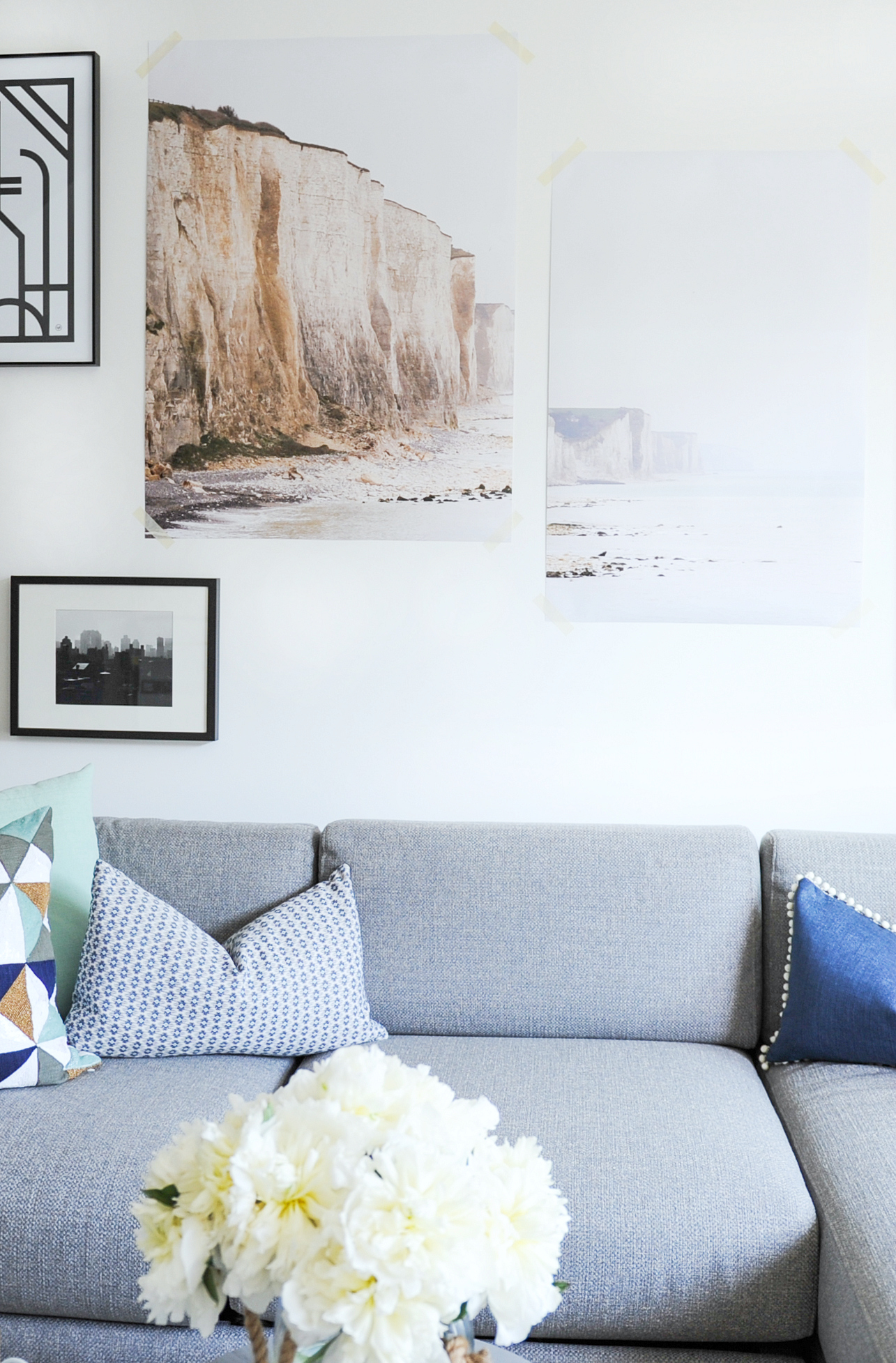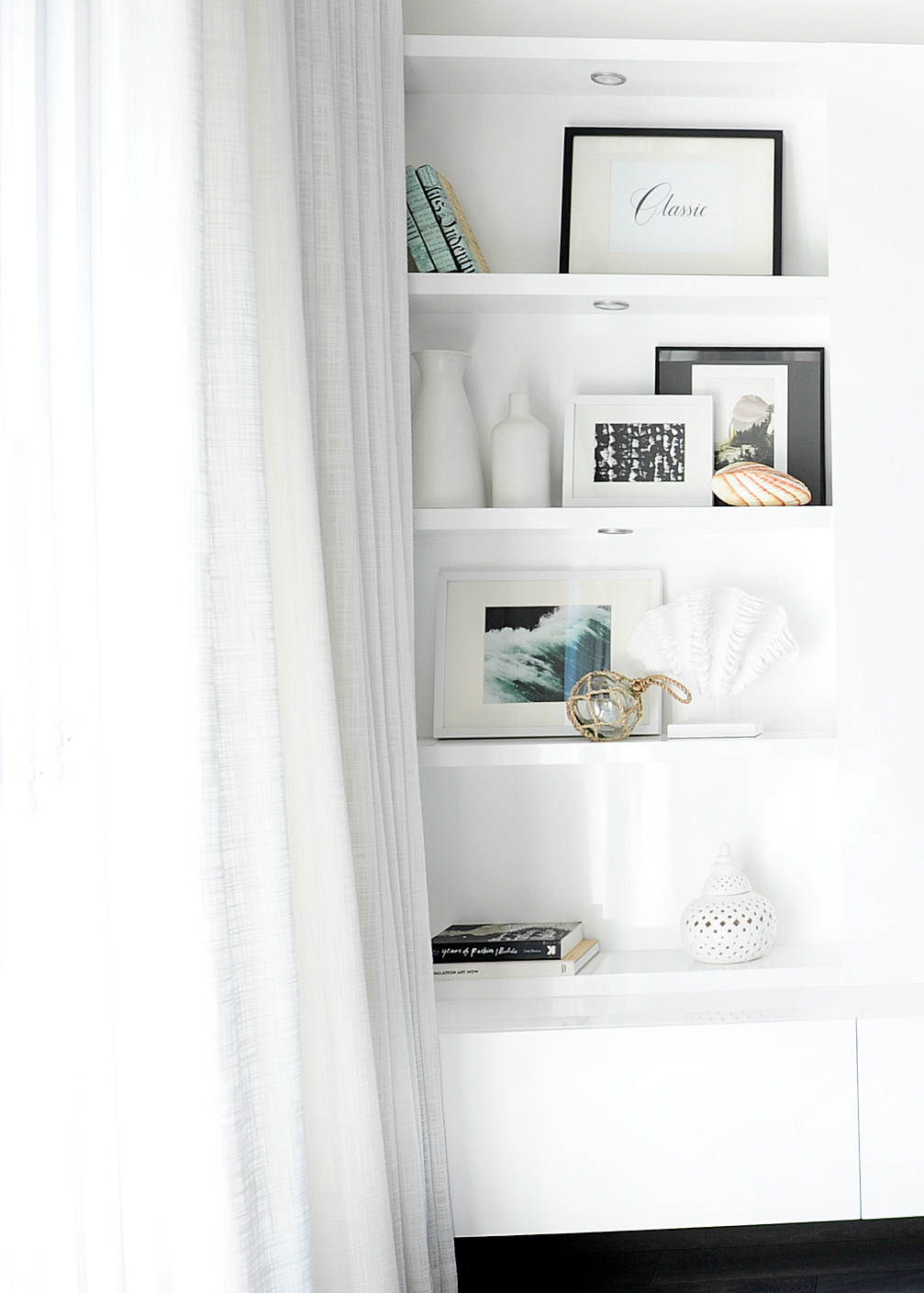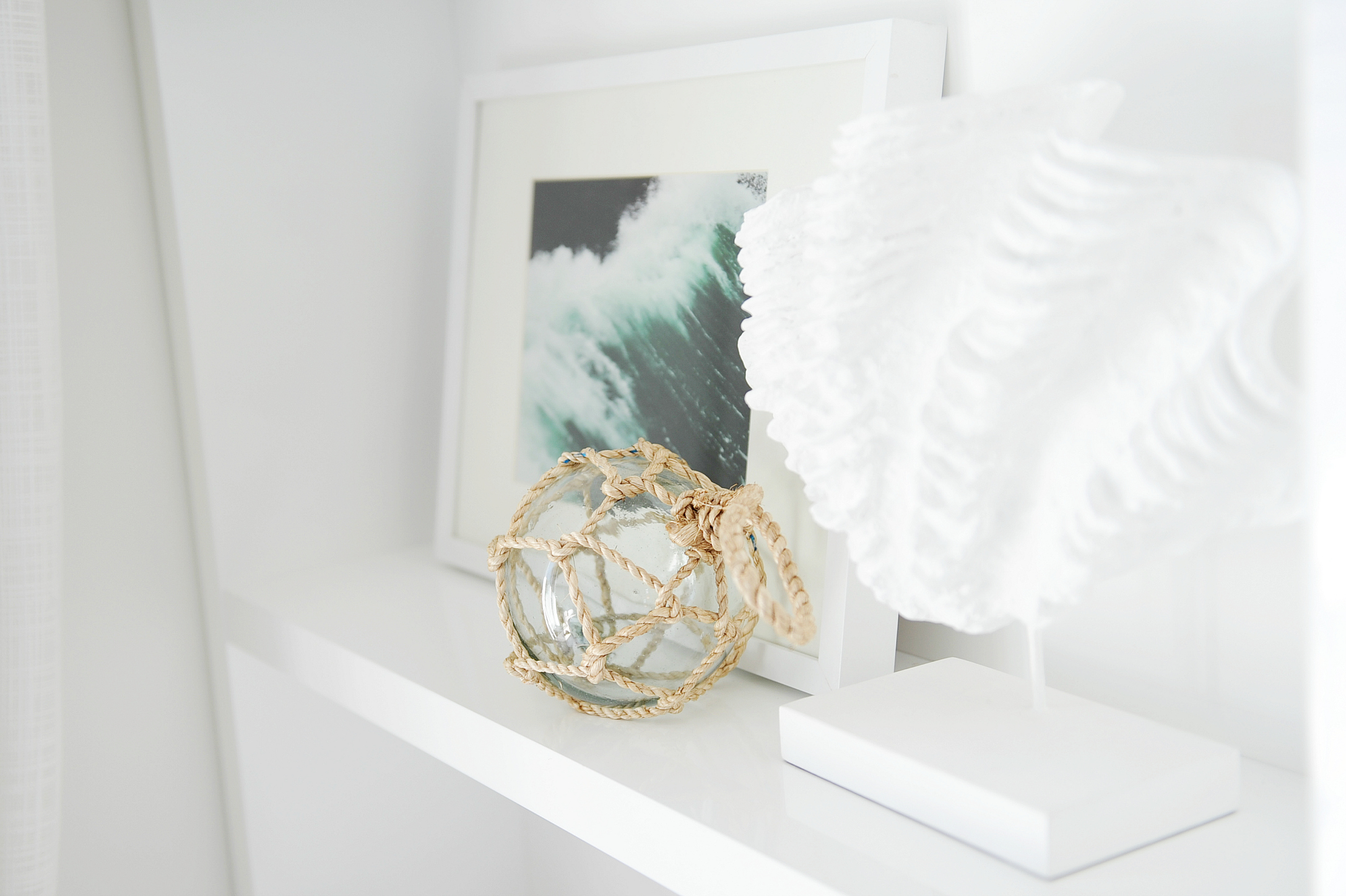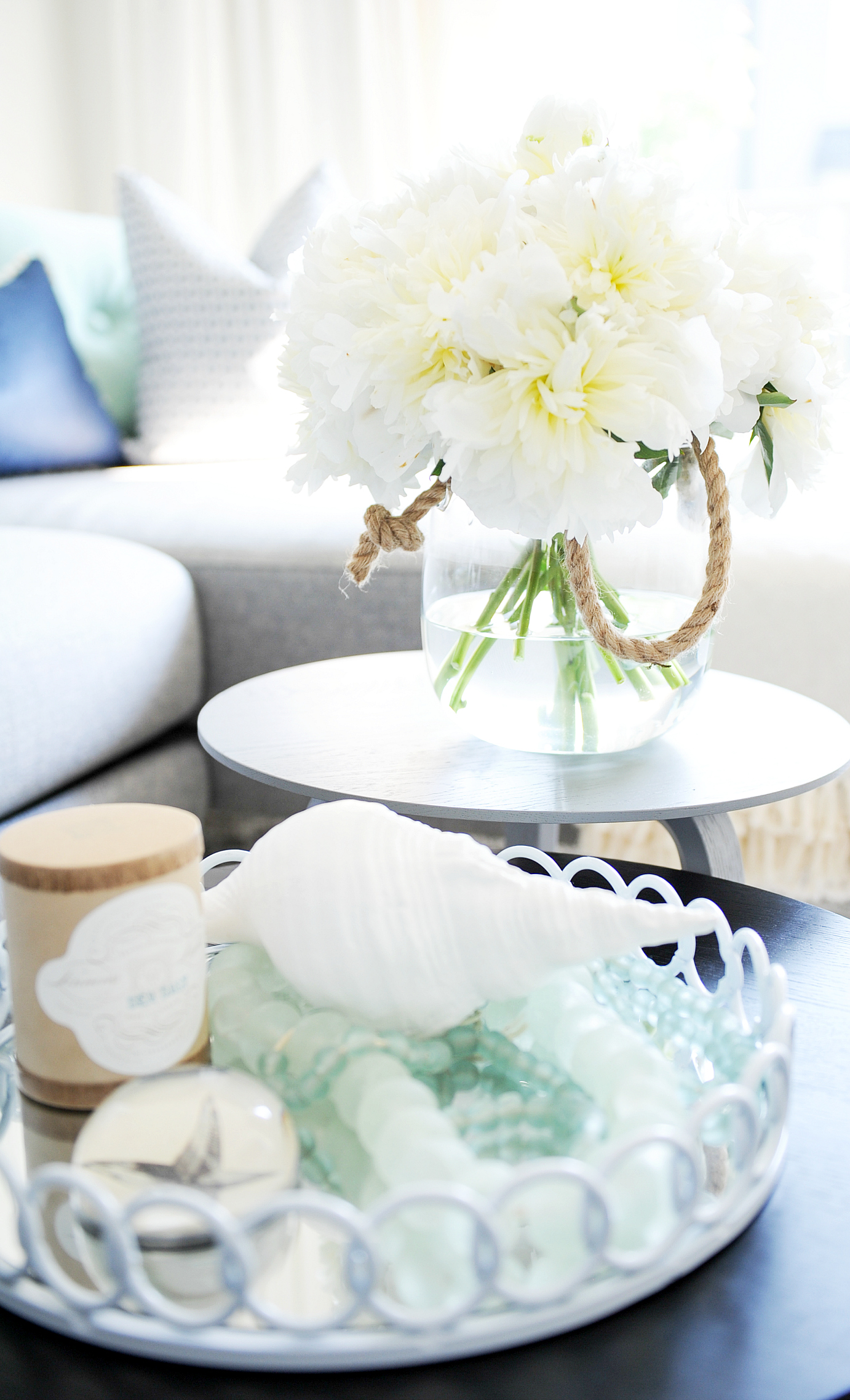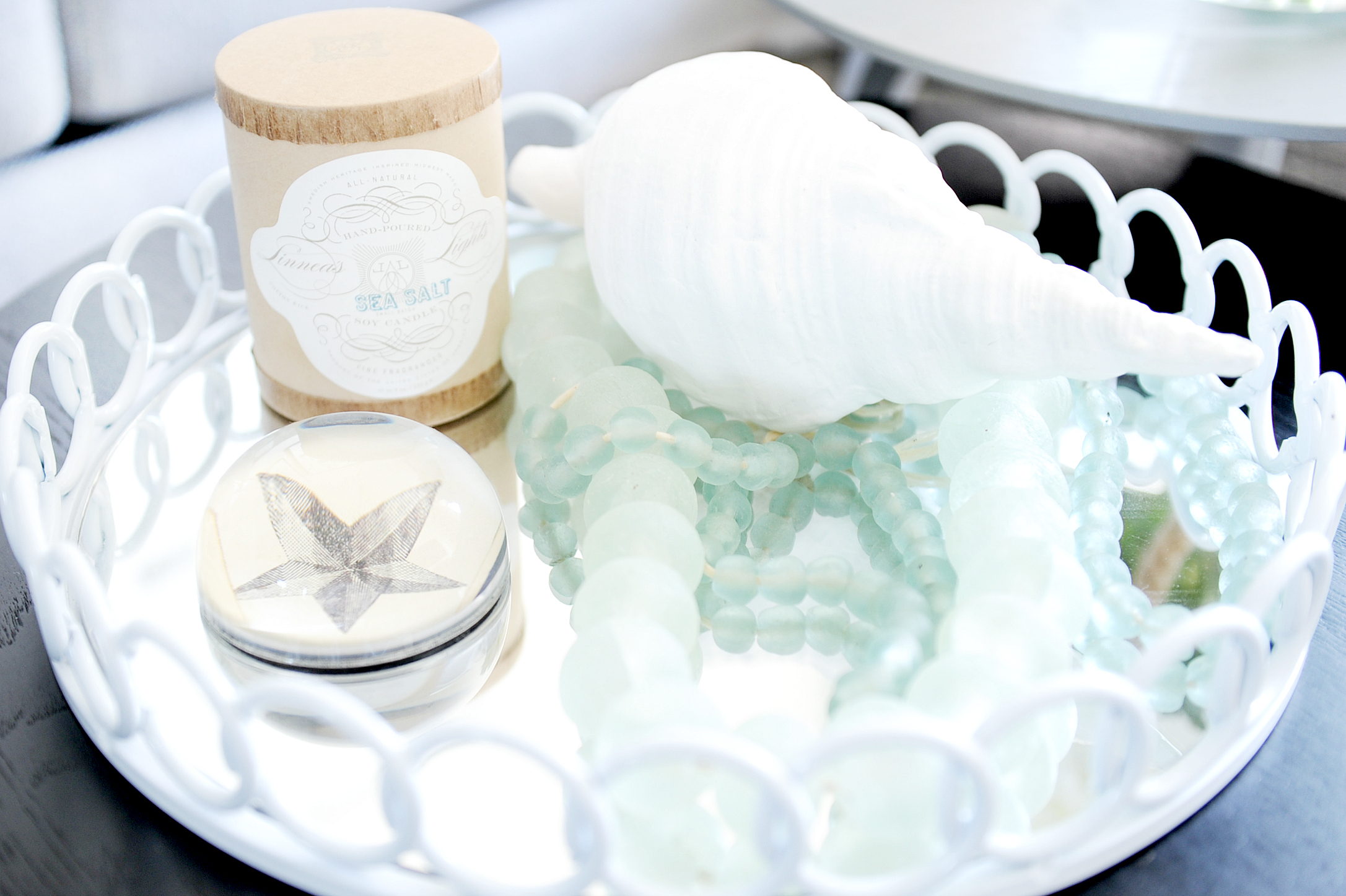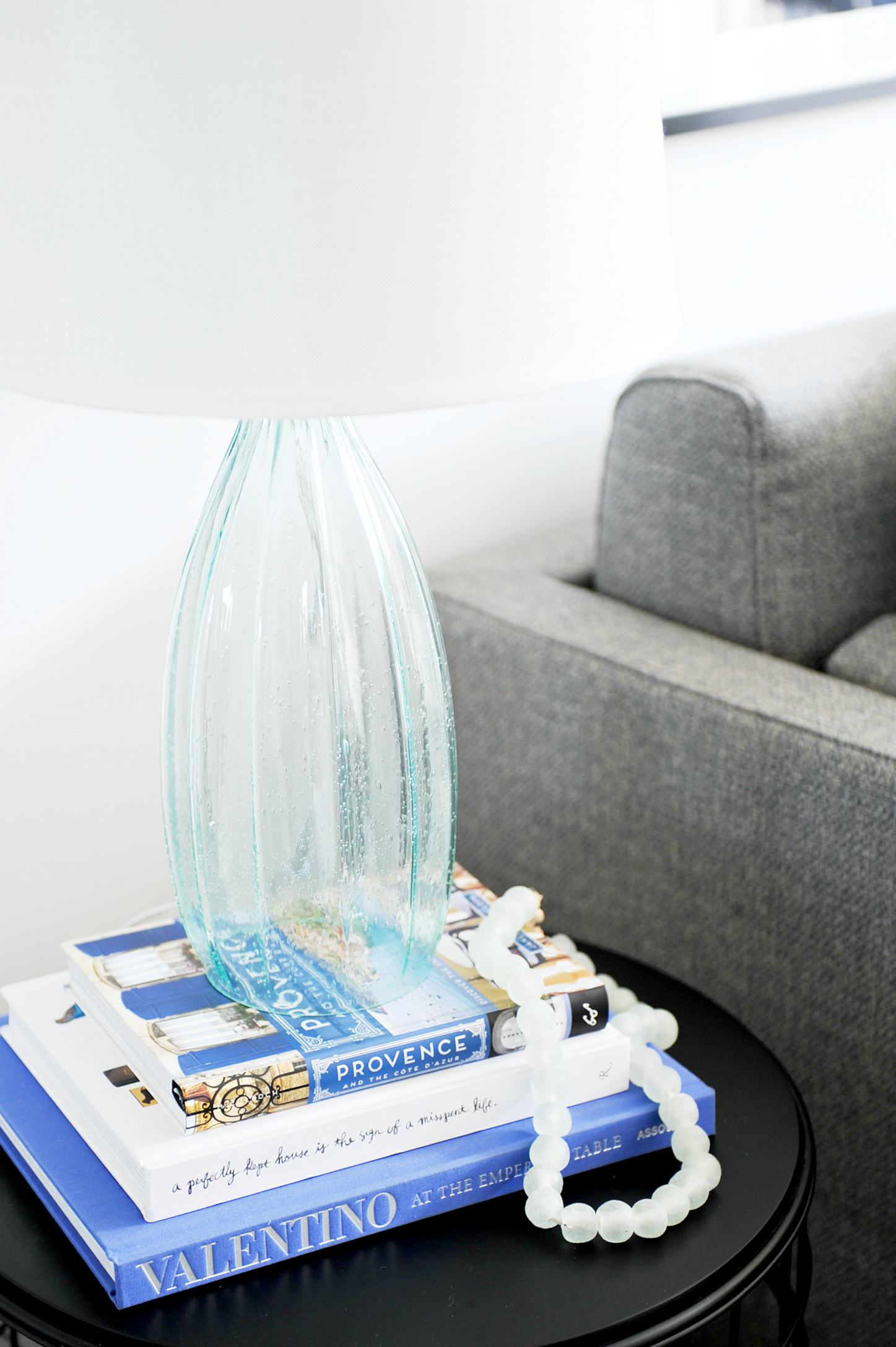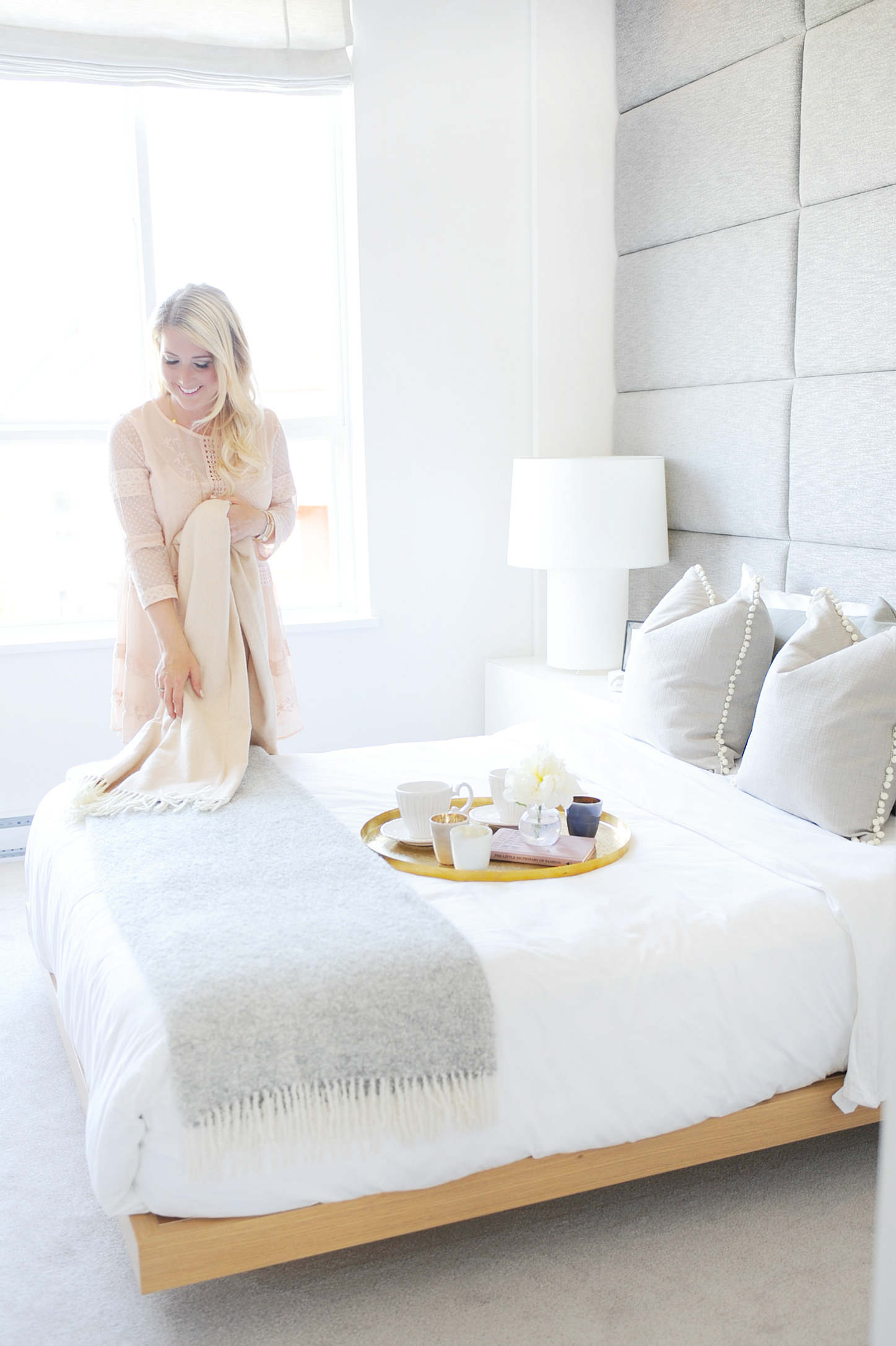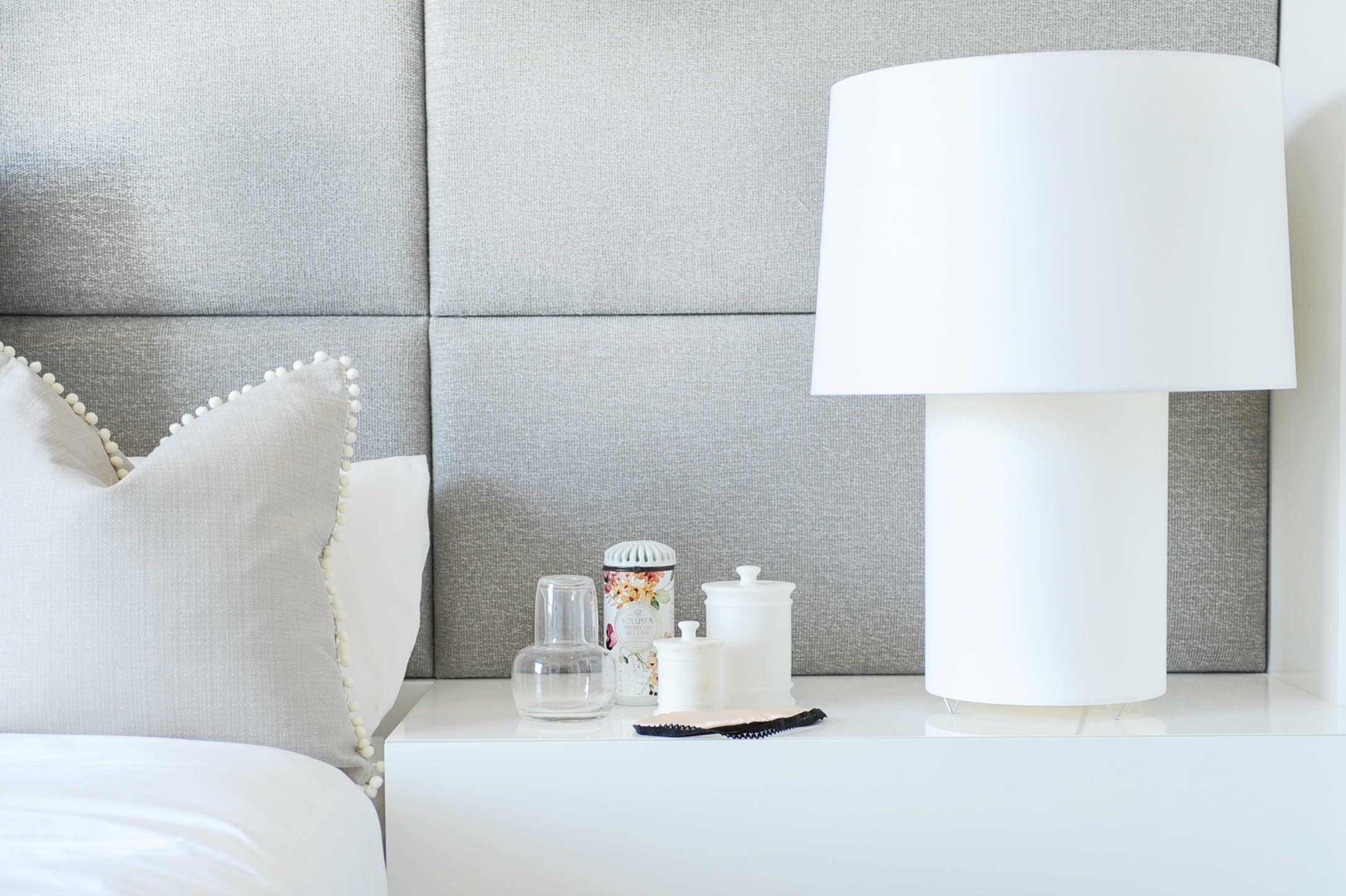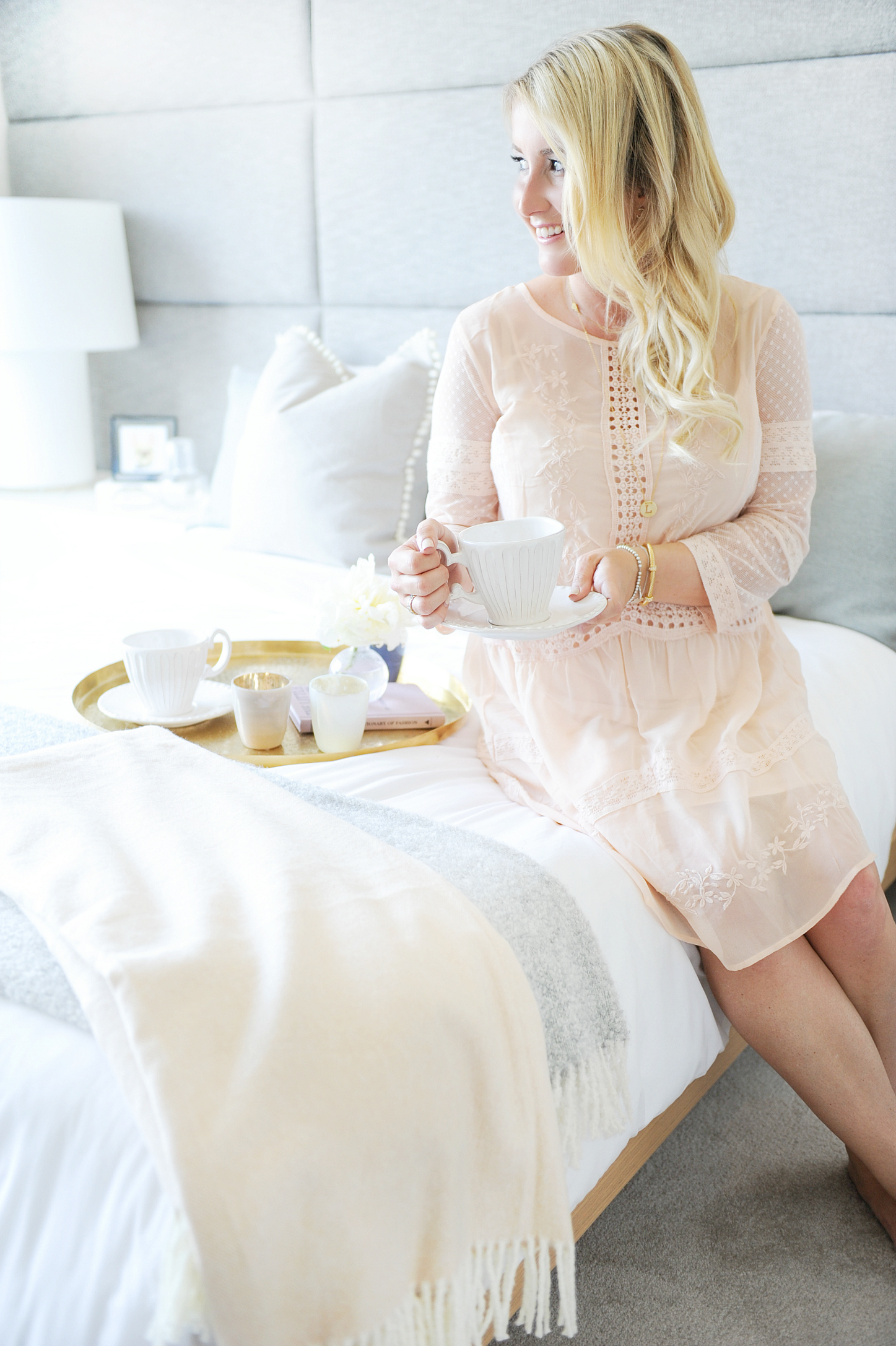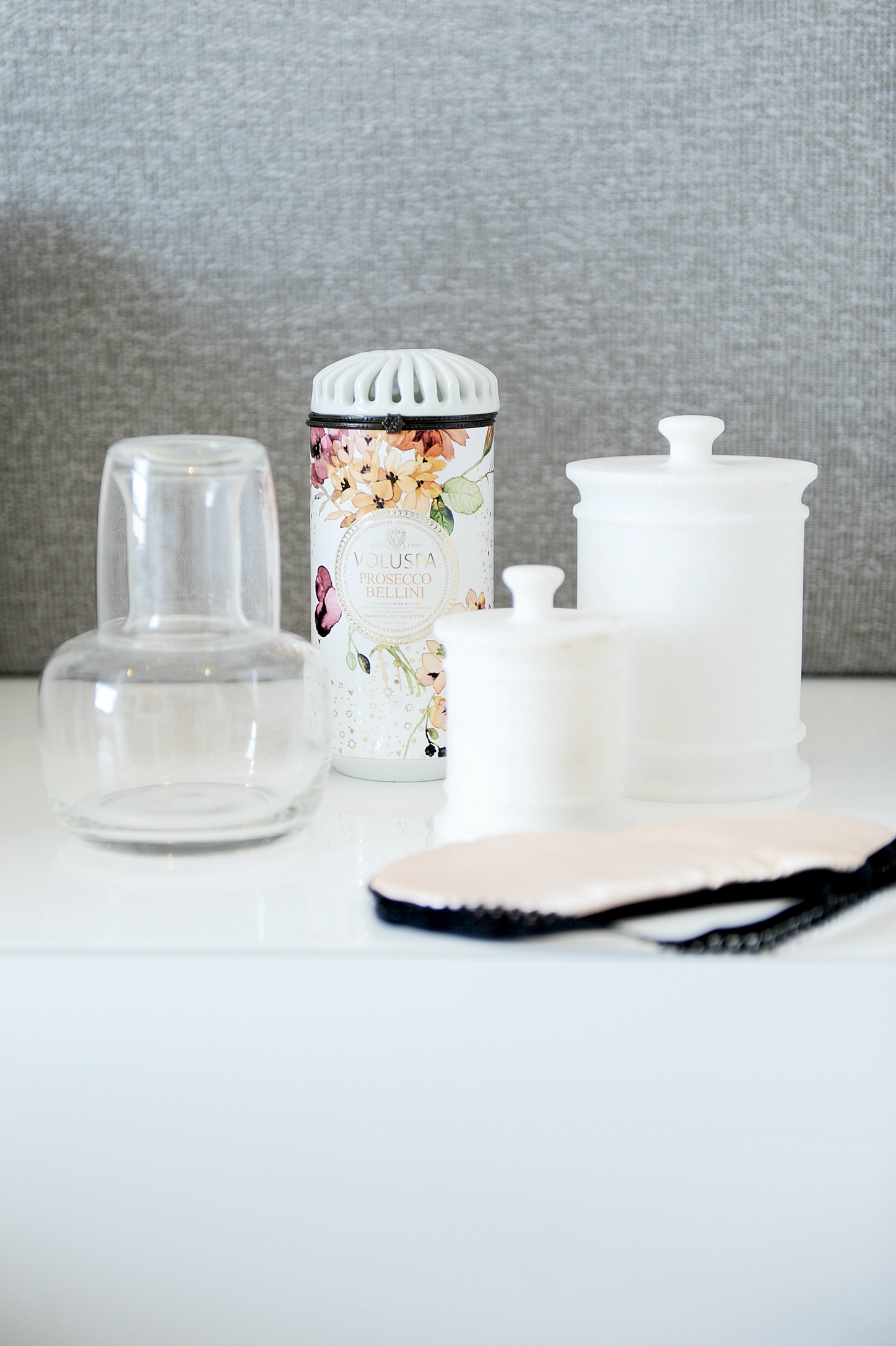 Happy Weekend everyone! It's so sunny here today, it's a gorgeous day to get out of the house! I'm actually love visiting show homes. Not only when we were looking to buy a house, but also to grab inspiration and even make believe how and where you'd set the home to be your own!
Most of you know that I've been working with MOSAIC Homes again this past month, at their master-planned community, FREMONT, in Port Coquitlam. I've put my decorating touch on their FITZGERALD home at FREMONT INDIGO, available for you to visit this weekend only! Because these beautiful saltbox architecture rowhomes are located on the River I really wanted to bring an East Coast inspired nautical theme to the home. You'll notice a lot of coastal touches and a breezy feeling to this well layed out, spacious floor plan. MOSAIC is obsessed with design – from the architecture of their homes to the interior design – every little detail is carefully considered which gave me a great canvas to put some of this season's decor trends in this 2-bedroom home, which is perfect for a first time homebuyer! I really love the way it all came together! I hope you can make some time of out of your beautiful weekend to check it out!
You Deposit. MOSAIC will Match.
MOSAIC also wants to help you get a head start on owning a home. At their FREMONT INDIGO, FREMONT GREEN, YORK and CLAYTON MARKET projects they will help you buy a home by matching up to $10,000 of your deposit to be used towards your home purchase. Another reason to visit this weekend!
Click over to see my last two projects with MOSAIC HOMES, #IDreamofYORK & #MOSAICfortheHOLIDAYS and here.
Photography by Tracey Ayton
Makeup by Eva Terez Beauty 
Decor provided by The Cross Design 
Sea Scape Photographs by Anewall
Florals provided by The Flower Factory