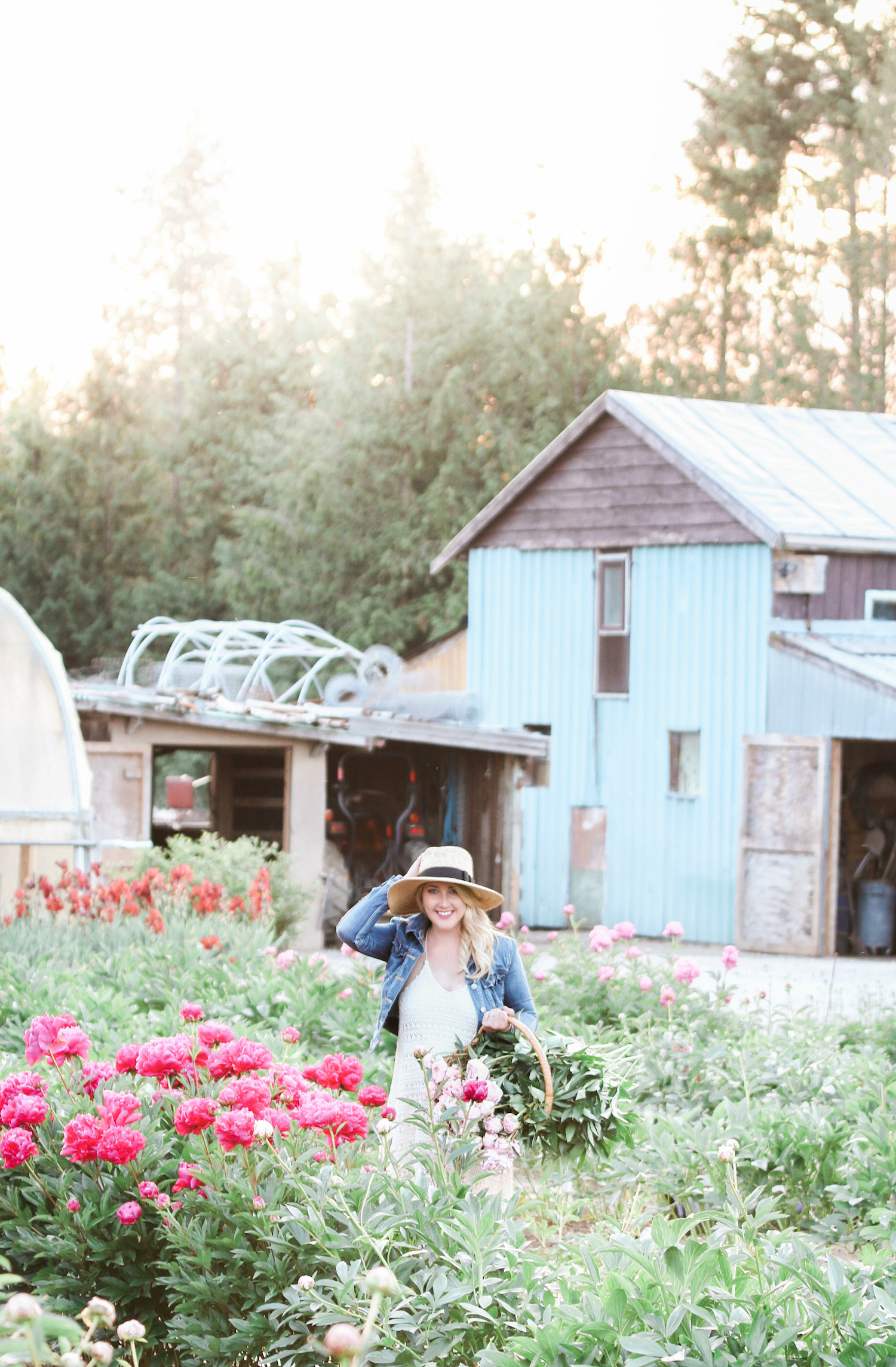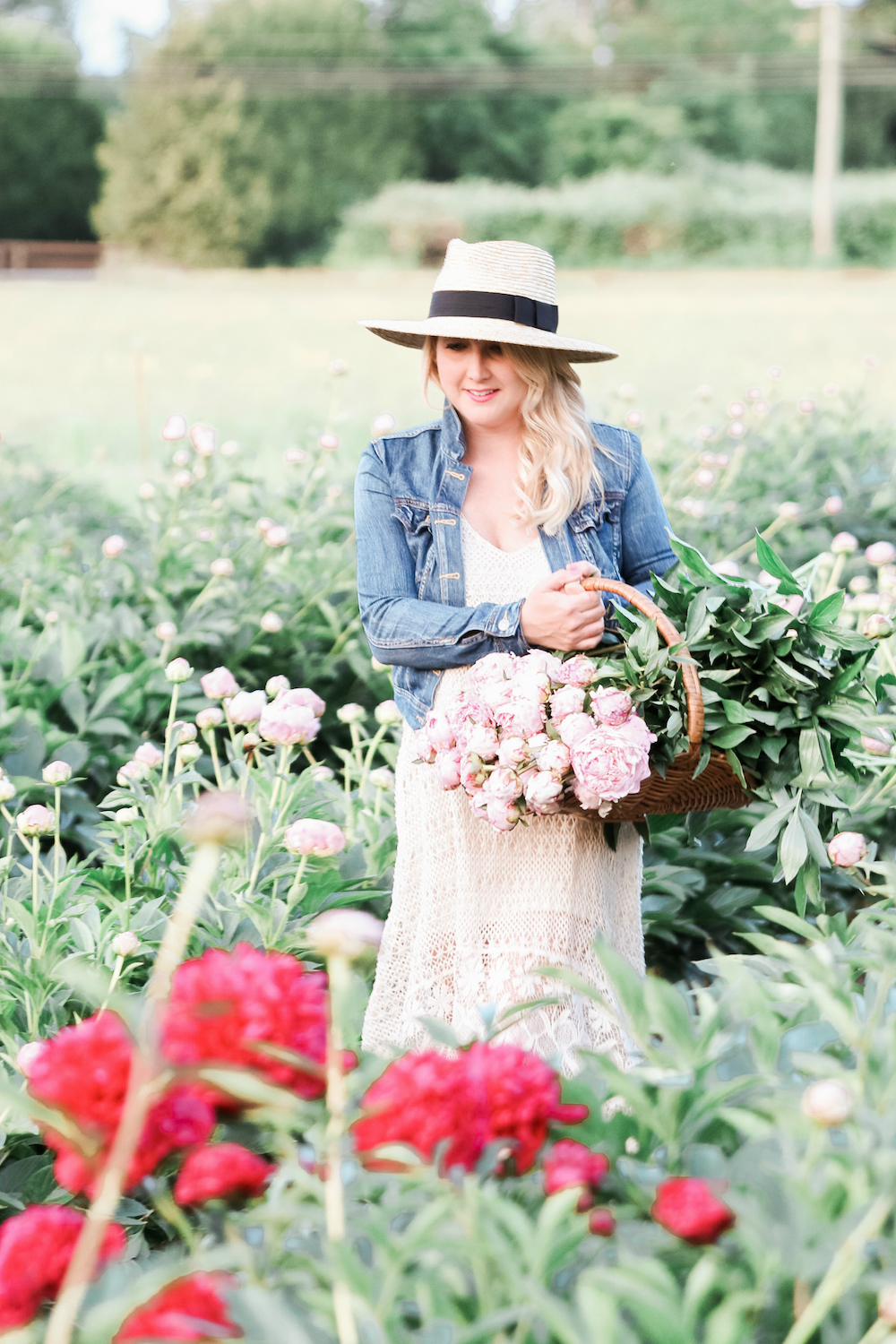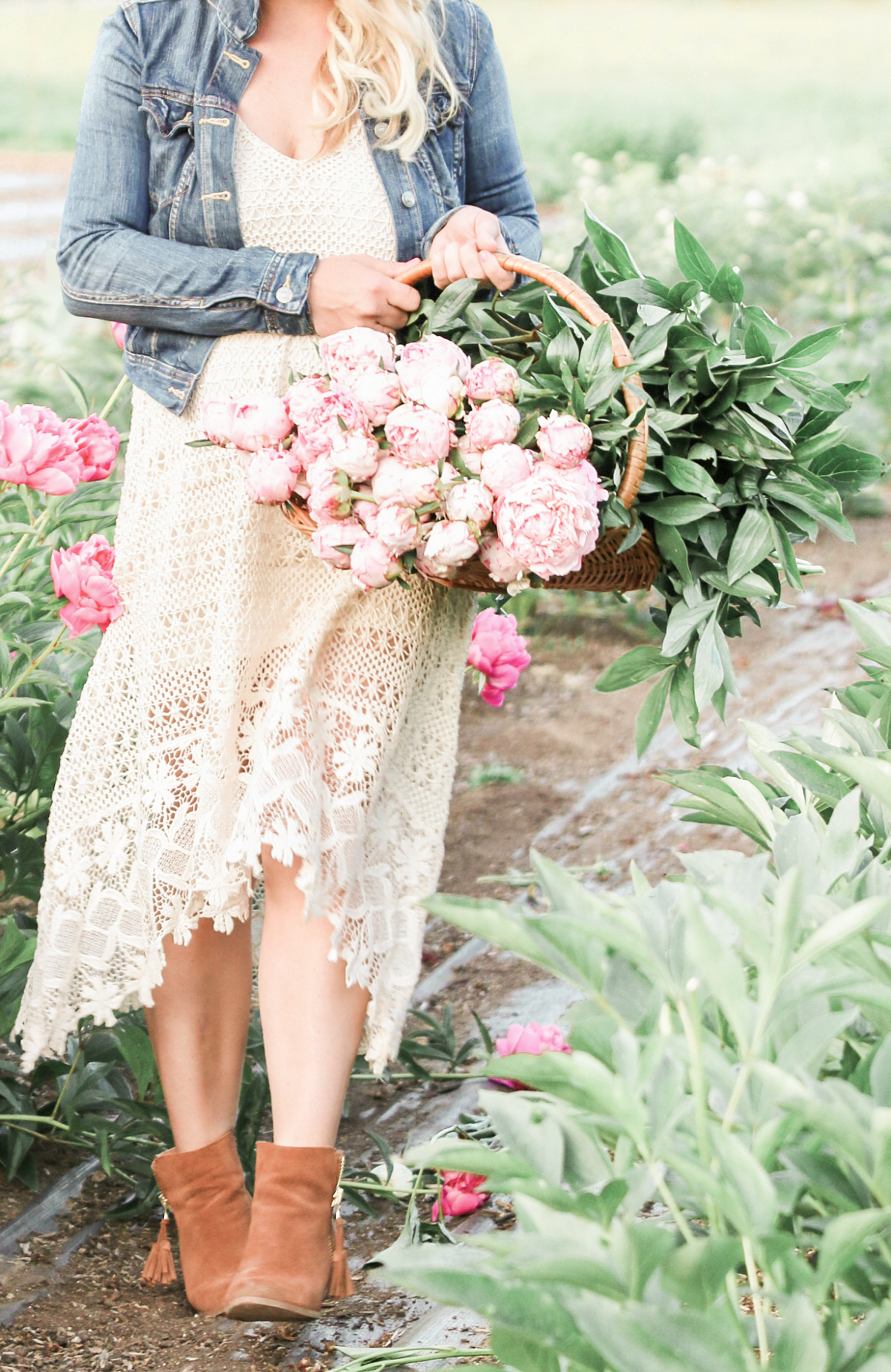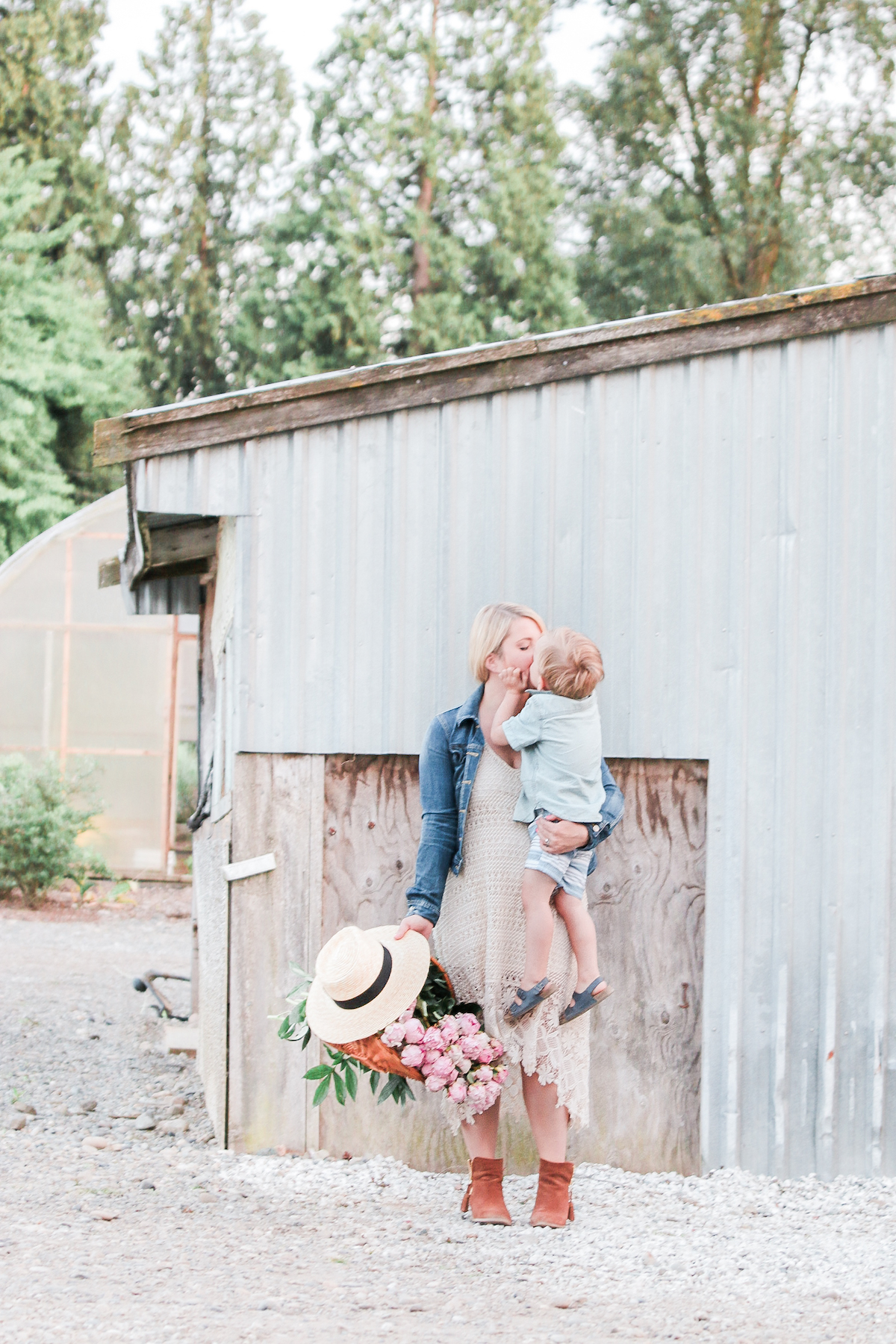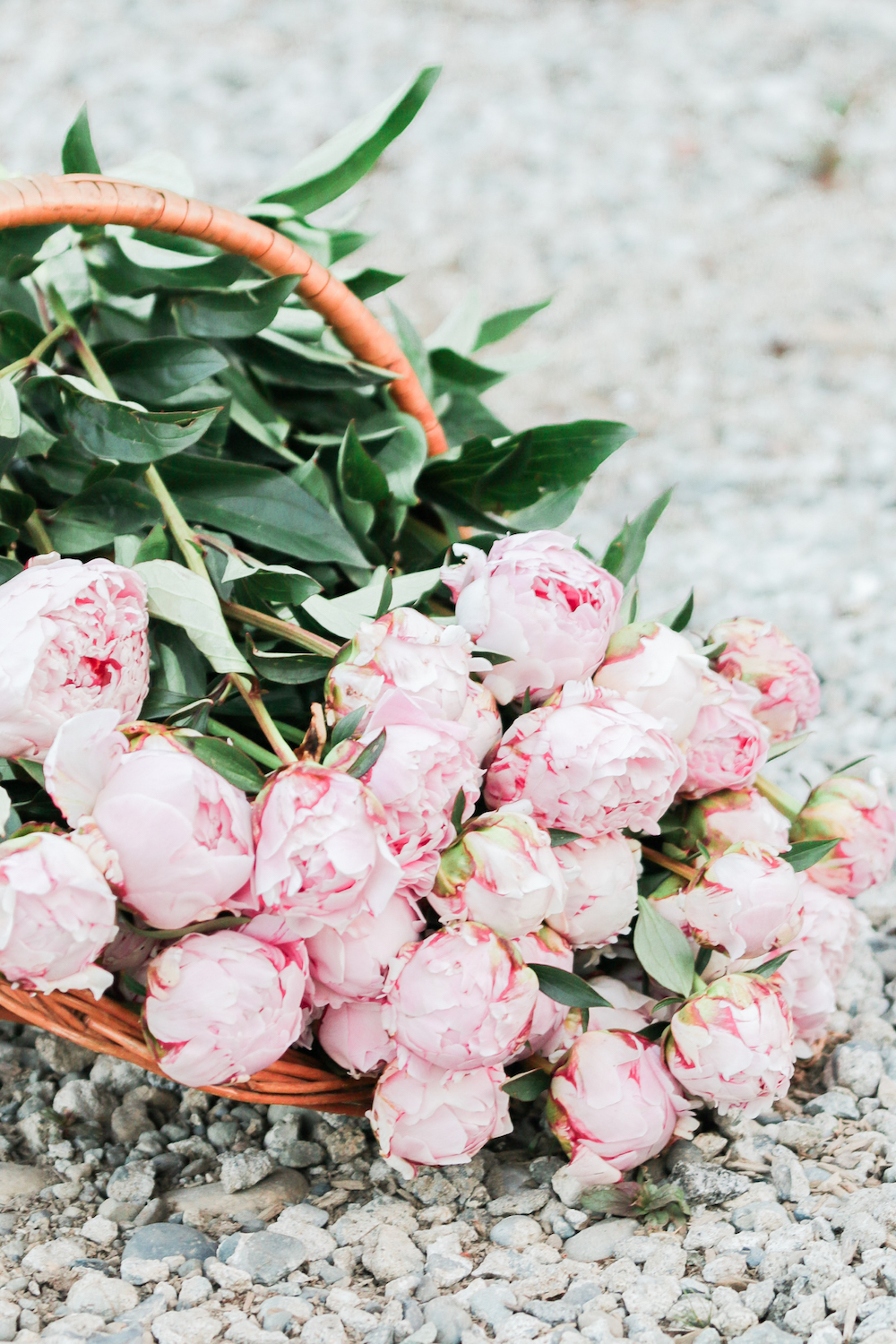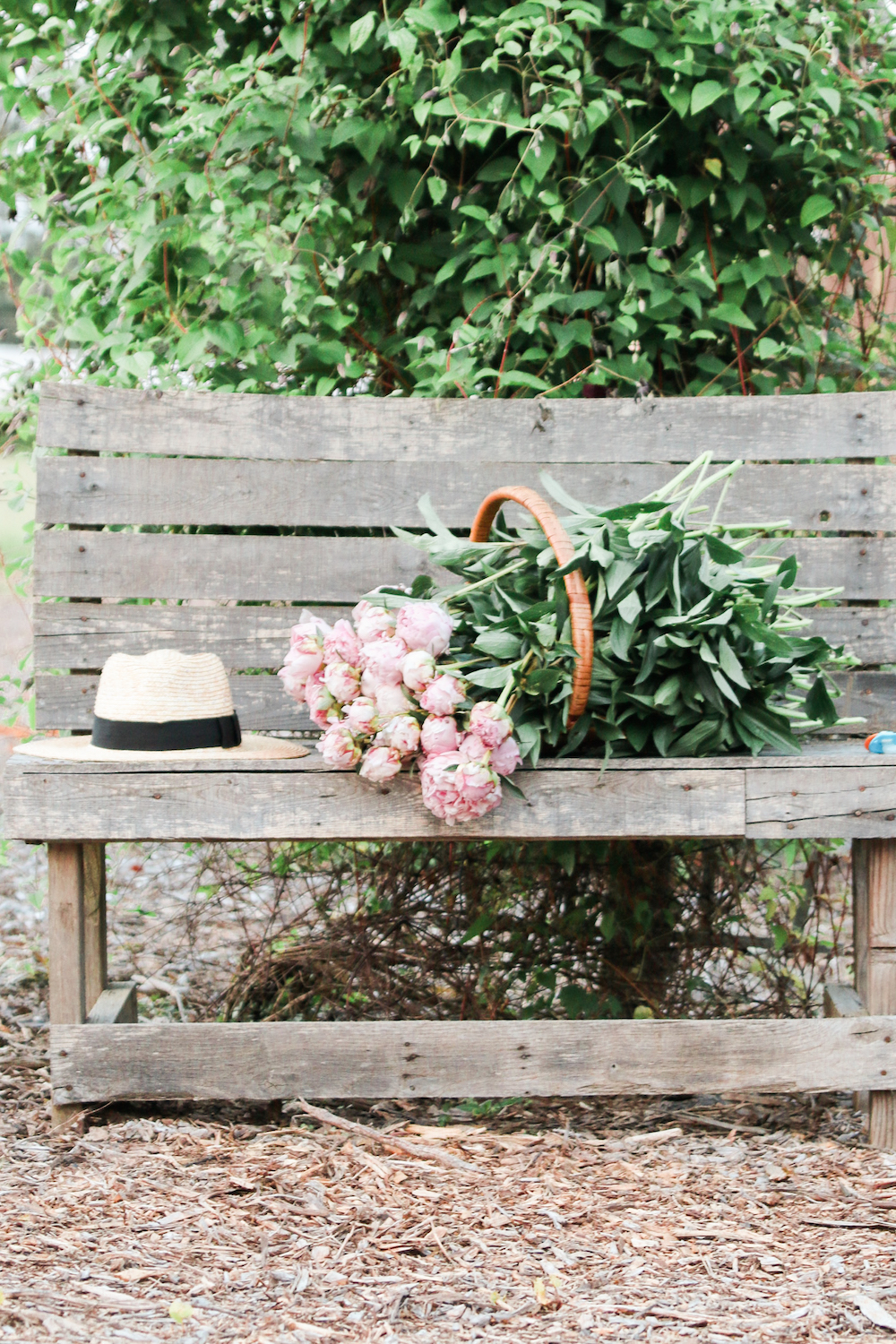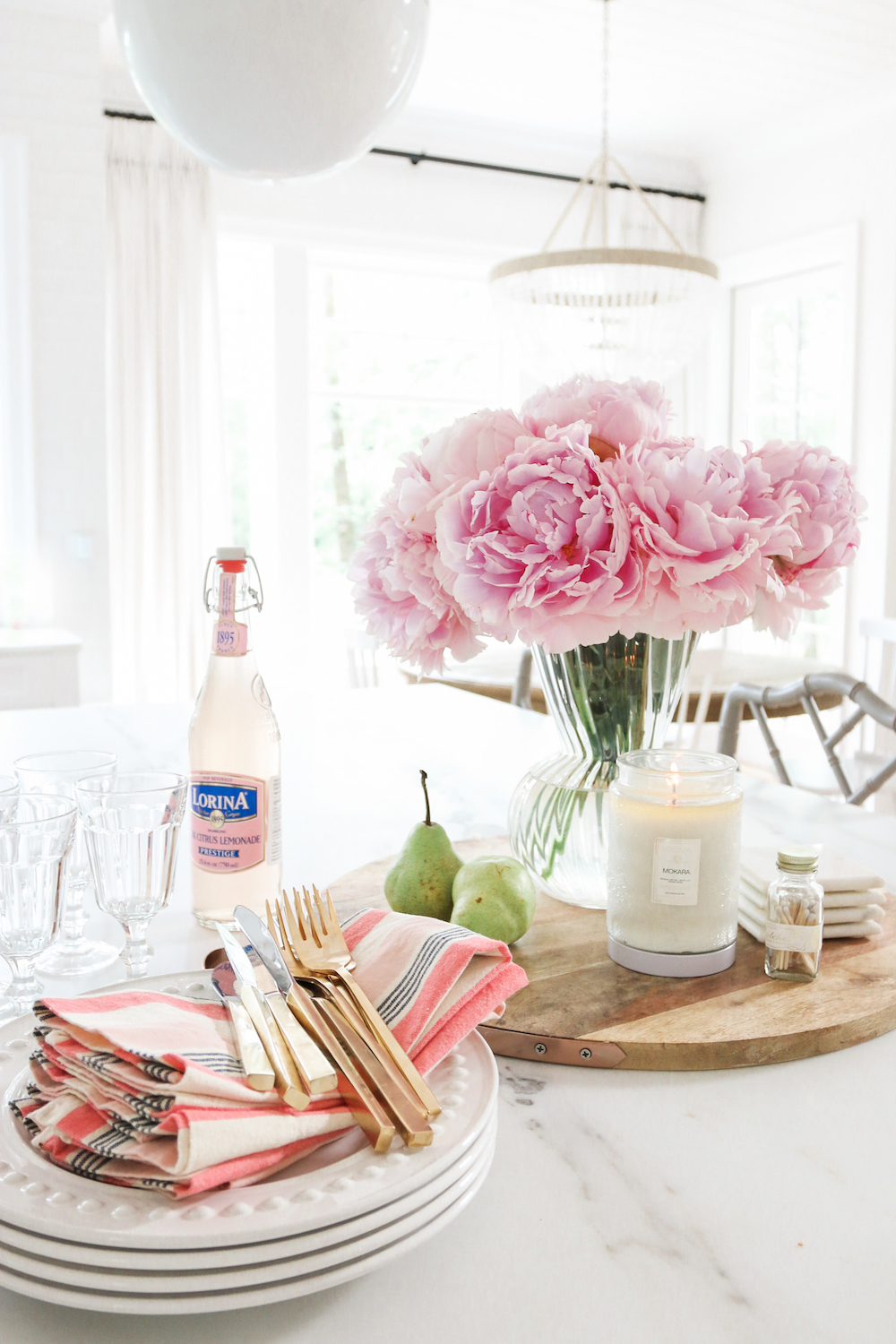 Oh, peony season! You are so good to us, yet so short lived! Every year for about 4-6 weeks   every late spring all us girls go crazy for peonies!  Who's with me here? Not far from where I live, outside Vancouver. There is an amazing flower farm Flowers From a Country Garden, in Langley that Troy took me to for the first time three years ago for my birthday. It was seriously magical, just think a whole farm of just flowers! We had missed peony season that year by a couple weeks, so of course I was determined to come back the following here to experience the most gorgeous grown peonies around!
You might remember my post "A Trip to the Peony Farm" , with little Liam from a couple years ago.  That being said it's not just peonies! Think clematis, roses, hydrangeas, delphiniums and many more that I wouldn't be able to name! So depending on the week you go there is always something in bloom! It's a bit of a drive into the country from Vancouver, but so worth it!
This year it's been super warm in the Vancouver area and  peony season arrived 2 weeks earlier, so the hustle to the flower farm caught us by pleasant surprise. I'm told that there is probably only a couple weeks left to get fresh cut peonies. That last for well over a week in your home, with the biggest blooms I might add. If you're looking for something to do this long weekend or have any spare time in the next couple weeks I totally recommend going for a drive into the country and picking up some gorgeous blooms!