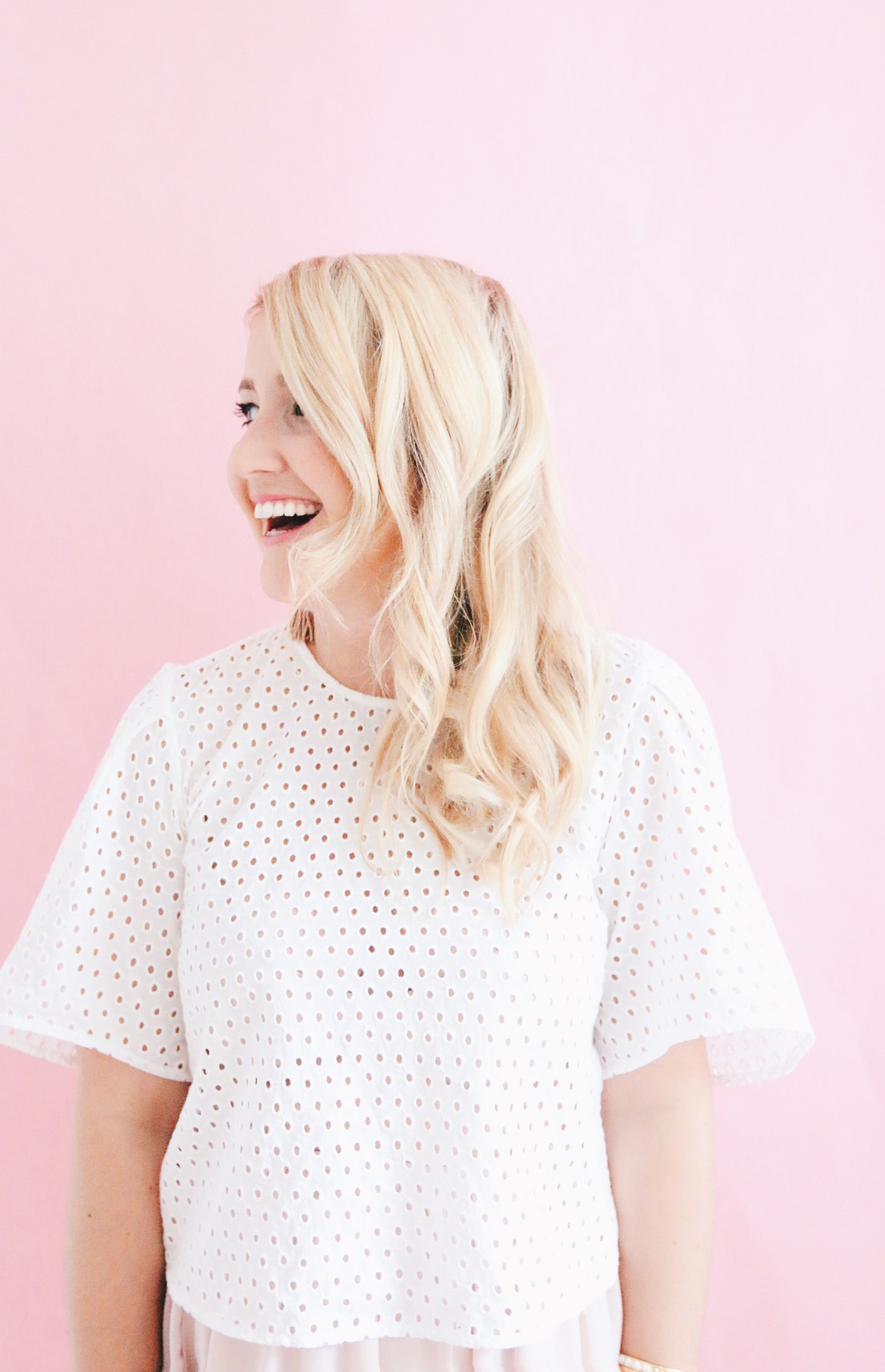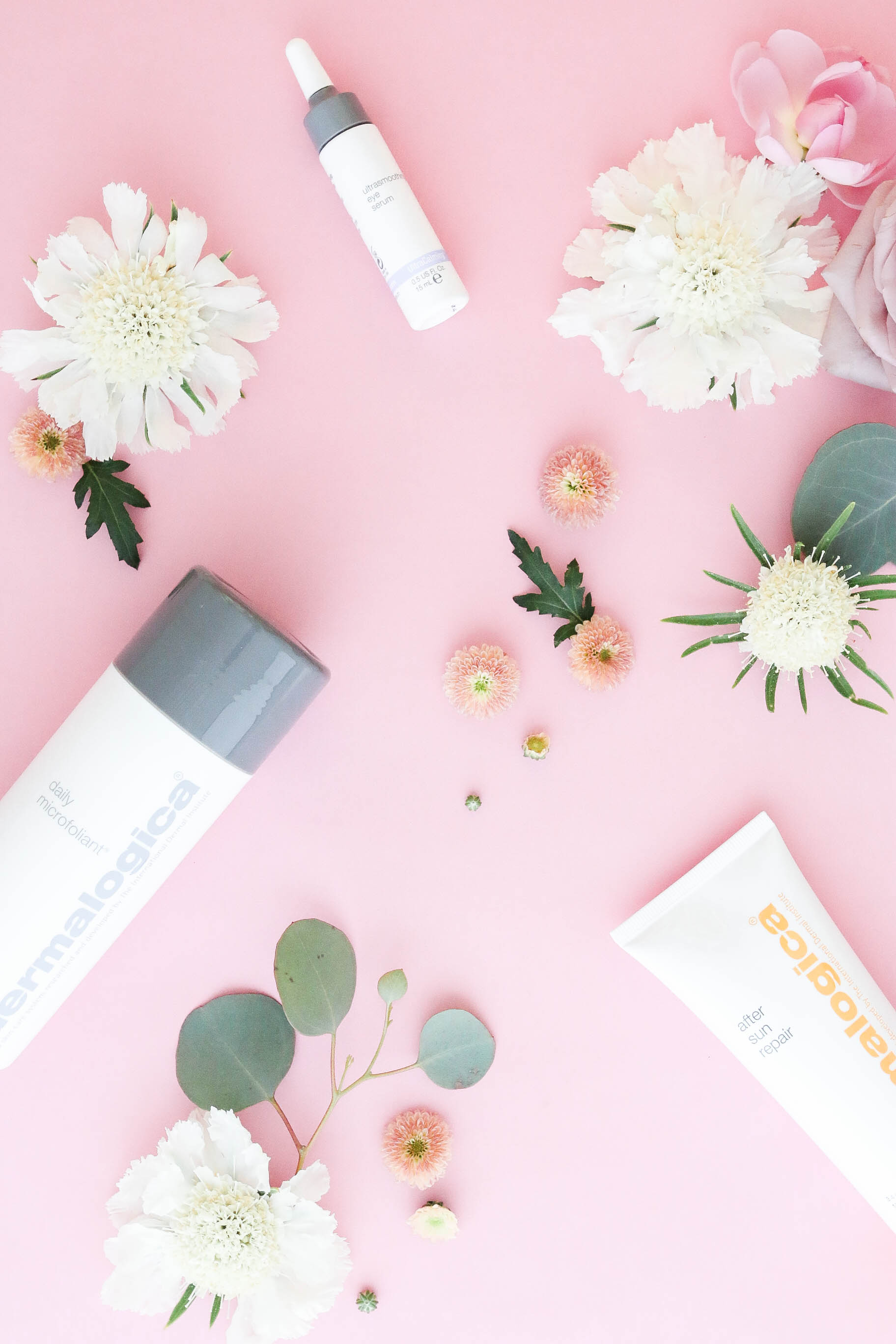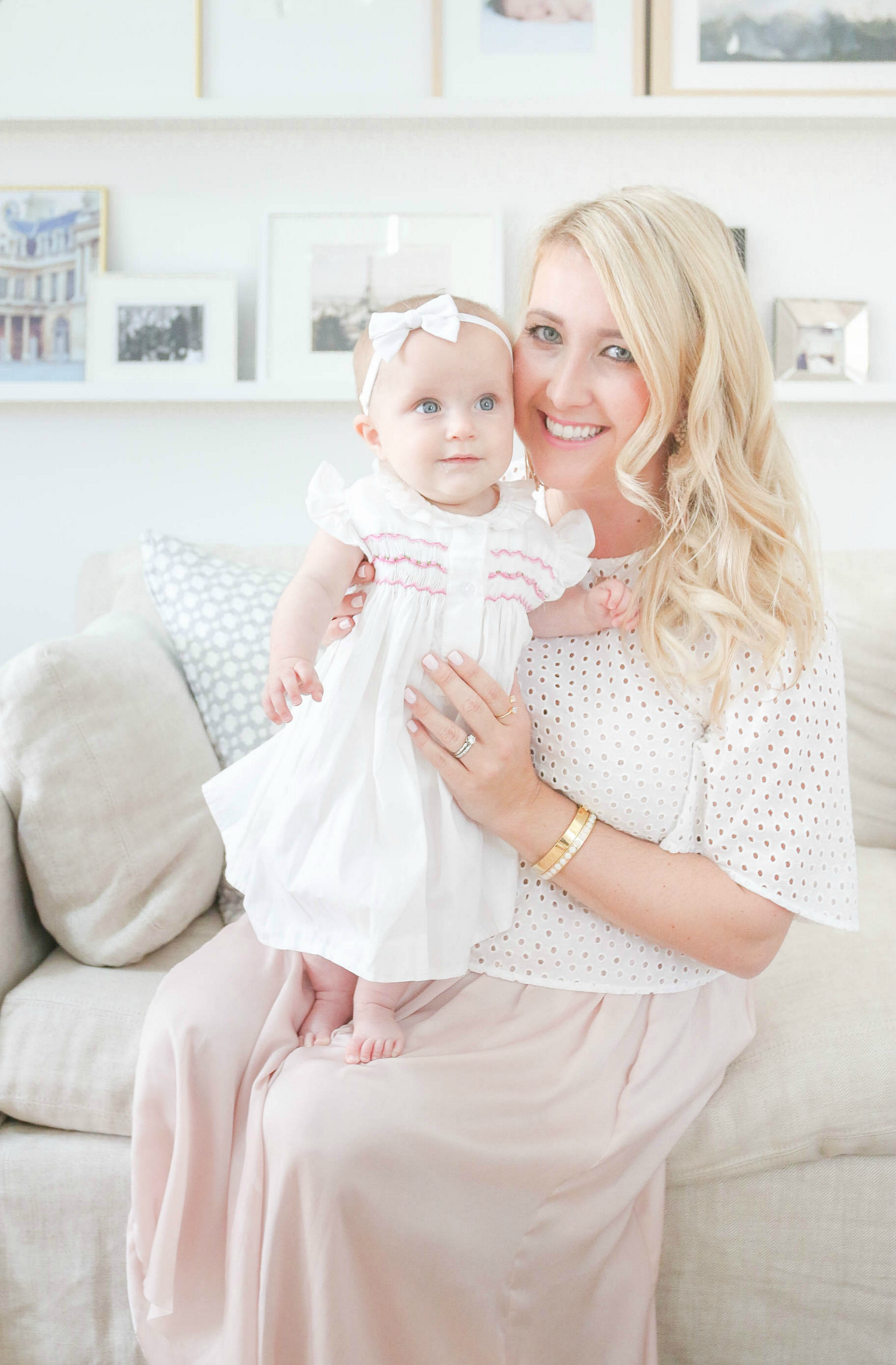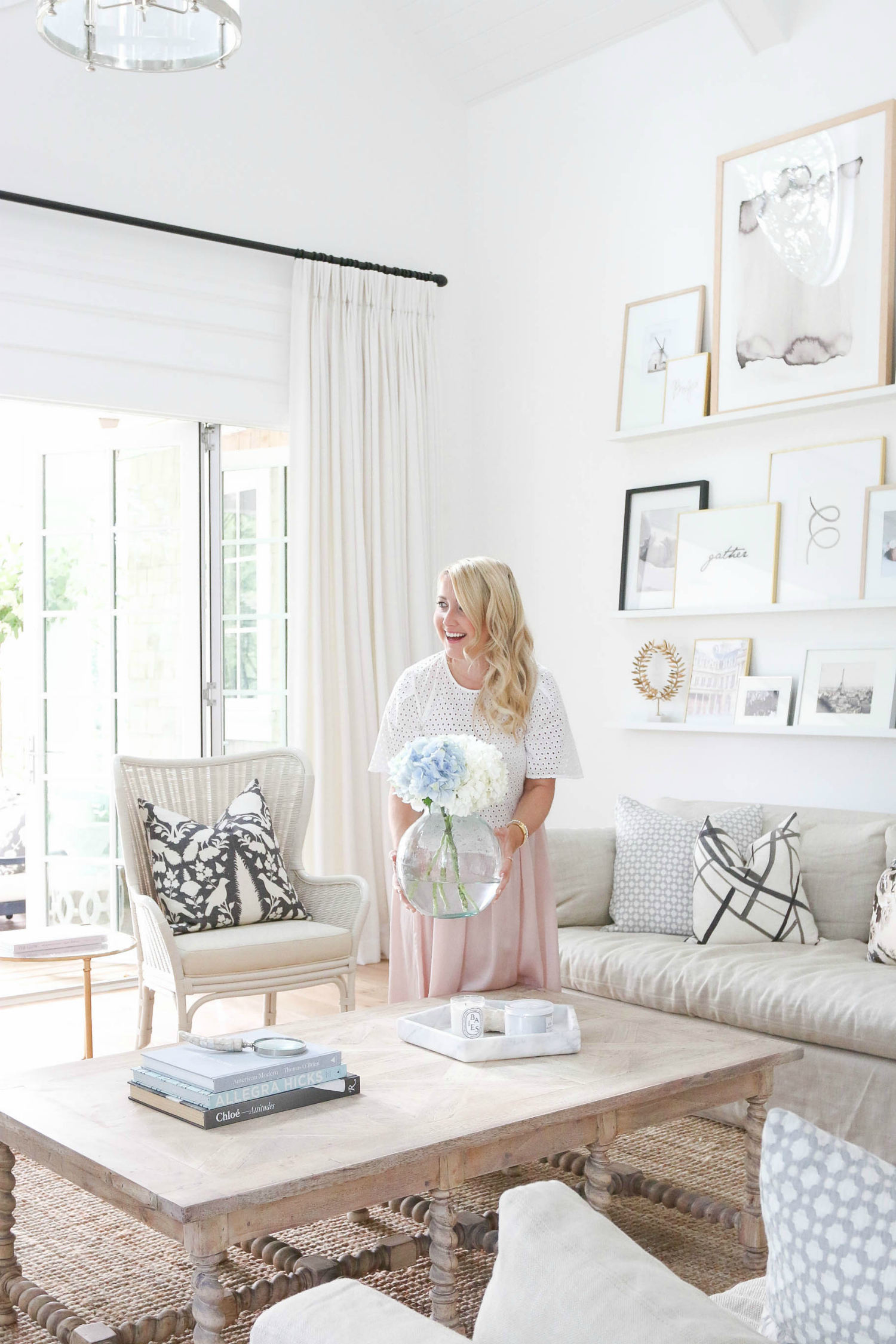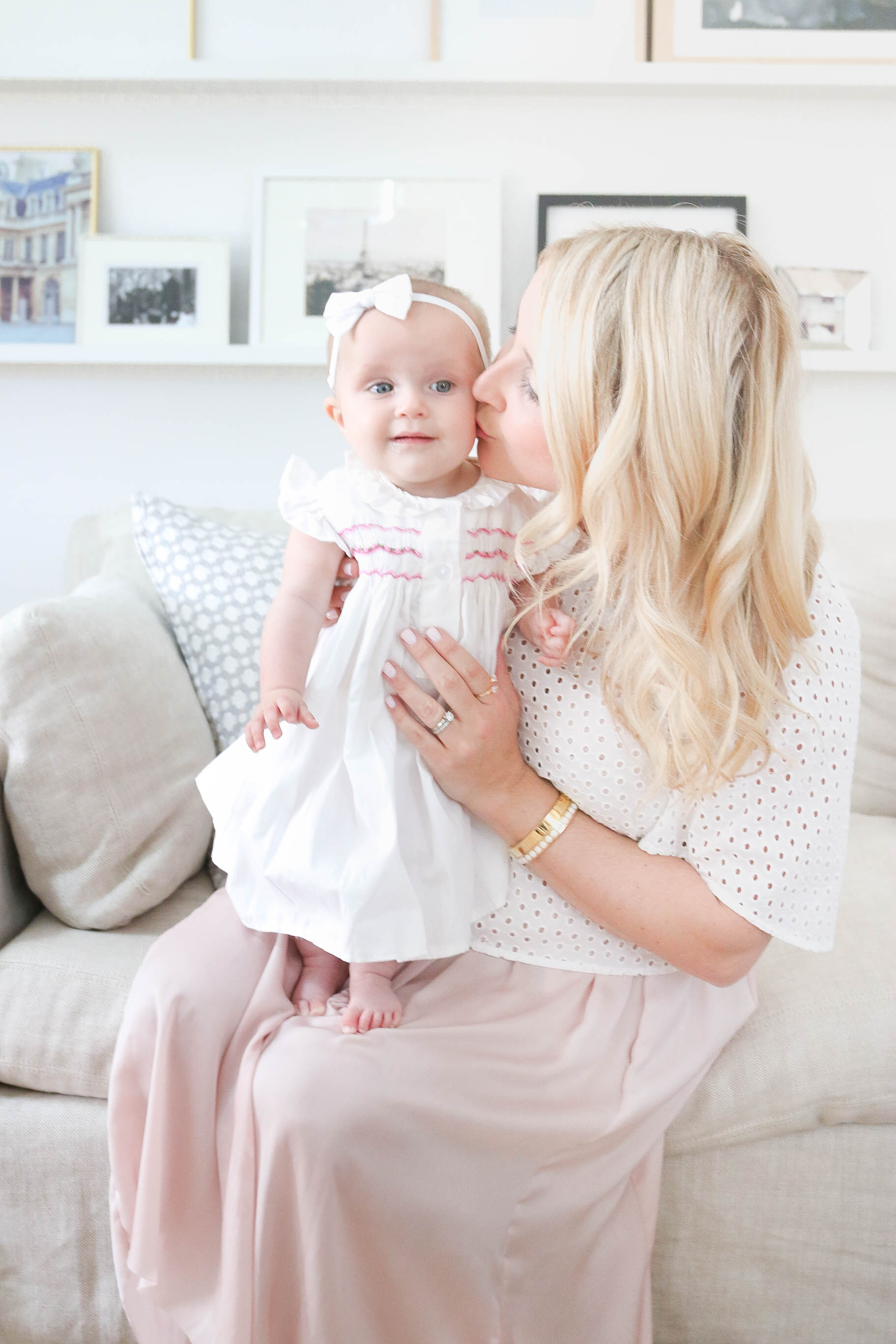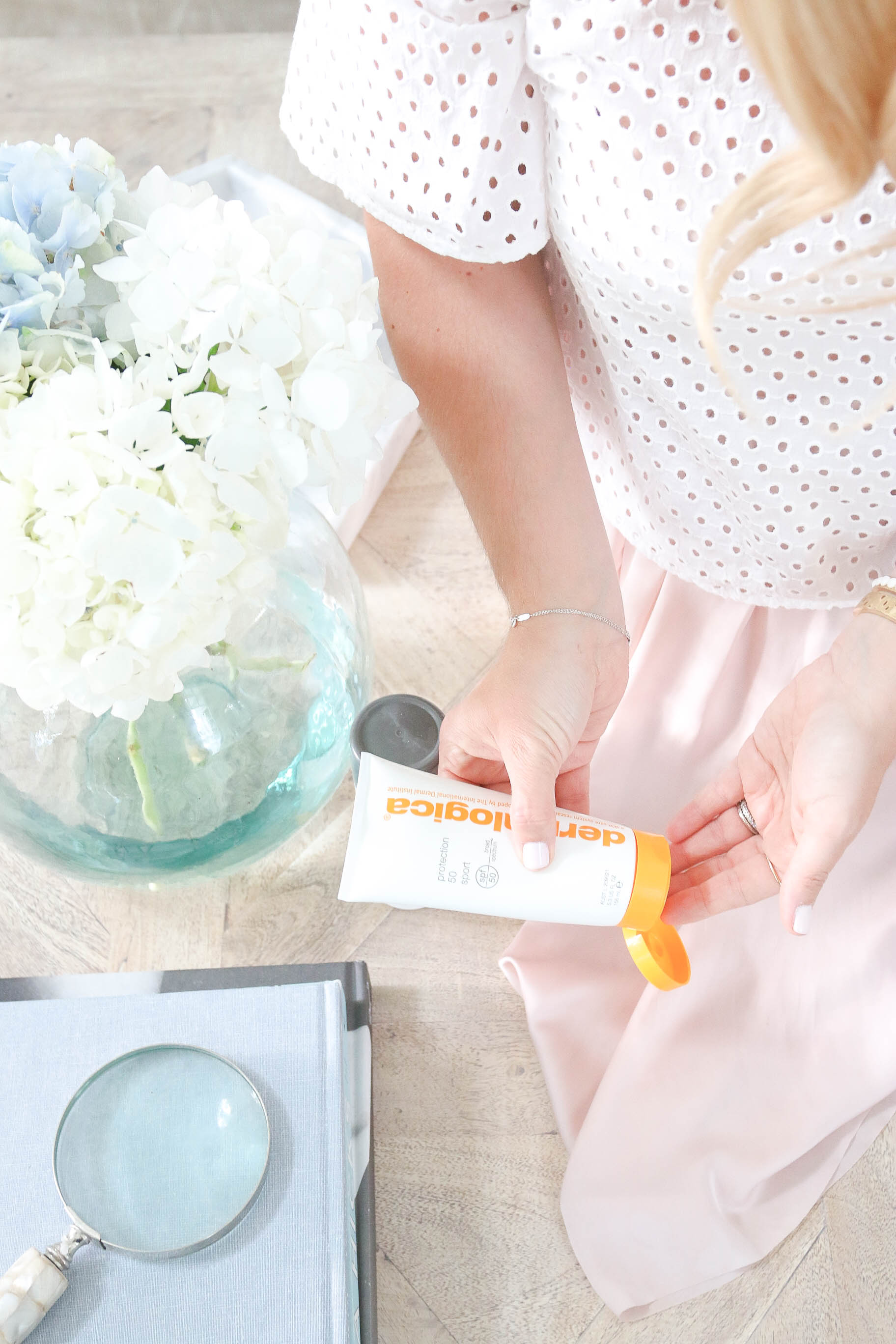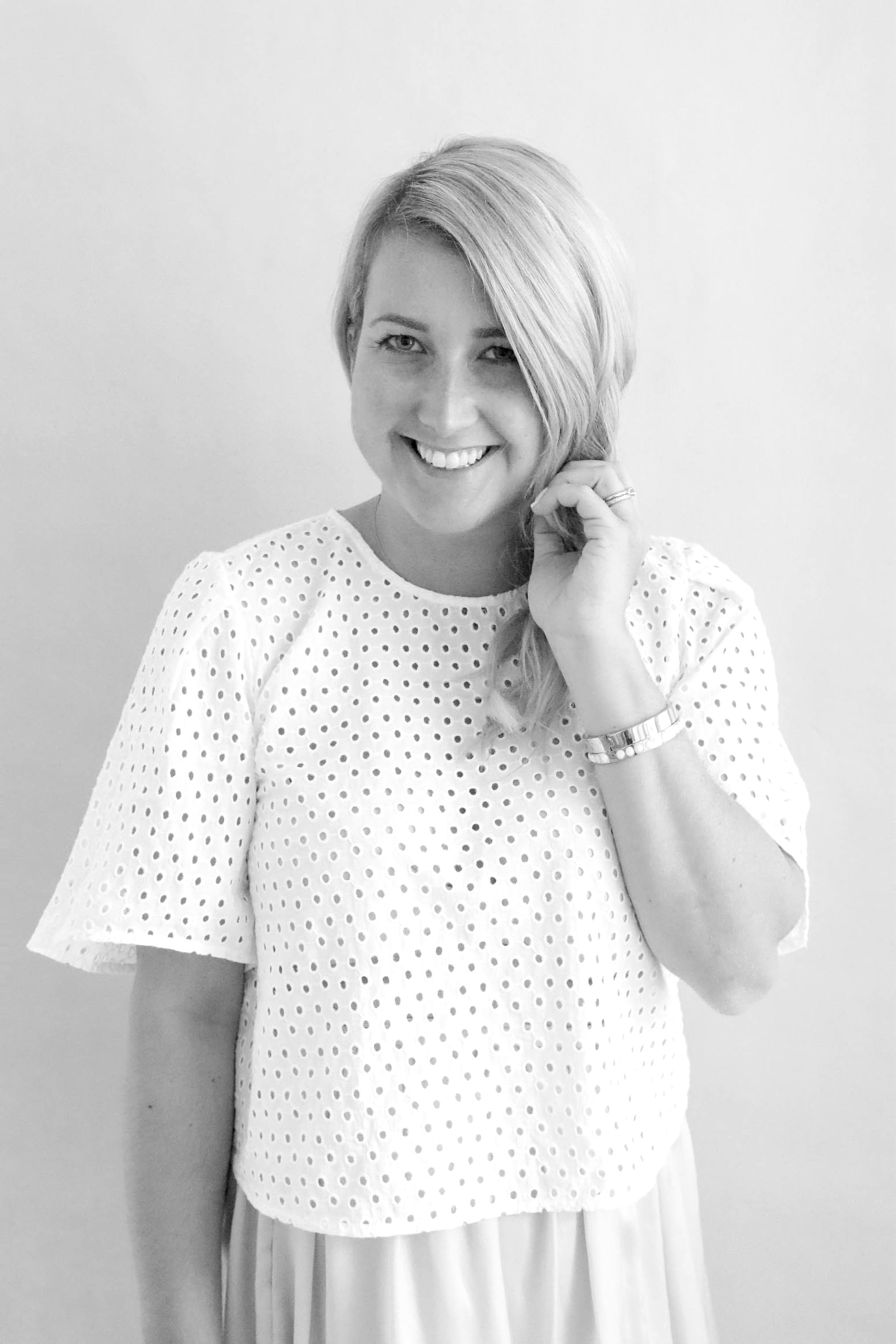 (Black&White photo with no makeup)
One of my favourite skin care brands Dermalogica recently asked me to take part in their #MyFaceMyStory Campaign. It's really about going beyond just skincare talk, and more so about getting vulnerable not only with you- my readers, but also with myself. Sharing about the struggles and challenges that I've faced in my daily life.
As soon as I heard the concept of the campaign I knew I wanted to take part. I've been meaning to write a post about the last 7 months becoming a mommy to a little girl. I look up to my own mama so much. She's taught me everything from using under eye cream from a young age (thank you mama!), to believing in myself and truly following the desires of my heart. She continually lets me know that no matter what life puts my way she will always be there for us.
Since having Liam, I learnt so much about balancing an already hectic lifestyle and re-adjusting EVERYTHING with adding a baby in the mix.  When he was born I found it extremely challenging to transform and juggle my entire schedule; continuing working, being a wife, a present friend and loving mom. As the months went by we learnt to make it work and I loved it. I felt great, I was a new mom to a sweet boy and adored having him in our lives. He was a very hard baby, because of his acid reflux…  adding big challenges to new mom roles. As time went by, each day became easier, daily I fell in love with his little personality and the little boy he was growing up to be.
Since having Lillya, I feel like that journey has been swapped. She's been a dream baby! Perfectly happy, content, and rarely cries. Not even kidding.  She really hasn't added any stress to our daily lives, despite the additional time required. Yes, there has been more laundry, more feedings and well more of everything. My time feels like it's been sucked up by a vacuum. Even though she's added very little stress, I feel like I've been treading water. My focus has been on my children, my husband, family and friends. I put a lot of effort and care into my house hold and my business/brand which I passionately adore. But, as hard as I work, as crazy as my days are, I feel like I only get 80 percent done. Each day that extra 20 percent just keeps piling up, piling up, and the feeling of drowning and treading water, becomes stress and anxiety. Just like my laundry pile!
I didn't let myself feel the anxiety. I pushed it aside and focused on what's been put in front of me. Over the months,  I slowly began to notice a shift in my health, weight, energy and even mood. I think I finally realized you just can't do it all. Pretty sure they teach you that in middle school and it's only taken me 32 years to finally realize that for myself. I was recently diagnosed with Adrenal Fatigue, which answers soooo many questions. This last month I've focused on myself for the first time since having Lillya. I've found it hard and even more overwhelming then I thought. It's hard to face yourself in the mirror, look at your real story. Before writing this post I randomly called one of my girlfriends Rachel Doel from Daily Routine Fitness, who I used to train with. I called her up and just vented about me, myself and I. I don't think I've ever talked about myself to anyone for over an hour… vulnerability at it's finest.  I learnt she dealt with the exact same thing after having her little girl. I love how there is so much value when you pour your heart out to a friend and find out they've gone through a similar scenario. Sometimes the people you trust have the tools and you just have to be willing and ready to use them! I'm excited about this Rachel! 
I know this is just a season in my life. But being a mom to a little girl, has taught and motivated me to be confident in my own skin. I want to be an example of what true beauty really is. I love that she is already challenging me at the age of 7 months. I've made numerous health changes to get me back to a healthy mind and body. Being a mom to a little girl is one of the things I've dreamt about since I was little. My goal now is to be a strong confident mommy to her, so she can grow to be the amazing little girl she's been created to be. Love and so thankful that God has blessed me with this role.