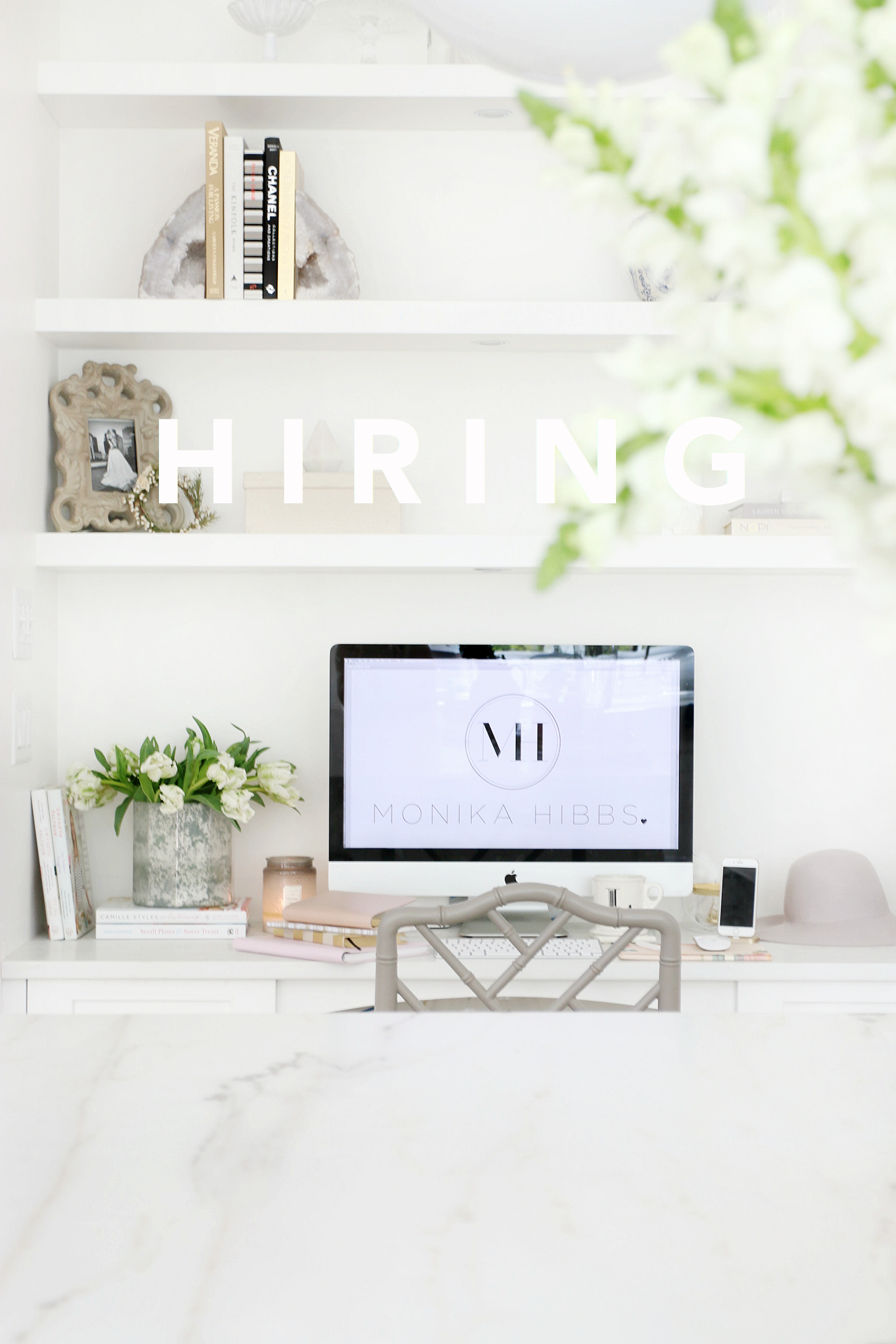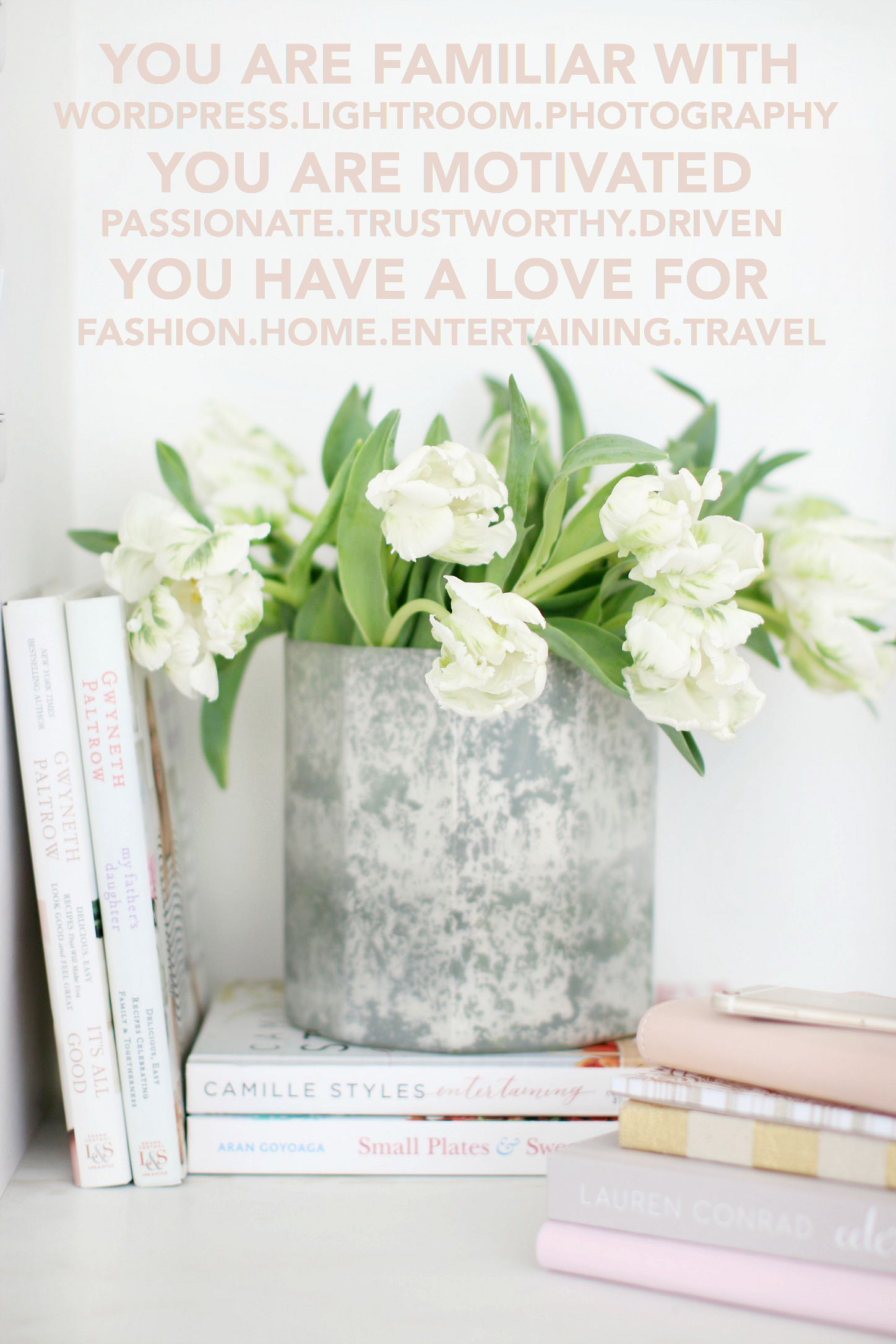 Happy Monday! I wanted to start this work week off with a job posting available to you! I have some very fun projects coming up this year and excited to grow my team! If you love my blog and brand, and would love to be part of this next chapter please email your resume and cover letter to [email protected]. Feel free to include any imagery to show off your skills with photography, editing or styling. 

I am looking for full time, part time and Intern positions.
There will be a first round of phone interviews and then a one-on-one interview if applicable. If you believe this is a good fit for you, then I'm excited to hear from you!
Hope to chat with some of you soon! Monika xo