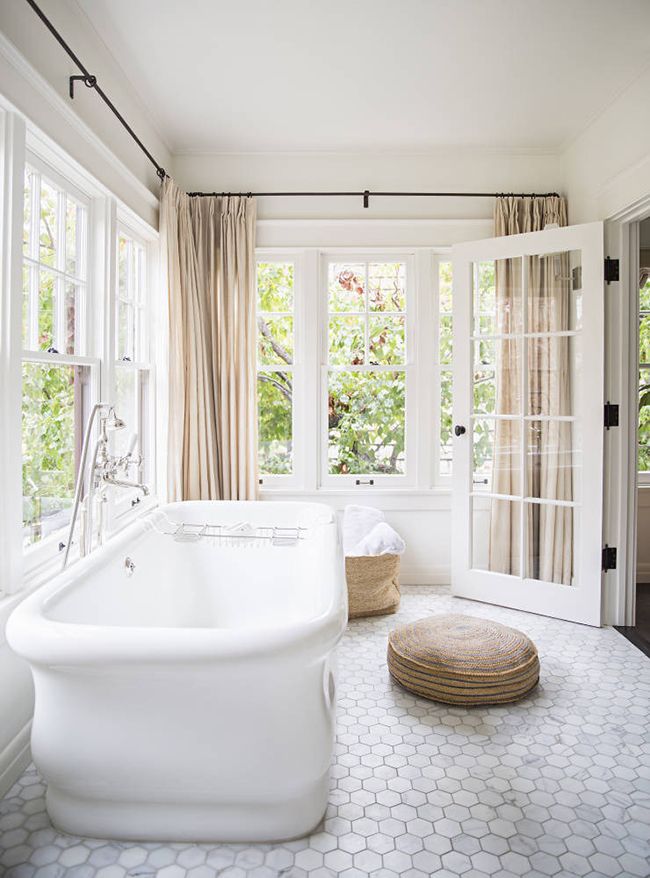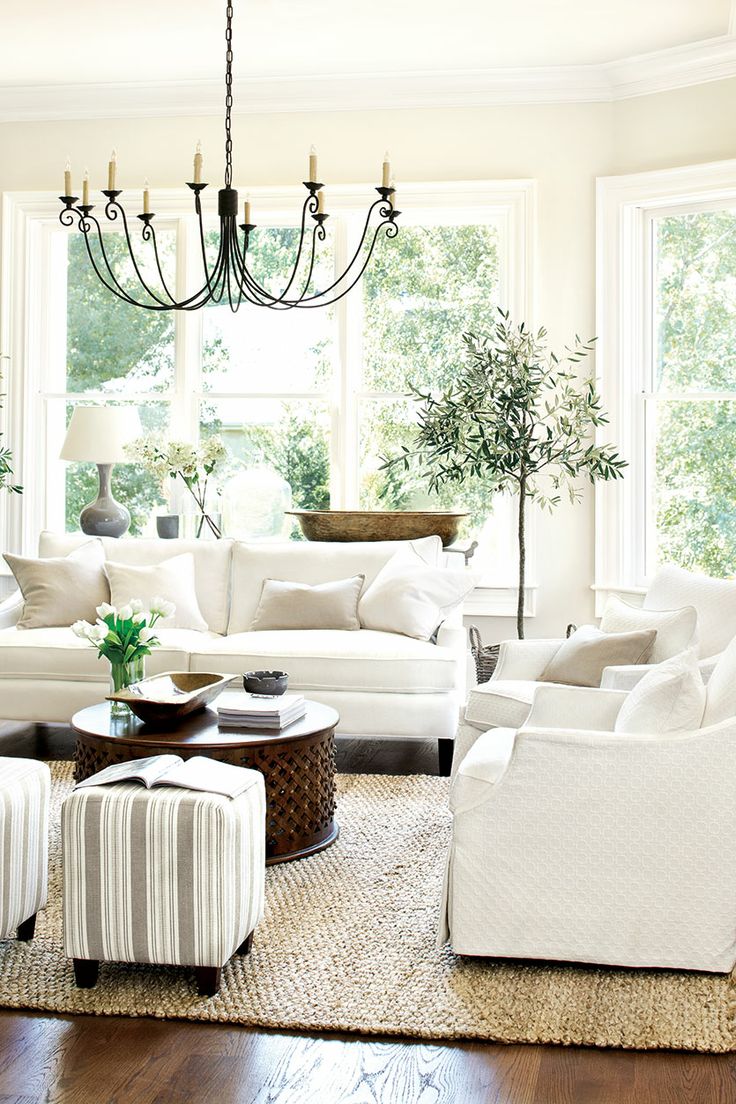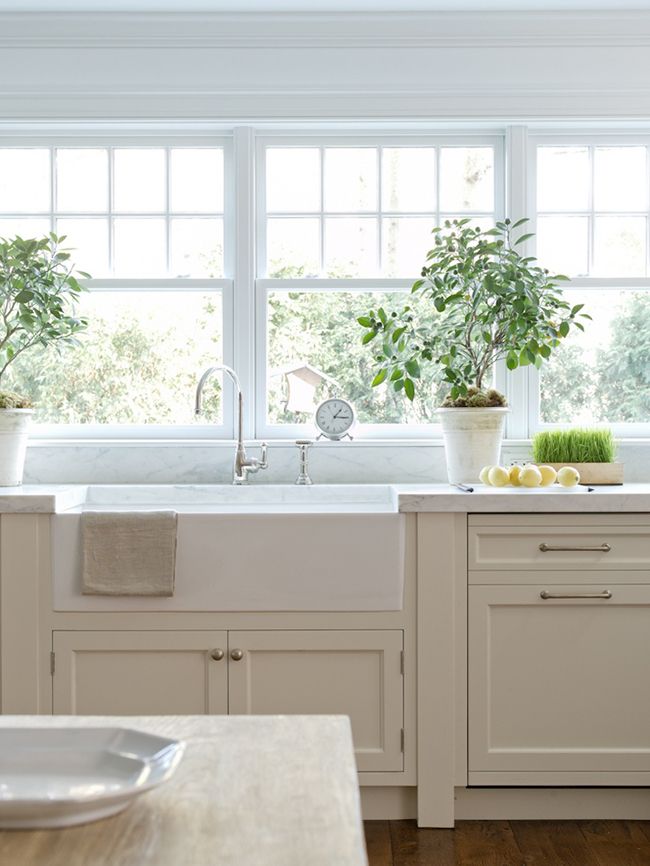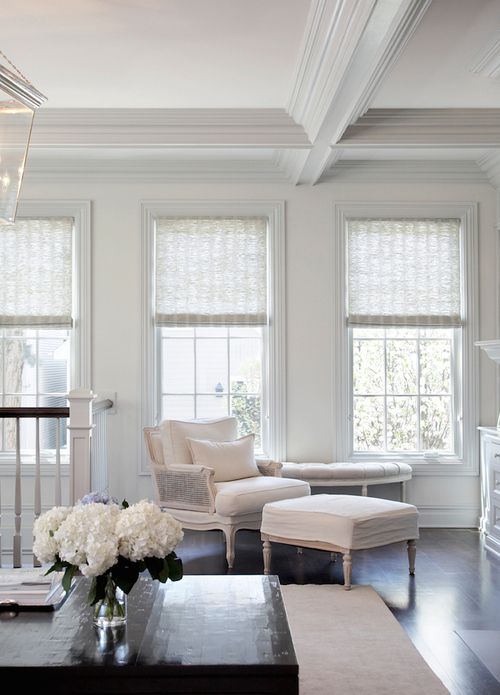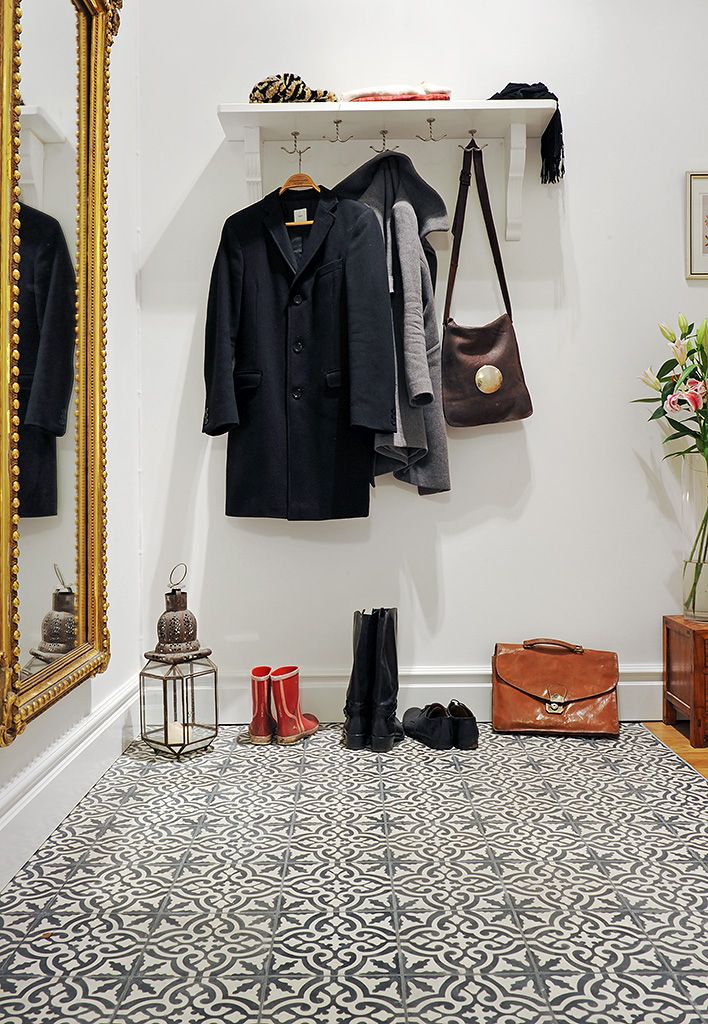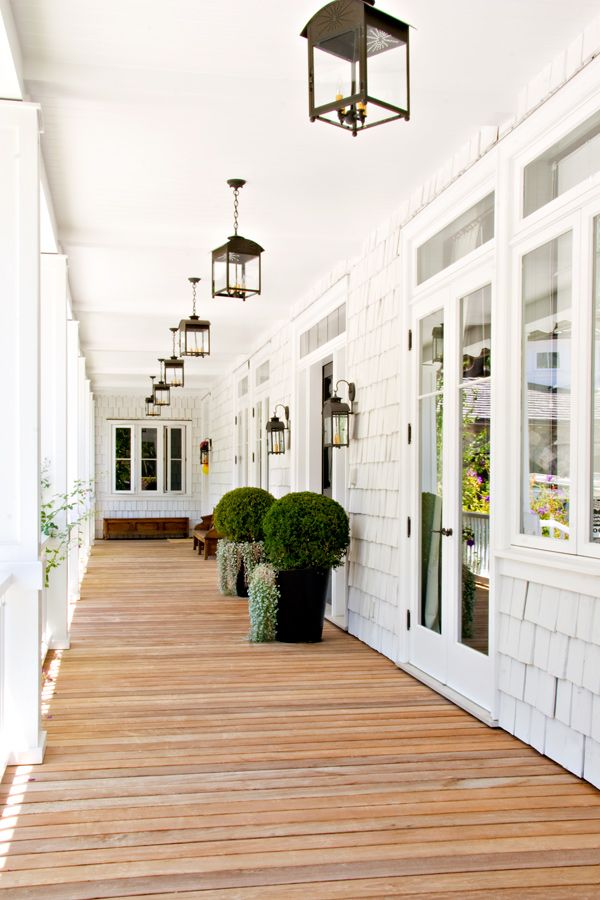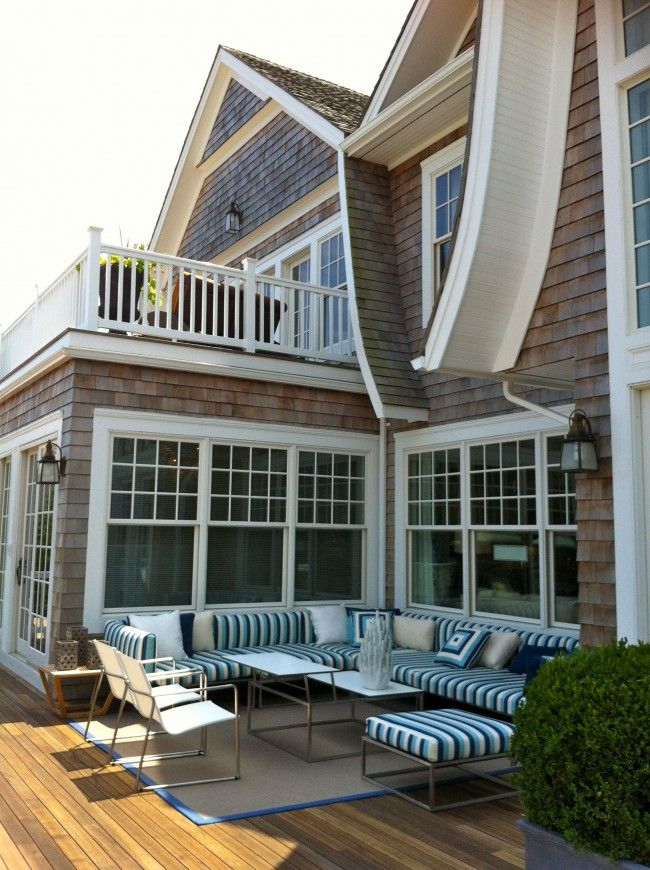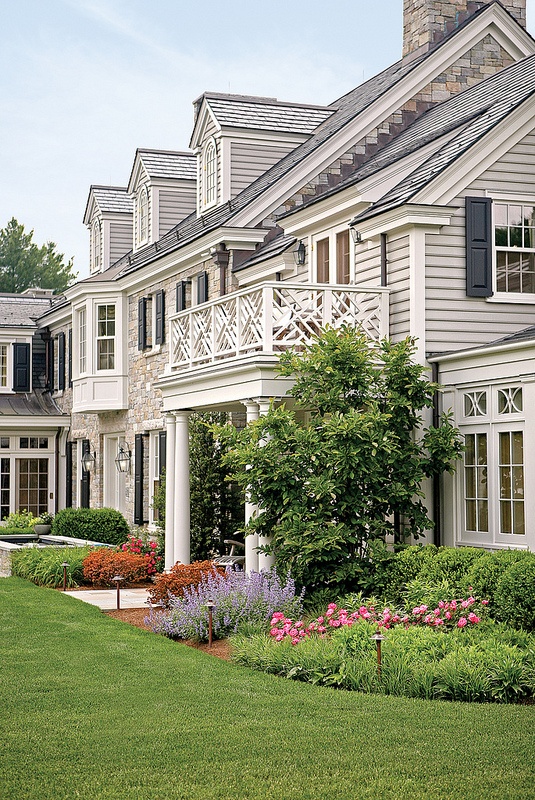 | 1 | 2 | 3 | 4 | 5 | 6 | 7 | 8 |
Happy Hump Day! And, does it ever feel like a hump day today. We had a storm last night and it's cold and wet this morning. A kind of morning to cuddle on the couch with your littles while they're up and sip on coffee and browse through Pinterest while they're napping. Guilty. That's exactly what I've done today.
We are getting closer and closer with finally getting started with our house build. I know many of you have been asking when I'll be sharing our new place. And whelp, not for a while! We are just finishing our house drawings and getting ready to break ground in the next month or two. (Once drawings are done, permits need to be submitted to the city and THEN we can start!)
Since I'm far far far away to sharing finished, decorated bright and airy photos with you. (8-10 months to be exact) I've had tons of requests to document our build and share inspiration, ideas and the items we've chosen for our home. In the next few weeks I'll be sharing our home drawings by Su Casa Design.  Also sharing my ideas, items for your home you should save and splurge on, investments you should consider and lots of fun stuff in-between. If you have any questions or would like to see certain things I'm doing please leave a comment and ask! I'll be posting on my Instagram feed under hashtag #MHhomebuild, so follow along! 🙂
First things first! Tons and tons of inspiration photos I've been pinning on Pinterest. I've pulled some of my favourite pins to give you a visual of what I'm going for. We've chosen to design a Gambrel shingle style home, with lots of whites, greys, and neutral tones. All that coming up in a future blog post shortly.
Note: Tone down the photos a bit, half of these are gorgeous mansions, ha! And well as much I LOOOVEE the look we are still on a budget and are grabbing inspiration however not building a castle! Though, that being said, we've invested so much of our heart into this property and build that we'll be building as close to our dreams as possible. Who wouldn't right? So…. let the fun begin! Check back for updates under MH Home Build. And of course follow all my inspiration boards on Pinterest!