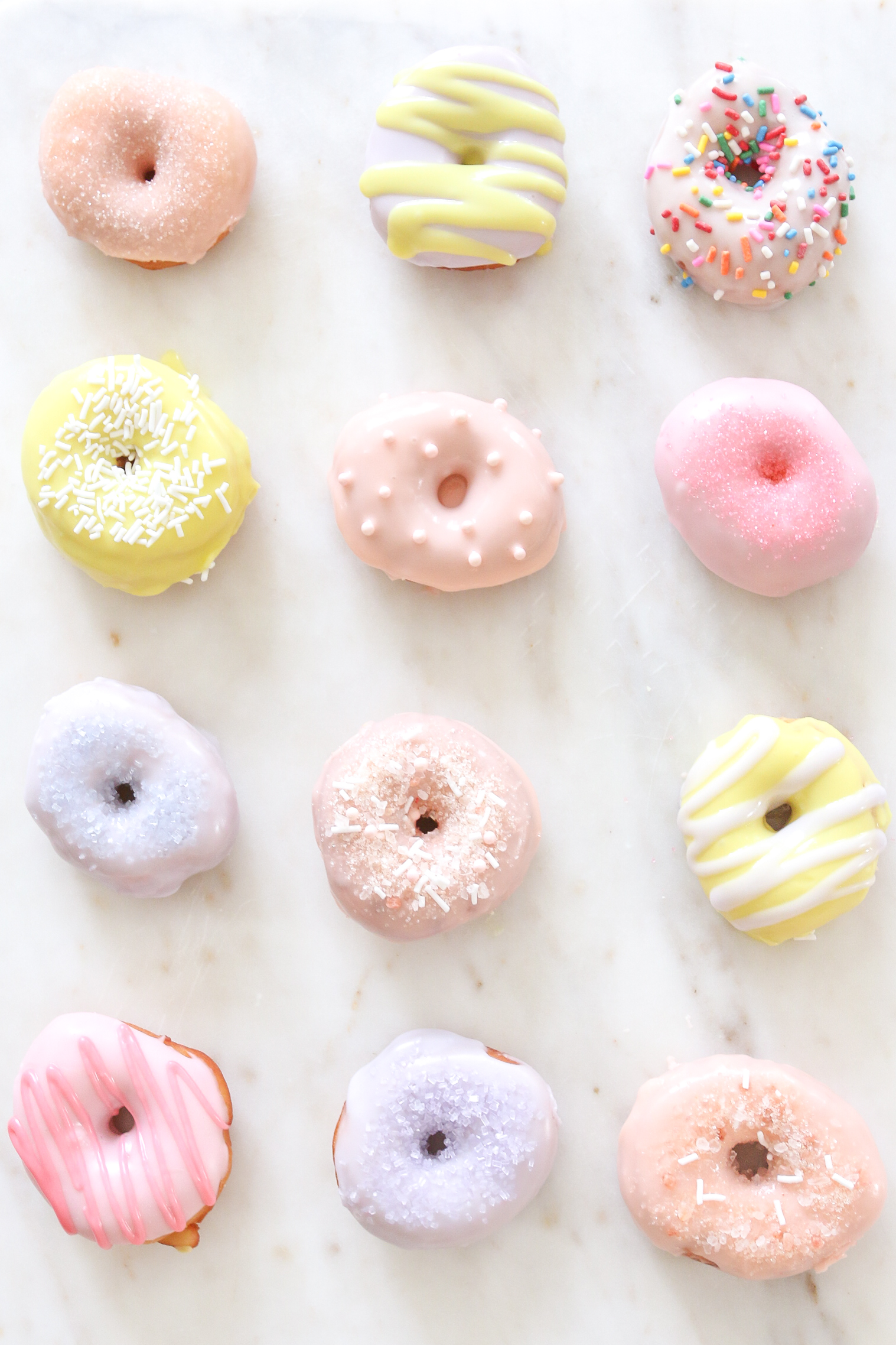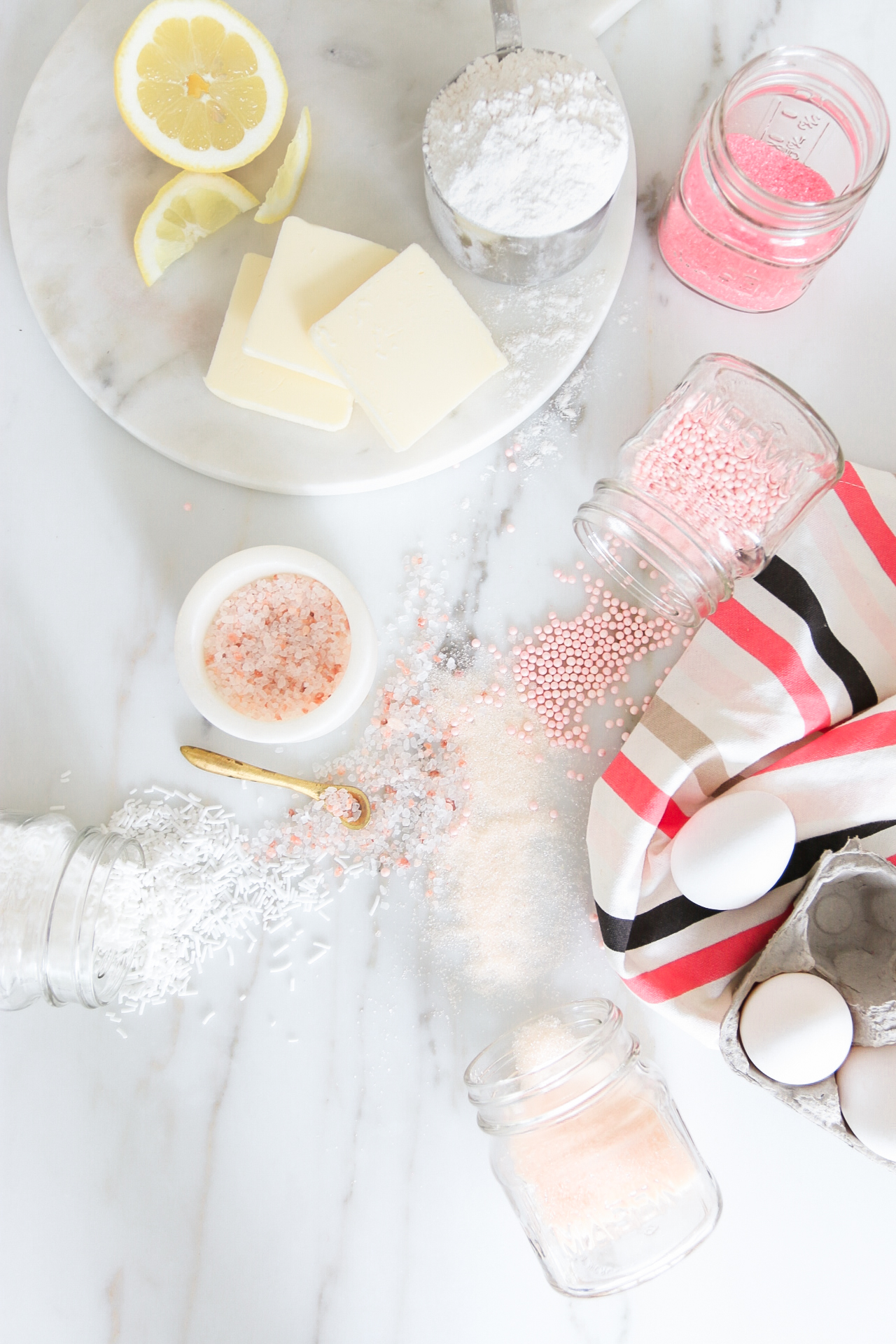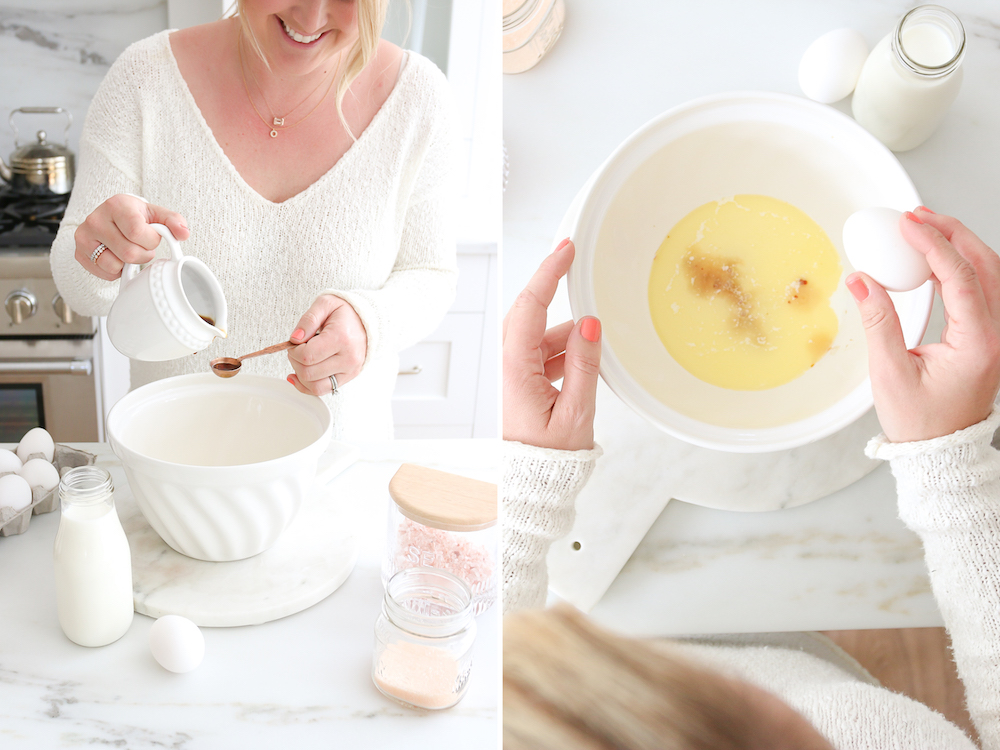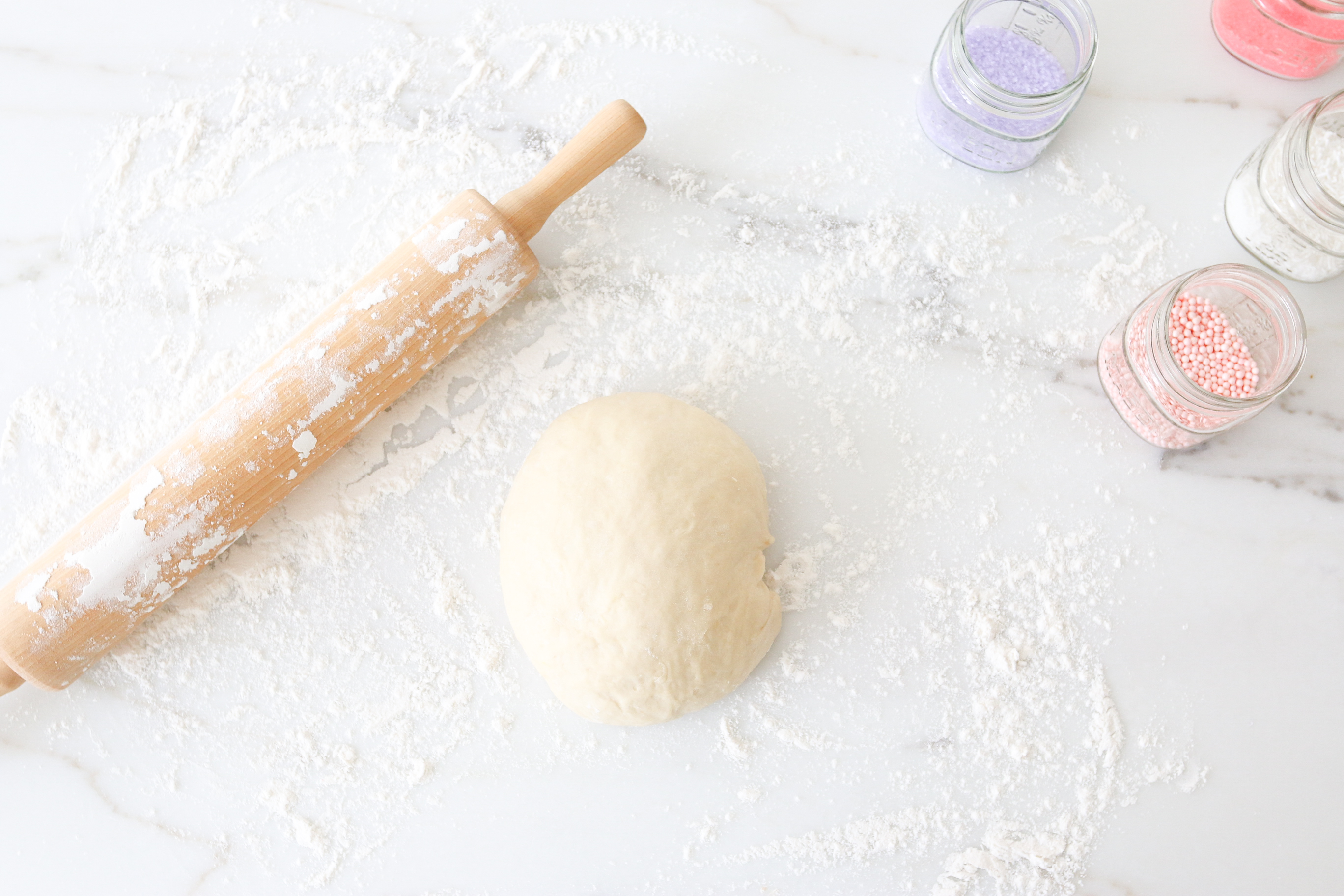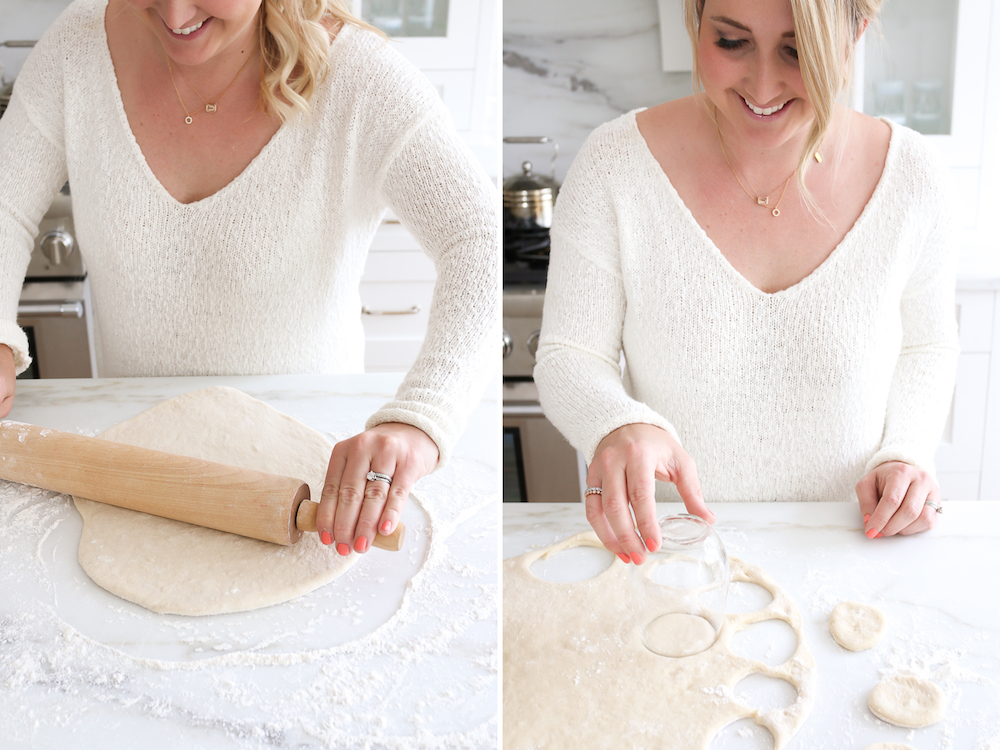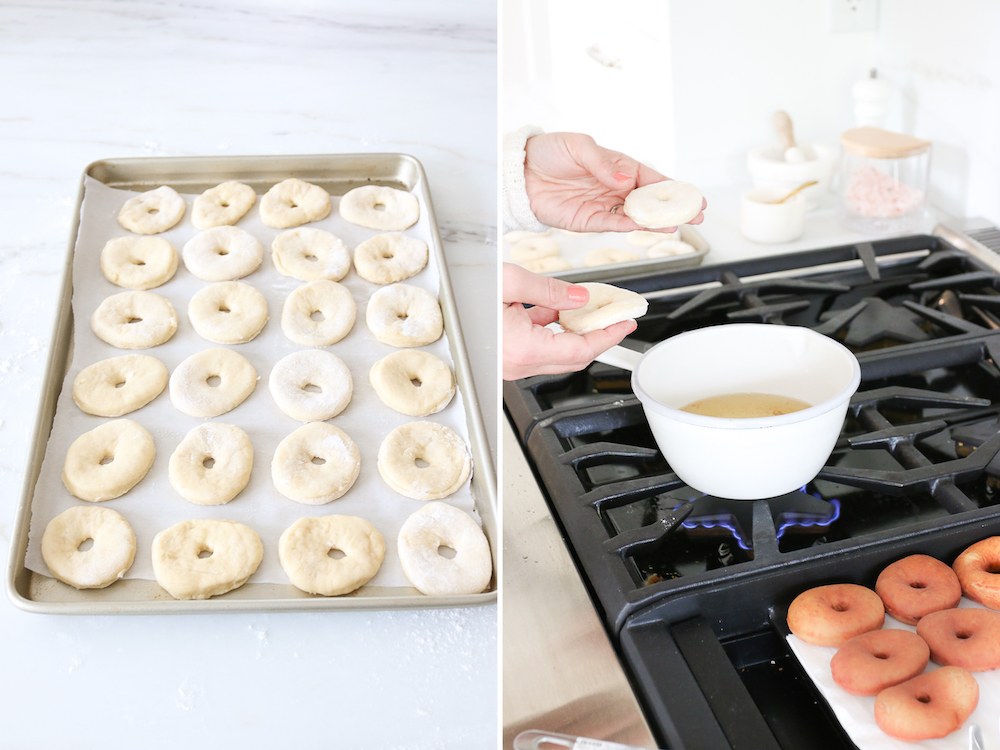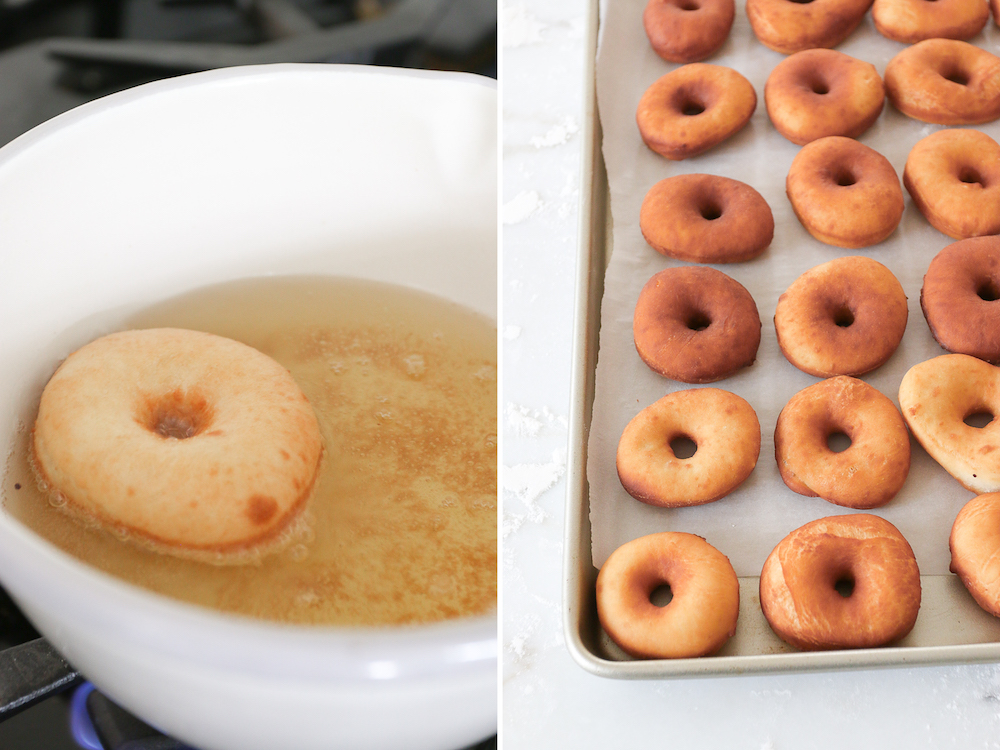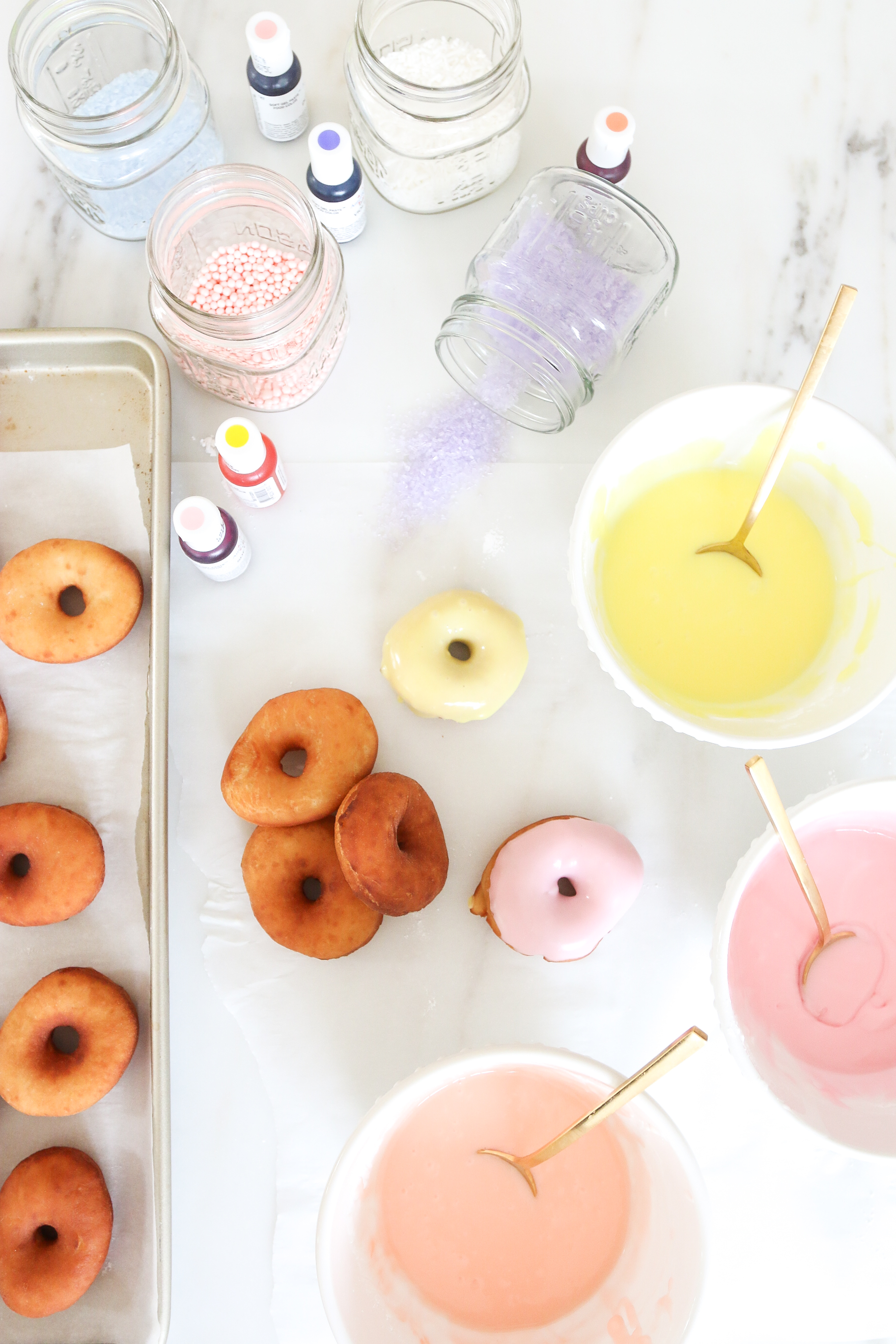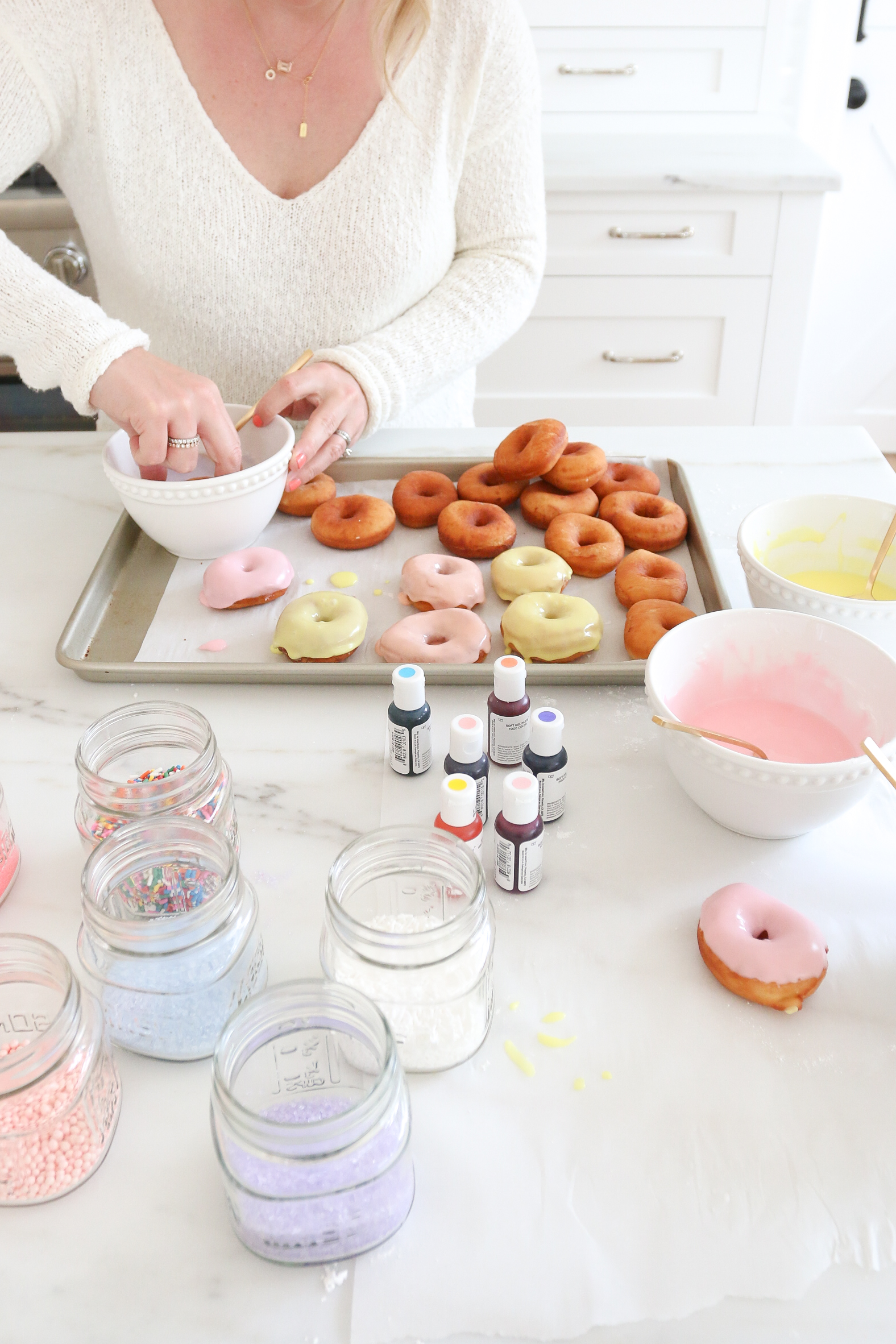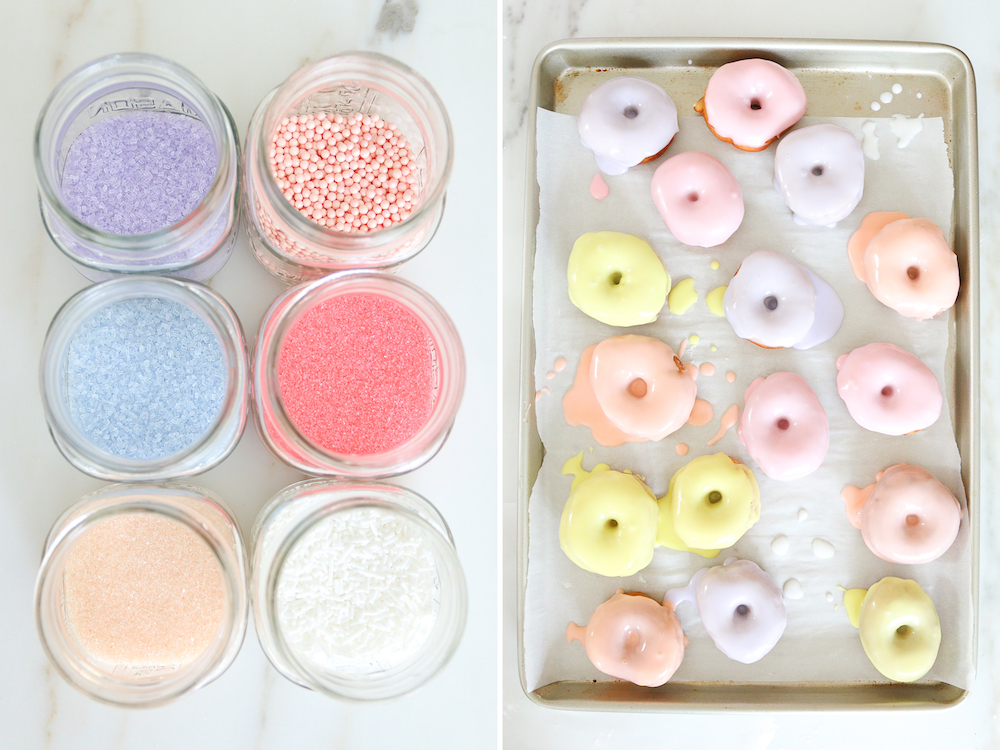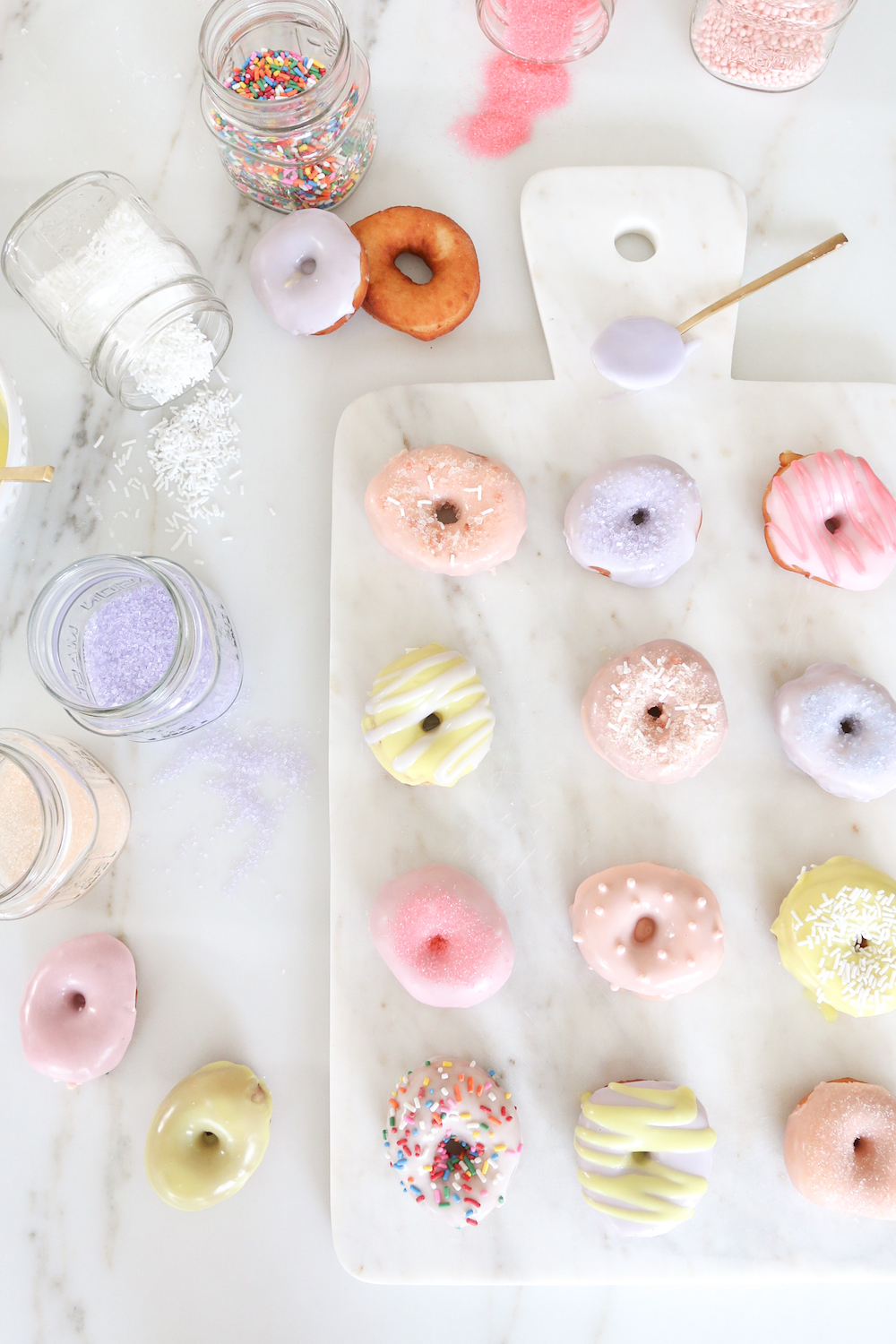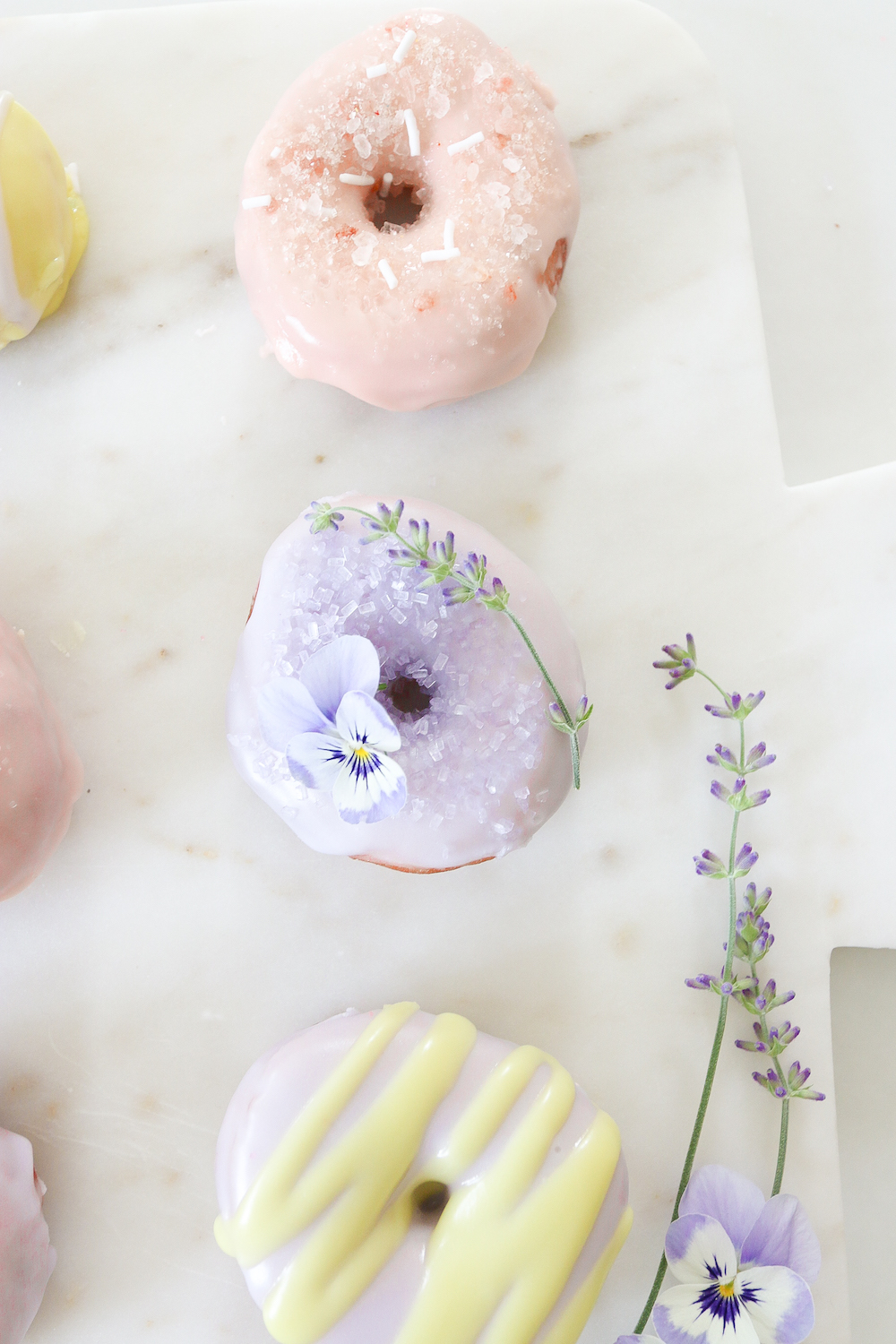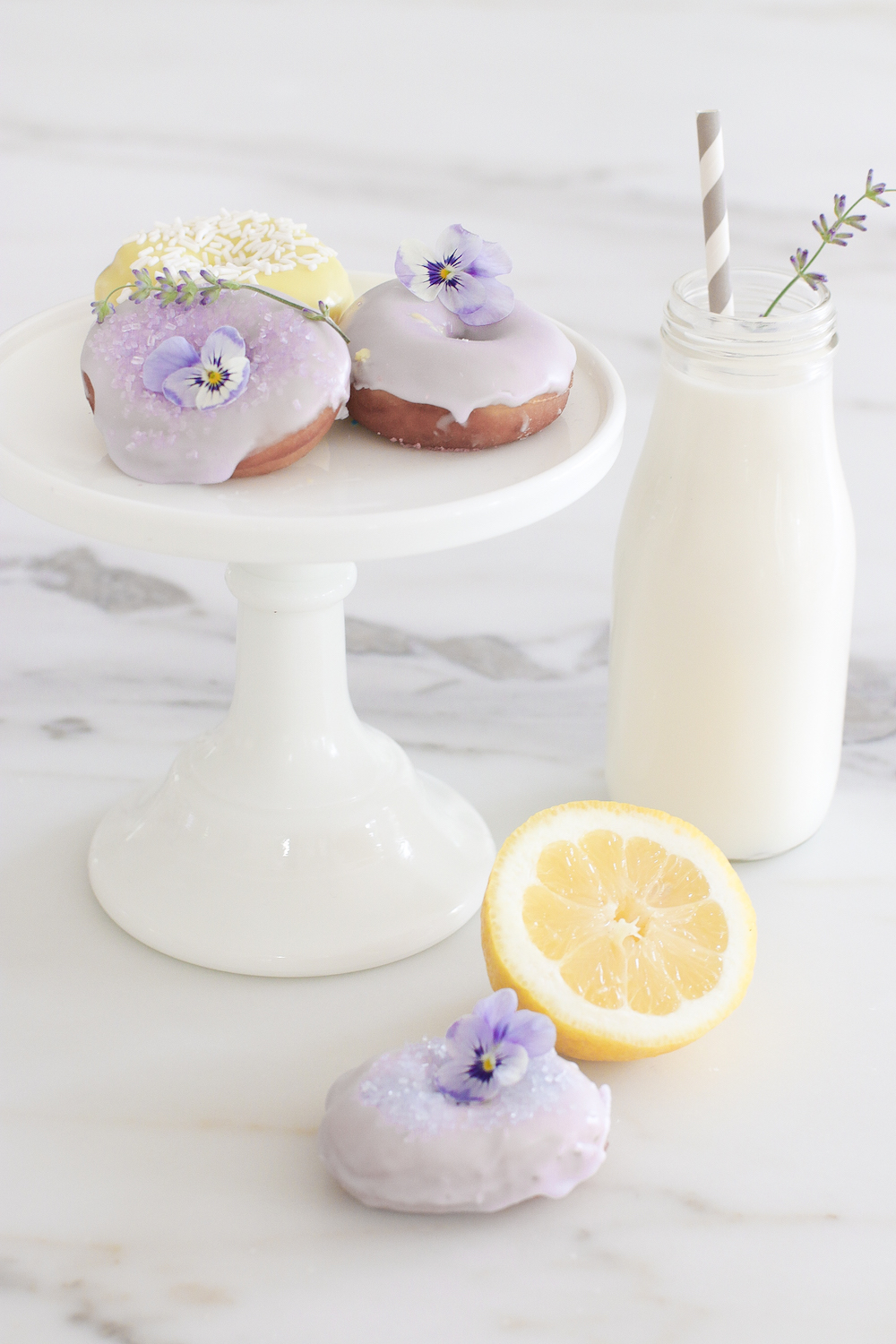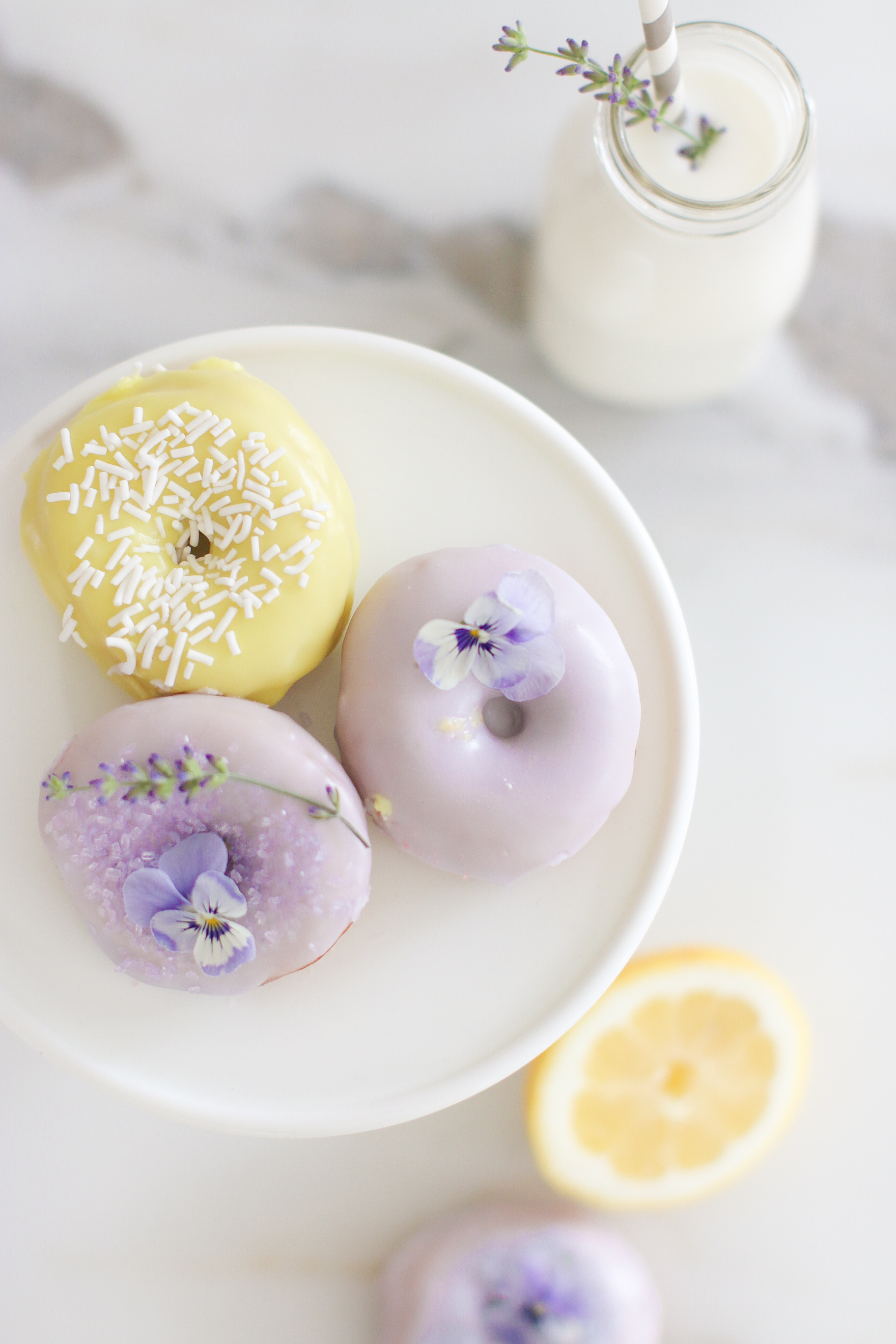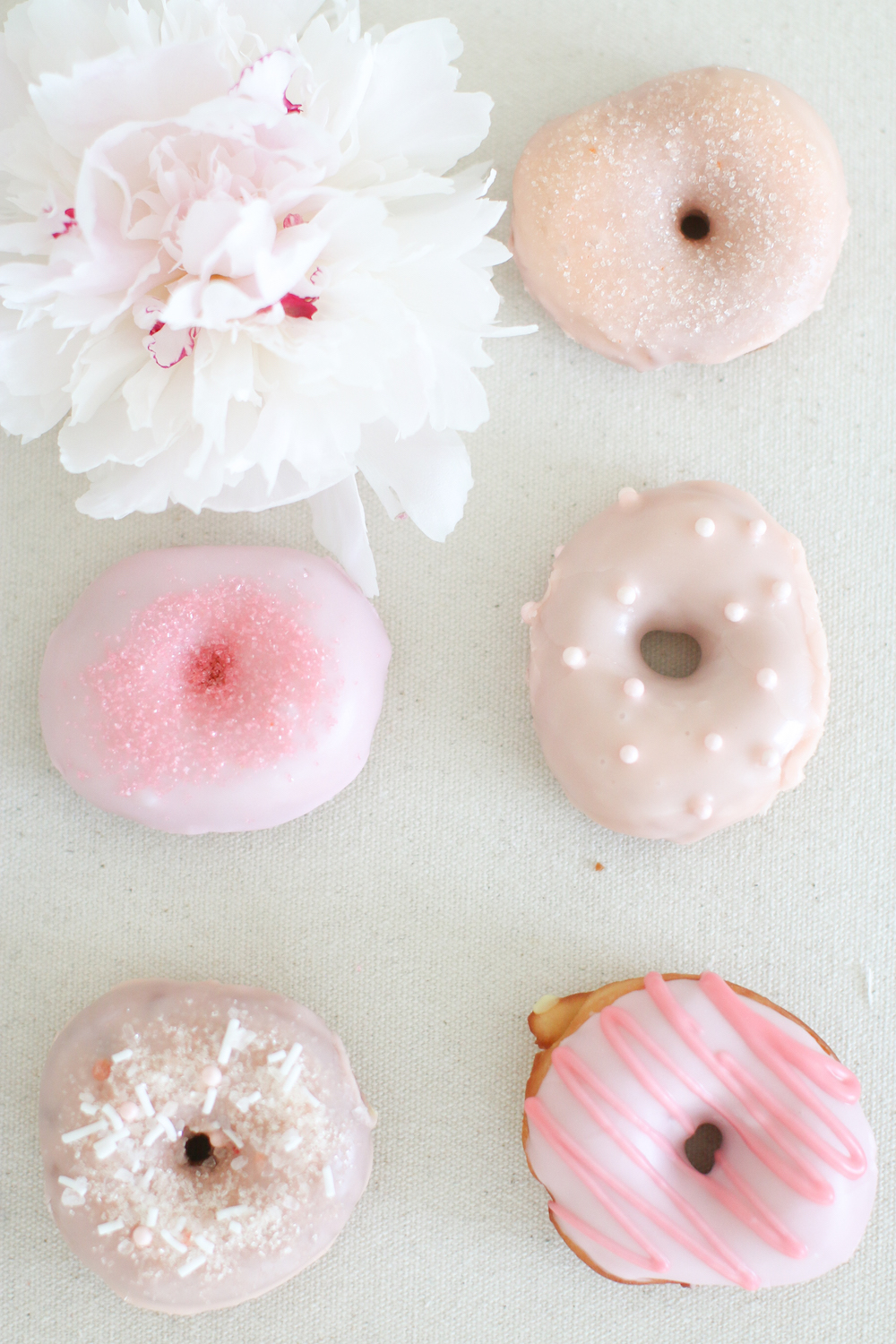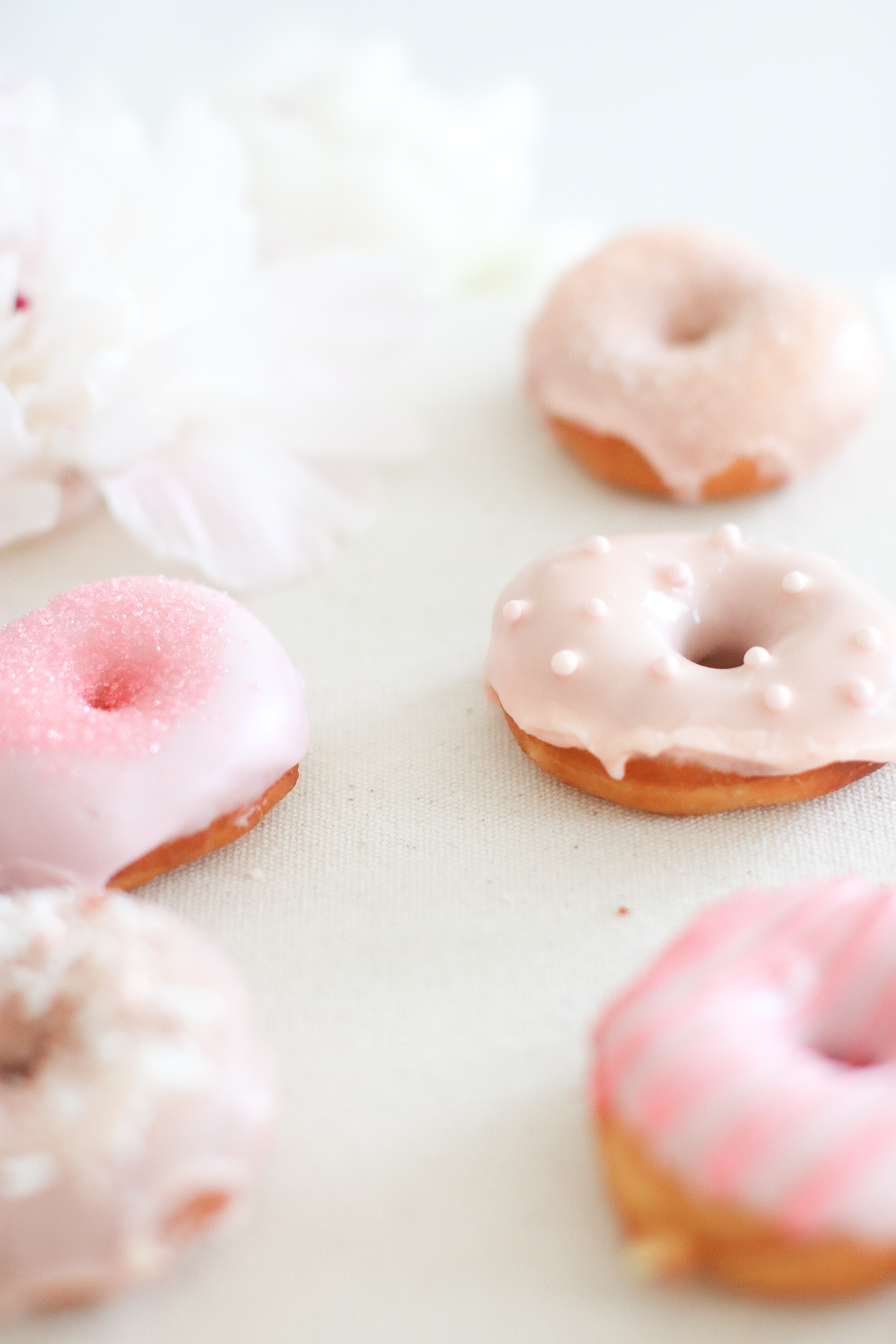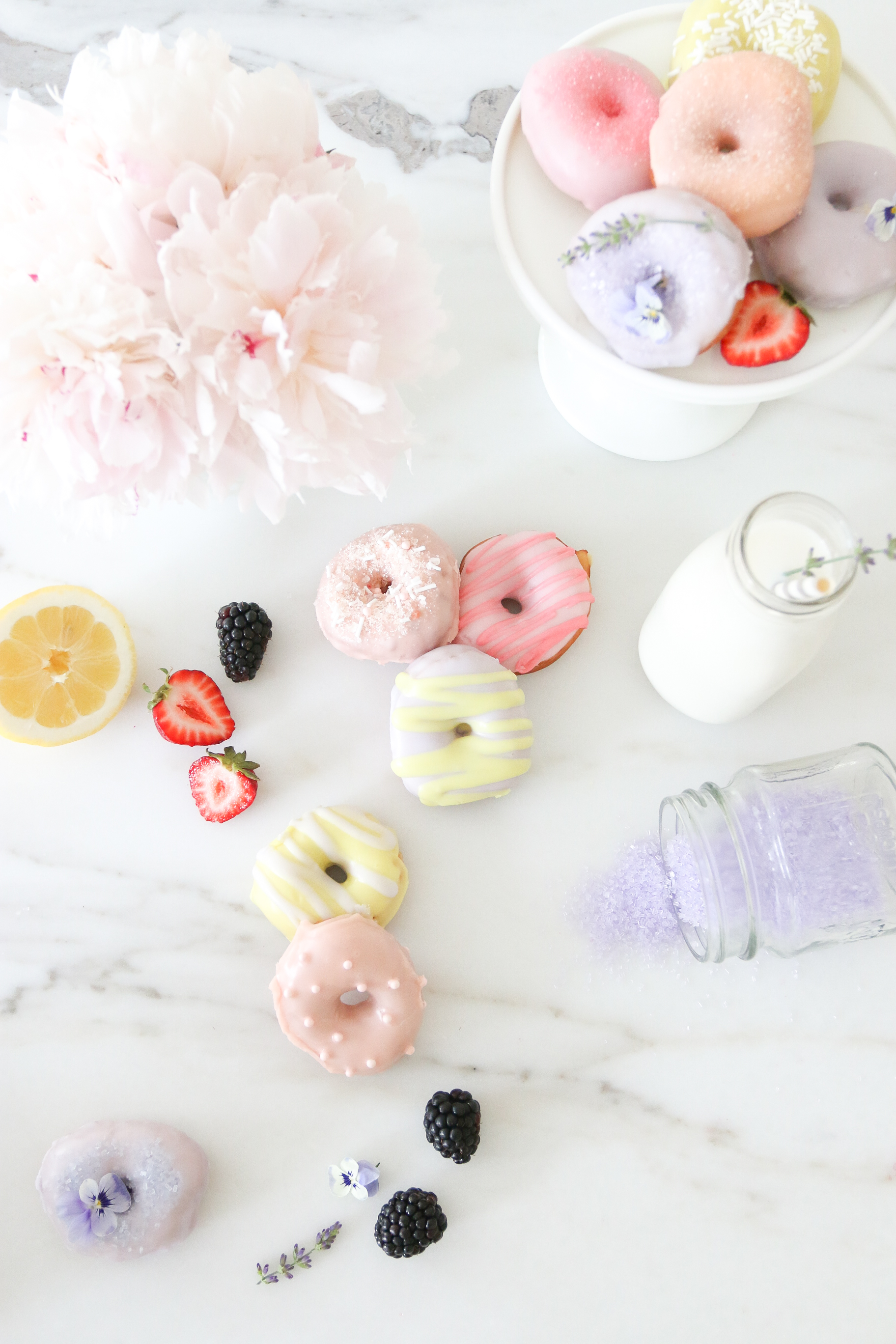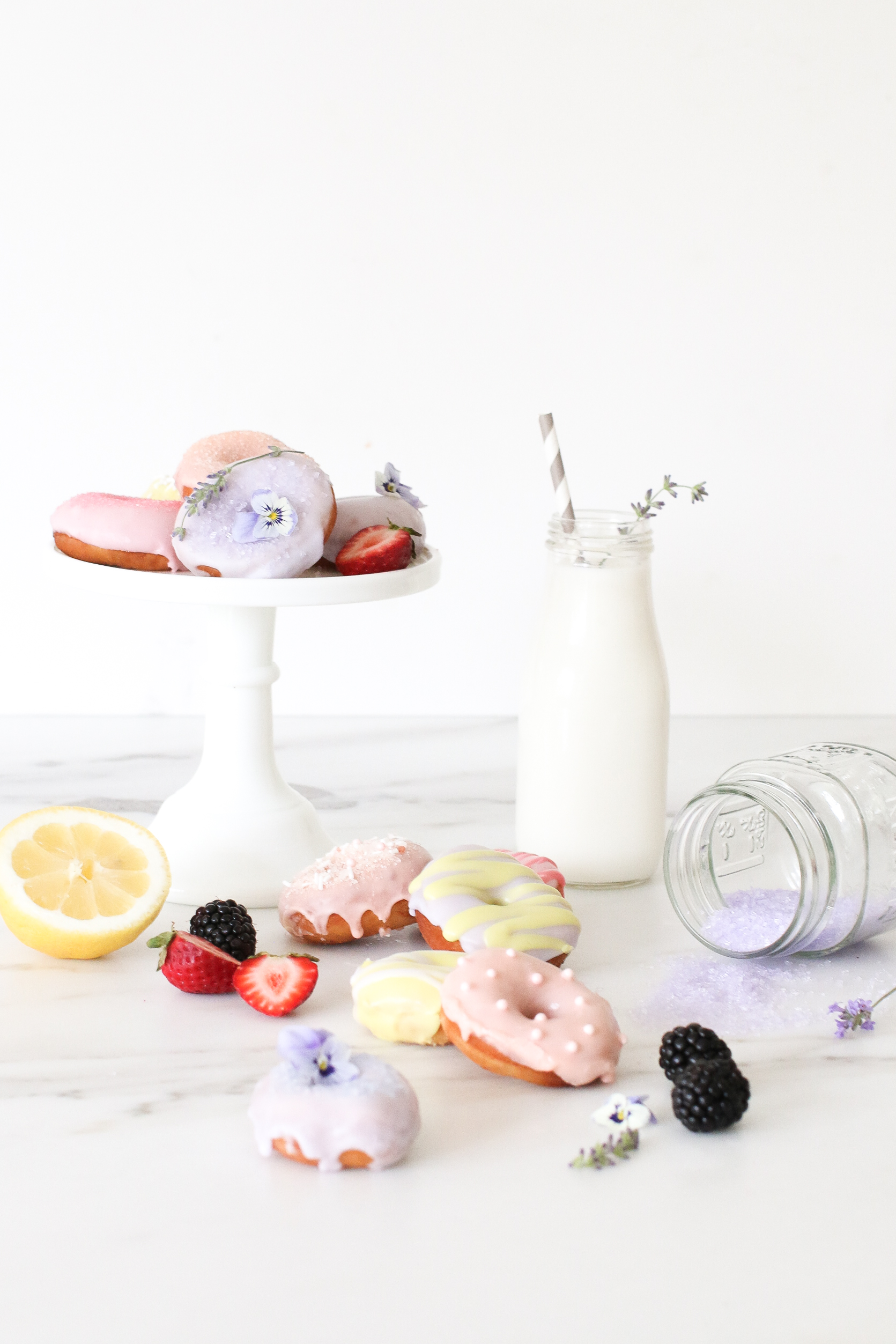 Happy National Donut Day! This might be the cutest and sweetest day of the year! I've never made donuts before, but I've wanted to check this recipe off my bucket list for so long now! This is a super easy recipe but I'm not going to lie, half way through I wasn't sure if they were going to turn out as cute as they did! It gets a bit messy with all the icing and some of them didn't dip as nicely as I hoped… so off to the side they went. (Well, okay I did eat a few through the process!)

Don't be discouraged if the decorating part isn't so perfect. There's something magical and organic looking about a not so perfect donut. All together they complete that perfectly styled home made donut look! I just loved they way they turned out, and they are so delicious! Not too sweet, not greasy at all and perfect with a cup of tea! The recipe and steps are below, hope you have a chance to try them out too. Happy donut making… or donut pinning!
Ingredients:
1/3 cup warm water
2 1/2 teaspoons active dry yeast
2 tablespoons melted butter (or shortening like Crisco)
1/3 cup whole milk
1/3 cup sugar
1 egg
3/4 teaspoon salt
1 teaspoon vanilla extract
2 to 2 1/4 cup flour (all-purpose)
Step 1. Combine yeast and active dry yeast and let sit for 5 minutes. After 5 minutes the yeast should look foamy and bubbly, if not discard the mixture and start over. 
Step 2. Combine the melted (and cooled) butter, milk, sugar, egg, salt, and vanilla extract in a bowl. Slowly add flour 1 cup at a time until combined
Step 3. After the ingredients are combined knead the dough for a few minutes and place it in a lightly oiled bowl, covered, and allow it to rise for 1 hour.
Step 4. Roll the dough out onto a floured surface until about ¼ inch thick and cut out the shape with any round cutters. We used a drinking glass!
Step 5. Place the cut out donuts onto a baking sheet lined with parchment paper and allow them to rest for 30 minutes, covered.
Step 6. In a pot heat the oil over medium heat until the oil reaches 350°F. Once the oil has reached the proper temperature fry the donuts until golden brown (approximately 45 seconds on each side). When removing the donuts from the oil place them onto a plate with paper towel so the excess grease is absorbed.
Step 7. Once the donuts are cooled decorate them with whatever your heart desires!
Recipe adapted from A Beautiful Mess
-SHOP THE POST-