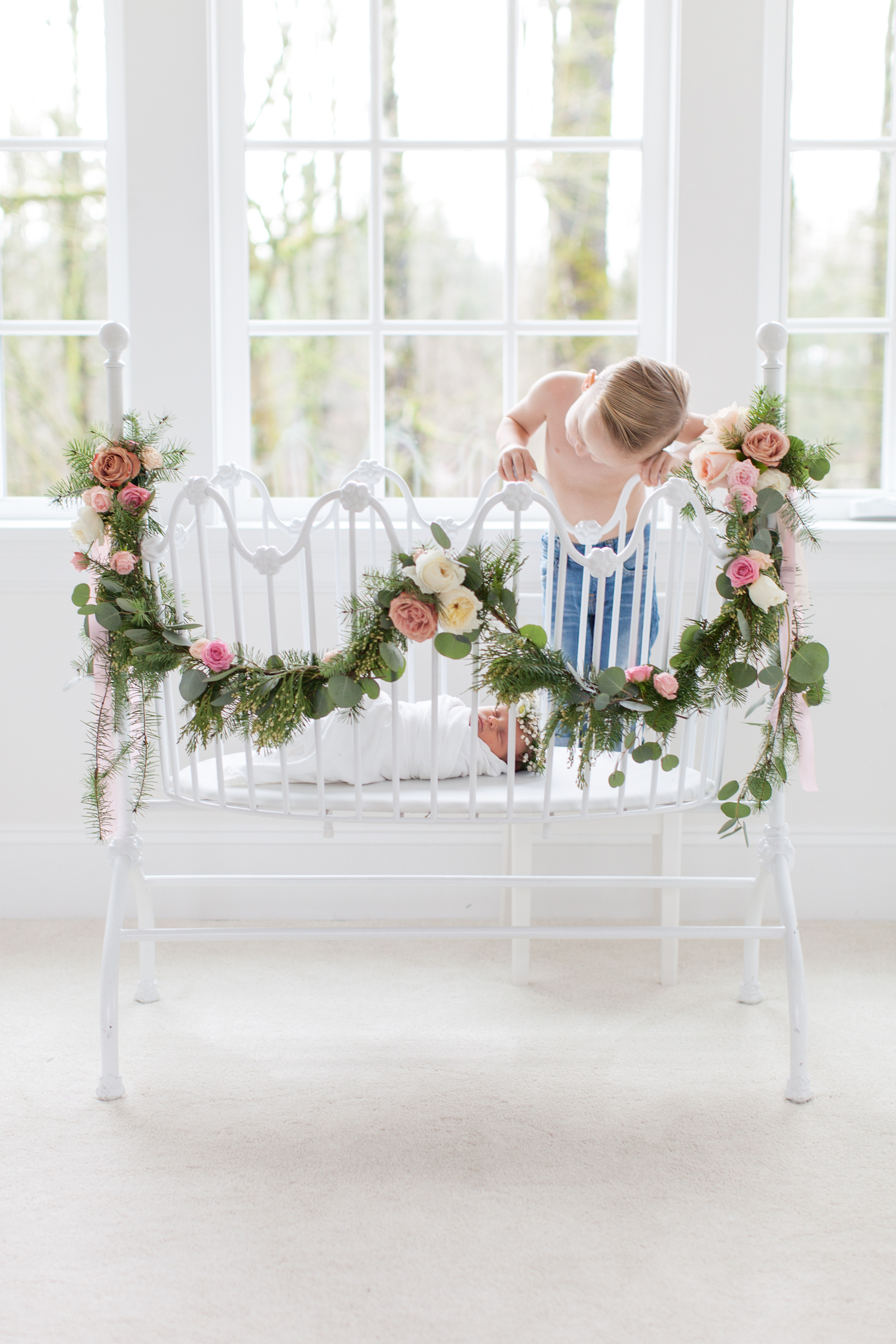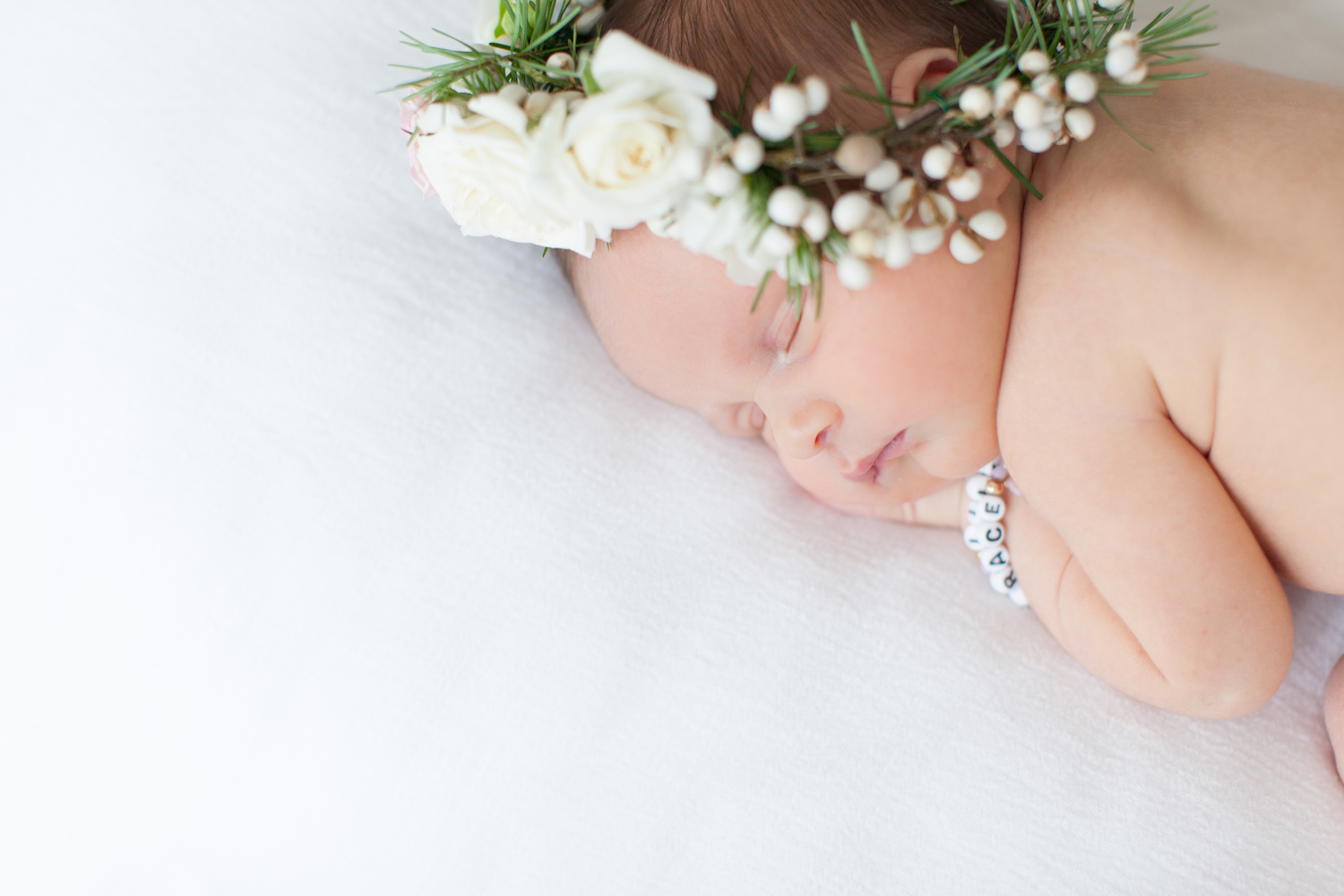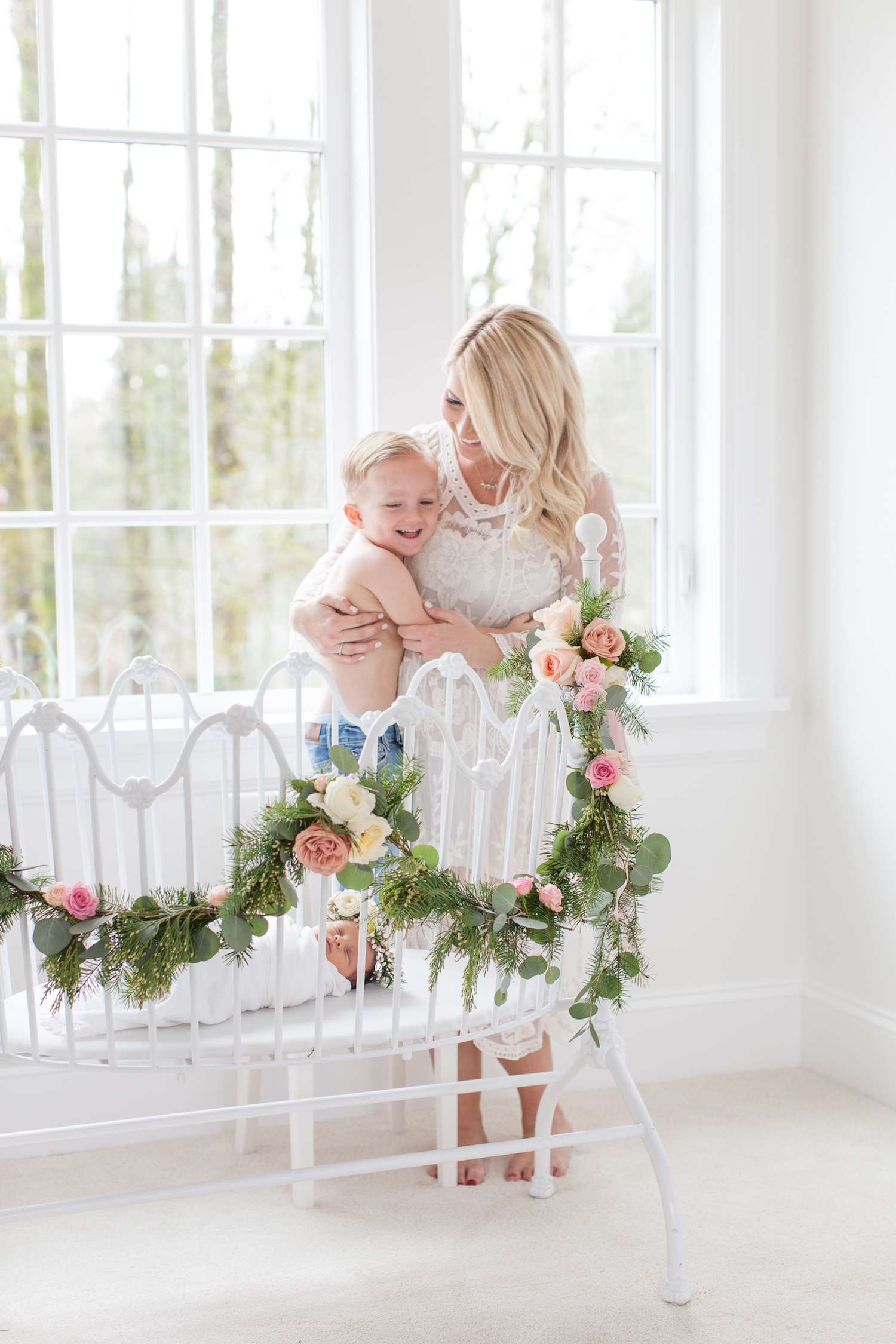 Happy New Year everyone! The last 6 weeks have been the most exciting and fastest weeks of our lives! If you follow me on Instagram then you've already met our sweet baby girl Lillya Grace Hibbs, who arrived on December 9th at 8:21 am, weighing 7lbs 2oz, of pure sweetness and love. She's been an incredible baby and the first 6 weeks of her life have been polar opposite then her big brother (who had reflux… those 6 weeks were the hardest weeks I've ever experienced).  We've been enjoying her calm spirit and falling in love with all the new smiles she's been giving up these past few days. Thank you for all your well wishes, e-mails and comments. We are over the moon in love and could not be more thankful for the blessing she is to our family.
That all being said- I can't believe it's taken me six weeks to finally post a bird announcement on the blog! I think it's so important to just put everything aside and simply focus on our new family of four and be present. Having a big during Christmas holidays and then leading up the the new year had me living in a cloud of constant excitement and I'm not even sure how that all went down. I laugh, because it all seems like a blur now.  And how the heck are we already at the end of January? Time sure does fly when you are in love with the sweetest baby girl and learning how to juggle having two darlings during the busiest time of year!
To say the least we've had the best December and January! I can't wait to share more of our baby girl with you! Today I'm sharing a peek at our new born photos, which is a marathon in its self with a one week old! Stressful, but so worth it! I'm in love with every single photo that my best friend Mary Konkin captured for us!
In the next couple weeks I'll be sharing the rest of our new born photos, my favourite moments to date and some of my favourite baby girl items!
Some details you might be asking about:
Baby Cradle, New Born ID Bracelets, Lace Dress, Jewelry.
Photography: Mary Konkin Photography
Floral Garland & Crown: Floralista
Hair & Makeup: Eva Terez Beauty