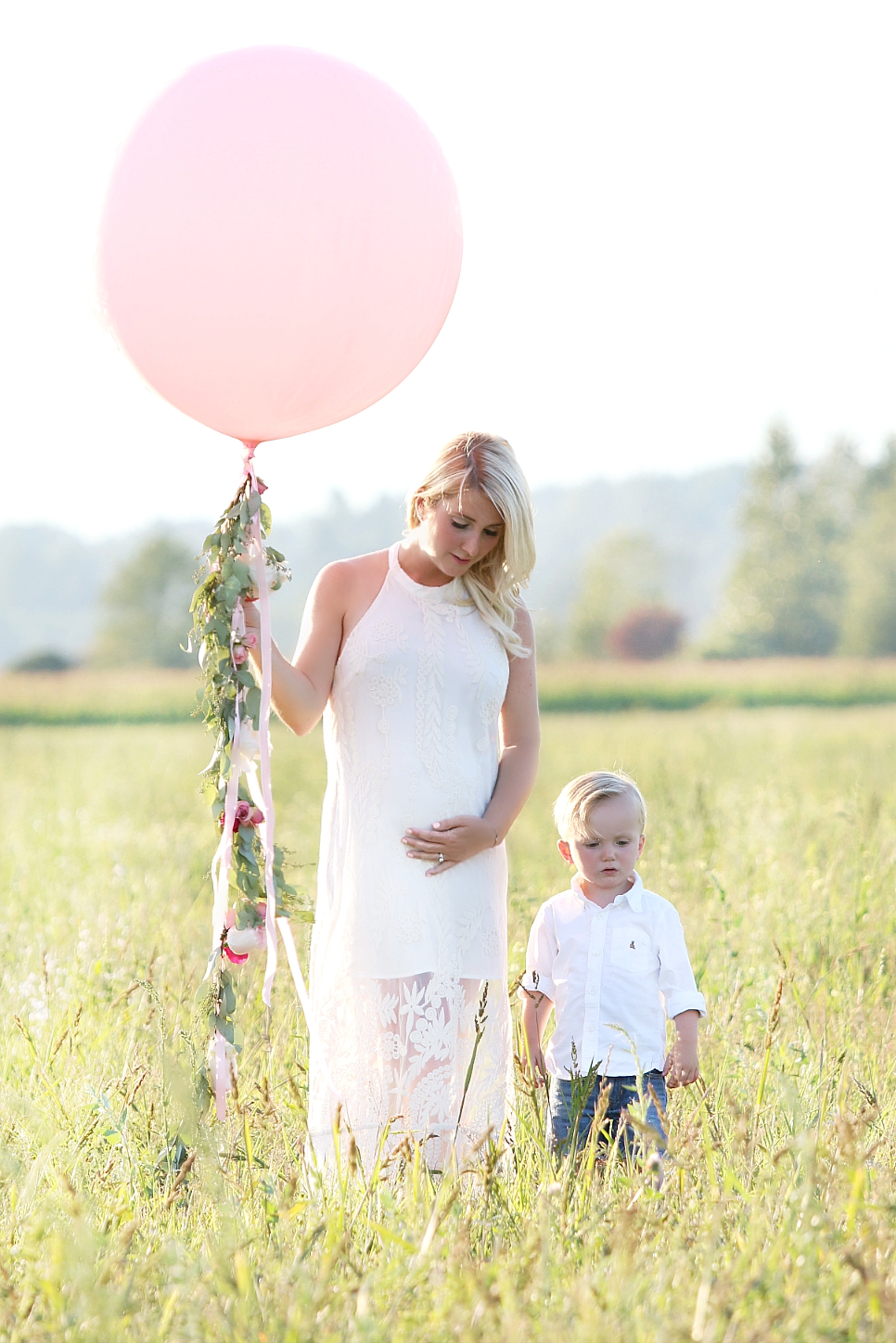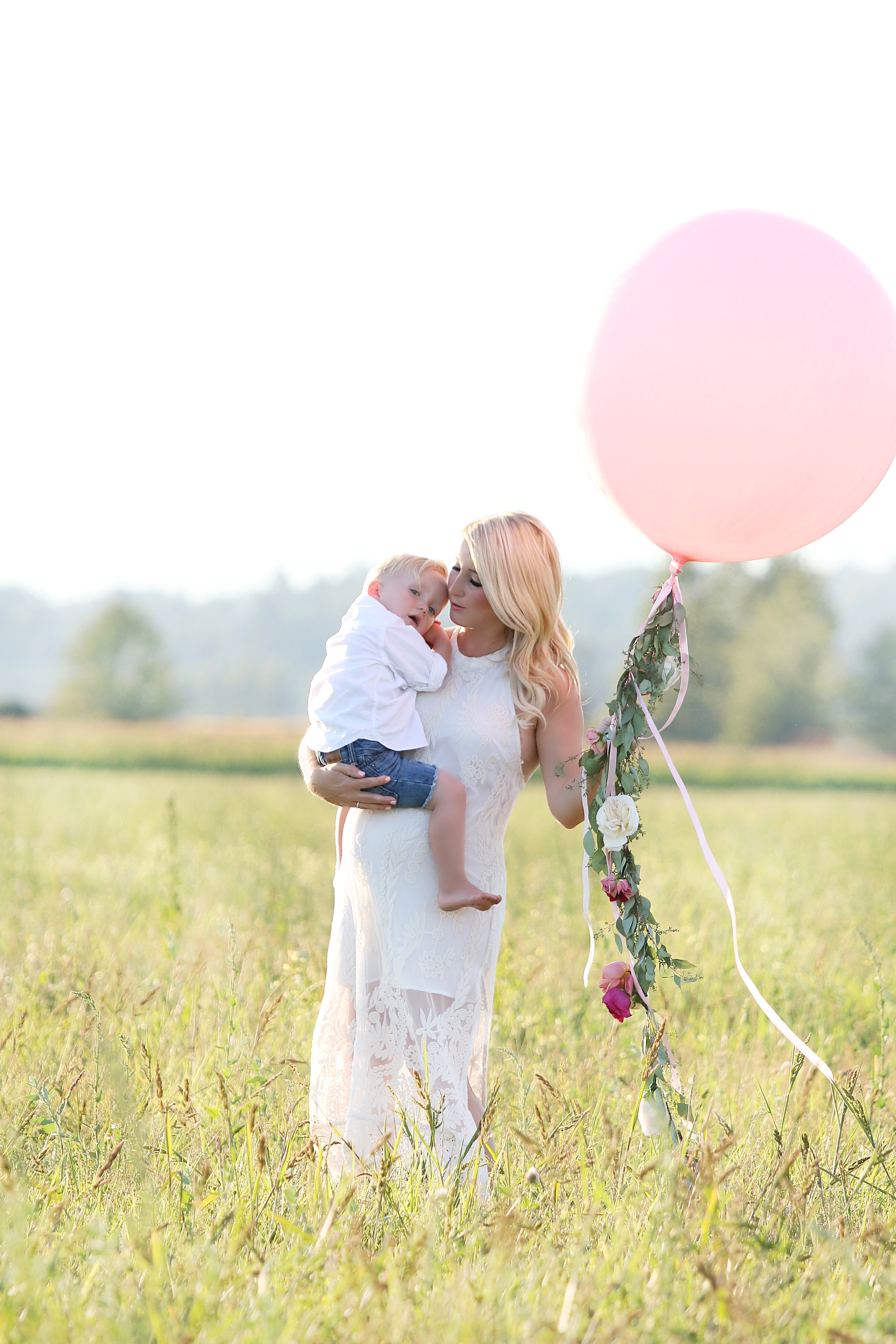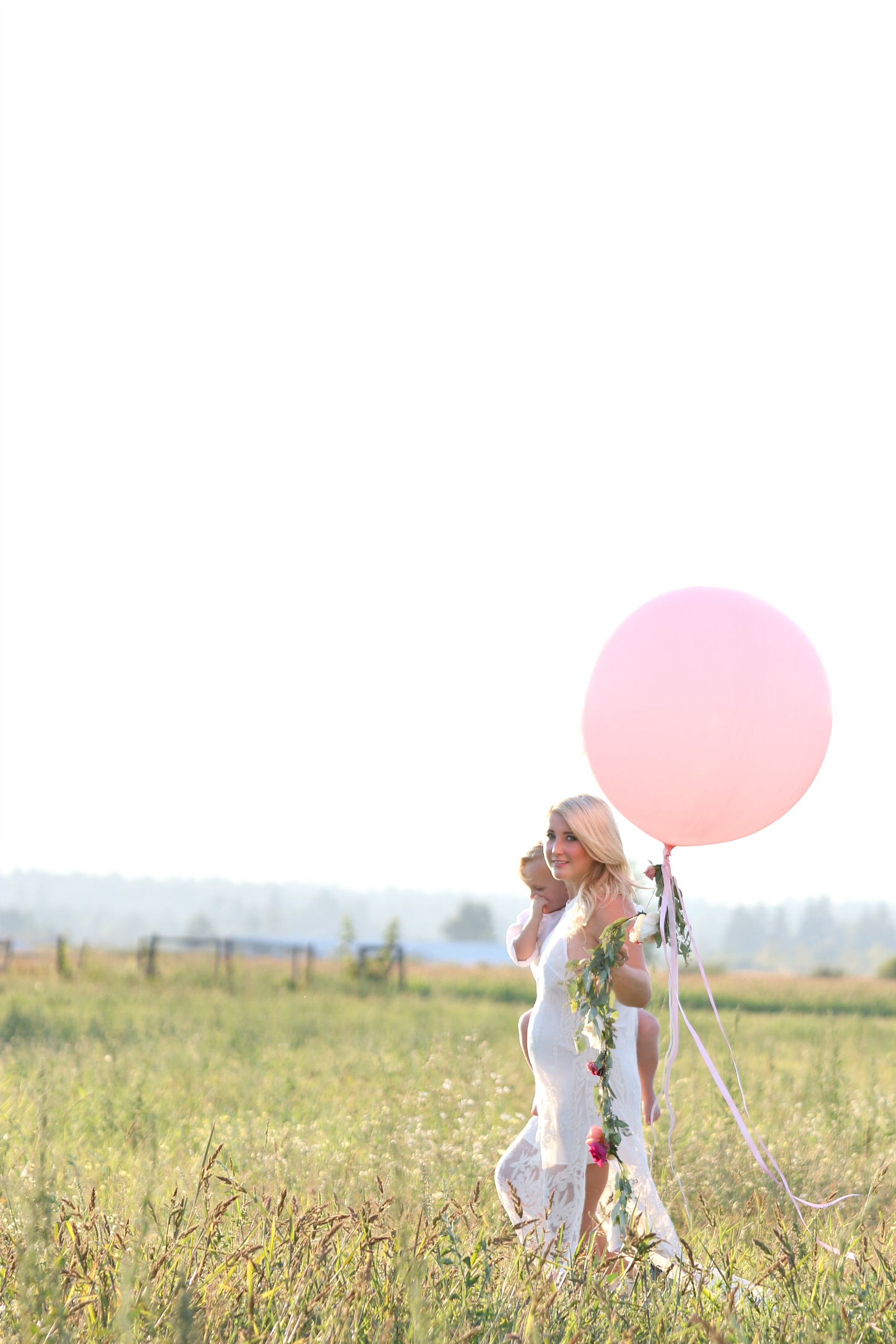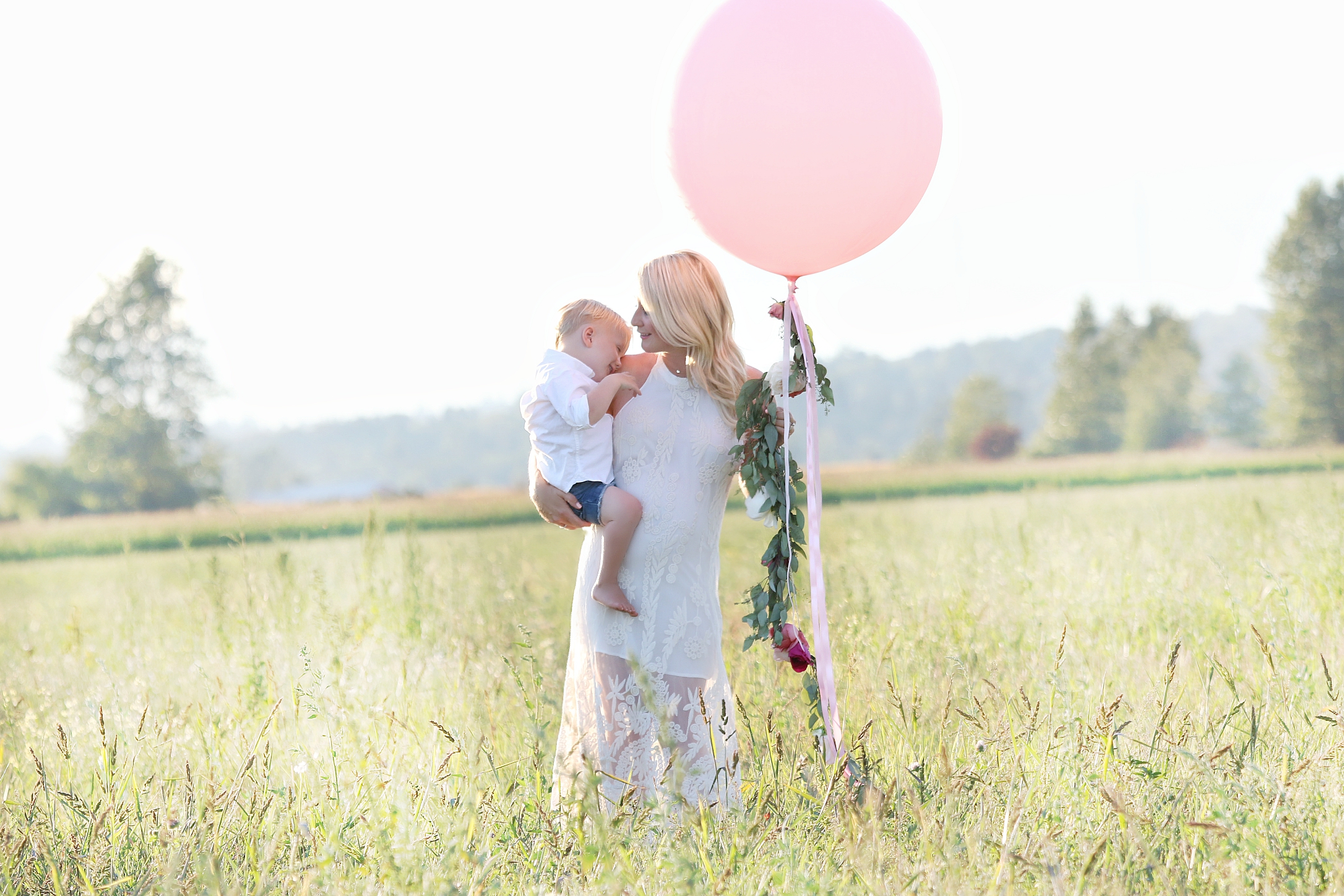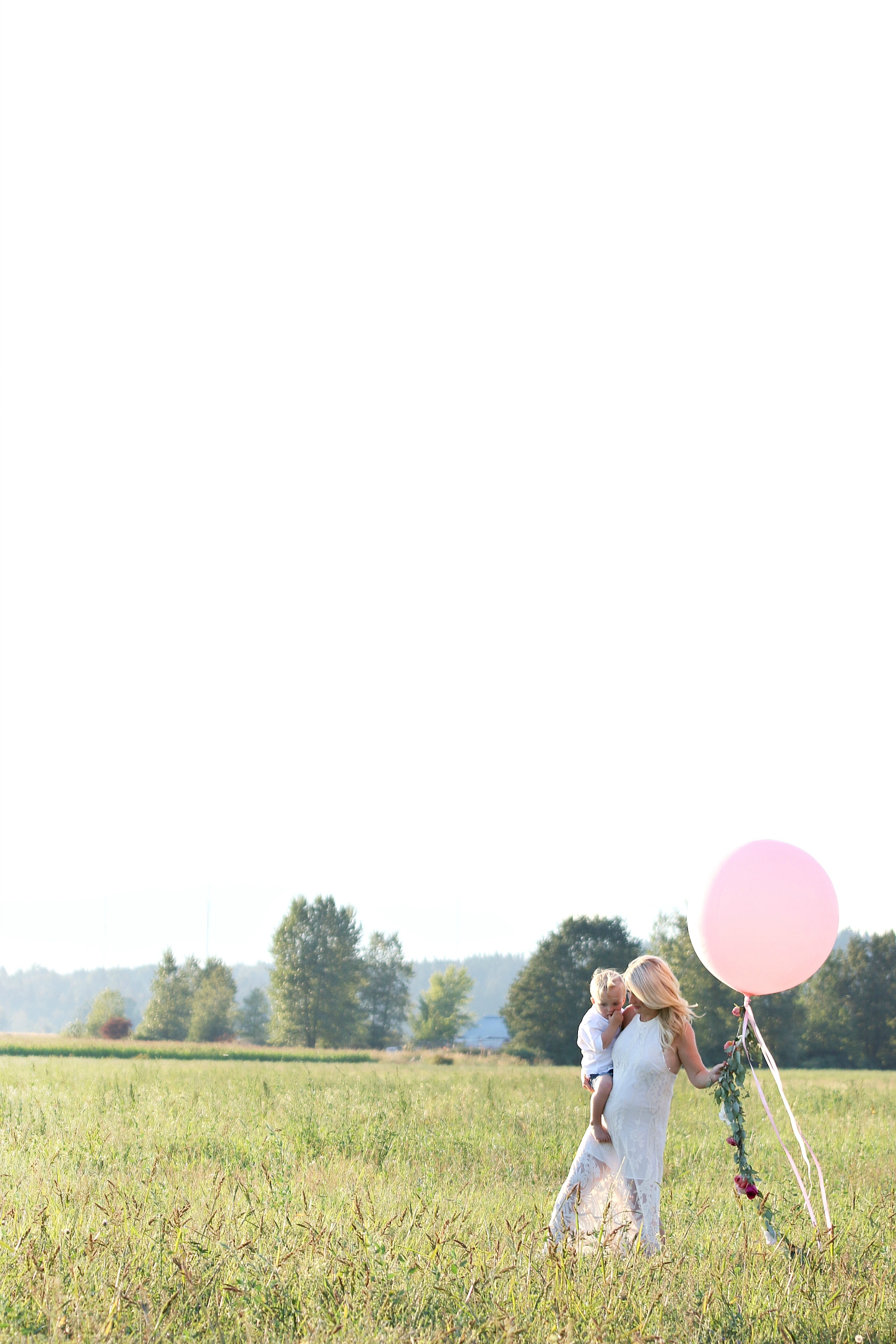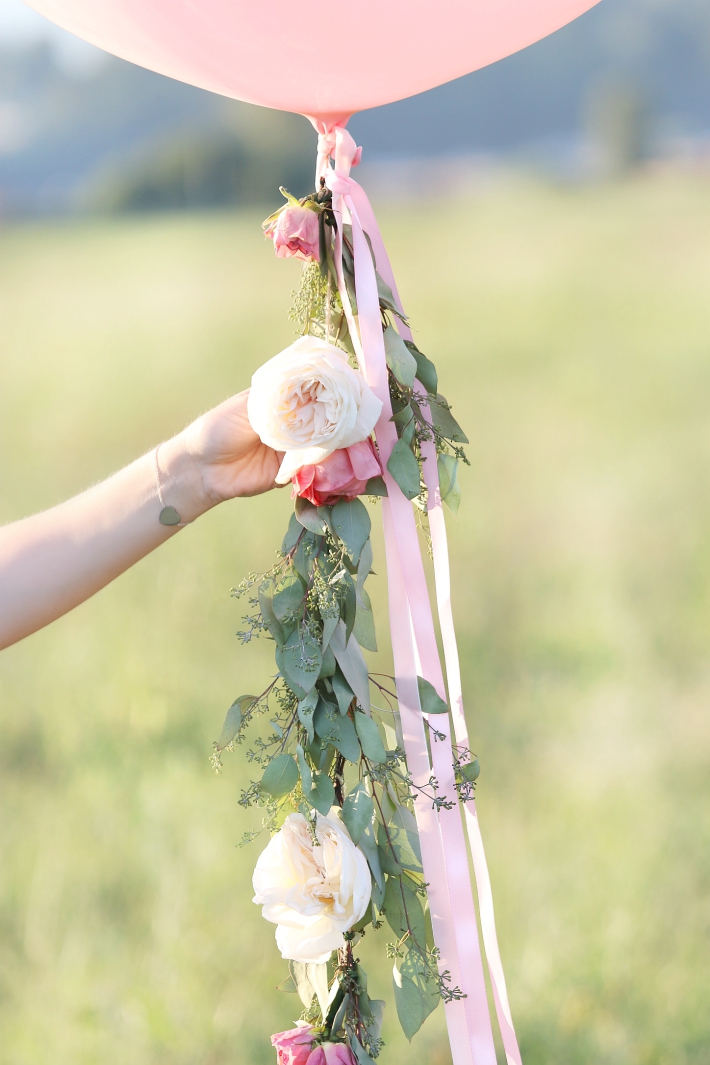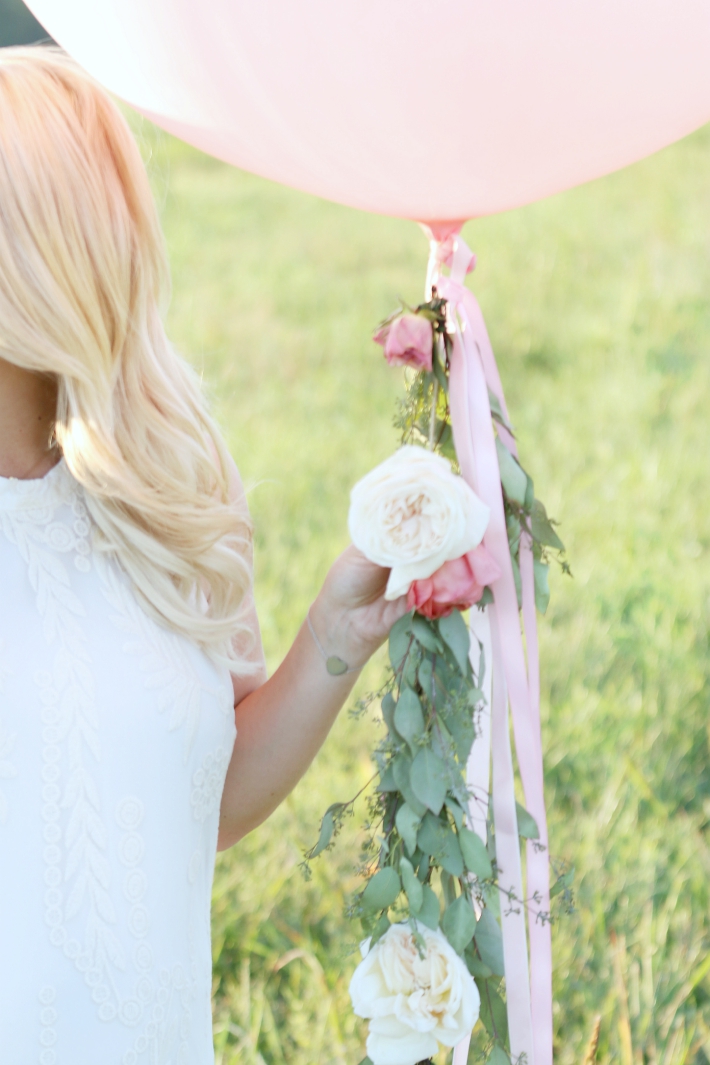 | White Lace Dress | Necklace | Earrings | Monogram Bracelet (similar) | Sandals |
We are so thrilled to announce that we'll be welcoming a baby girl to our family in December! I still can't believe it. Honestly. If you've followed my blog from "The Doctor's Closet" days… than you'll know we had quite the surprise with Liam. Need a re-fresher? Click over to our gender reveal post here.
Yup… you read right! For two months we thought our little baby was a girl!! Then we went for our 3D ultrasound and discovered that we're having a boy! It was quite the rollercoaster of emotions I'm not going to lie. We had a girl name chosen and felt a deep connection, so it took me a couple of weeks to finally settle with the surprise news. I had no idea how to do "BOY". Try shopping for girl for two months and then have it all taken away from you! I laugh now, because everyone knows that the girl department is WAYYY better. That being said, the moment our sweet Liam was born my heart and emotions instantly changed. Liam has completely changed me as a woman, I discovered a new wholeness, calmness and patience I never knew I had in me. I adored that he was my sweet boy forever. God has such an interesting way to teach us about ourselves. I wouldn't change anything, and what a fun story we have to tell!
So… as I just put my heart out on the table; you can only imagine my complete SURPRISE when we opened an envelope with the news of a baby girl! I instantly started crying of joy. Quite honestly I'm still a little hesitant to believe the news entirely, till this sweet baby arrives. But I've learnt that no matter what gender, hair color, eye color, or way they come into the world, I'll love my babies all the same. I can't imagine a more natural love. I'm beyond thankful that God has blessed us with another miracle and cannot wait to meet this precious baby girl! (I've done the 3D and double checked… so hopefully no more surprises because I'm ready to shop!) 
The floral garland was a little DIY that I made myself, with the same technique of the floral crown explained in this post here.
-SHOP MY LOOK- [thefeedproducts style='four']