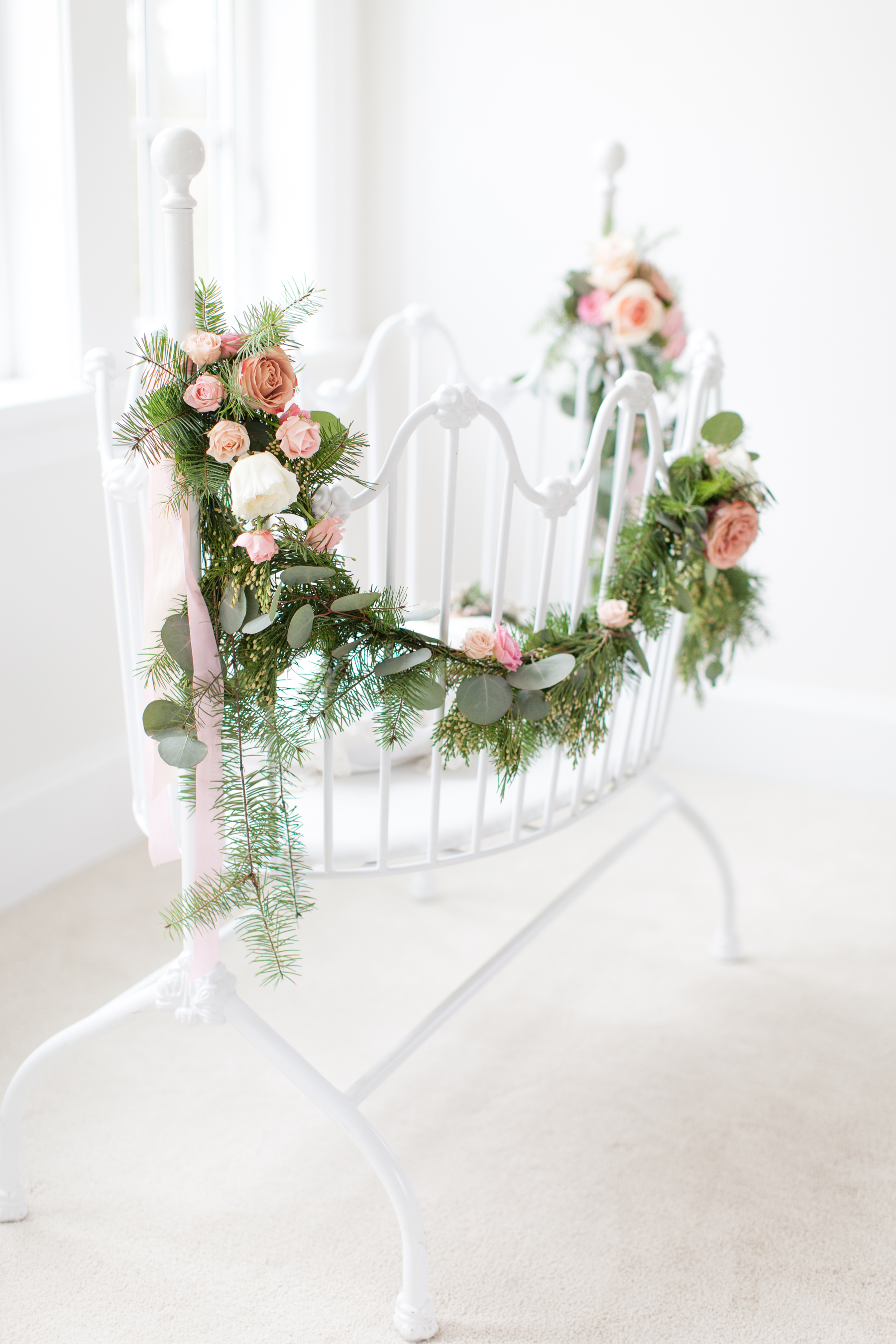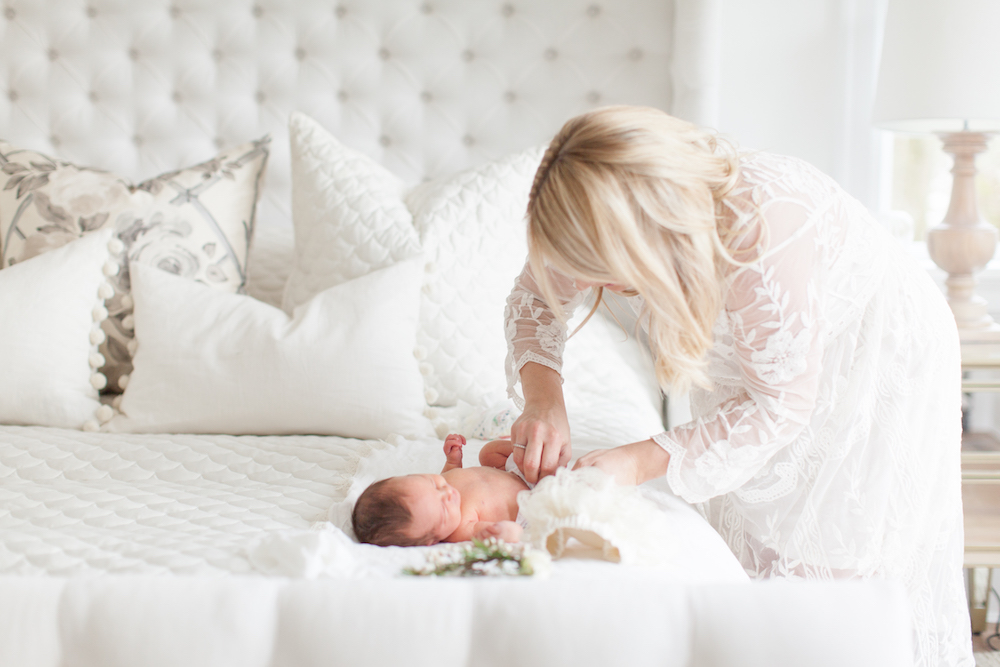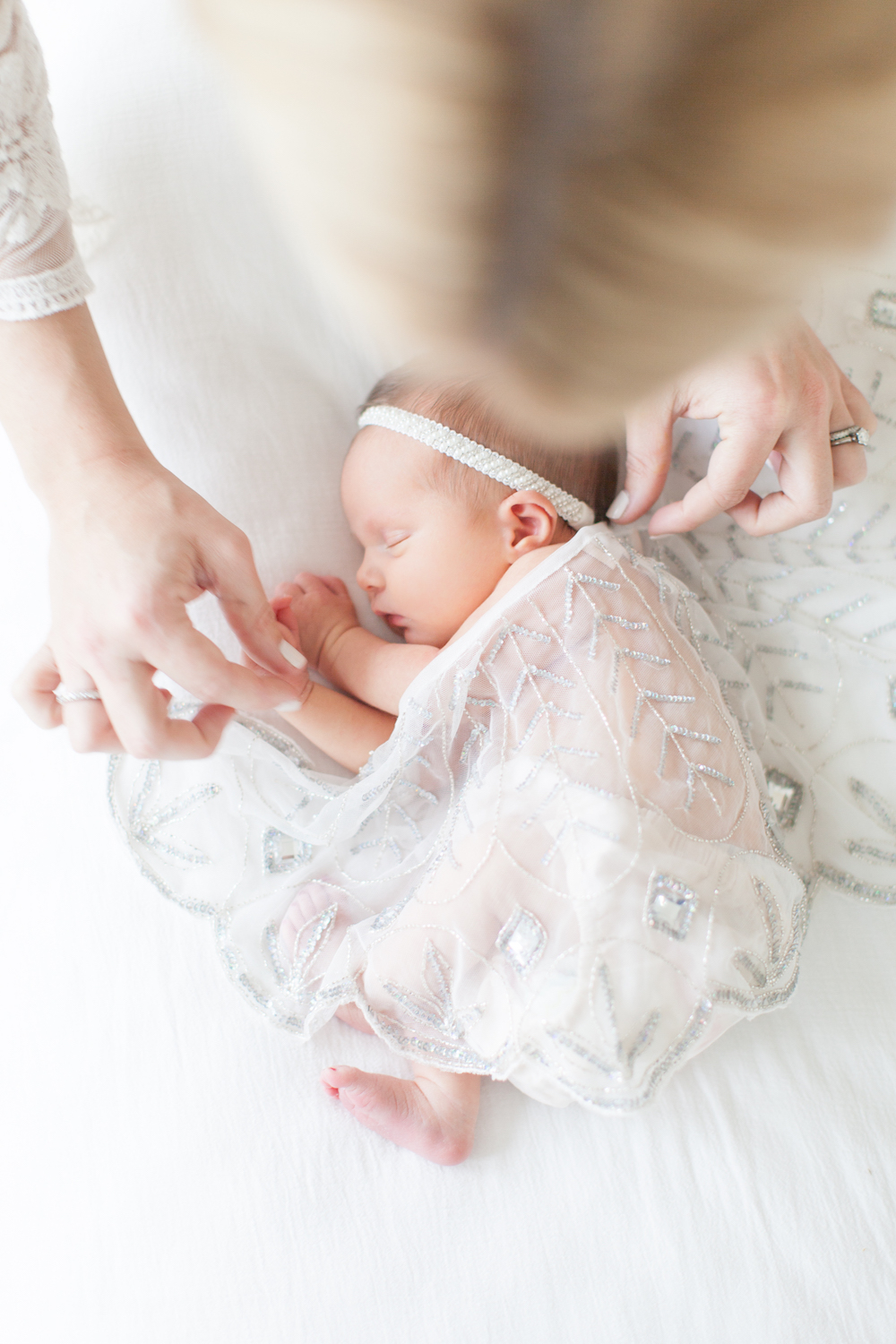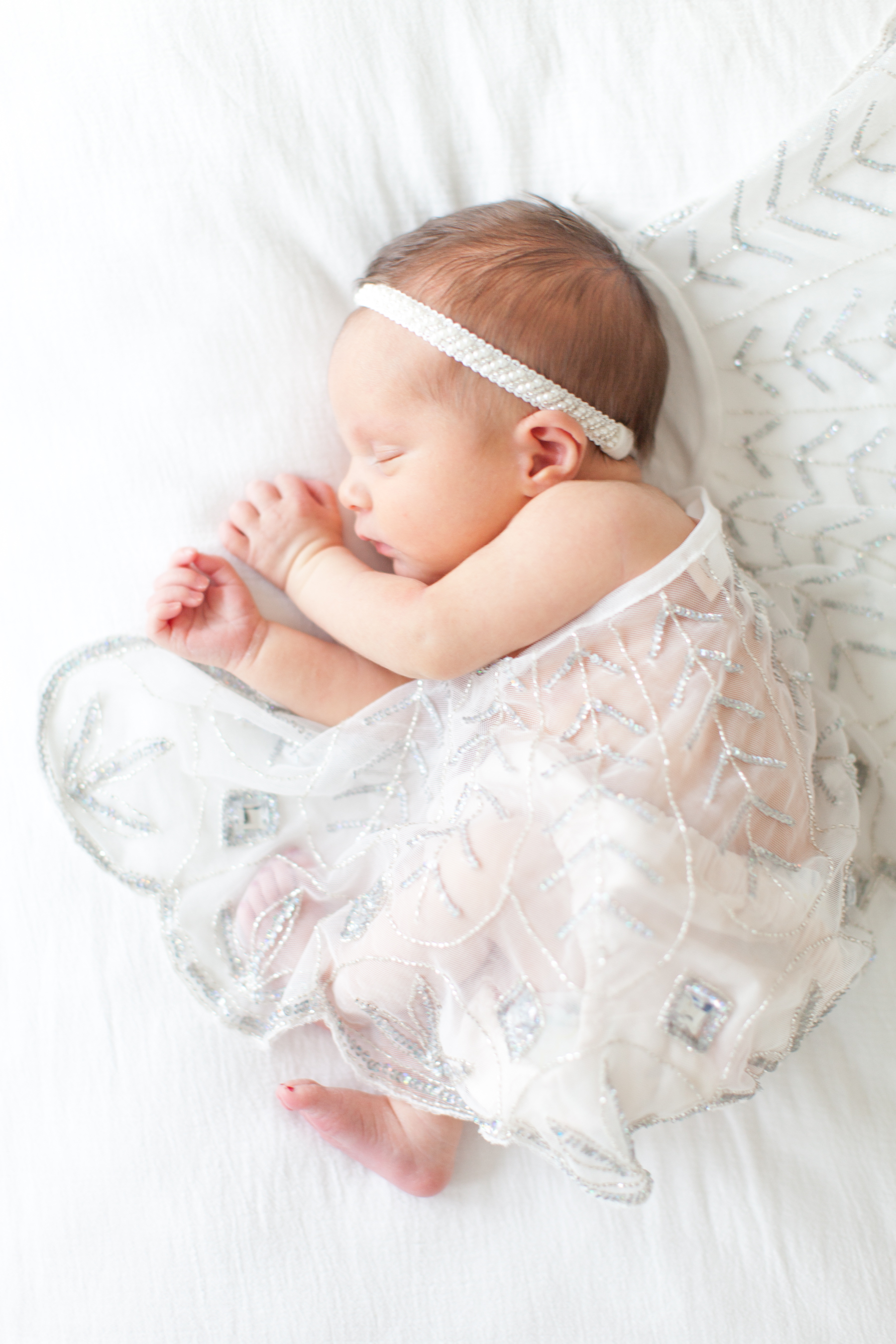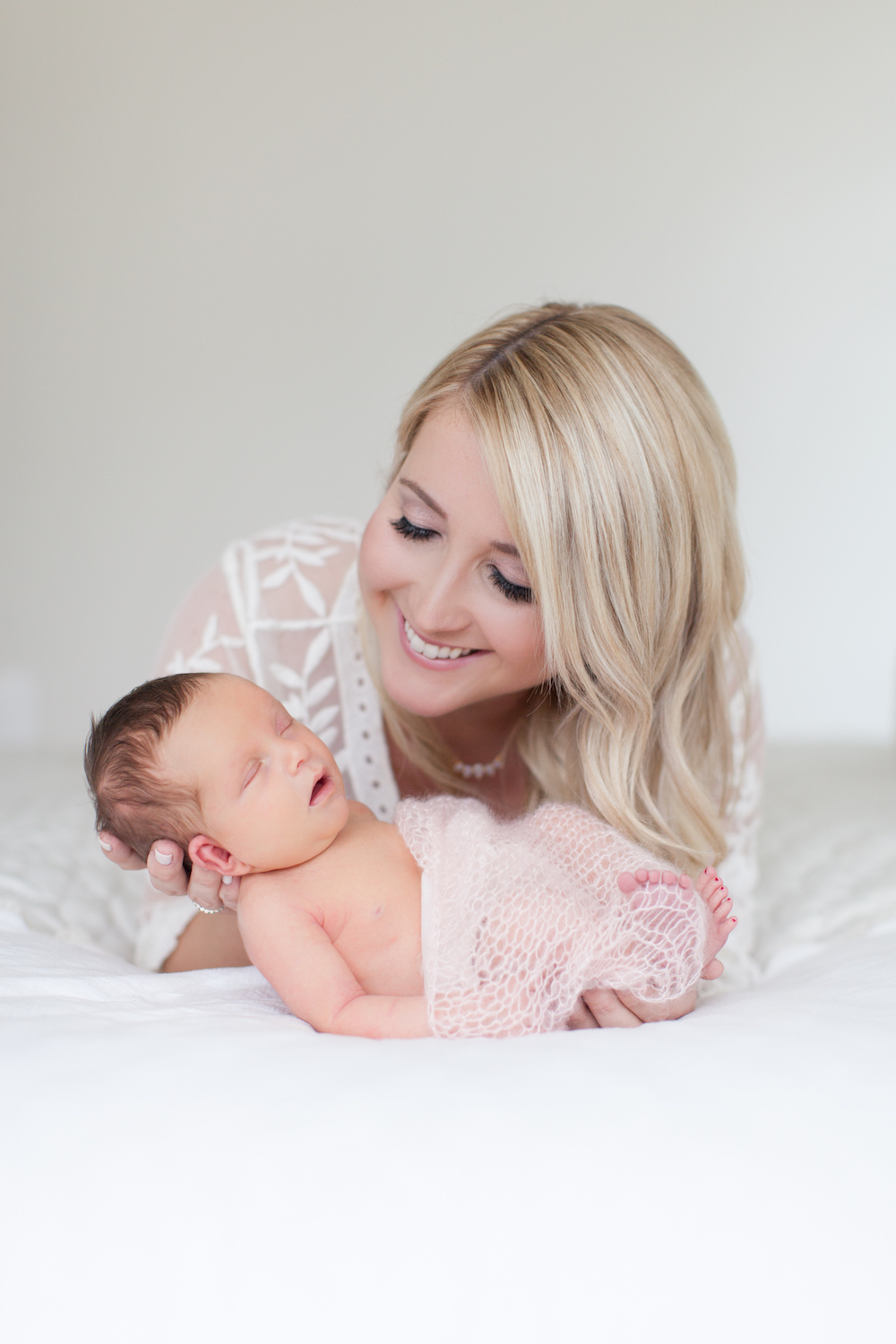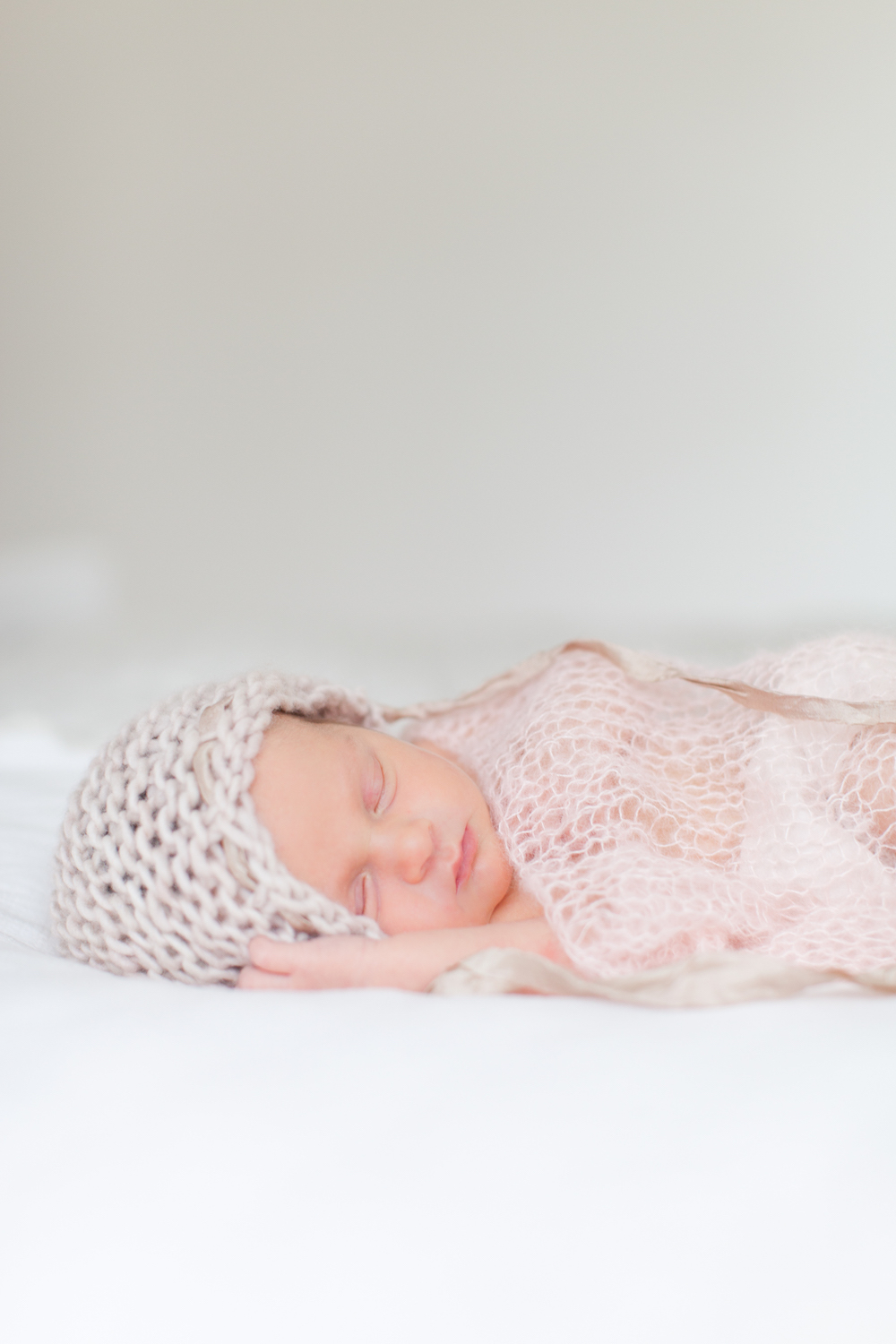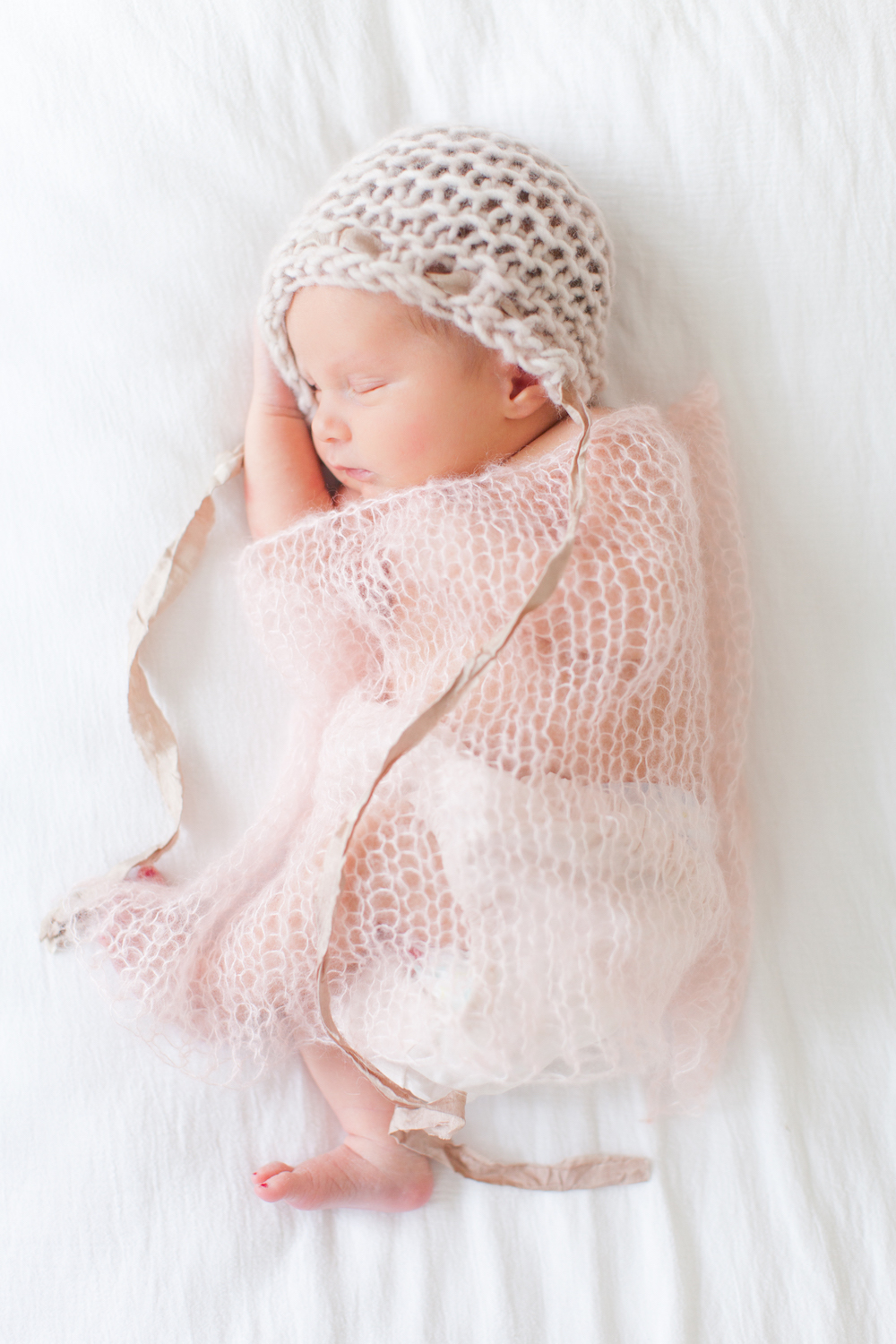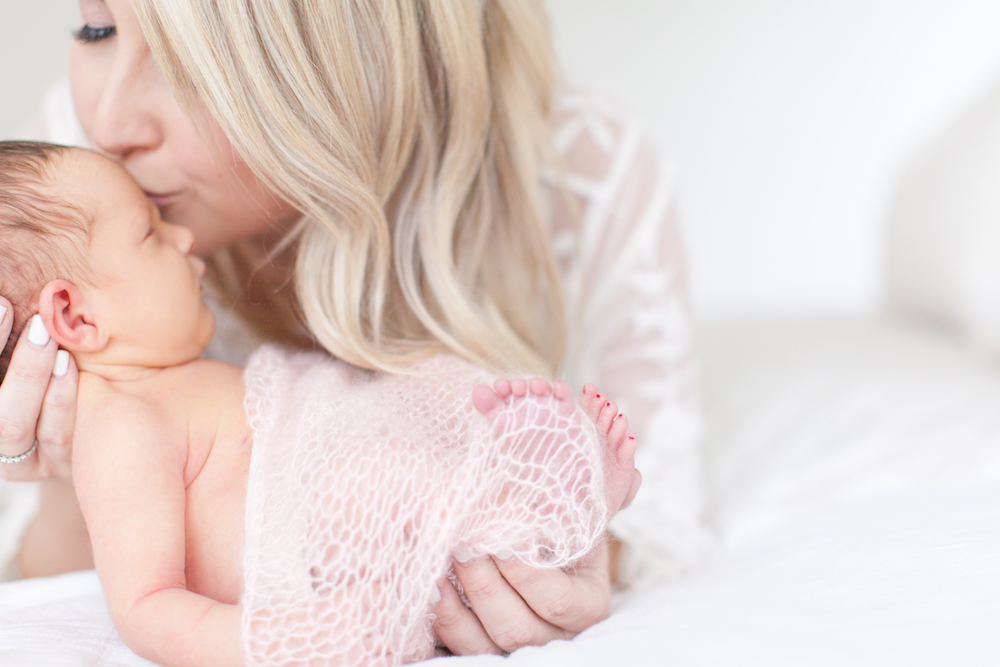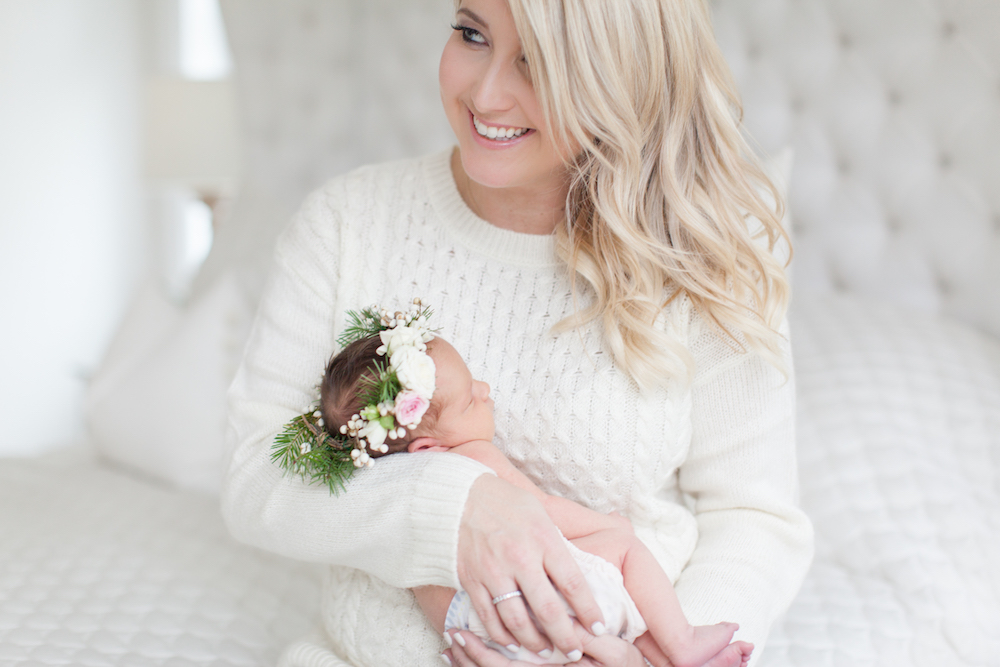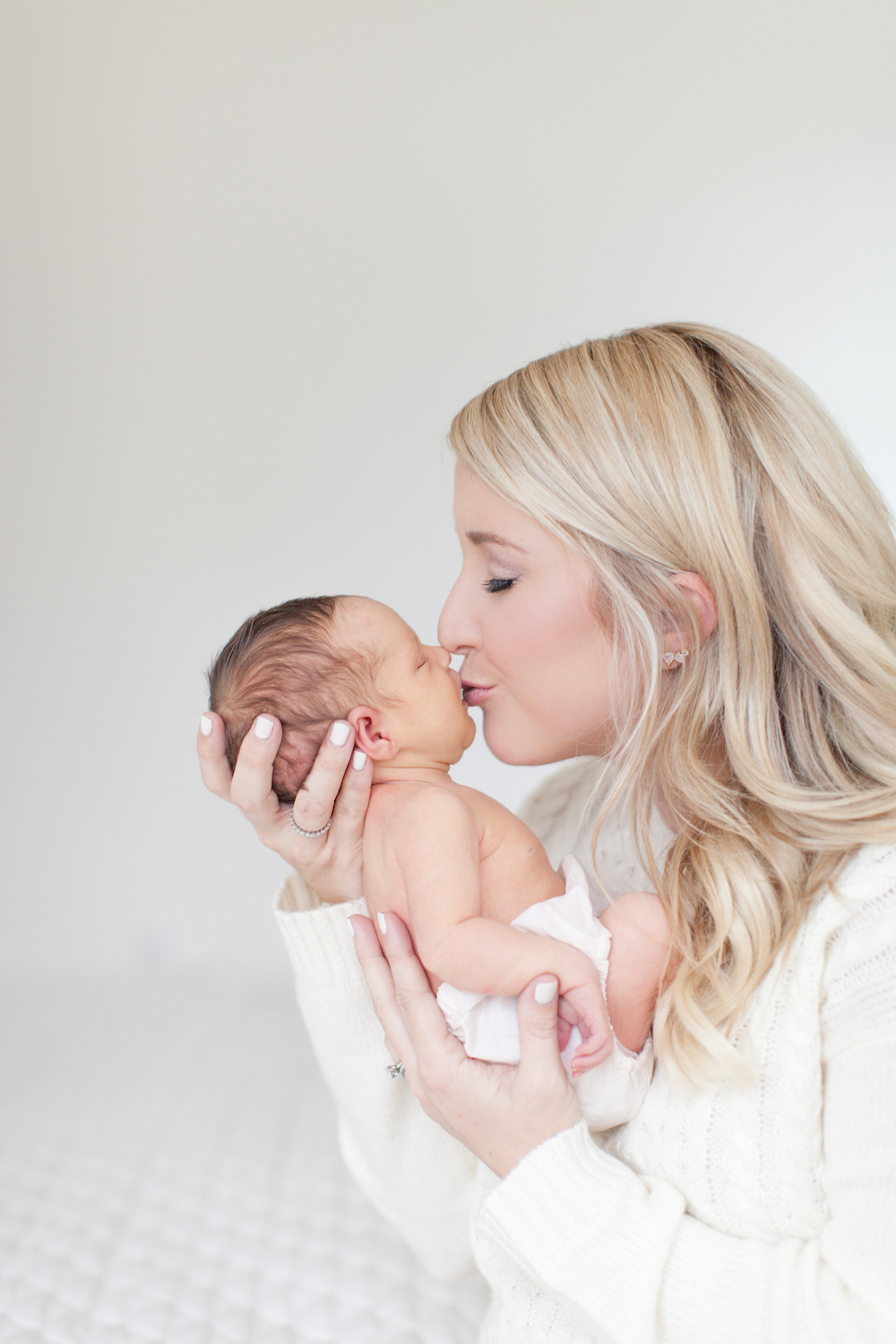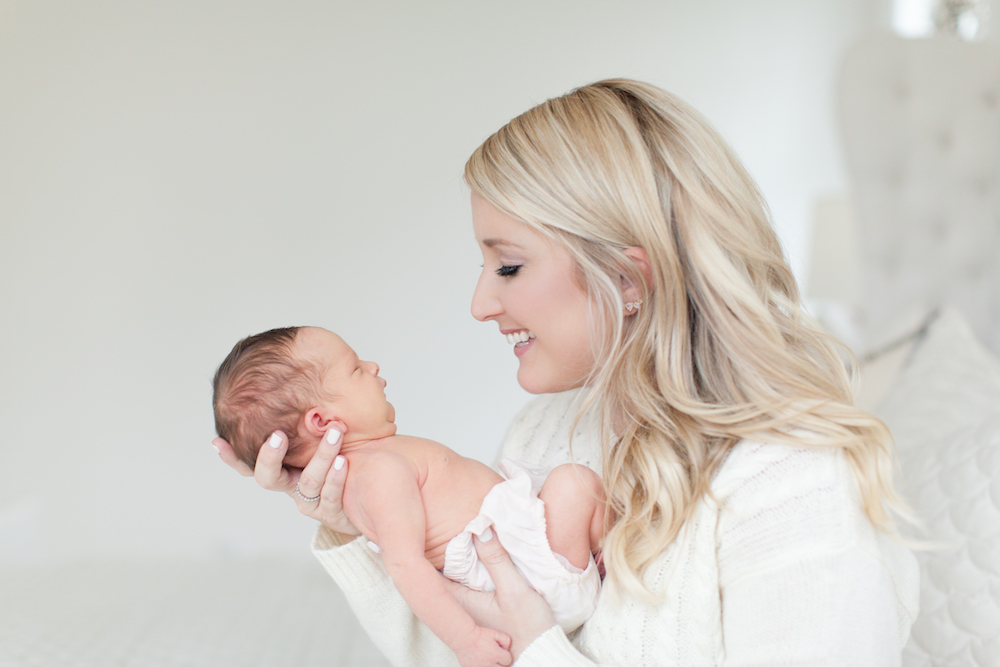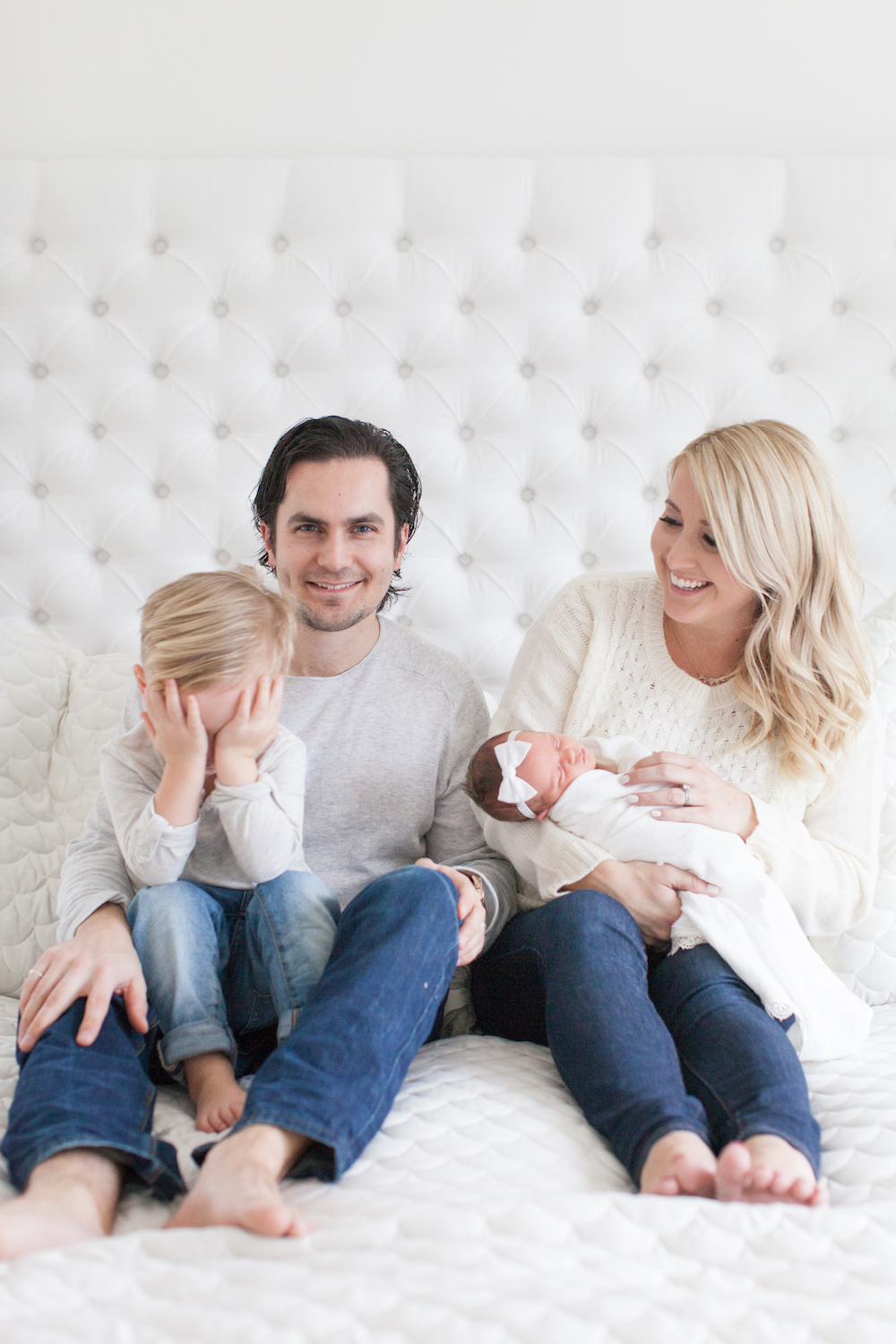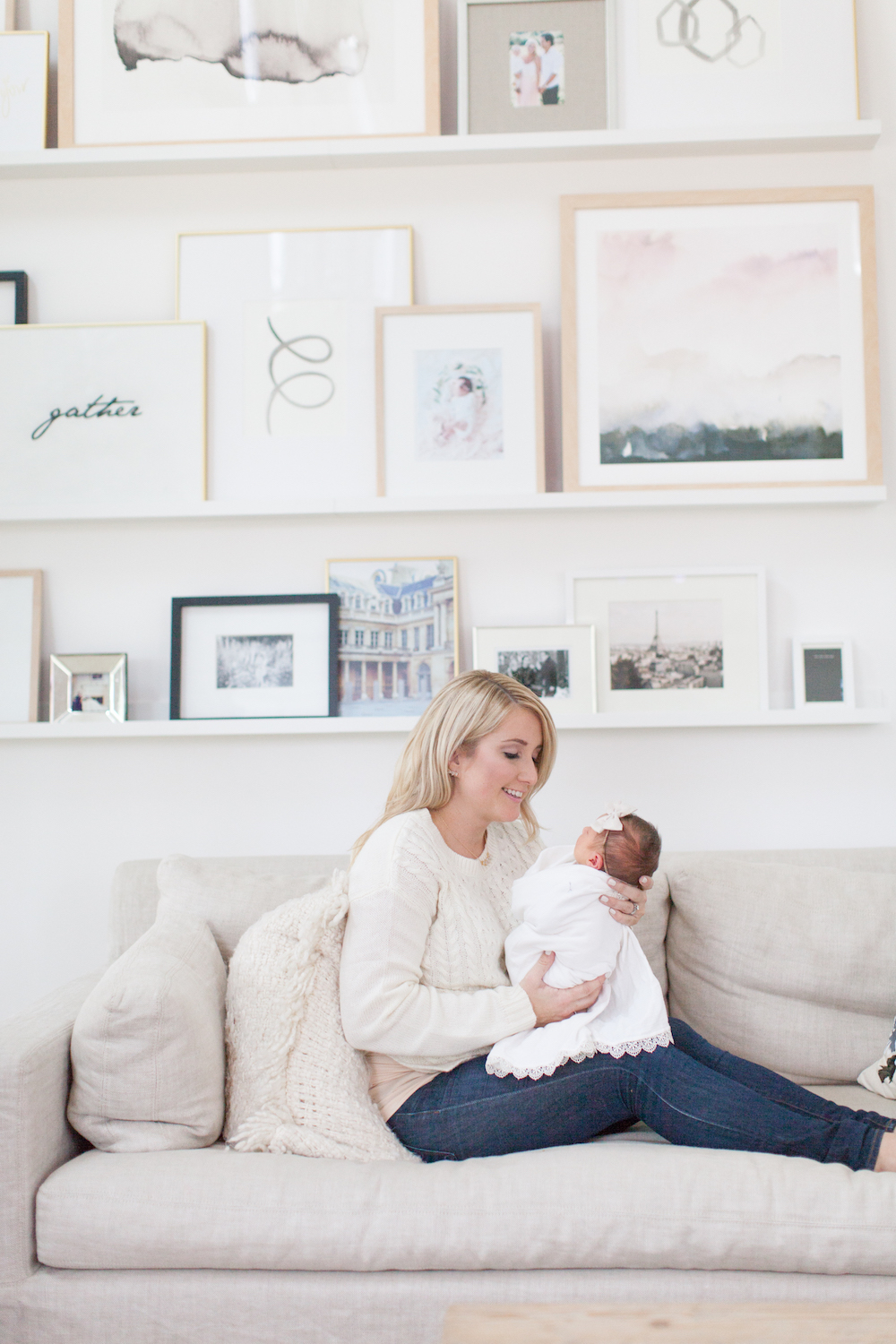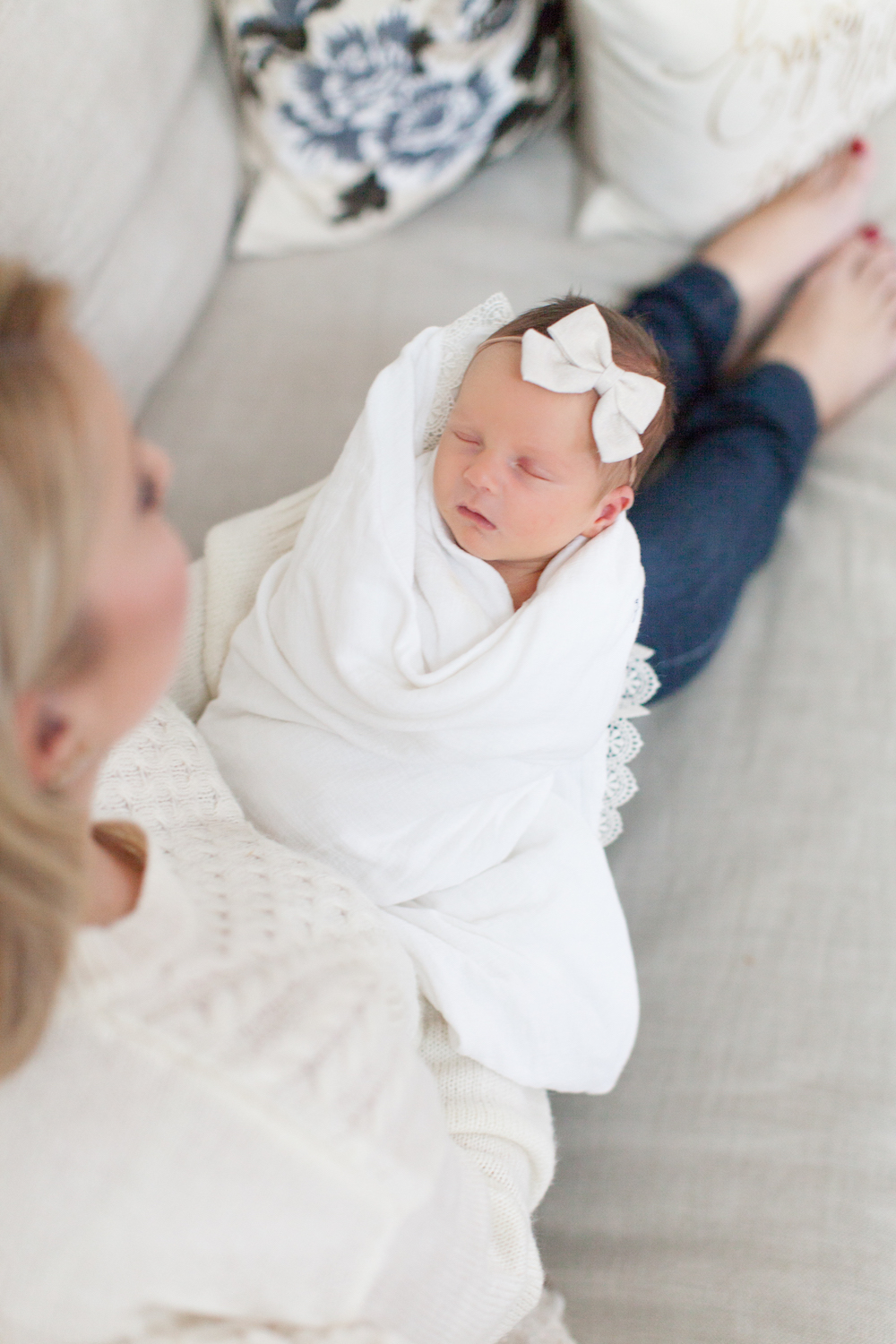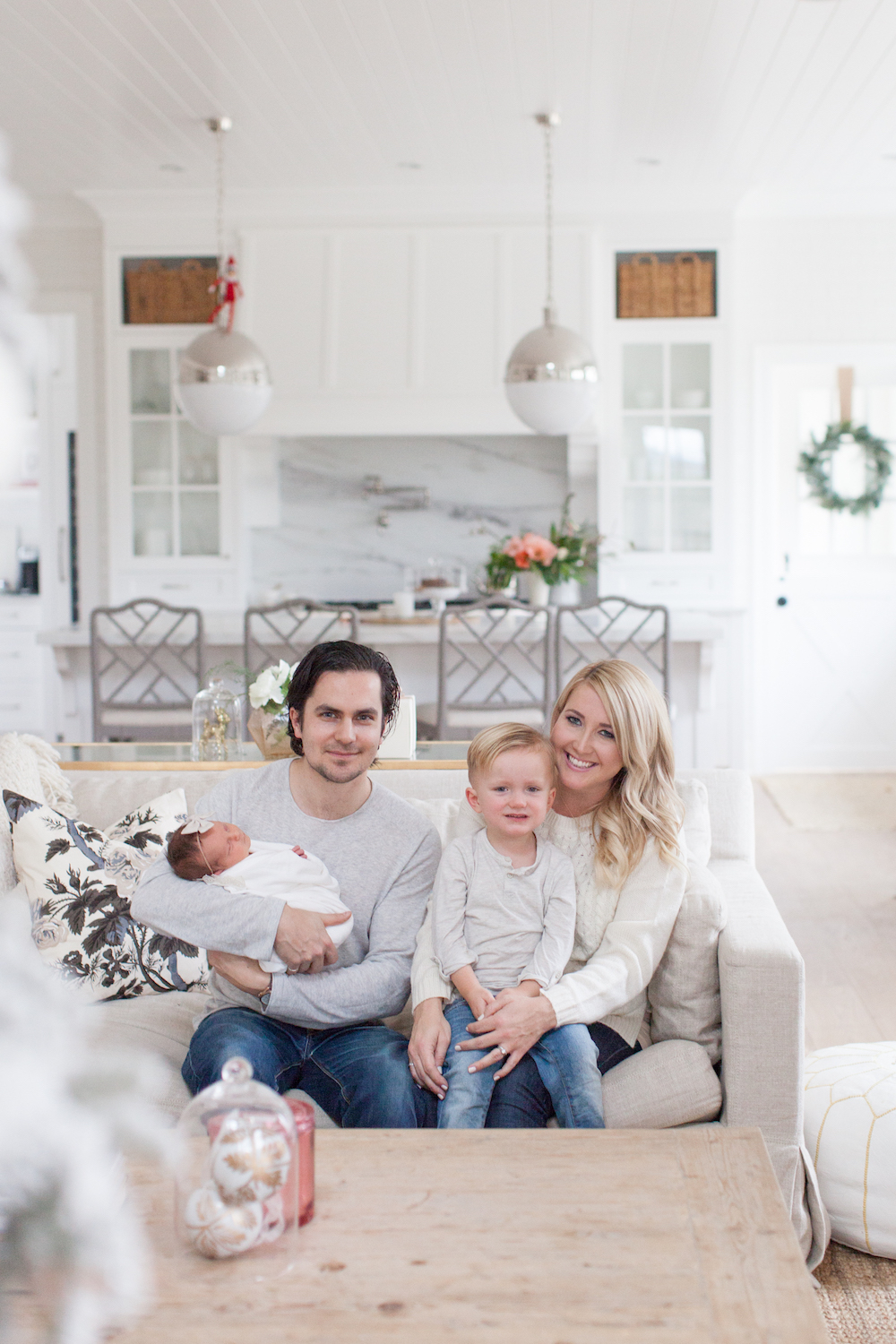 I am finally sharing Lillya's newborn photos! I've been wanting to post these weeks ago, but the truth is I'm still learning this new scheduled with my two babes. I'm actually surprised how amazing the transition has been since she's arrived! She's been such an incredible baby, very content, smiley and only gives a good cry when she's hungry. A very different experience when Liam was a new born! Anyways, we've been doing great and I'm just loving having a sweet baby girl! Very happy mommy over here! So now that I've tackled getting these gorgeous photos up, I also wanted to share some of my tip and tricks to a successful day getting newborn photos taken.
I think the most stressful part for me was having a super smooth new born photography sessions. At only a week old, it's hard enough to simply get out of bed and being to feel human again. So when you're suppose to be photo ready, have a fed and cooperative baby, plus have the house in order and outfits planner for the toddler and husband. Well, needless to say, being organized ahead of time is key! First place I started to look for ideas for new born photo props and accessories was Etsy! Seriously, Etsy to the rescue!
I've always been such a huge Etsy fan, so I knew I was in for a treat when looking for not only new born items but GILRY items! I'm pretty sure I spent hours searching for the perfect little accents to make each photo unique. I was on the hunt for mohair wraps and bonnets, headbands, crowns, blankets, and knits! I not only found what I was looking for, but some extra pieces such as the silk ribbon and wool braided nest to make a stunning setting for an gorgeous baby girl! I've listed all my favourite finds below to make your search nice and easy!
Leading up to the day I also did not want to worry about if I was going to look tired or a complete mess. Thank goodness for my amazing sister in law Brianne, of Eva Terez Beauty, she came over in the morning and did my hair and makeup. I honesty wouldn't have had the energy to even want to put makeup up, it was such a treat getting a little boost of beauty. Not over done, just enough to look fresh and feel pretty. I wanted to the photos to be quite simple and give off that comfortable look at home. Plain tees and denim was the perfect way to go! I also wore this white lace dress for a few photos with just me and the babes, adding to the white and airy look. I absolutely love the way everything came together and thrilled with the photos.
If you are planning new born photos my advice to you is to try to be as organized as possible (as far in advance as possible). This will make your day go much more smoothly. It's already stressful enough to make sure the baby is fed, happy and content. Once you're shooting the photos, try to relax and enjoy the moment. Not only will you look more relaxed and yourself, but you'll find the energy to adjust headbands, fingers and toes to their absolute perfect perfection. Hope this post helps you plan a oh so very fun and memorable time with your new family!
And don't worry if it gets a little stressful and not going 100% the way you planned. Liam was being a bit of a bug and didn't want to corporate in a few shots. Just go with the flow, we made some of the photos work, even if he had his hands covering his face… ended up being a super cute snap!
Newborn Photography by Mary Konkin Photography
All florals done by Floralista 
 My favourite Etsy Finds for New Born Photos 
Mohair Body Wrap
Mohair Swaddle Sack 
Crocheted Mohair Wrap
Knit Newborn Hat
Floral Newborn Knit Hat
Newborn Mohair Bonnet
Vintage Lace Swaddle Blanket via NomiLu
Silk Ribbon
Wool Braided Nest
Lace Bloomers
Newborn Faux Floral Crown
Newborn Lace Headband
Newborn Crown Rhinestone Headband
Fabric Bow with Nylon Headband
Assorted Bow Headbands
This post was sponsored by Etsy Canada all styling, comments and opinions are my own.