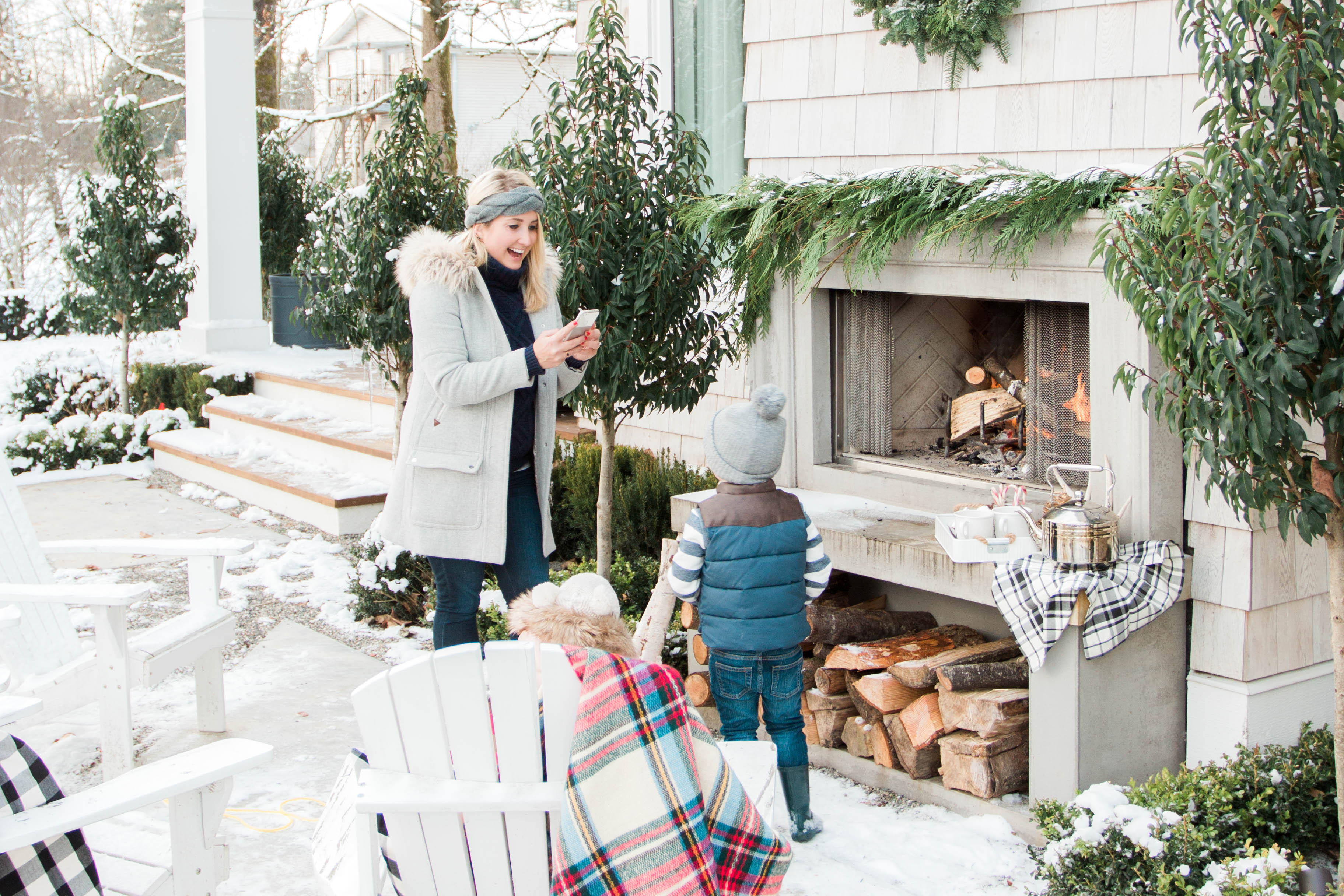 It's that time of year where I just want to soak up all the memories and capture every moment with our kids on camera! I take so many quick snaps on my phone, but if you know me then you know I'm notorious for having "no more storage" room to take that perfect in-the-moment snap! I'm excited to say that I think I might have found the solution with the help of the new Google phone!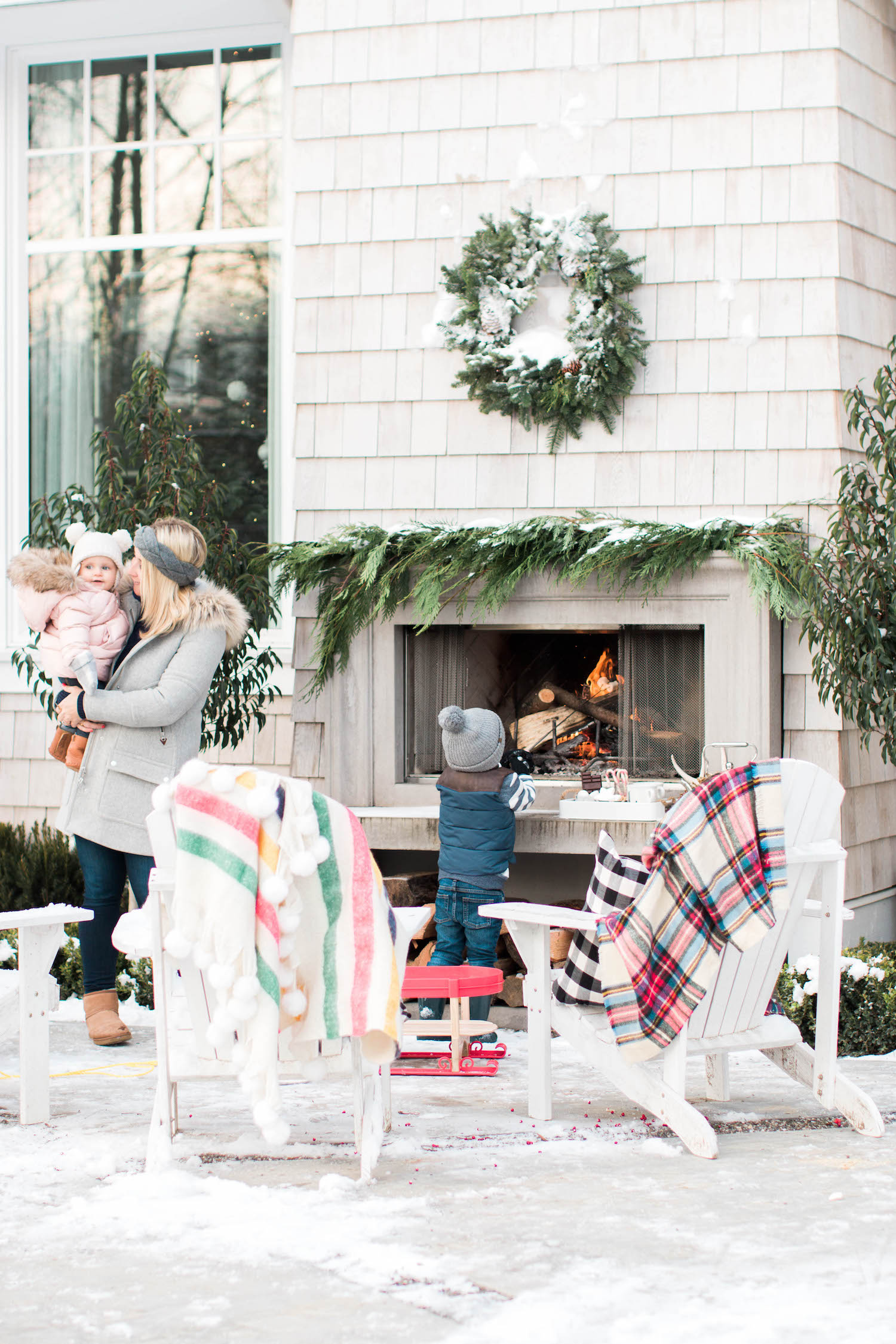 I've partnered with Best Buy Mobile to share some thoughts on my experience with the new Google Pixel phone!  I already love it because of all the amazing features that I find perfect for not only a mom, but a business owner too!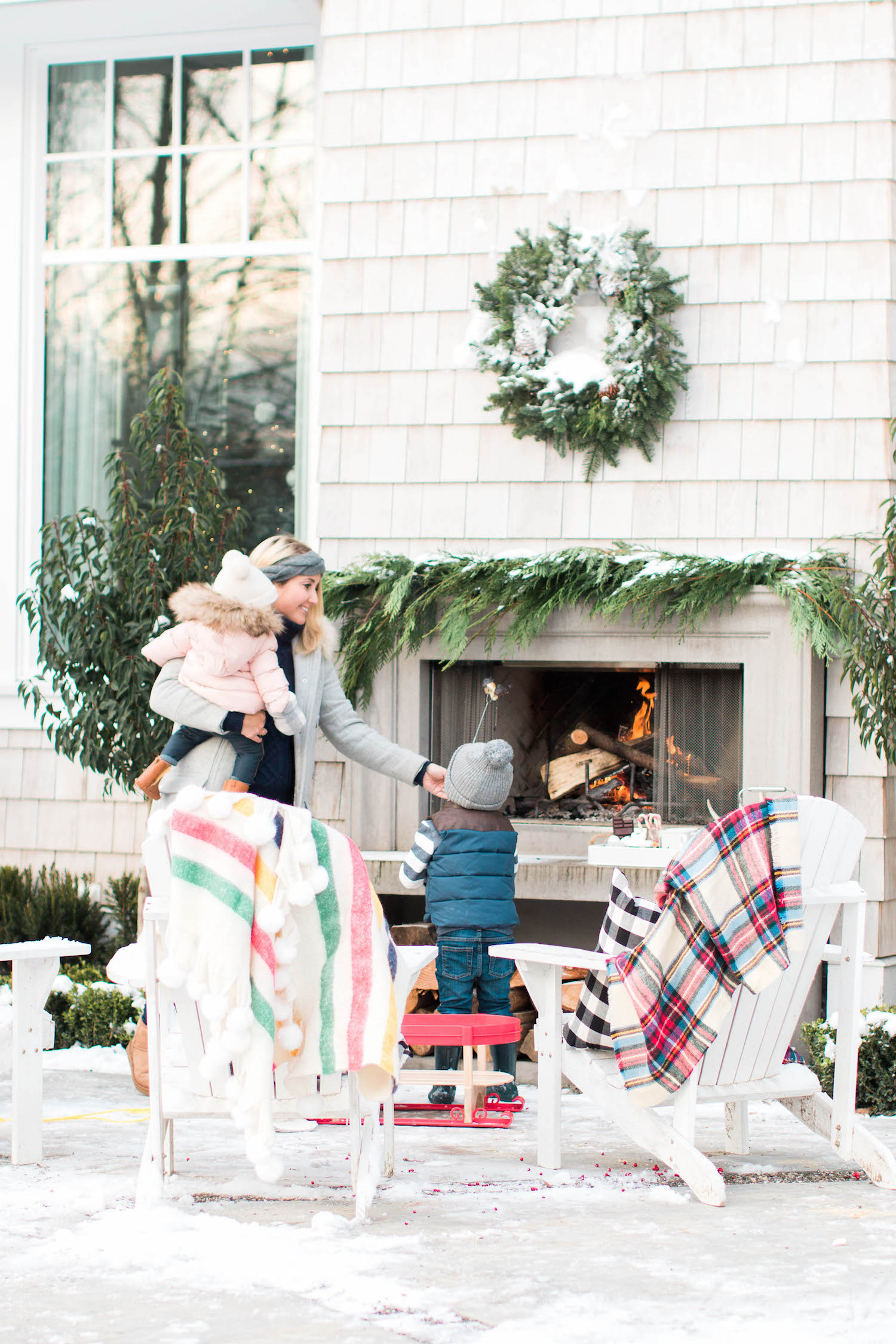 I'm constantly on the go and so dependent on my phone. First things first, I love how the battery on this phone lasts so long!  There's nothing worse than running around town and having your phone die or expecting an important call and having to frantically search for your phone charger minutes before.  Another thing I can't get over about this phone is that it has unlimited storage for all of my photos and videos!  All you need is a Google account and then you get unlimited backups for photos and videos taken with the Pixel phone. I don't have to pick and choose which photos to keep because, even though I have A LOT, I don't like to part with any of them and now I don't have to!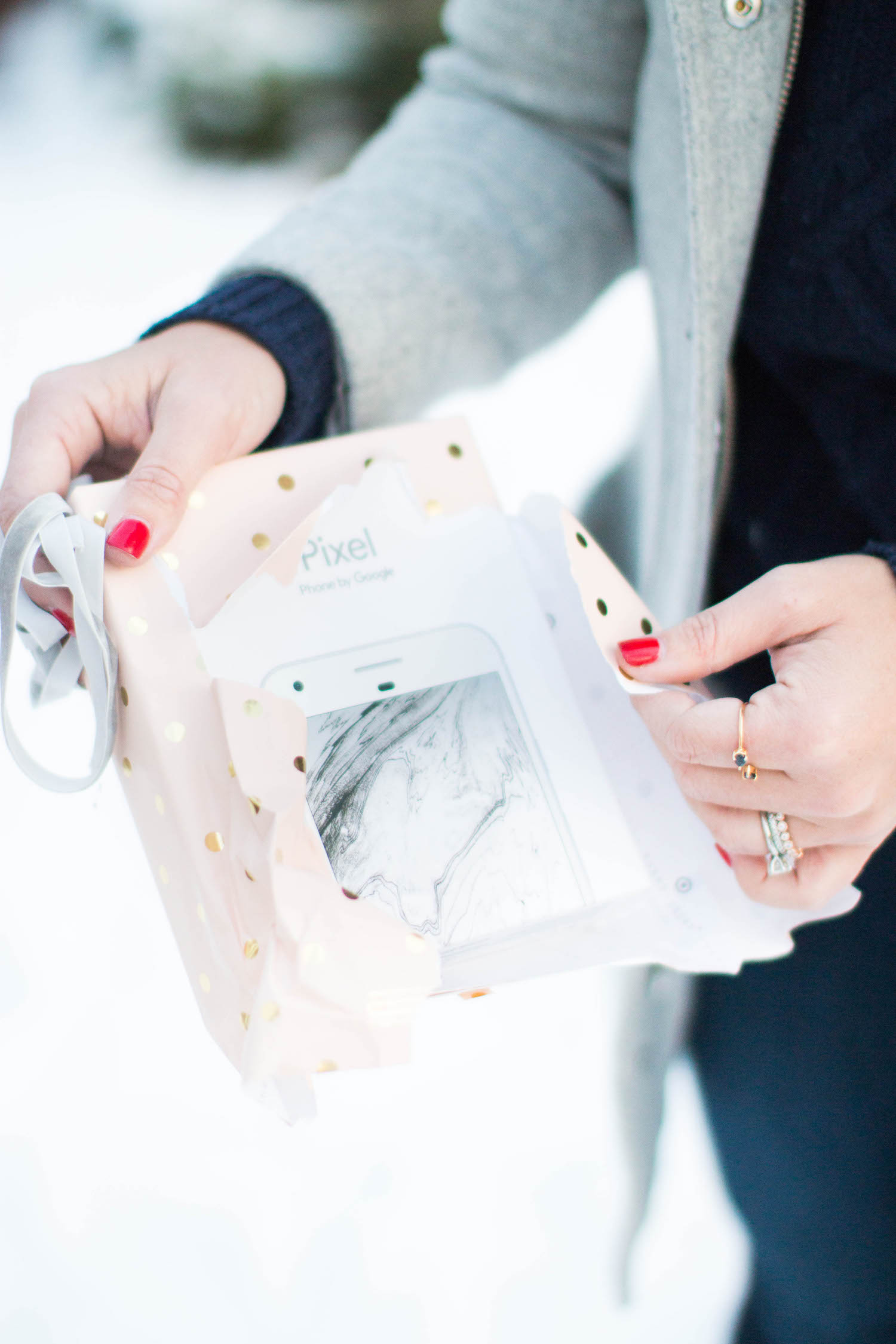 The Google Assistant is also pretty neat.  It helps keeps everything organized and easy to track down, from flight numbers to photos and event details, and it can also answer all of your everyday questions!  My absolute favorite thing about this phone, though, is the camera!  It takes the most amazing photos – always crisp and clear – and it works great in any light!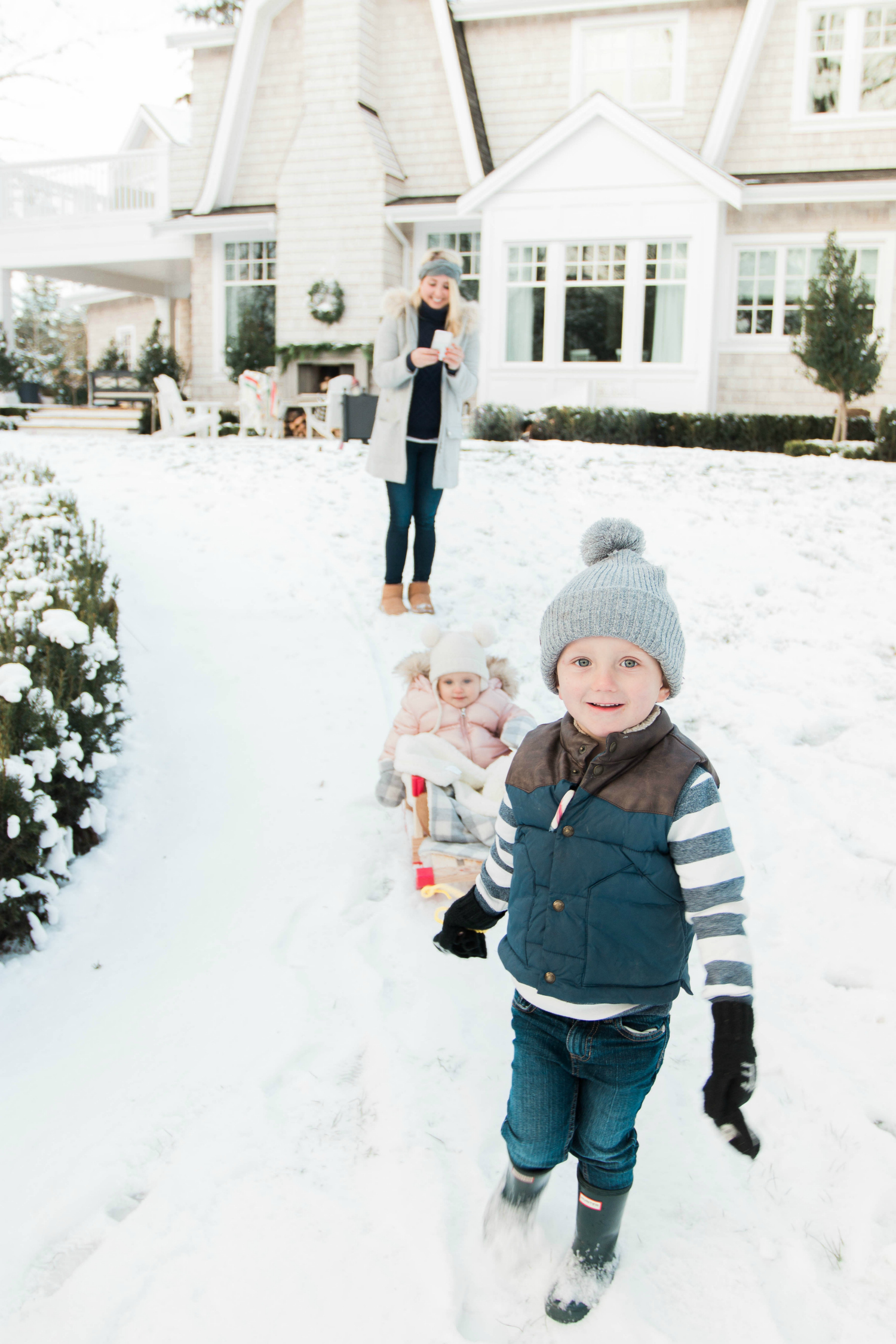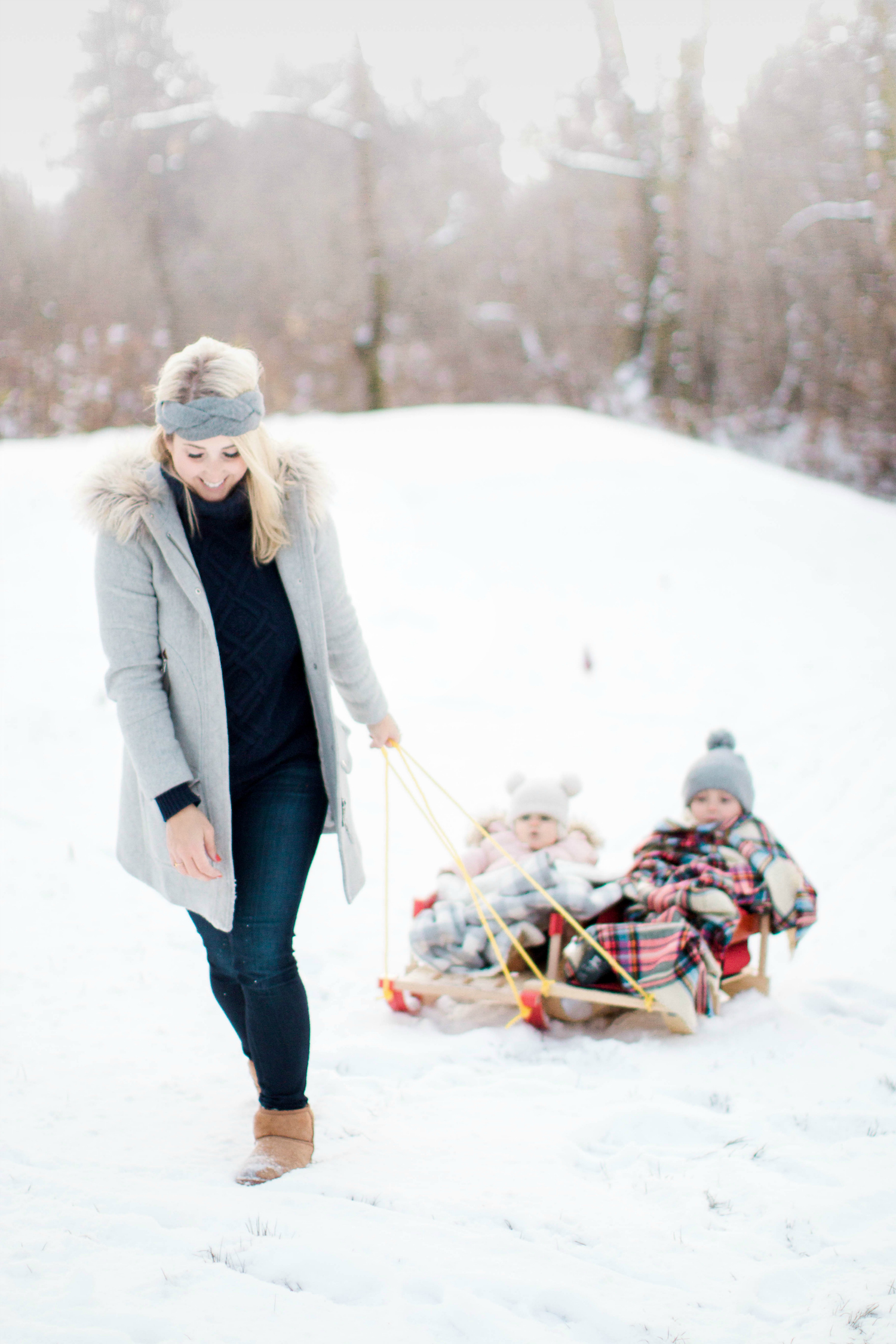 I had so much fun playing with the Pixel phone and figuring out all the new features it has to offer!  This phone is the perfect combination of practical and social. It keeps me super organized and lets me take (and keep) amazing photos of all my memories and special moments!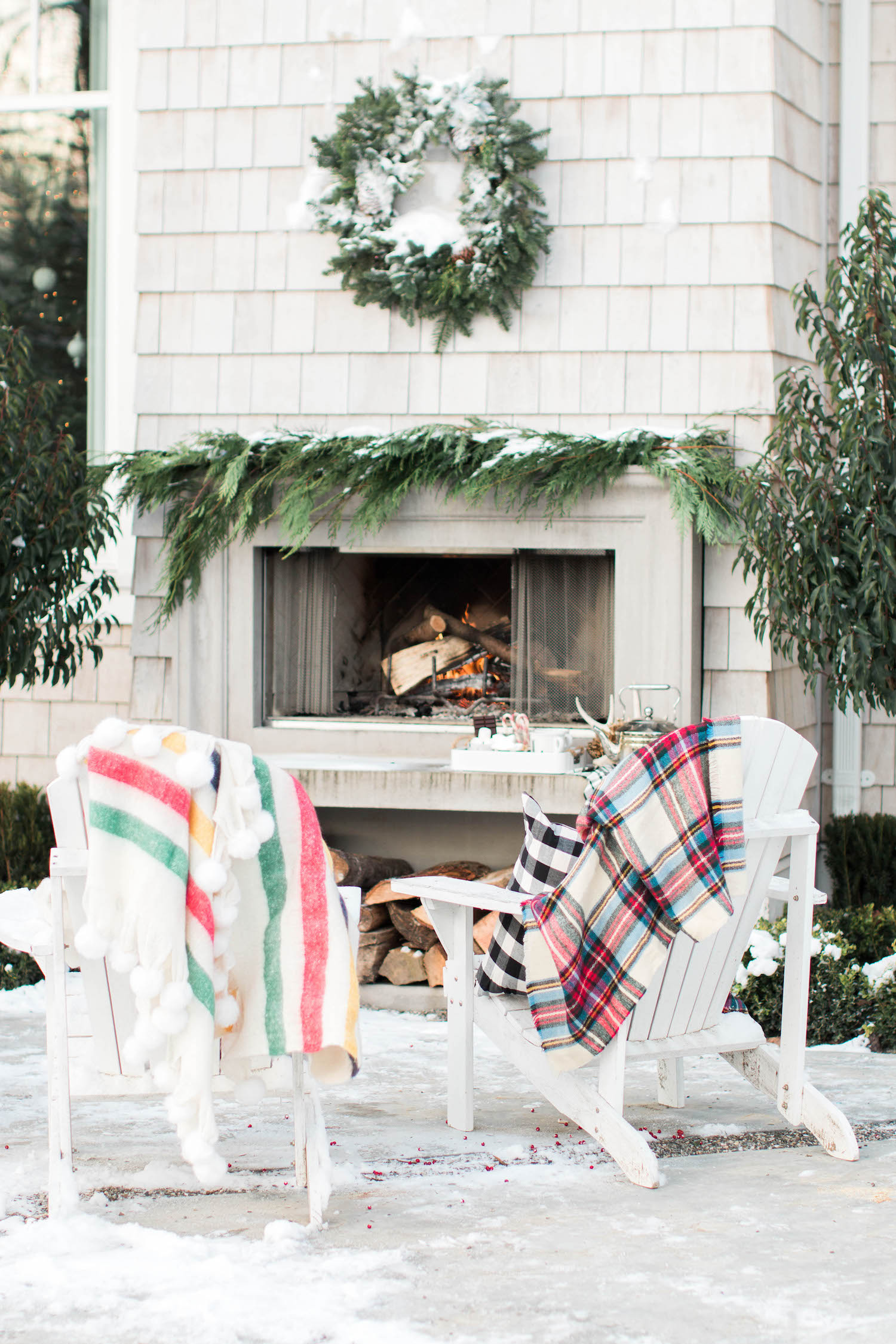 Switching your phone over to a new one can be stressful and, for me who uses her phone every day, can be an adjustment for sure!  But Best Buy Mobile is so accommodating and made the whole experience enjoyable instead of stressful! They were always available to answer any questions I had and now I feel confident using my new Pixel phone.  If you've been thinking about making the switch, or are just in need of an upgrade, the Google Pixel phone from Best Buy Mobile might just be the perfect fit!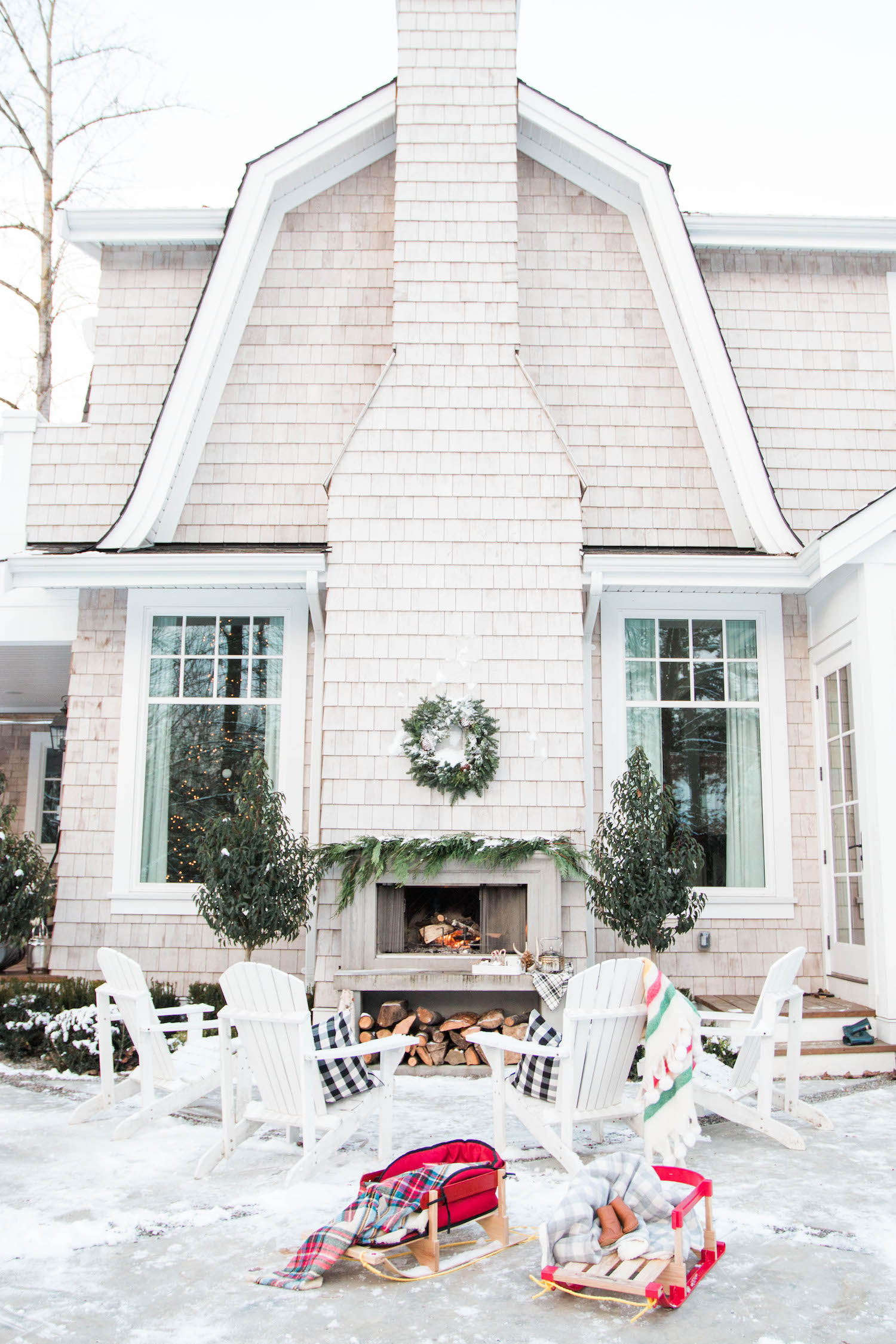 This post was sponsored by Best Buy. All comments & opinions are my own. 
Shop The Post