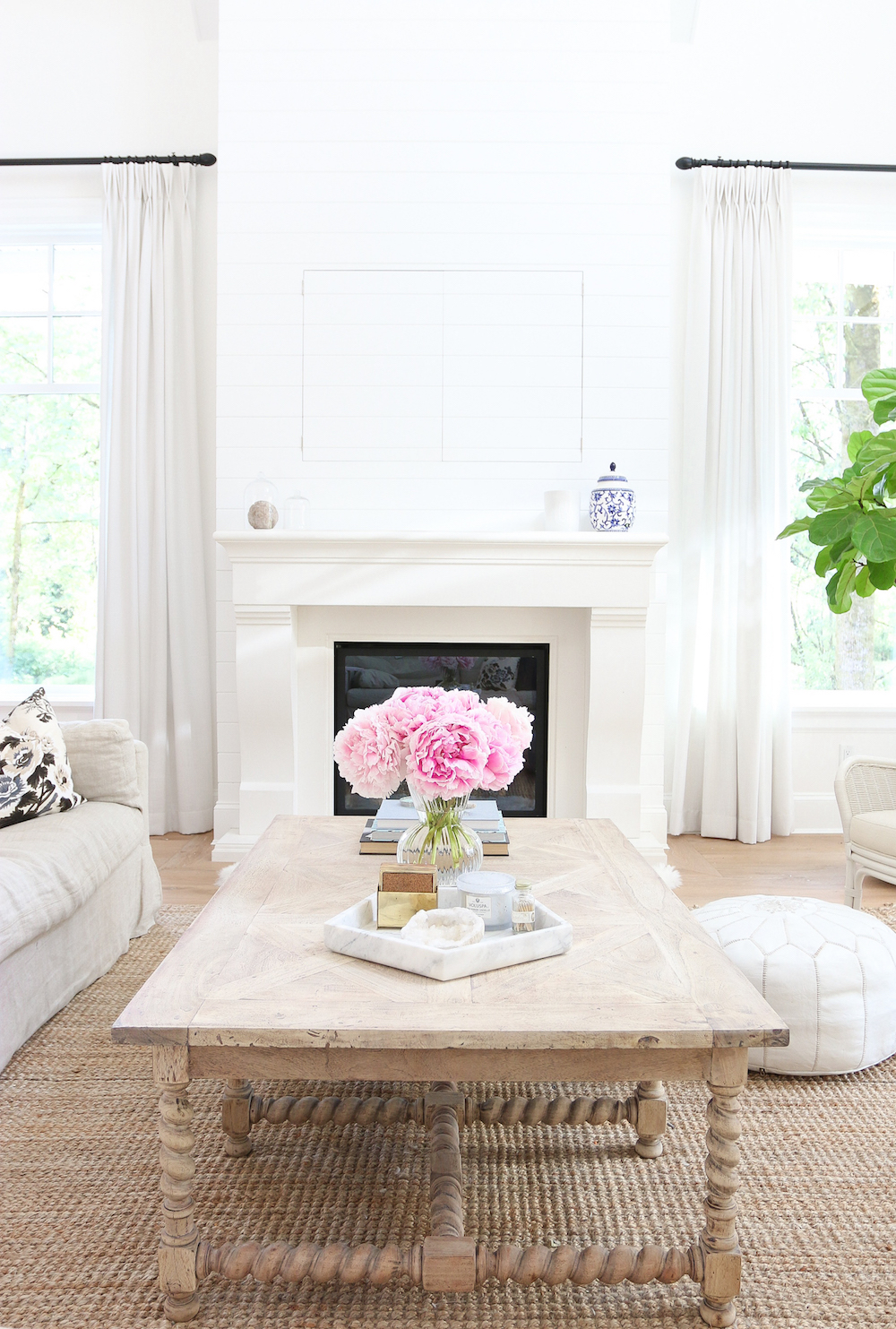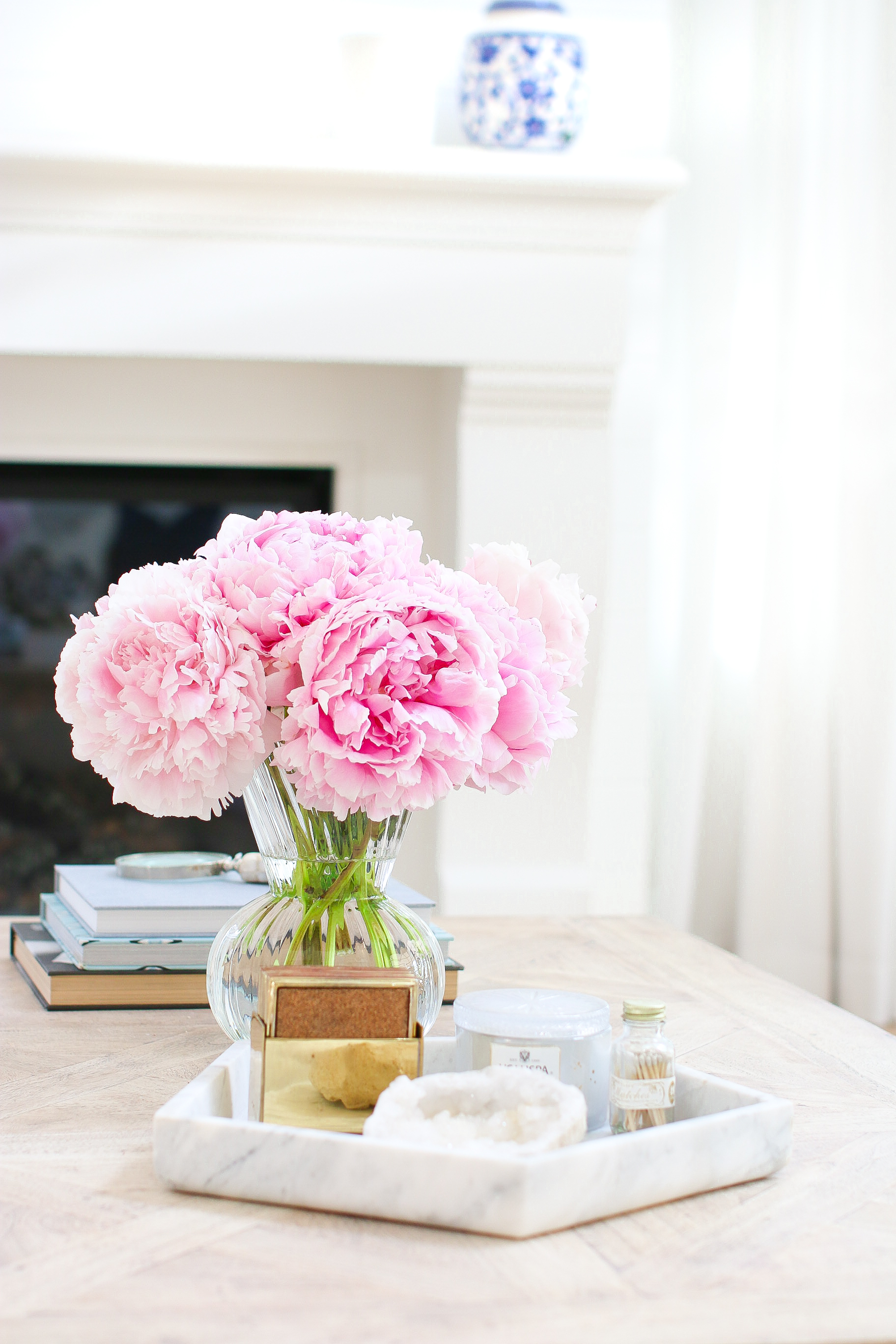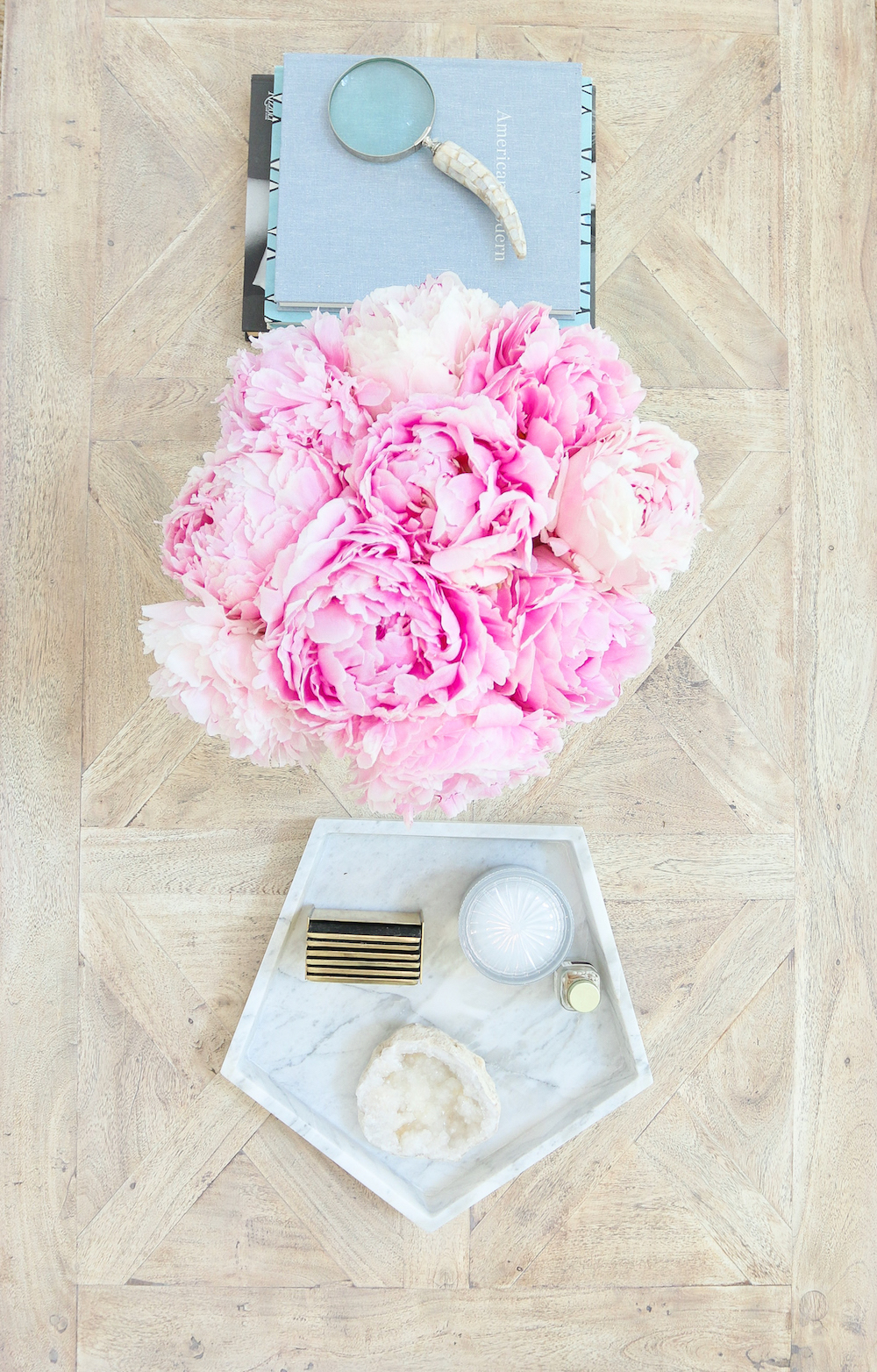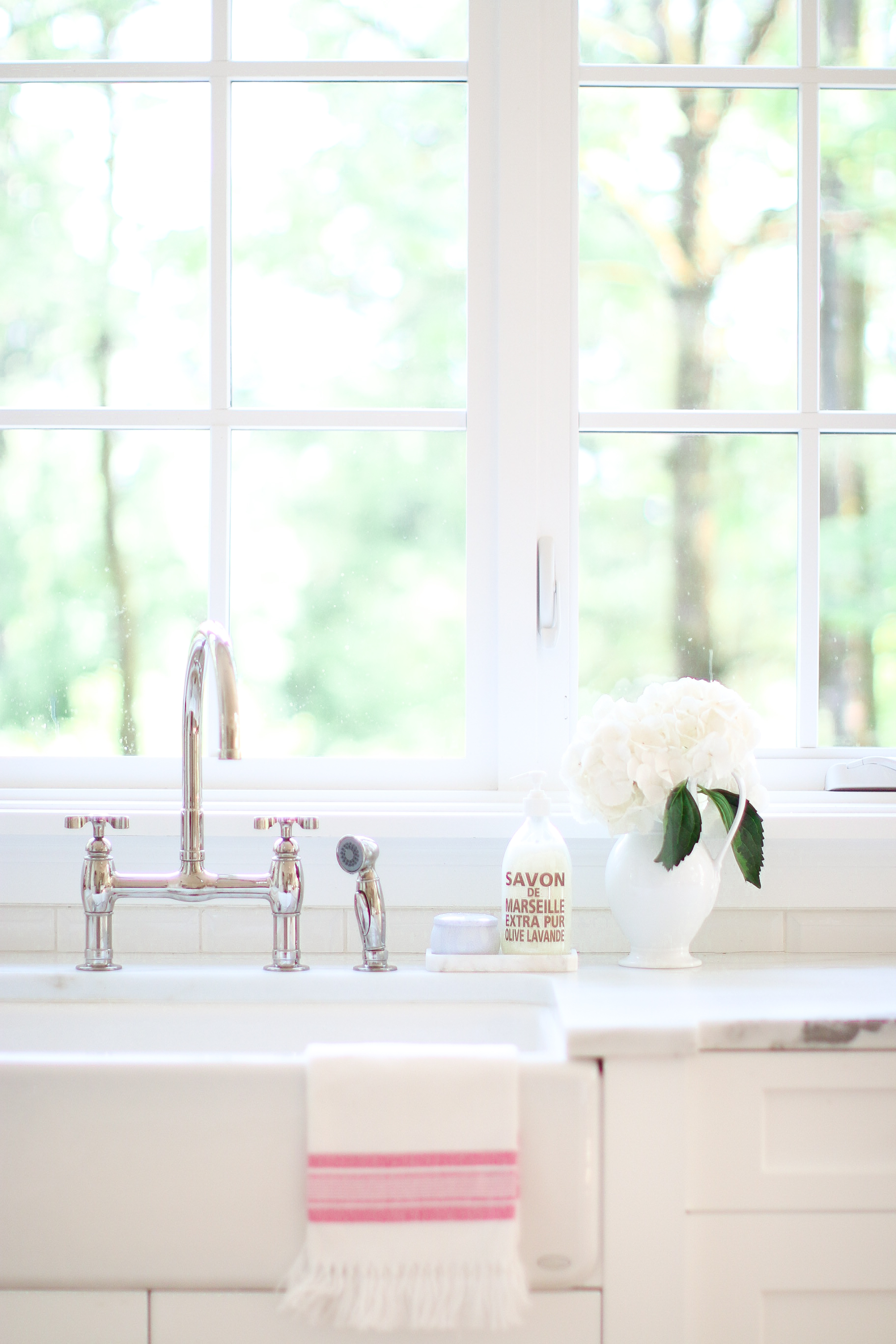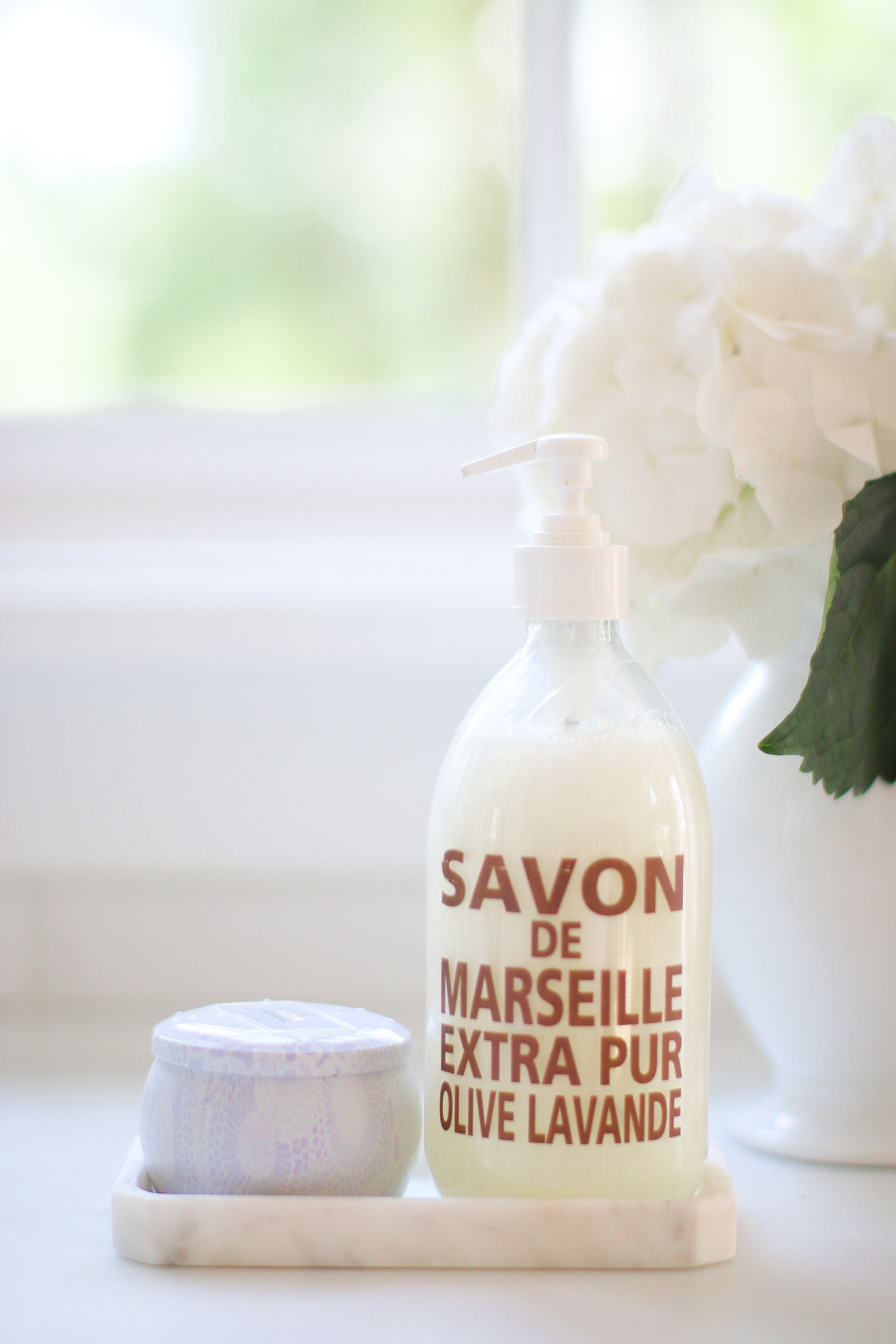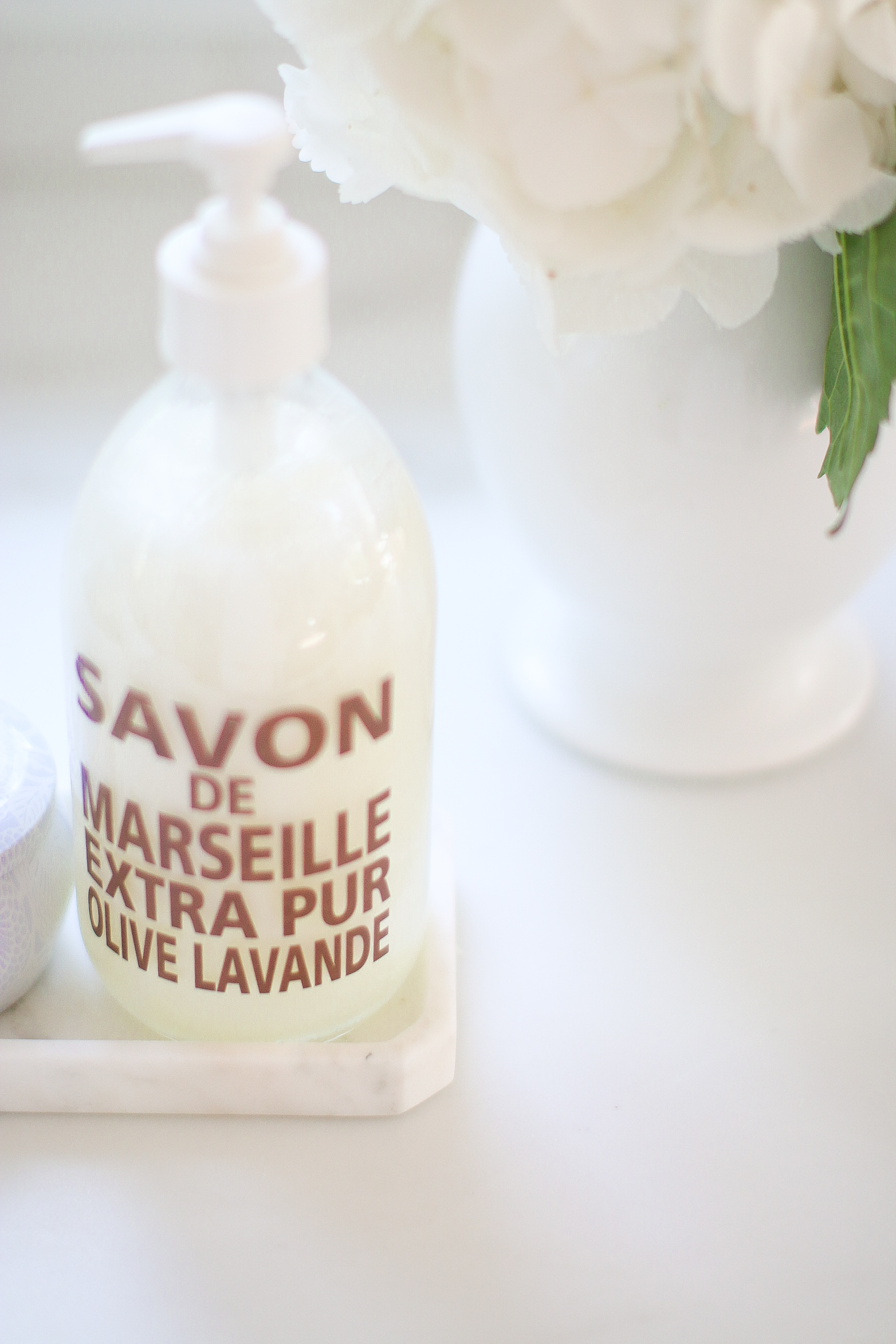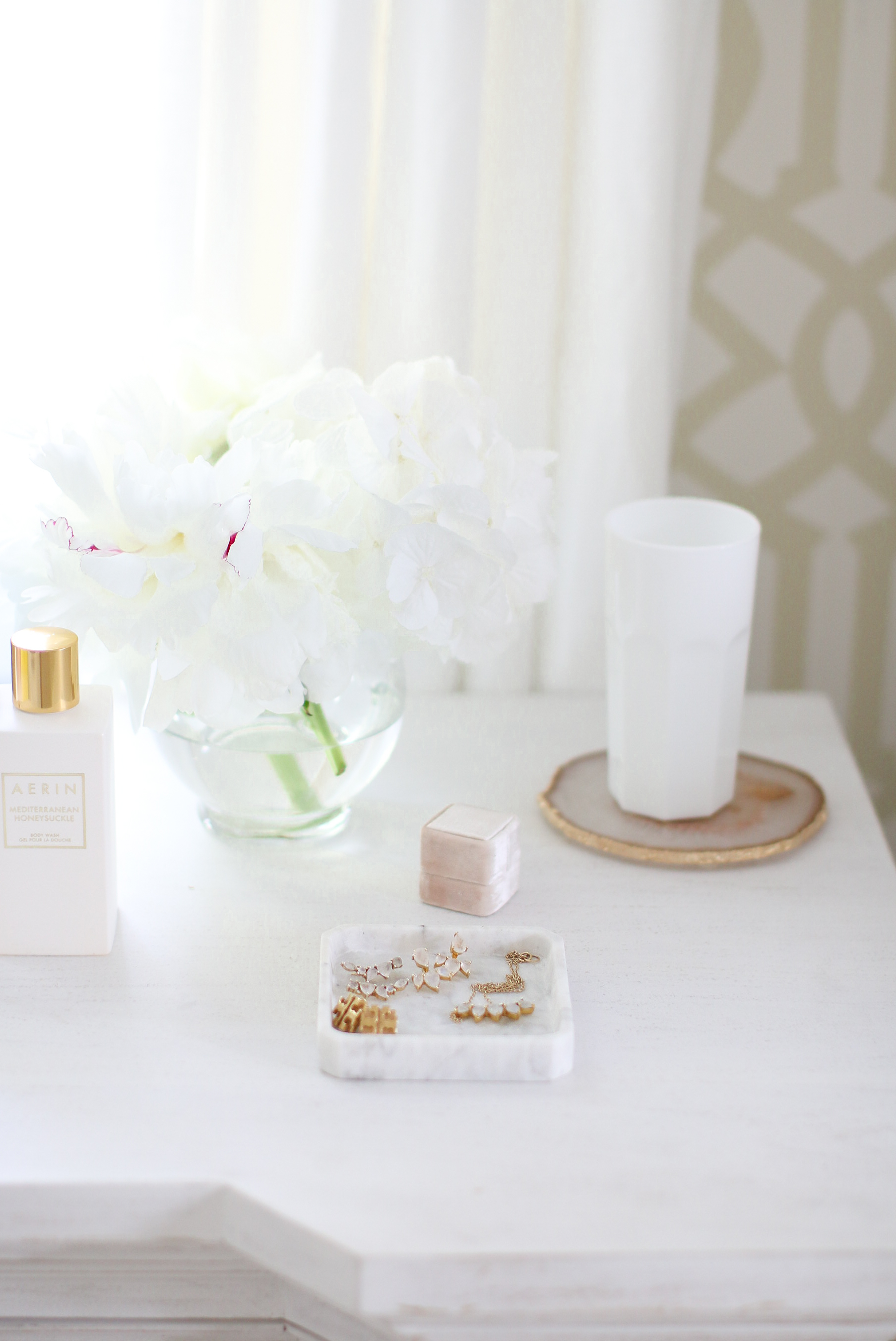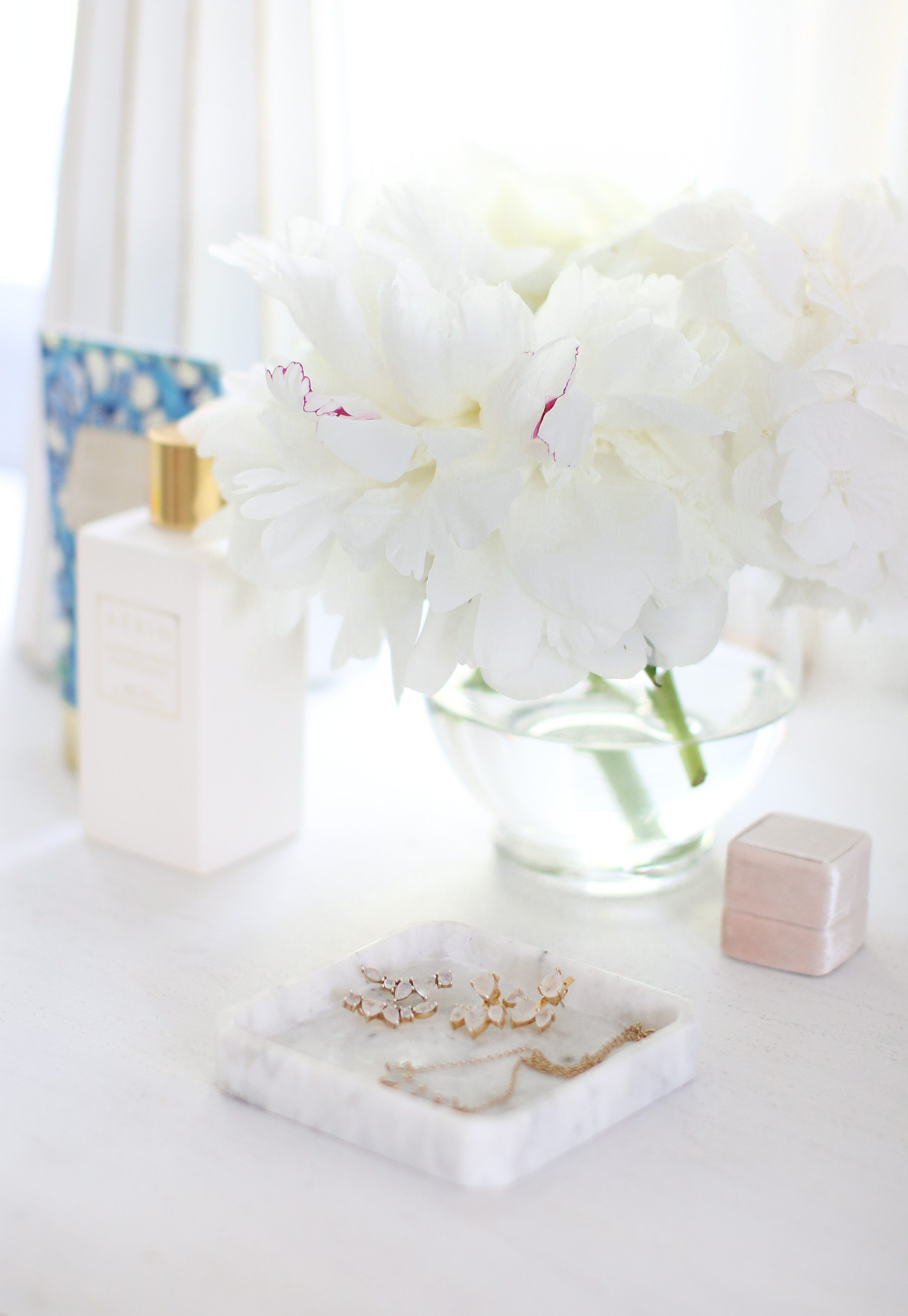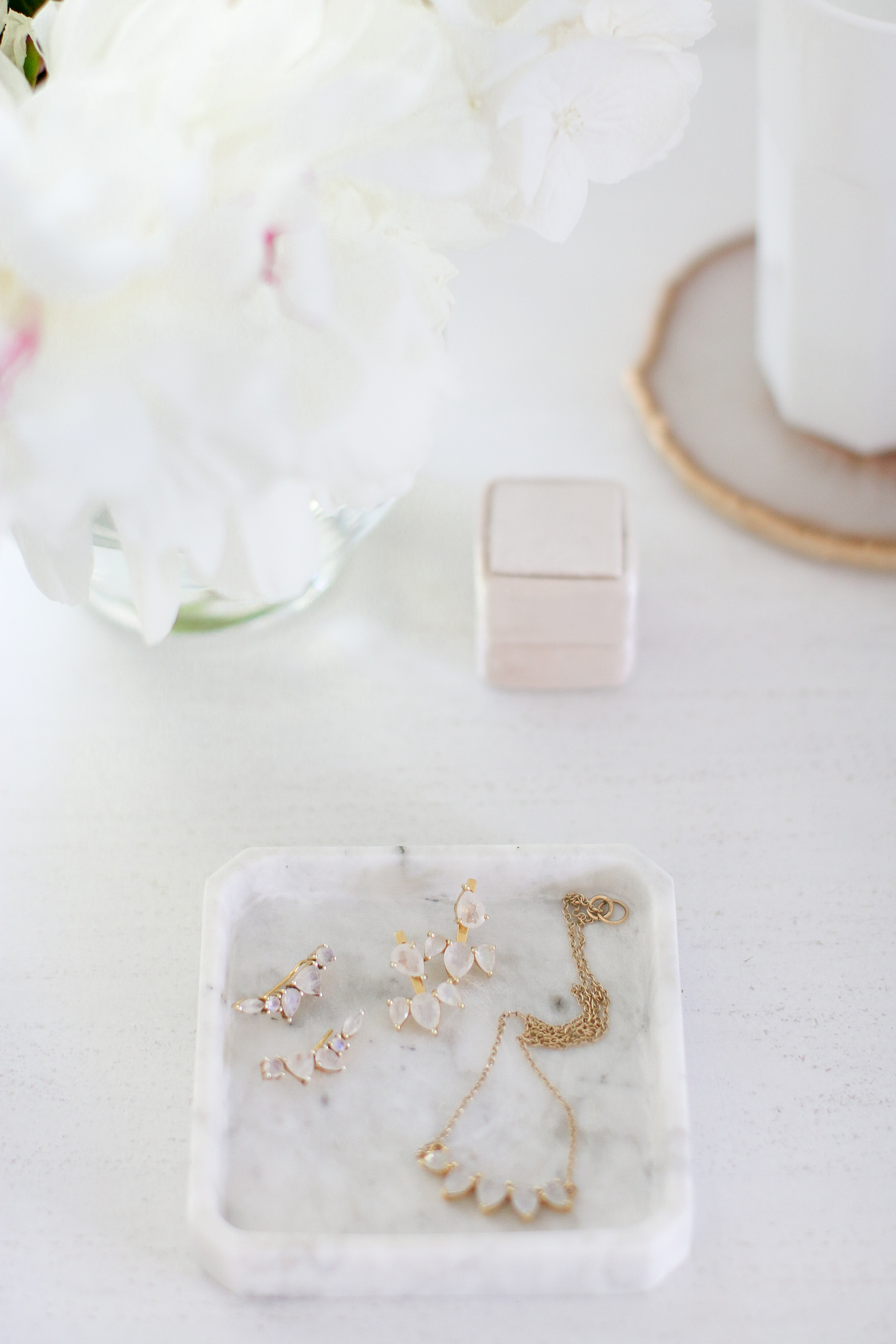 As you know I'm a huge lover of marble and I am always on the lookout for creative, new ways to incorporate it into my home.  I added three smaller marble trays from Rove Concepts, (a Vancouver based company that I love), into my home recently and I love the special touches they added! That being said, I also looooovve a great tray! Either to add an element of design into my home or to protect a surface such as my marble counters or wood bedside table.
I added a  rectangle 6" marble tray next to my kitchen to hold my favourite soup and a small candle along side.  I love that this tray protects the marble counter without having to sacrifice the clean, collected style I was going for in the kitchen. Avoiding those nasty rings from the soap dispenser on the counter.
Next I added this stunning hex marble tray to my coffee table, I absolutely love the way it  compliments the marble from the kitchen. I added a few personal touches such as a candle, matches and coasters that are typically already placed on my coffee table. The great thing about adding a tray is that it brings organization and structure to your coffee table.
Lastly, I put the 4" square tray to my bedside table for jewelry and other trinkets.  This tray is not only functional but it adds a nice additional texture too. The simple design blends in well with what I already have going on without overpowering any of my other touches and it is a great way to complete this space! (Psst.. jewelry is from my favourite Leah Alexandra from Vancouver too!)
If you love marble touches within your accessories, Rove Concepts is an amazing site to find just that! I also picked up a marble vase and marble bowl that I'm excited to use! Hope you can find something you love too!
This post was sponsored by Rove Concepts. All comments, opinions and styling is my own.