MH Home Summer Collection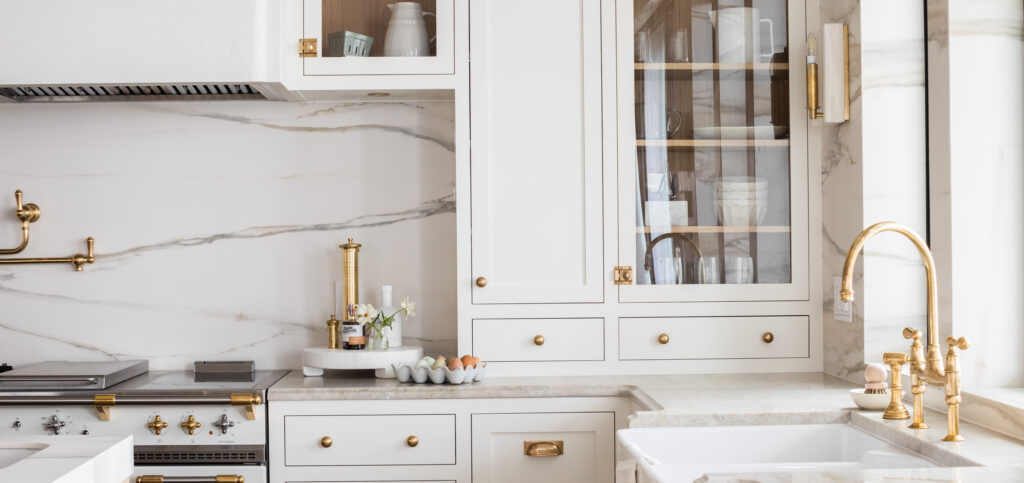 As we eagerly await the arrival of summer, we are thrilled to introduce the new Monika Hibbs Home Summer Collection! Designed to elevate your home and style, our latest collection boasts a timeless and transitional aesthetic that seamlessly blends classic elements with modern touches.
Our Summer Collection features pieces that are both functional and beautiful, crafted to make a statement in any space. From stoneware vases to new lighting options and furniture pieces, each item has been thoughtfully selected to help you create a warm and welcoming atmosphere for brighter and sunnier days.
Inspired by the warm and inviting elements of the season, you'll find a range of textures, colors, and finishes that reflect the beauty of nature and the joyful spirit of summertime. We believe that a home should be both welcoming and functional, and our Summer Collection strikes the perfect balance between the two. Whether you're looking to update your living room with new furniture and accessories or perhaps add pieces to your hosting selection, we have something for every taste and style.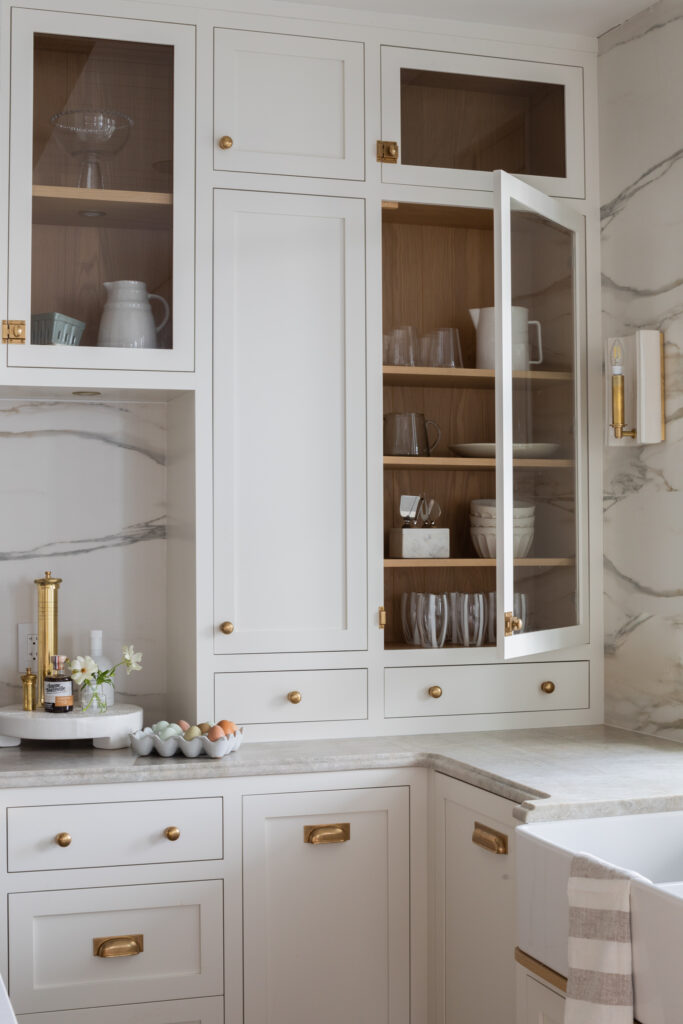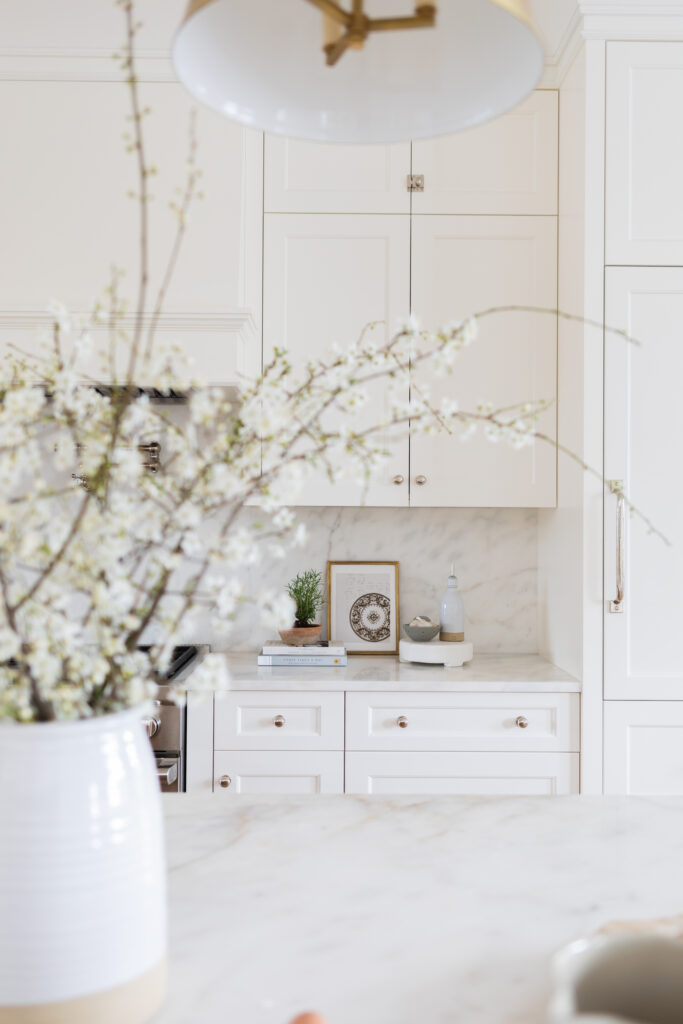 Vases and stoneware pitchers are some of my pieces in the collection, perfect for displaying beautiful summer blooms or adding a touch of elegance to any room. Of course not only for flowers, but also incredibly functional to serve your favourite summer beverage, and look beautiful displayed within your kitchen and open shelving, making them a must-have for any home.