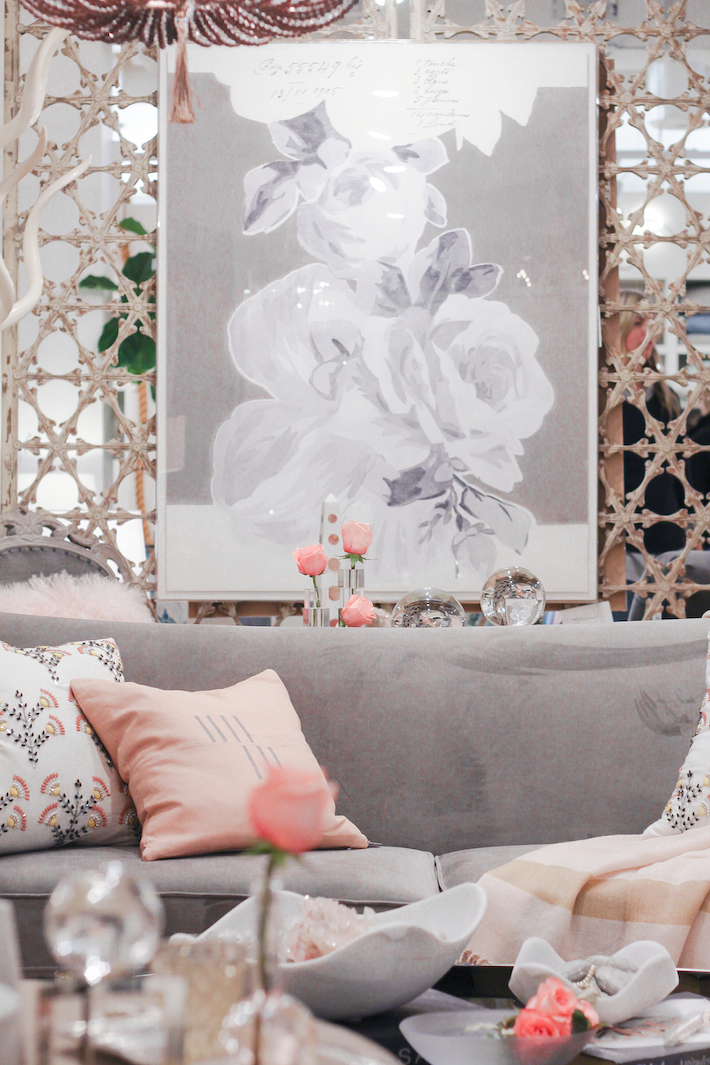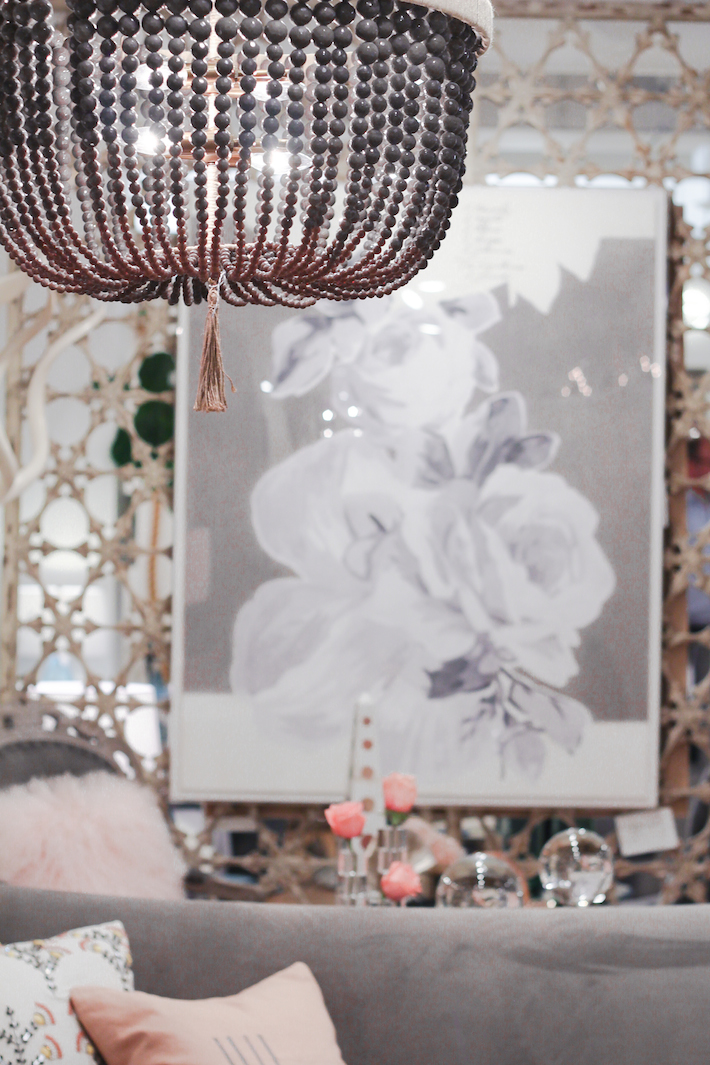 I'm absolutely drooling over this Pignier Roses print with everything in this space, including the beaded chandelier!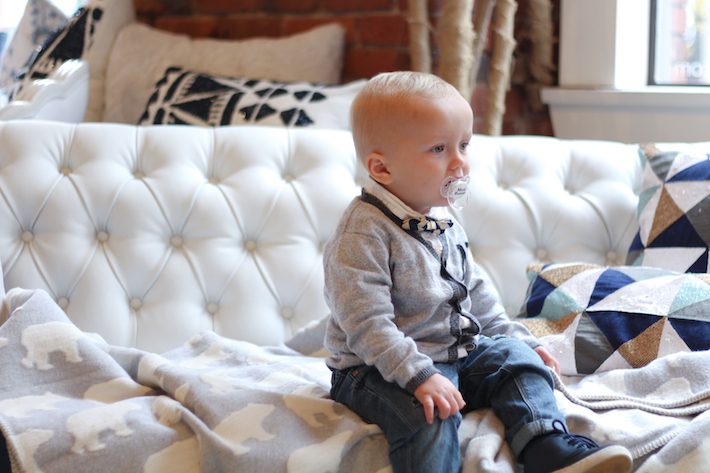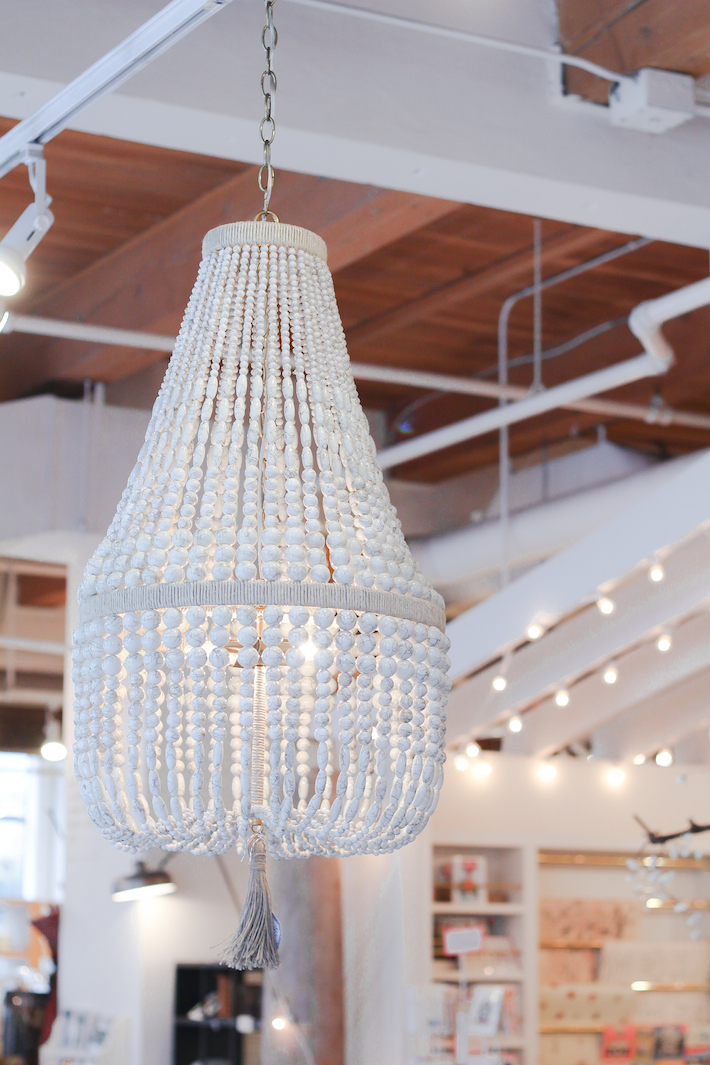 White Marble like Beaded Chandelier… dripping with gorgeousness!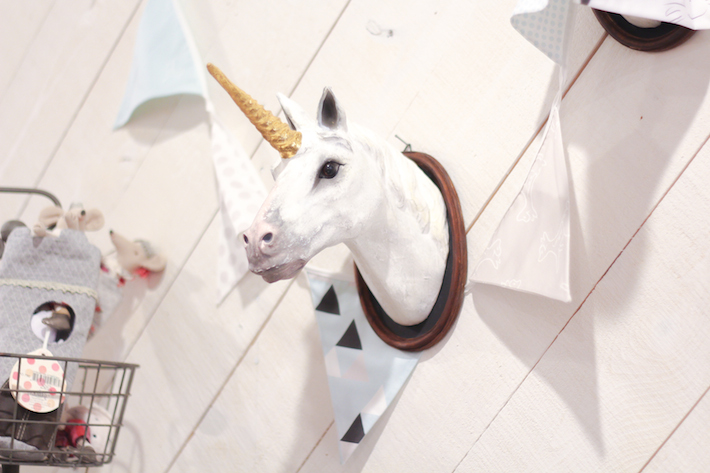 Unicorn anyone?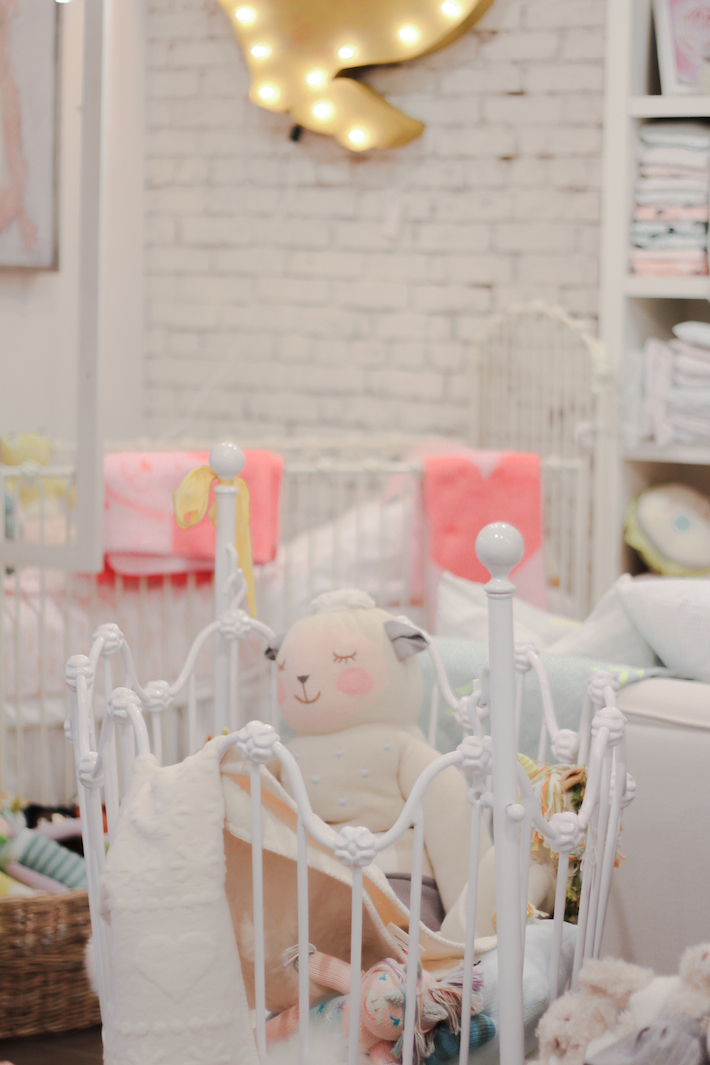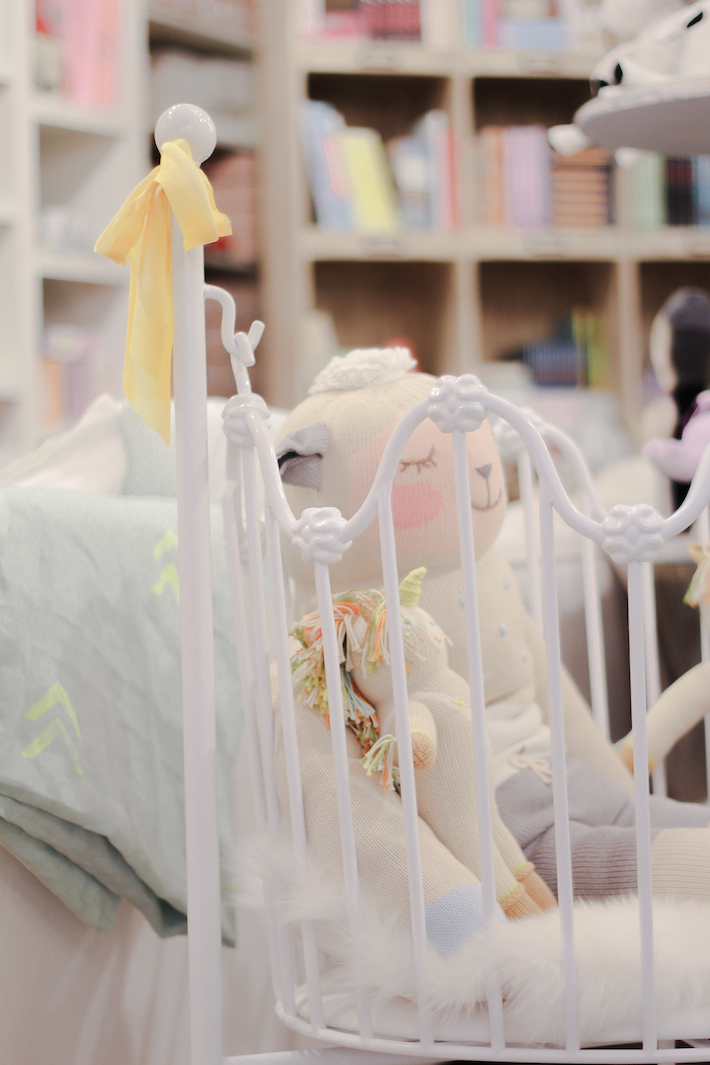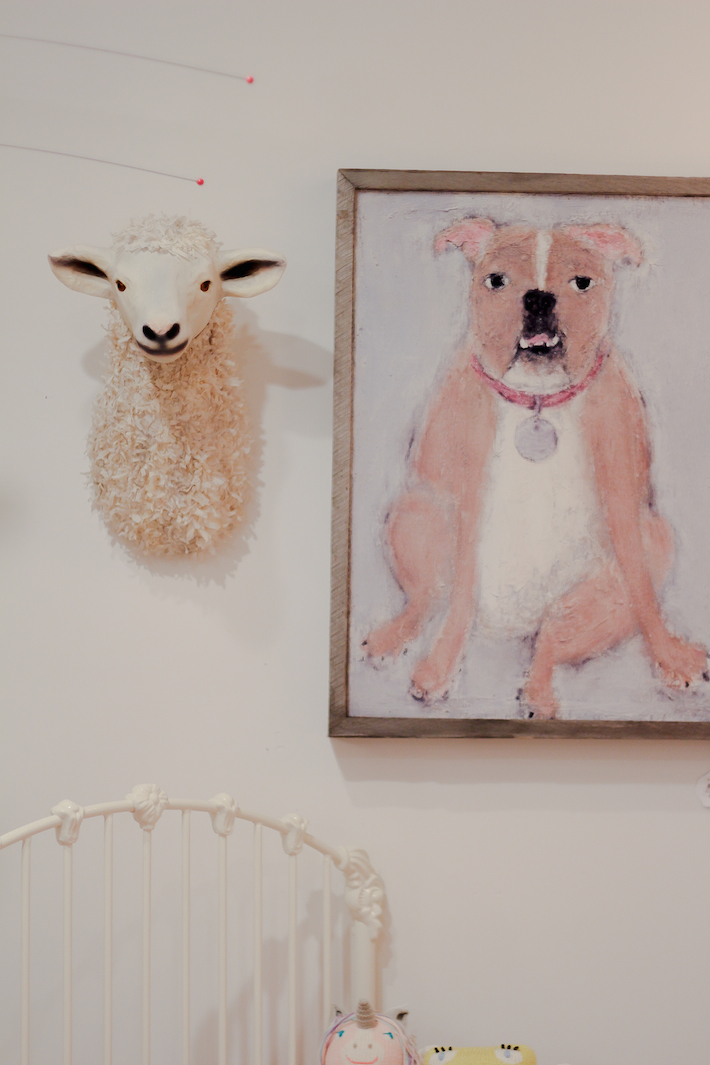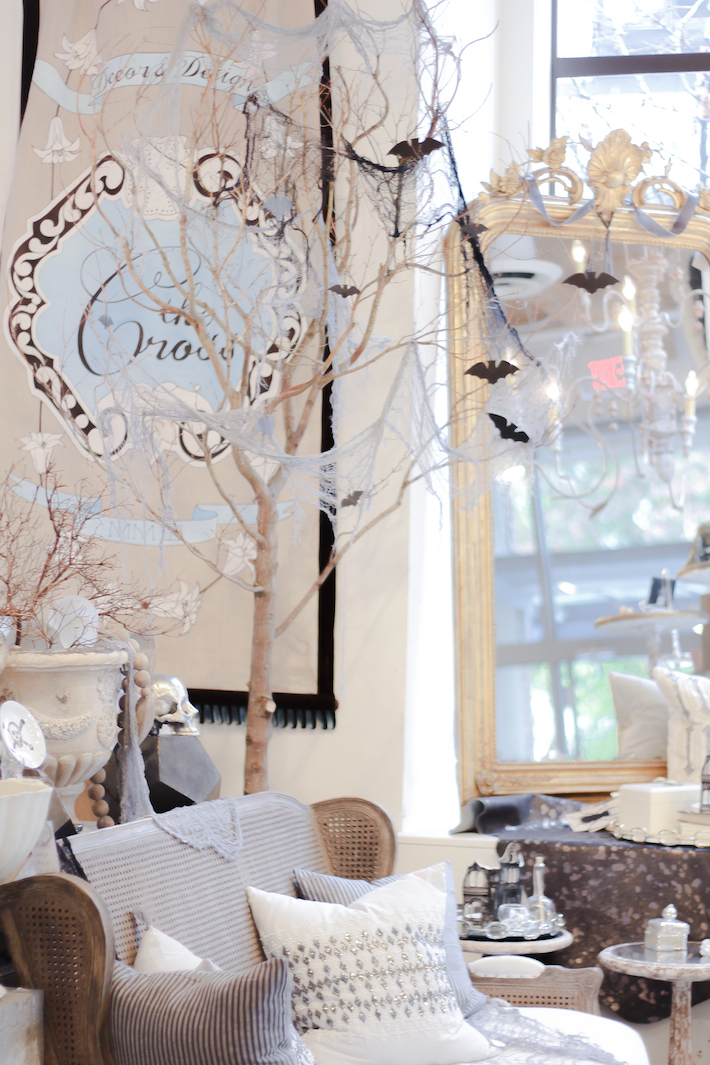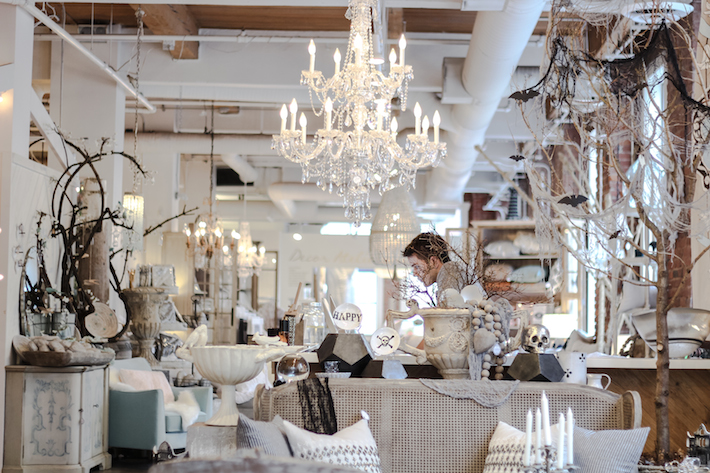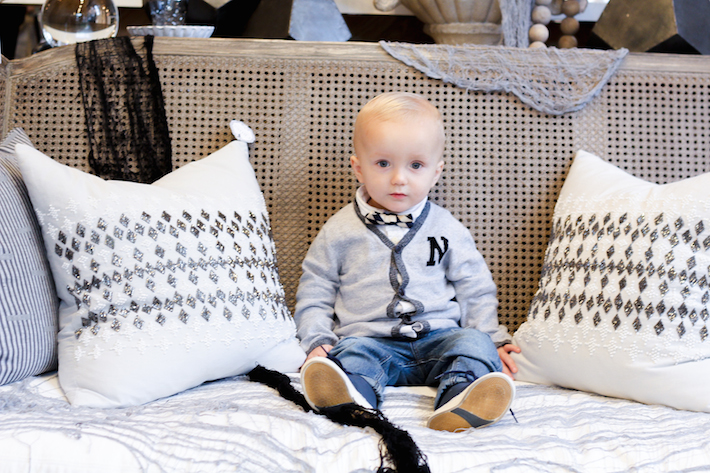 Happy Friday! By now I hope you are following me on Instagram! If not, I'm clicking you over to @monikahibbs now! (wink)
If you do follow me then you know I took over The Cross Design's Instagram page yesterday! The Cross is an Ahhh-mazing home decor and design store in Yale Town, Vancouver. It's pretty much our second home. Scrolling through these photos you'll see what I'm talking about! Liam and I had such a fun time exporting the store (yet again) capturing our favourite things! Click over to @thecrossdesign Instagram and have a look! Or follow hashtag #MHxTheCross.
Happy looking… or better yet happy shopping! Those beaded chandleries are everything and so on my wish list for the new house!