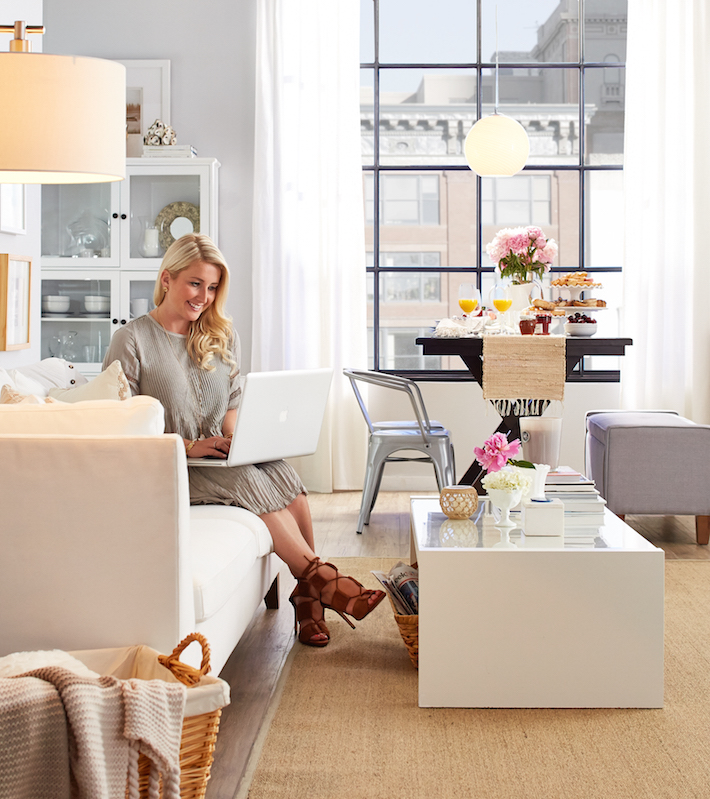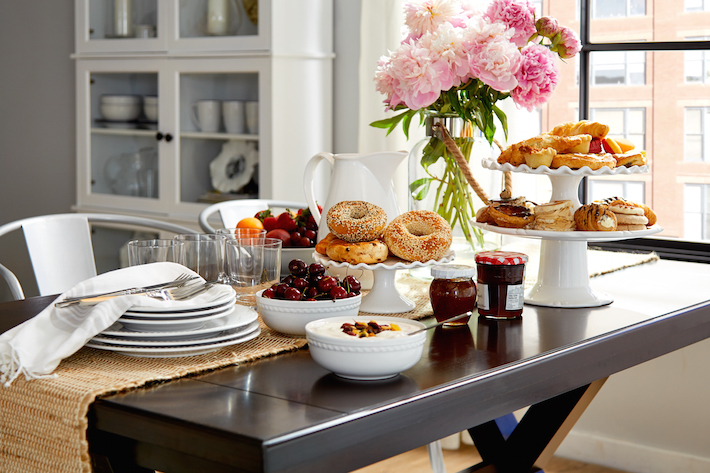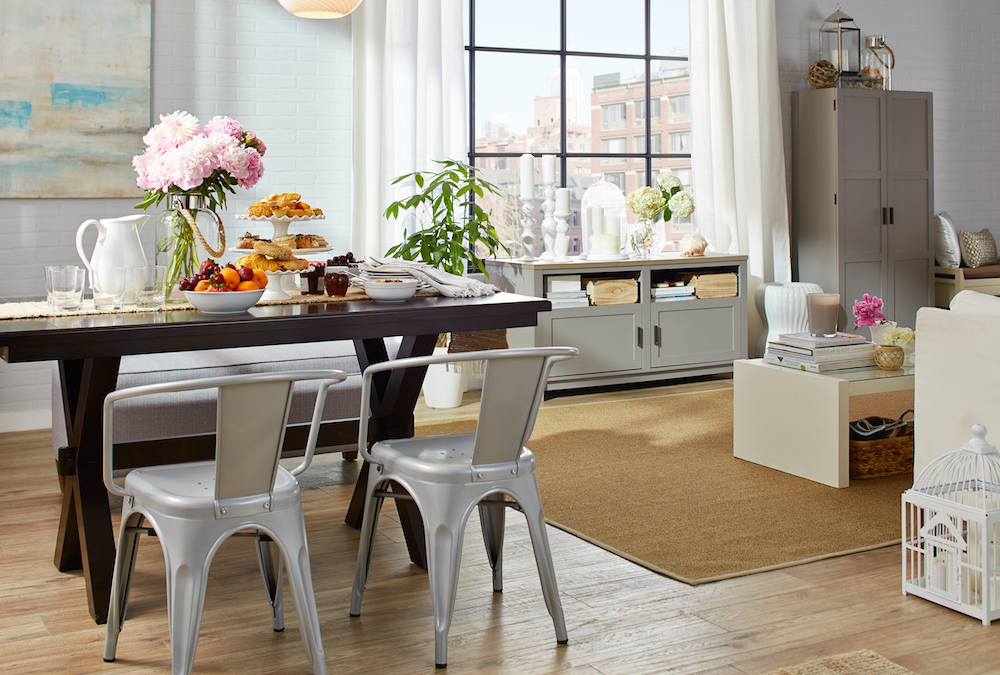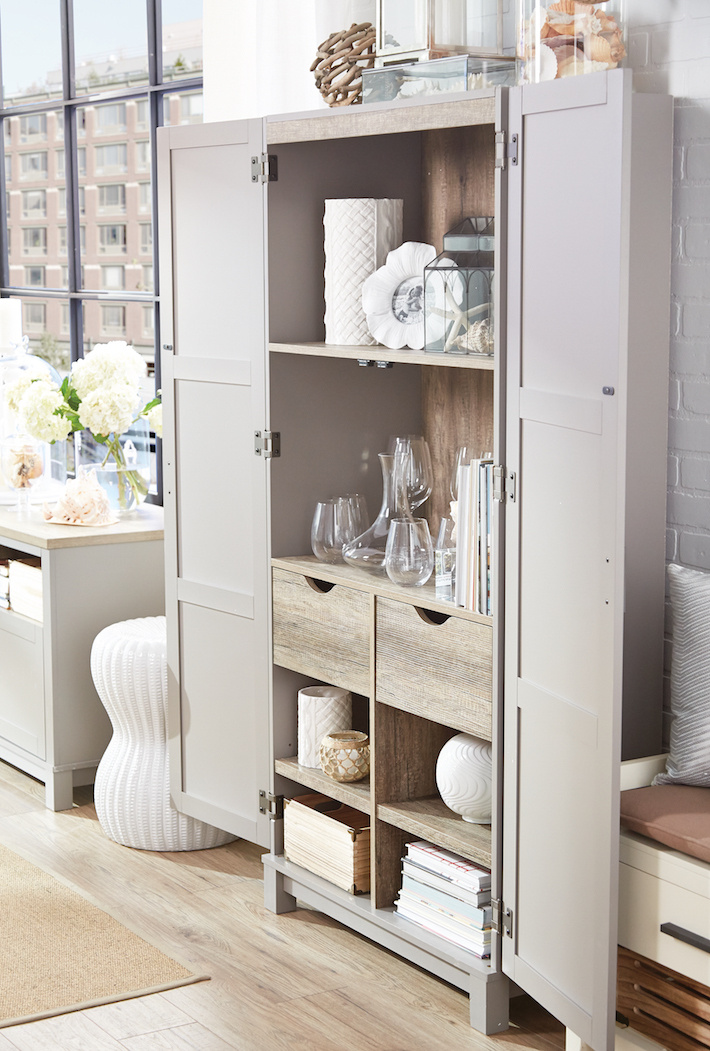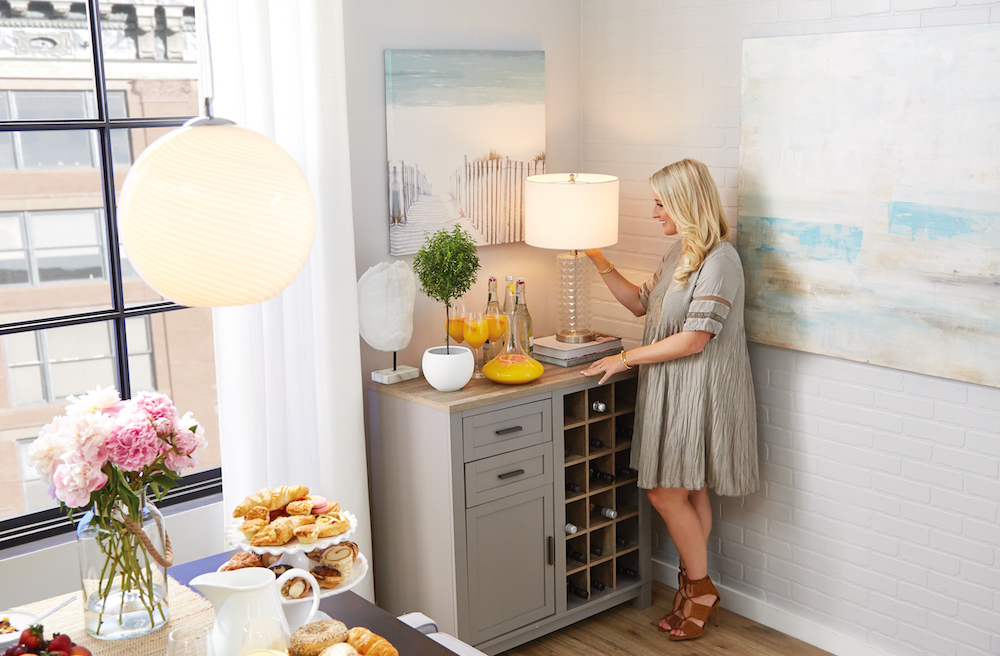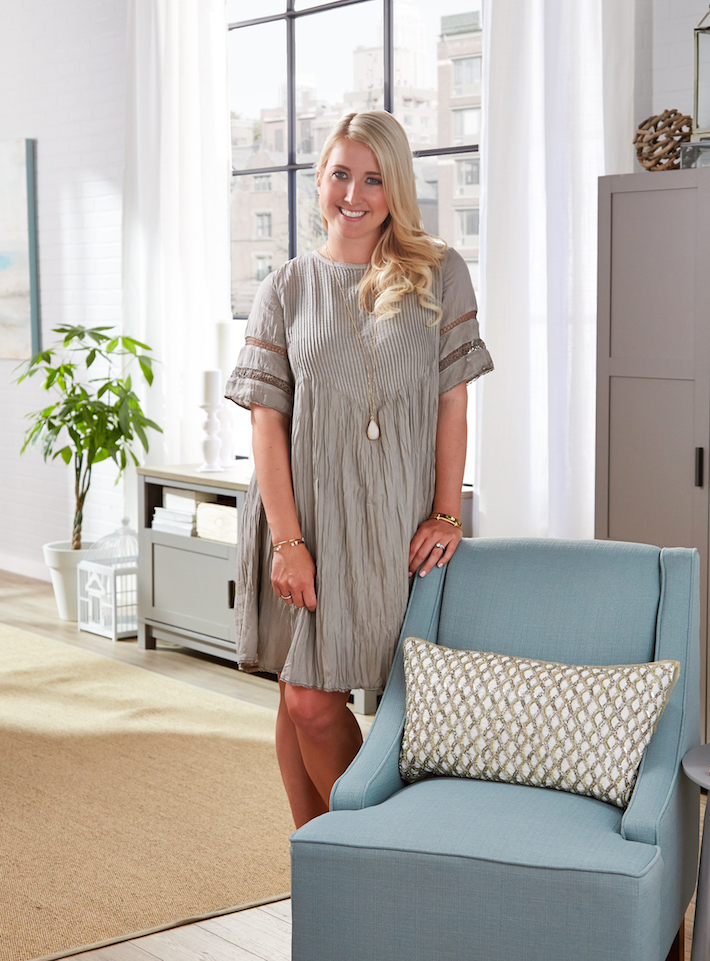 As you might have already heard through my social media channels I've had the amazing opportunity to partner with Canadian Tire's new Home & Dining Collection by CANVAS. I was seriously blown away by each piece that was curated thinking about my white and airy style of living! I'm certain you'll fall in love with pieces that I've styled in the above photos from the Camden Collection, giving you a real Urban Farmhouse feel, a combination of a industrial and natural pieces.
If you click over to the CANVAS site, where you'll find more photos from this space, and information about each piece from the collection. Plus, view videos that include fun tips and tricks on 'How to Style a Dining Table', 'Choose the Correct Lighting', 'How to Style a Cabinet' and a few more! Plus a few of my secrets, scattered here and there! 
I'm so thankful to have worked with Canadian Tire and thrilled with how everything turned out! We shot this space in a studio, which I'm not very familiar with- since I've only shot in my own home. It's incredible what you can create with a open space and some amazing product… and unreal team! Stay tuned though! I have a big surprise coming up with CT, shooting in my new home! Can't wait for you all to see in a couple short months! In the mean time head over and check out what's available now at Canadian Tire!!