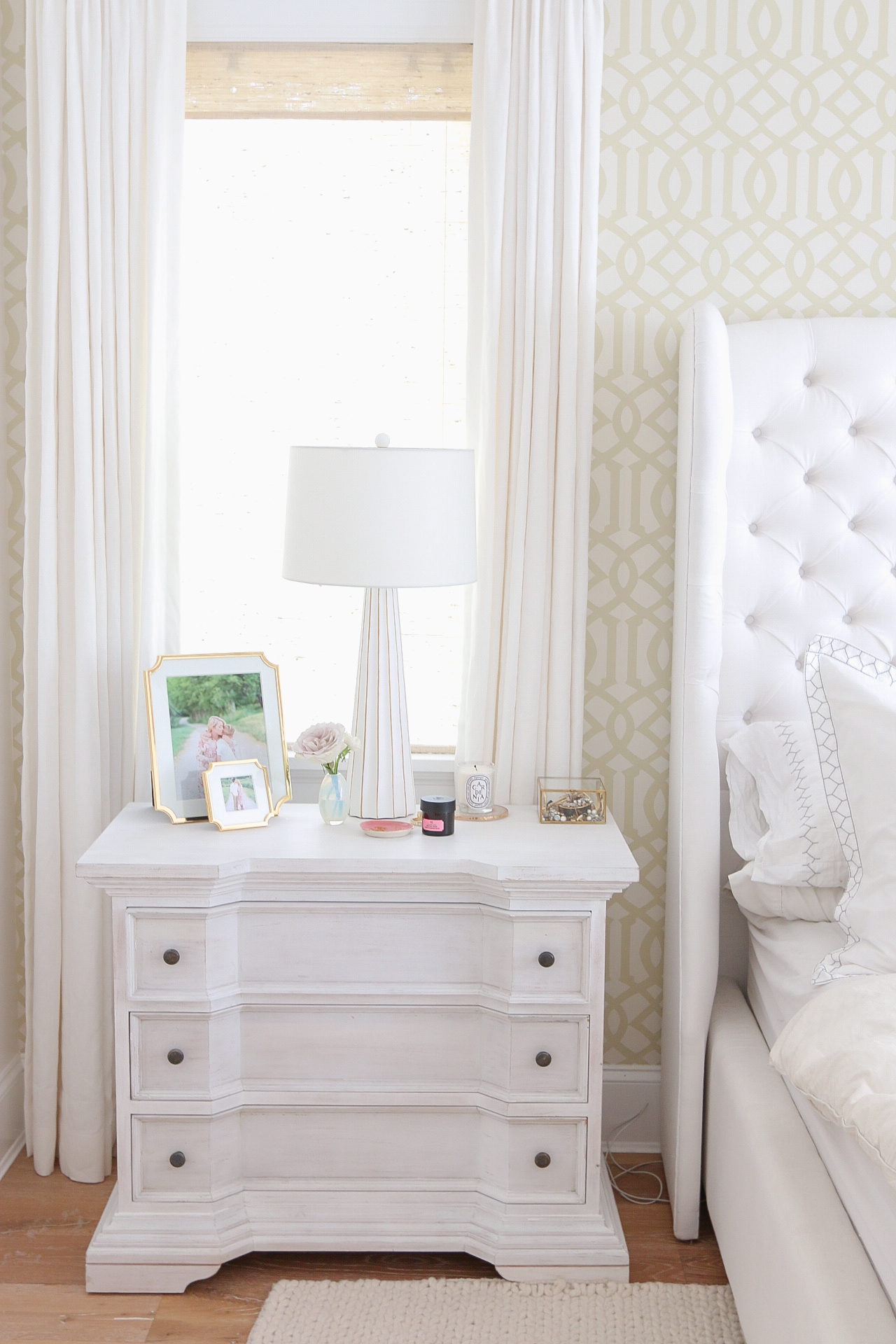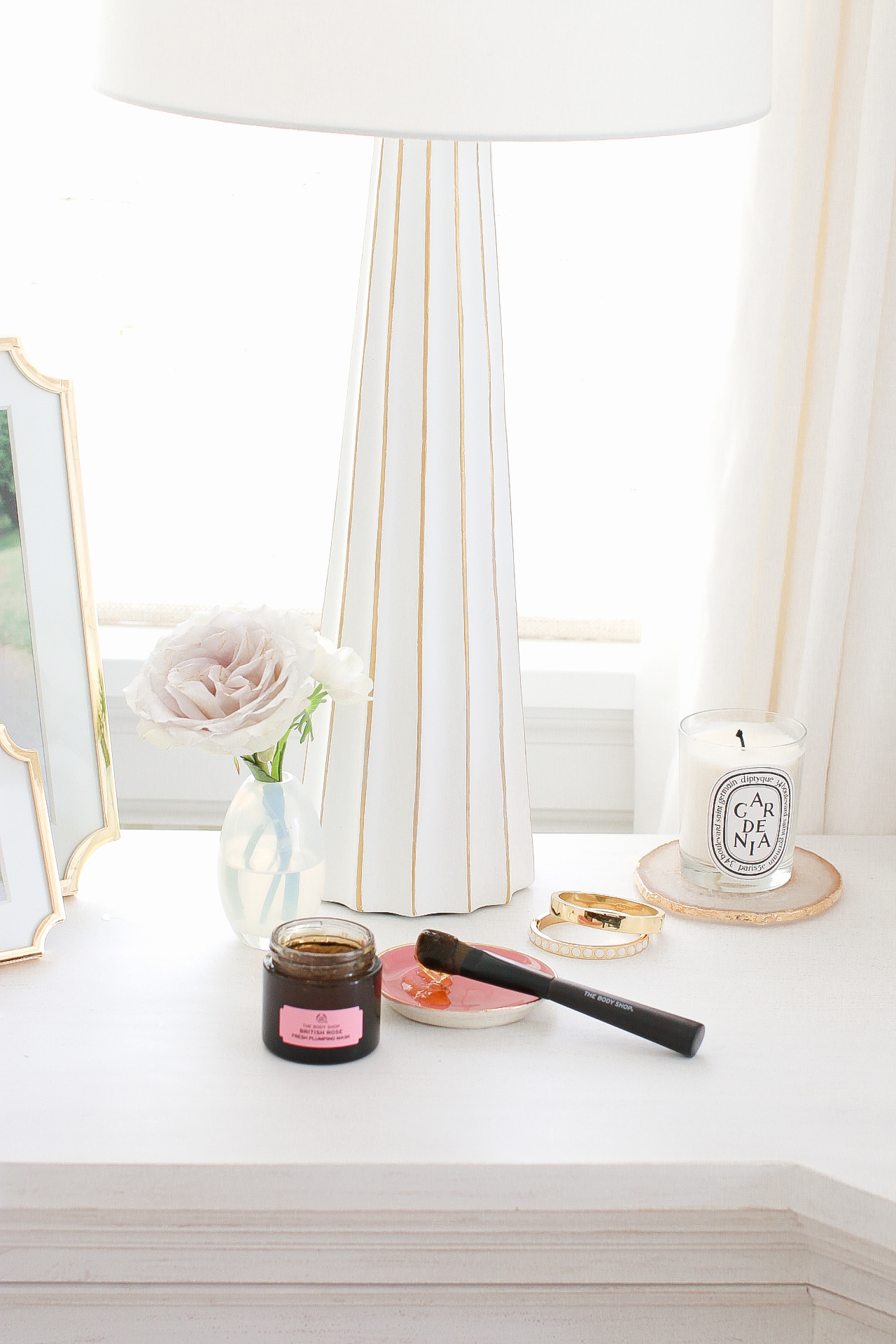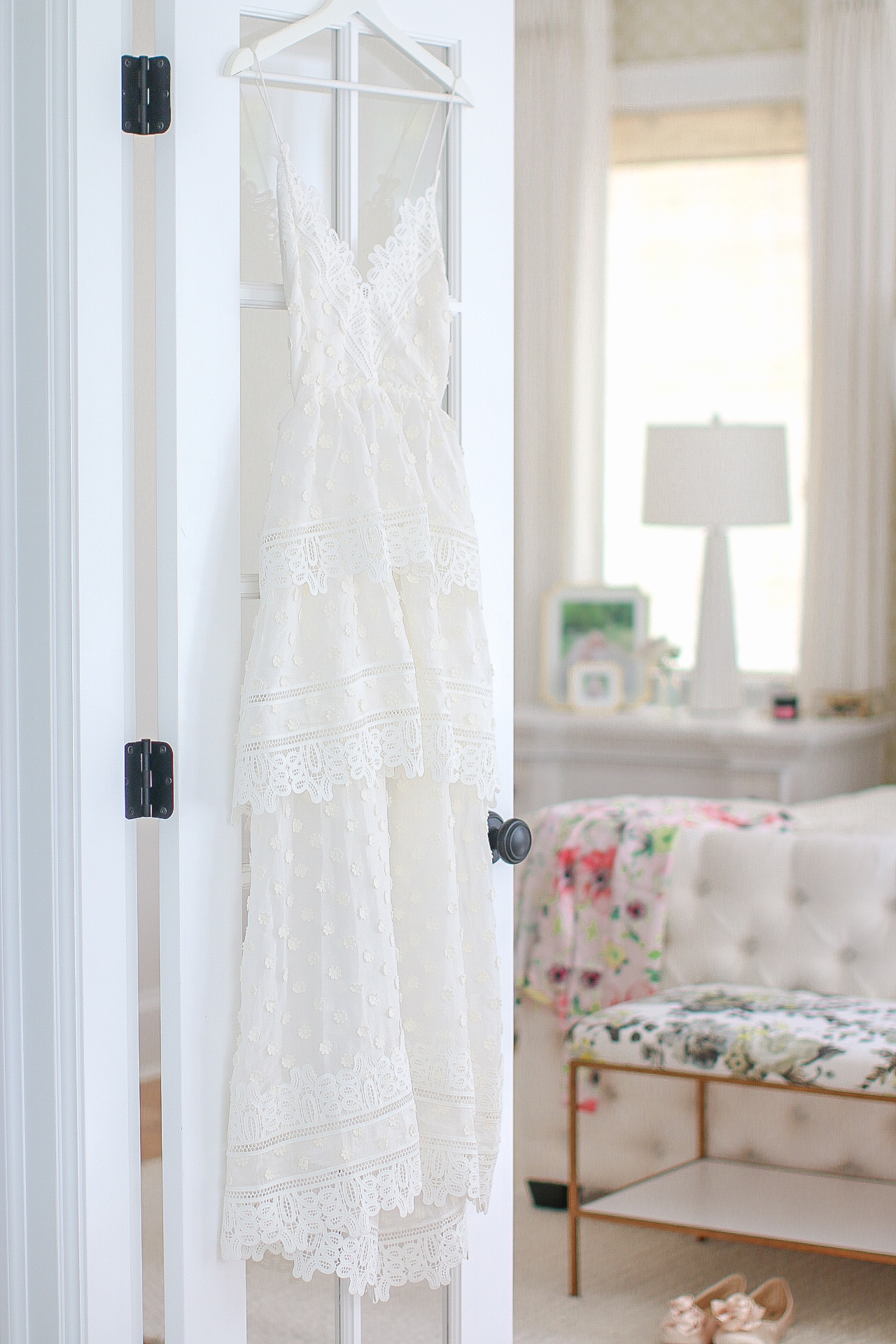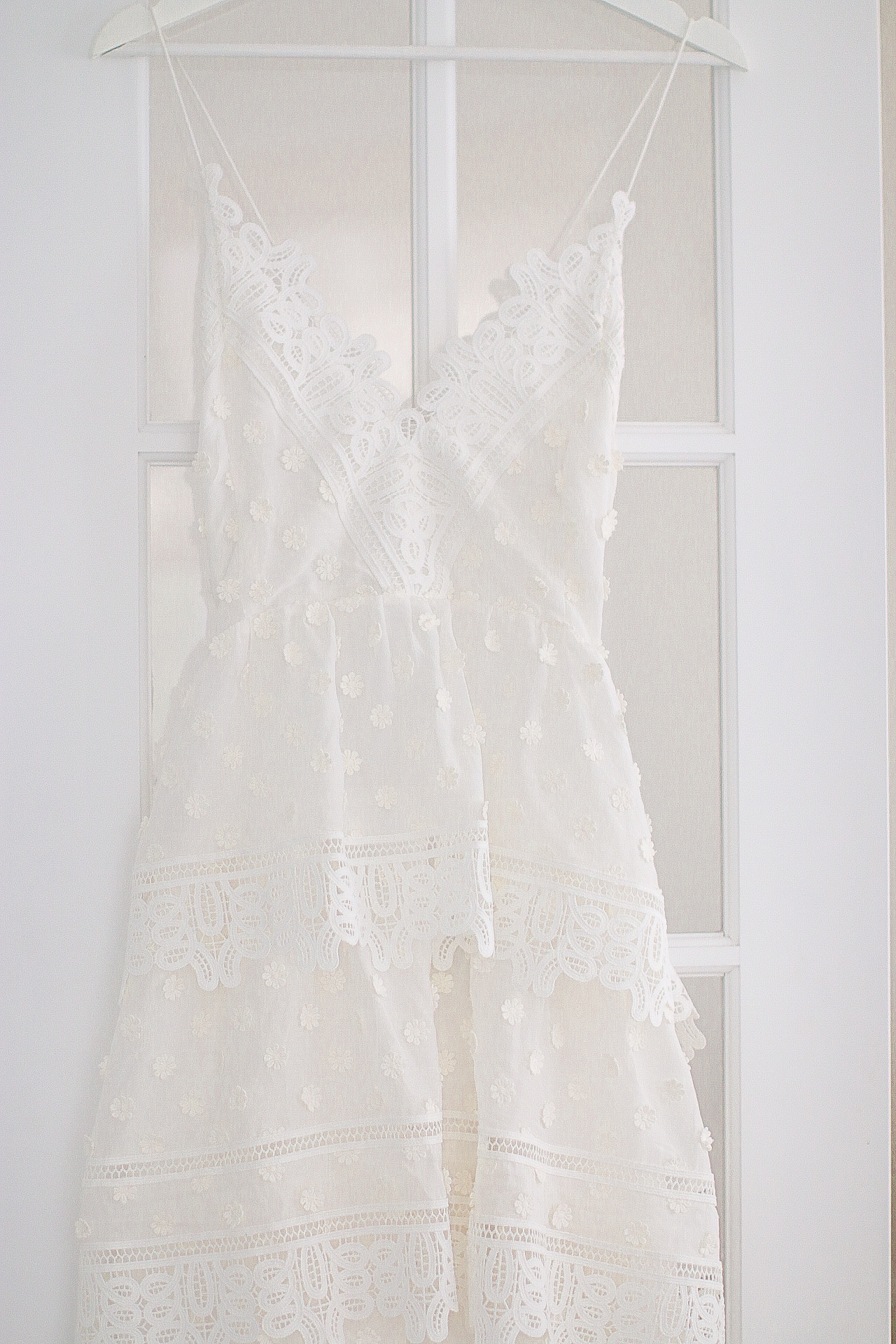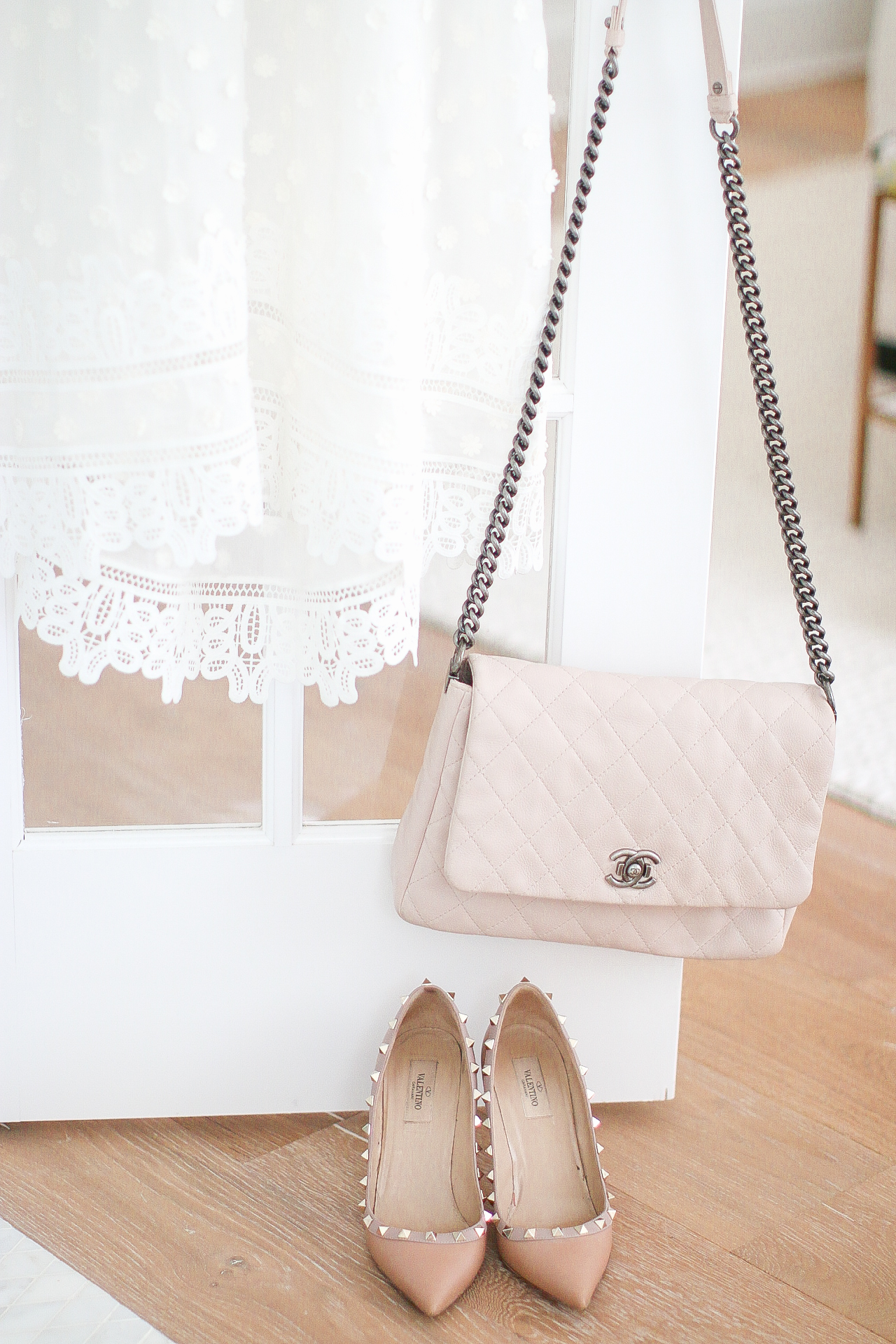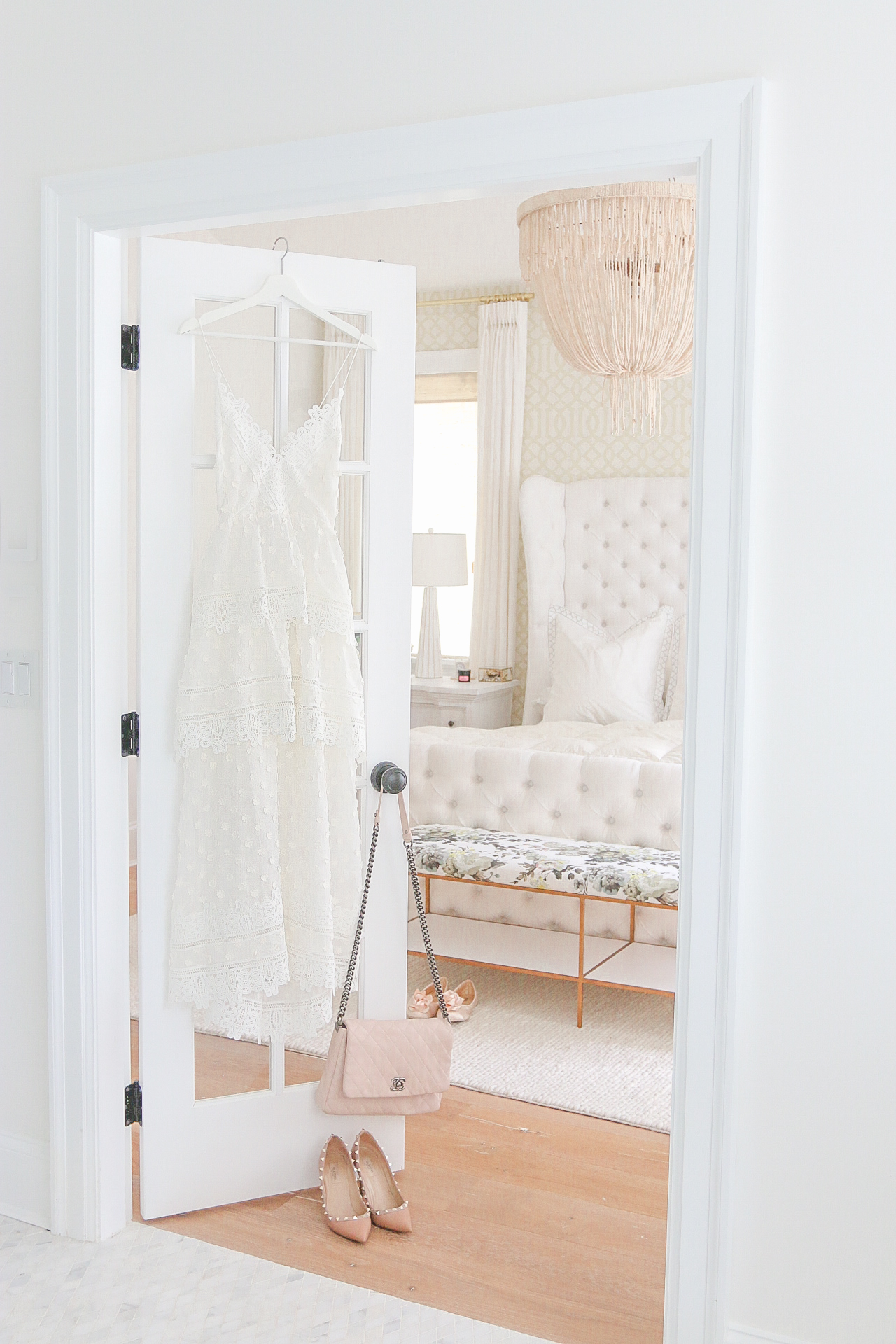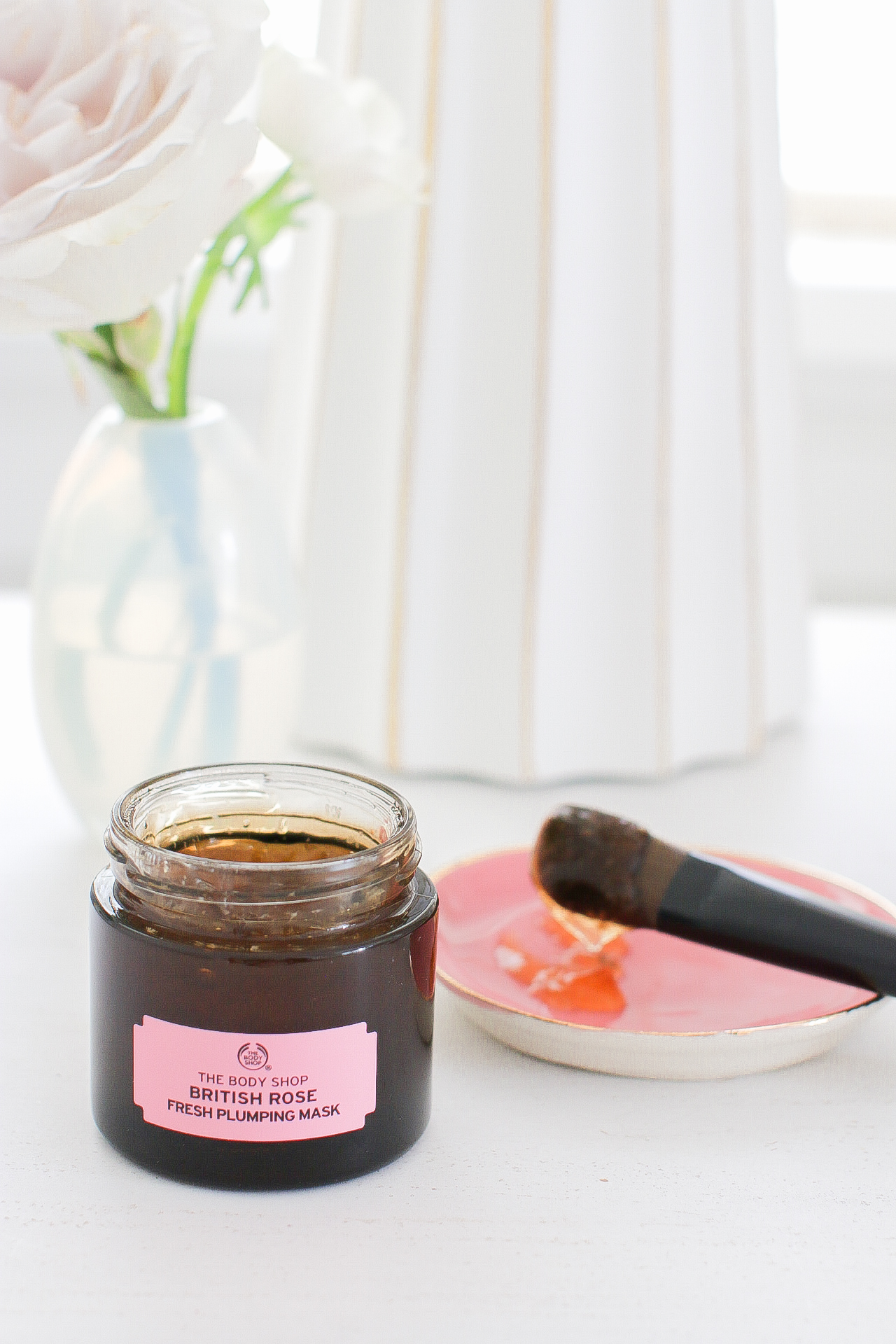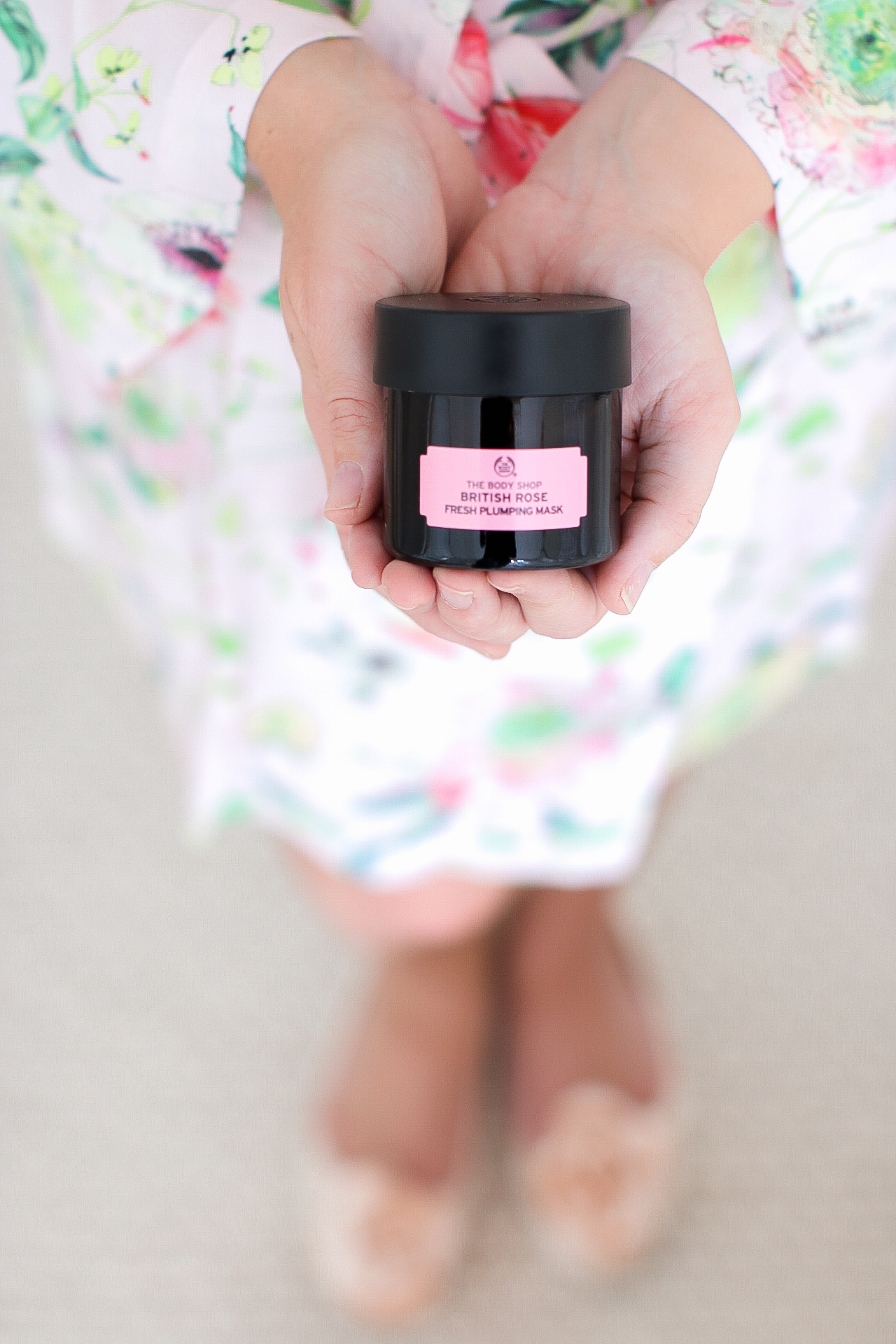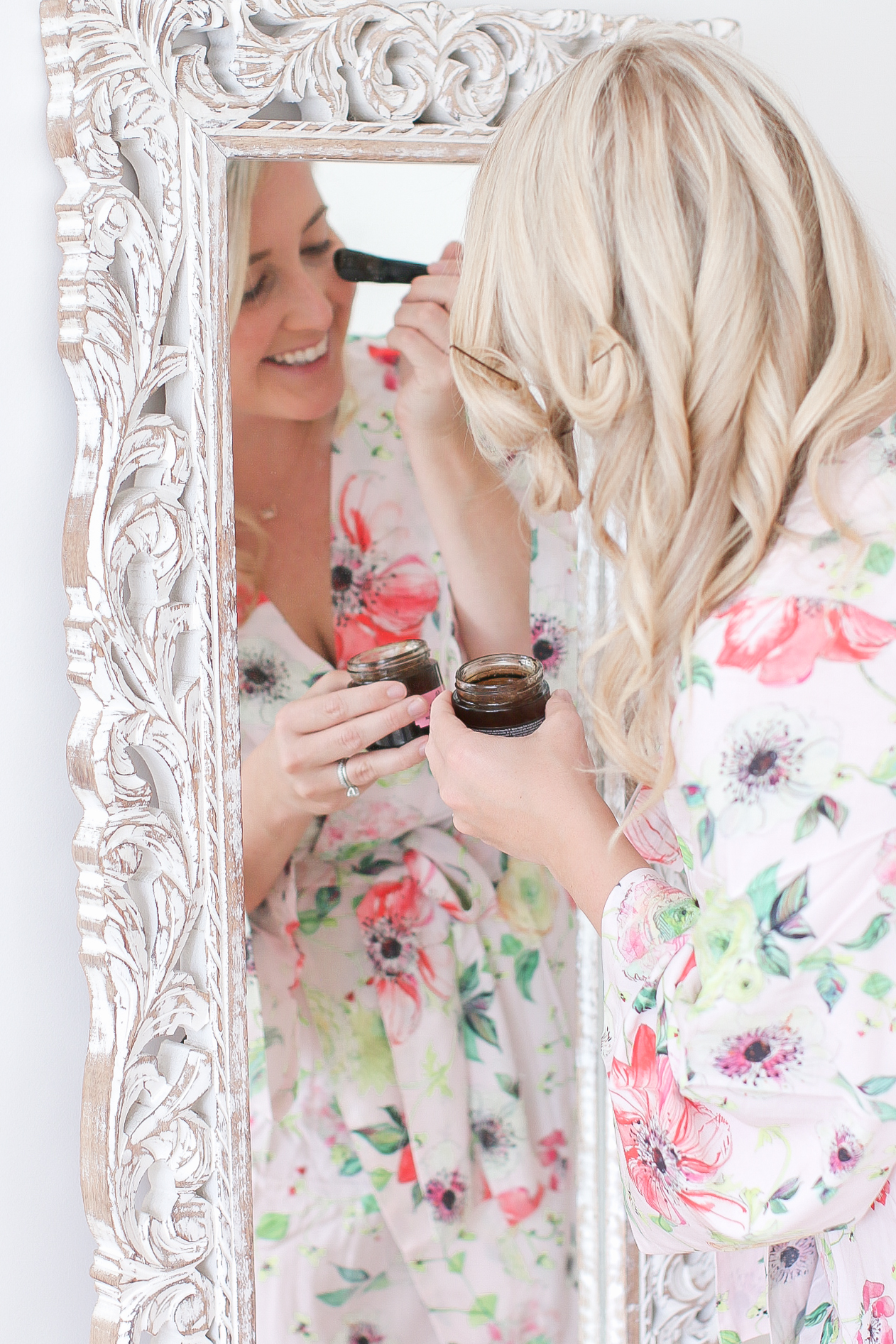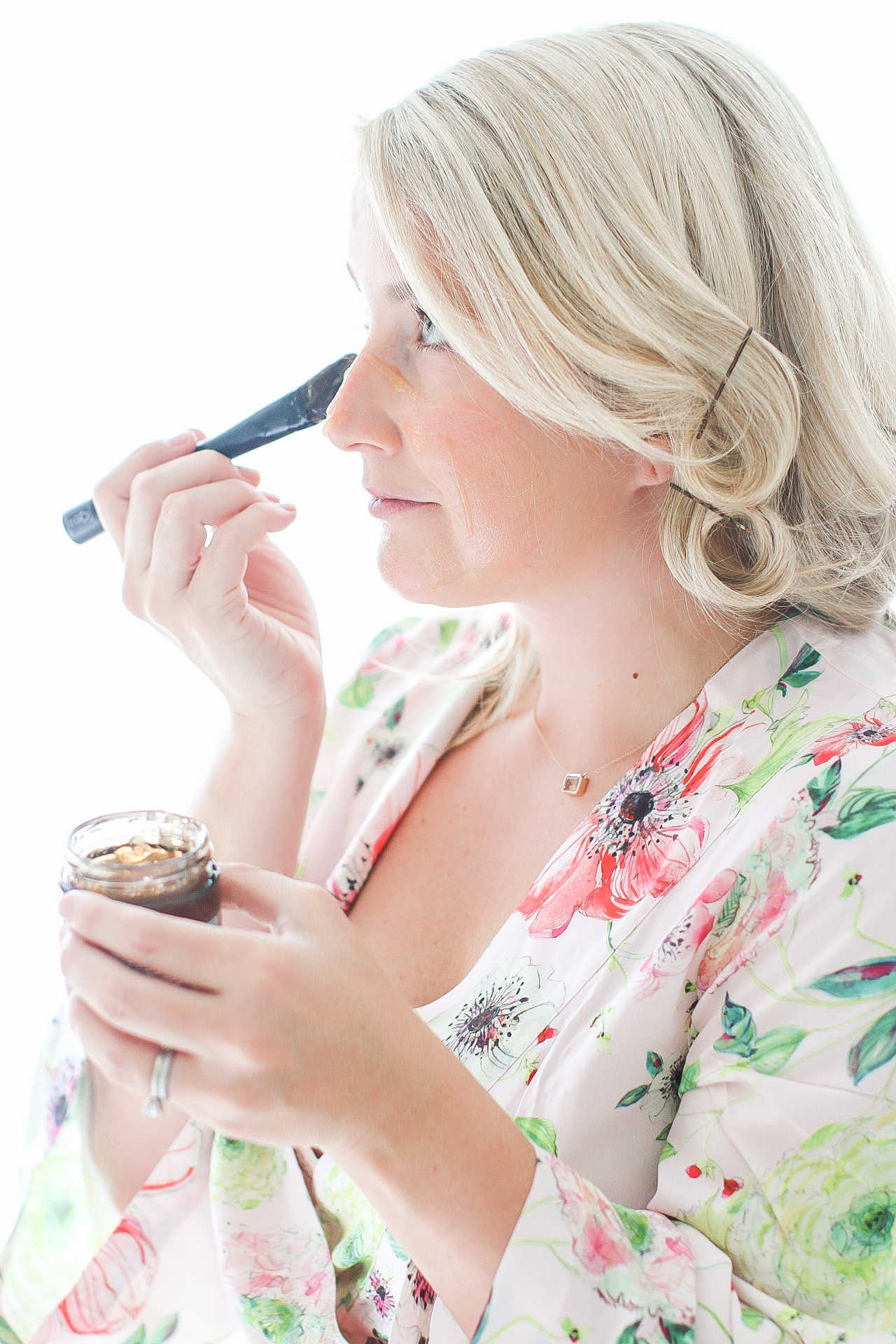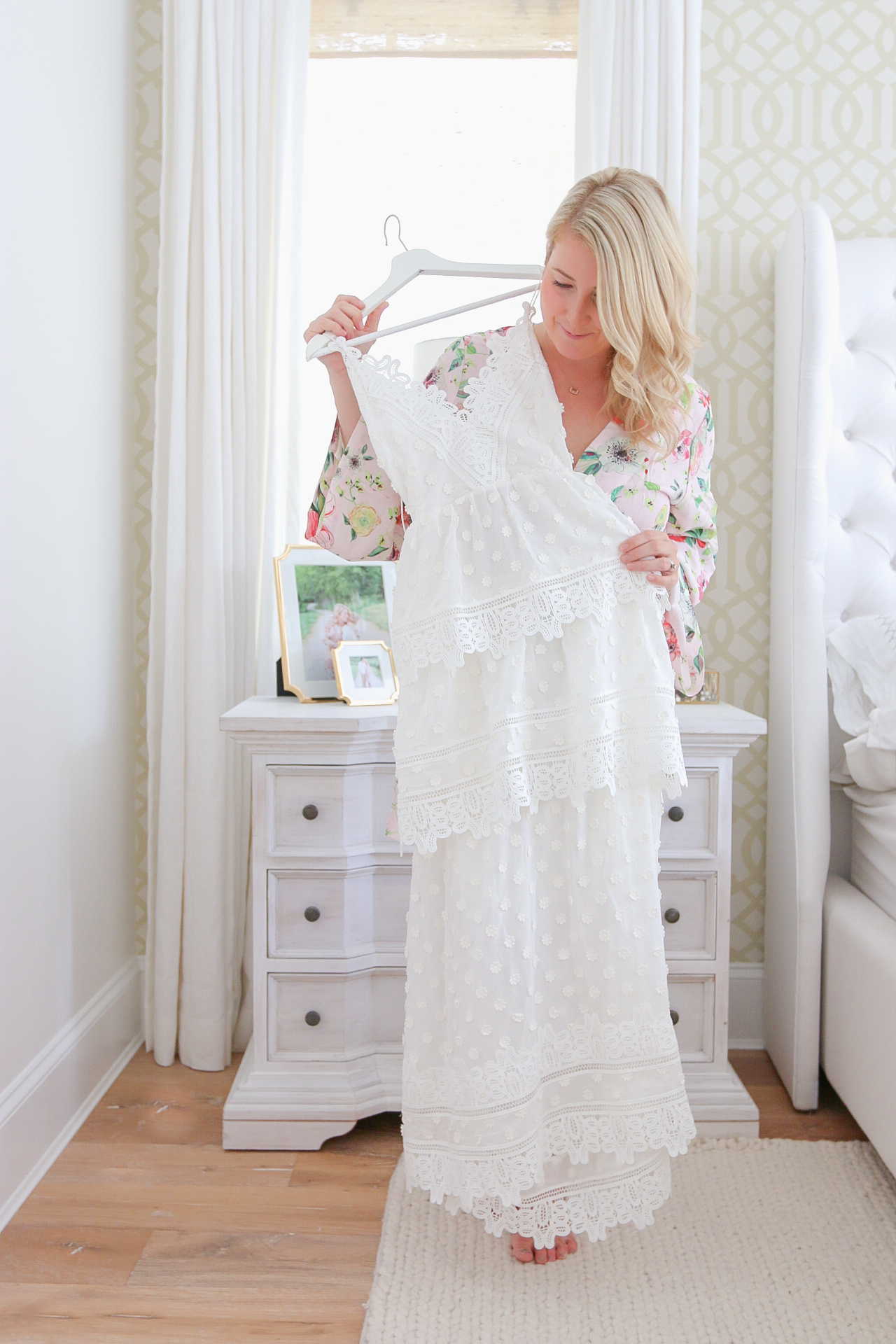 | British Rose Pumping Face Mask | Robe | Shoes | Birdies Slippers | Dress |
| Room details: Bed, Side tables, Rug, Lamp, Drapes, Wallpaper, Bench, Chandelier |
I can't believe that summer is coming to an end. I've been saying that this has been one of the fastest years of our life! We've tried to enjoy every bit of it, soaking up the sun and being outside as much as we can with the kids! I take care of my skin when it comes to sun care and moisturizer.  However, I have noticed that as the days get busy and I forget to drink water through the day, my skin is feeling it too.
I recently just tried one of The Body Shop's new vegan face masks (Plus no parabans, no silicones, no mineral oil, no paraffin), for some much needed tone and plumping to my skin, to help reveal its dewy glow again.  I tried the British Rose Fresh Plumping Mask because of it's ability to instantly replenish and moisturize, making my skin have that silky, smooth and toned look. I especially realized I needed those elements for my face prior to applying my makeup. I think we could all agree it's incredibly frustrating to put on a face of makeup, to only discover it's looking chawky and is lacking elasticity.  This mask has rose petals, rosehip oil and aloe vera, which calms and soothes your skin.  Rosehip oil is rich in skin-essential omega 3 and 6 fatty acids, the same essential fatty acids that we build our cells from. 
I applied the mask while my curls were setting, then during the waiting time finished off my hair. After 15 minutes I washed it off, cleaned my face, followed by my skin routine, and makeup! I'm honestly so impressed with the results. Indeed my skin instantly felt plump, smooth and definitely more dewy. Perfect canvas for applying makeup for my night out! I love the results!