Nordstrom Anniversary Sale BAGS!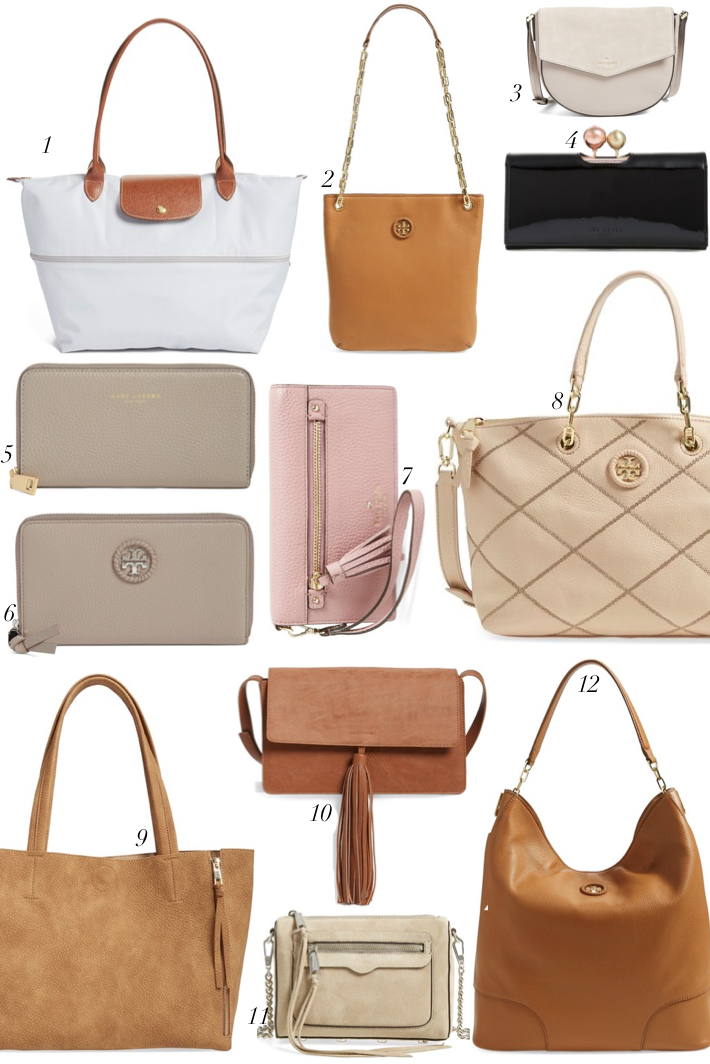 | 1 | 2 | 3 | 4 | 5 | 6 | 7 | 8 | 9 | 10 | 11 | 12 |
The Nordstrom Anniversary Sale is in fill effect! Such a great time to grab some of those must have items that you've put on your with list! You might have seen my last post I did with my favourite shoes and boots here.
Today I wanted to share some of my favourites handbags and wallets! I'm all about investment pieces, and getting a great price on them too! Most of the bags that I've shared above are browns and neutrals which I'm loving right now. If you're more of a girl that loves her black handbags, I'm happy to say that almost all of them came in a black version, so make sure to click through to see it for yourself! Honestly there are sooooo many gorgeous options I could include so many more! See them all here. Happy Shopping!
-SHOP MY FAVOURITE BAGS-