Liam's 1st NYC Bistro Birthday Party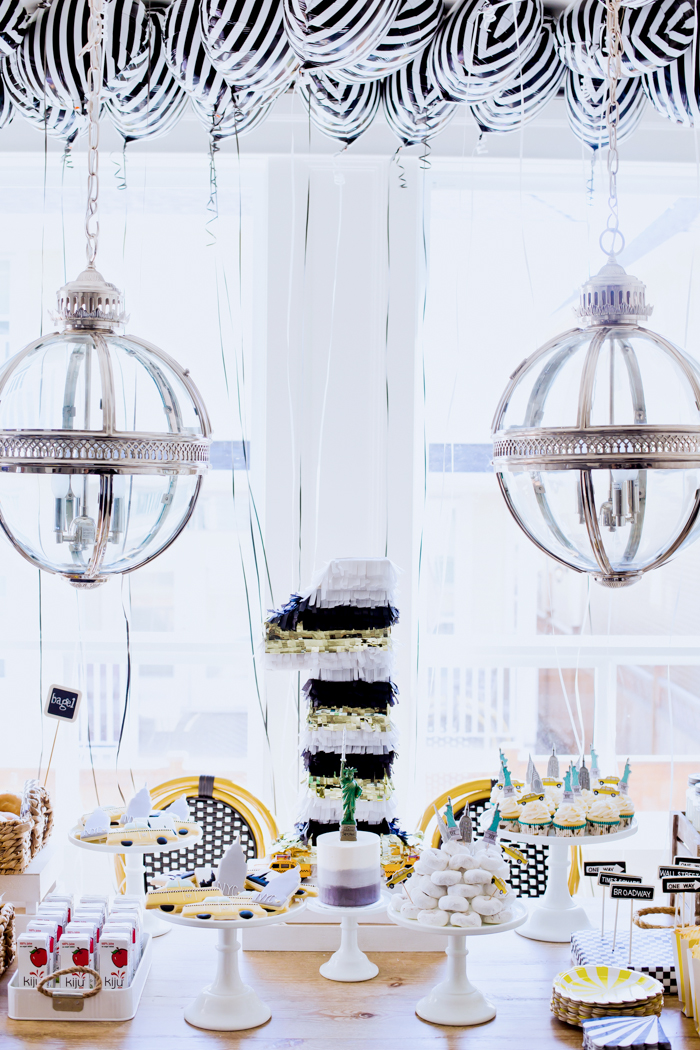 I'm so excited to finally share images from Liam's 1st Birthday party! I've been waiting so patiently for this month's issue of Mini Magazine since our Liam's little bash wash featured over on page 94!
I'm honestly so thrilled the way this birthday party turned out. I knew I wanted to do a NYC theme- but didn't want it to be too "I (heart) NY" like. So I decided to go with a New York cafe bistro theme!
We built a NYC city-scape photo booth, inspired by Anna Rifle Bond's NYC Print. I re-painted her amazing city scape for the backdrop, with lots of fun props for our guests to take photos with.
Food consisted of NY pizza (of course), mini mac&cheese, mini puff pastry hotdogs, mini grilled cheese topped on tomato soup. The dessert table was my favourite, I really pulled the bistro theme together with all the desserts and pastries.
I think the photos speak for themselves, I hope you enjoy them and grab some inspiration!
Be sure to check out out- magazine link at the bottom of this post.

Photographed by Jamie Lauren Photography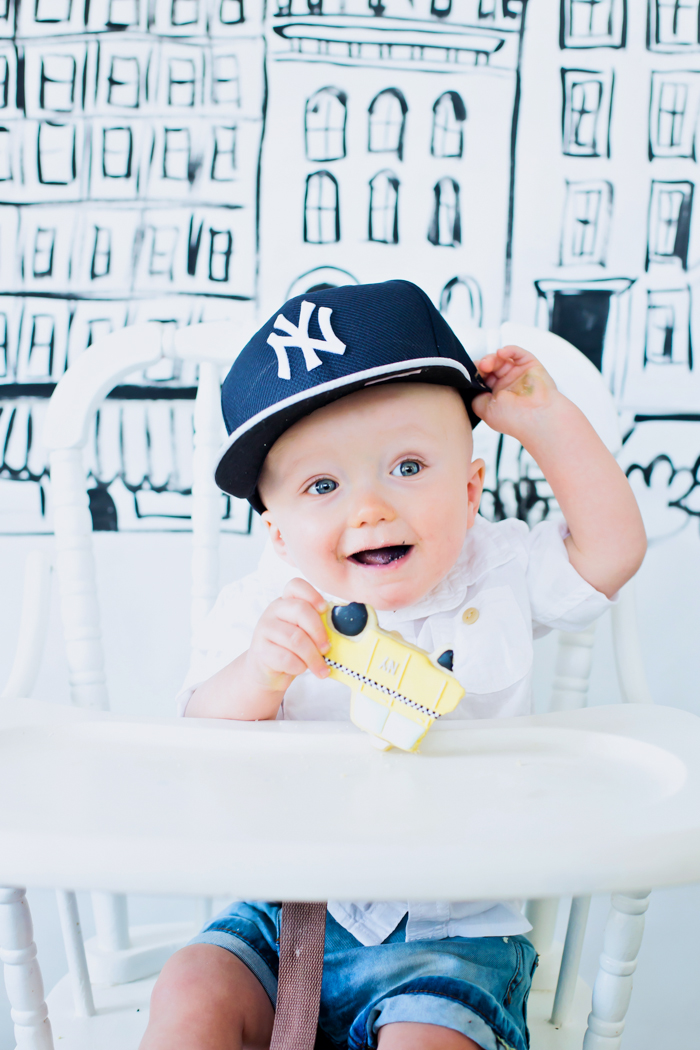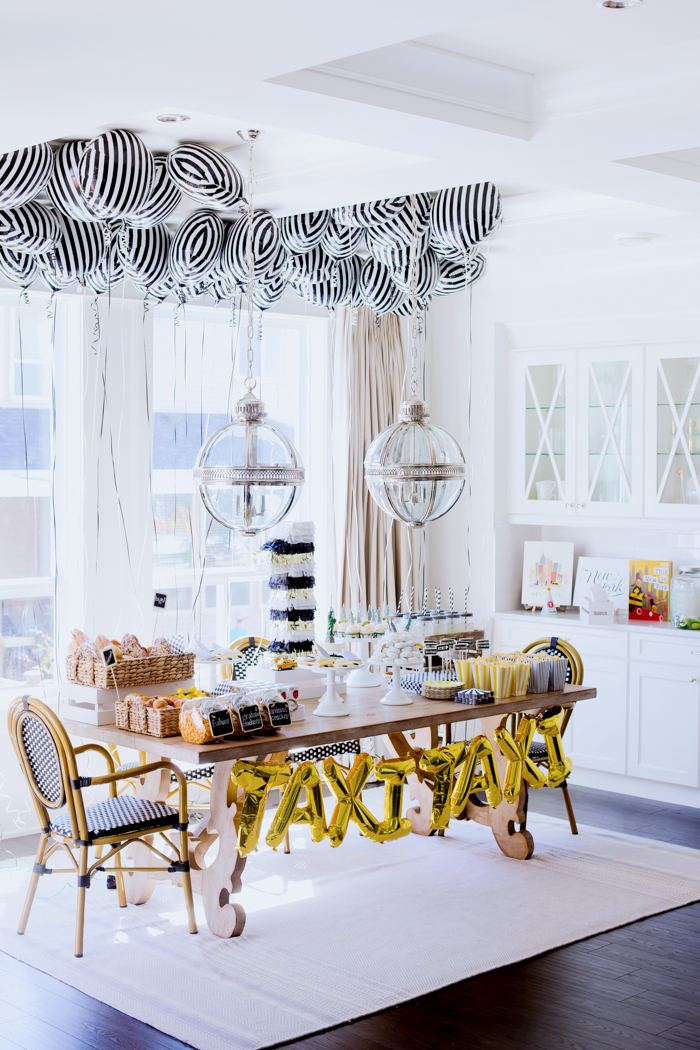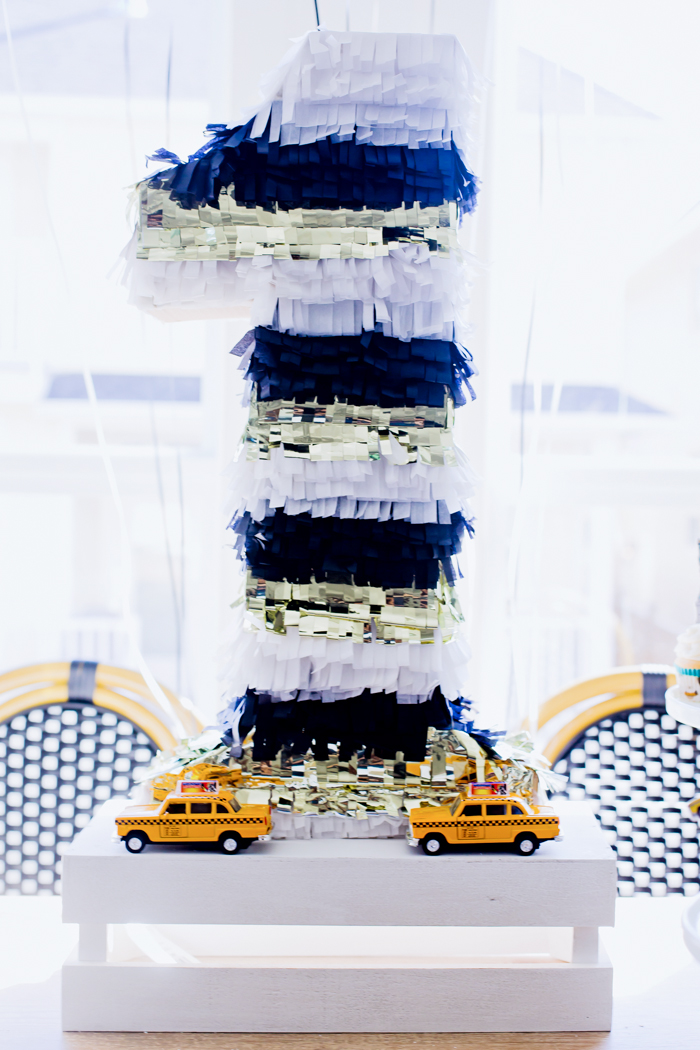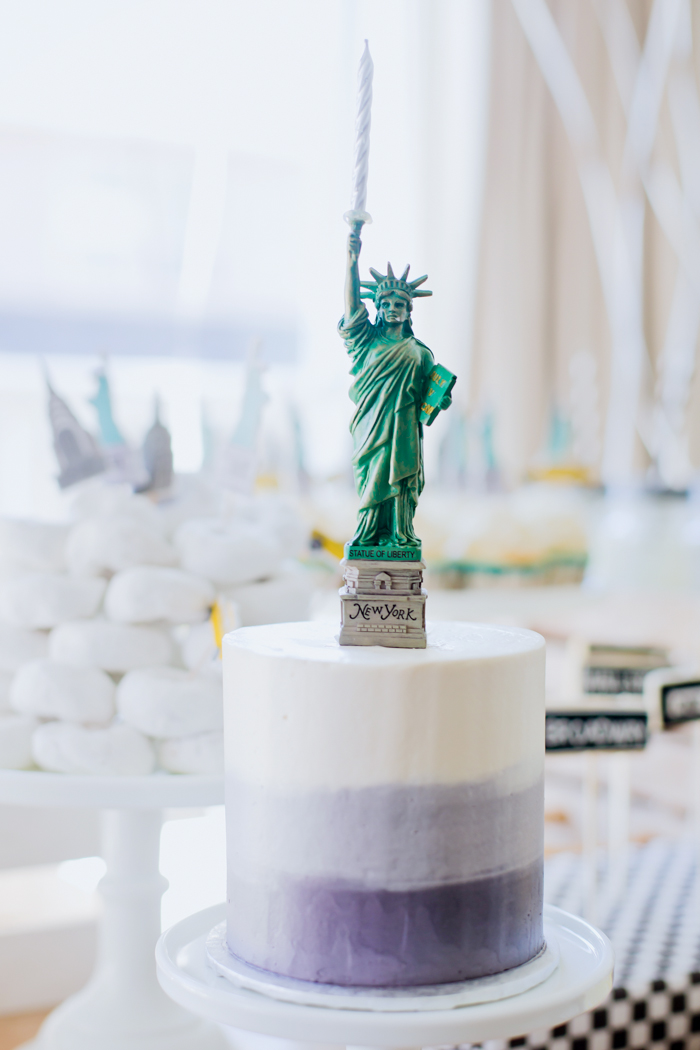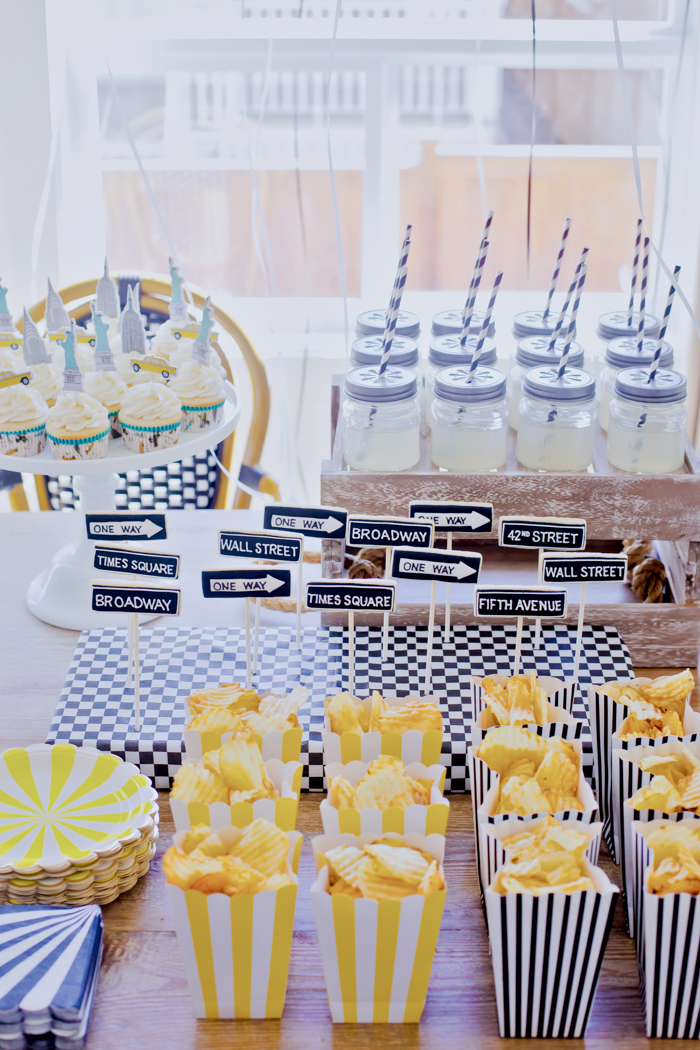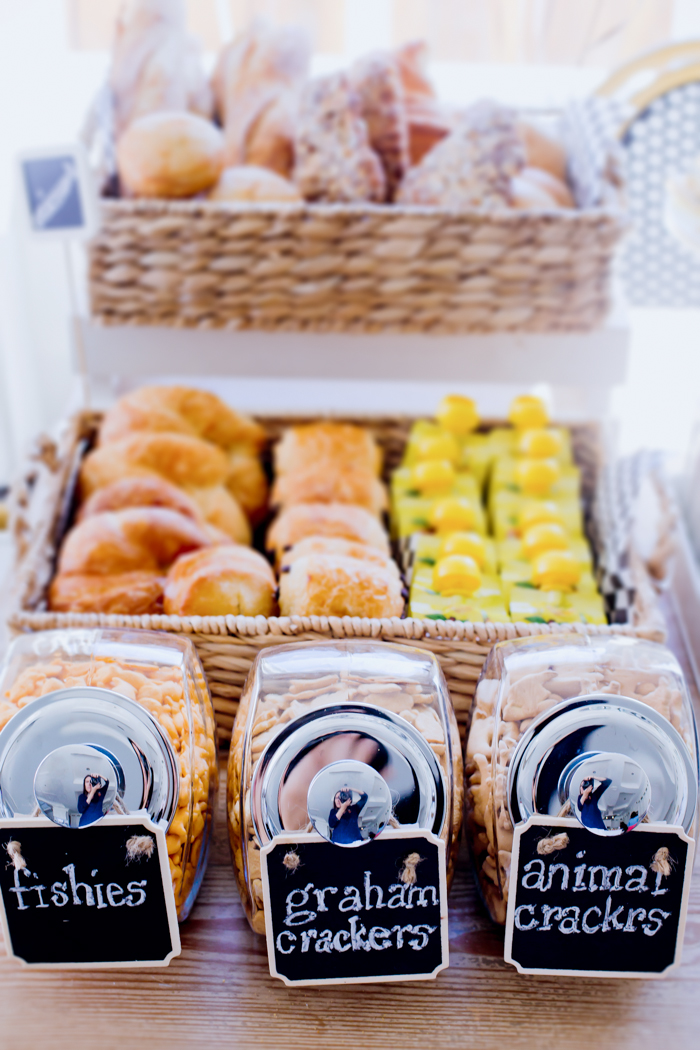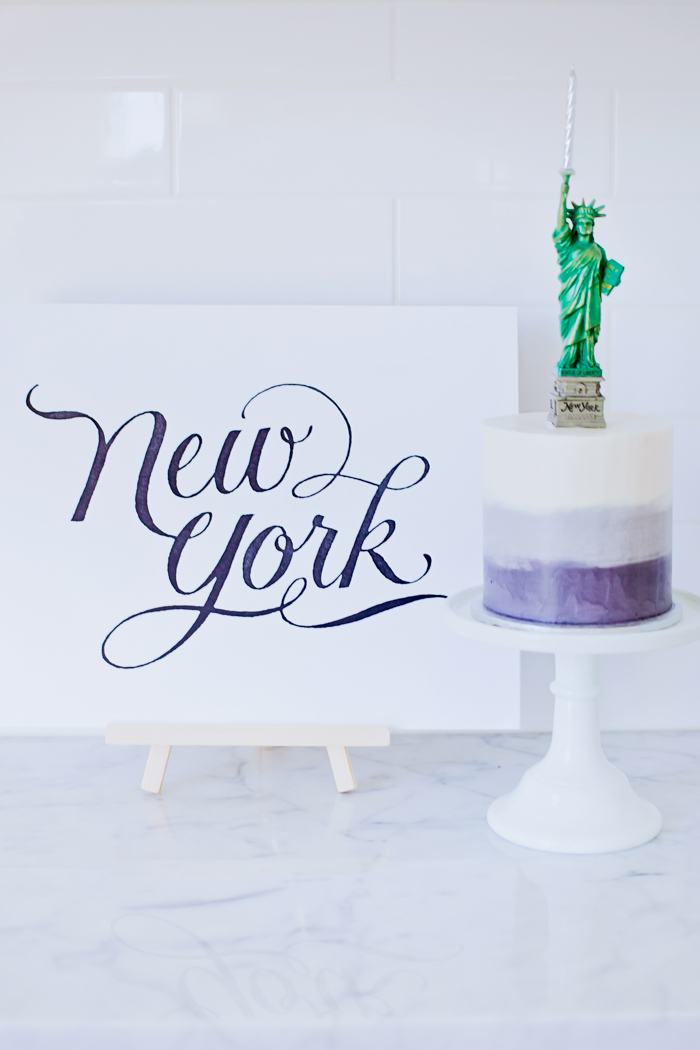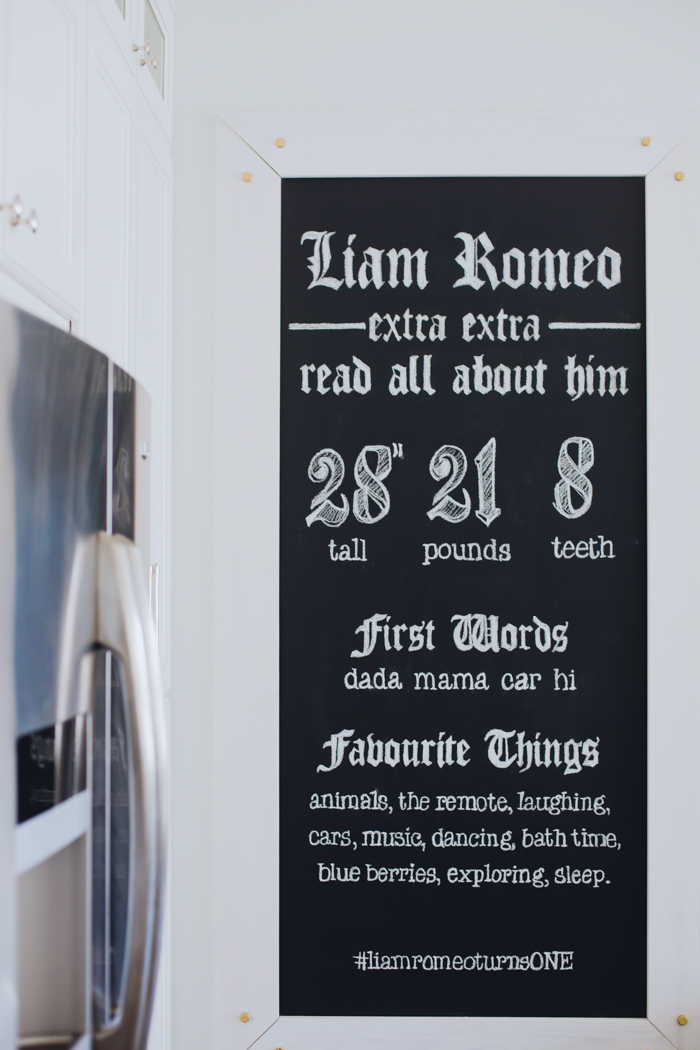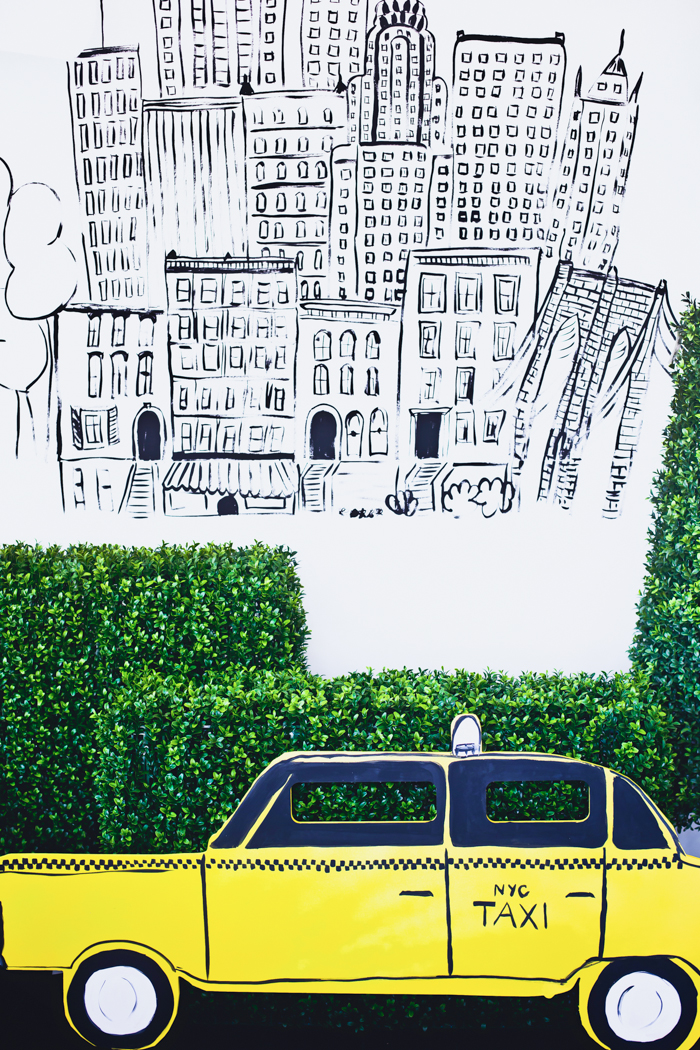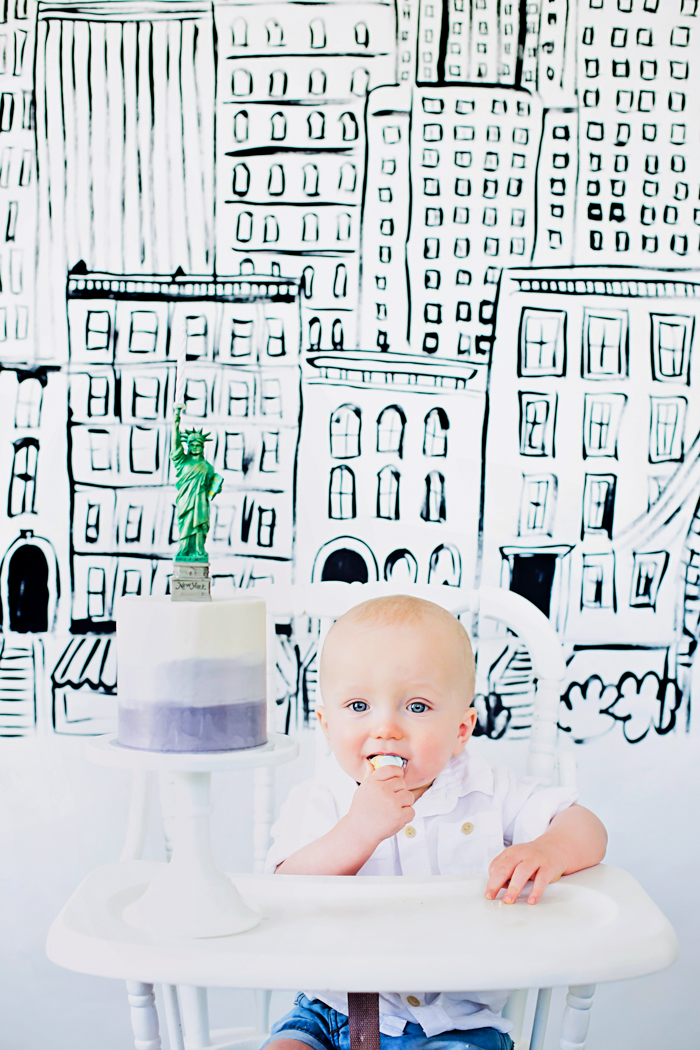 Sources
Cake & Cupcakes: Sweet Bake Shop, Cookies: The Whisk, NYC props, Cupcake toppers, Napkins, Plates, Cake topper (with glued on candle), Cake Stands: The Cross Design, Black & White balloons, Bistro Chairs: Home Sense , New York Print & Books: The Cross Design
DIY: Chalkboard, Cut-out Taxi, NY Cityscape backdrop, Piñata