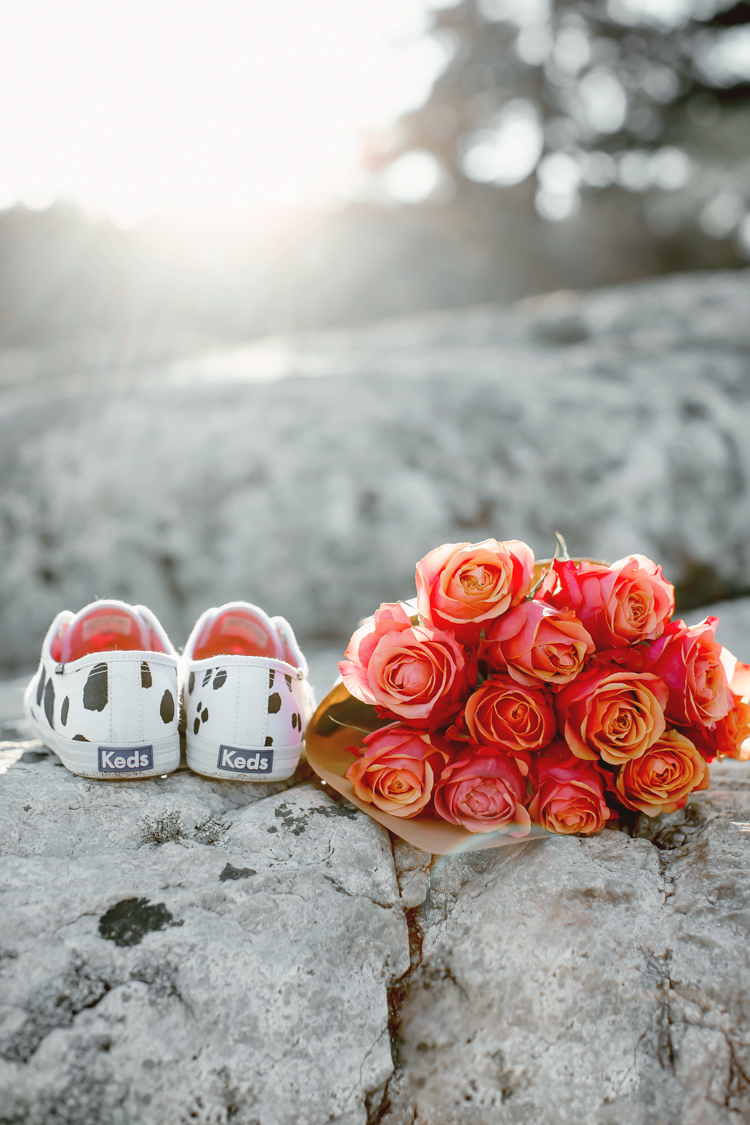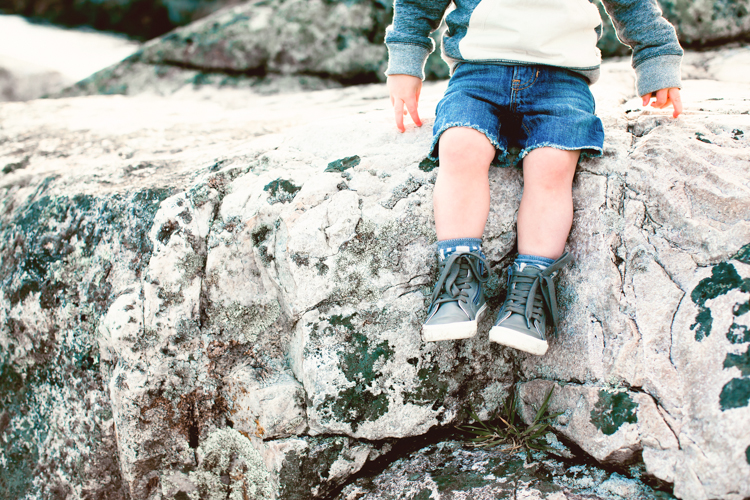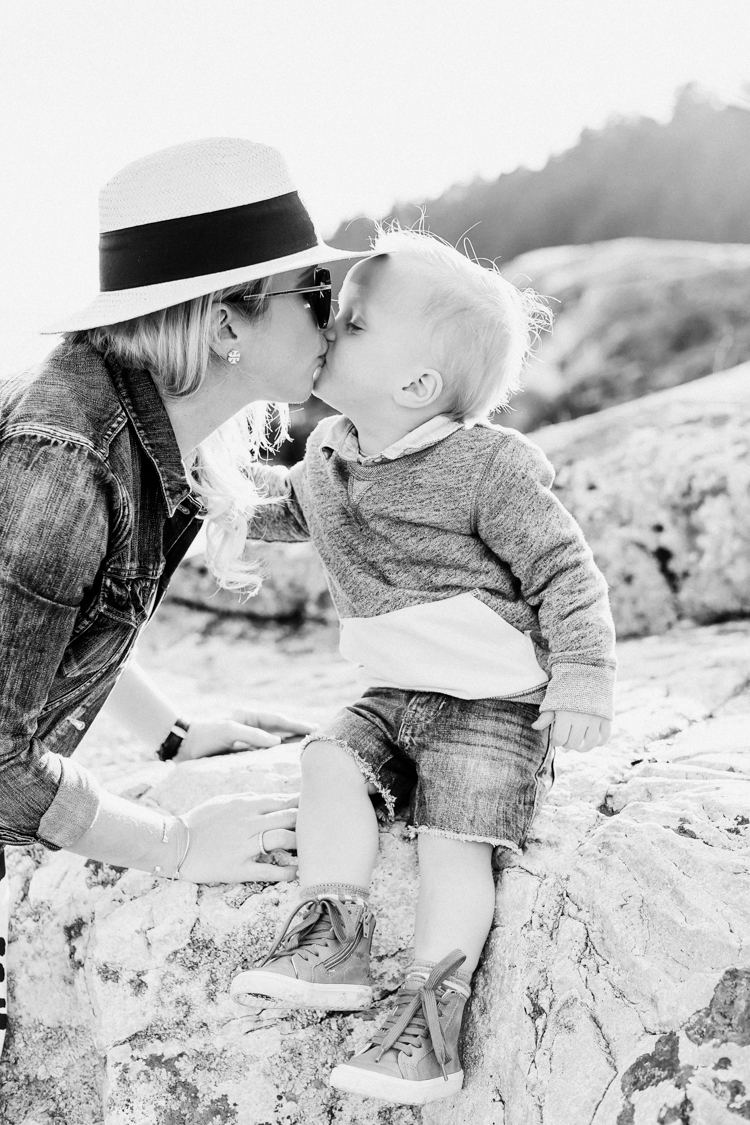 Partyskirt | keds | Jean jacket | Fedora | Crop Top | Sun glasses | Watch | Bracelets | Earrings |
Liam's Outfit:| Sweatshirt | Denim Shirt | Jean cutoffs | Hightops |
When was the last time you owned a pair of keds? I want to say fifth grade? Until now! I'm so excited to be styling the new PARTYSKIRTS X KEDS collection today! I've become great friends with Lauren and Mariel Armstrong, the two sisters behind Partyskirts, so you can imagine how excited I am for them when they told me about their collaboration with Keds! I promised I would keep my lips sealed, till now! I loved playing matchy-matchy with the two, isn't the dalmatian print so cute? Back in the day I always wore my Keds without the laces, so I thought I would do the same here. The collection is now available at Hudson's Bay in three different patterns, make sure to grab a pair or two!
Loved having Liam in these photos with me! He's better than any accessory! His entire outfit if from GAPkids. Make sure to click over, their site is having a 35% (USA), 40% (Canada) off sale! Makes shopping for the babes that much more enjoyable! [thefeedproducts style='four']
Captured by Jamie Lauren Photography