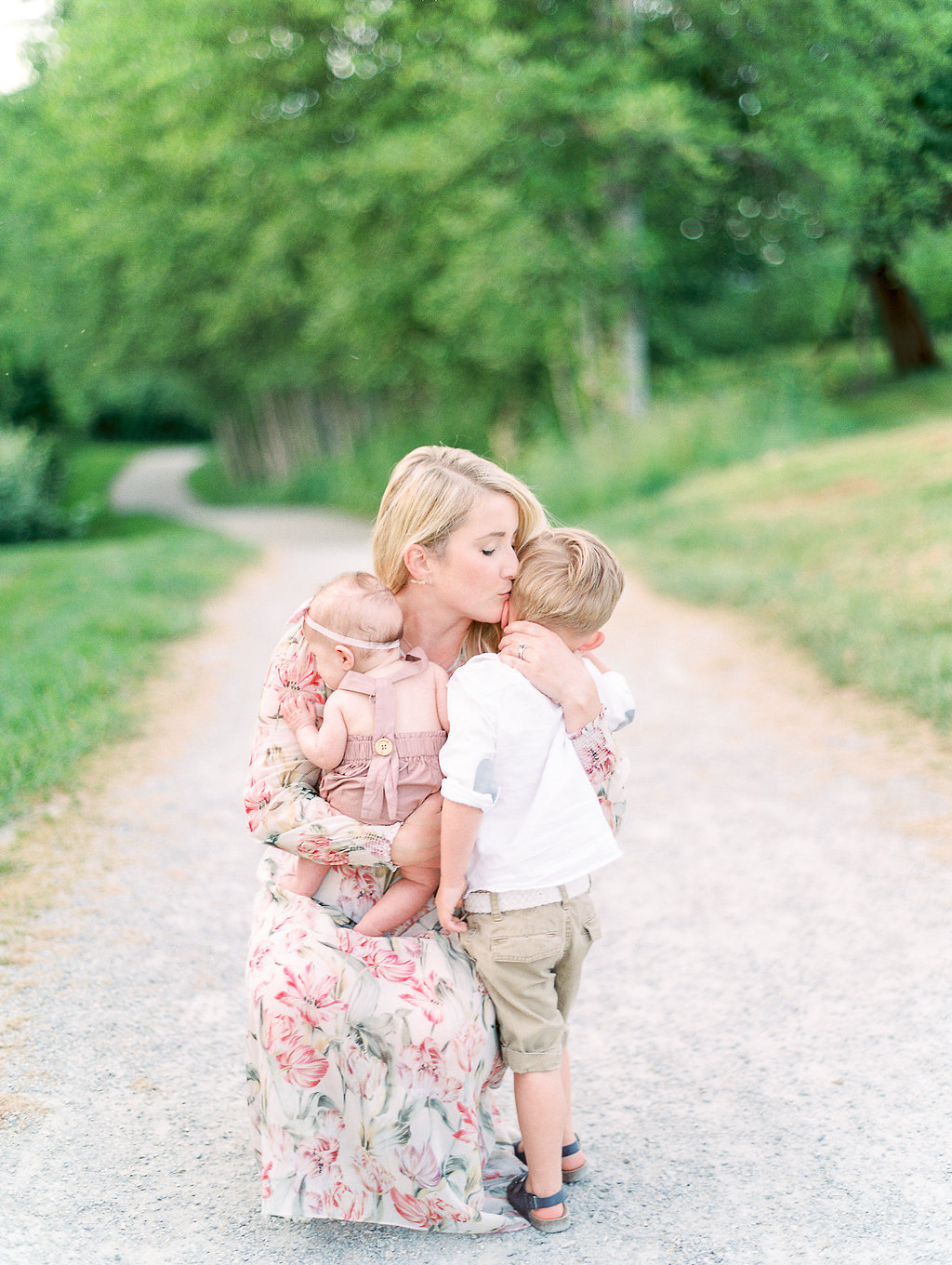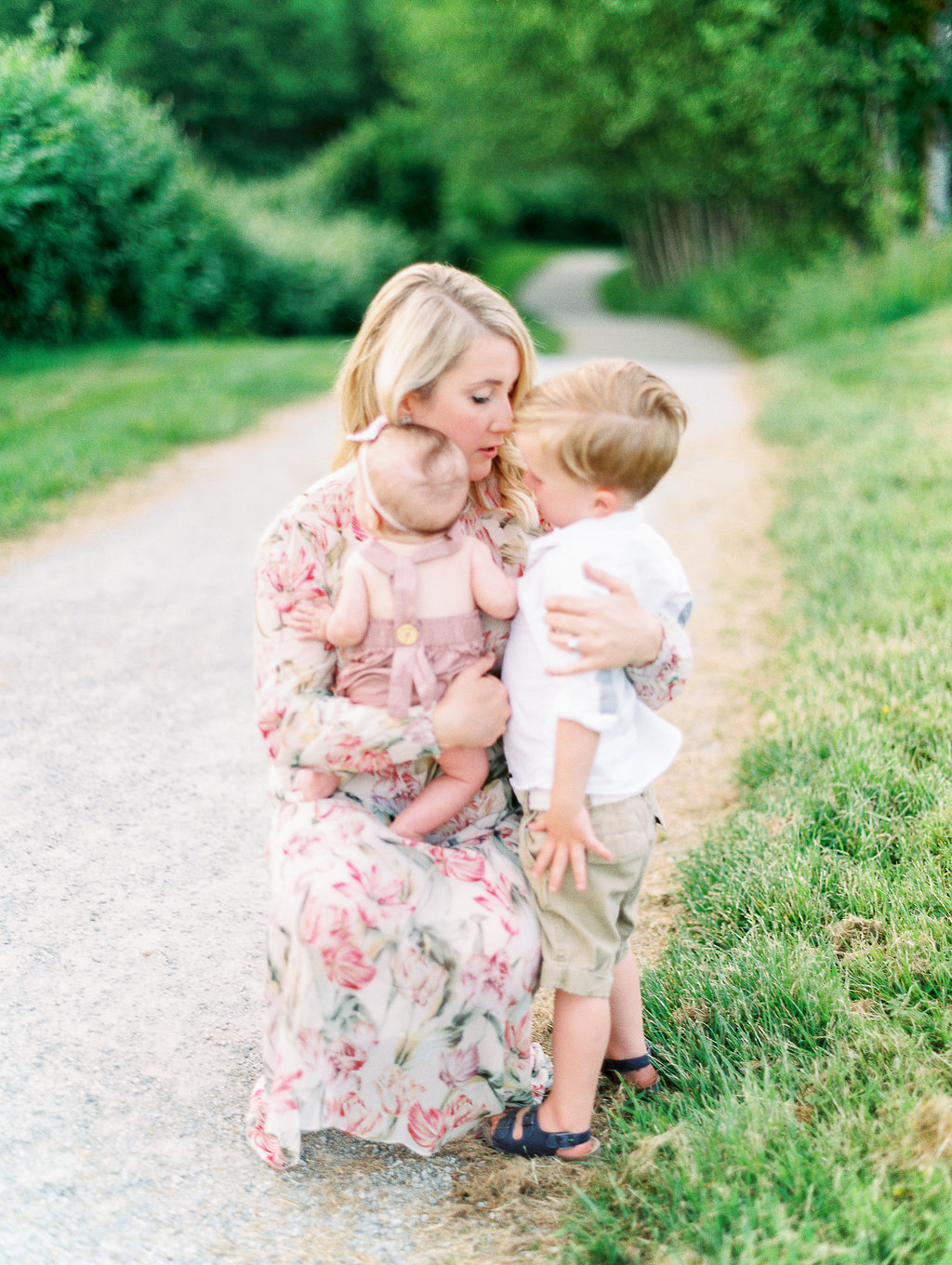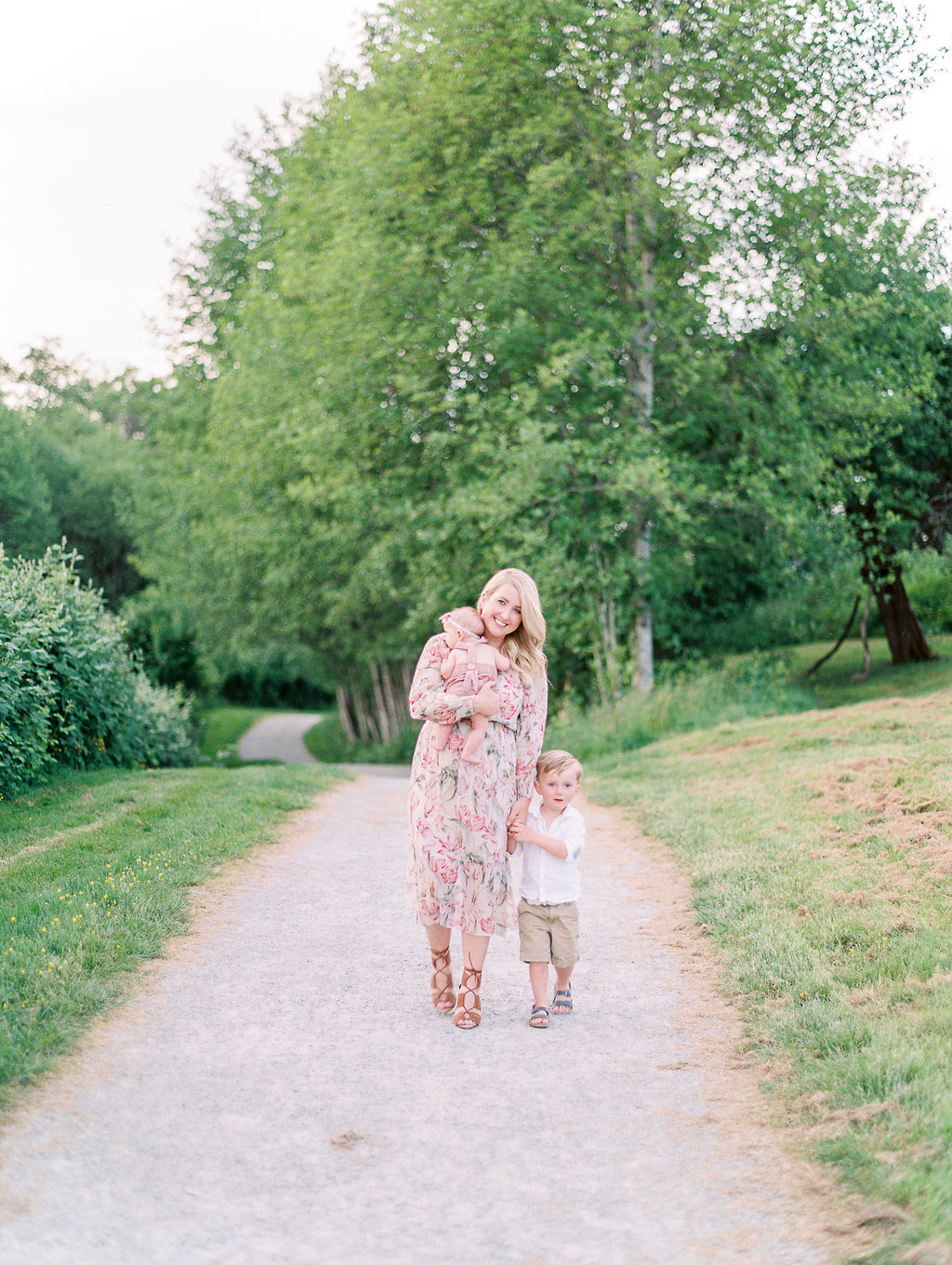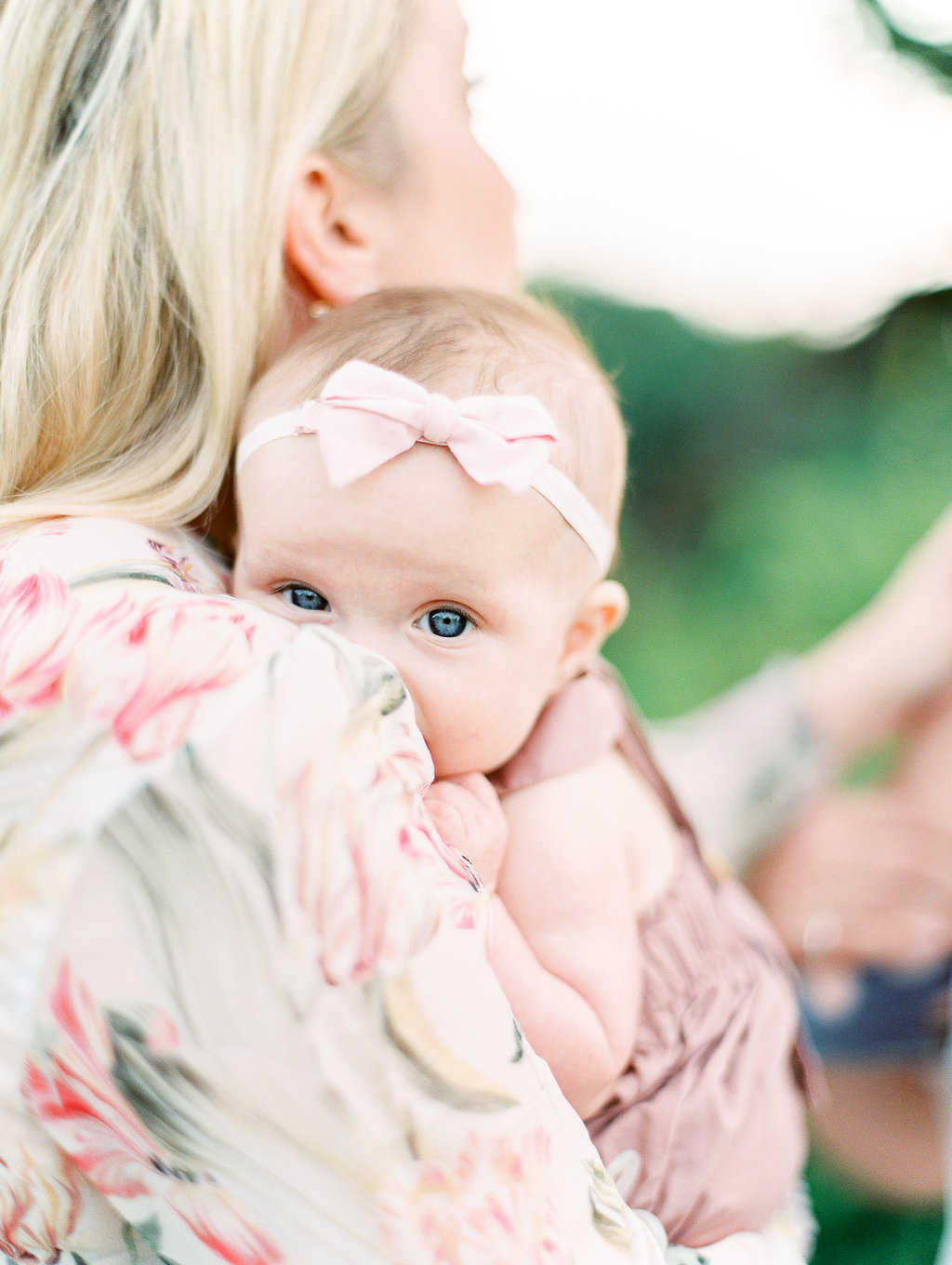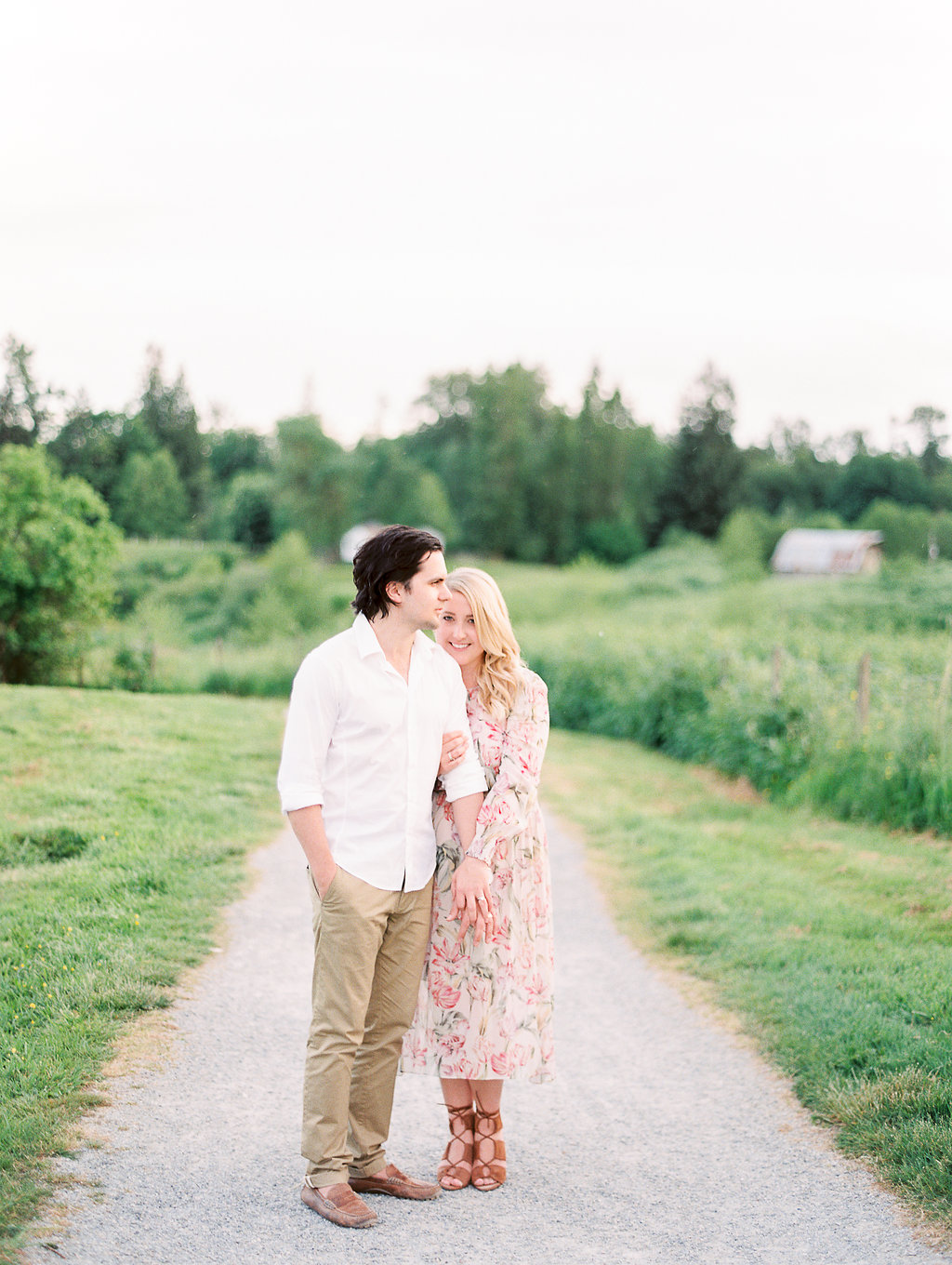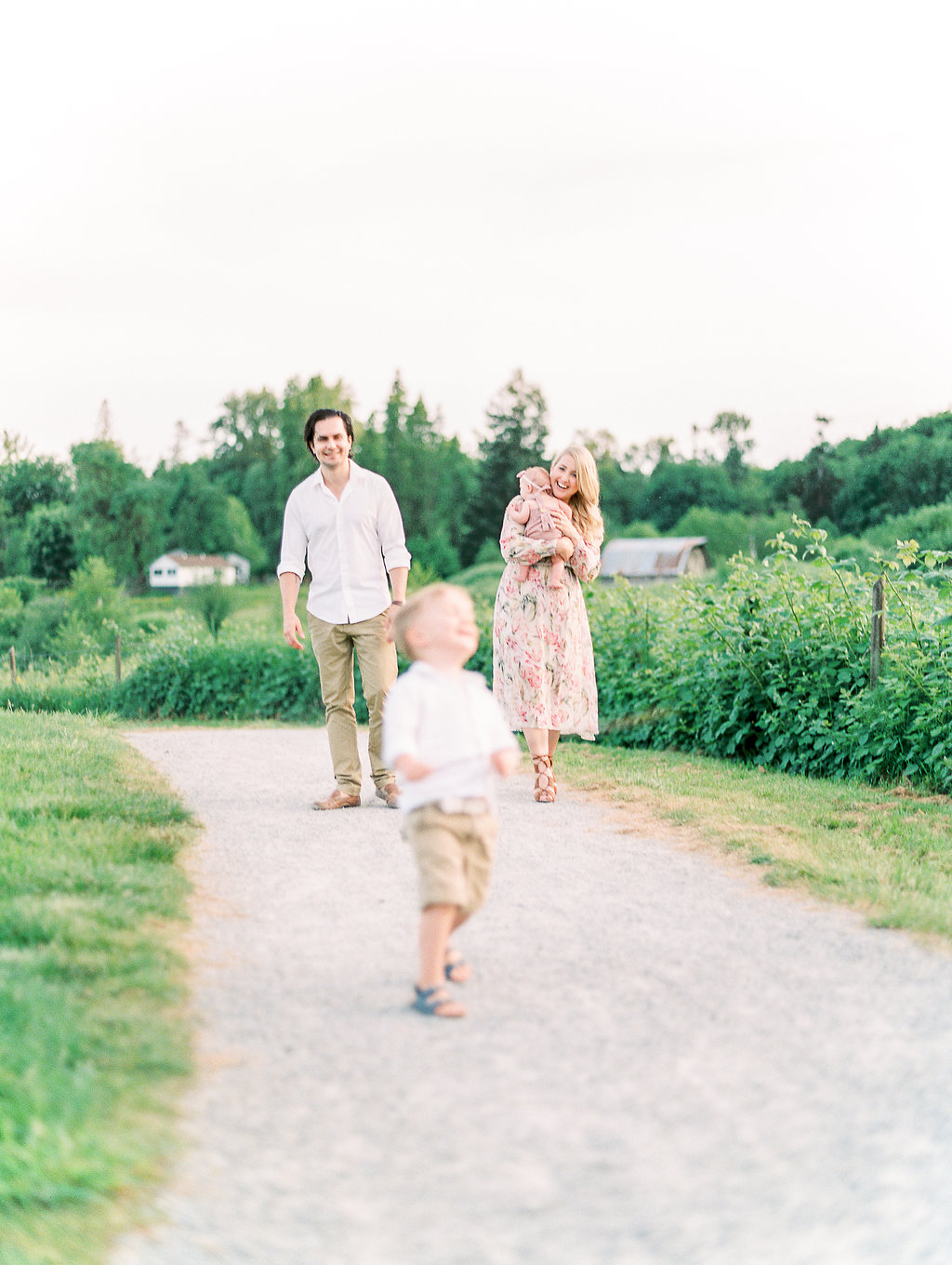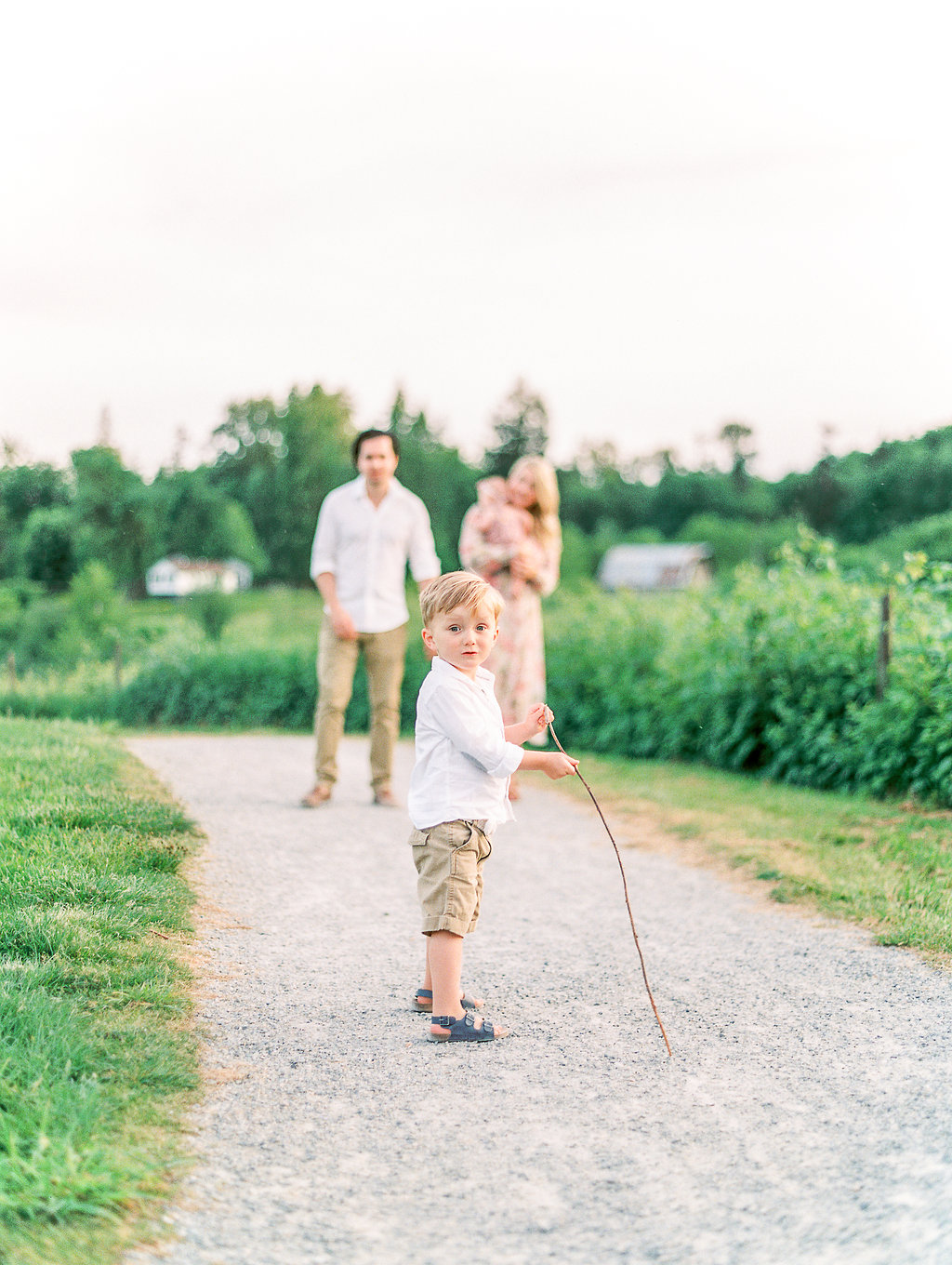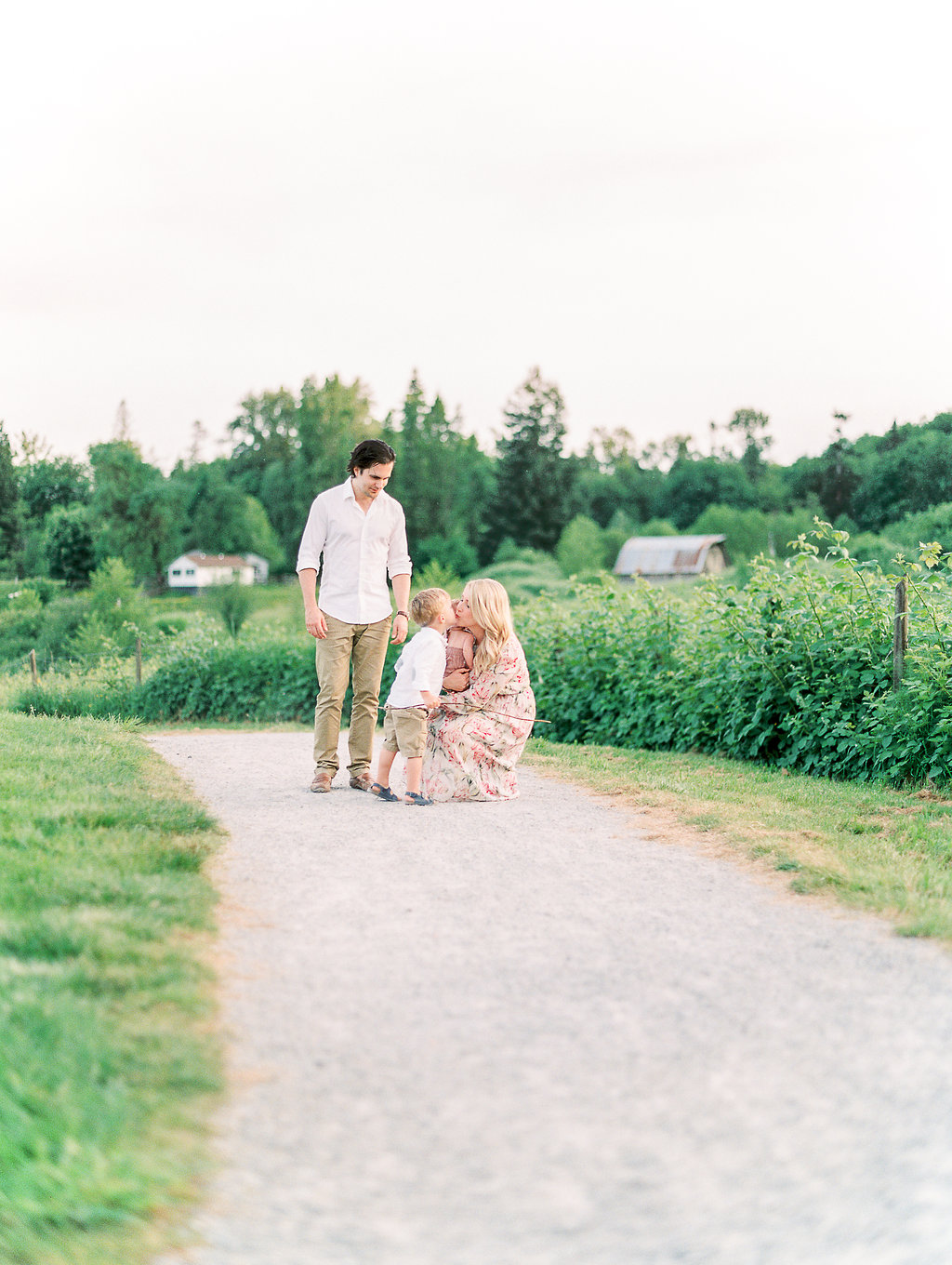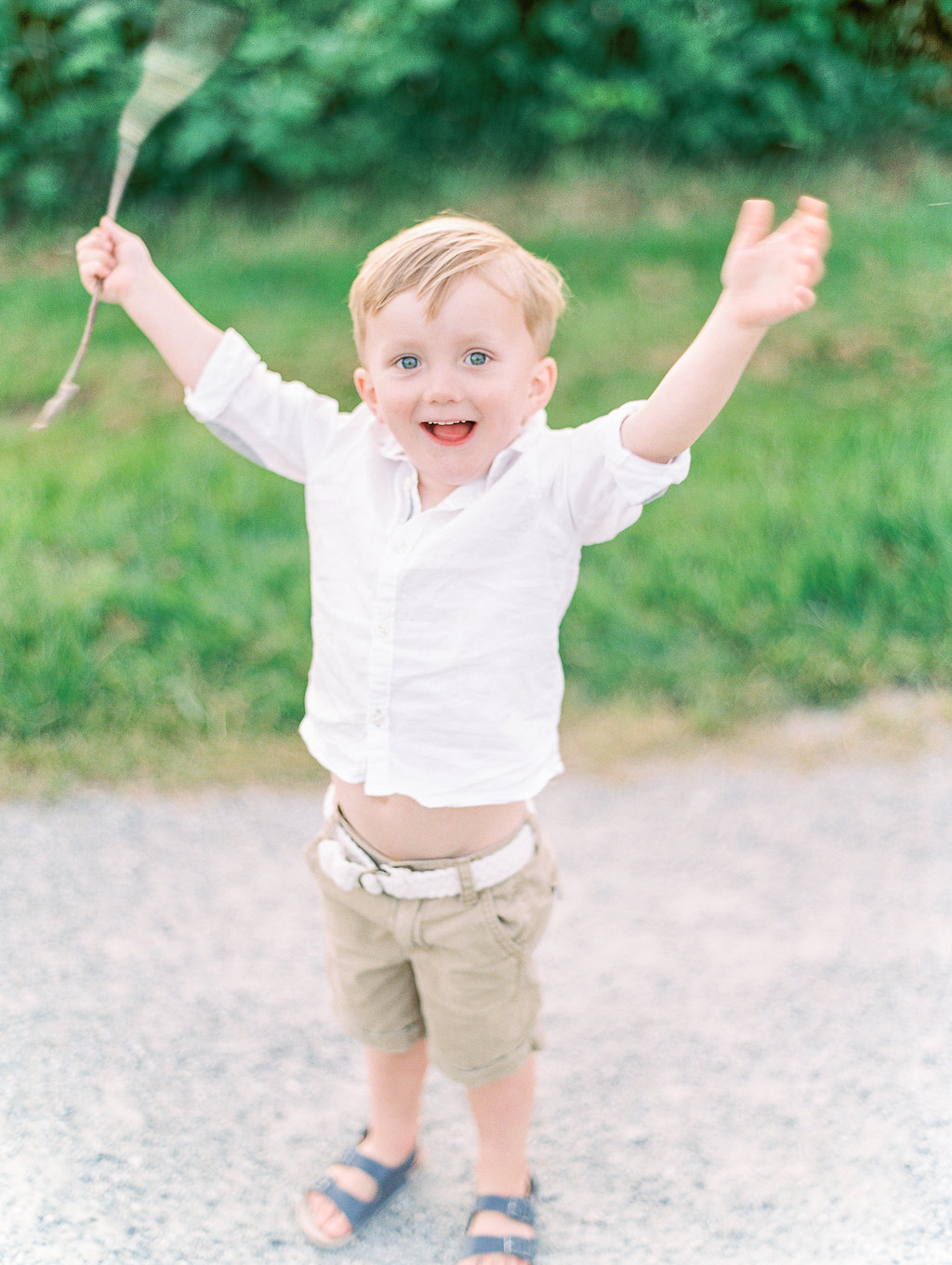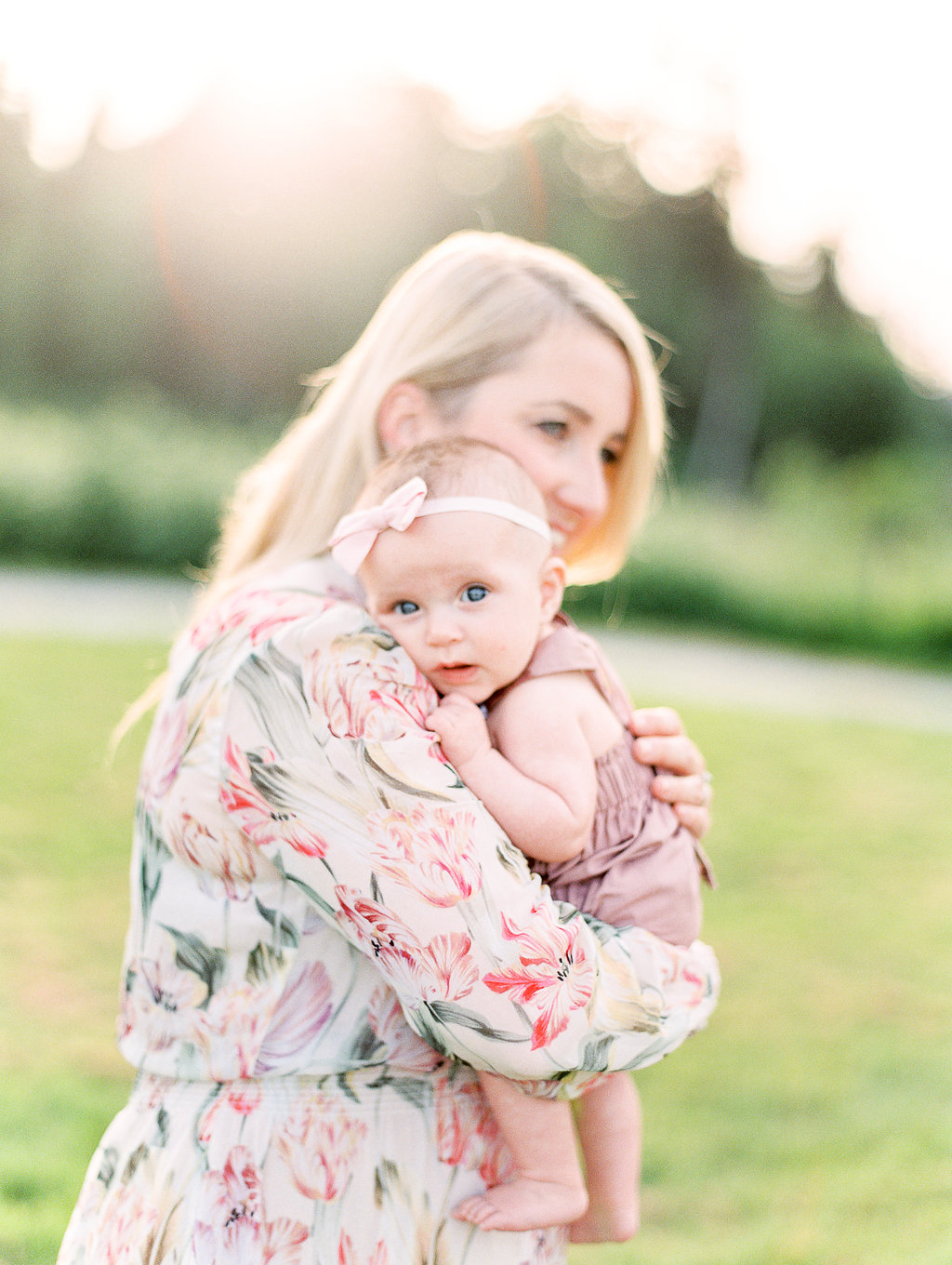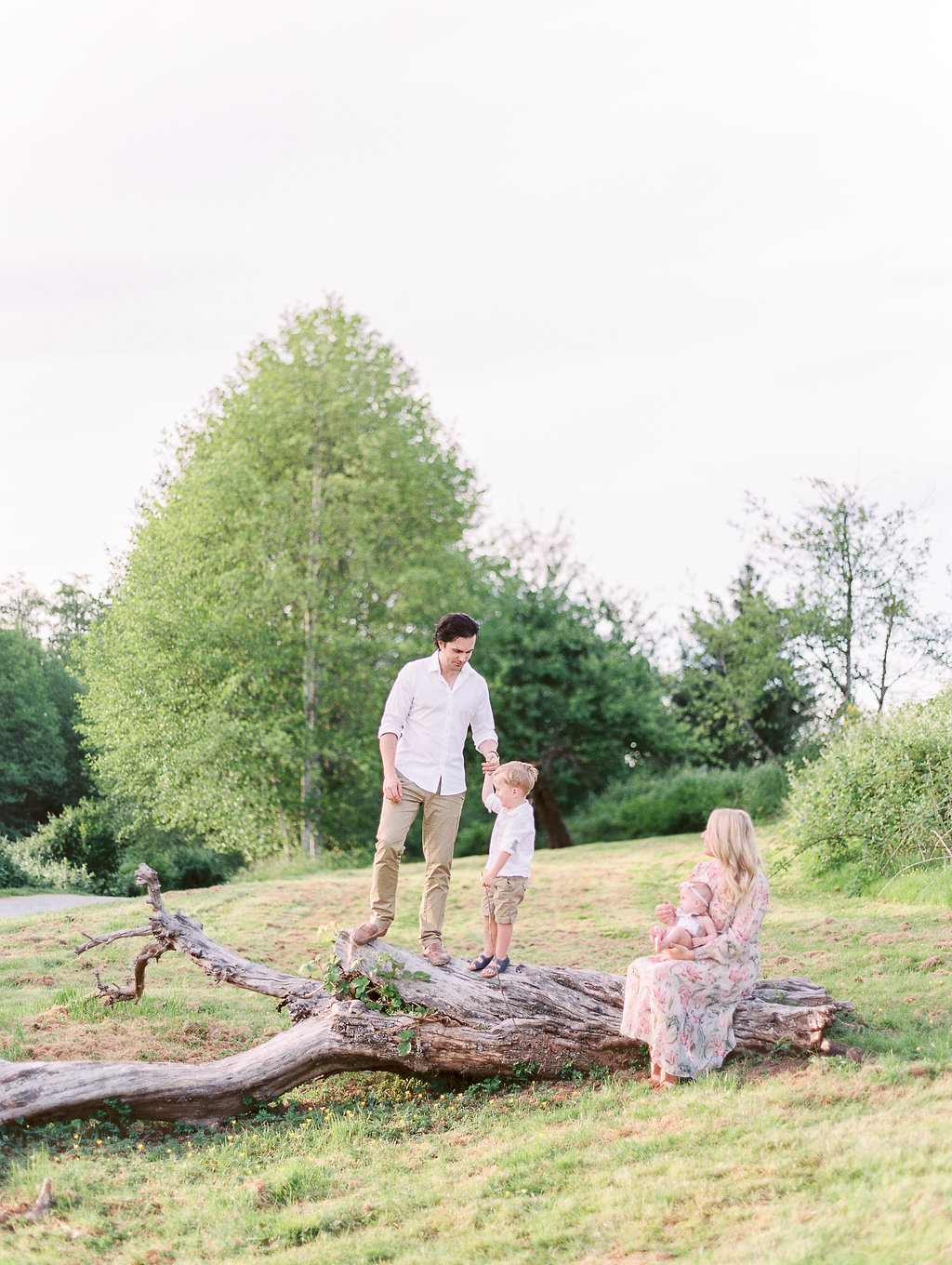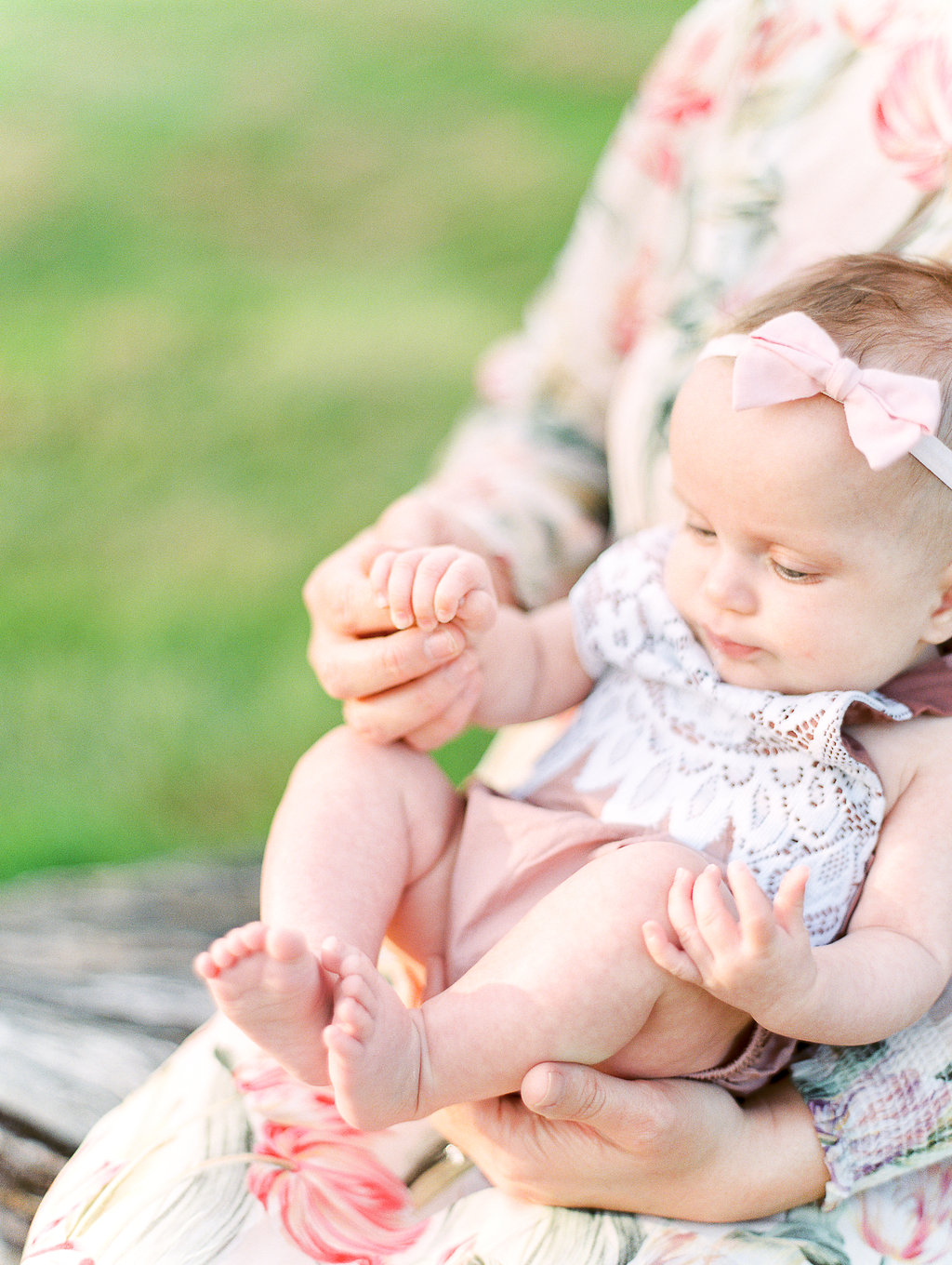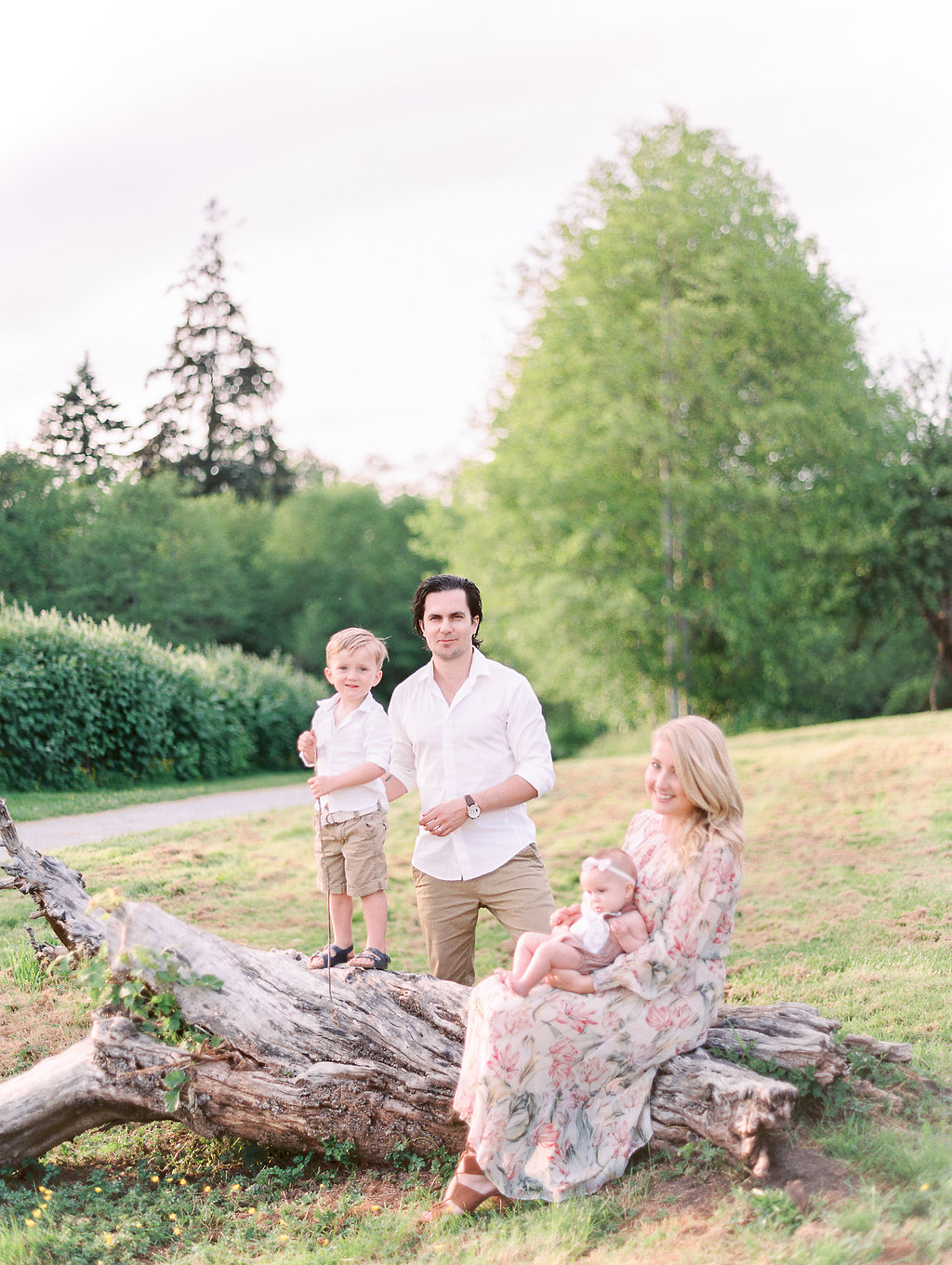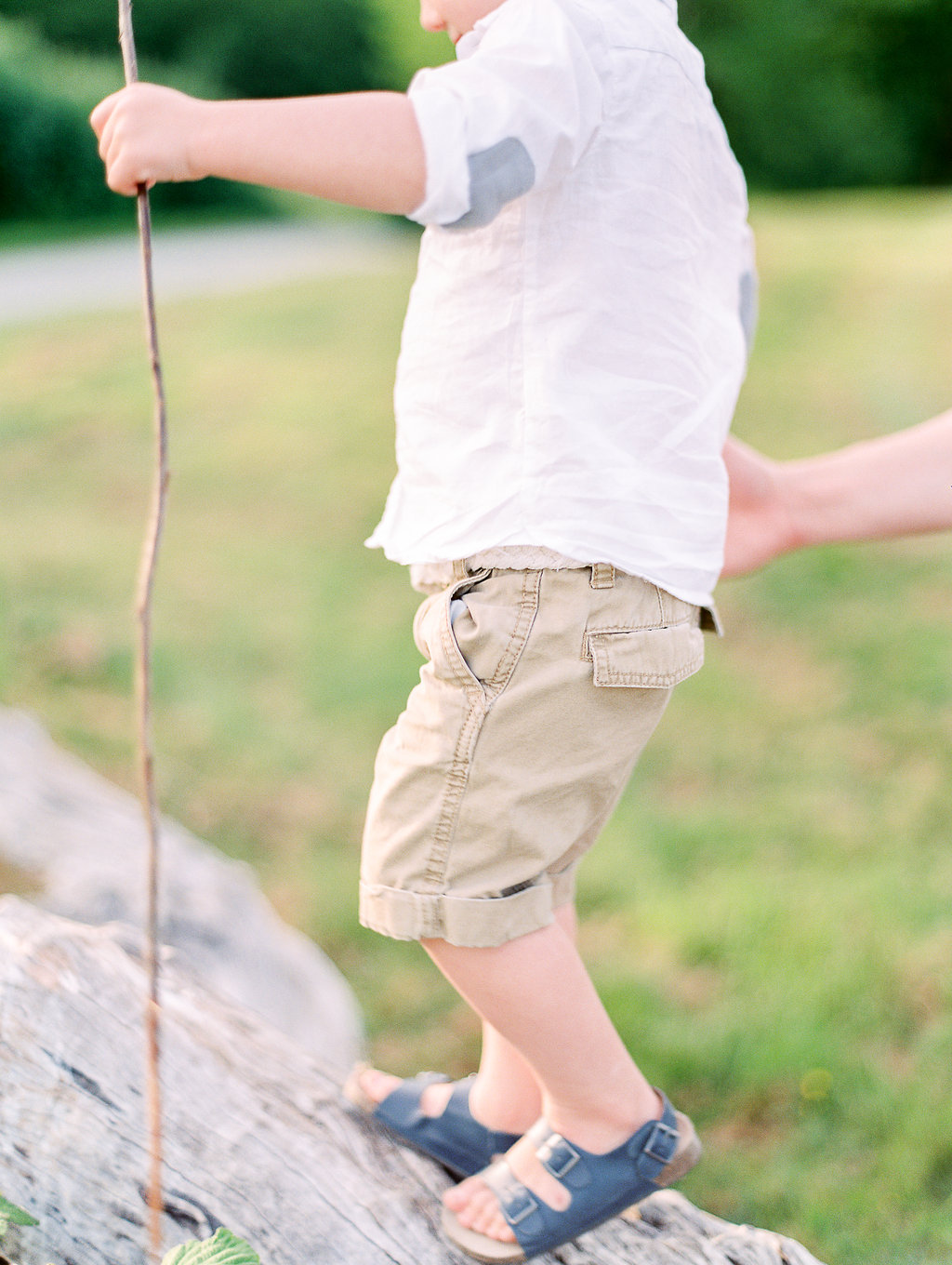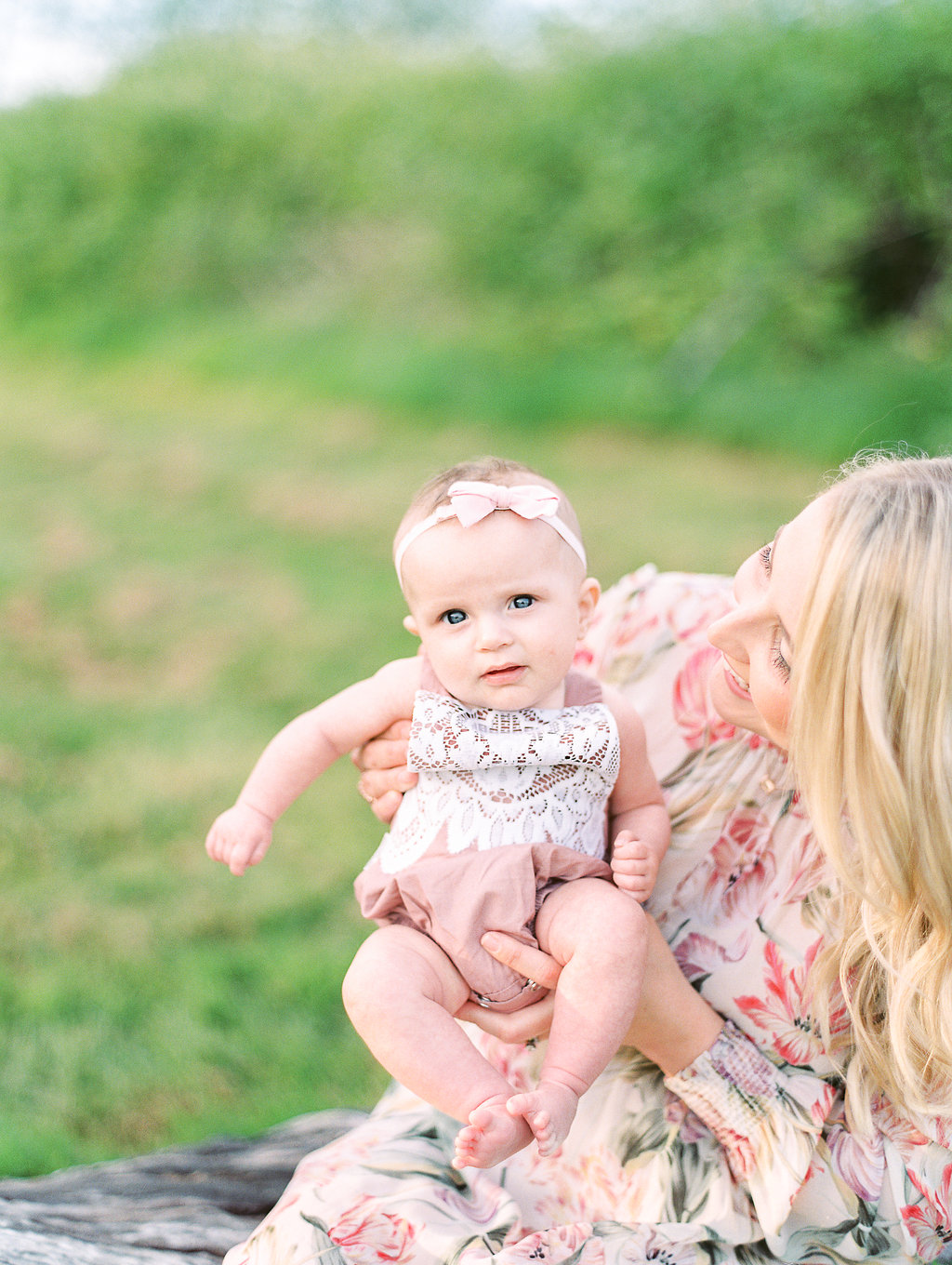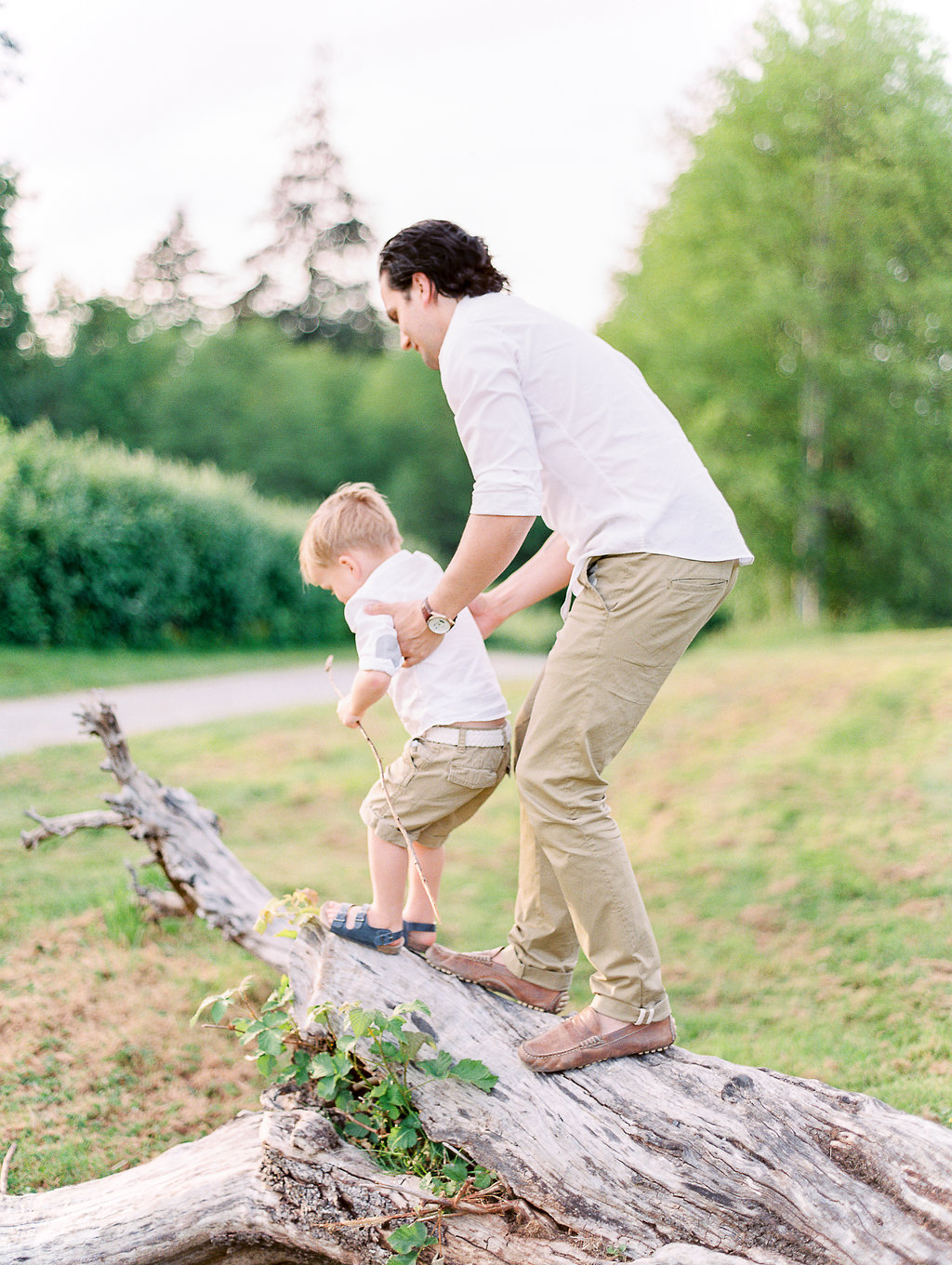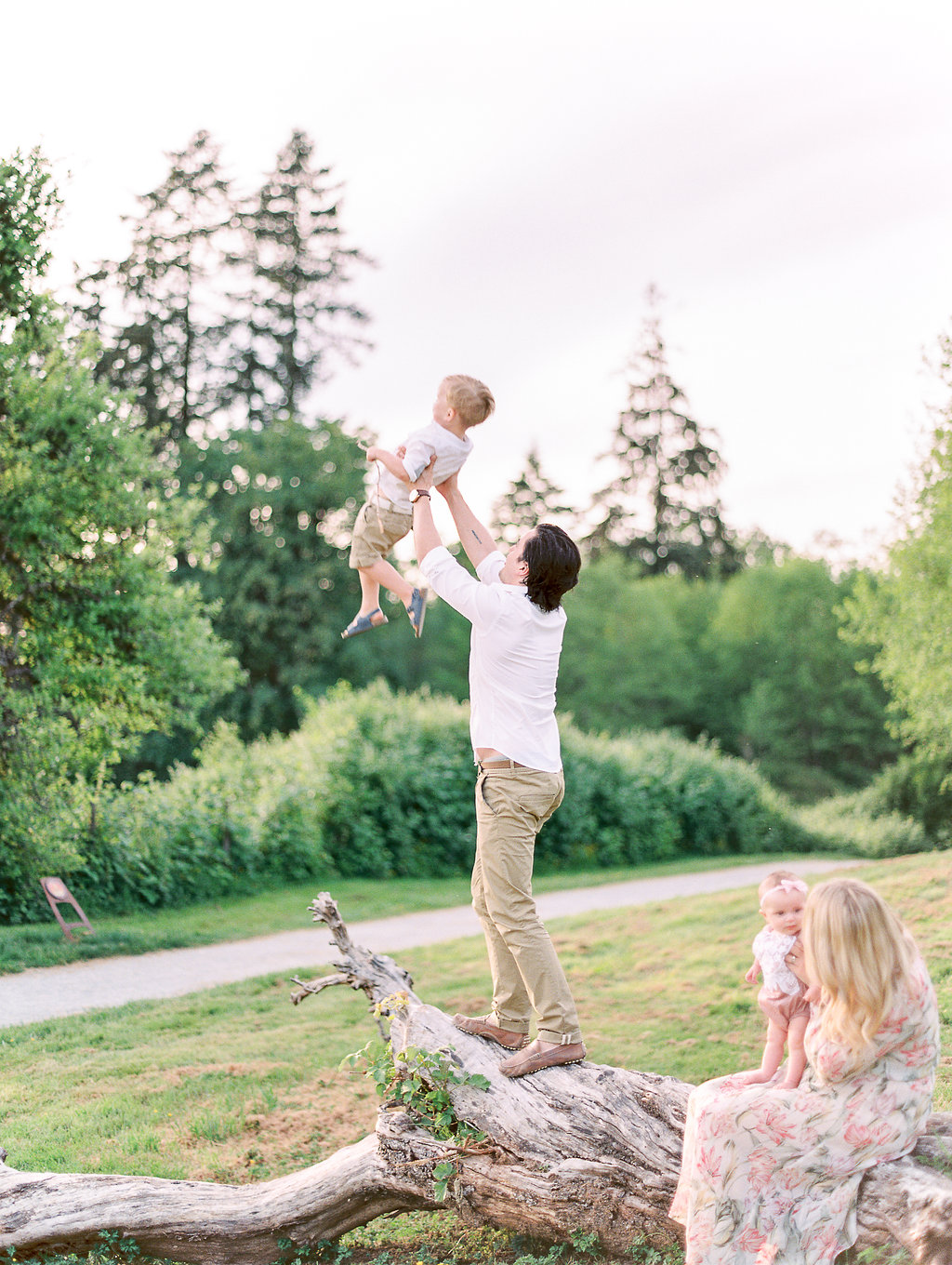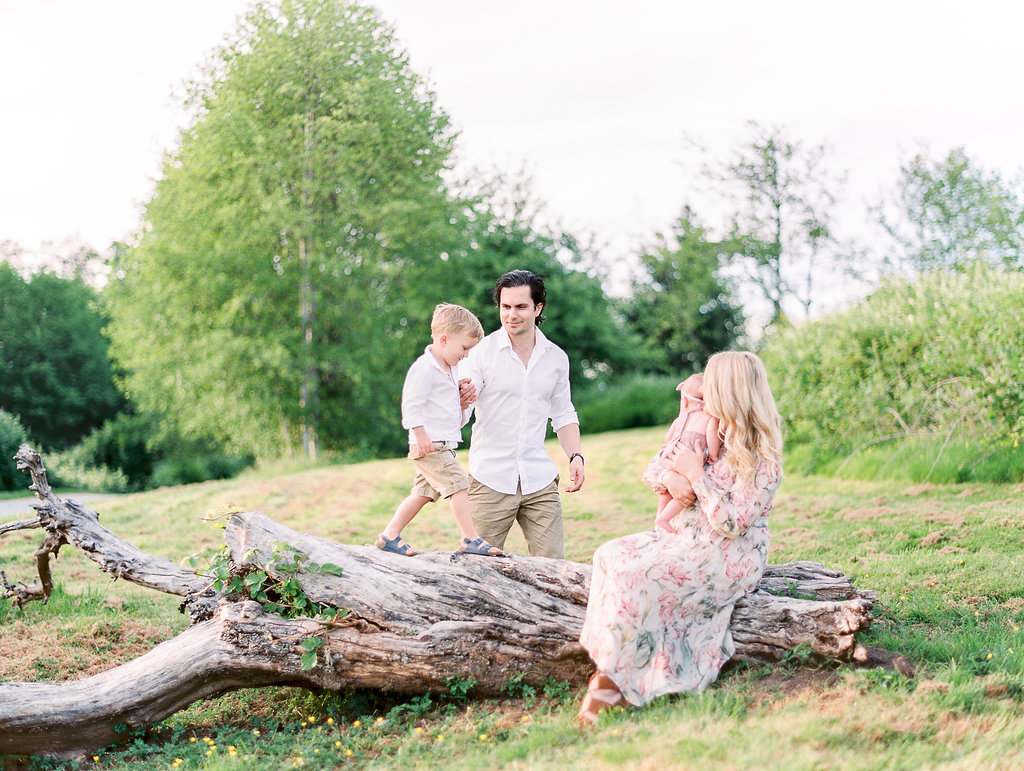 It's not very often you create an instant friendship over social media and then an even stronger bong when you finally meet that person for the first time! I'm talking about my gorgeous and oh so talented from Alexandria of Daphne Mae Photography from Central California. You see, I've followed Alexandria's work via instagram (you must follow her, you won't be disappointed!) for quite some time. I instantly fell in love with her way with words and most importantly her way of capturing a classic and natural photo aesthetic; which I soon learnt was the result of shooting with raw film!!
Alexandria and her family were planning a list minute road trip up to Whistler, (local mountain just outside of Vancouver). She went out of her way to contact me, in hopes for a quick family photo session! I didn't even have to think twice when she asked me! We took her to one of our favourite spots outside Fort Langley, called Derby Reach. Stunning views, rolling hills, with a gorgeous sun bleached country landscape. Since she shoots on film we didn't have 100+ digits shots to snap. Quite the opposite, 30 something shots that I was quite nervous about to be honest. Not only that, but we had a bit of a challenging time with the kids cooperating too. By the end I was do deflated, worried that we didn't get any good shots because of the additional hiccups the babes brought along. Alexandria kept me so calm and collected! Her peace of mind and encouraging mama words kept me going, putting my full trust in her. AND as you can see we got the most STUNNING shots. You would have never known.
I am so so so thankful for her talent and kind heart. I will treasure these photos forever. There is just something about them that stand out from the rest. If want to try something new, find a photographer who uses film! There is just something magical about the photo processing and result. Or better yet contact Alexandria, she travels often, offering photo sessions.
Many of you also asked about my dress. I bought it as Zara, but don't see it on the website anymore, perhaps going into store and checking out their sale section. That being said… I've found many dresses that would suit a gorgeous family session below!
Thank you to The Fount Collective for the beautiful feature and interview too!
-SHOP DRESSES-