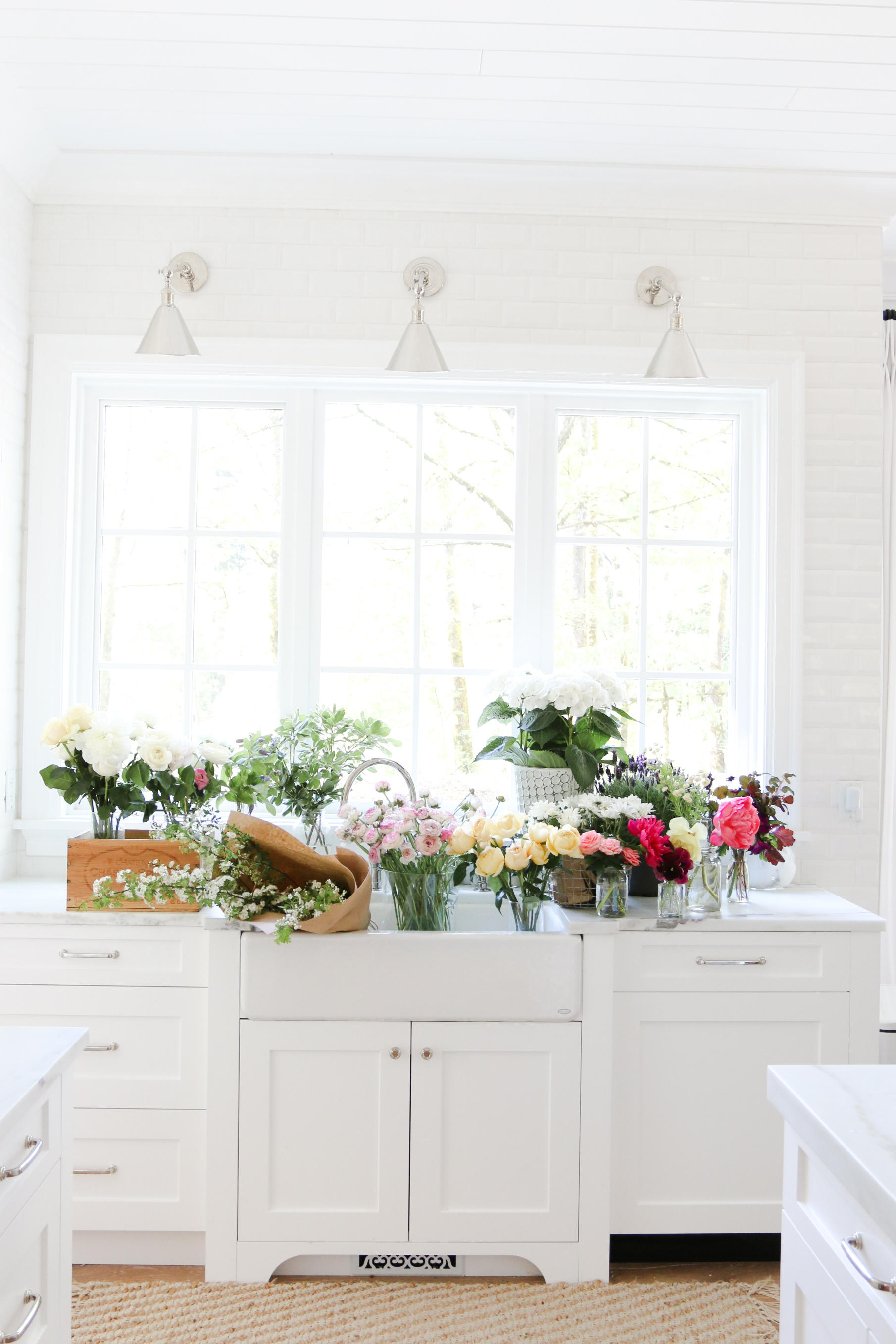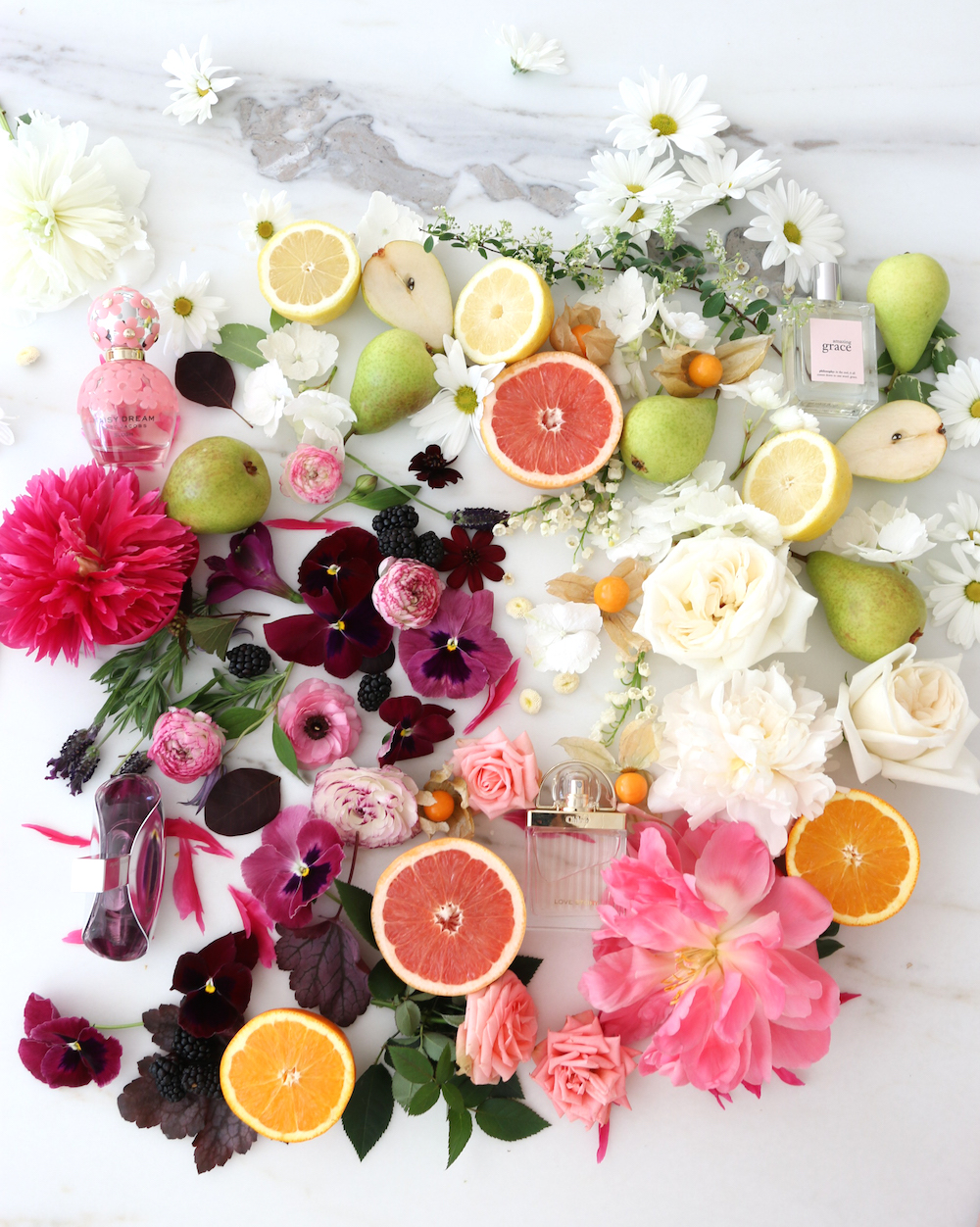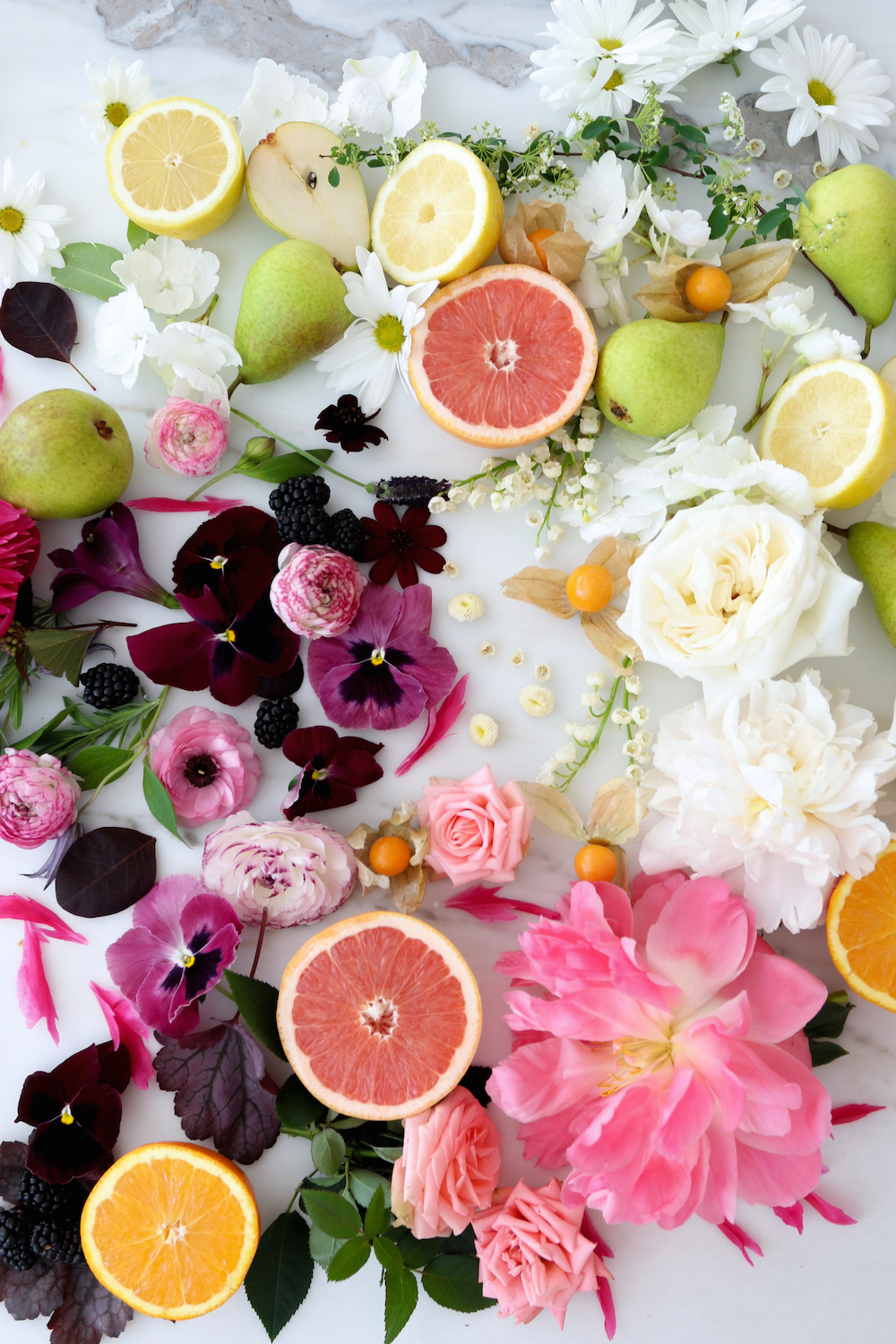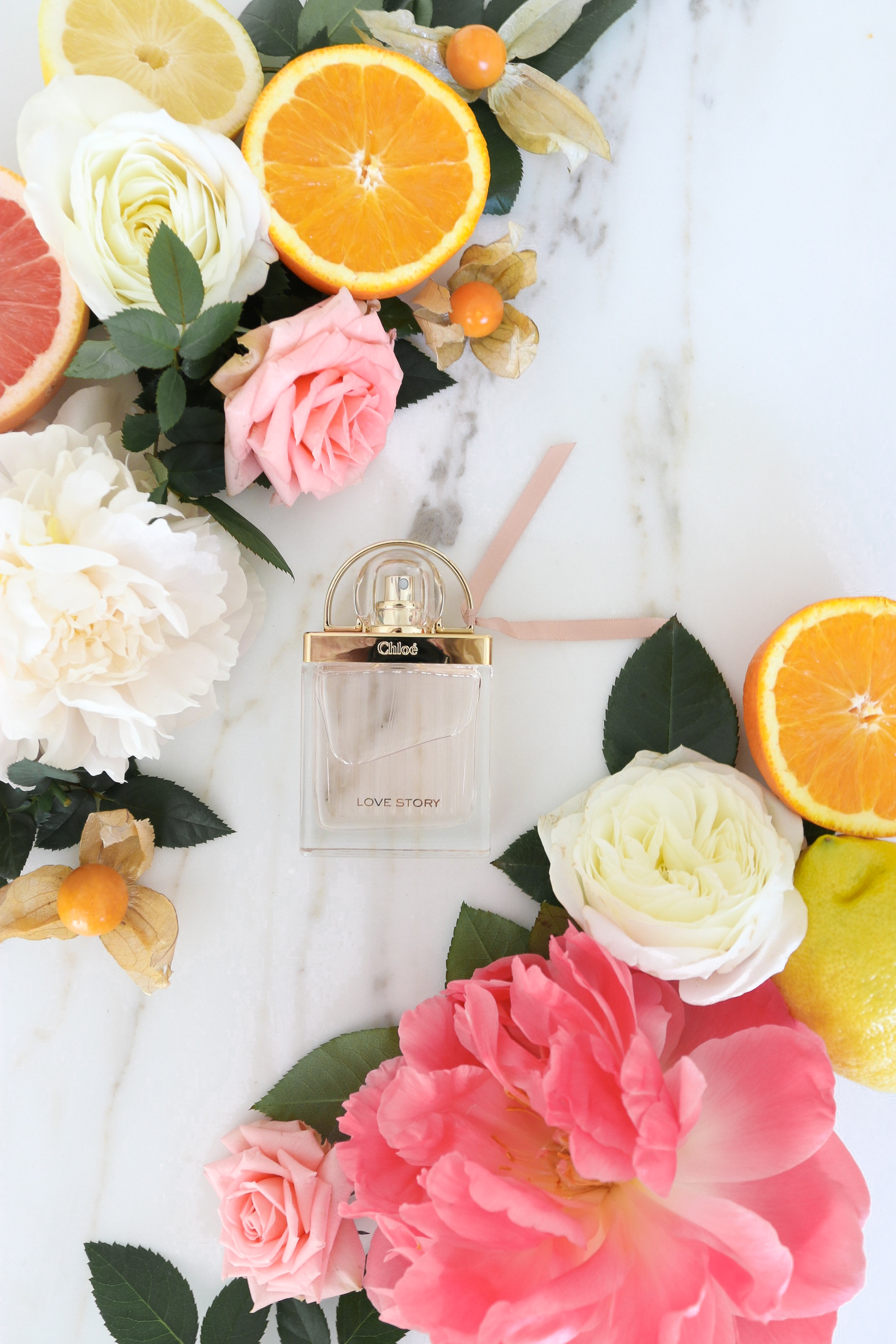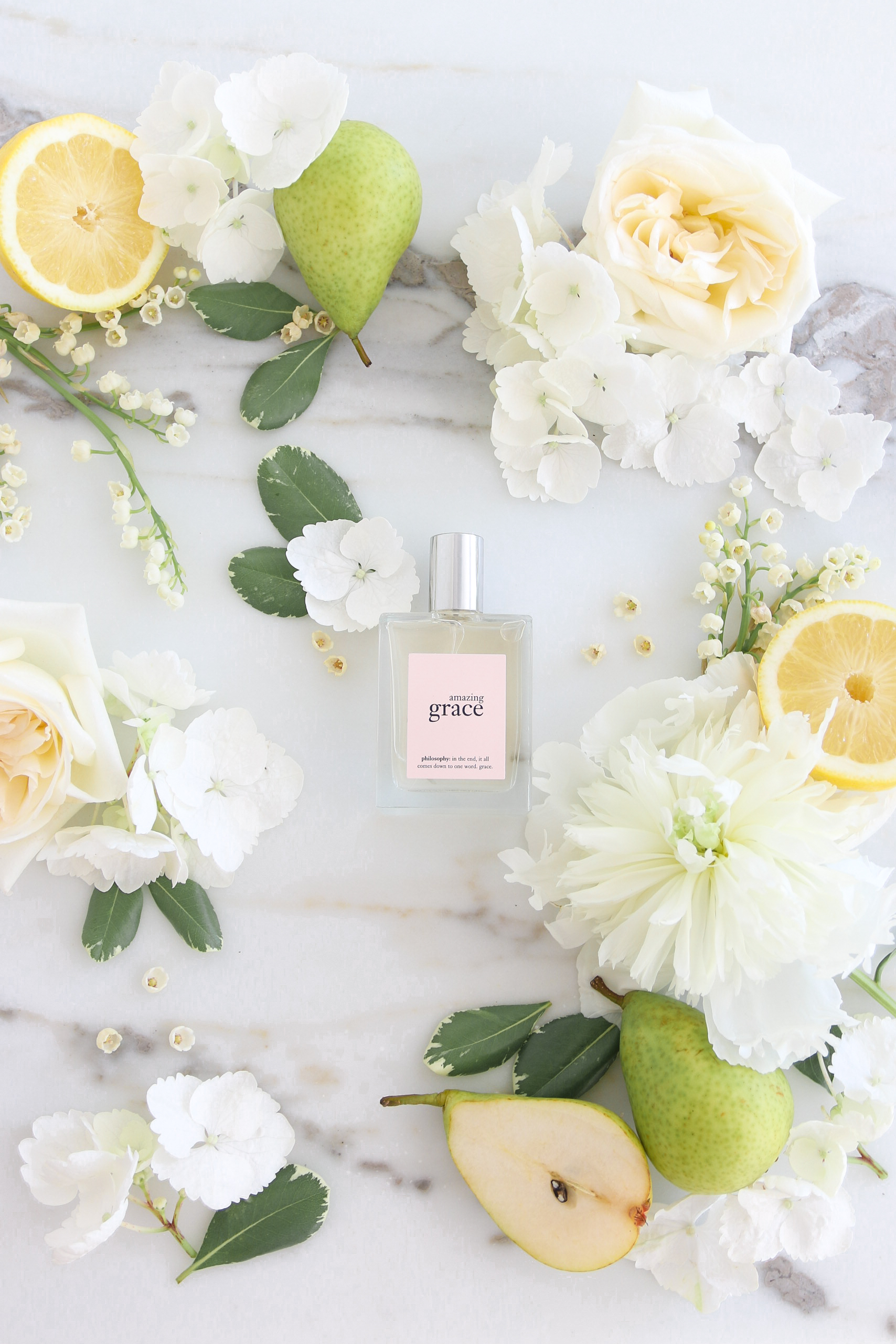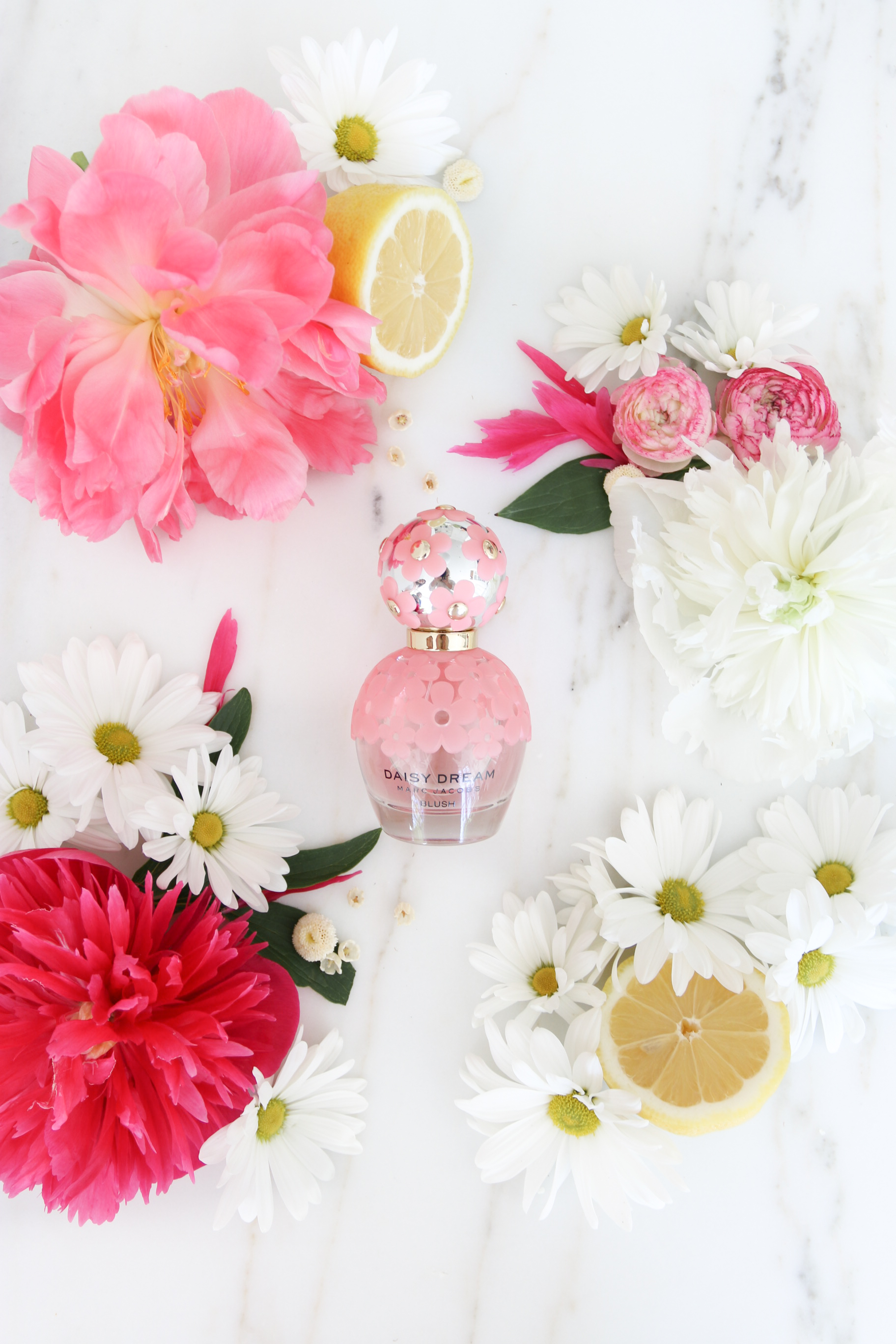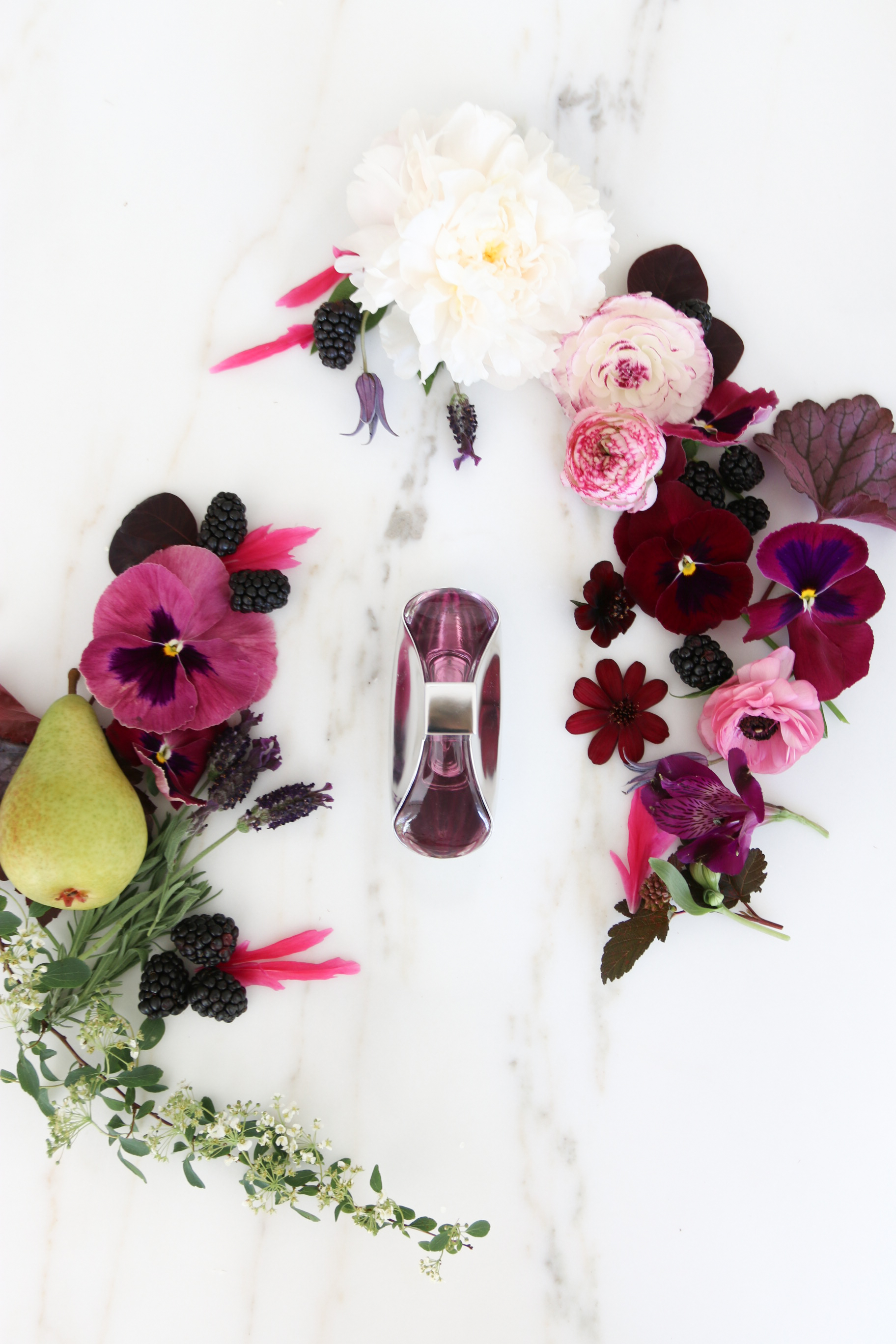 With mother's day literally around the corner (yes, this Sunday!!) I'm sure many of you are looking for last minute gift ideas. One of my favourite goto gifts for Mother's day is perfume! But which one to choose? And do you fall in love with the bottle, or the scent? Well I like a combination of both! I've chosen my top four fragrances perfect for the mom in your life! I've paired florals and fruit with each fragrance, to perhaps give you inspiration when including a matching bouquet of flowers with your gift for mom!
Chloé Love Story Eau de Toilette- This is actually my new favourite fragrance at the moment, I wear it daily! I love the delicate feminine scent that's not too sweet. I get so many compliments on it!
Philosophy Amazing Grace Eau de Toilette – This fragrance has been been on top of my "love it" list for years! As you might now I'm in love with the word "Grace" on it's own. So the bottle caught my attention right away. Like the box says, "Grace is the key that unlocks the best that is inside of us." It's soft and magical scent has won it third most popular fragrance in America, and it's celebrating it's 20 year anniversary this year! A must have for any woman's collection!
Calvin Klein Euphoria- This scent is gorgeous! It's a bit spicier for me, but perfect for the scents that my mom chooses for herself. It has beautiful notes of exotic fruits and florals, sleek and polished yet organic.
Marc Jacobs Daisy Dream Blush- I don't think I've met a person who doesn't love Marc Jacobs Daisy! Sweet, feminine, playful and fun! A perfect scent for the summer days ahead!
If you want to test out each fragrance make it's perfect for mom sure to stop by Hudson's Bay! Perfect for your last minute gift purchases!
This post was sponsored by Coty Inc. All comment and opinions are my own.