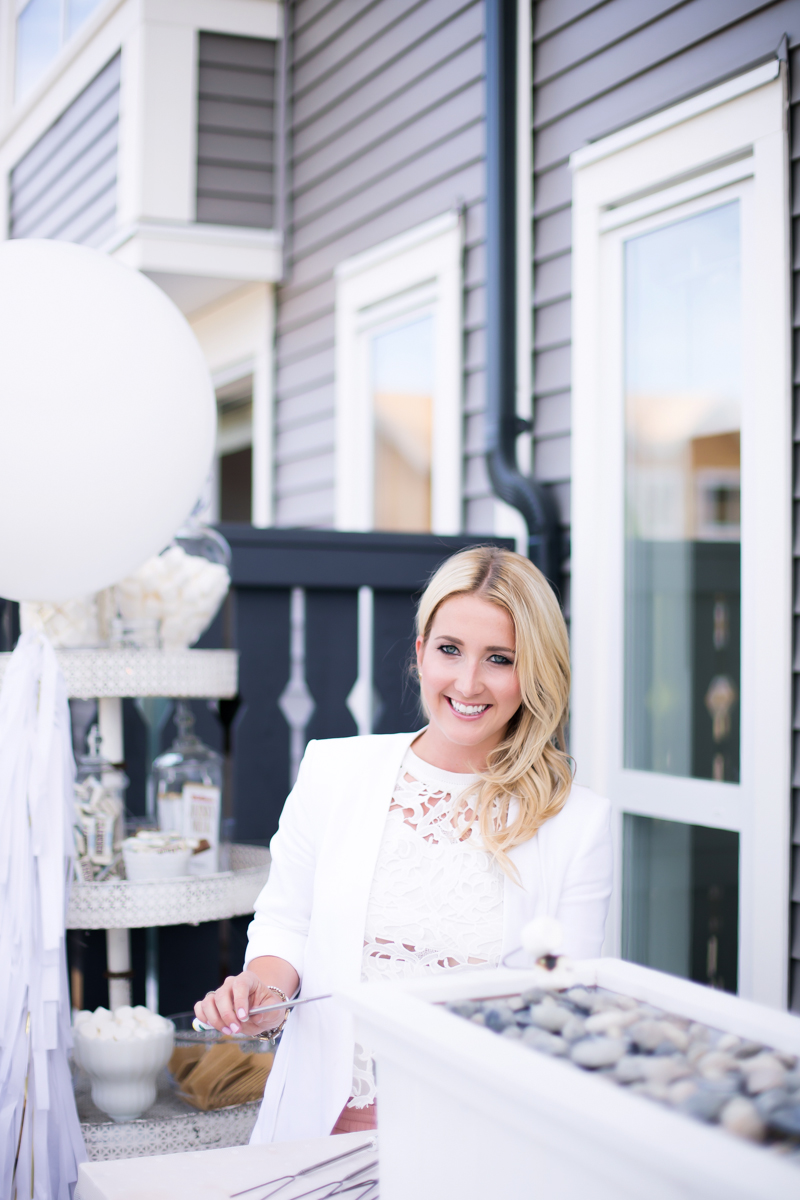 Oh, you're going to love this little, super easy DIY! A s'more bar on your patio? I'd say YES PLEASE!
In my last post I shared the YORK dinner party that I hosted. I kept these photos to the side because I wanted to share just how fun and easy the s'more bar is to set up! First things first, you don't need a whole lot of space for this party favourite. The patio at YORK was a perfect size and flowed right off the kitchen, so it was a great area for our guests to hang out while roasting some marshmallows!
This is what I did:
Purchase a Cedar planter from Home Depot and spray paint white.
Fill the planter with Garden rocks. (Also from Home Depot)
You'll need some mini fuel warmers. Something like this Place them amongst the rocks.
That's it! Don't forget to pick up some marshmallows, chocolate and graham crackers and you'll be ready for your S'more Patio Party!
P.S. How cute are these roasting forks from the Poppy Talk for Target collection?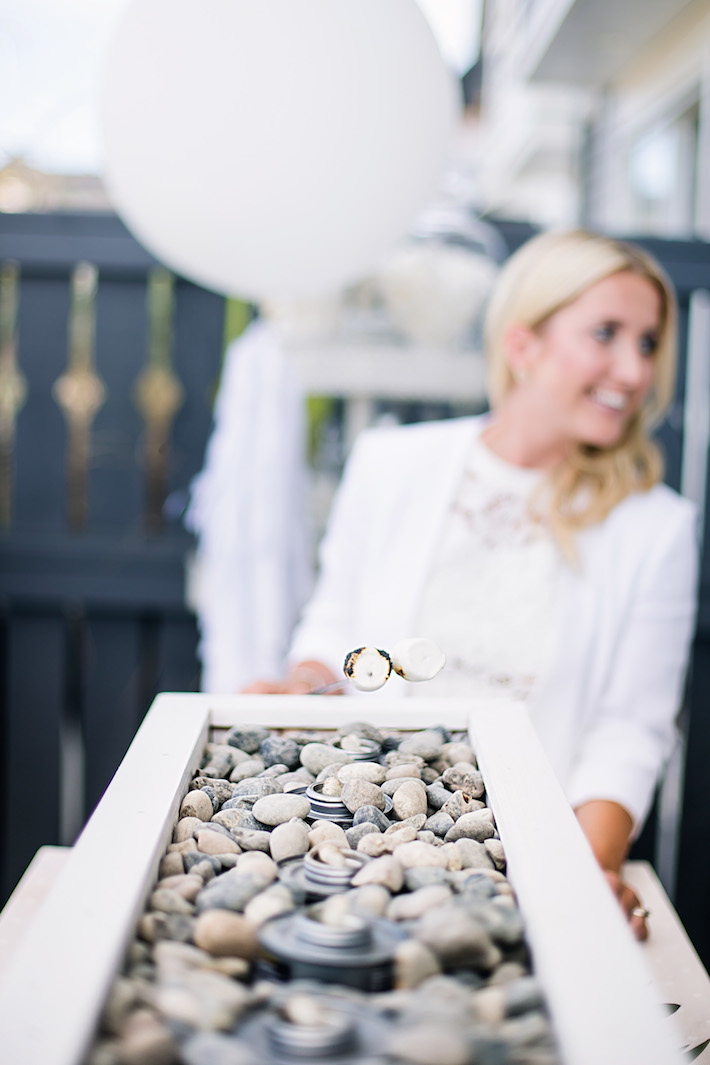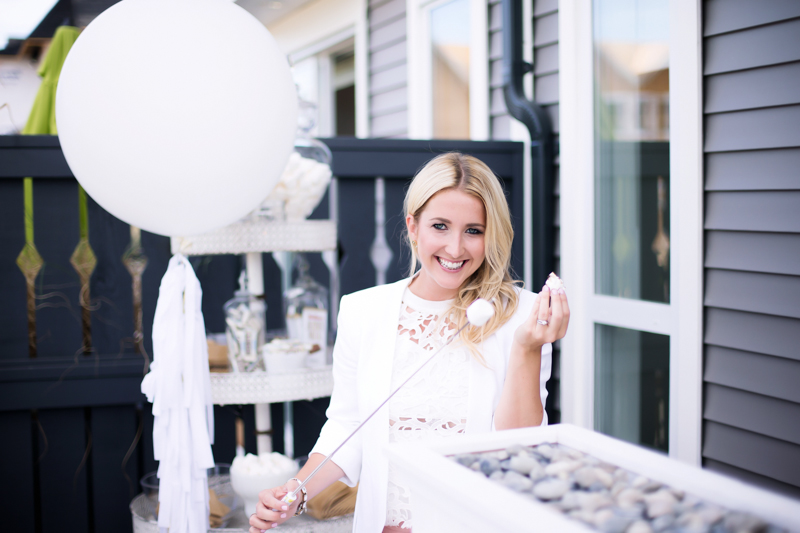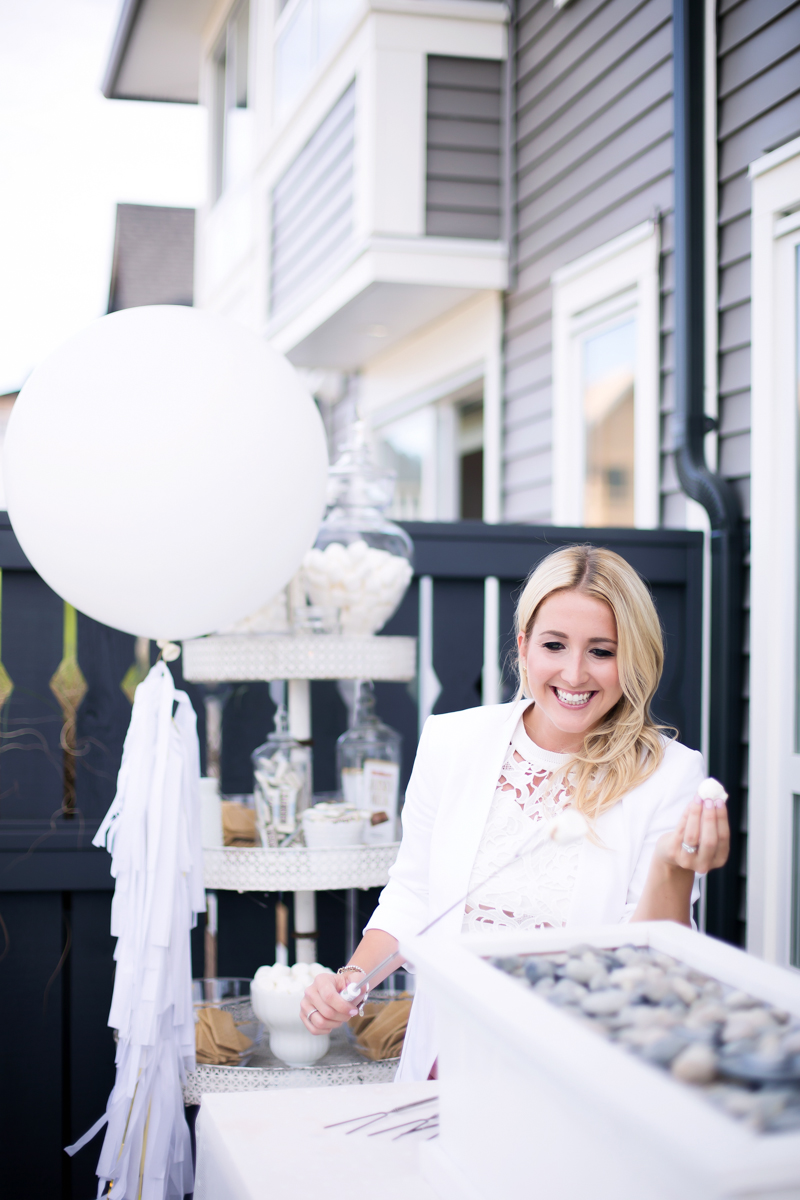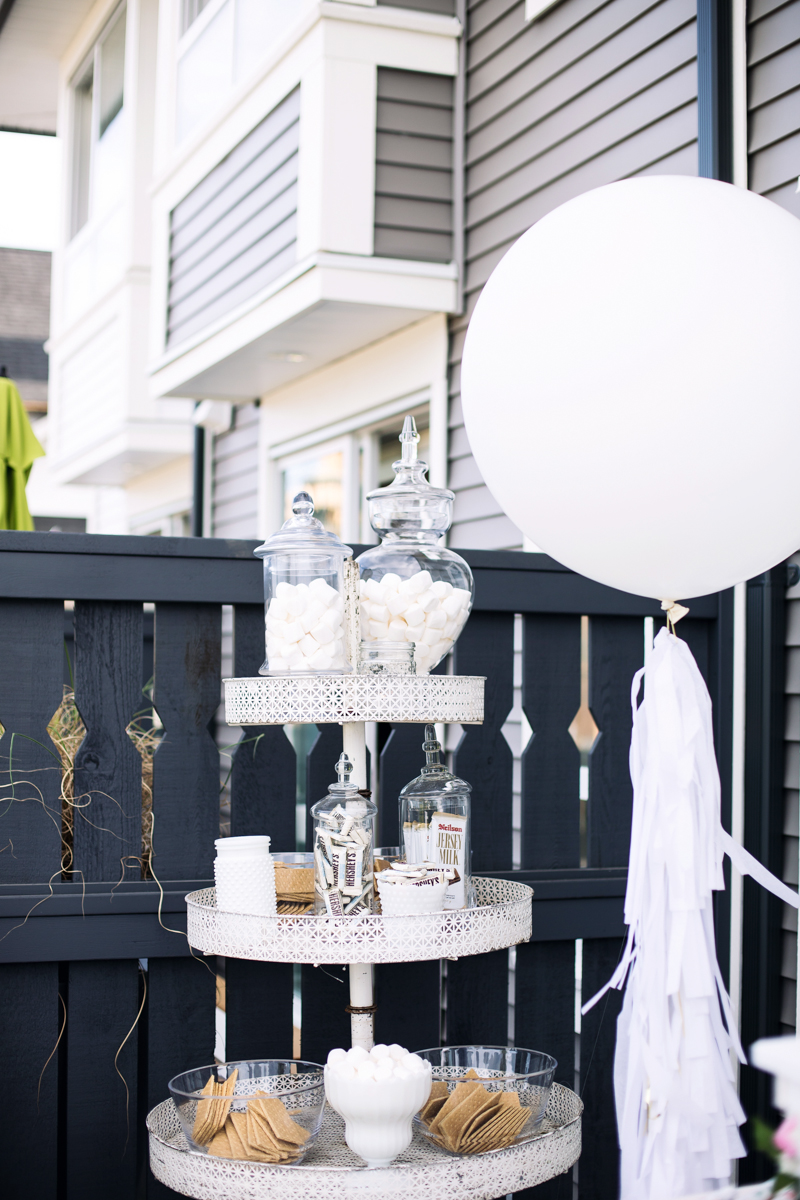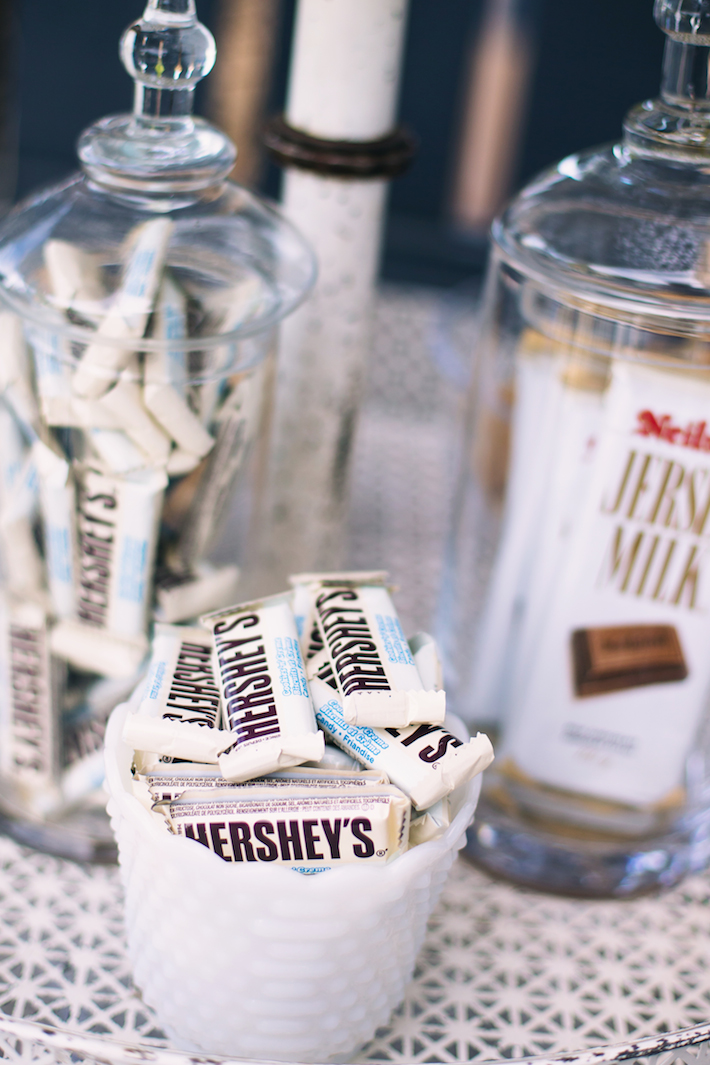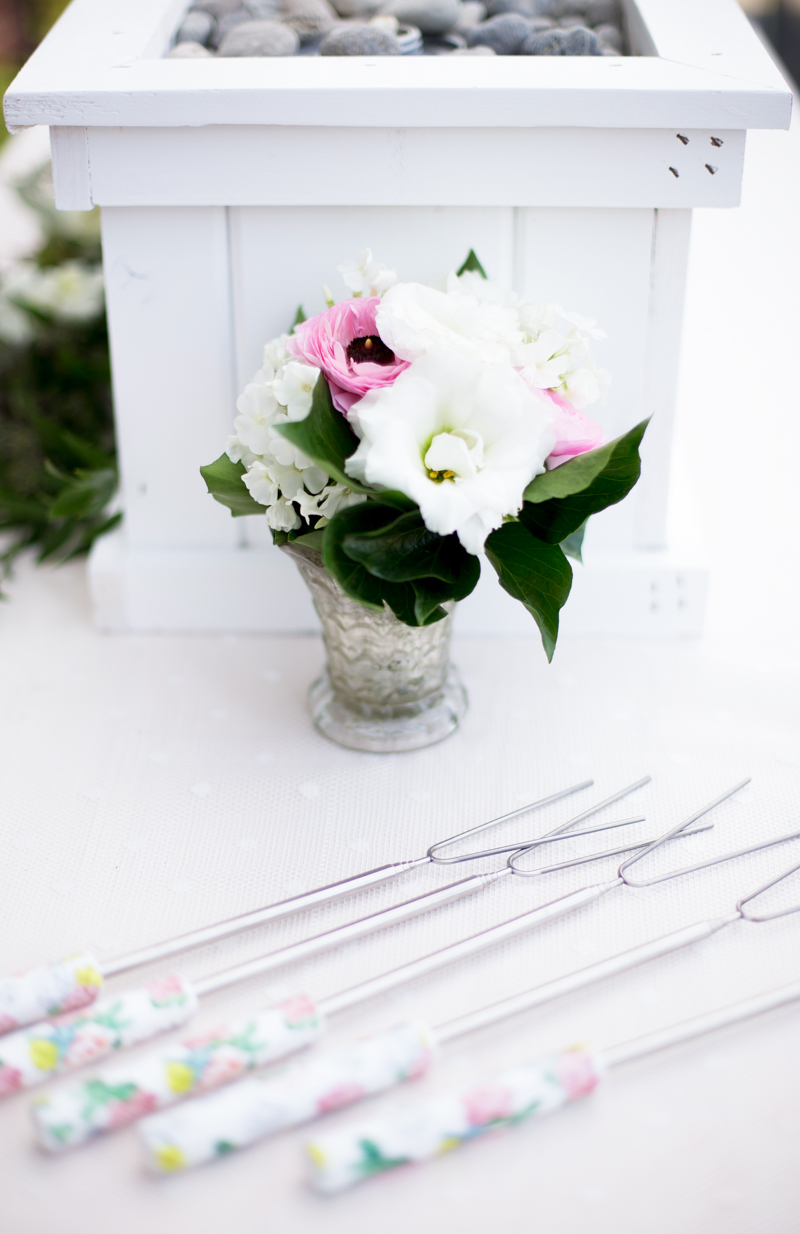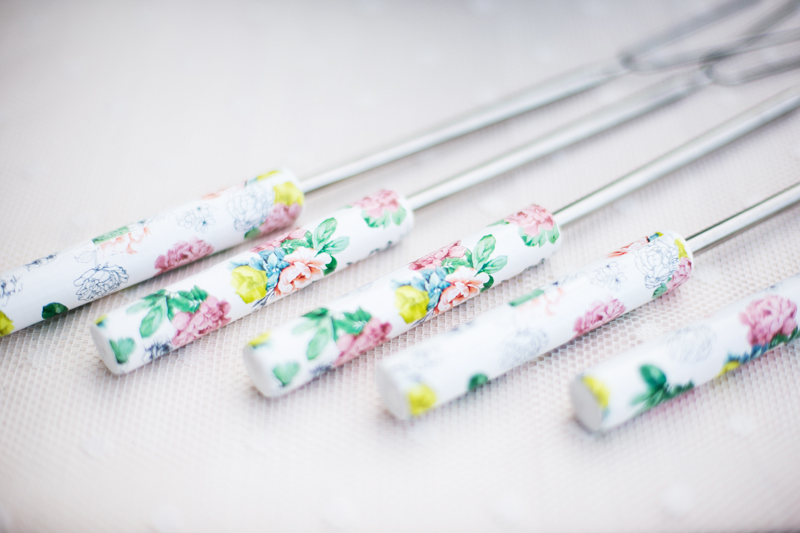 Photos by Jamie Lauren Photography
Makeup: Eva Terez Beauty
YORK- Country Modern row homes by MOSAIC Homes.