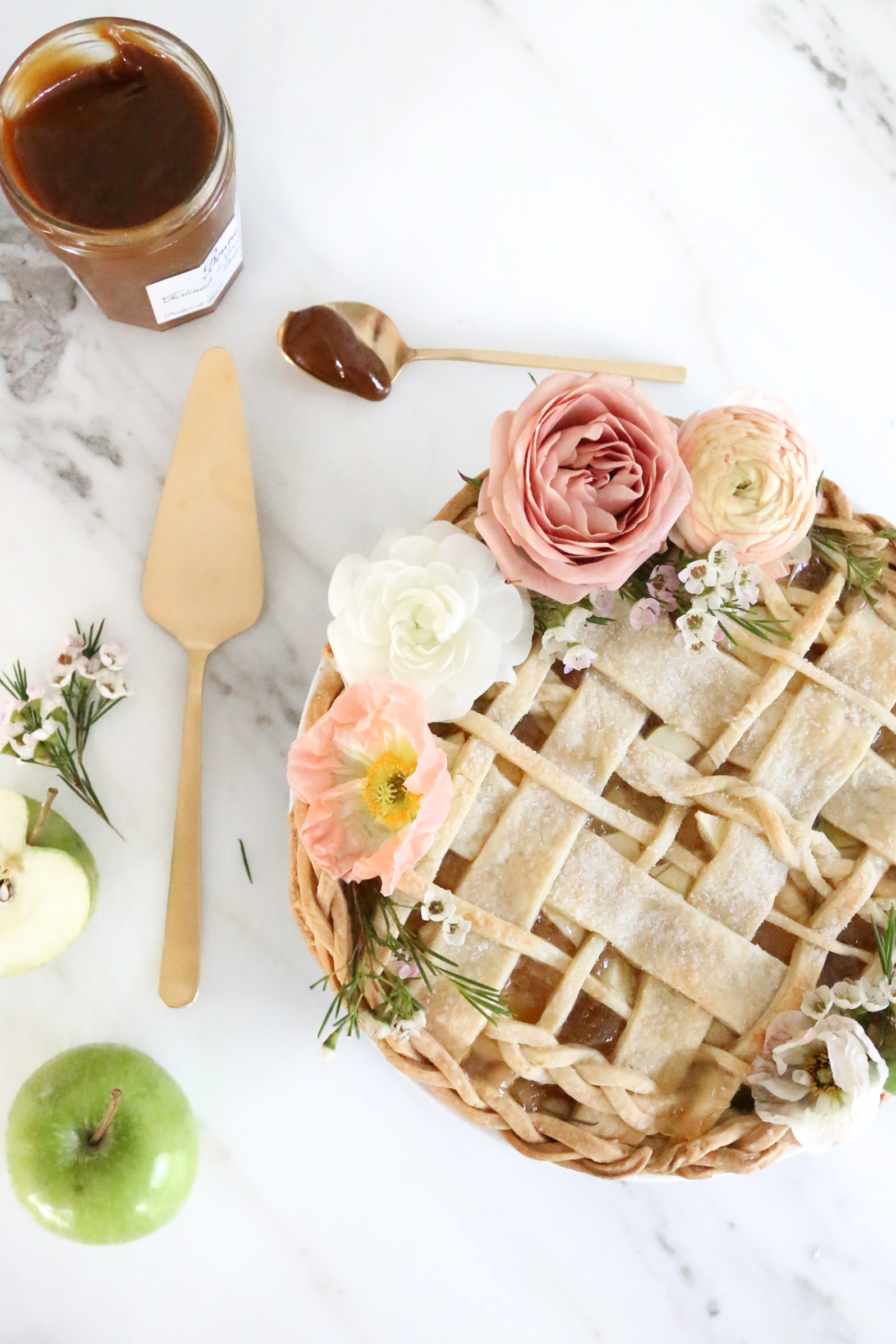 Happy National Apple Pie Day! I LOVE apple pie and I think it's the perfect summer dessert, so I could not let this day pass without taking part and sharing my favourite recipe with you! And any excuse to eat some delicious pie and make a whole day out of it sounds good to me!
I decided to use an old reliable and one of my favourite Martha Stewart recipes for this classic apple pie.  I love how simple this recipe is, especially because for this particular baking day I had Lillya in tow, and the lemon she uses and the tart flavor adds the fresh taste that puts the cherry (or in this case apple) on top of a perfect summers day!
First I preheated the oven to 375 degrees, rolled out my dough and placed it inside a simple white pie dish.  I also made sure to set aside extra pastry that I was going to use for the top of the pie.
While I let the pastry chill and waited for it to become firm I added the apples, sugar, lemon zest and juice, and flour as well as some of my favourite caramel by Bonne Maman– which I became easily obsessed with when I lived in Europe.  I mixed it up, scooped the mix into the pie pans, added a little butter, and covered with the pastry circle I had set aside.  I cut a few spots in the top of the crust (Martha calls these steam vents) and braided the edges to give it that classic yet feminine apple pie feel.
I put the pie in the oven for about an hour and when the crust was golden brown I pulled it out, let it cool for a few minutes, and served with a generous scoop of vanilla ice cream.  I also couldn't help but add some of my favourite flowers, and these cappuccino roses paired with this classic apple pie would be the perfect finishing touches to any garden party you're planning this summer!
I for one can't wait to celebrate National Apple Pie day (and every other type of National Pie day) next year and I hope you all got to try this recipe or maybe you have your own favourite you want to share with me.  Either way Happy National Apple Pie Day everyone!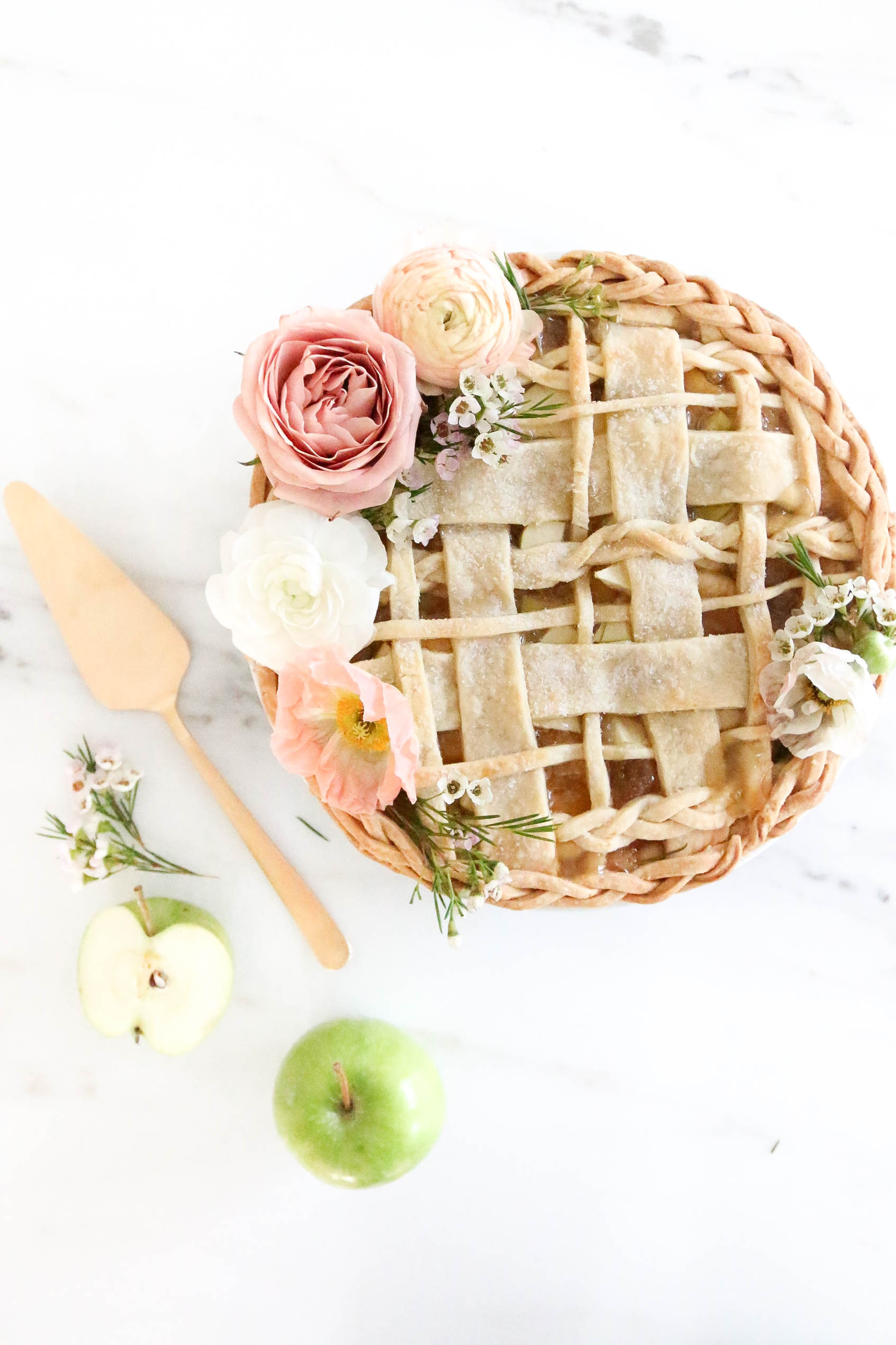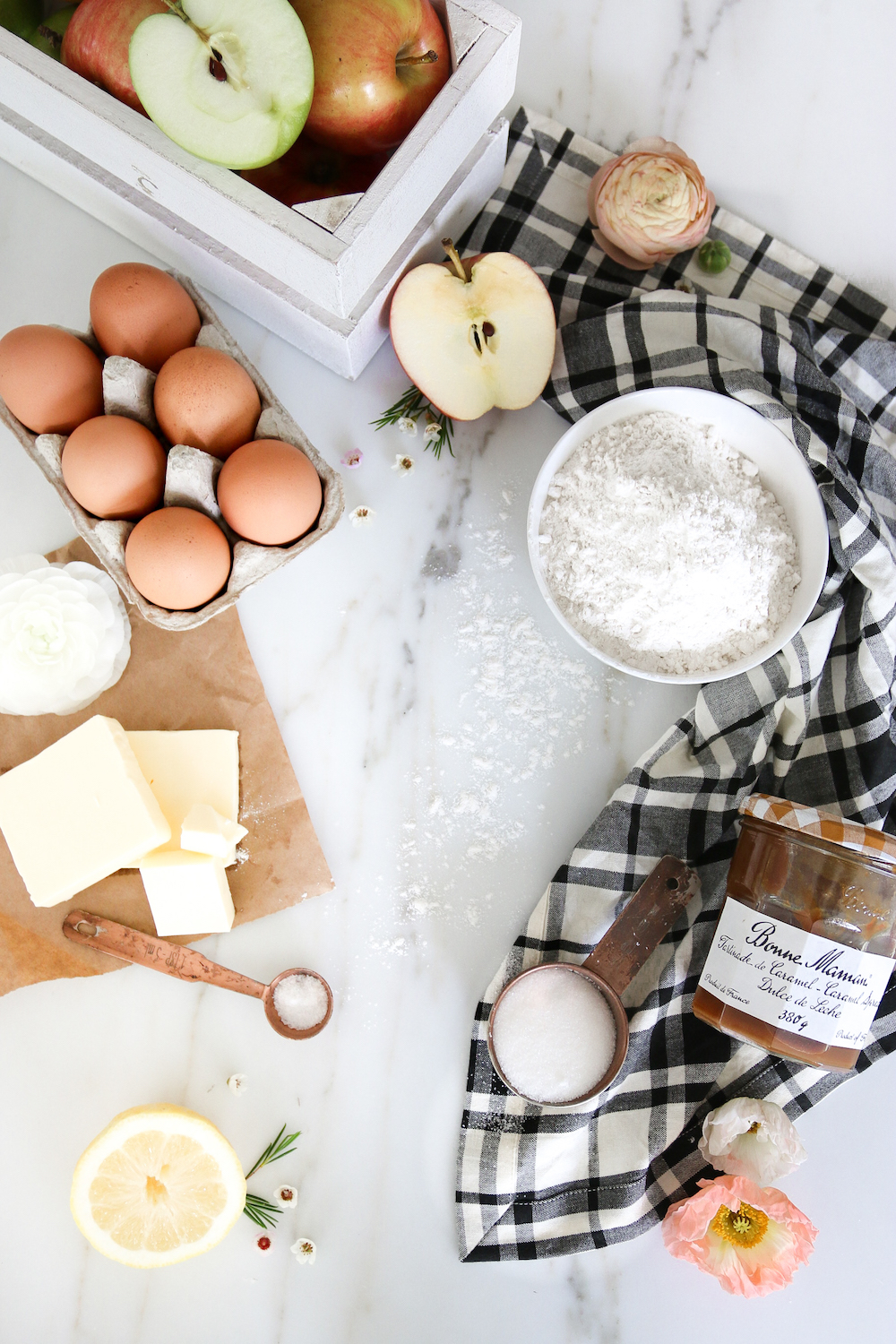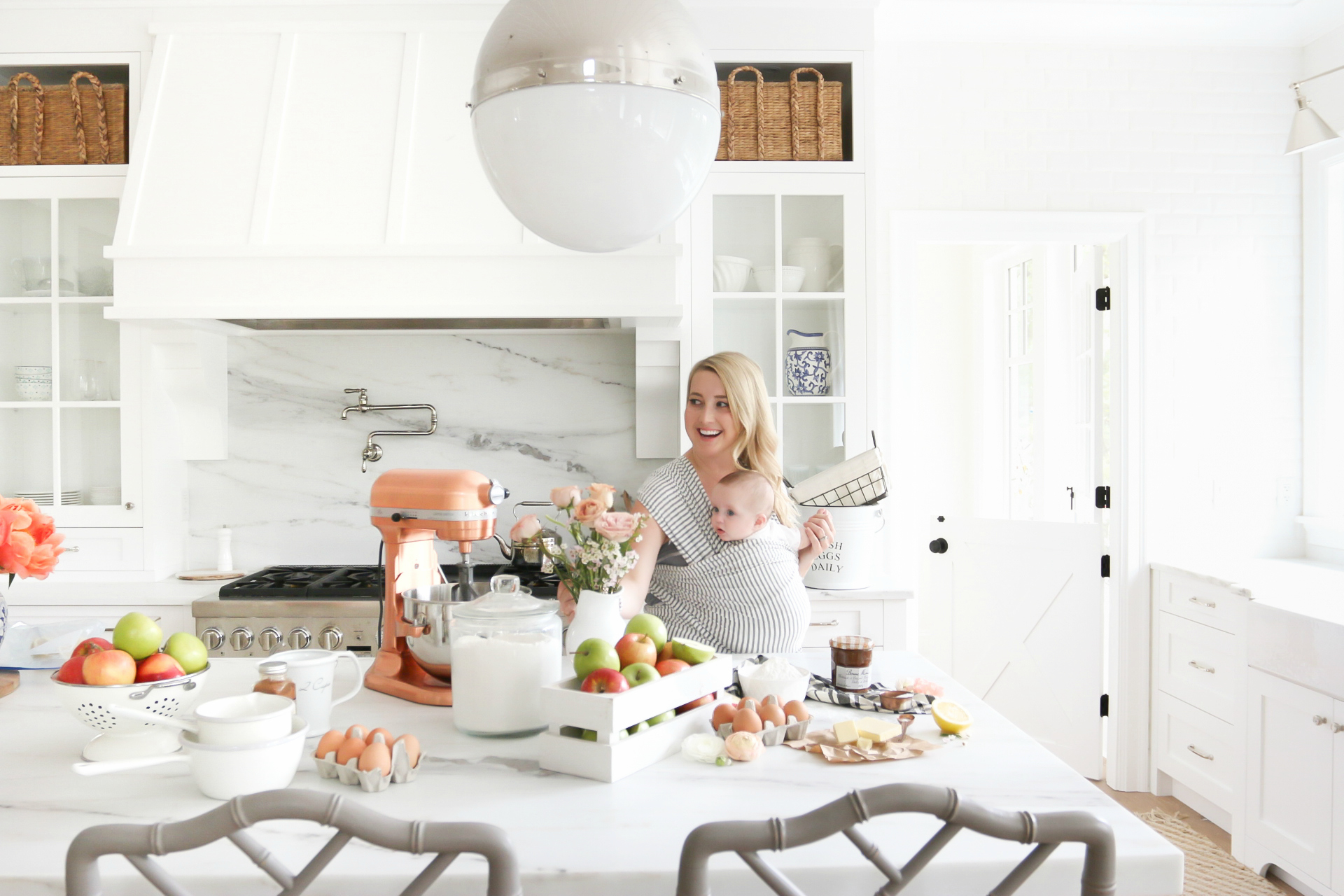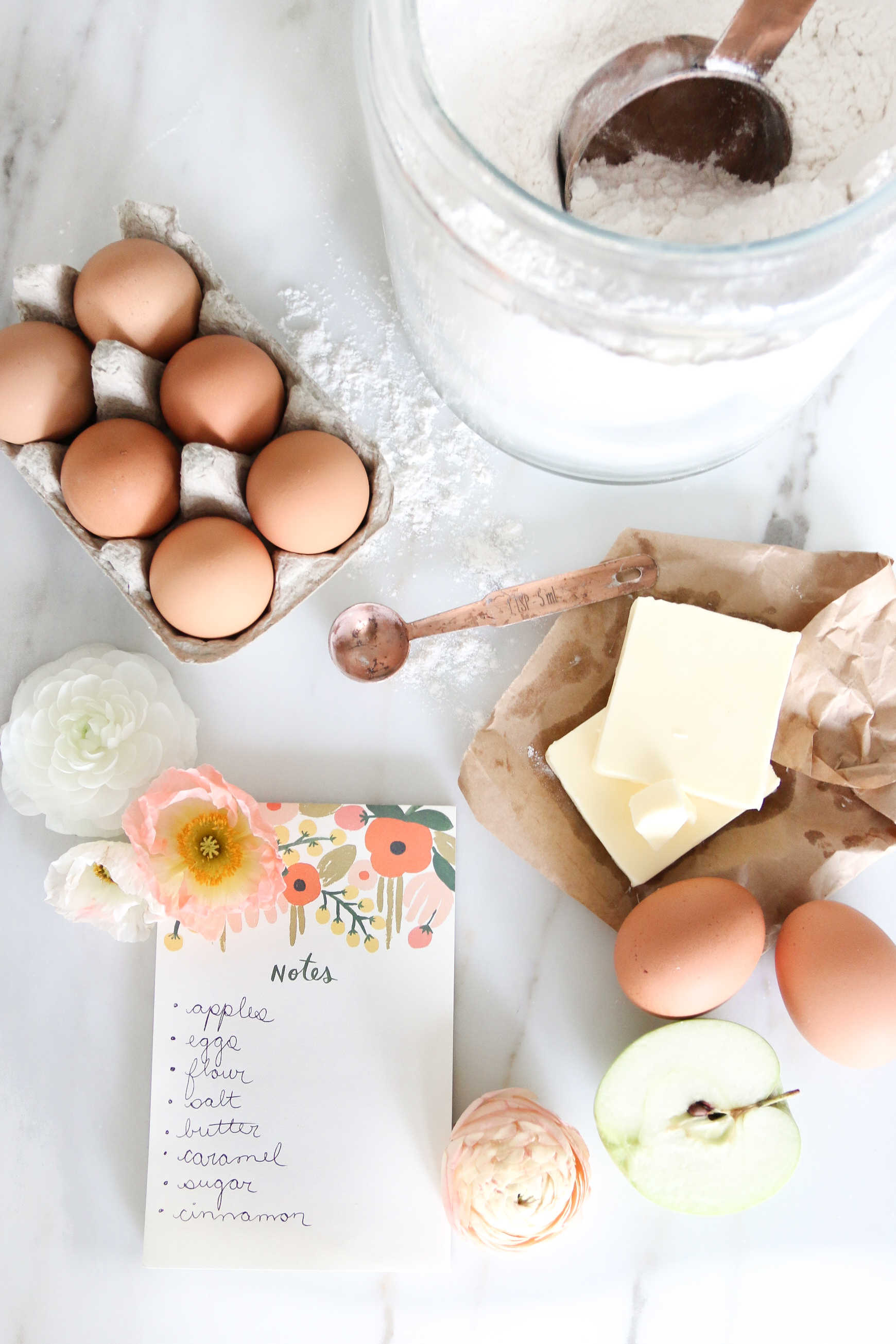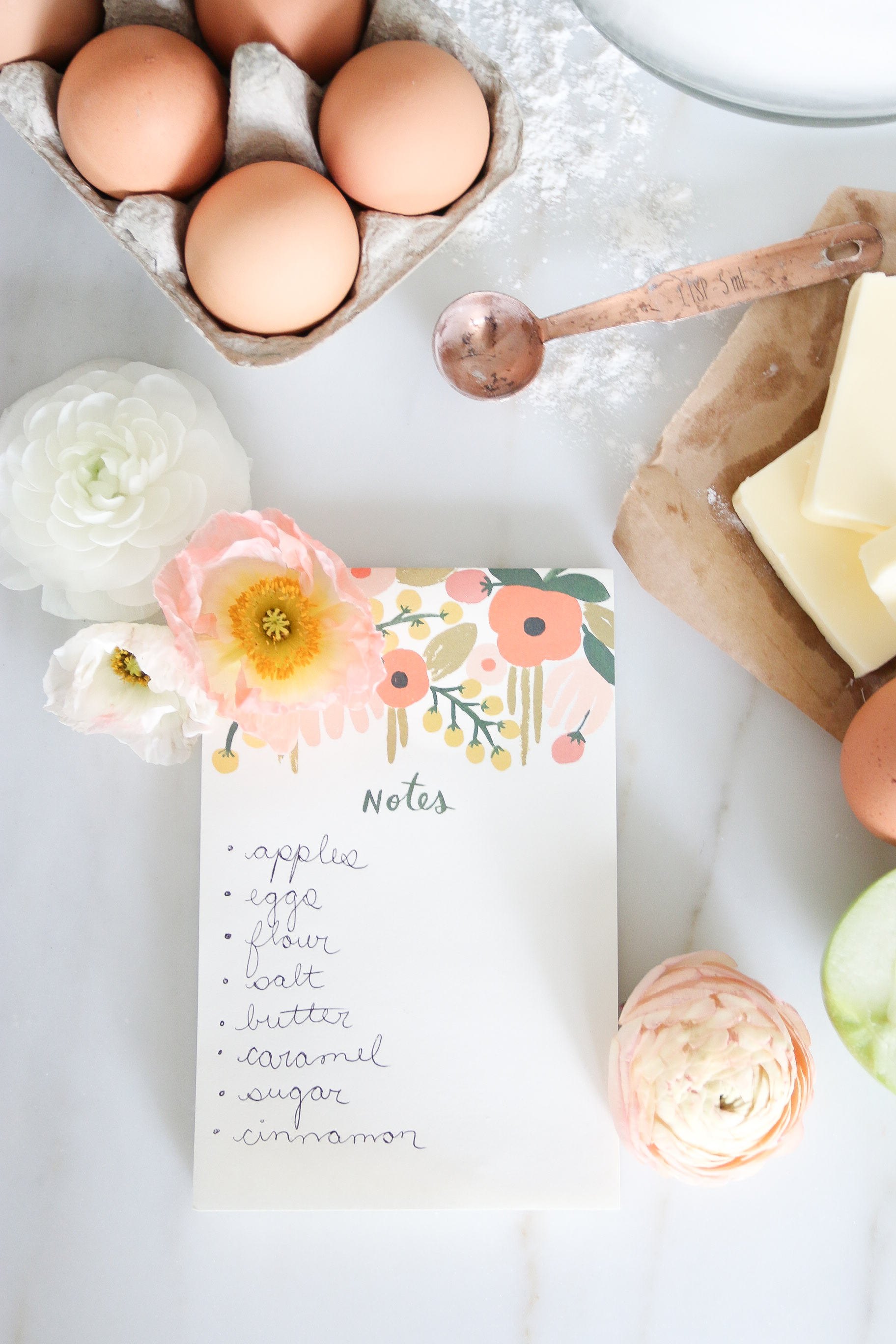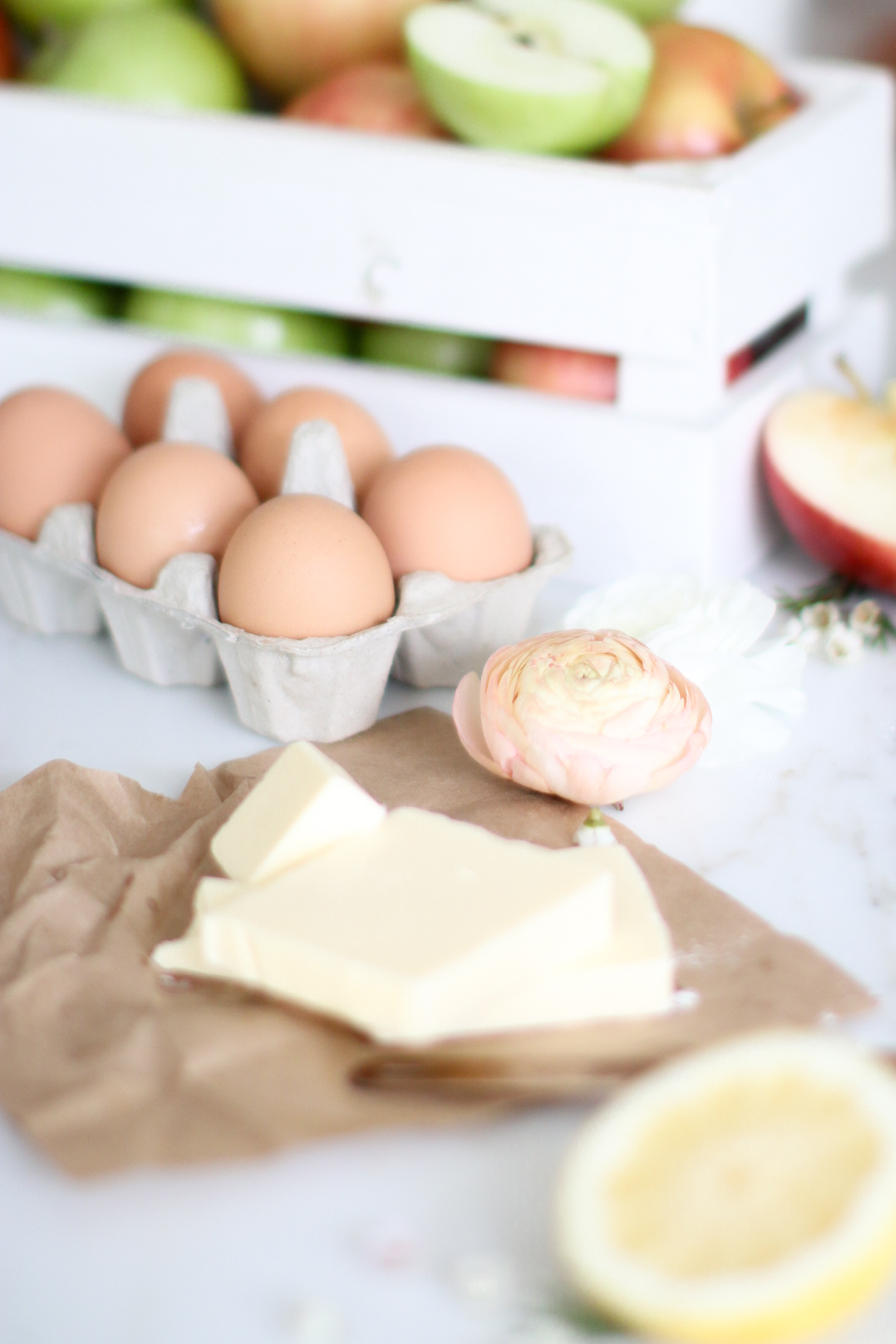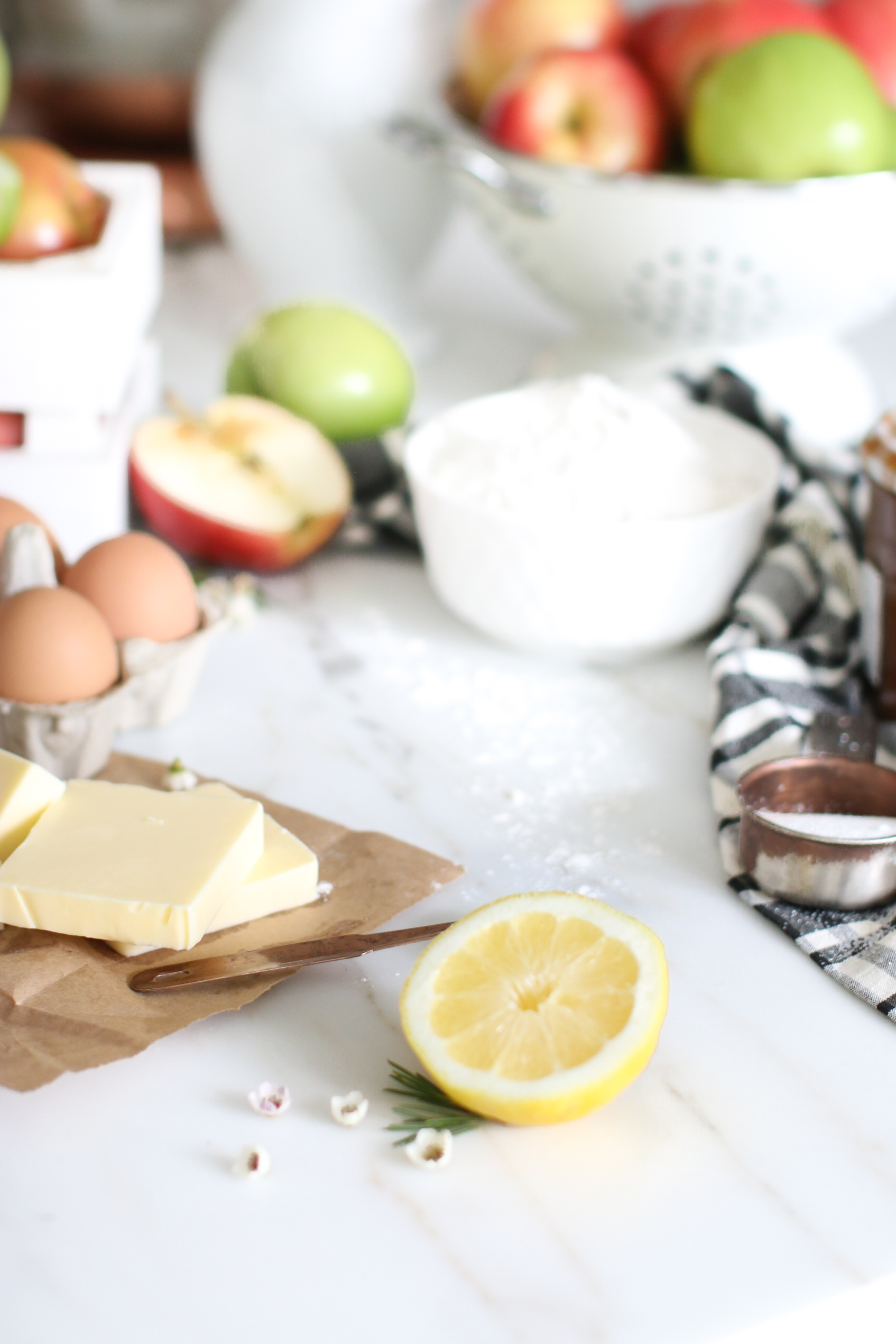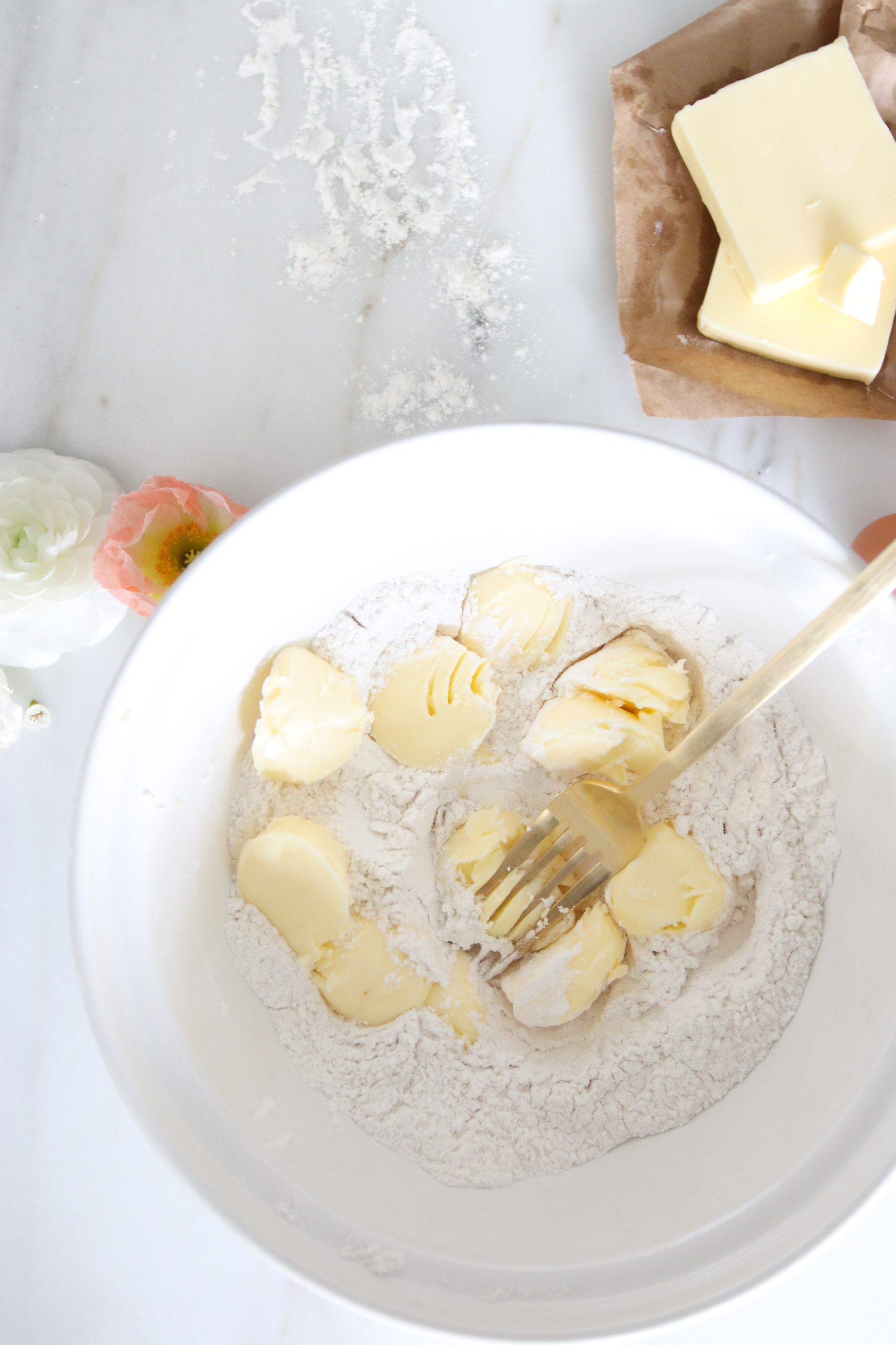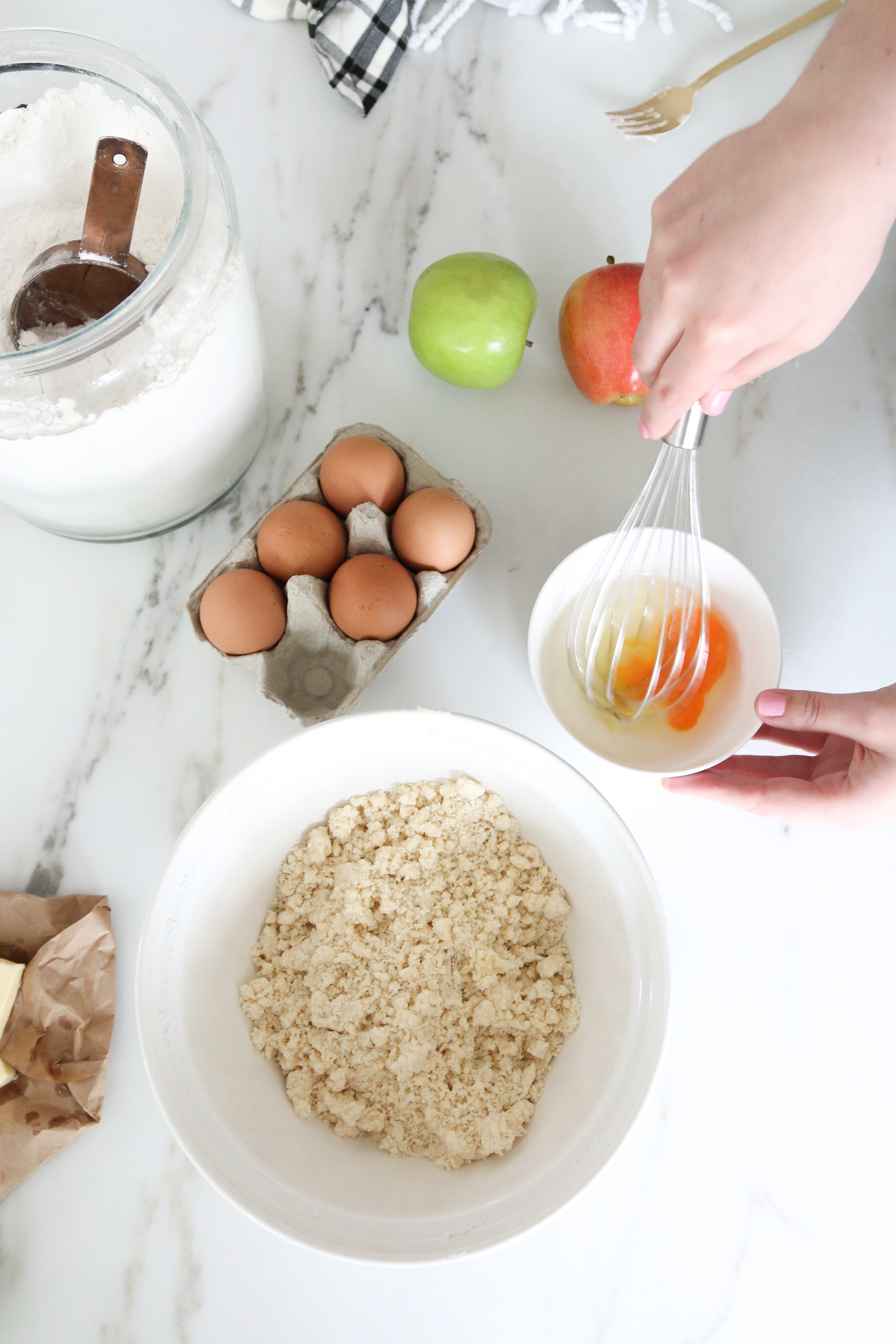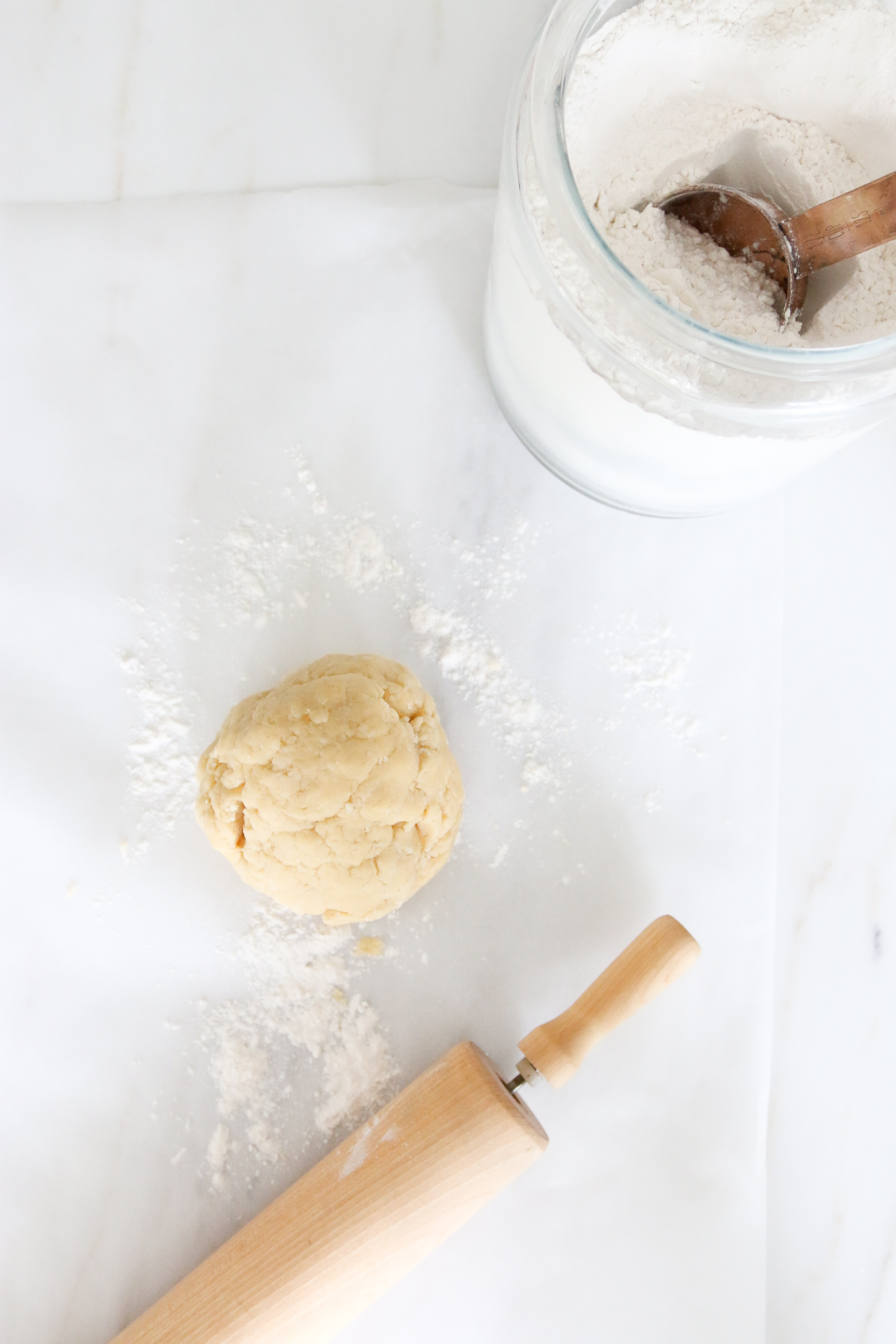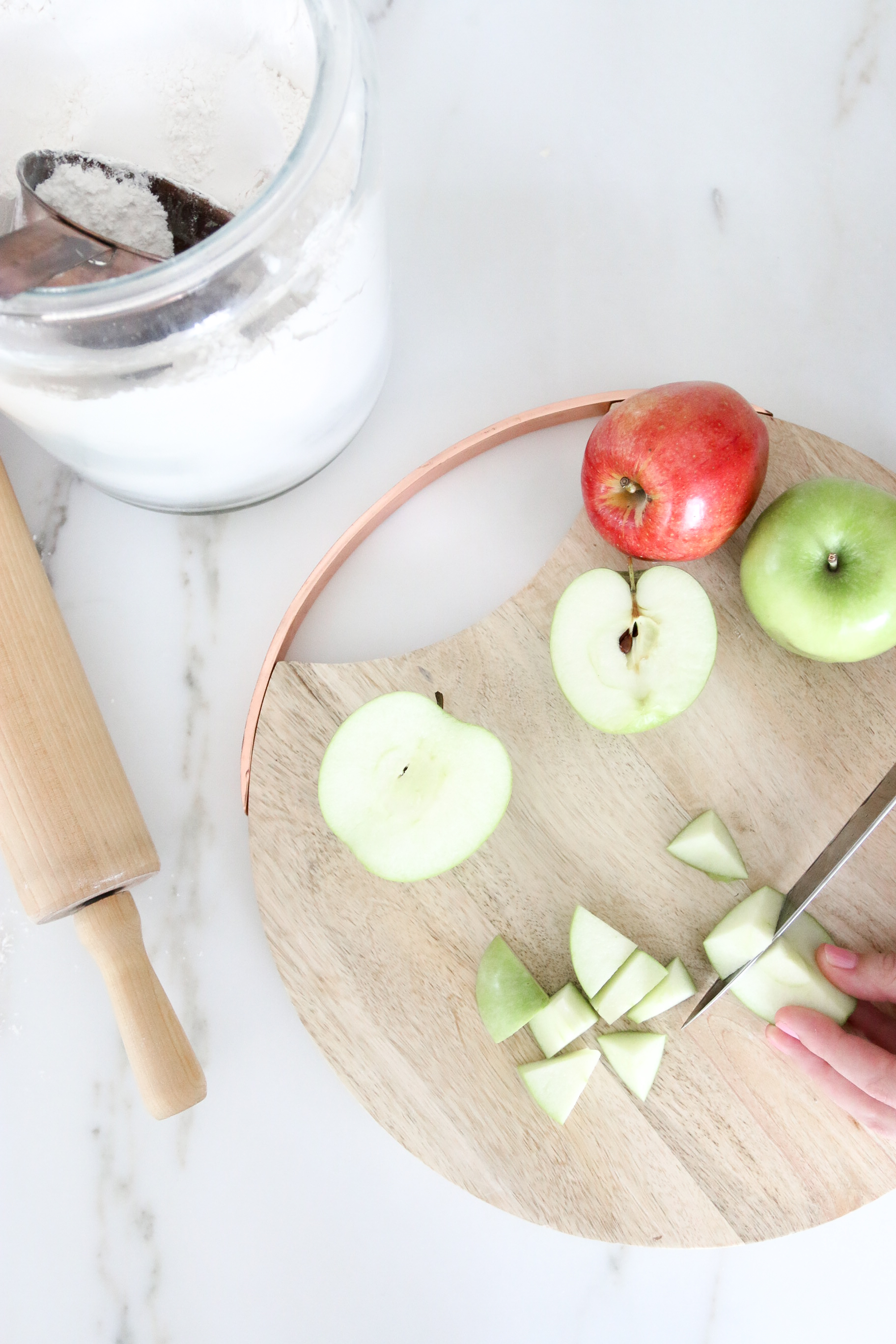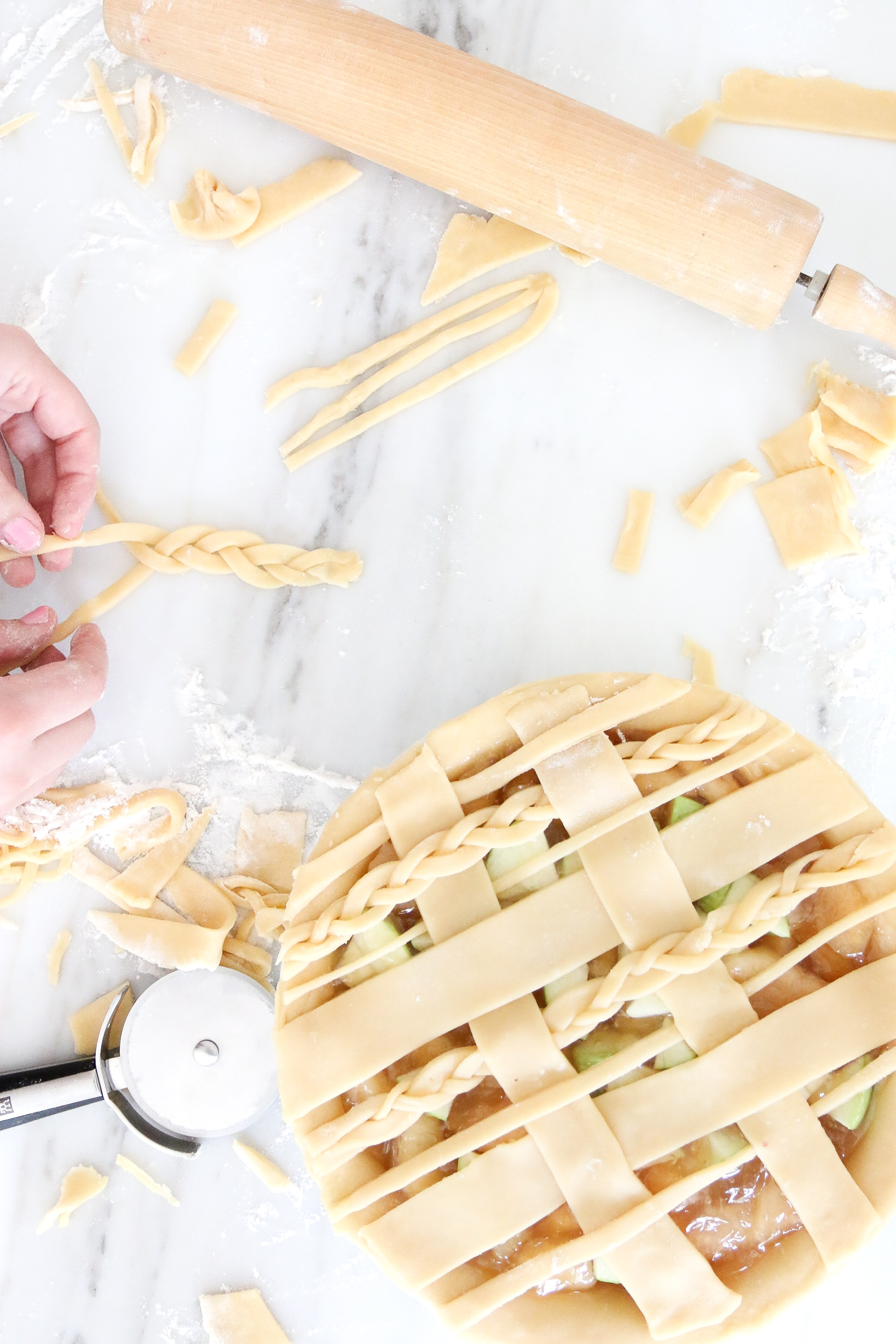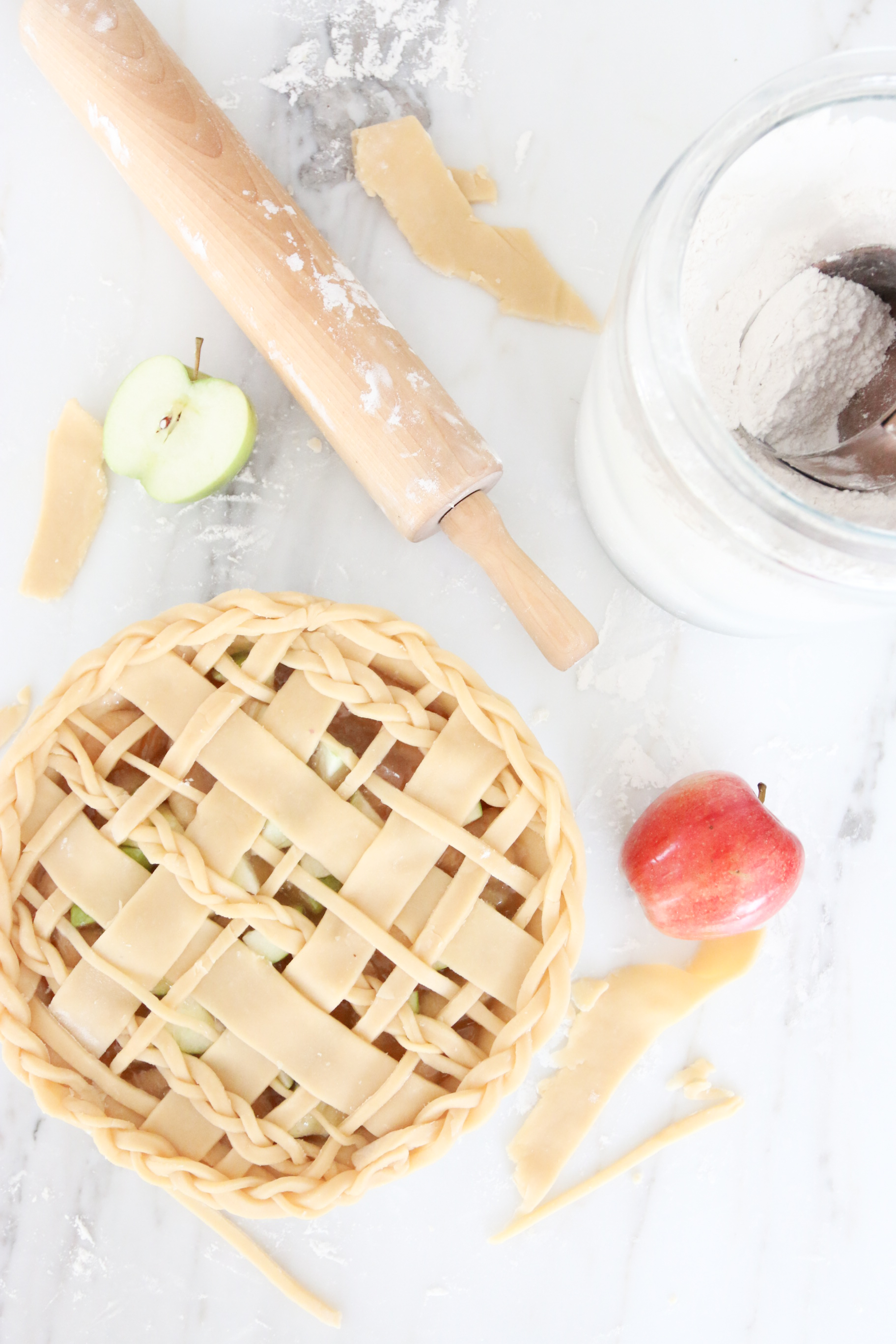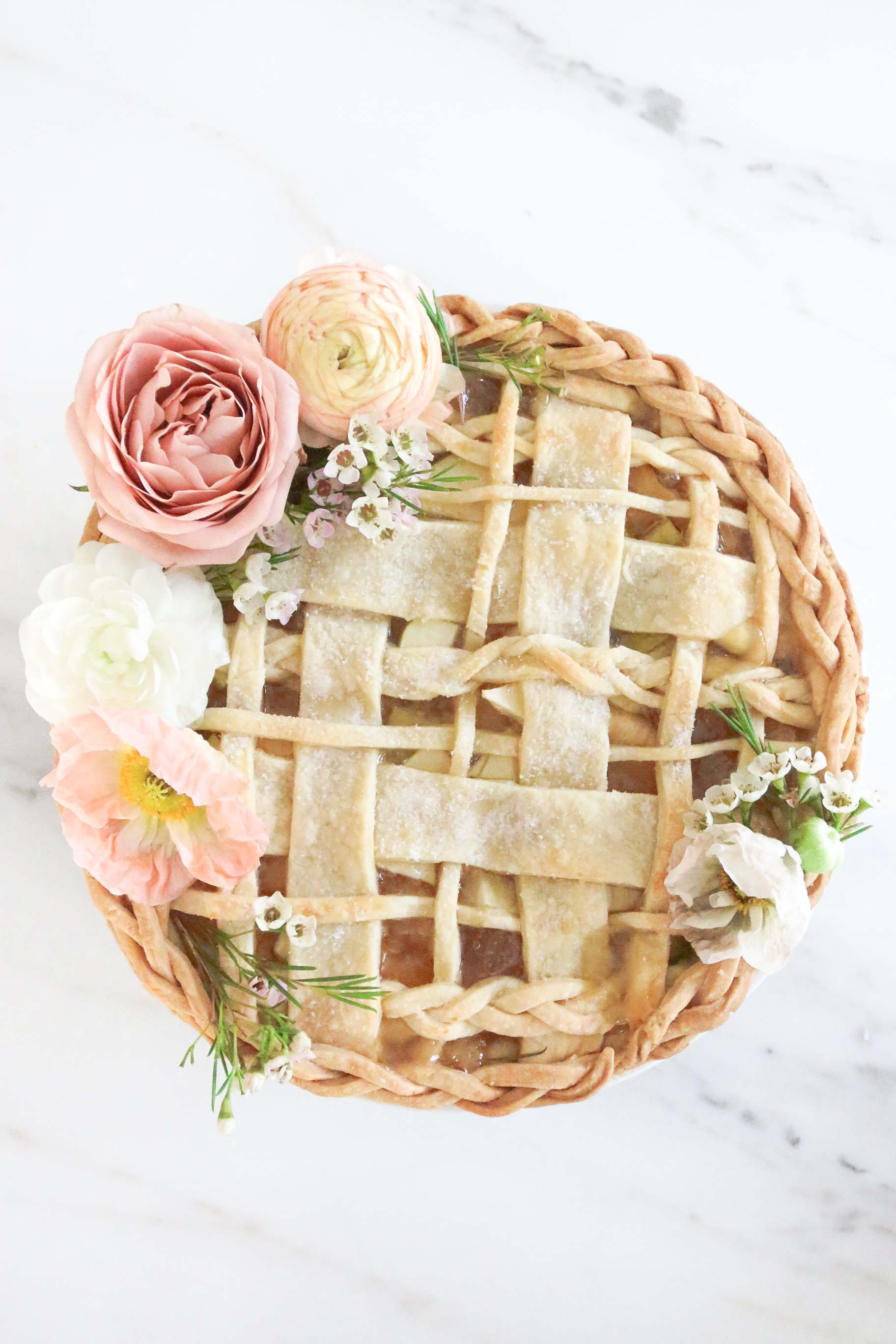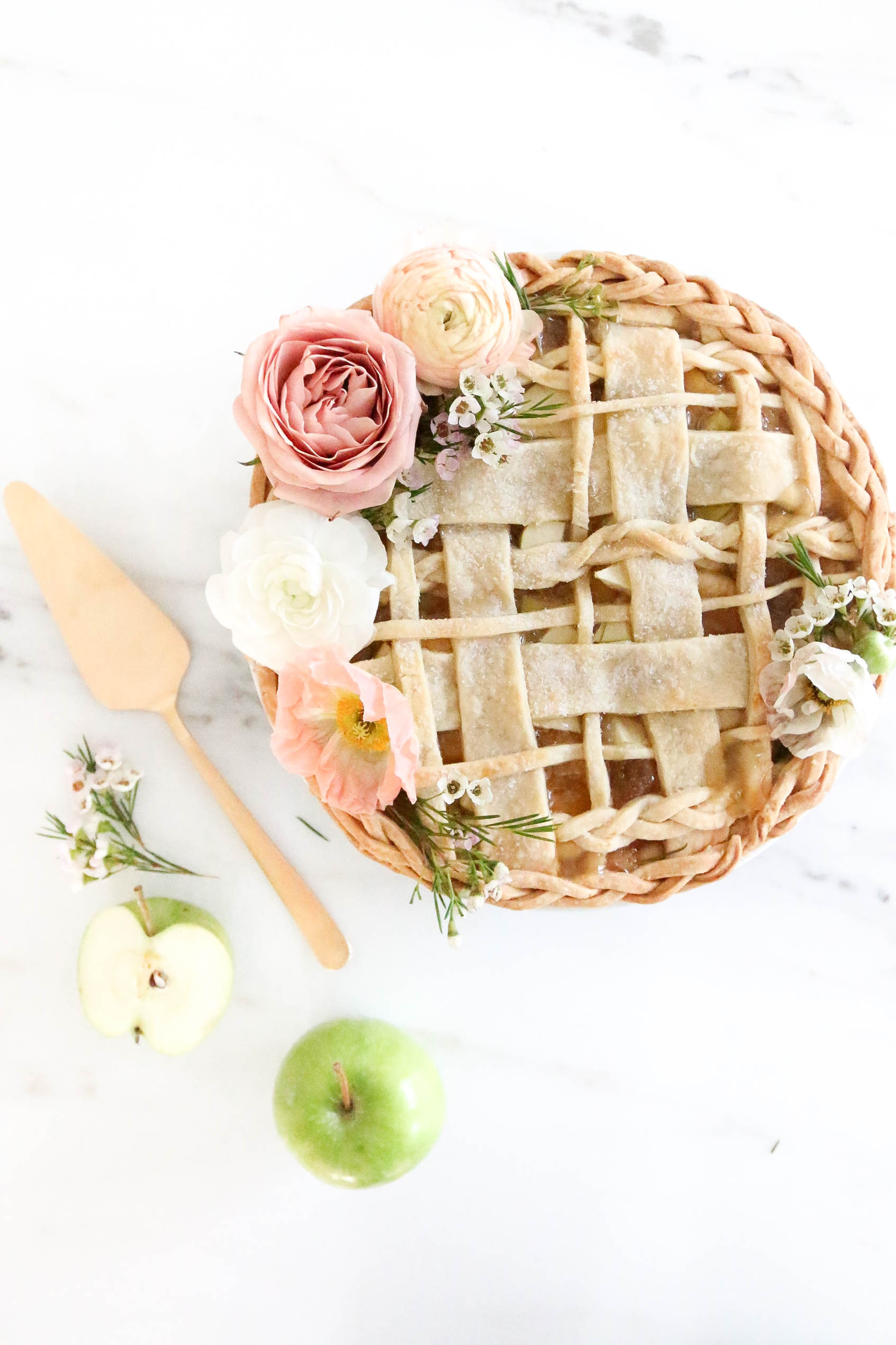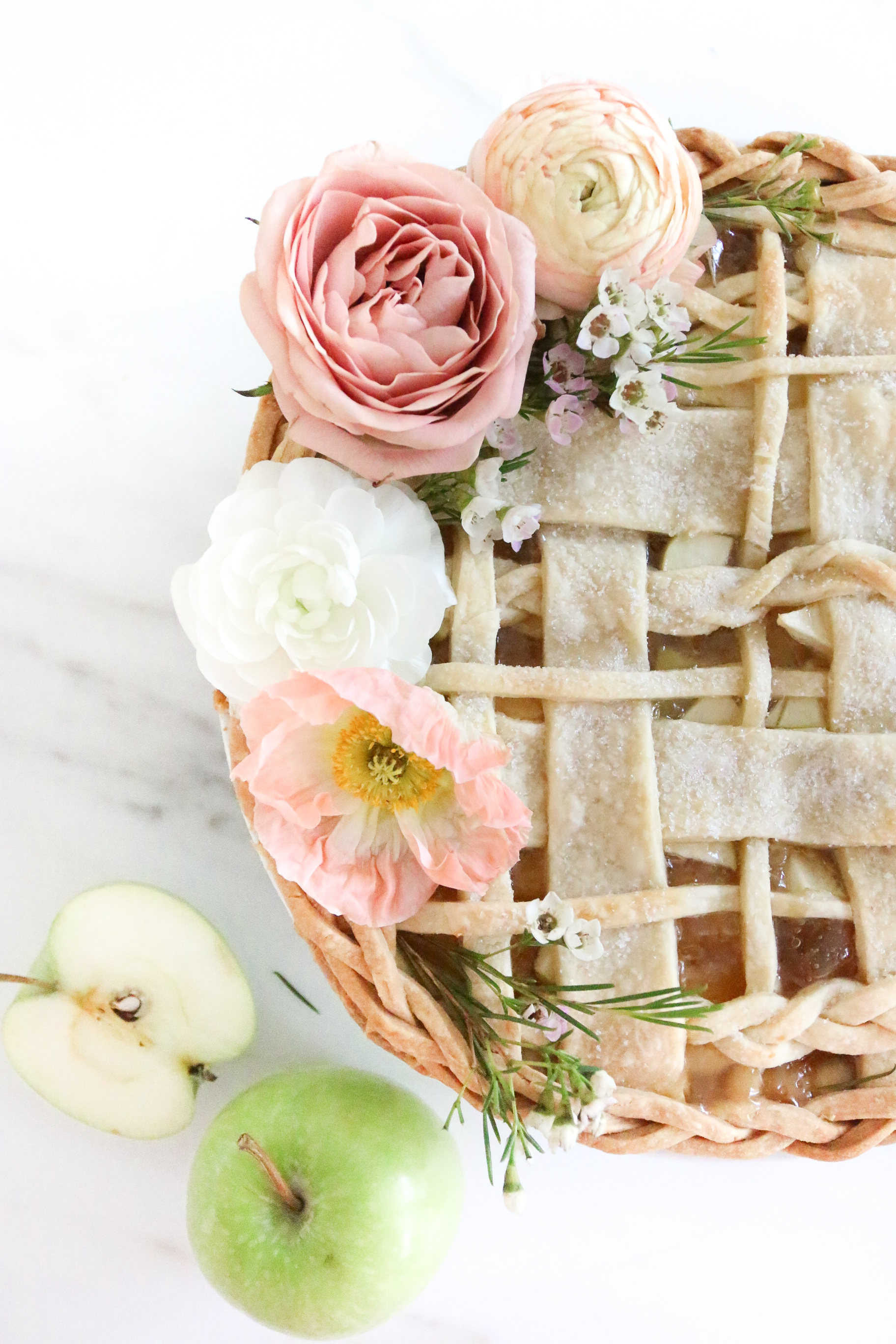 -SOME OF MY FAVOURITE  BAKING ITEMS-