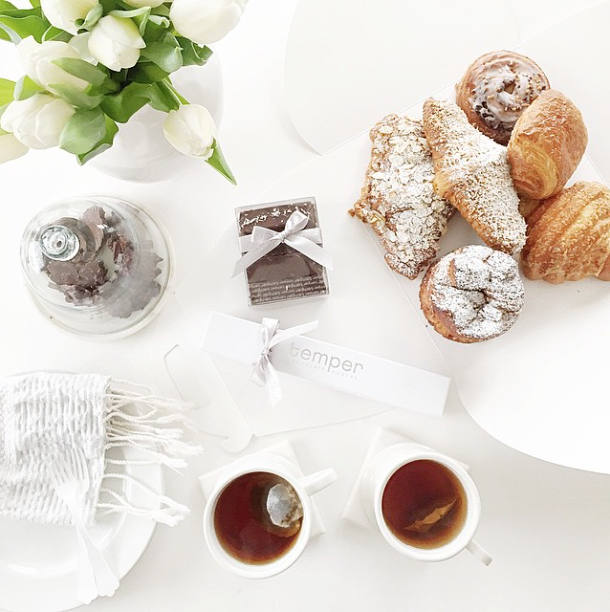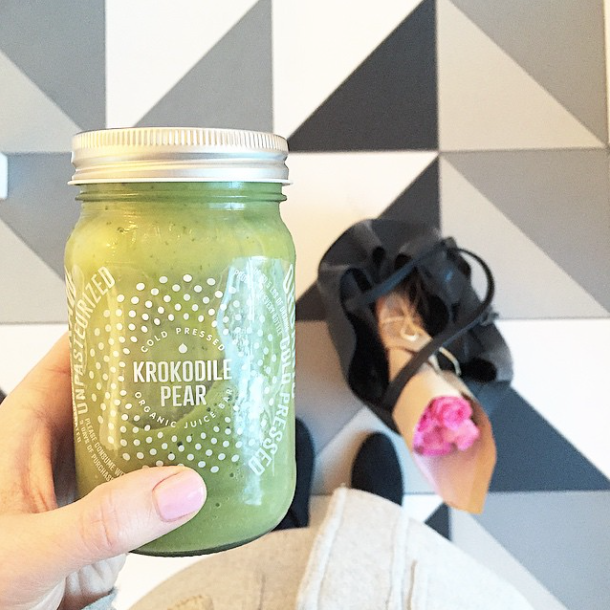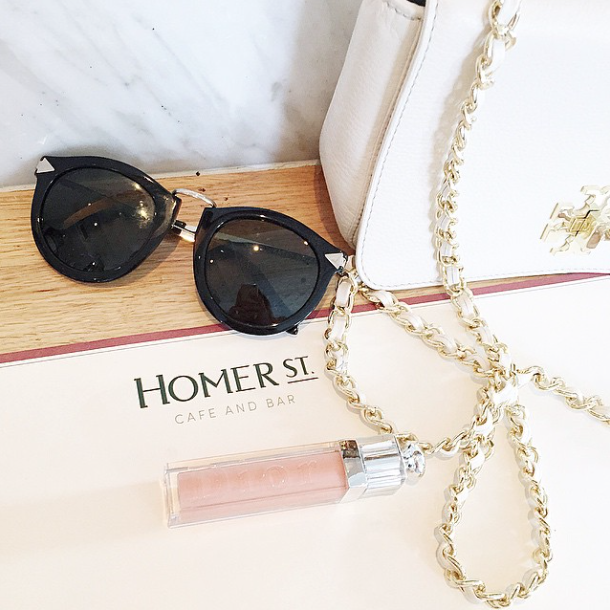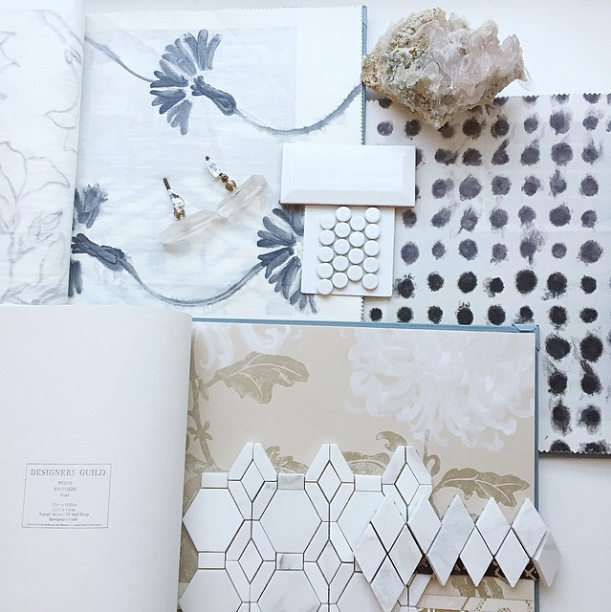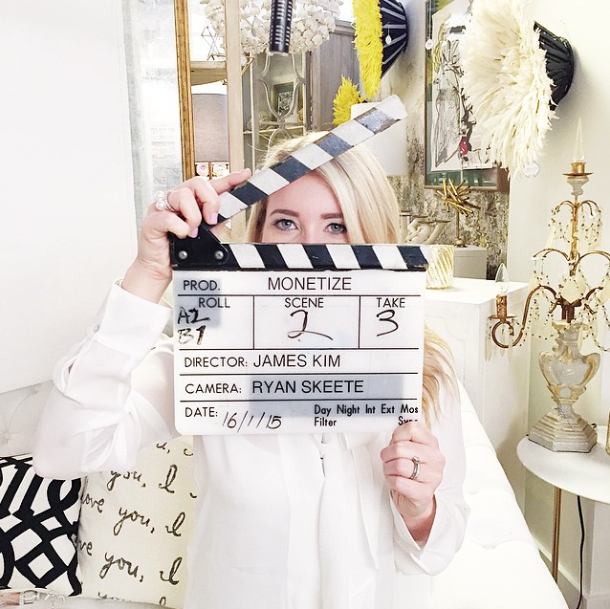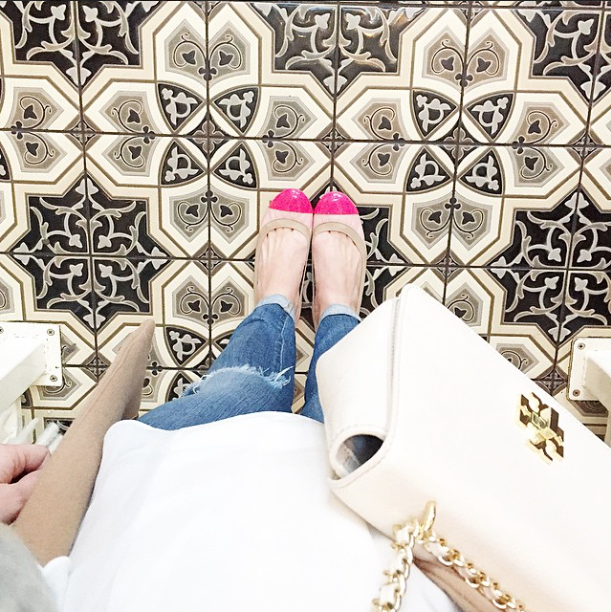 Happy New Year! Happy almost end of January! How and when did that happen? Third Monday of 2015…wow.  I knew I wanted to take some time off after the holidays, but 3 weeks went by way too fast! I guess I just needed some extra extra time to re-charge and organize my life around for 2015. I promised myself that I was going to take some time to focus and reflect on what's happening day to day and to just chill. Spend some time with friends I haven't seen in a while, play with Liam more…and then again some more, organize, read etc. Thinking I'll only need a week or two for this, had me mistaken, because it's already been three whole weeks. So here I am back at it! Feel great and excited to share my 2015 with you. It's funny how I find January such a boring month, definitely my least favourite of the year.   However, this one has been quite eventful and propelling me/us forward to fun times ahead. Hope you all enjoy another year!
As some of you might know 2015 is a big (and busy) year for us! We're getting ready to break ground and start building our new home any week now. We've been sitting on our property for almost 6 months, trying to figure out set backs, building envelopes, talking with environmental and fisheries… all NEW things for me, making it a very patient lonnnnggg process! But I'm happy to say that our drawings are finished, all submitted to the city and now we're again waiting for the "okay" to start digging. There was a lot of decision making happening these past three weeks, when it came to setting budgets in place and making some crucial decisions to get this build started.  I'm getting closer and closer to sharing everything I've been planning this last 6 months.  Believe it or not, I think I have everything picked out and made up my mind on most of the layouts/ design. (Though quite honestly I've changed my mind on some things more then once….sigh. Feels like I'm going in circles sometimes.) AND I have such a specific classic style, that it's been hard to come up with new ideas to make this home different from the last. Pinterest has been my best friend and gathering new ideas has been a bit easier then I thought. (Follow my home boards to see the styles I'm going with.)
I can't wait to start blogging about the building experience she show you all what I've picked out and the fun projects and collaborations I'm working on! Is there anything that you want to see? I would love to hear your suggestions and questions, and I'll try my best to answer them.
Above photos are a few things I've been doing in the past three weeks.
1. The most divine pastries from Temper Pastry located in West Vancouver, if you haven't stopped by for a treat you MUST! Not only the most delicious treats but the more gorgeous marble design too! 
2. Crocodile Pear– Super cute press juice bar in the heart of YaleTown & Kitsilano. The green smoothy with avocado and banana was my favourite! 
3. A little lunch date with my hubby at Homer St Cafe. One of our favourite spots for food and swooning over the decor.
(Purse | Sunglasses | Lipgloss)
4. A peek at some of the finished touches I've chosen from World Mosaic Tile & The Cross Design! I can't wait to see that penny tile installed in the jack&jill bathroom! 
5. On set filming an upcoming documentary "Monetize", The Business of Blogging by The Foundry Visuals. 
6. Floors, my love for floors…this amazing floor from Homer St Cafe. [thefeedproducts style='four']
FOLLOW ME ON INSTAGRAM
@MONIKAHIBBS