UNSTAGED: Taylor Swift Experience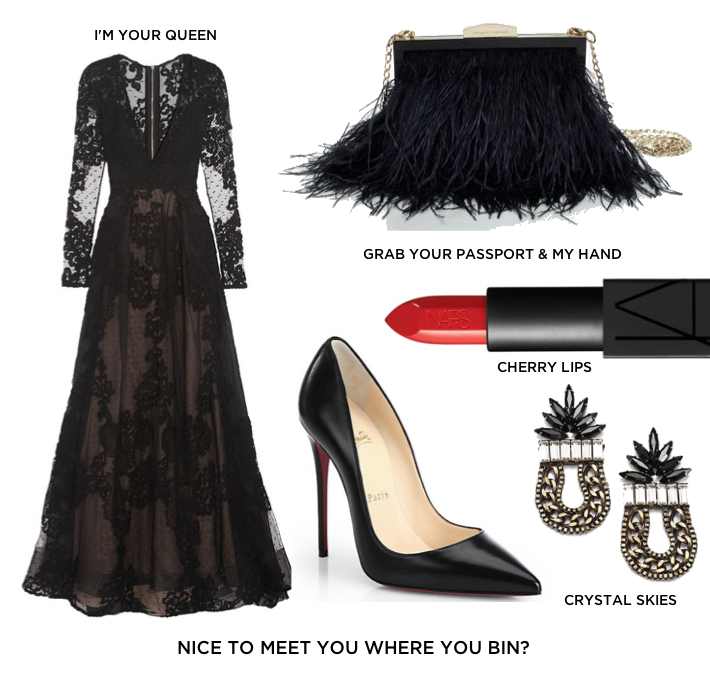 | Dress | Clutch | Lipstick | Shoes | Earrings |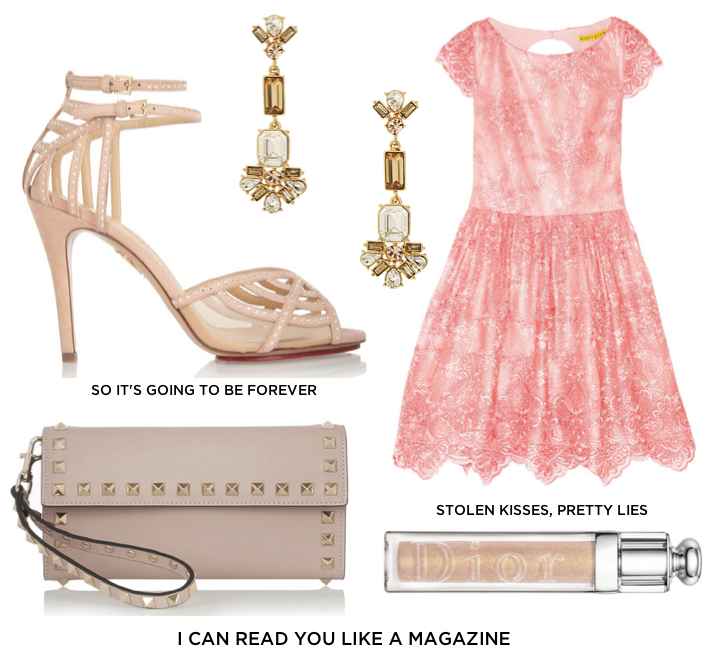 | Shoes | Earrings | Dress | Clutch | Lipgloss |
| Boots | Gloves | Watch | Sweater | Sunglasses |
I'm sure most of you have heard Taylor Swift's newest album "1989". I myself am in love with the album, such a fresh new Taylor… the album is on repeat!
Even more exciting news is American Express Canada and Taylor Swift introduced the world's first interactive music video via your smart phone- an ultimate Taylor Swift experience!  Crazy, right? I can hardy wrap my mind round the fact that you can pretty  much walk into Taylor's "Blank Space" via and virtually walk around while she's singing her heart out! Plus I must add, this video is just stunning! Right on your smart phone you can turn around the camera 360 degrees, exploring the mansion and every step Taylor takes! Her wardrobe is jaw dropping! I've pulled some of my favourite looks from the video, including the opening scene of her wearing that gorgeous black lace gown!
You won't be dissapointed! Download the "American Express Unstaged Taylor Swift Experience" app for a 360⁰ experience of Taylor's new music video "Blank Space".
This post was sponsored by Amex Canada. The views and opinions expressed in this blog, however, are purely my own.