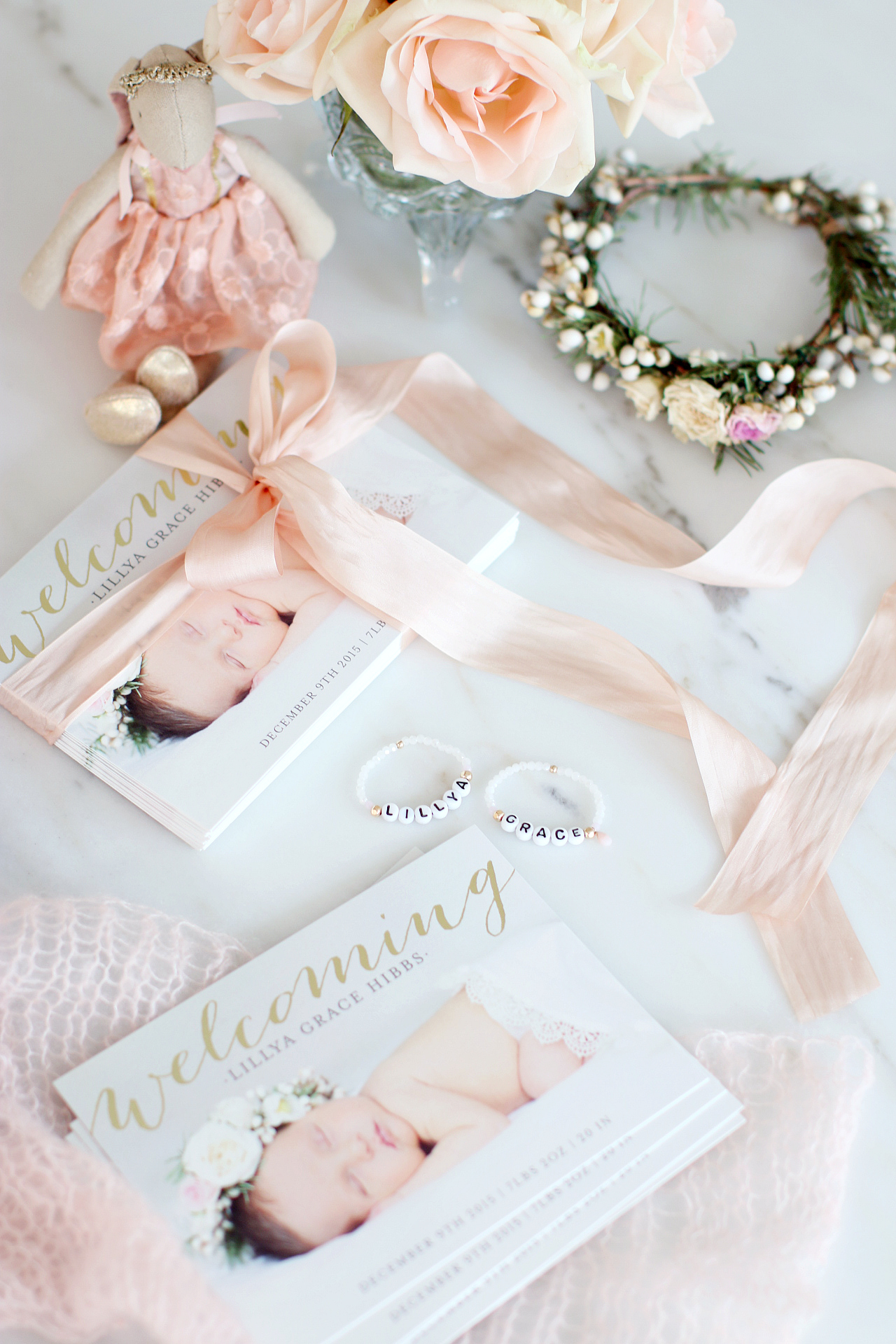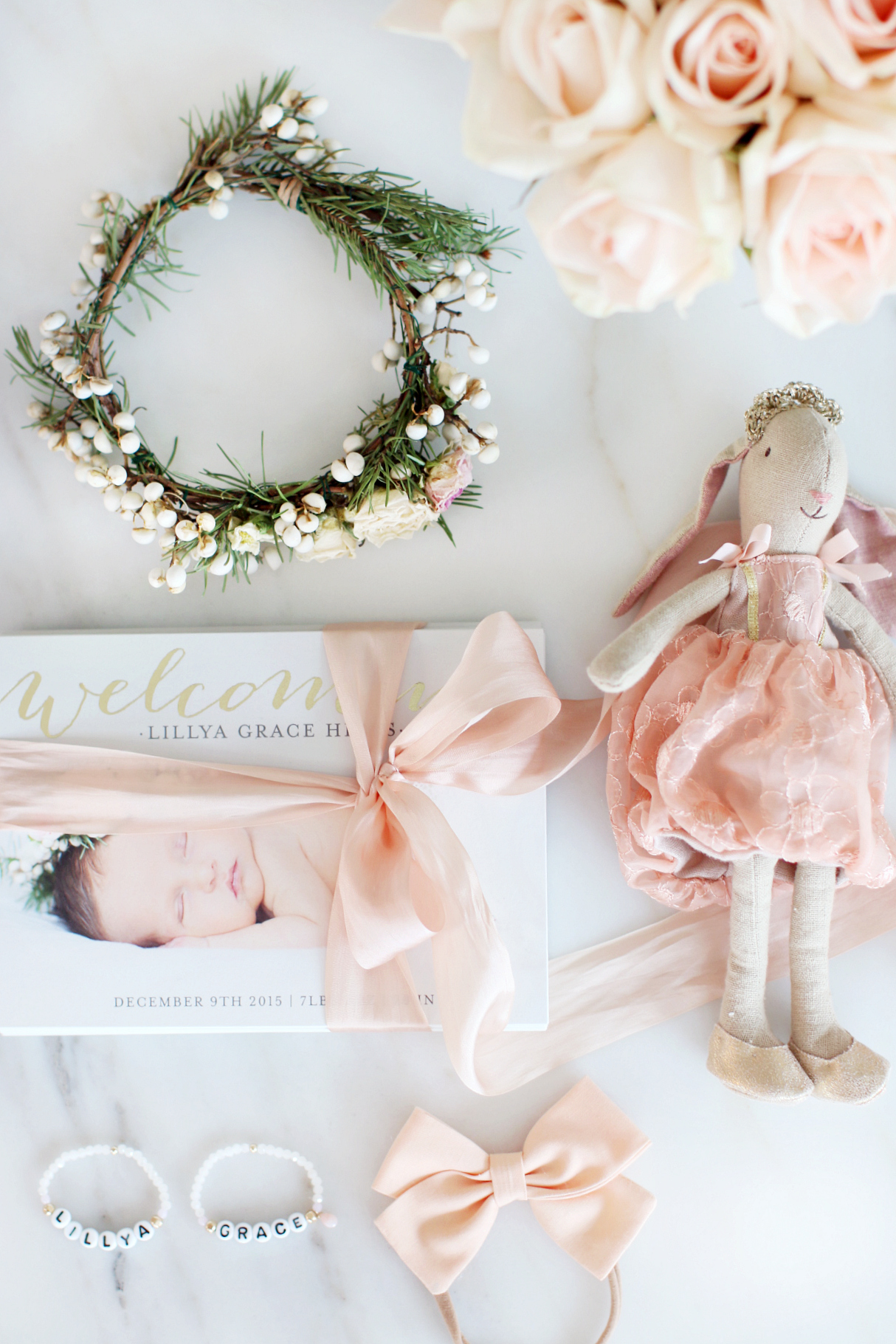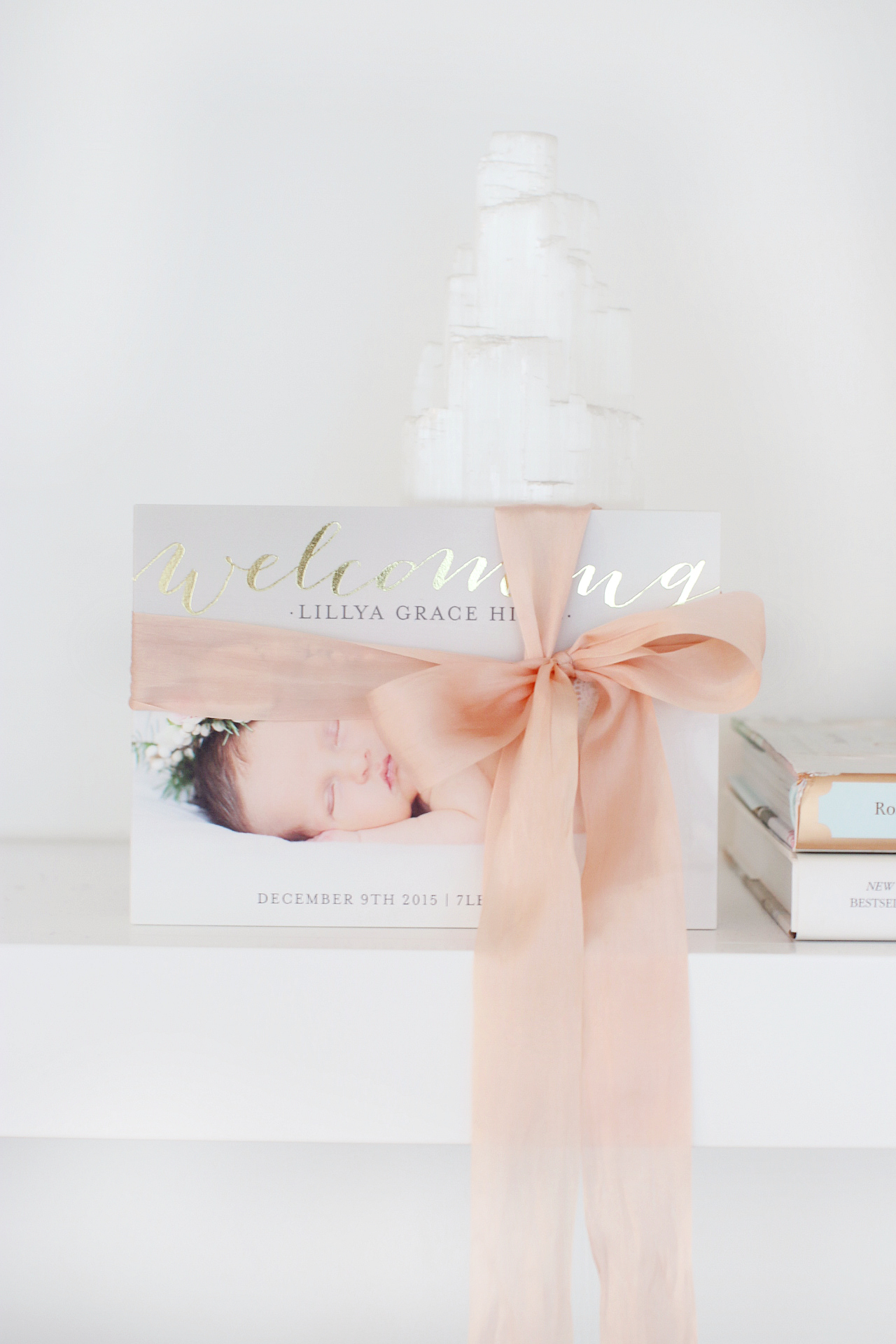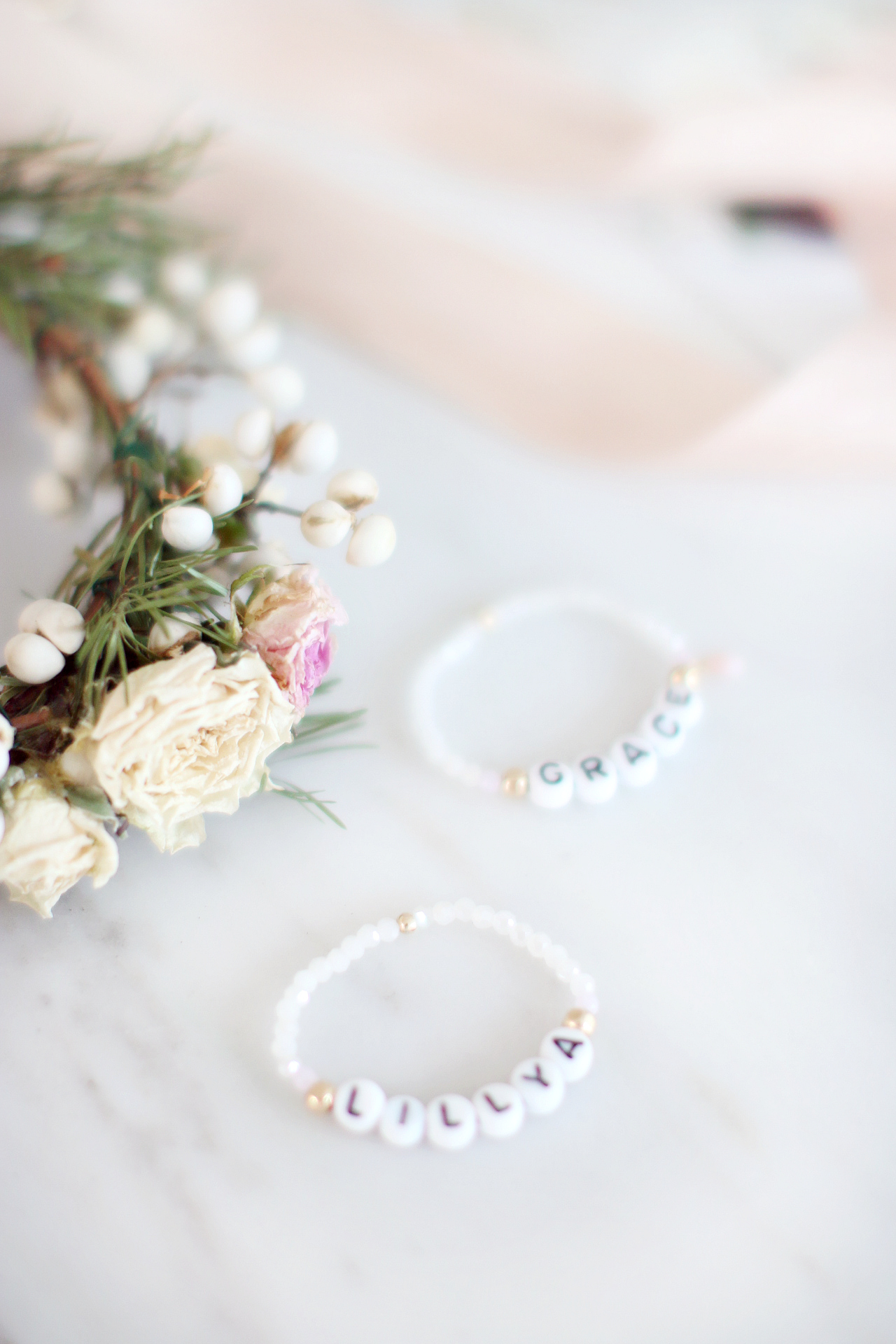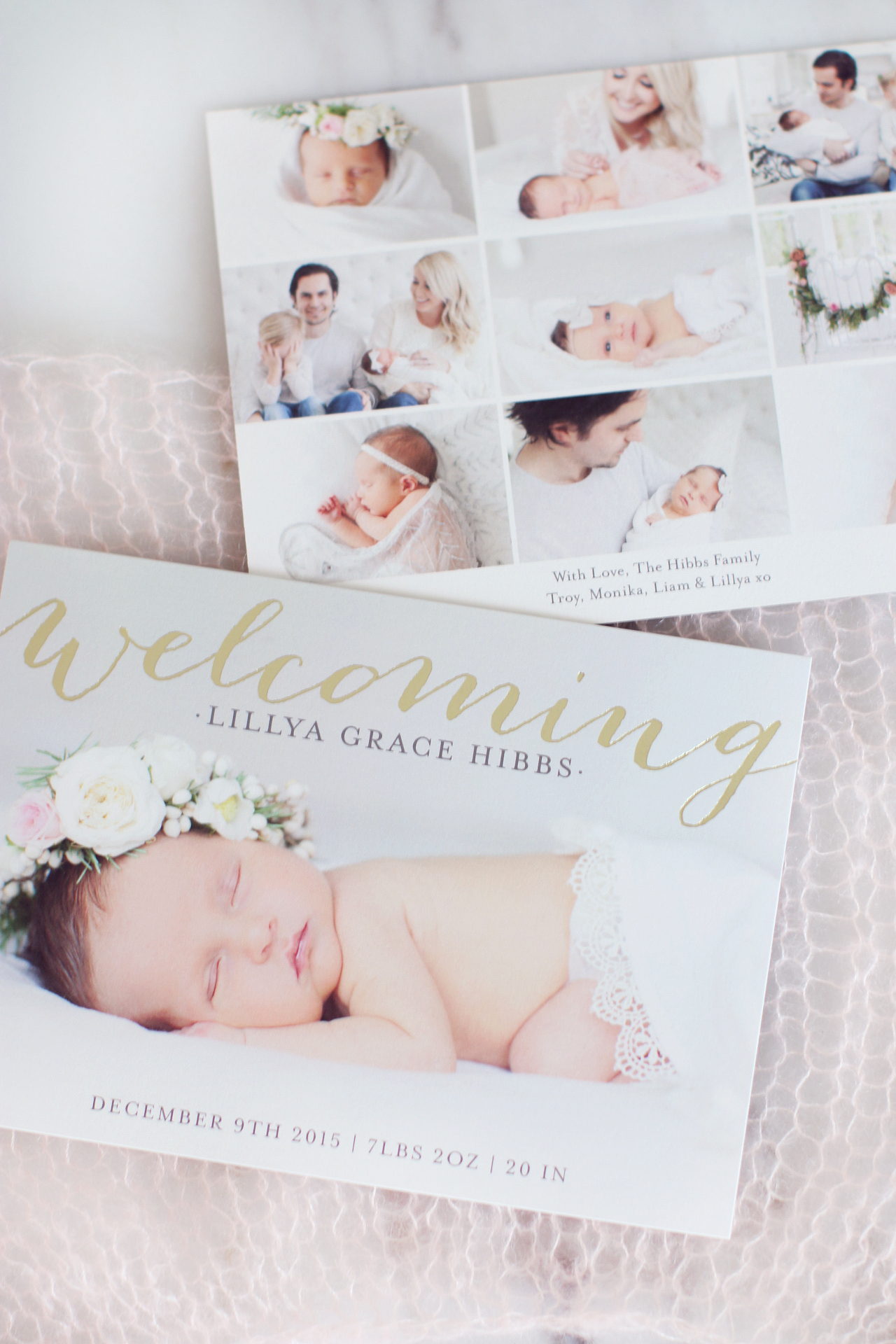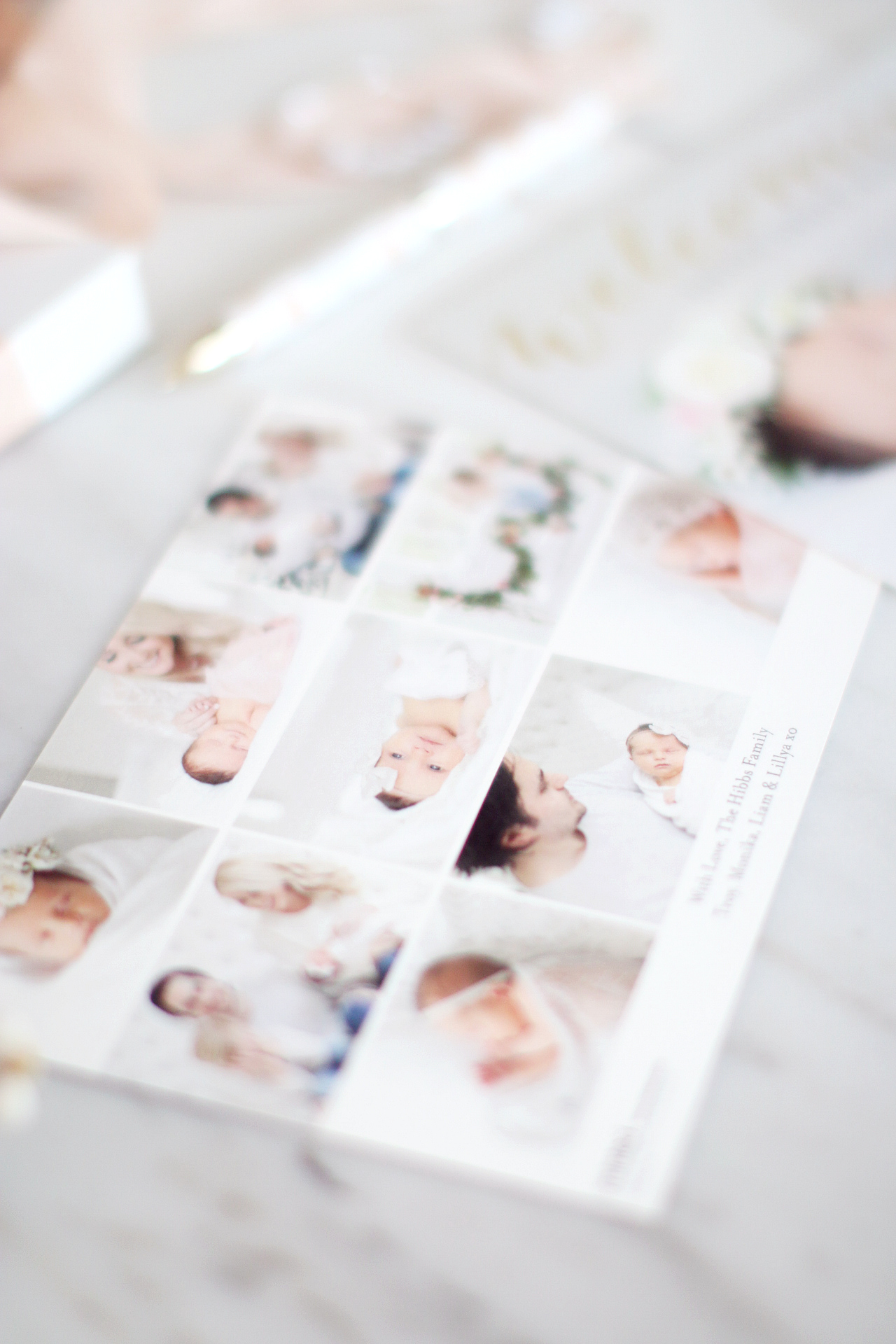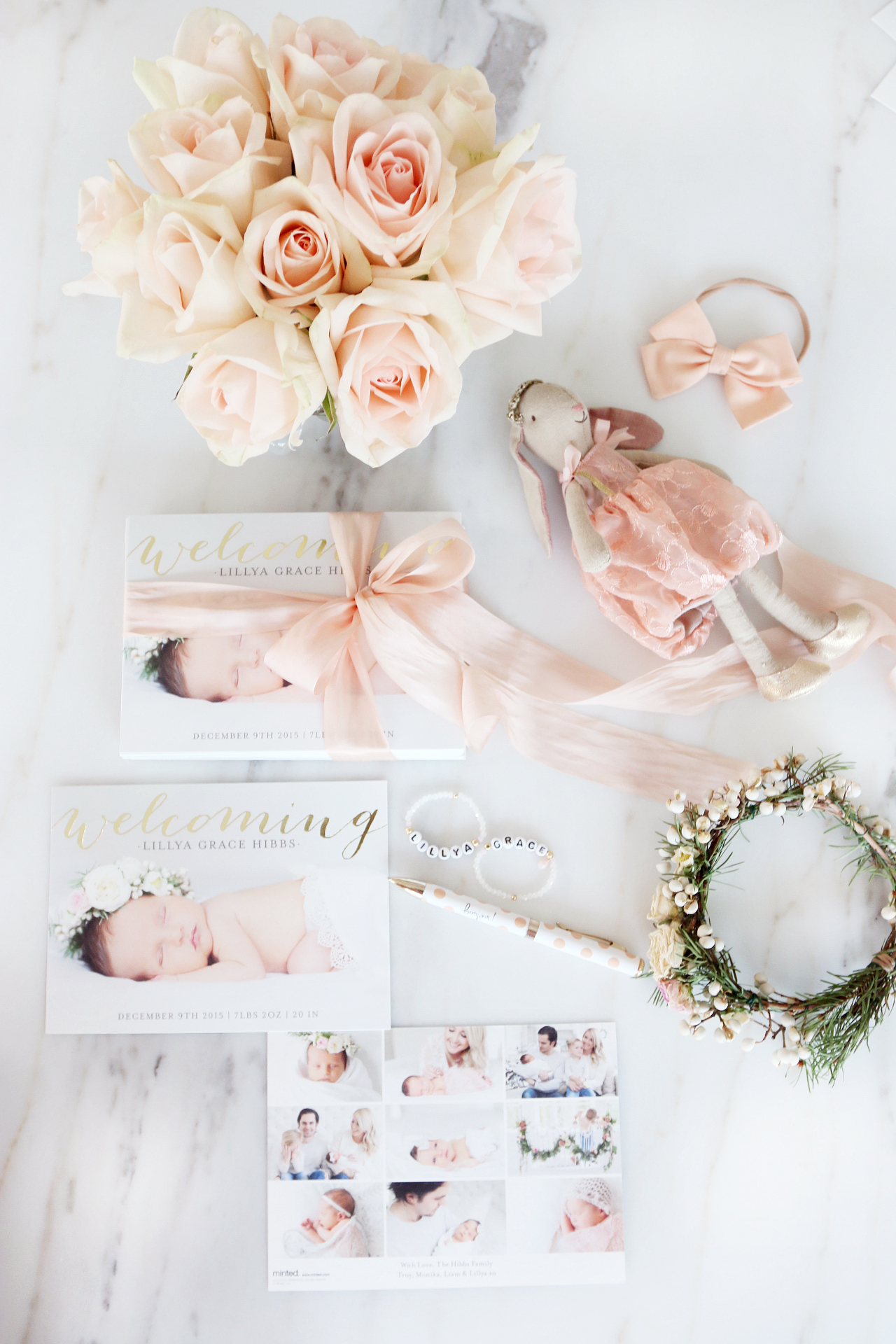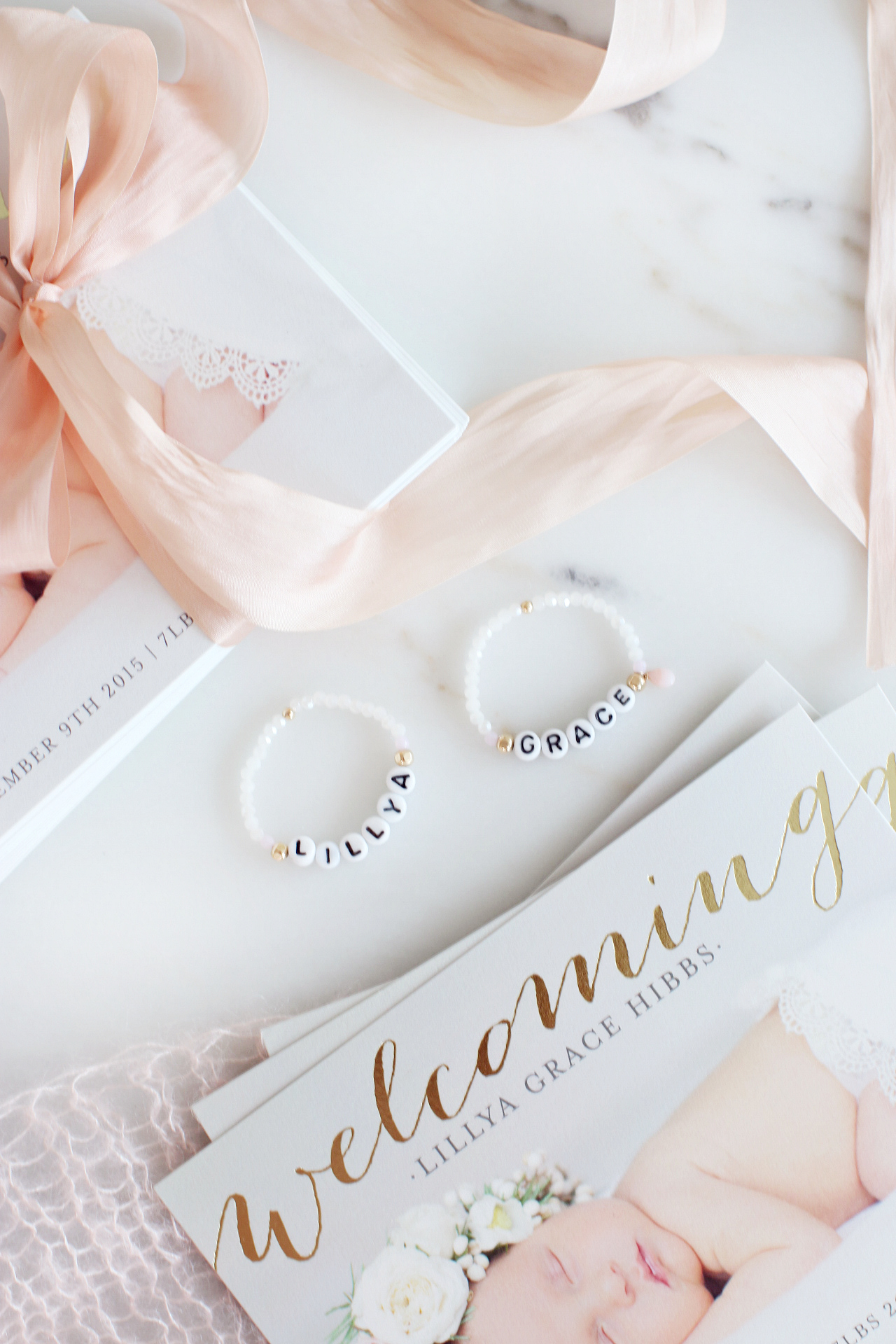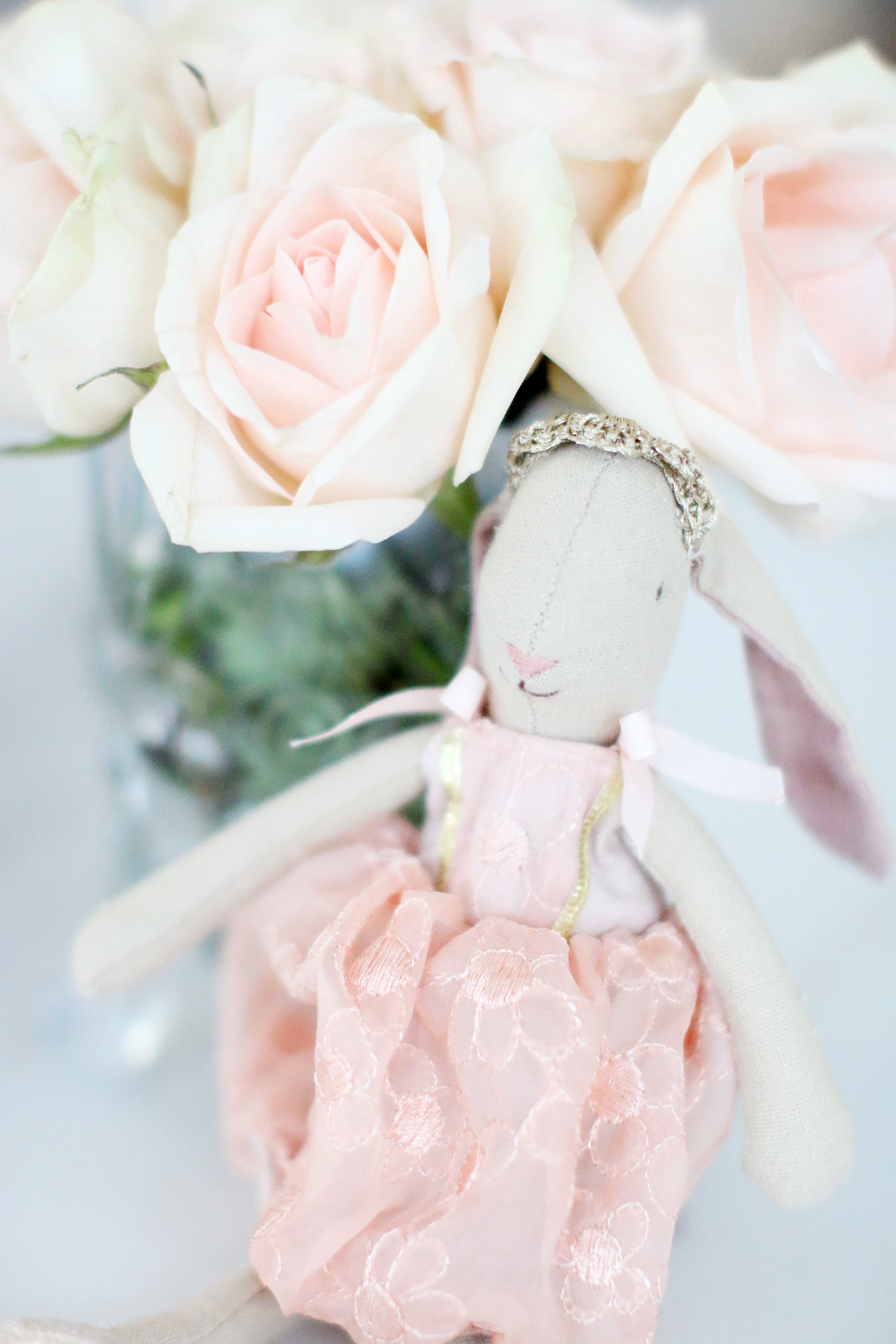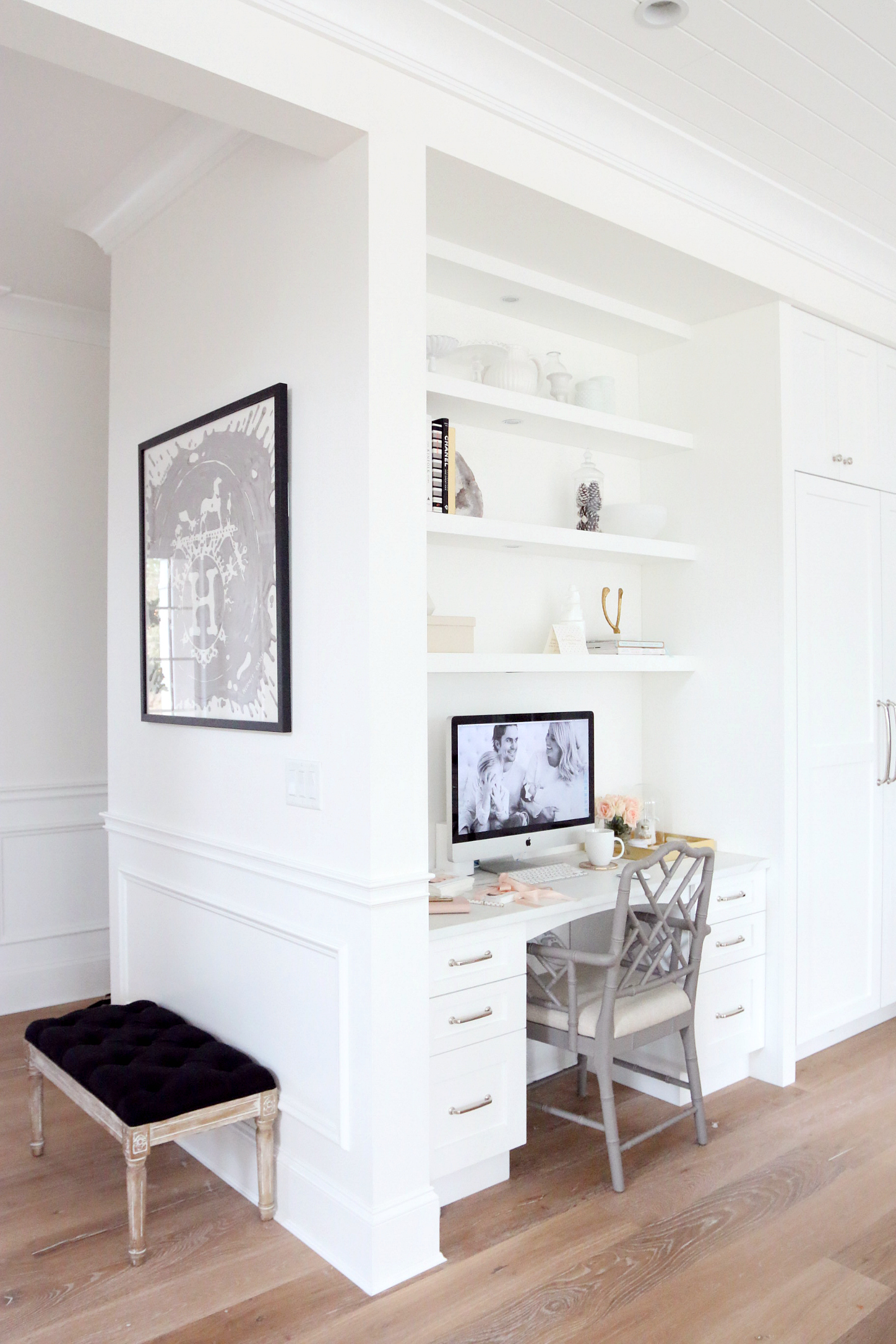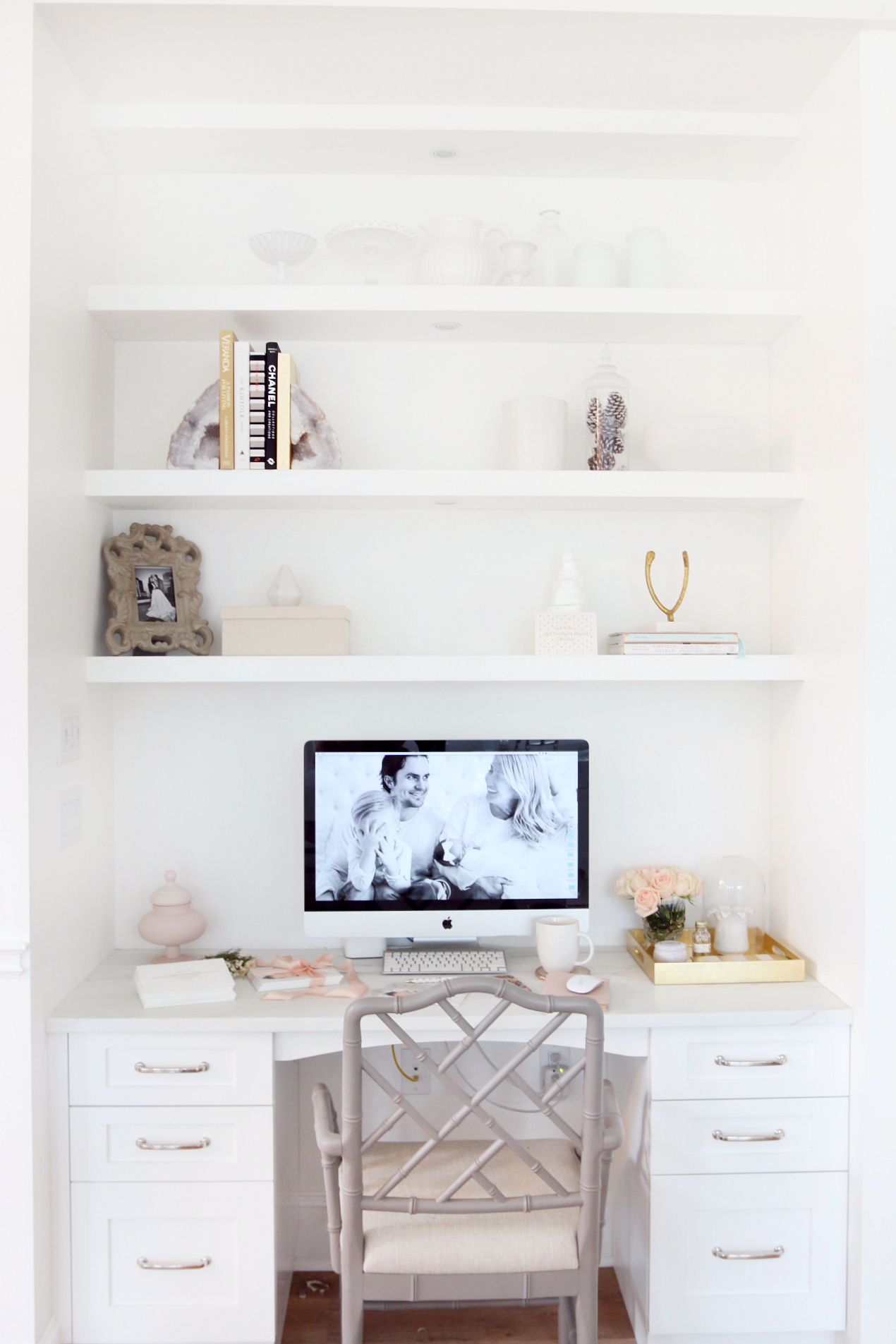 I've had such a fun time creating these birth announcements for our sweet Lillya. Could hardly wait for them to be printed and arrive at our door!  I've once again used minted to print these beauties! (You might remember me talking about minted, since I've printed our Christmas cards with them for the past three year… see our last year's card here.)
I used one of my favourite photos of Lillya from our new born photos for the front of the card and a selection of shots of the four of us for a collage on the back. It's so hard to choose just one photo, so having a handful more on the back was the best idea.
I was busy writing little thank-you's on each card and now they're all ready to be sent out! It's such a sweet little keepsake and a wonderful way to share the birth of your baby with your friends and family! Incase you're wonderful what design I used you can find it here, however there are hundreds more to choose from too!
Items you might also like
Bow Headband
ID Birth Bracelets
Toy Bunny
Silk Ribbin