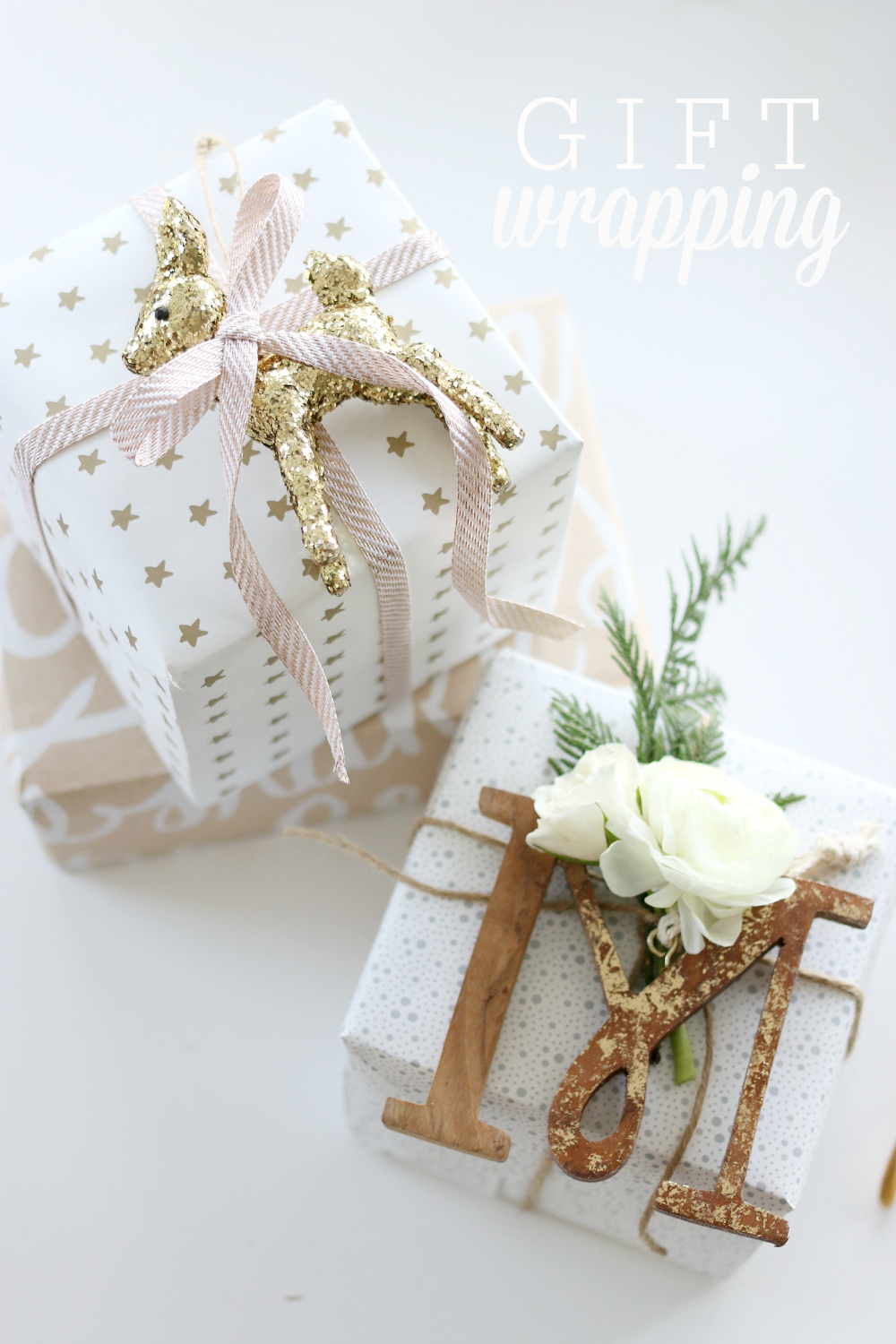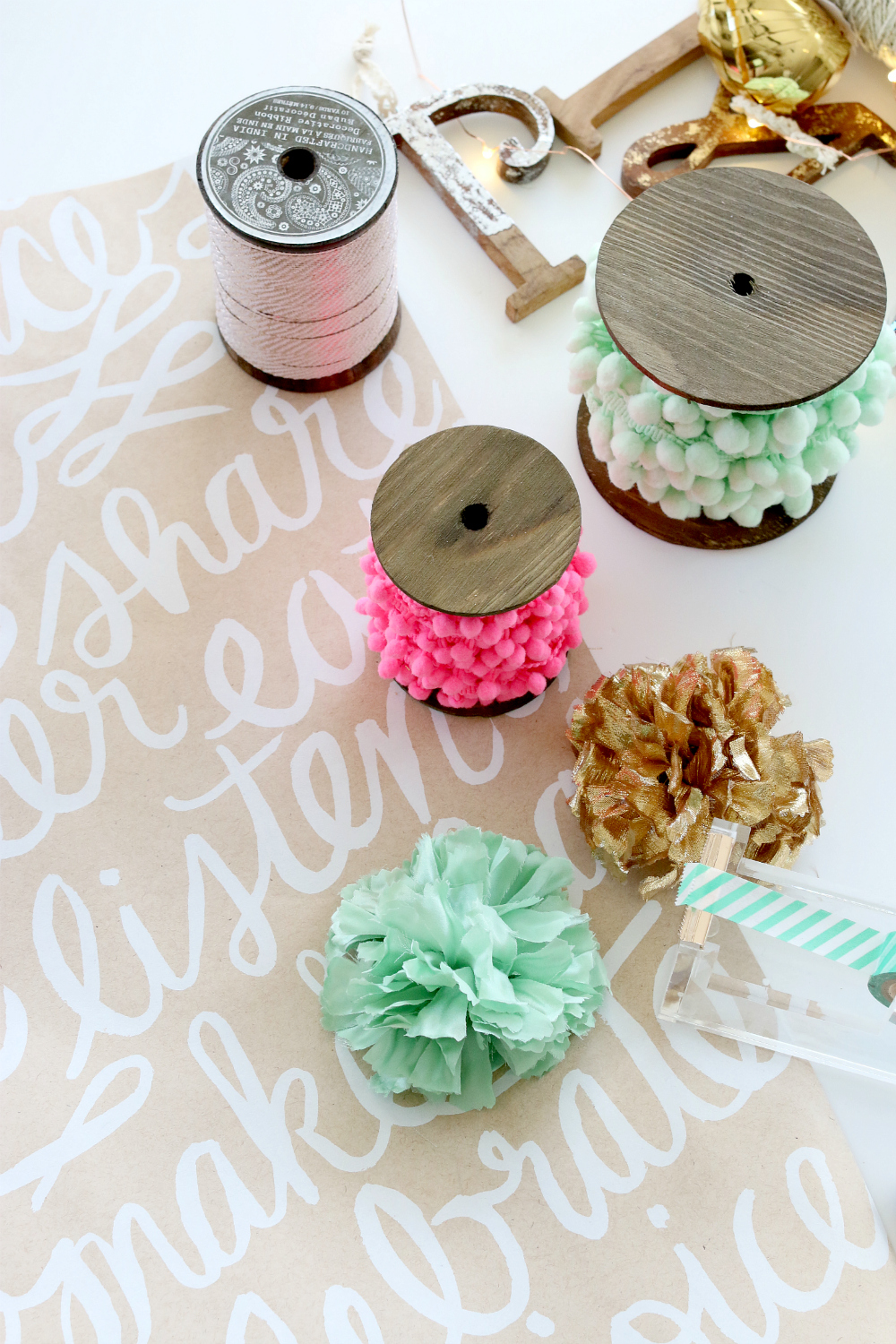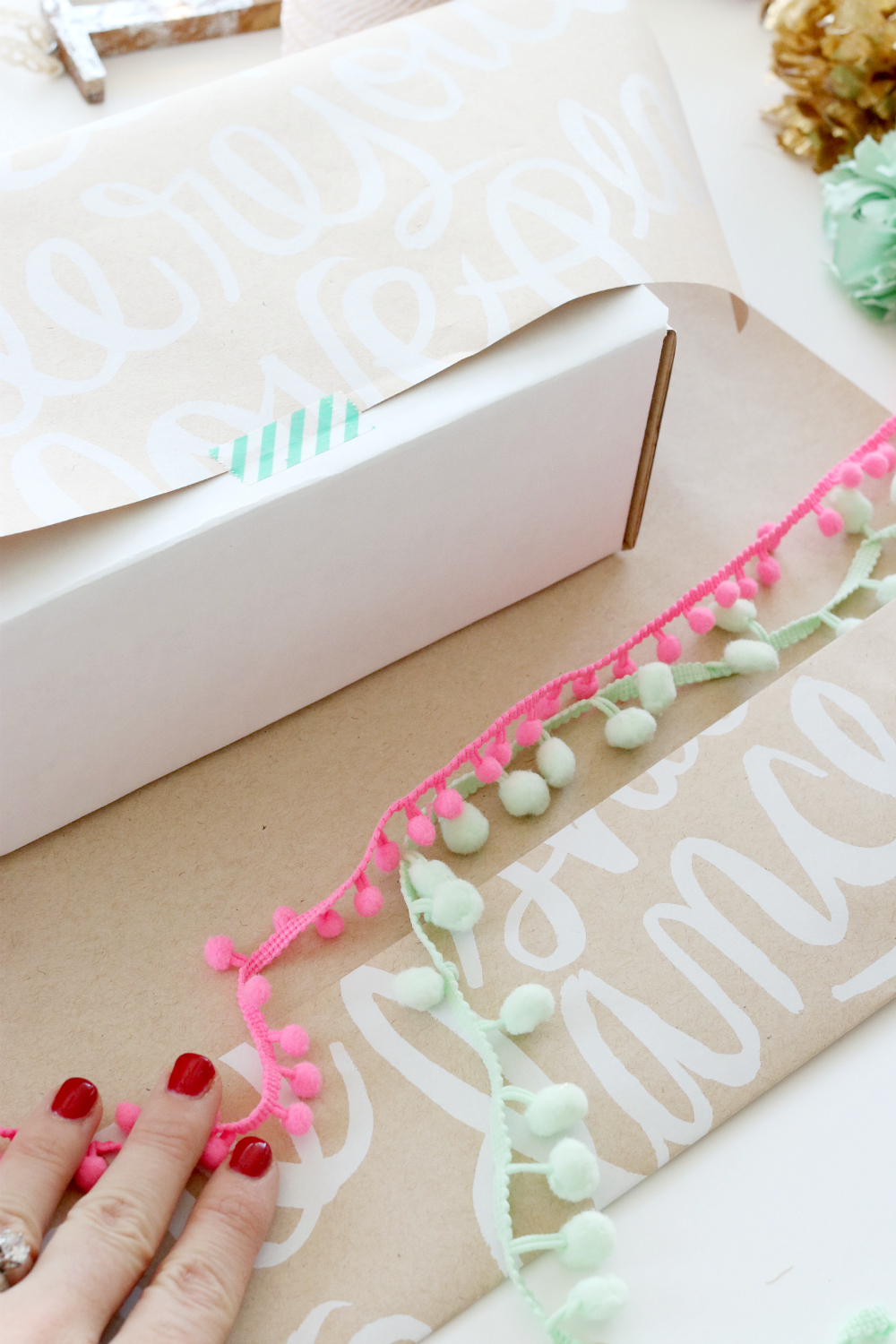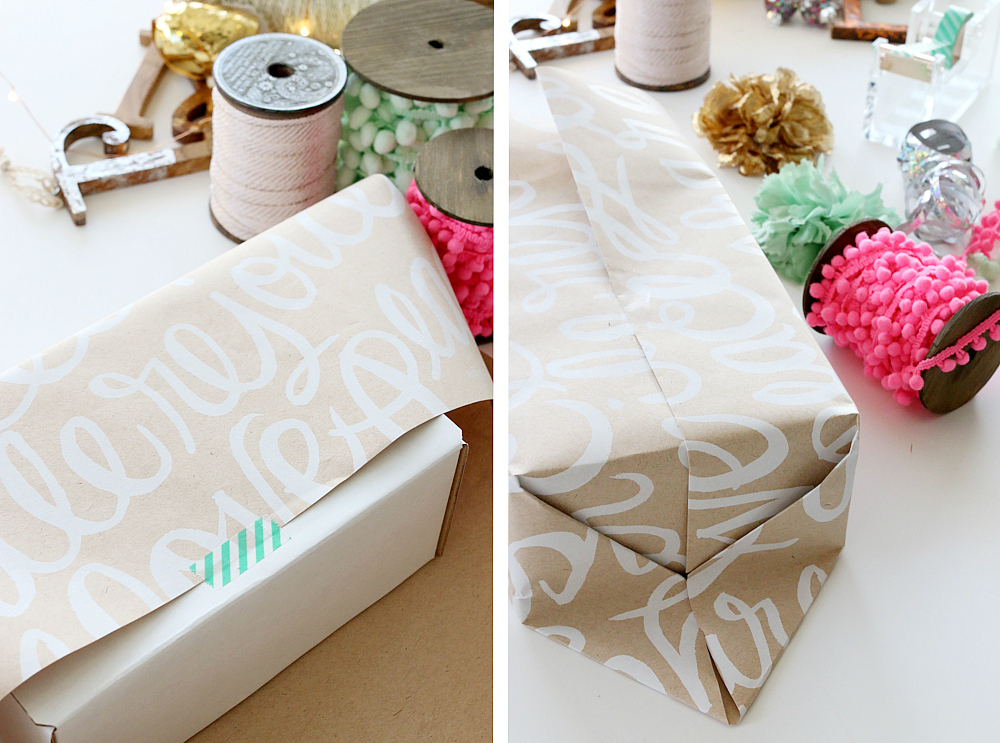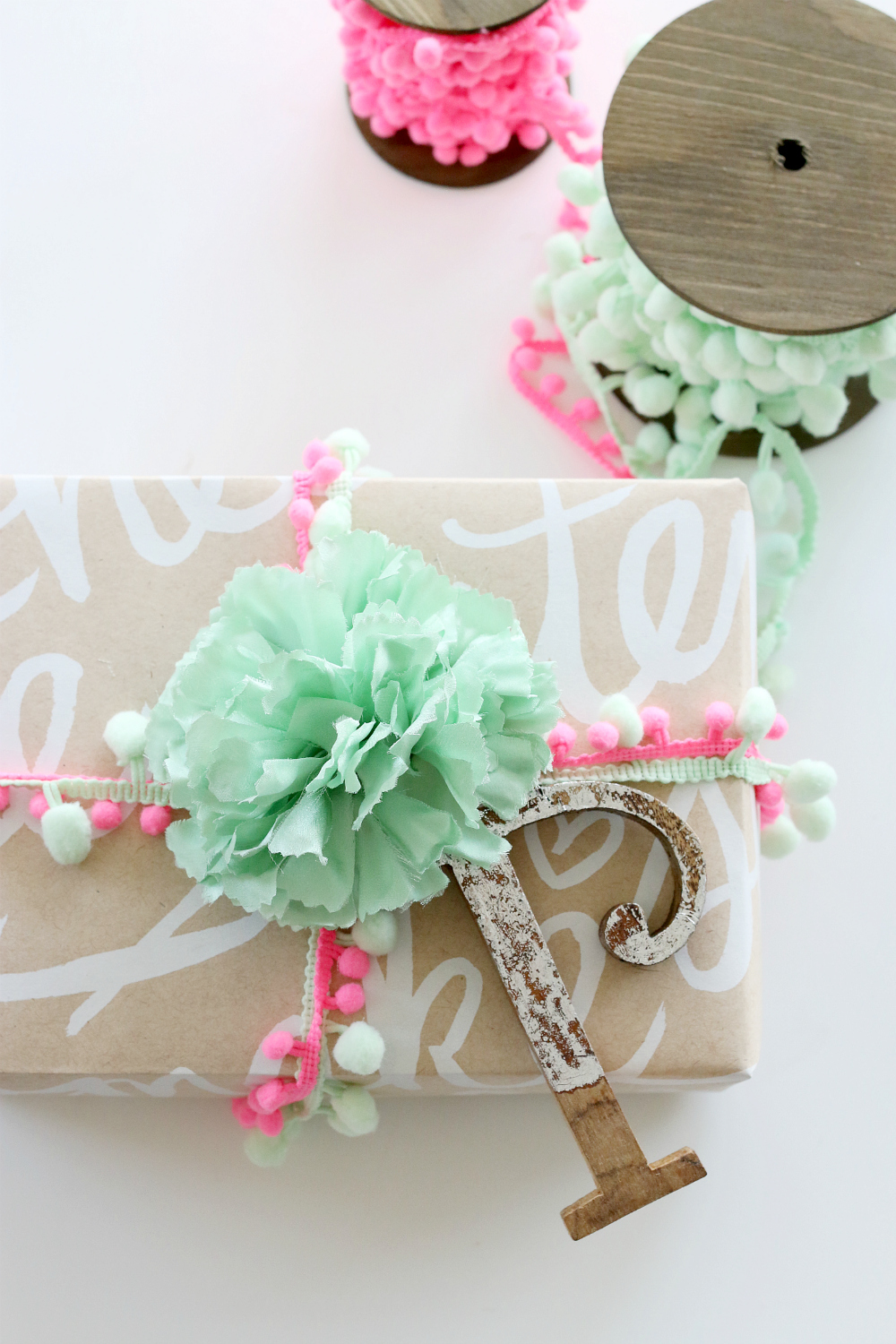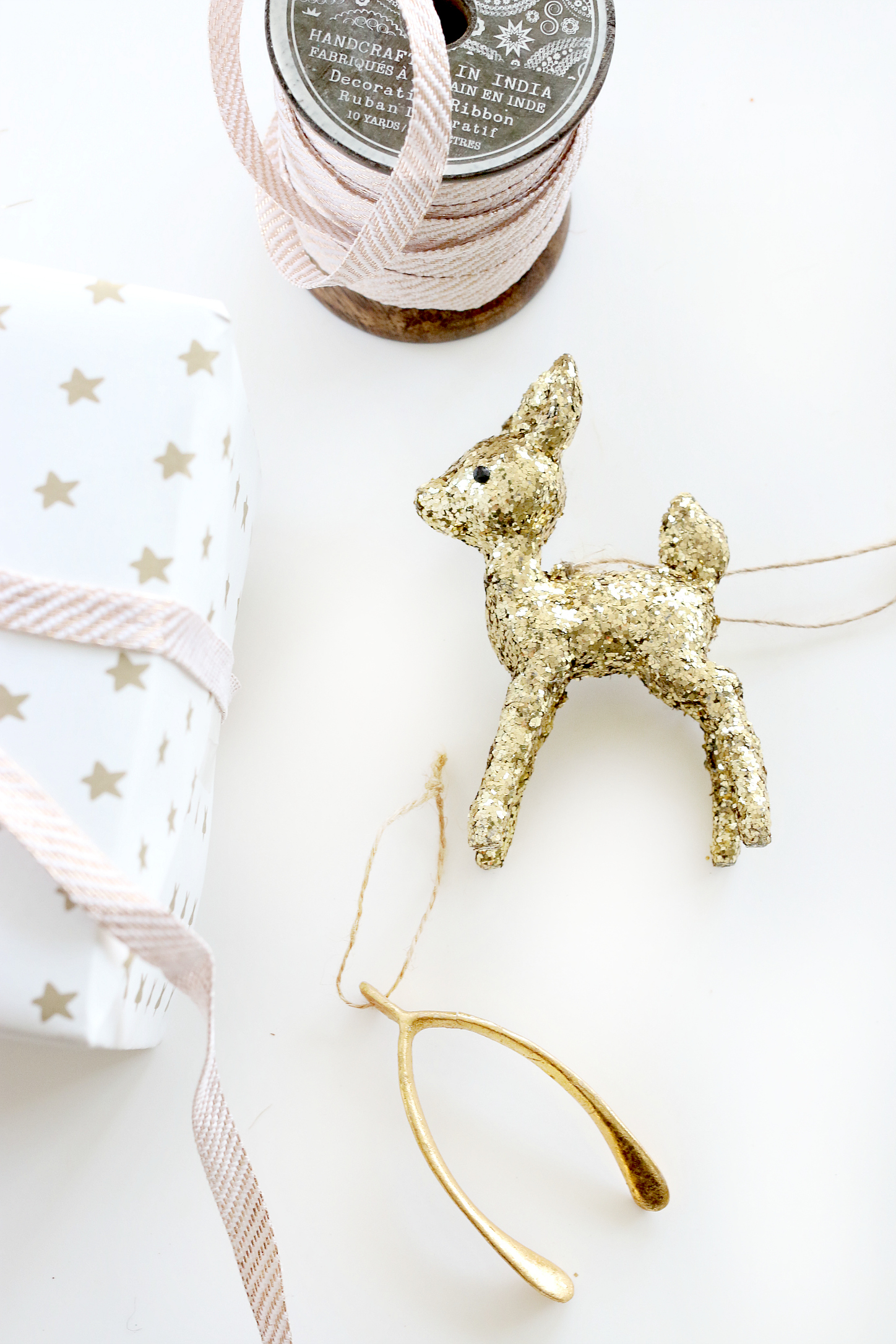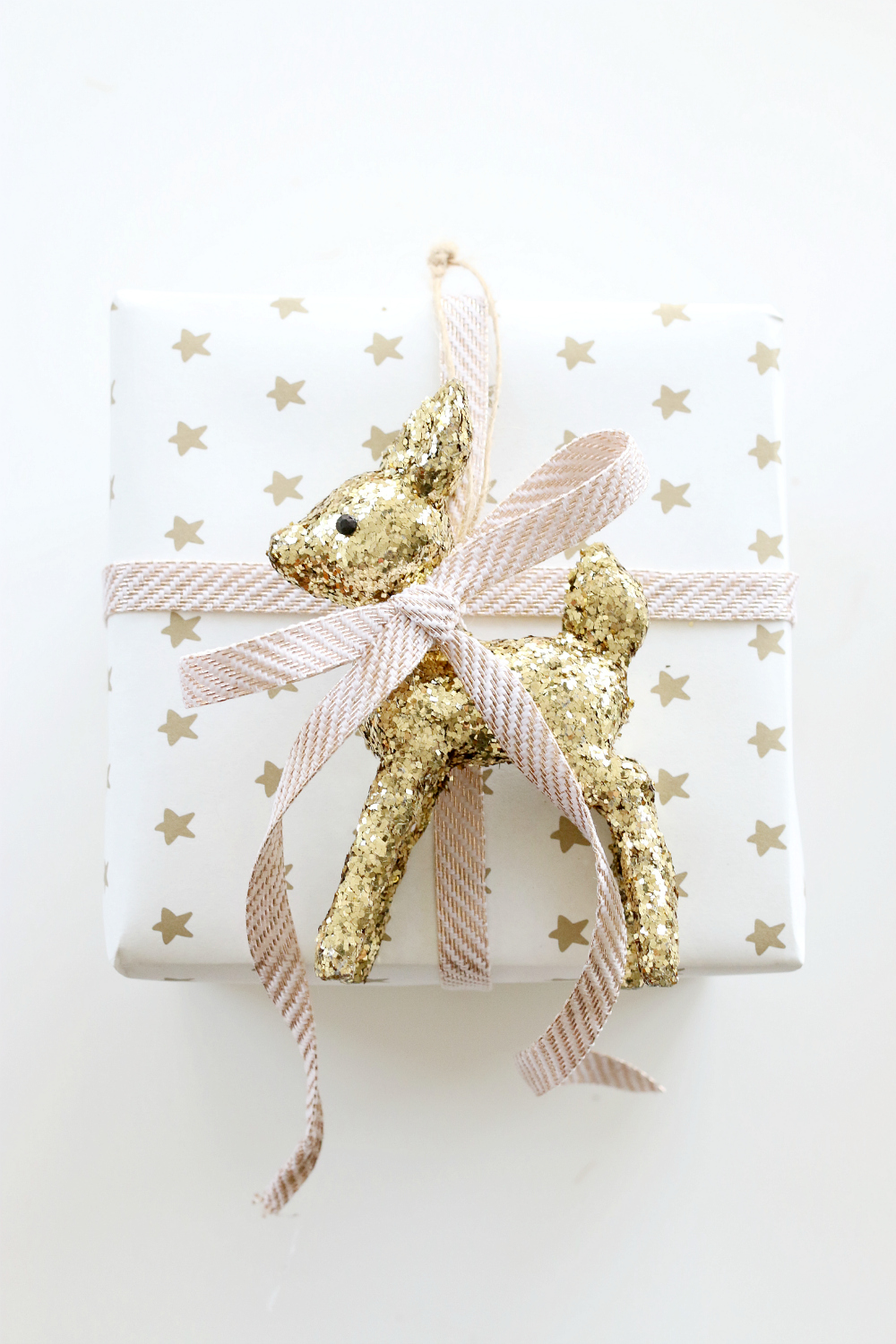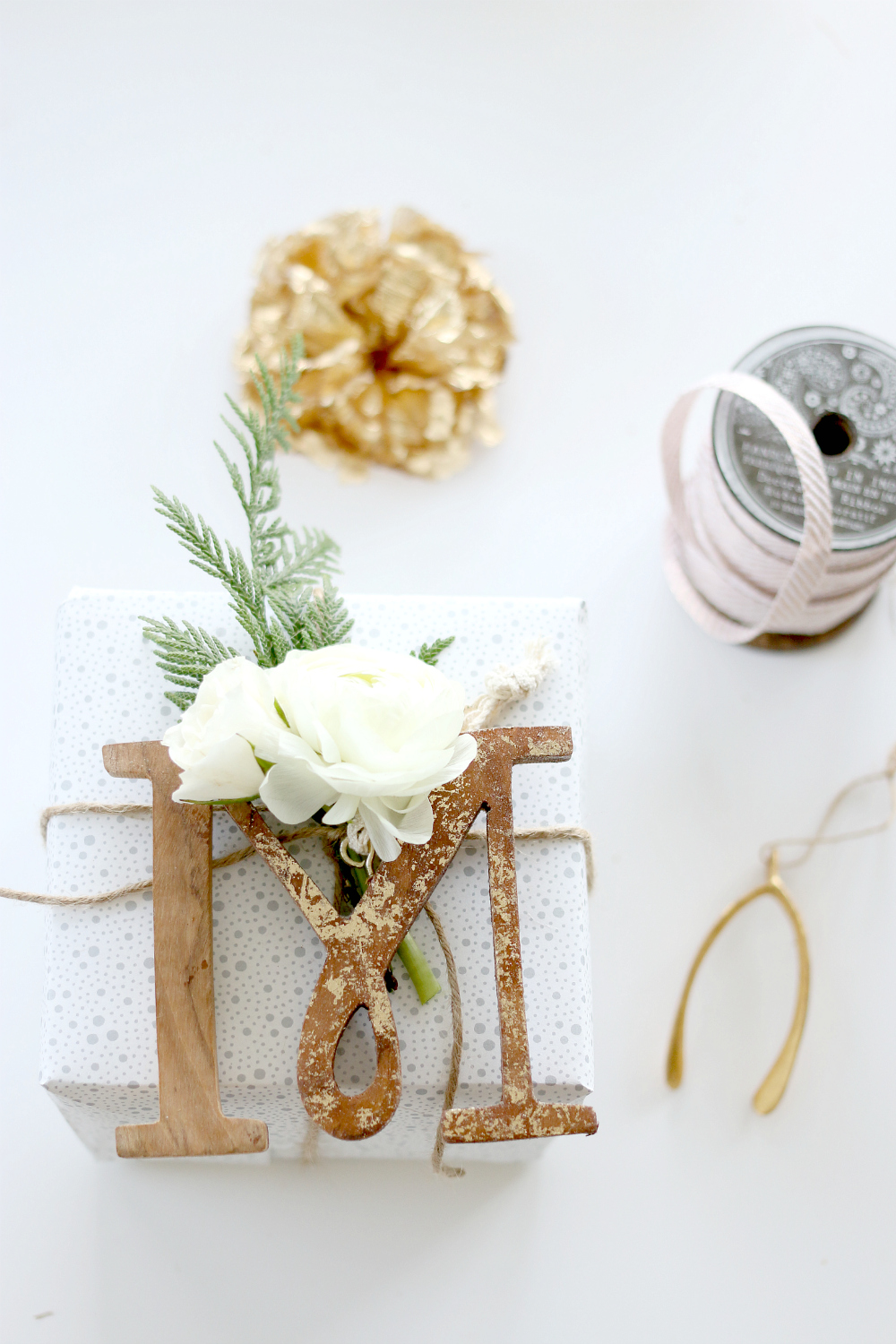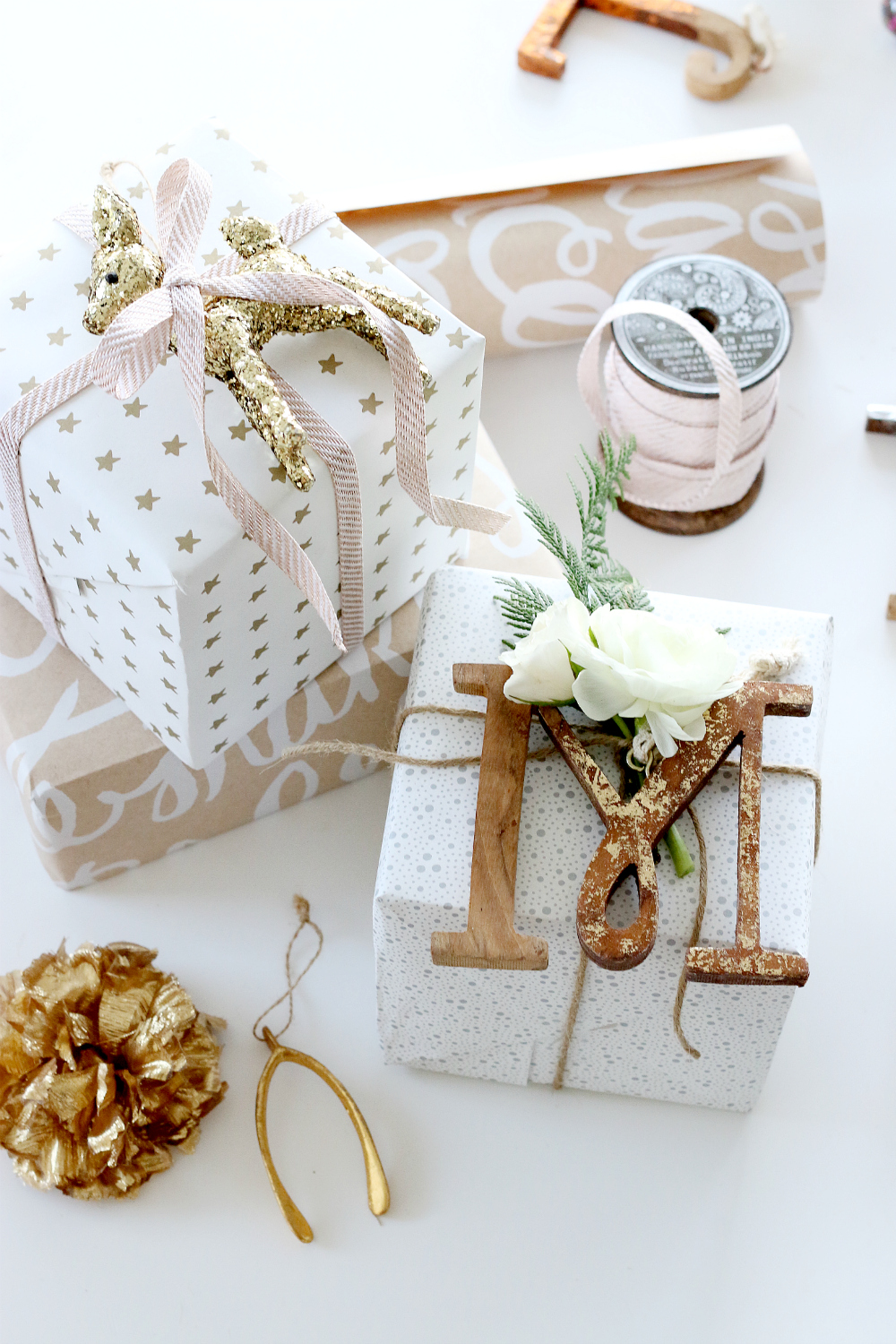 I hope you don't all start panicking if I tell you that there is only one week left until Christmas! I  still feel like I have tons to do, but at the same time I'm getting closer to being done! I only have a few more gifts to buy which makes this Christmas rush a lot less stressful! One of my favourite things to do during this exiting season, is to gift wrap! I've always loved adding personal touches and attention to detail! I wanted to share a little gift wrapping post with a few tips to make your gifts stand out!
Tips on how to be the best wrapper: 
1. Choose some gorgeous, and even a bit different wrapping paper.
2. Don't forget about some fancy ribbon, rope or pompom garland.
3. Pick up some sentimental and gift specific ornaments.
4. Pick some fresh flowers and greenery.
5. Make sure your wrapping paper is cut to size to make folding need and clean.
6. Run your fingers throughout the editing of your box, to create nice sharp folds.
7. Great a theme, and mix match your paper, ribbon/string, ornaments and fresh greenery to create the perfect look for each gift.
Sources:
Glitter Fawn, Star Wrapping Paper, Dot wrapping paper: The Cross Design
Script Wrapping Paper, Monogram Ornaments, Wishbone, Baker's Twine, Pompoms: Anthropologie
Gold Ribbon: Home Sense
Gold and Turquoise PomPom flowers, Acrylic Stapler: SHOPbymonika 
[thefeedproducts style='four']