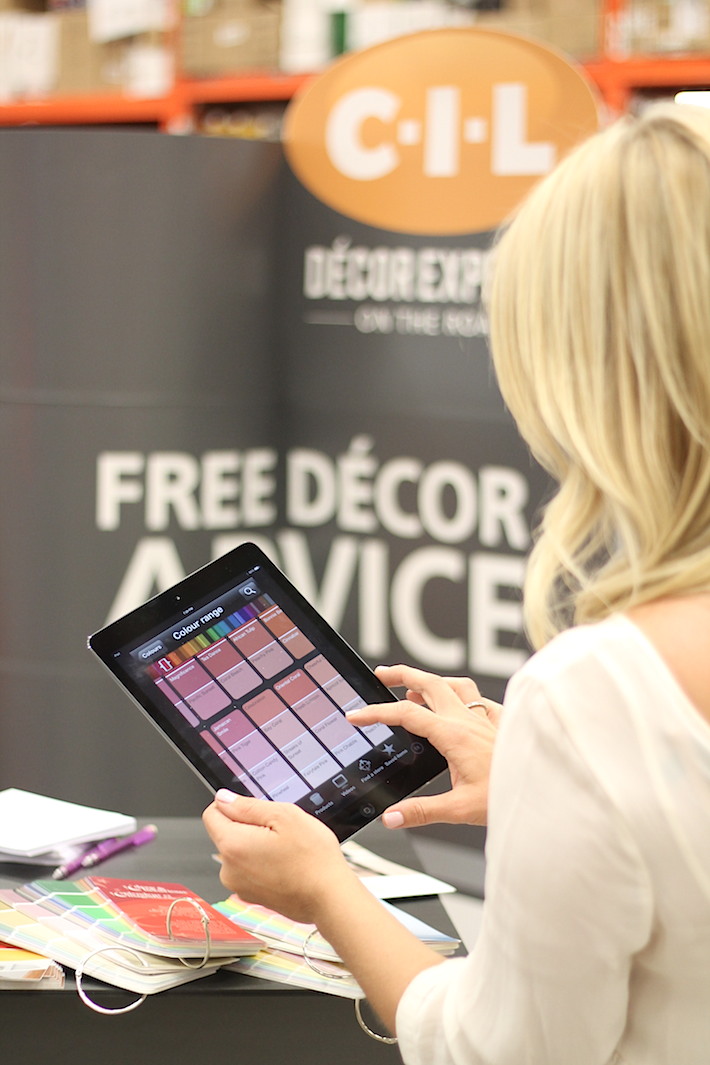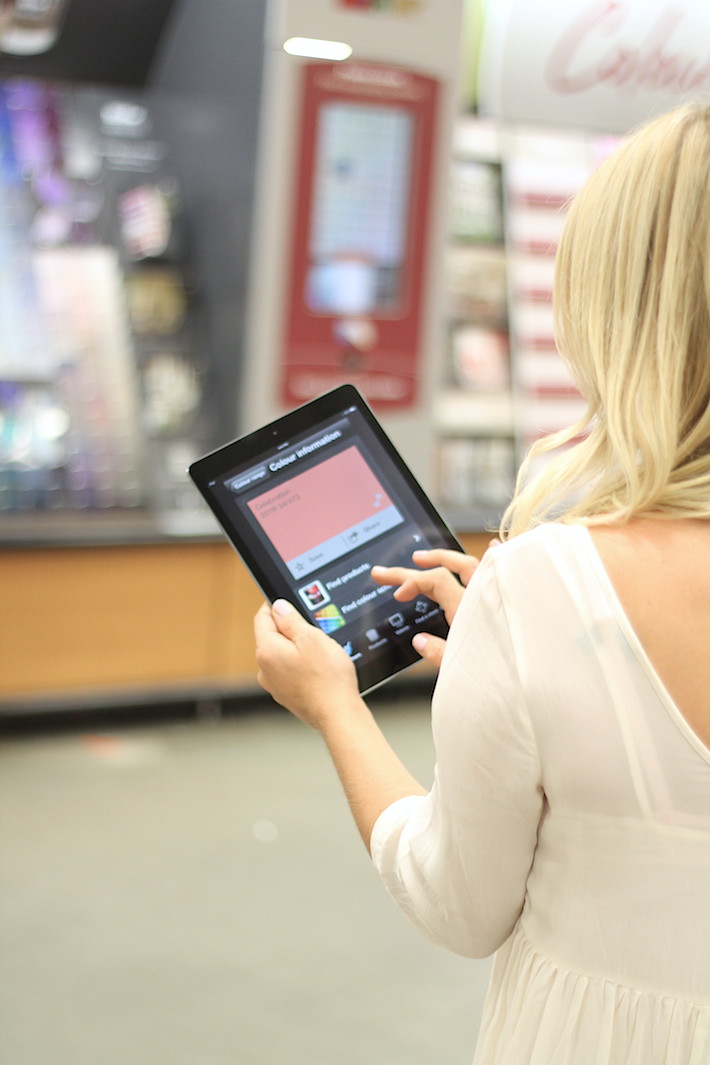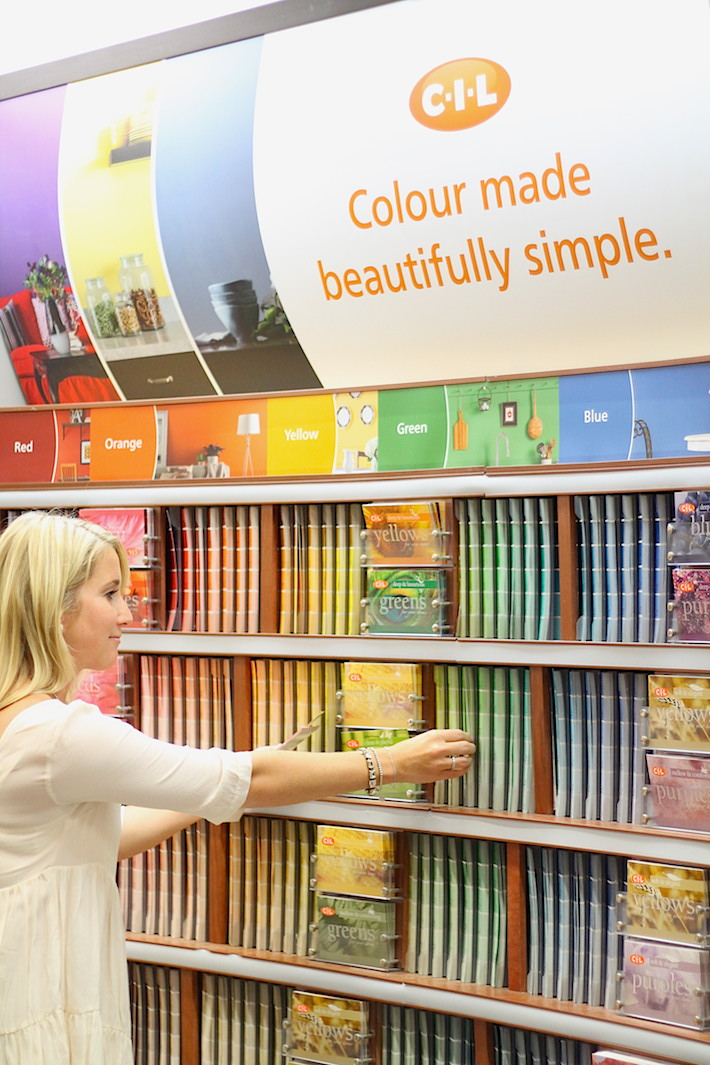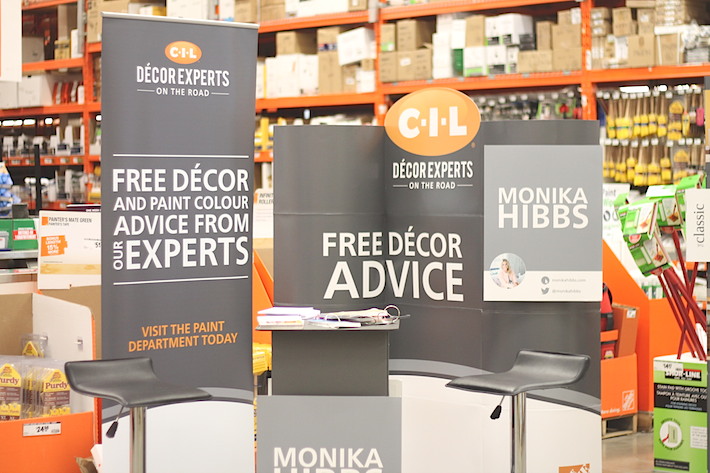 I'm excited to be partnering with Home Depot & CIL paint to bring you a super easy way to choose your home paint colours! I'm making it extra helpful for all of you DIY-ers to choose the perfect hue and match corresponding shades! You'll get to meet me at various Home Depot locations in the Greater Vancouver area (South Surrey, Vancouver, North Surrey & Burnaby), to make your paint shopping quick, fun and worth your while!
Last week we kicked off in Langley, providing paint shoppers with two hours to pick my brain… and the nifty CIL paint iPad! Missed me last week? Don't you worry, I have three more Home Depot stores on the schedule- click over to CIL.com to see my complete schedule as well as other CIL ambassadors across Canada.
Tomorrow I'll be in Vancouver at the Terminal St. location from 6-9PM! Can't wait to meet you and help you with all your paint questions!
Follow me on Twitter for upcoming information for the next few weeks! #CILontheroad
Click over for outfit details here.