Liam's Construction Party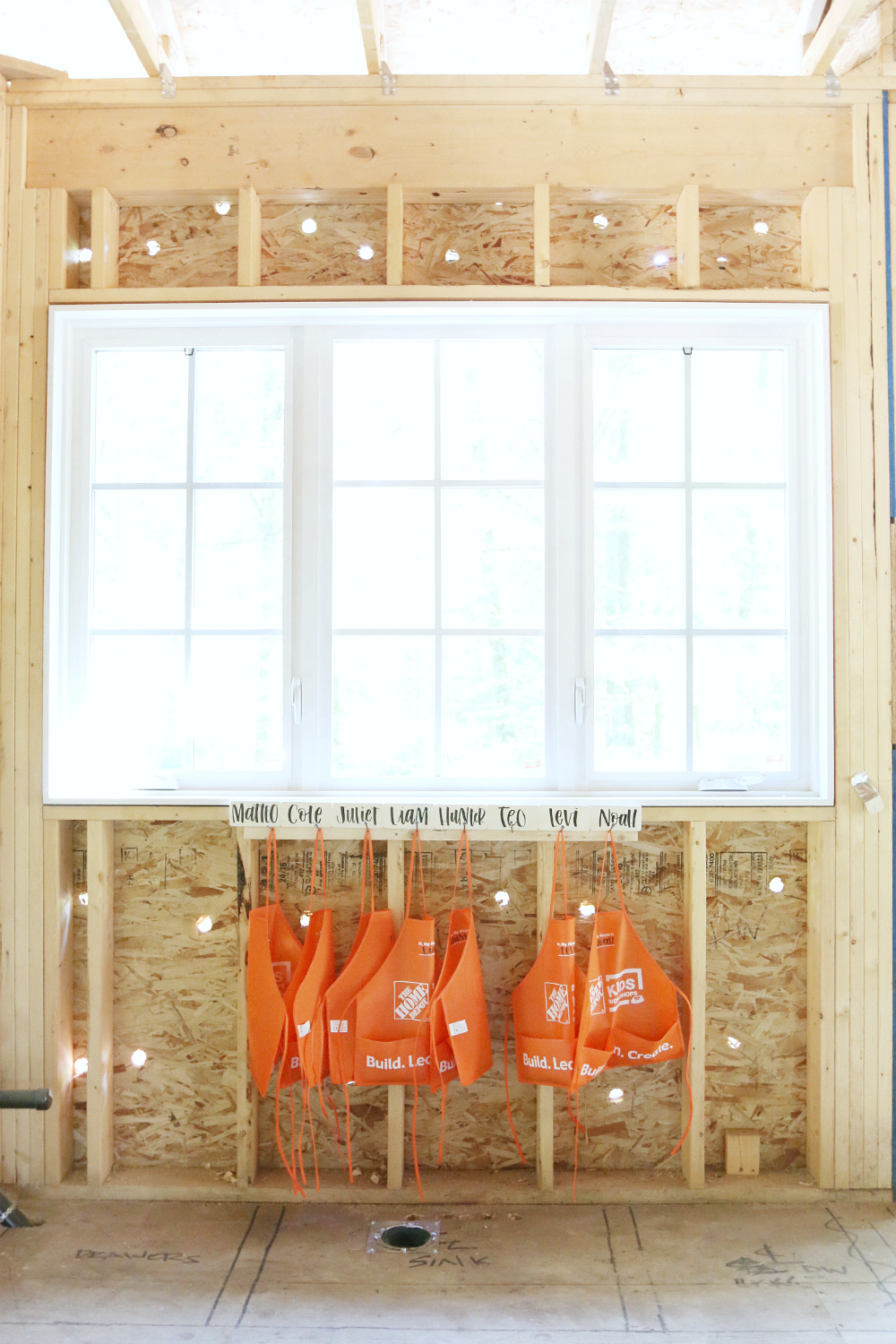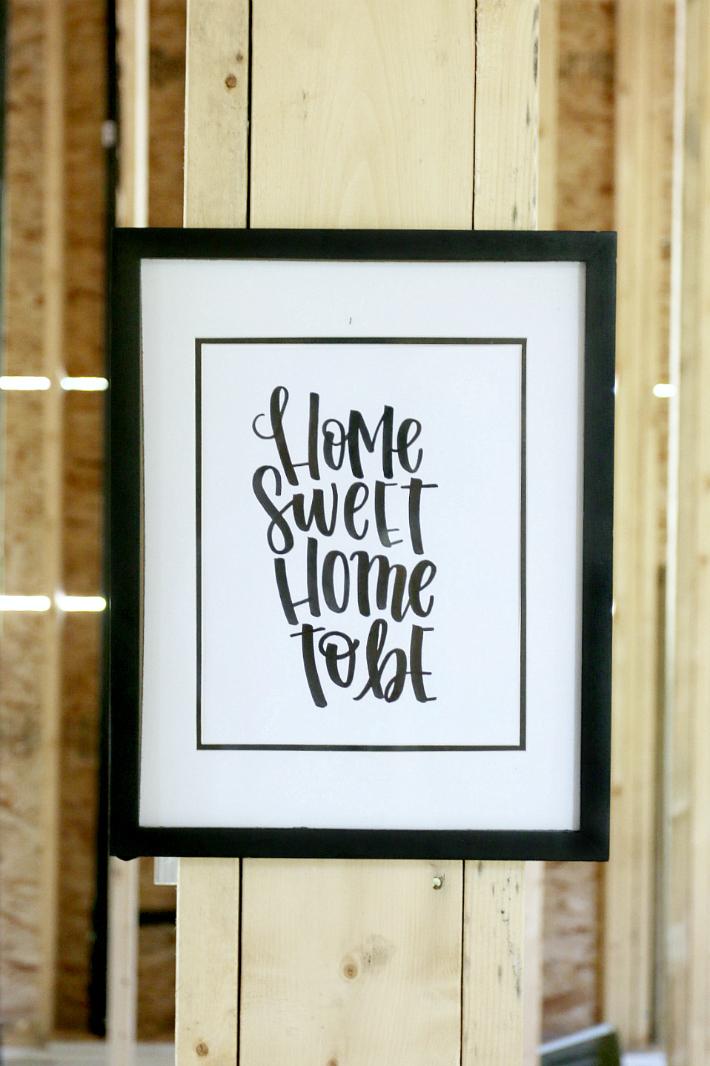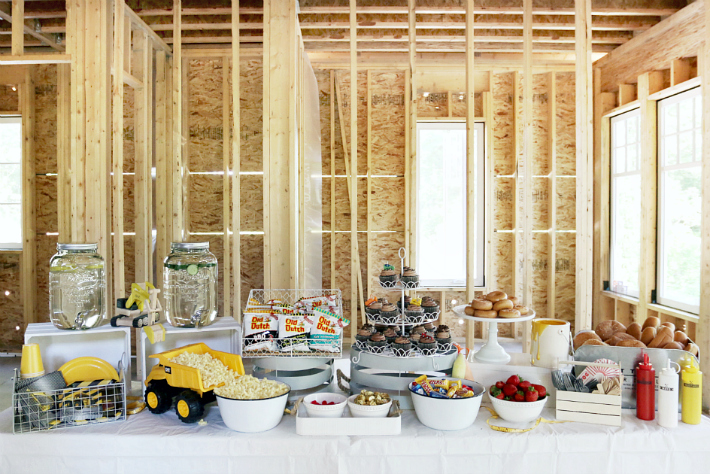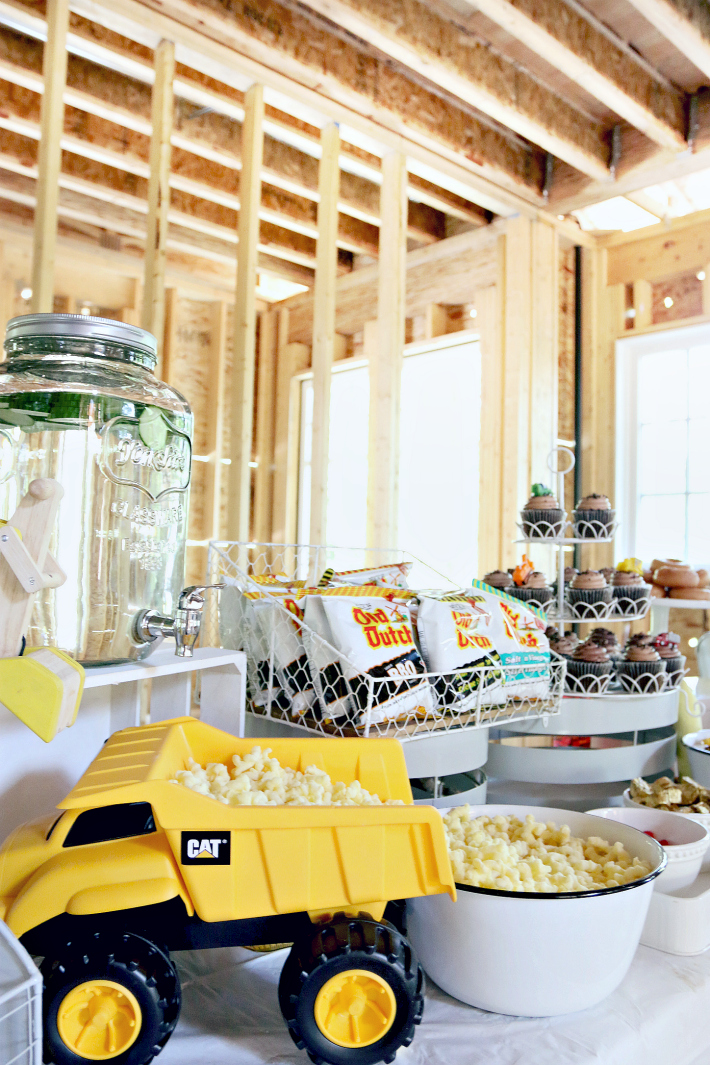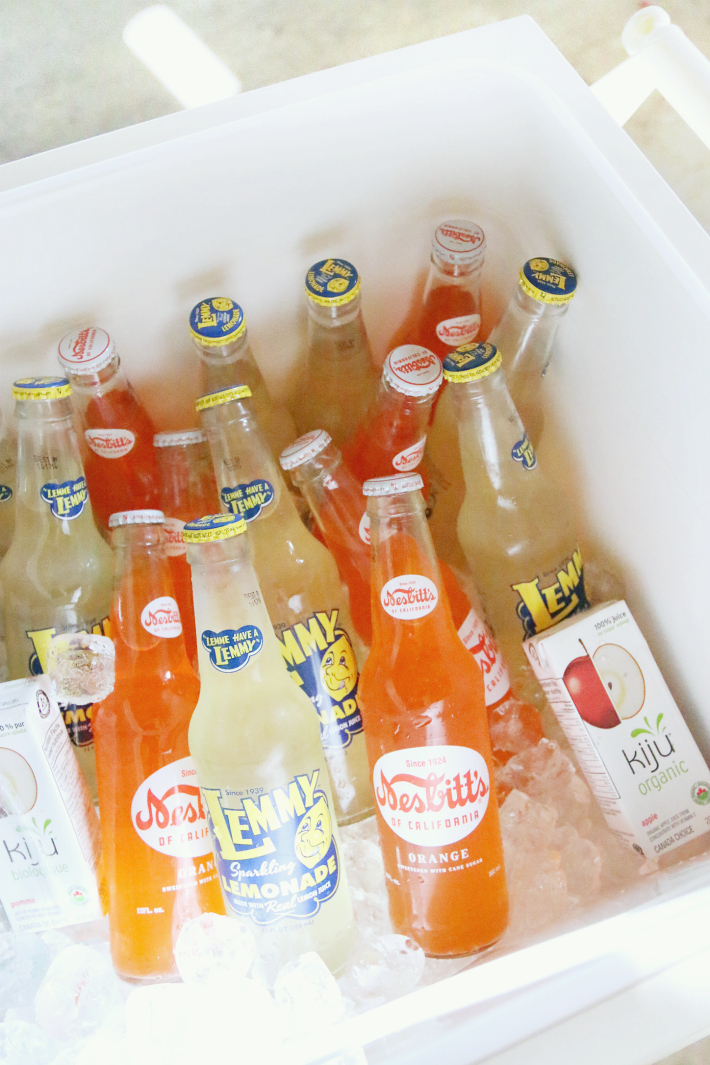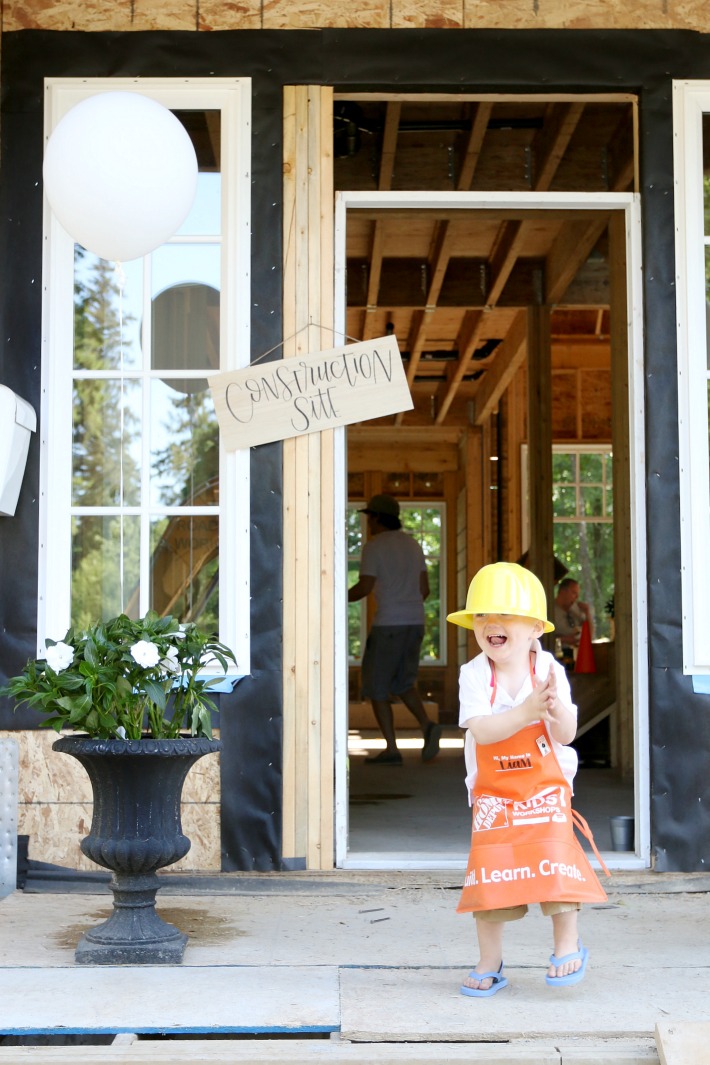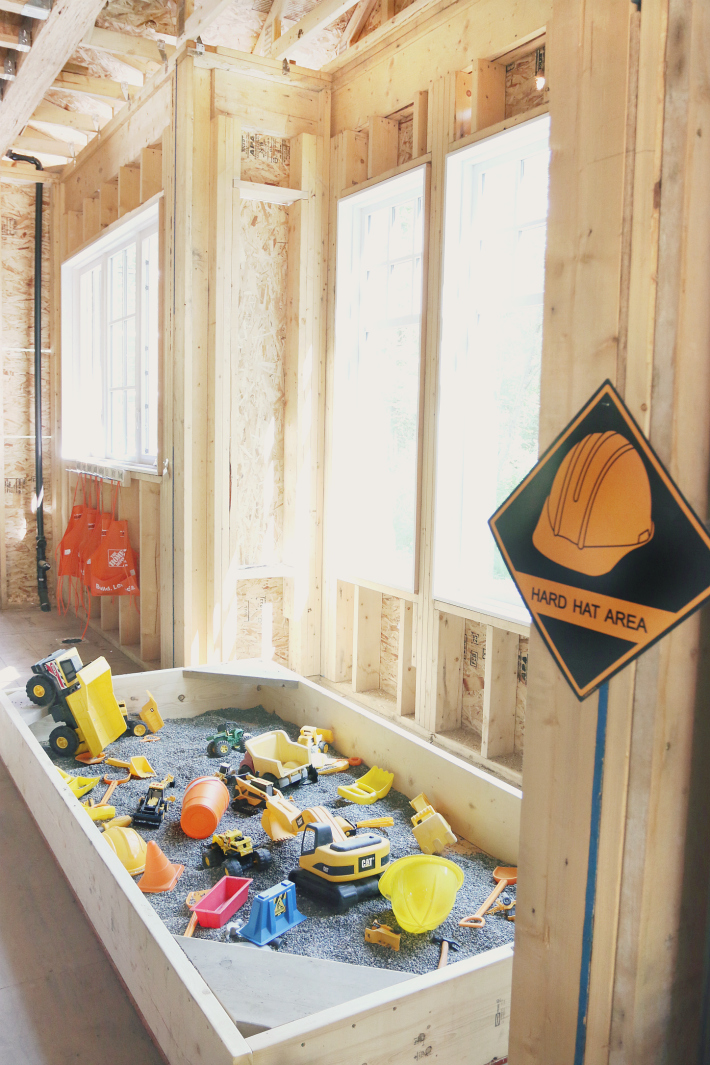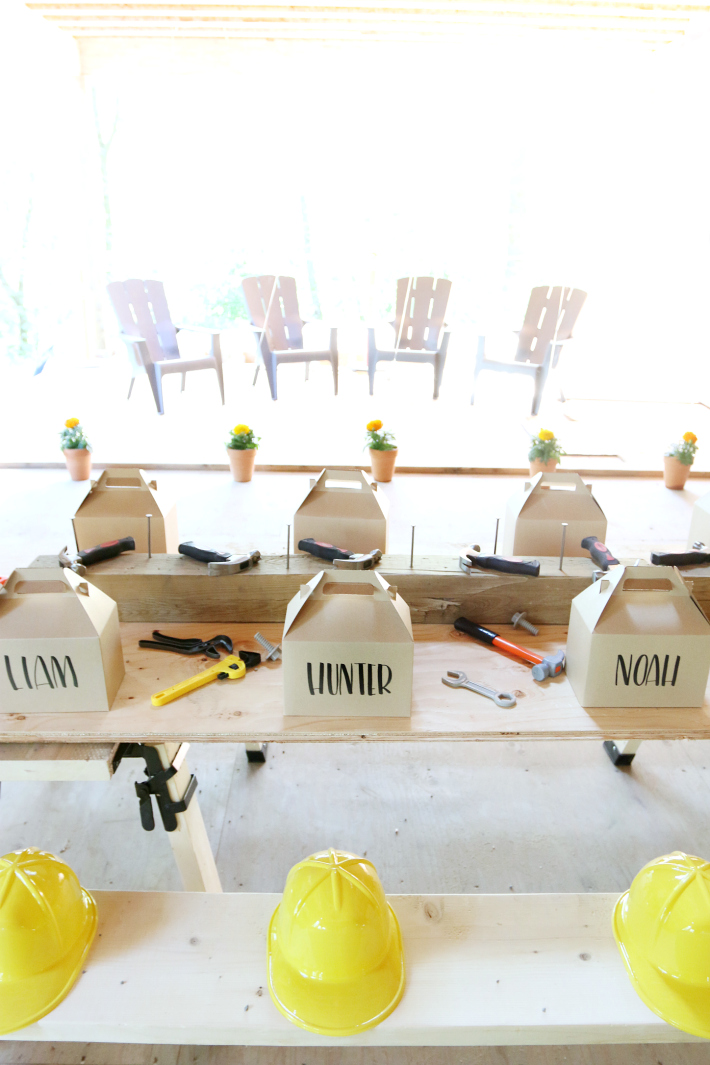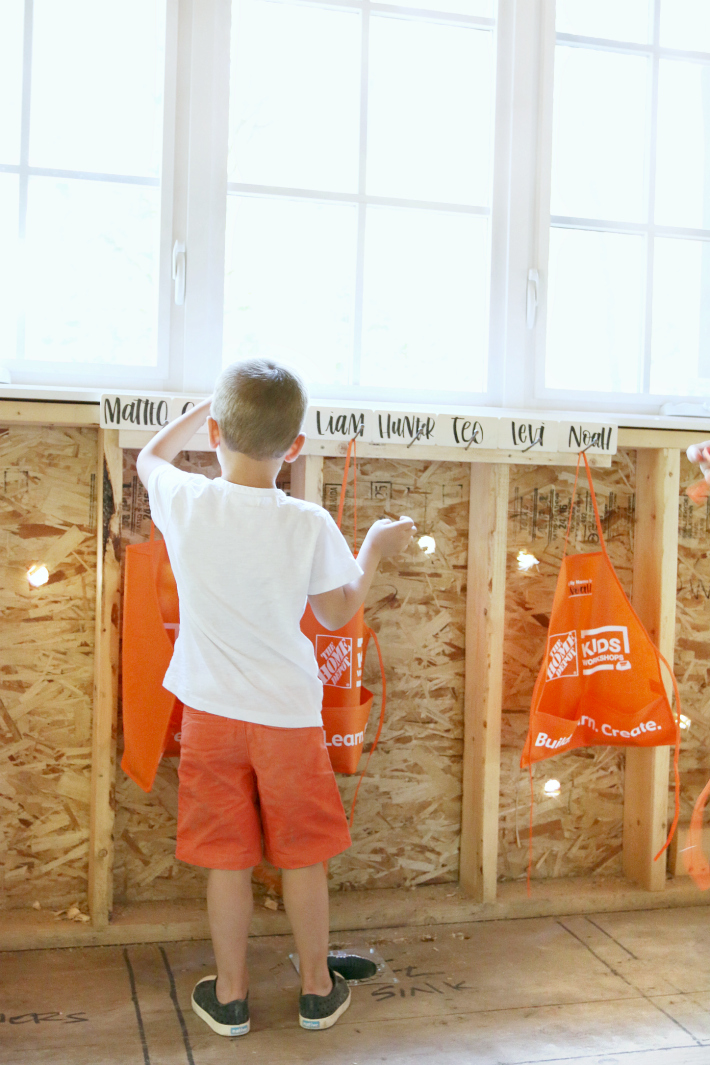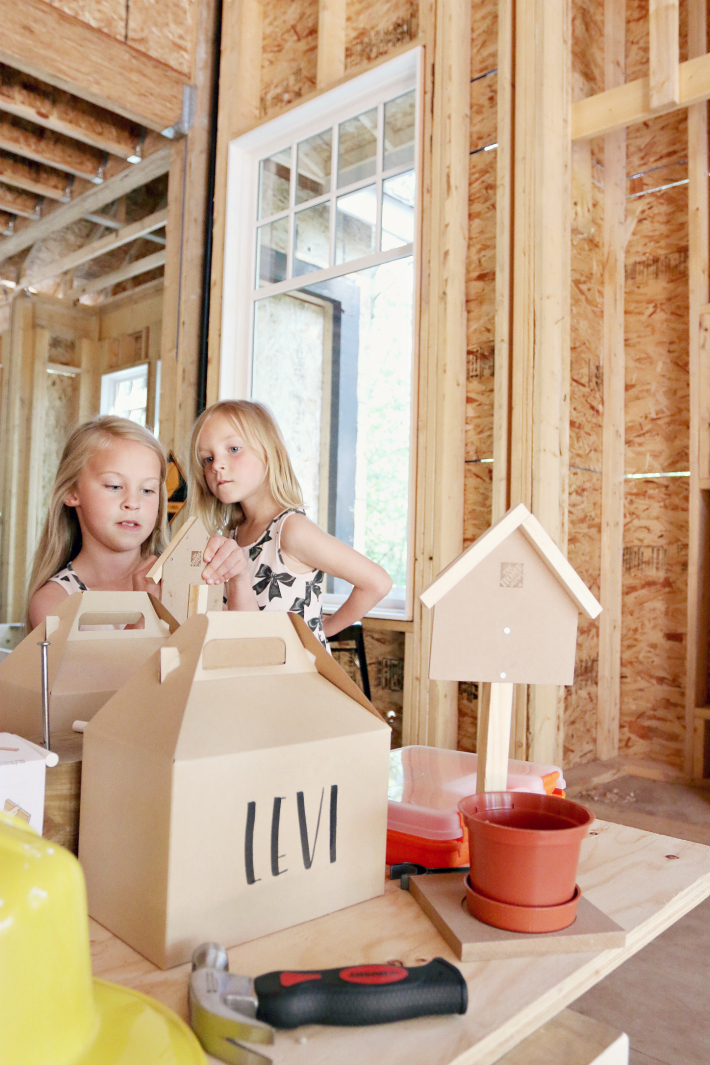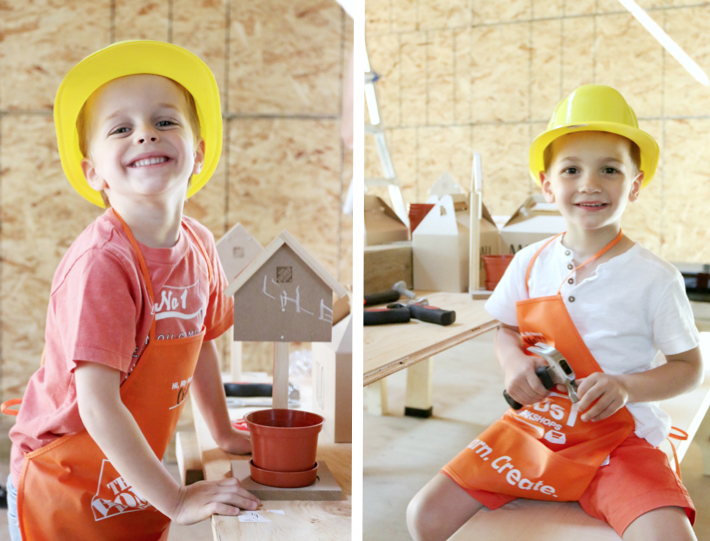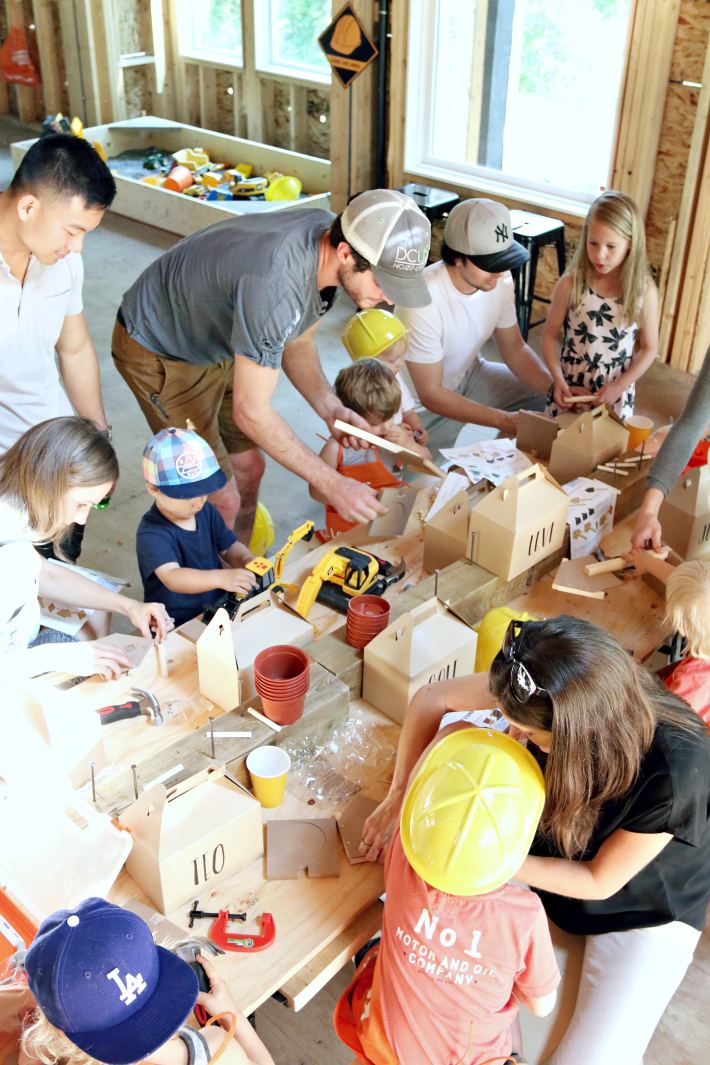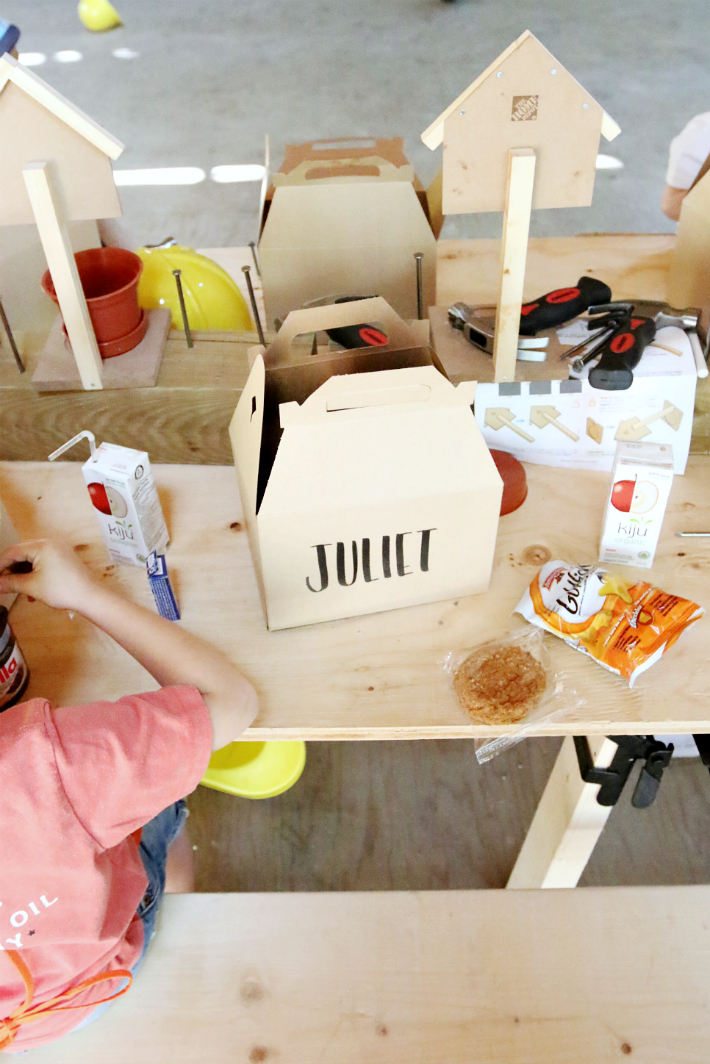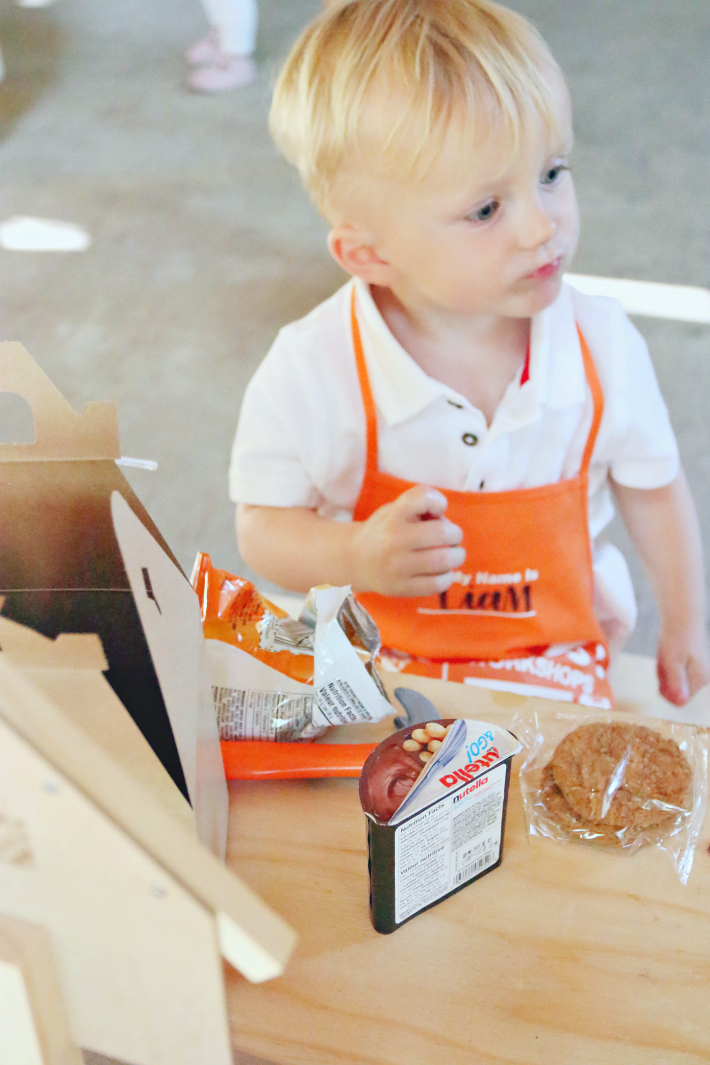 I'm so excited to share Liam's Construction Party in our soon-to-be new home! It seems like I've been planning this little party forever!! Since I've discovered Liam's love for trucks, diggers, tools and anything construction related, I knew I wanted to throw him a construction themed party for his second birthday. Funny enough, his actual birthday was in April and due to some delays in our building process I've had to keep postponing his party. Six weeks had gone by and I was considering scratching the entire thing. But, I'm so happy I didn't! It turned out to be so adorable! The kids were in construction heaven, and we created some pretty incredible memories with our friends and family in our soon to be home!
With the help of Liam's amazing Papa, we built a sand box filled with trucks and diggers- seriously a little boy's dream! He also built the sawhorse table and benches along with building blocks so the kids could hammer in large nails with their very own miniature hammers. It was a full blown workshop inside the house! Finishing a long day hard at work, the kids enjoyed a their very own lunchbox, filled with yummy treats and a delicious BBQ lunch.
I also teamed up with Home Depot to help spread the word about their amazing Kids Workshops! Each child had a little building project to manage on their own… with the help of their mom or dad of course. They each built a wooden planter, hammering nails in place to create their final product! It was so fun for them and they were incredibly proud too! Home Depot offers workshops on a weekly basis in store, you can find all info here >  Home Depot Kids Workshops online.
I hope Liam's Construction party gives you a bit of inspiration if you're brainstorming a party of your own! Also, click back to a year ago when we celebrated Liam's First Birthday NYC Bistro Style!
Home Depot Aprons & Craft Kits c/o Home Depot Canada 
Lumber for tables, benches & sandbox c/o Home Depot Canada
Home Sweet Home Print c/o Say It Pretty Designs 
Custom Calligraphy on name plates, lunch boxes, sign & aprons via Say It Pretty Designs
Tool Box 
Construction Toys
Plastic Construction Hats
Paper Lunch Boxes
Construction Napkins & Plates
Construction Cone Cups
Construction Cupcake kit
Caution Tape 
Traffic Cones
Construction Signs
Construction Play Outfit 
Thank you Home Depot Kids Workshops for Sponsoring this Post.